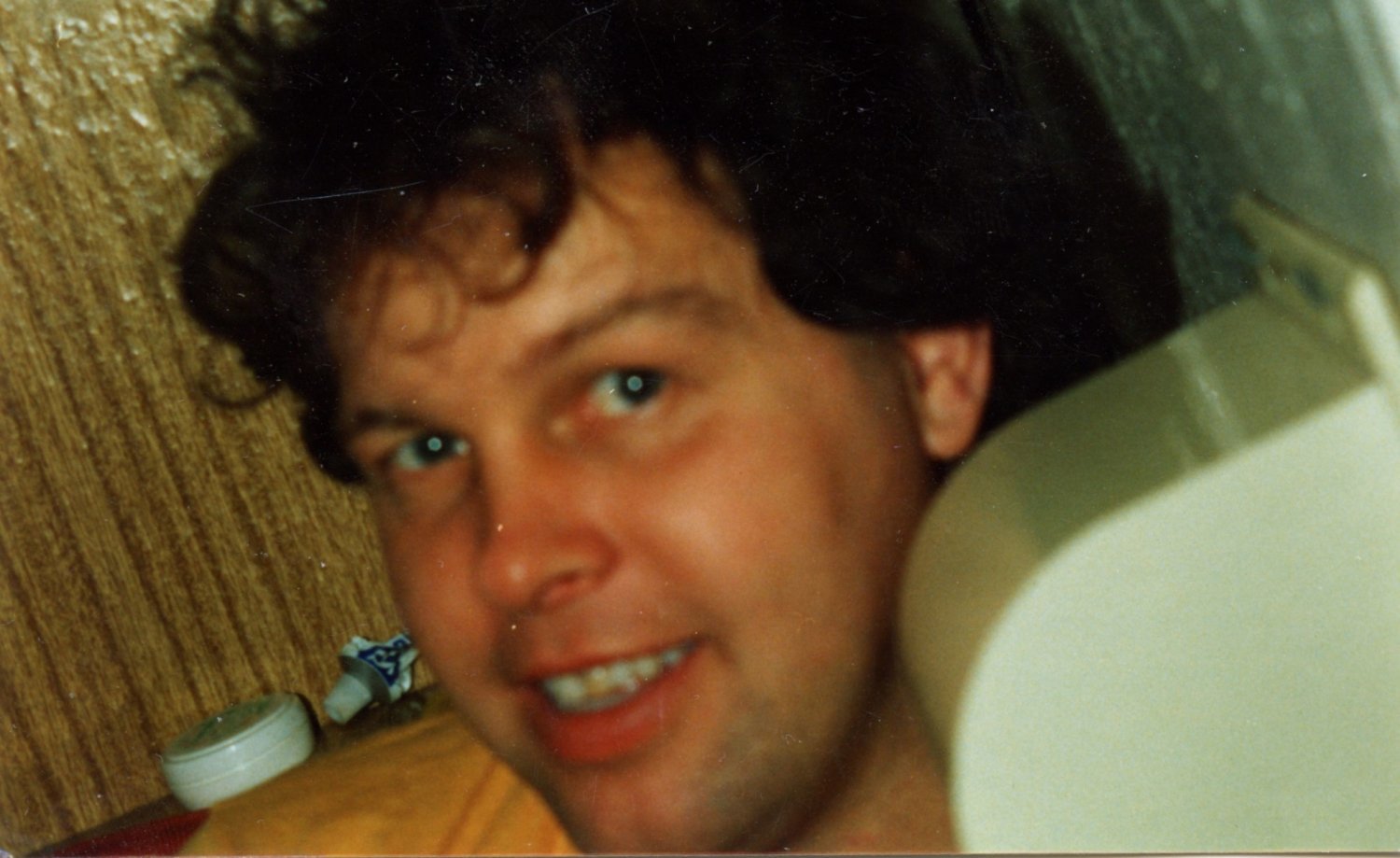 id: ub255a
Na protezy dla Benka Homziuka
Na protezy dla Benka Homziuka
Our users created 914 181 whip-rounds and collected 878 257 583 zł
What are you collecting for today?
Serdecznie dziękujemy za Państwa wsparcie. Jesteśmy nieustająco i głęboko poruszeni dobrem, które nas otacza. Nie spodziewaliśmy się tak dużego zainteresowania naszą sytuacją. Z przejęciem przyjmujemy każde życzliwe słowo i troskliwy gest.




Przed nami nowy rozdział - życie z protezą, która umożliwi funkcjonowanie w nowej rzeczywistości. Jesteśmy po pierwszych konsultacjach u protetyka, który zajmie się jej wykonaniem. Nie znamy jeszcze ostatecznego kosztu - zależy on od doboru poszczególnych elementów, które wchodzą w skład całości. Muszą uwzględniać bardzo wiele czynników decydujących o jakości użytkowania - zaczynając od parametrów technicznych, a kończąc na wygodzie noszenia. W tej materii zdamy się na fachowców.




W nauce pionizowania i chodzenia pomoże pobyt na oddziale rehabilitacyjnym. Prawdopodobnie będzie potrzebna również kolejna rehabilitacja, która pozwoli wzmocnić mięśnie i ogólną sprawność. Leczeniu towarzyszą systematycznie przyjmowane lekarstwa, trzymanie właściwej diety i samodzielnie wykonywane ćwiczenia. Codzienne aktywności utrudnia pokonywanie przeszkód, dlatego próbujemy przystosować mieszkanie do obecnych okoliczności, a w najbliższym czasie czeka nas przeróbka łazienki. Dzięki temu zwykłe czynności przestaną być wyzwaniem.




Jeszcze raz bardzo dziękujemy za pomoc - rozmowy, telefony, maile, transport do lekarzy i wsparcie finansowe. Dzięki Państwu nie tracimy nadziei, że uda się pokonać wszelkie trudności. Wierzymy, że za jakiś czas, zamiast wspominać wysiłek i niedogodności, będziemy pamiętać tylko miłe sytuacje i ciepłe, przyjazne dowody sympatii. O dobrych sercach ludzi na pewno nie zapomnimy:)




Benek i Edyta




Zapraszamy na koncert

https://www.facebook.com/101450282618848/photos/a.101462912617585/131326662964543

No comments yet, be first to comment!

Read more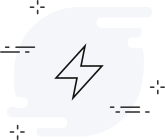 There are no updates yet.
Description
Zrzutka dla Wujka, Przyjaciela, Wykładowcy, Artysty, Znawcy...
Benek, dla większości z Was, jest znany ze swojego zamiłowania do sztuki. Już w młodym wieku wykazywał żywe zainteresowanie rysunkiem i malarstwem. Ukończył Instytut Wychowania Artystycznego, obecnie Wydział Artystyczny UMCS i organizował ponad 170 wystaw swoich prac w Polsce i za granicą. Wielu z was zapewne pamięta "Nienarysowane Sklepy cynamonowe" bądź "Mojego Cohena". Przez długi czas był wykładowcą i nauczycielem rysunku na UMCS w Lublinie. Poza nim, szczególnie ceniony za ukazanie światu, nieco zapomnianego malarza Adama Setkowicza czy też Romanie Lipeż.
Niestety, kilka dni temu, lekarze stwierdzili u Niego "Stopę cukrzycową". Mimo starań, niestety nie dało rady uratować prawej nogi, która została amputowana. Jest to tym bardziej cios, ponieważ wujek zazwyczaj wszędzie poruszał się na rowerze czy też piechotą.
Razem z rodziną i przyjaciółmi, jednoznacznie stwierdziliśmy, że to nie może być zakończenie jego historii. Dlatego właśnie zwracamy się do Was: Ludzi Dobrej Woli i prosimy o modlitwę a także o "zrzutkę" na protezę dla Benka...
Na wszelkie pytania będę starał się odpowiadać jak najszybciej. Serdecznie proszę o udostępnianie!
AKTUALIZACJA 12.06
Po rekonesansie w kwestii protez, ale również rehabilitacji pooperacyjnej, niestety wyliczyliśmy, że wcześniej założona kwota może być jedynie kropelką w morzu potrzeb, stąd edycja... Mimo wszystko, od serca bardzo bardzo dziękuję za każdą waszą wpłatę. To co robicie jest rzeczą świadczącą o tym, że dobro istnieje, i ma się dobrze.
Aktualizacja 15.06
Justyfikujac jeszcze zwiększenie kwoty do 50000 zł. W tej kwocie znajduje się przybliżona kwota dwóch protez (jedna do nauki chodzenia, druga już do funkcjonowania) oraz rehabilitacji.
Od wczoraj, Benek znajduje się na OIOM'ie z powodu problemów z oddychaniem. Lekarze jego stan oceniają na stabilny, sam Benek jest w pełni przytomny.
Za Jerzy Bojarski:
PRZYJACIELE I ZNAJOMI!
Koncert dla Benka HOMZIUKA odbędzie się 15 września 2022 roku w Dom Kultyry LSM w Lublinie. Serdeczne podzìękowania dla Pani Marty Piaseckiej za życzliwość, wsparcie i wielkie serce. Nad całością czuwa Darek Boruch z UMCS. Dla Artysty wystapi zespol Art Deco i Amatorski Teatr Towarzyski i kto jeszcze chce i moze !!!. Bliżej września więcej szczegółów.
Kto ma łaskę modlitwy niech wspiera Benka, kto ma pieniądze niech wpłaca na zrzutkę.
Kochani nie dziękuję Wam,bo nagrodę odbierzecie sobie w Niebie .
Przyjaciel (obecnie zdalny z Sanatorium Iwonicza Zdroju do 28 czerwca br)
Artysty - Jerzy Jacek Bojarski 
Bratanek - Łukasz Homziuk
The world's first card for receiving payments. The Payment Card.
The world's first card for receiving payments. The Payment Card.
Find out more