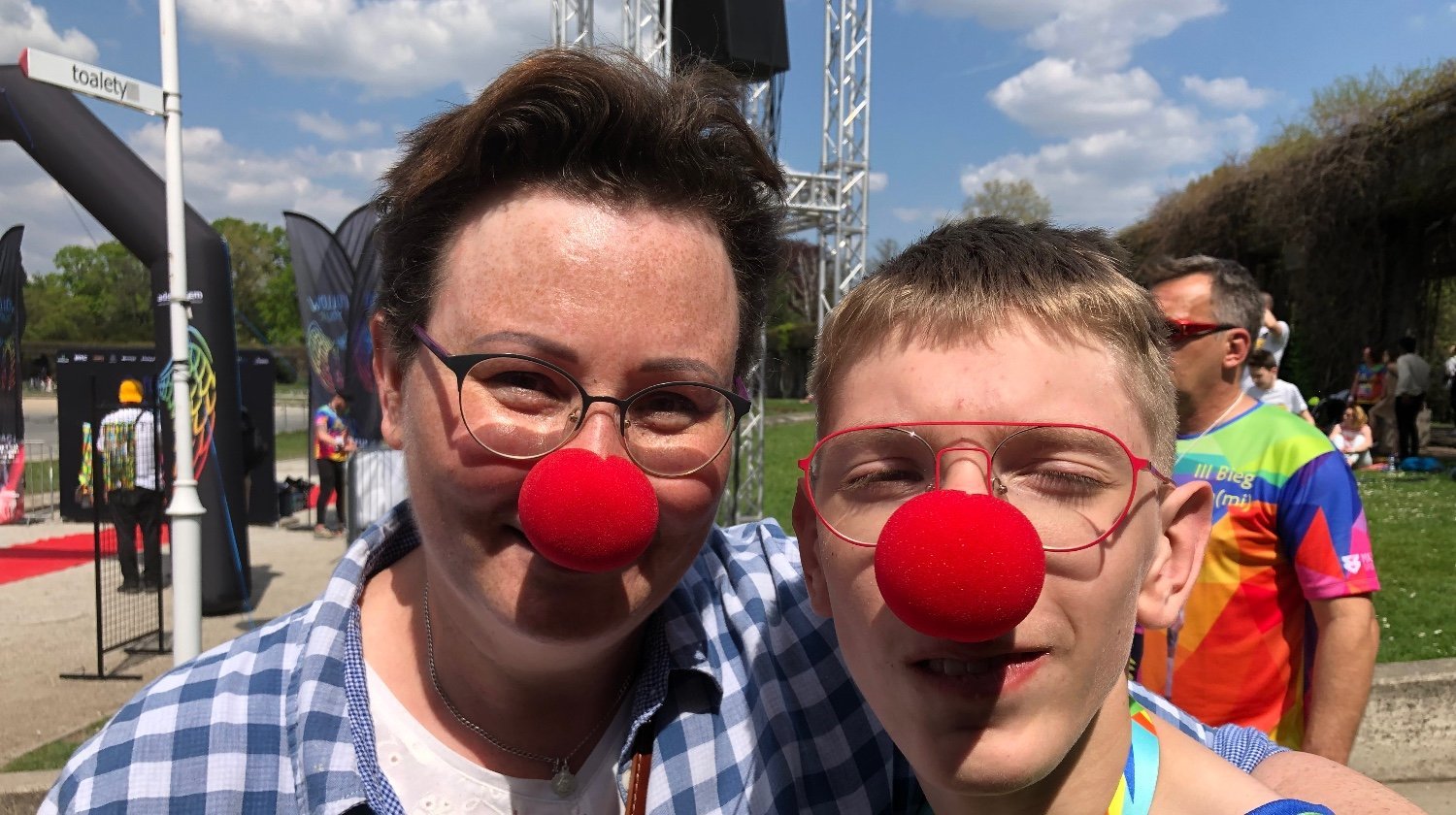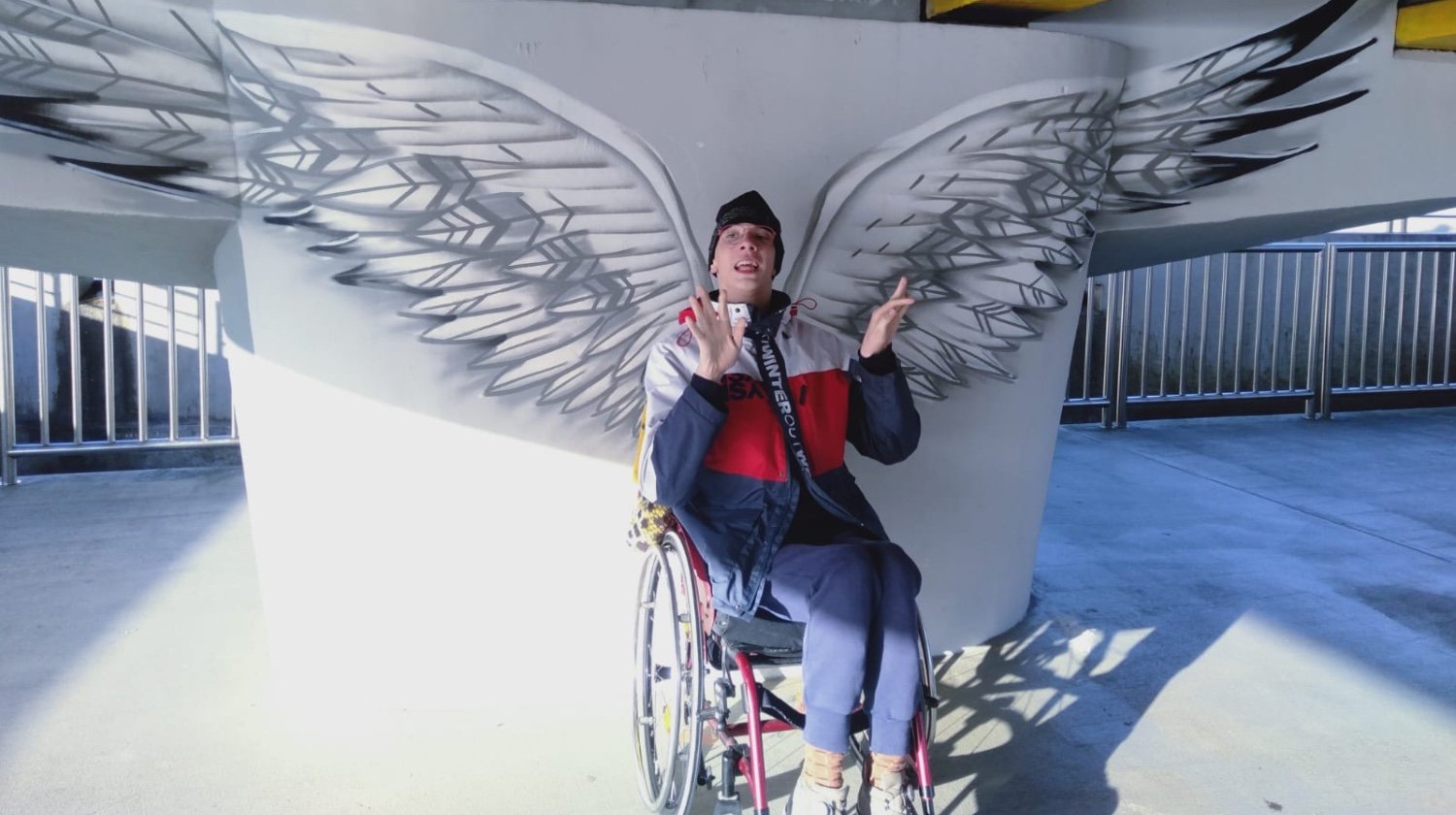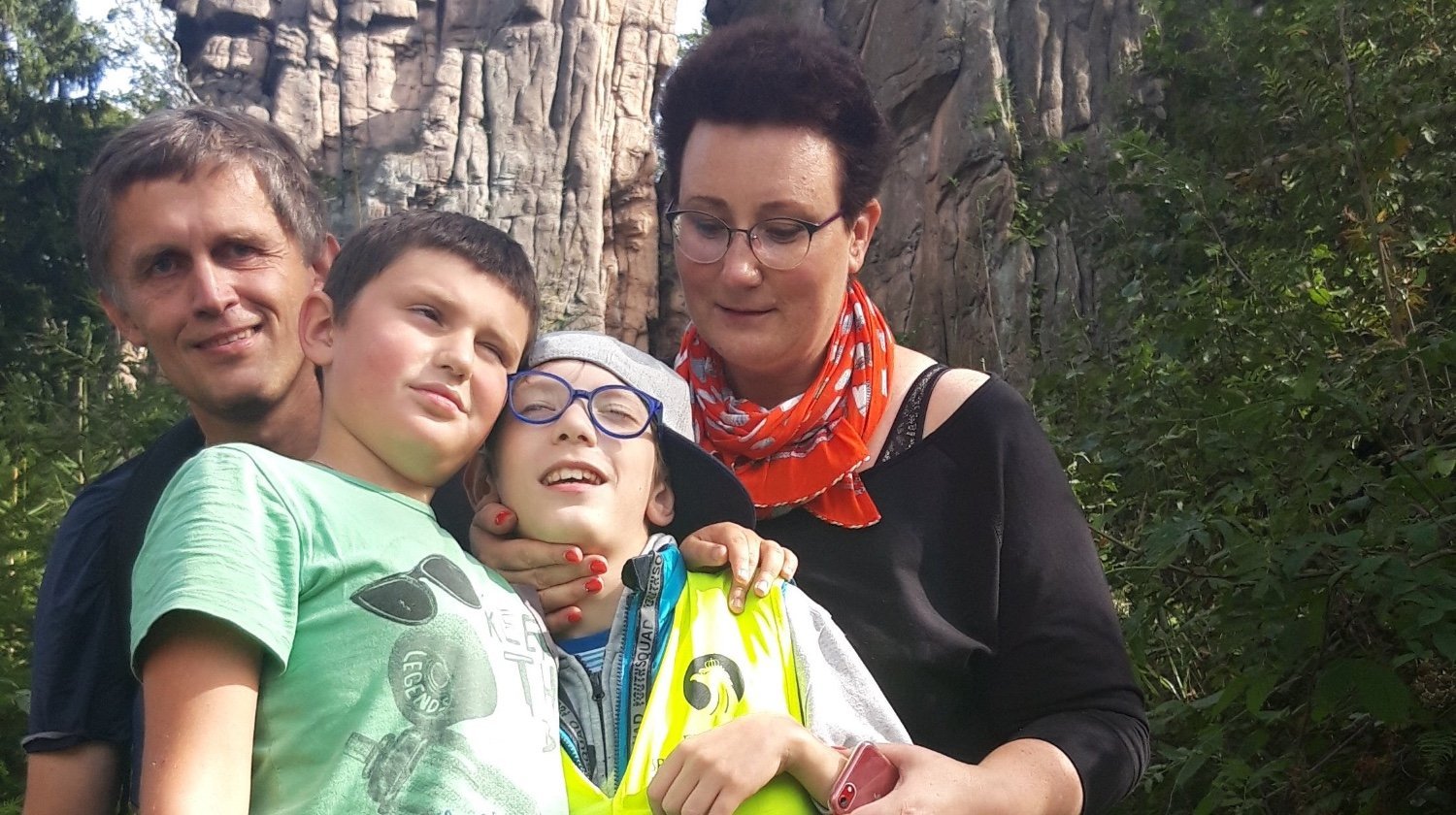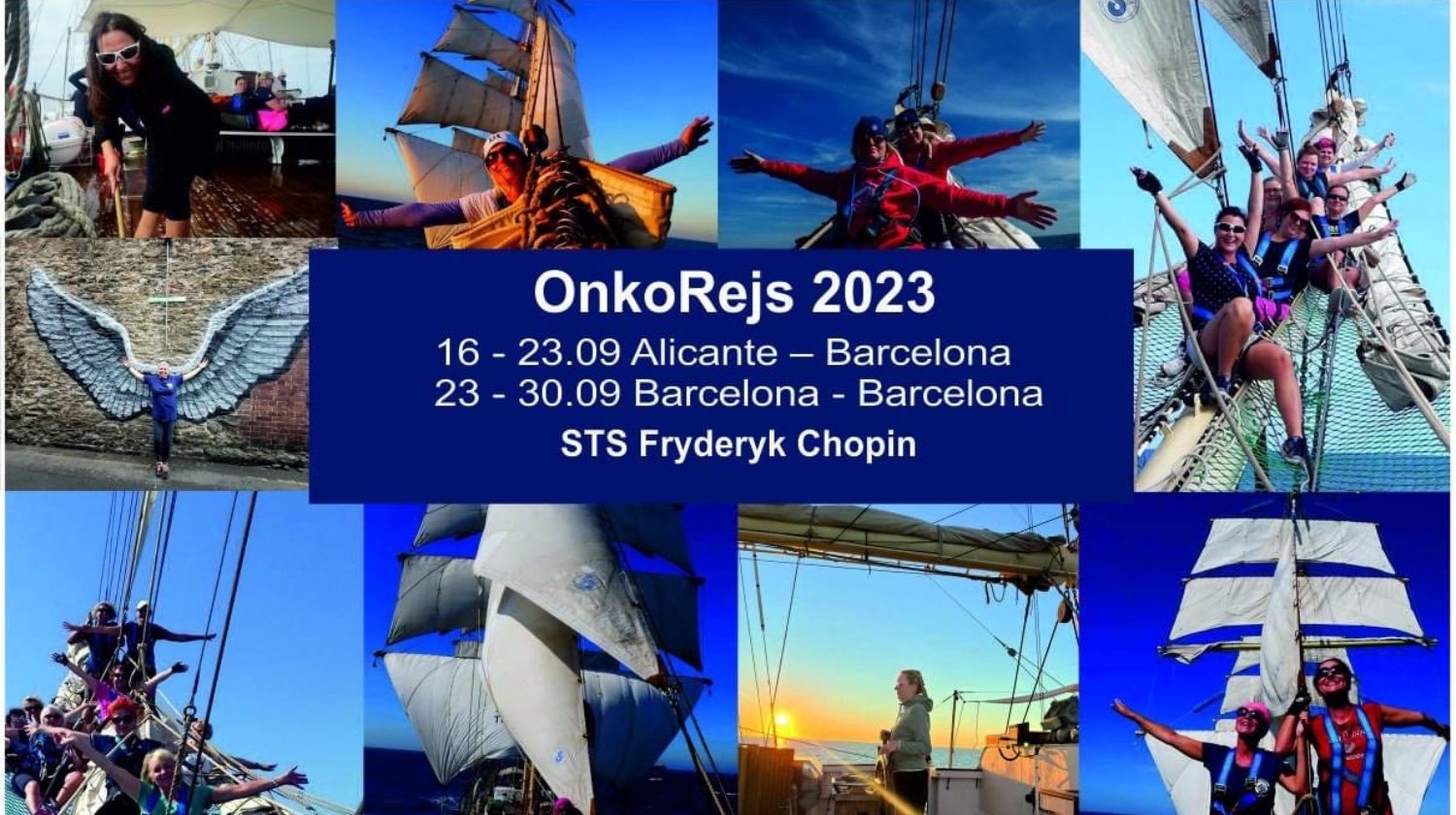 id: ucpwjg
Mama i syn - wsparcie leczenia i rehabilitacja
Mama i syn - wsparcie leczenia i rehabilitacja
Our users created 934 495 whip-rounds and collected 922 478 025 zł
What are you collecting for today?
Description
W maju 2009 roku urodził się Michał - nasz pierwszy syn, spełnienie naszych marzeń. Podczas porodu okazało się, że dziecko ma wylewy krwi do mózgu III i IV stopnia. Przeżyliśmy szok, ale gorszy był strach o jego życie. Lekarka, która po wielu tygodniach wypisała nas ze szpitala powiedziała : "To będzie już zawsze dziecko specjalnej troski. Ile pracy w niego włożycie - na tyle będzie sprawny". Ogarnęła mnie złość: " ja wam jeszcze pokażę!". Zaczęliśmy poszukiwania najlepszej formy rehabilitacji, zabiegów poprawiających sprawność, cudownych środków… Od tego czasu minęło już 13 lat. Każdego dnia Michał poddawany jest rehabilitacji. Przeszedł rizotomię selektywną grzbietową (operację neurologiczną na kręgosłupie). Jest bardzo dzielny, a przy tym niezwykle wesoły i pogodny. Jego motto życiowe: "bądź dobrej myśli, bo po co być złej?".
Bywało bardzo trudno, ale dawaliśmy radę. Osiągnęliśmy względną równowagę, choć przypominało to balansowanie na linie nad przepaścią.
Nadszedł rok 2018. W dniu moich 46 urodzin lekarz przeprowadzał biopsję w Dolnośląskim Centrum Onkologicznym. Wyniki przyszły niebawem i nie zostawiały złudzeń: nowotwór złośliwy piersi, typ nieluminalny Her2 dodatni. Po pierwszym tomografie dowiedziałam się, że nie tylko mam raka piersi, ale że nastąpił rozsiew na kości kręgosłupa, żebra i kość kulszową biodra. Wszczepiono mi port naczyniowy i podano chemioterapię.
Dziś jestem już ponad 4 lata po diagnozie. Ze względu na zaawansowany stan choroby leki chemioterapeutyczne podawane są mi cały ten czas, co trzy tygodnie. Mam za sobą 75 cykli chemioterapii, 20 badań tomografem komputerowym, 10 badań scyntygraficznych. Wszystko to ratuje moje życie, ale nadweręża także moje zdrowie. Mam dom, rodzinę, pracę. Chciałabym żyć jak najdłużej i doczekać samodzielności moich dzieci.
A kiedy uwierzę już, że życie dało mi drugą szansę i uporam się ze skutkami mojego leczenia popłynę w rejs… Onkorejs - razem z kobietami takimi jak ja, żeby udowodnić sobie, że dam radę a ŻYCIE JEST PIĘKNE!
The world's first Payment Card. Your mini-terminal.
The world's first Payment Card. Your mini-terminal.
Find out more