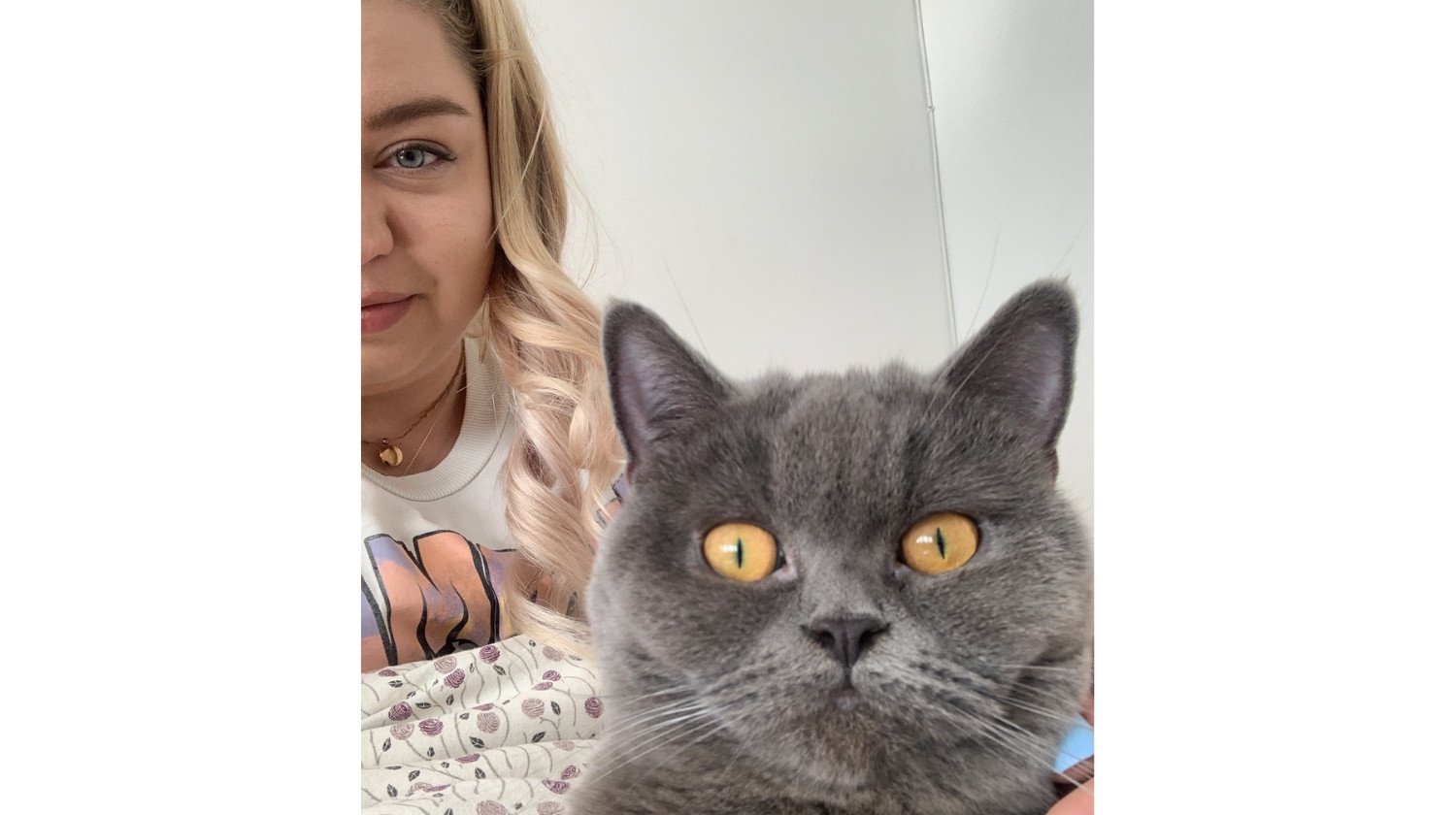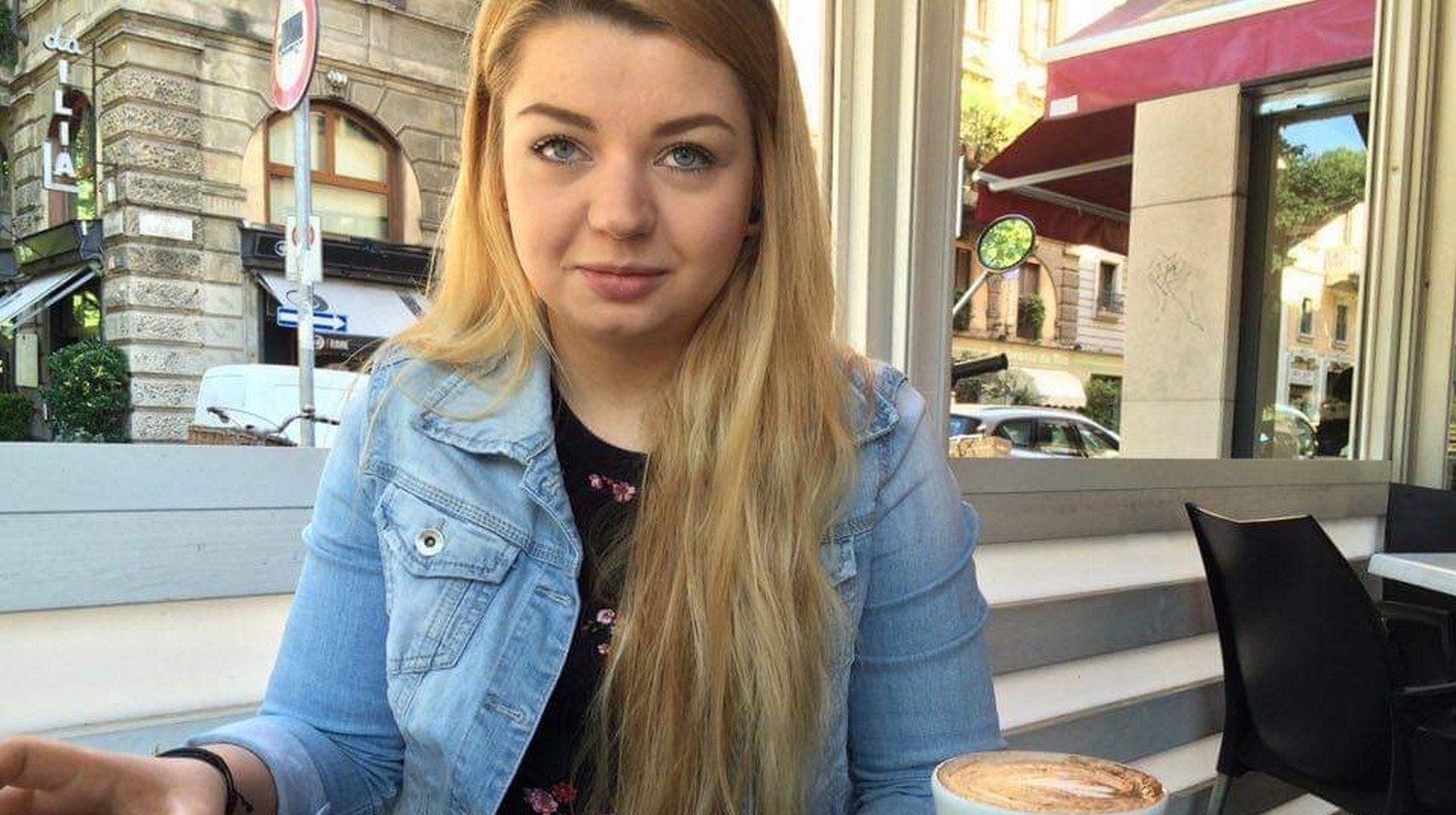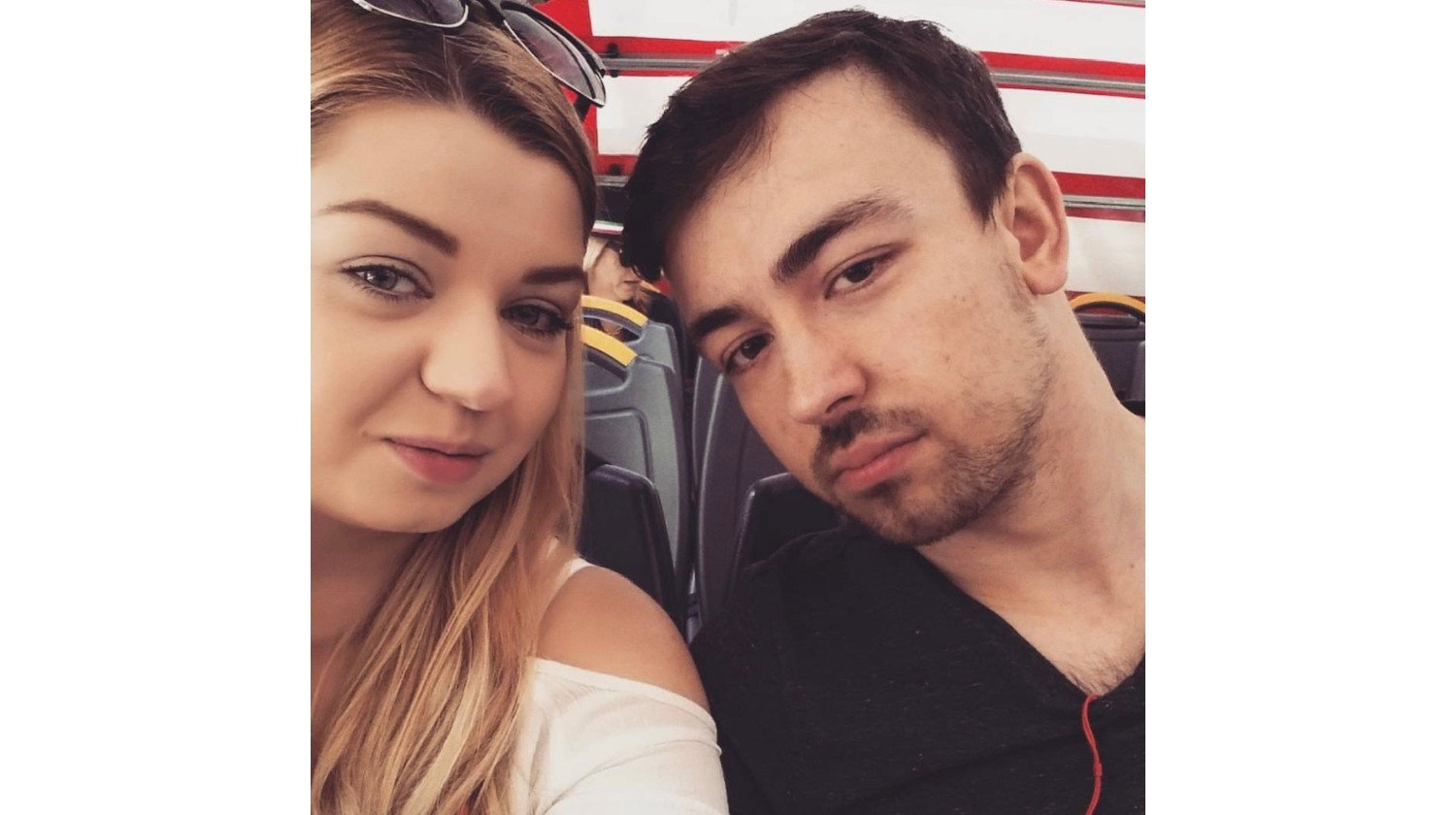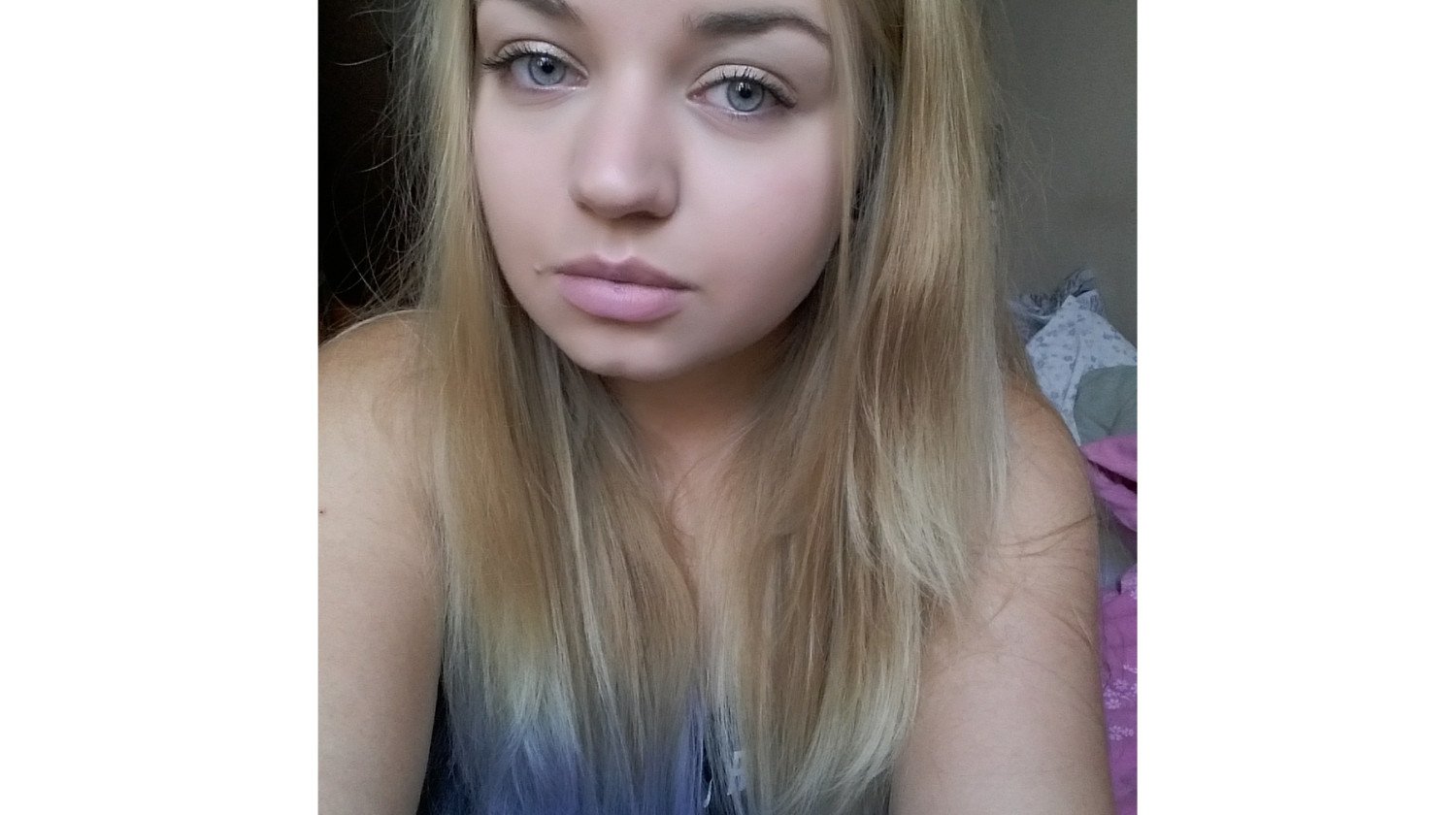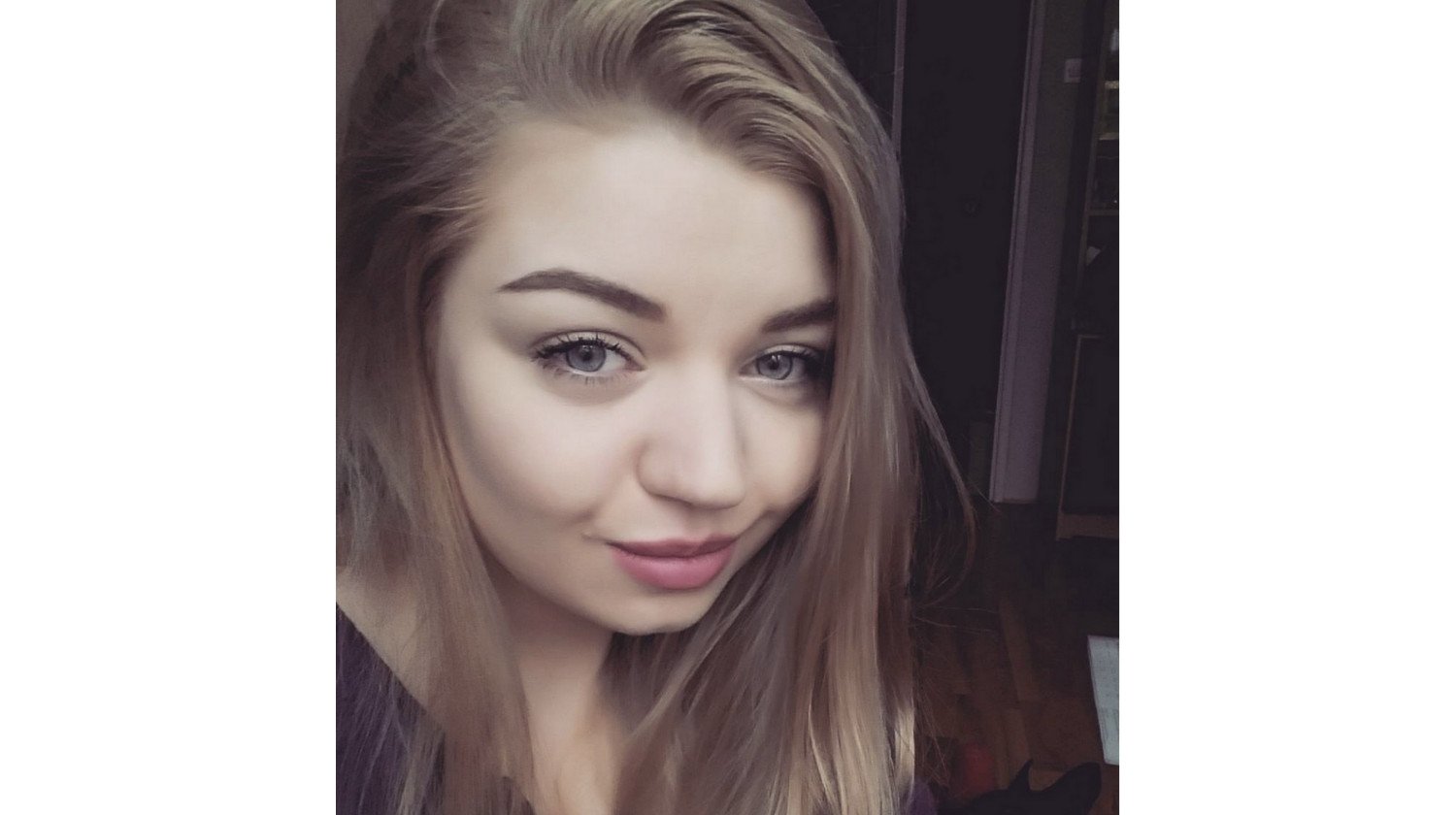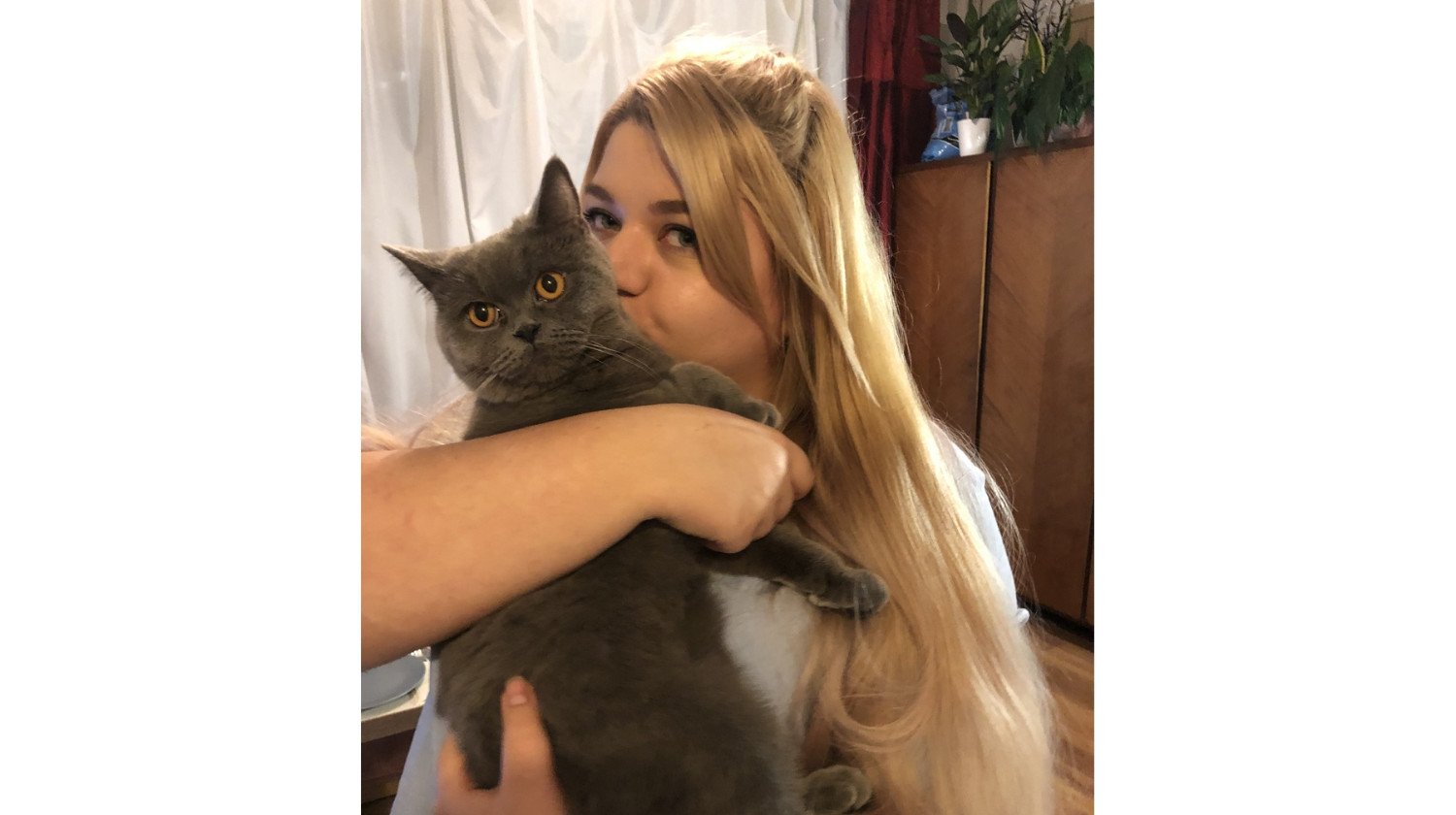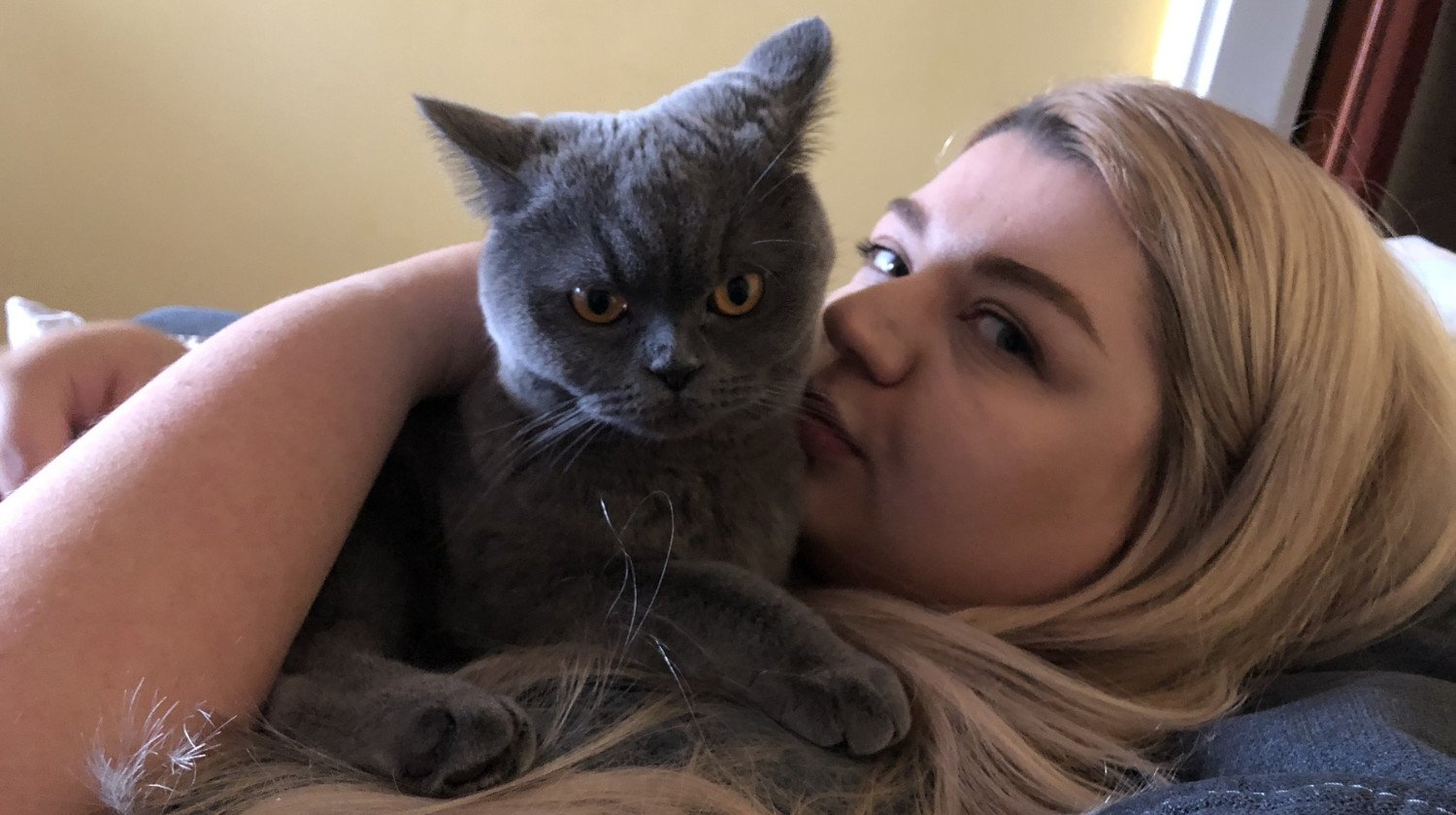 id: ufynrw
Rak piersi - Immunoterapia (leczenie nierefundowane)
Rak piersi - Immunoterapia (leczenie nierefundowane)
The organiser verified the description with proper documents.
Fundraiser was disabled by organiser
Inactive donations - the required operation of the Organiser of the fundraiser. If you are an Organiser -
log in
and take the required action.
Share
Our users created 1 016 589 fundraisers and raised 1 065 206 797 zł
What will you fundraise for today?
Drodzy znajomi i nieznajomi,




Na wstępie chciałabym podziękować Wam wszystkim za pomoc jaką dostałam od Was przez ostatnie dwa miesiące. Nie tylko za wsparcie finansowe mojego leczenia, ale także za każde słowa otuchy. 

Utworzenie zbiórki i wysłanie w świat informacji o mojej chorobie nie było dla mnie łatwe… chyba jak większość ludzi, chciałam tę drogę przejść po cichu, w gronie najbliższej rodziny i przyjaciół. Niestety życie pisze różne scenariusze. Informacja o tym że lek dzięki któremu mam szanse w pełni wyzdrowieć i przeżyć kolejne "5 lat", nie jest refundowany przez NFZ, załamała mnie całkowicie. Byłam pogodzona z myślą, że jeżeli teraz pokonam "tego"raka, to i tak ryzyko przerzutów i nawrotu choroby nie pozwolą mi normalnie cieszyć się życiem. Dzieki Waszej pomocy, 14 czerwca udało mi się rozpocząć immunoterapię. Wiem, że dotychczasowe leczenie działa, guz jest praktycznie niewyczuwalny, a kolejne badania na pewno to potwierdzą. 

12 lipca dostałam od lekarzy informację, że poszerzono program leków refundowanych przez NFZ i kwalifikuje się do refundacji leku Pembrolizumab w potrójnie ujemnym raku piersi. Jest to dla mnie bardzo dobra wiadomość, ale mam tez świadomość, ze wykaz leków refundowanych często zmienia się w ciągu roku. Jestem bardzo wdzięczna za to jaka sumę udało mi sie zebrać dzięki Waszej pomocy. Dopiero zaczęłam leczenie, a po "drodze" oprócz głównego celu jakim było zebranie funduszy na opłacenie immunoterapii wyszło wiele wydatków, o których wtedy nie myślałam. Na ten moment, koszty jakie głównie poniosłam związane są z zakupem leków (np. przeciwwymiotnych, zabezpieczających jajniki) i suplementów, dojazdami do szpitala, prywatnymi konsultacjami z lekarzami oraz zakupem peruki. Przed rozpoczęciem chemioterapii podjęłam się również leczenia zabezpieczajacego płodność. 

Mam tez świadomość, że w związku z wykryciem u mnie mutacji genu BRCA 1, plan mojego leczenie może ulec zmianie.. niestety ten najpięknieszy i najprostszy scenariusz może być dla mnie nie osiągalny. Operacja oszczędzająca, całkowita obustronna mastektomia, rekonstrukcja piersi czy usunięcie jajników. Bez względu jaką podejmę wraz z lekarzami decyzję, leczenie pooperacyjne będzie wymagało specjalistycznej rehabilitacji oraz masaży, abym mogła wrócić do pełnej sprawności. Na ten moment mogę ze spokojem zawiesić zbiórkę. 

Chciałabym podziękować wspaniałym osobom z #Kreatywny Wasilków, #Kuźnia Smaków, #KGW Szminką Malowane klub kobiet, oraz koleżankom i kolegom z #DHL, to dzięki Waszej bezinteresownej pomocy czułam, że mam szanse uzbierać potrzebne fundusze. Teraz kiedy jestem już spokojna chciałabym się odwdzięczyć.

W związku z tym jak wysoką kwotę udało Nam się uzbierać, cześć z pieniędzy chciałbym przekazać na leczenie osób, które znalazły się w podobnej sytuacji jak moja jeszcze przed dwoma miesiącami...




https://pomagam.pl/ameliajastreb?fbclid=IwAR2raISUTztHrzwGlrTtl4Be0G4jV9ZxvH3nNtK-v_GFDwBRbPtfmkxeETI




https://pomagam-popieram.pl/potrzebujacy/malgosia/




Chciałabym zwrócić Waszą uwagę na sytuację kobiet, których leczenie wymaga ogromnych nakładów finansowych. Wiem, że proszę o wiele, ale jeśli macie możliwość to proszę o dorzucenie cegiełki do ich leczenia. 

Kończąc chciałabym jeszcze raz podziękować Wszystkim, którzy mnie wsparli. Rozumiem, ze Wasza pomoc skierowana była konkretnie na pokrycie kosztu mojej immunoterapii. Każdą osobę, która chciałaby wycofać swoją wpłatę proszę o kontakt bezpośrednio ze mną lub z Marcinem.

No comments yet, be first to comment!

Read more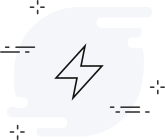 There are no updates yet.
Description
Cześć, jestem Ola i potrzebuję Twojej pomocy.

Nazywam się Aleksandra Osuchowska mam 28 lat i od 8 lat jestem w szczęśliwym związku z moim partnerem Marcinem, 2 lata temu powiększyliśmy naszą małą rodzinę o kotkę Tosię. Prowadziliśmy normalny, zwyczajny tryb życia do momentu wykrycia choroby.
Diagnoza
W kwietniu 2023 r. wykryto u mnie nowotwór piersi, potrójnie ujemny. Mimo regularnych, profilaktycznych badań, przeciwnik zaskoczył mnie w tak młodym wieku, zupełnie nieoczekiwanie. Nagromadzenie informacji przekazanych w ostatnich dniach: nowotwór, chemioterapia, utrata włosów, operacja piersi, radioterapia, nagłe i szybkie podjęcie decyzji "czy chce mieć dzieci?", w tym momencie mój świat się zatrzymał.
Cel
Potrzebuję jak najszybciej pokonać wroga, ale nie jestem w stanie zrobić tego bez Twojej pomocy.
Obecnie najskuteczniejszą metodą leczenia mojej choroby jest chemioterapia wsparta immunoterapią. W Polsce immunoterapia jest refundowana tylko w przypadku pięciu rodzajów nowotworów - w moim przypadku niestety nie mogę na nią liczyć. Immunoterapia polega na podawaniu leku o nazwie Pembrolizumab, który znacząco zwiększa szanse całkowitego wyleczenia. Jest to bardzo kosztowna terapia, która przerasta moje możliwości finansowe. Aby była skuteczna potrzebuję przyjąć 17 dawek, podawanych co 3 tygodnie, po 14 000 zł każda.
Leczenie
24 maja 2023 r. odbędzie się konsultacja onkologiczna na której zostanie wyznaczony dzień rozpoczęcia chemioterapii. Powinnam już z pierwszą dawką chemii otrzymać Pembrolizumab.
Wiem, że jestem w rękach dobrych specjalistów, mam ustalony plan leczenia, brakuje mi tylko asa w rękawie w postaci środków finansowych na pokrycie kosztu immunoterapii.
18 maja 2023 roku dołączyłam do Fundacji ALIVIA.
Każda Twoja wpłata przybliża mnie do osiągnięcia celu.
Wiem, że z Twoja pomocą mogę w pełni odzyskać zdrowie.
The world's first Payment Card. Accept payments wherever you are.
The world's first Payment Card. Accept payments wherever you are.
Find out more