id: uha29d
Odbudowa warsztatu po pożarze
Odbudowa warsztatu po pożarze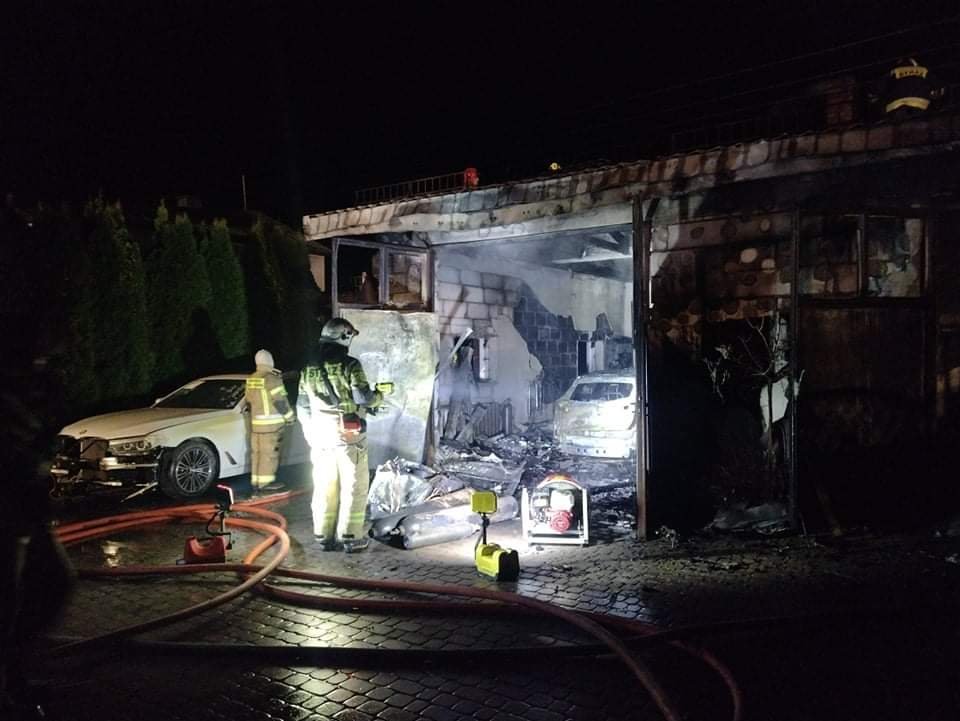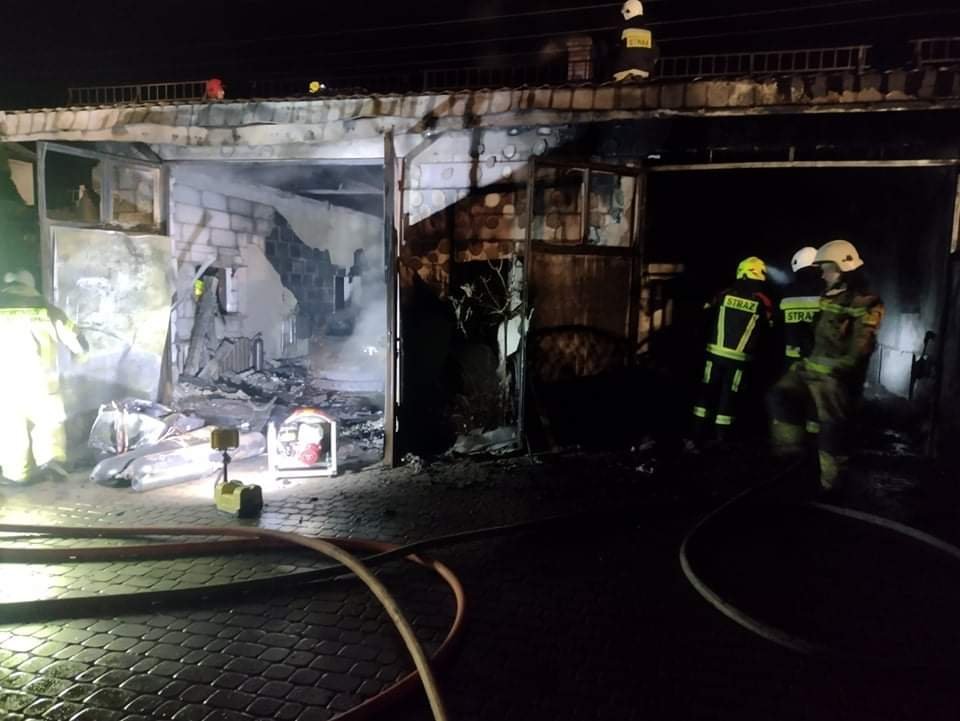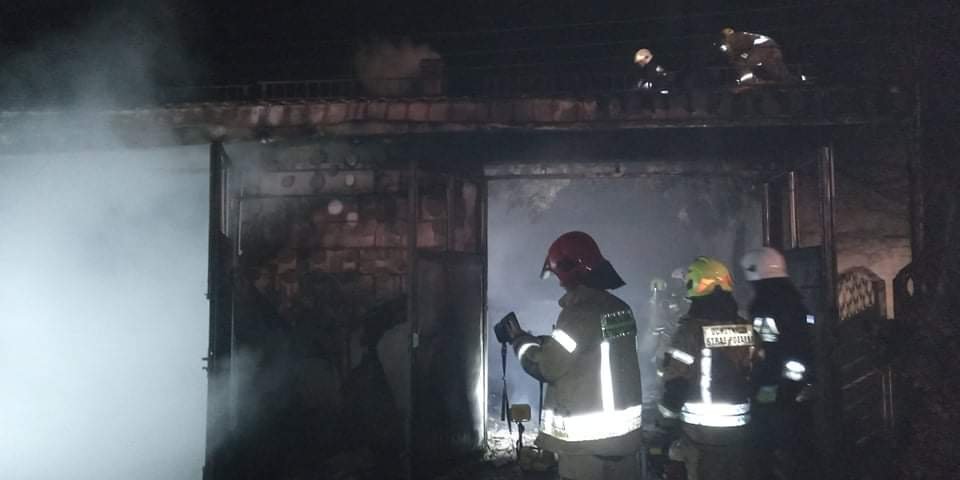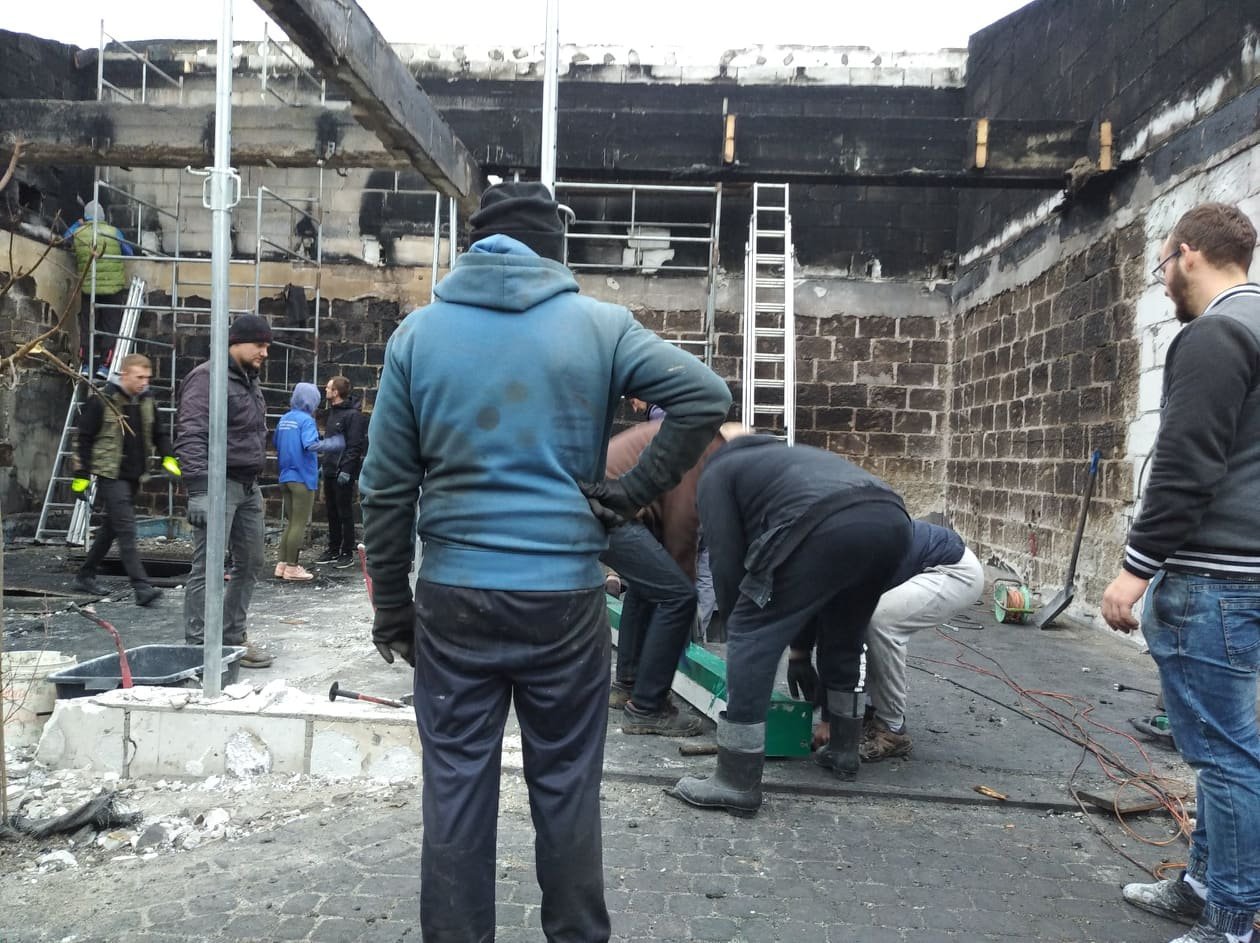 The organizer verified the description with proper documents.
20 416 zł
from 100 000 zł
Donate
Zrzutka.pl does not charge any commission
Description
19 listopada bieżącego roku miał miejsce pożar warsztatu samochodowego w Czarnej Białostockiej. Ogień doszczętnie zniszczył cały, niestety nieubezpieczony, zakład wraz ze znajdującym się w środku samochodem Mazda CX3 r. 2017 oraz inne samochody znajdujące się na placu. Warsztat stanowił dorobek życia jego właściciela oraz jego jedyne źródło utrzymania. Ponadto nieubezpieczony samochód znajdujący się w garażu, który spłonął należał do jednego z klientów. Pan Zbyszek jest osobą bardzo pracowitą, znaną w Czarnej Białostockiej ze swojej życzliwości, dlatego już następnego dnia wielu mieszkańców miasta przybyło z pomocą w sprzątaniu pozostałości po pożarze. Niestety ze strony finansowej sprawa nie wygląda już tak kolorowo i potrzebna jest pomoc, aby Pan Zbyszek mógł jak najszybciej wrócić do pracy. Straty zostały oszacowane na około 300 000 złotych, dlatego każda pomoc jest na wagę złota. Mimo wielkiej wagi tej ogromnej tragedii Pan Zbyszek nie załamał się i walczy całymi dniami o jak najszybszy powrót do normalności. My, mieszkańcy Czarnej Białostockiej, postanowiliśmy wesprzeć Pana Zbyszka zakładając zrzutkę, żeby w miarę możliwości ułatwić mu to zadanie i pomóc w tych ciężkich chwilach.
Zbliżają się święta i jest to dobra okazja na otwarcie swoich serc na bliźnich. Odzyskajmy wspólnie choć część tego, co strawił pożar, ponieważ ta zrzutka stanowi jedyne źródło pieniędzy na odbudowę warsztatu.
The world's first Payment Card. Accept payments wherever you are.
The world's first Payment Card. Accept payments wherever you are.
Find out more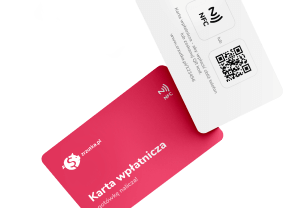 Our users created
800 979 whip-rounds
and collected
621 658 994 zł
What are you collecting for today?