id: uncdr7
Na pomoc oraz dalsze utrzymanie rodziny przez samotną mamę
Na pomoc oraz dalsze utrzymanie rodziny przez samotną mamę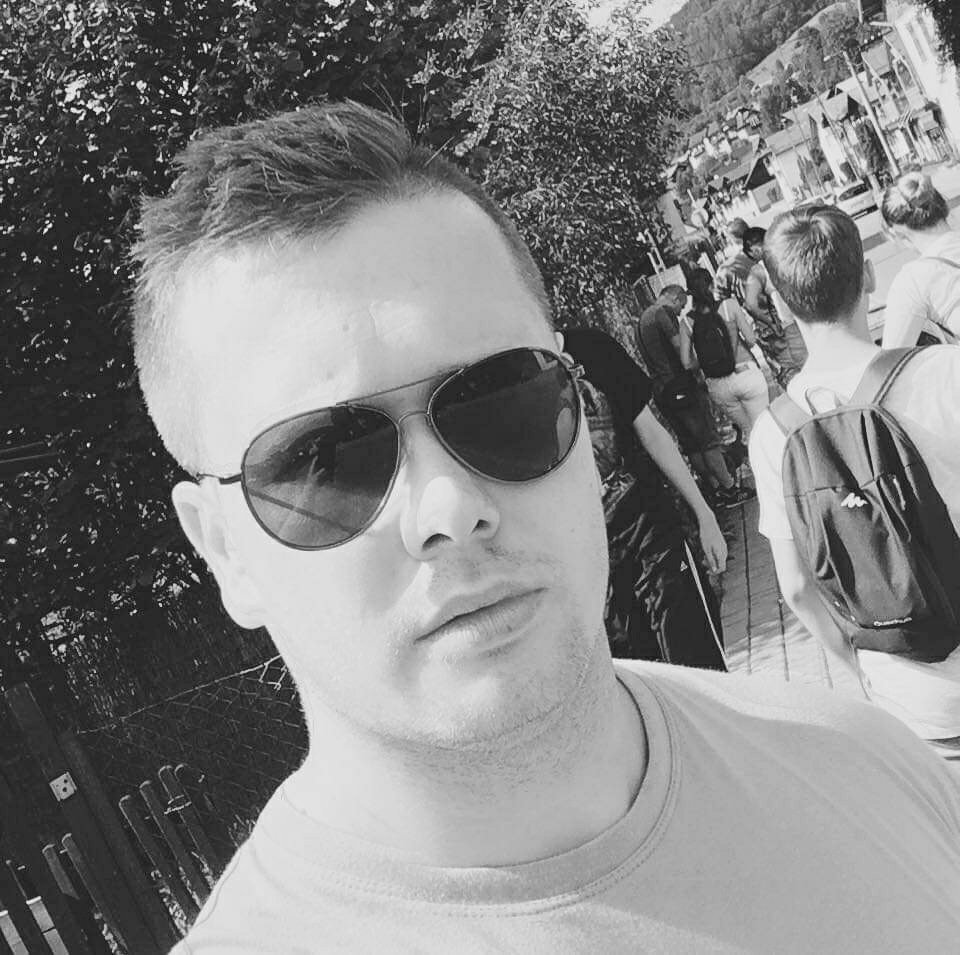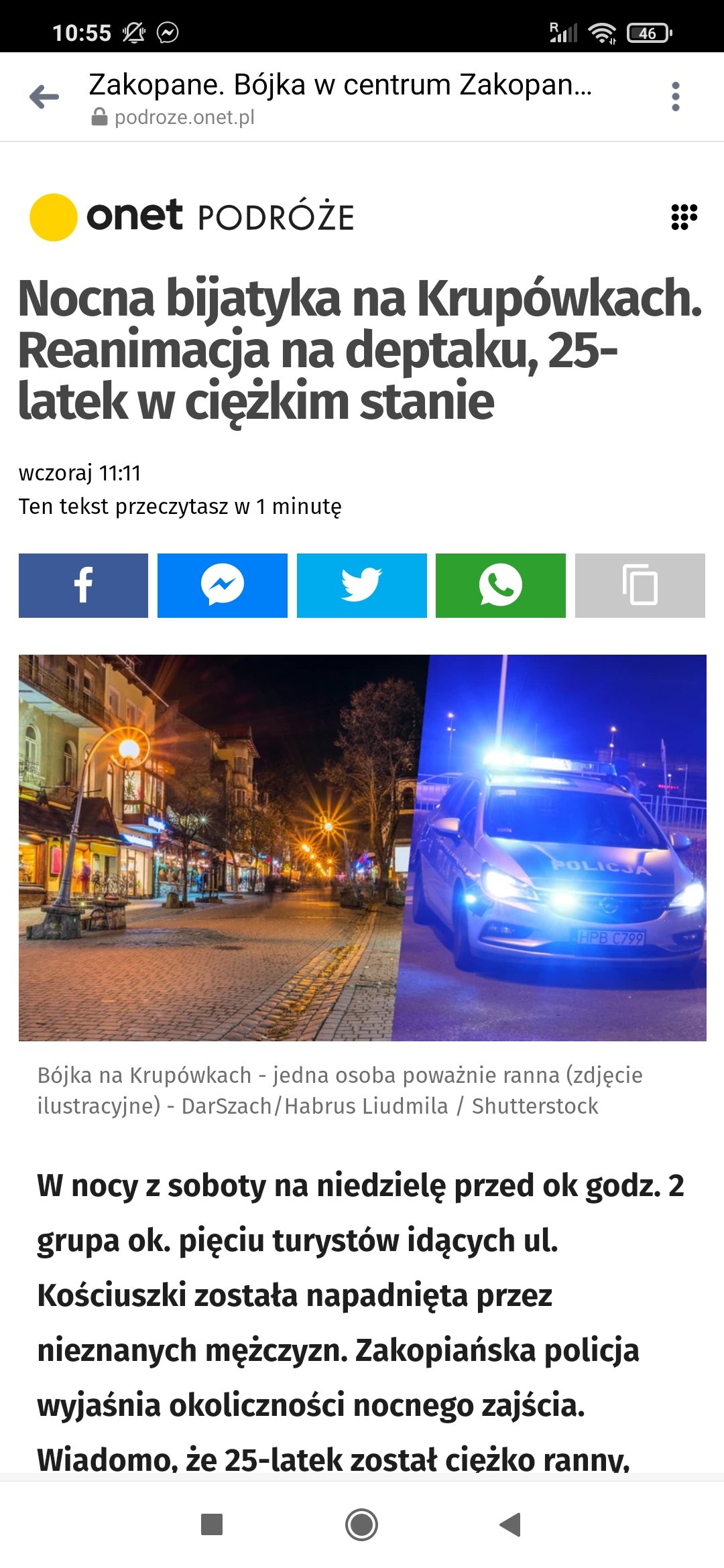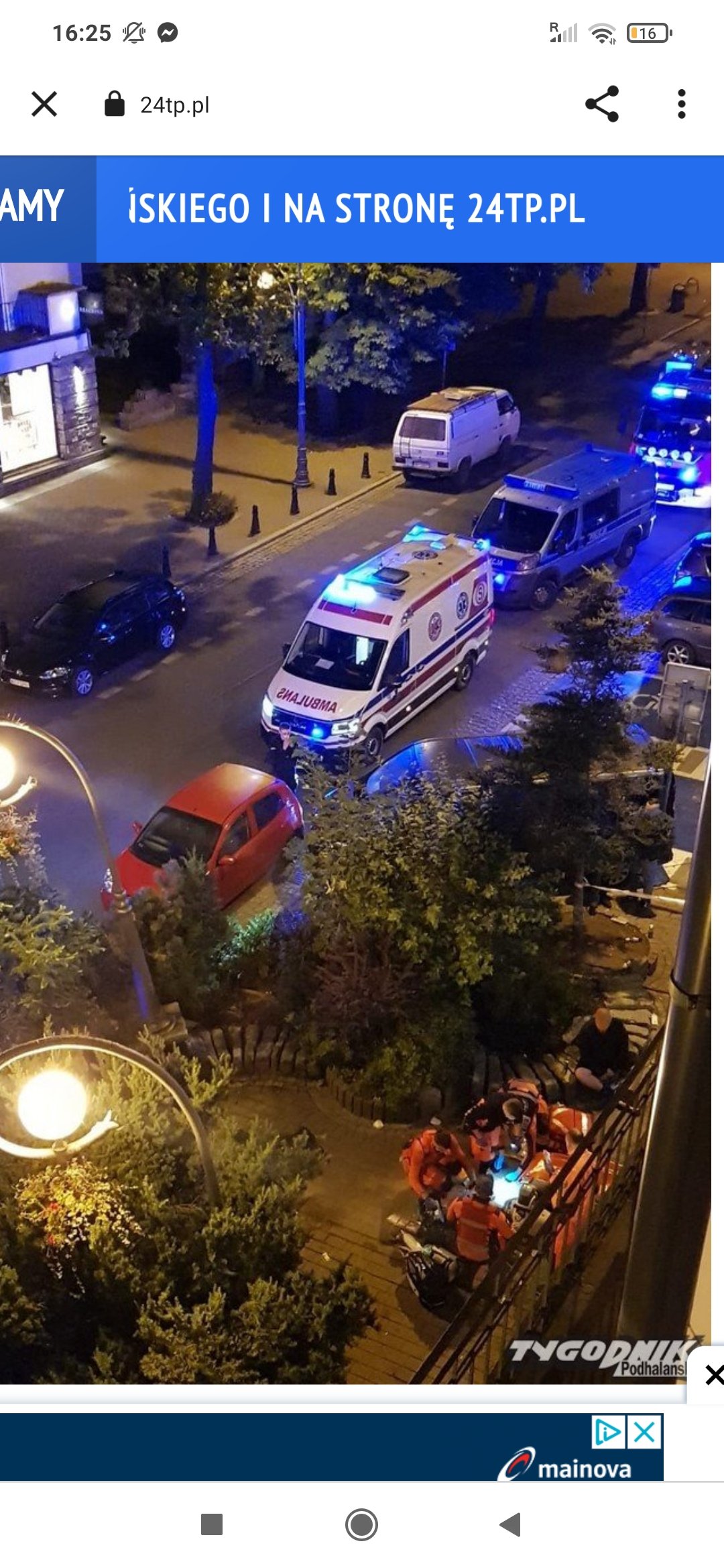 Donate
Zrzutka.pl does not charge any commission
Description
Z soboty na niedzielę (11-12.09) o 2.00 w nocy doszło do ataku na grupę przebywającą na wieczorze kawalerskim w Zakopanem (artykuł niżej) gdzie ciężkich obrażeń odniósł mój szwagier (Mateusz W.), który podczas ataku nieszczęśliwie upadł głową na krawężnik tracąc przytomność po czym nadal był bity. Cała grupa przebywająca na wieczorze kawalerskim została zaatakowana gazem po czym zostali pobici. Sprawcy uciekli przed przyjazdem policji. Służby podjęły reanimację, niestety nie skutecznie lecz dalej walczyli, aż do przyjazdu pogotowia, które przejęło reanimację. Po długiej walce ratownicy zabrali go do szpitala, gdzie tam walczył o życie w bardzo ciężkim stanie, będąc w śpiączce. Niestety dzisiejszego poranka (13.09) siostra dzwoniąc do szpitala z pytaniem o stan małżonka została poinformowana, że mózg całkowicie obumarł przez bardzo długi czas niedotlenienia mózgu.
Mój szwagier zostawił swoją 25-letnią żonę i osierocił swoją 3-letnią córeczke
oraz dziecko, które jest w drodze. 
Zbiórka dotyczy pomocy mojej siostrze, która została sama z wychowywaniem dzieci oraz problemami finansowymi.
Zwracam się o pomoc do wszystkich, którzy mogliby wpłacić jakąkolwiek symboliczną sumę aby pomóc w zakończeniu problemów finansowych. Pieniądze pomogą w utrzymaniu domu, wychowaniu córeczki oraz dziecka, które ma przyjść na świat już bez tatusia. 
Bardzo proszę w imieniu swoim oraz siostry o pomoc, która pomoże stanąć na nogi po tym dramatycznym wydarzeniu. 
Dziękujemy za każdą okazaną pomoc oraz wsparcie finansowe. 
Dzisiaj (14.09.2021) komisja szpitalna uznała oficjalny zgon Mateusza😢😢🕯️🕯️
Artykuł : https://podroze.onet.pl/aktualnosci/zakopane-bojka-w-centrum-zakopanego-jedna-osoba-w-ciezkim-stanie/t8lekjc?utm_source=podroze.onet.pl_viasg_podroze&utm_medium=referal&utm_campaign=leo_automatic&srcc=ucs&utm_v=2
The world's first card for receiving payments. The Payment Card.
The world's first card for receiving payments. The Payment Card.
Find out more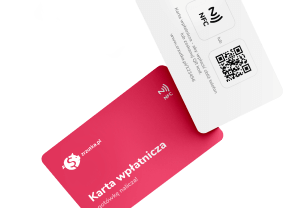 Location
Our users created
750 807 whip-rounds
and collected
540 005 062 zł
What are you collecting for today?