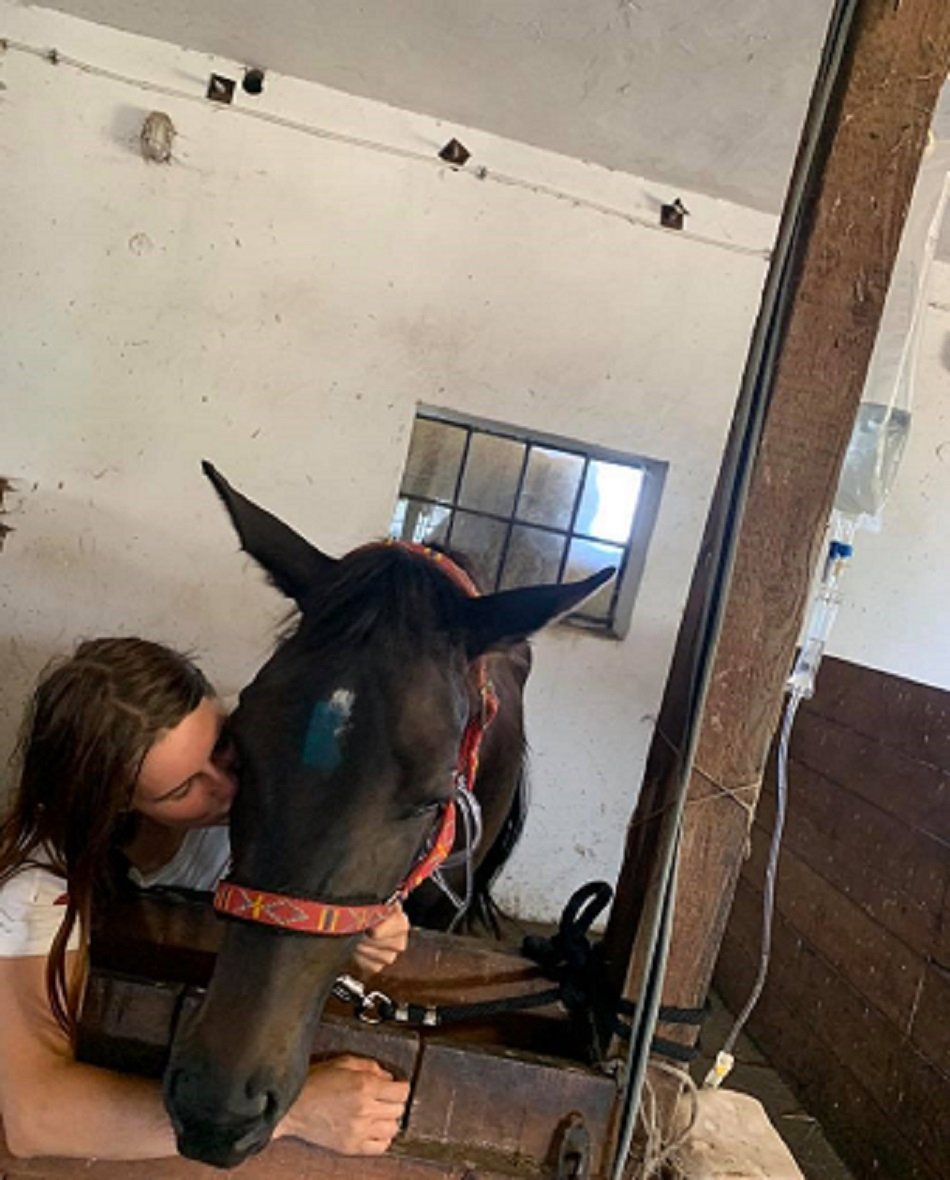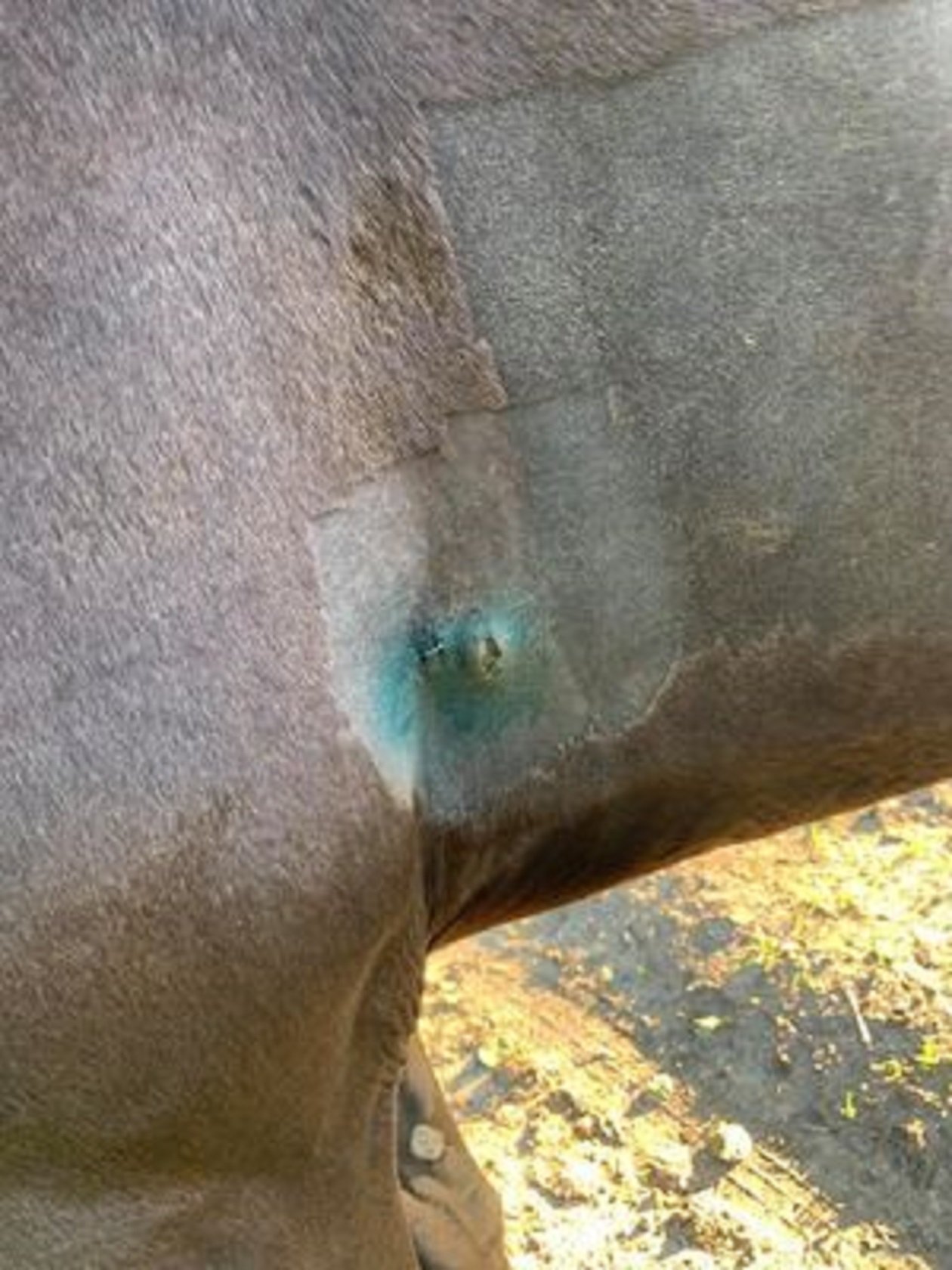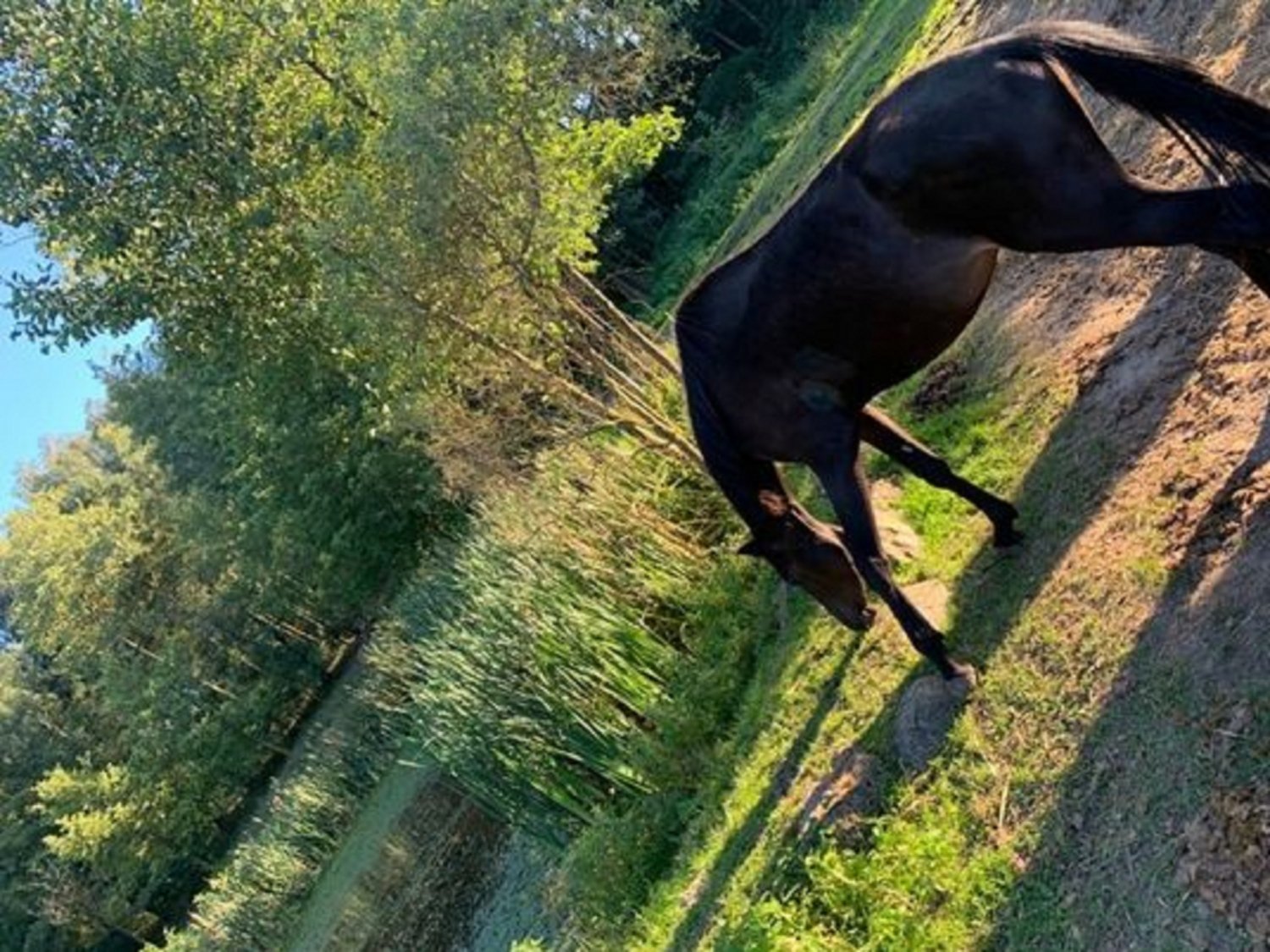 The organizer verified the description with proper documents.
Donate
Zrzutka.pl does not charge any commission
Description
Zwracam się z ogromną prośbą o pomoc i wsparcie w kosztownym leczeniu mojego konia. Indię kupiłam, kiedy była półrocznym źrebakiem. Od samego początku wymagała wielu kosztownych kuracji. Przechodziła różne antybiotykoterapie, po których jako niespełna roczny źrebaczek walczyła z wrzodami żołądka. Przeszła bardzo wiele i leczenie poskutkowało. Przez następne 2 lata cieszyła się życiem jak normalny zdrowy koń.
W tym roku India skończyła 3 lata. W te wakacje wszystko się zmieniło. Pewnego dnia dostała kolki i została przetransportowana do kliniki w Warszawie. Na miejscu okazało się, że kolka to tylko efekt wtórny do postępującego zapalenia osierdzia oraz opłucnej. Powód nie jest znany, ponieważ badania zawartości płynów, które gromadzą się wokół serduszka oraz płuc nie wykazały zawartości żadnych drobnoustrojów. Jej stan zagrażał jej zyciu pomimo tego, że zupełnie nie było możliwe tego po niej poznać. Ledwo uszła przy tym wszystkim z życiem a jednak żyje i walczy dalej i to daje mi nadzieje na dalszą walkę o jej życie i zdrowie ! Leczenie Indii oraz koszt przebywania w klinice był ogromny, jednak nie wyobrażam sobie nie leczyć mojego ukochanego konia. Kuracje, które obecnie stuosuje pomagają jej i jest coraz lepiej, dlatego tak bardzo proszę o pomoc w ich kontynuowaniu. Koszt przewyższa moje zdolności finansowe, dlatego zwracam się o pomoc do Państwa. Każda złotówka jest na wagę złota. Ufam, że razem uda nam się pokonać chorobę Indii. Będę wdzięczna za każde wsparcie i dobry gest z Państwa strony. India to jeszcze dziecko - ma rodzinę, która ją bardzo kocha i zasługuje na to, aby cieszyć się swoim końskim życiem bez bólu i cierpienia
To naprawdę najbardziej wytrwały koń, którego kiedykolwiek dane mi było poznać - pomóżmy przywrócić jej szczęśliwe i radosne życie w zdrowiu oraz spokoju
The world's first card for receiving payments. The Payment Card.
The world's first card for receiving payments. The Payment Card.
Find out more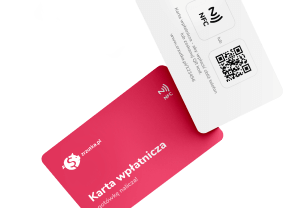 Our users created
777 535 whip-rounds
and collected
579 494 405 zł
What are you collecting for today?