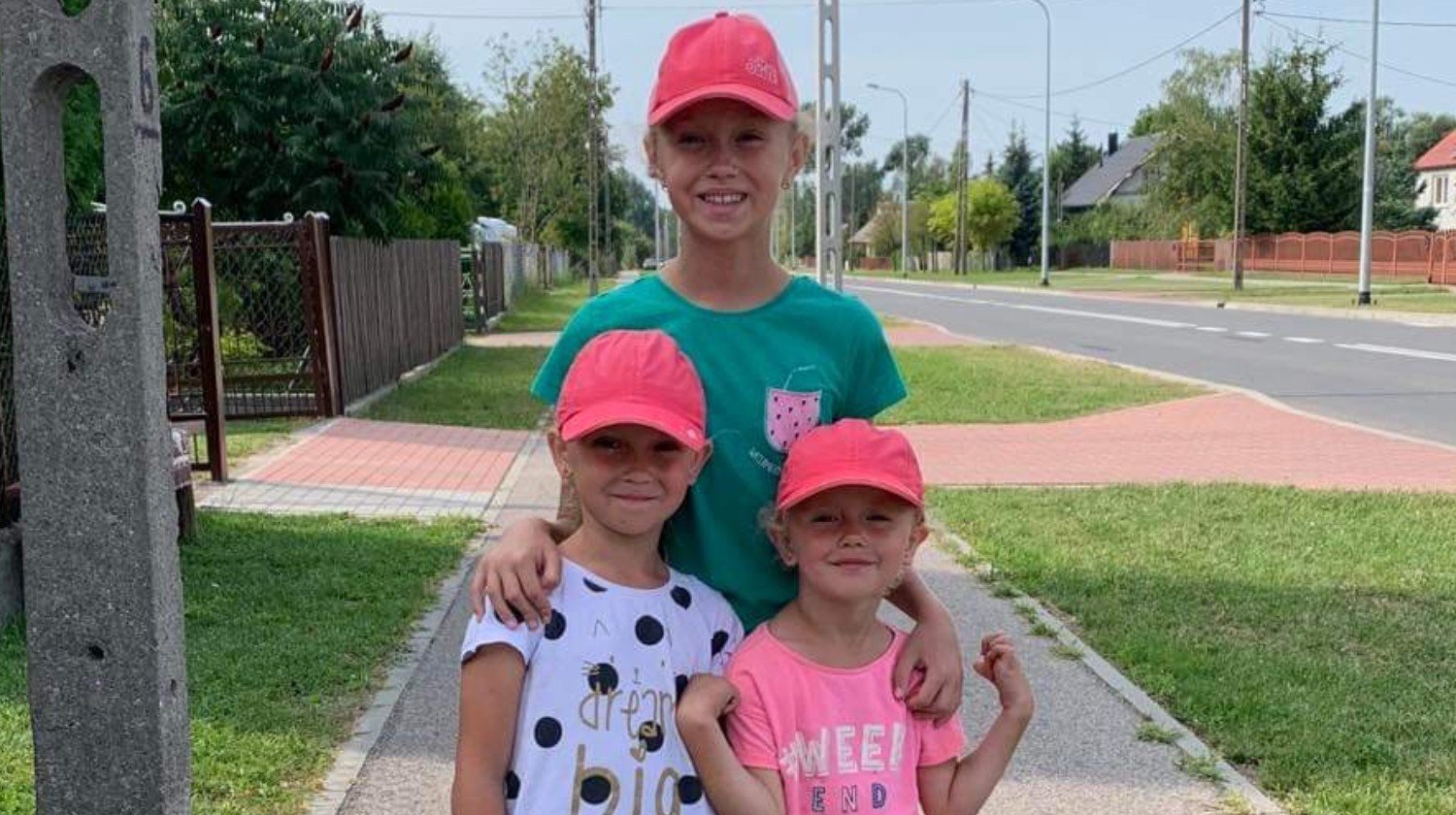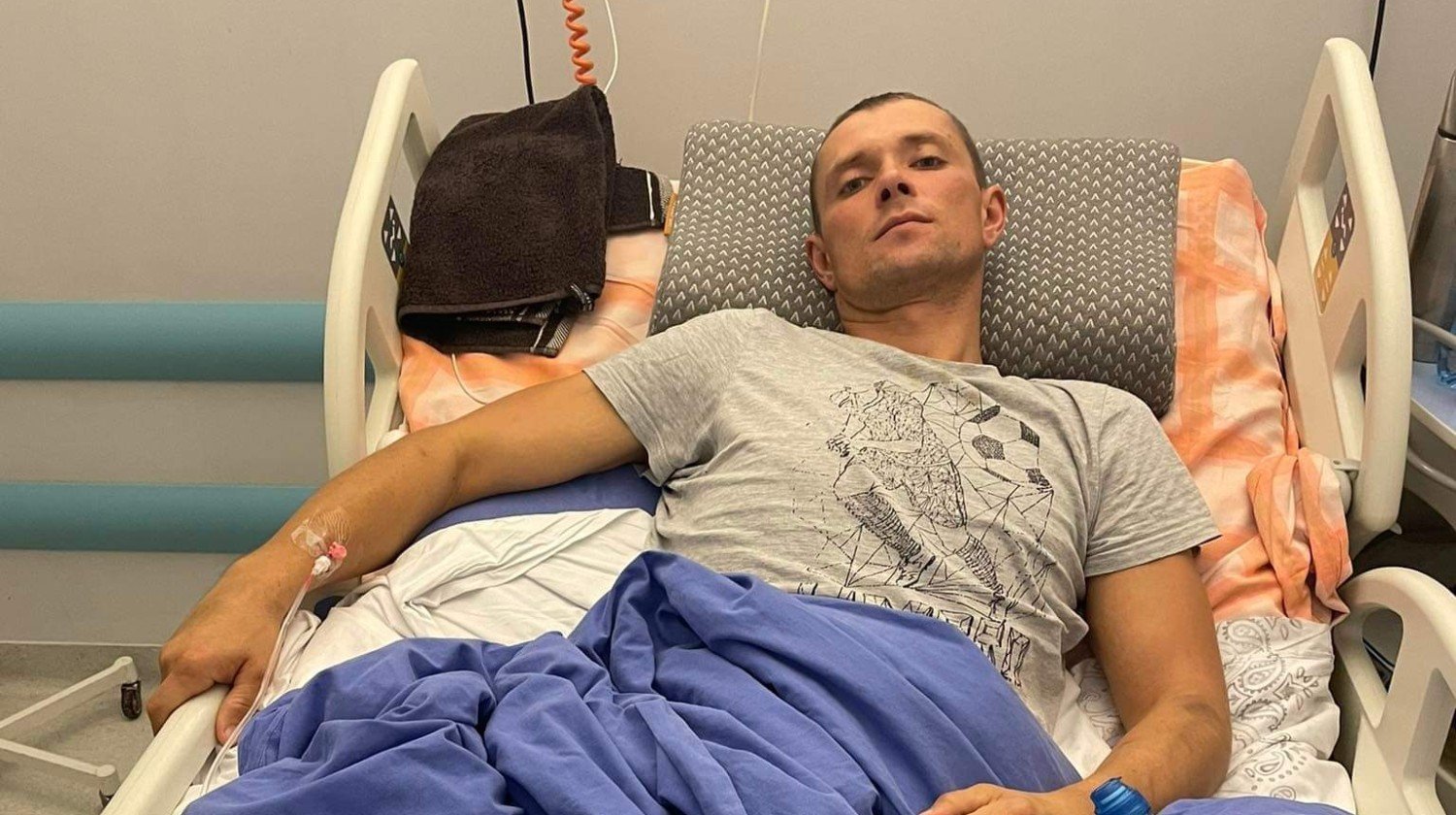 id: v67mpn
Pomóżmy odzyskać sprawność Tacie 3 dziewczynek
Pomóżmy odzyskać sprawność Tacie 3 dziewczynek
Our users created 934 423 whip-rounds and collected 922 407 275 zł
What are you collecting for today?
Description
Witajcie,
jestem tu ze znanego Wam wszystkim powodu – potrzebuję pomocy – nie dla siebie, ale dla męża mojej siostry Julity – Radka, ojca trzech dziewczynek: Nikoli 10 lat, Liwii 6 lat i Poli 4 latka.
4 listopada niebo spadło im na głowy. Dzień, który rozpoczął się jak każdy inny, skończył się jak najgorszy koszmar. Jeden telefon zmienił wszystko. "Radek miał wypadek, spadł z rusztowania, karetka w drodze. Przyjeżdżaj". Siostra nie zdążyła, sama była w pracy …
Dotarłam z nią do szpitala. SOR. Tam On … Włosy posklejane krwią, strużki na twarzy. I moja myśl: "na szczęście to tylko potłuczenia, lekarze założą szwy i będzie dobrze", ale nie … Wystarczyło jedno spojrzenie na minę doktora i zrozumiałam, że szwy nie wystarczą.
Kolejna karetka, nosze, i worek z Jego ubraniami w Jej rękach. Ciągnięty po ziemi, z bezsilności, bo już wiedziała, że ich dotychczasowe życie w tym momencie się skończyło. I Jego słowa, których nie chciała usłyszeć w najgorszym śnie: "Julita, nie czuję nic … Nie czuję nóg …".
Tak jest do dziś.
Radek trafił do szpitala w Białymstoku. Diagnoza: złamanie kręgosłupa i niedowład kończyn dolnych. Jest po dwóch operacjach. Długich. Skomplikowanych. Ciężkich.
A my chcemy wierzyć w cud.
             Cud się jednak nie wydarzy, lekarze sprowadzili nas na ziemię. Dlatego prosimy Was o pomoc. Potrzebujemy środków na rehabilitację. Wiem, że czasy są ciężkie i trudne, ale każdy, nawet najmniejszy gest, złotówka, dwie czy dziesięć – to dla nas ogromnie dużo. Wierzymy, że dzięki Waszej dobrej woli i dobrym sercom, możemy Mu pomóc. Postawić na nogi. Dla Niej, dla Niego, dla ich córek.
             Ale przede wszystkim dla Niego. To człowiek, który nigdy nie pozostawał w bezruchu. Zawsze coś robił, zawsze szukał zajęcia, nienawidził bezczynności. On też będzie musiał nauczyć się żyć na nowo. Jeśli będzie widział światełko w tunelu, to da radę. Jest twardym facetem. My sami, niestety, tego światełka Mu tam nie zapalimy. Nie stać nas. Tak po prostu …
Do tego momentu tworzyli zdrową, szczęśliwą i zgraną rodzinę. Radzili sobie ze wszystkimi przeciwnościami losu. Teraz Julita została jedynym pracującym członkiem rodziny. Na Nią spadł ciężar utrzymania wynajmowanego mieszkania, zaspakajania potrzeb Radka i dziewczynek.
             Prosimy więc po raz kolejny, pomóżcie im zbudować przyszłość. Pomóżcie odzyskać Tatę dla dziewczynek, a dla Julity męża. Wiem, będzie inaczej, ciężej, ale On wciąż będzie.
             A żeby był, nie możemy pozwolić Mu się poddać, musimy dać Mu motywację i siłę do walki. A to niestety rozbija się o sprawy materialne.
             Proszę, pomóżcie, nasza wdzięczność będzie wieczna.
The world's first Payment Card. Your mini-terminal.
The world's first Payment Card. Your mini-terminal.
Find out more