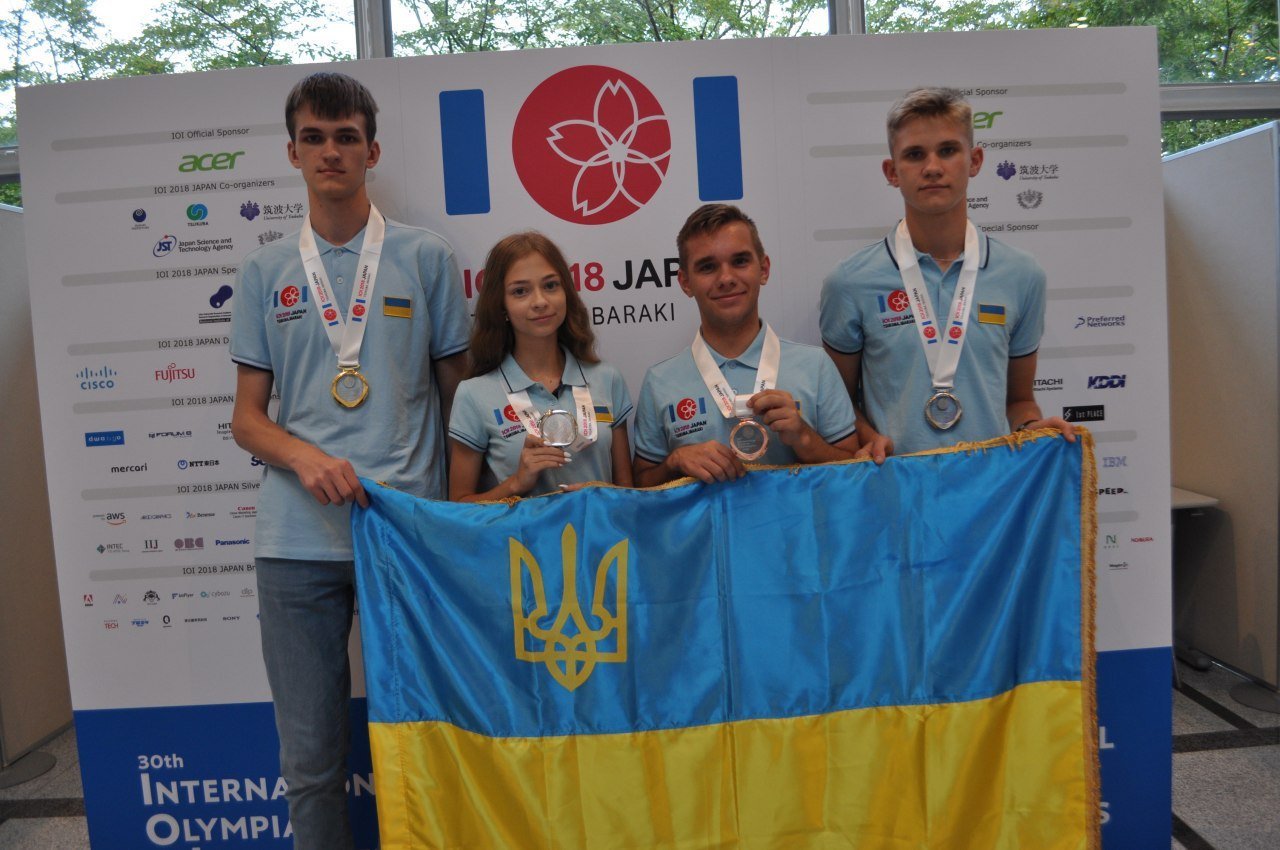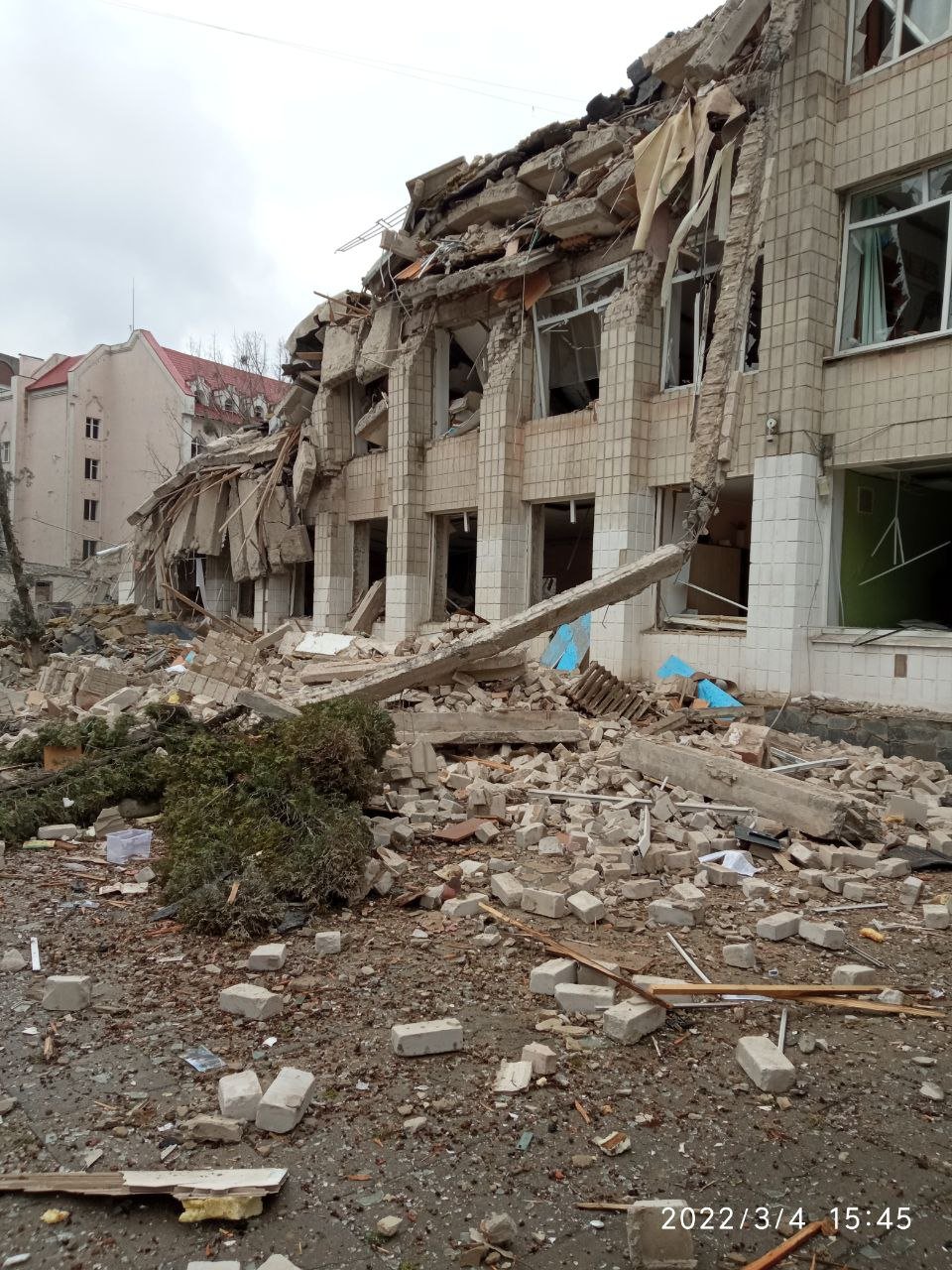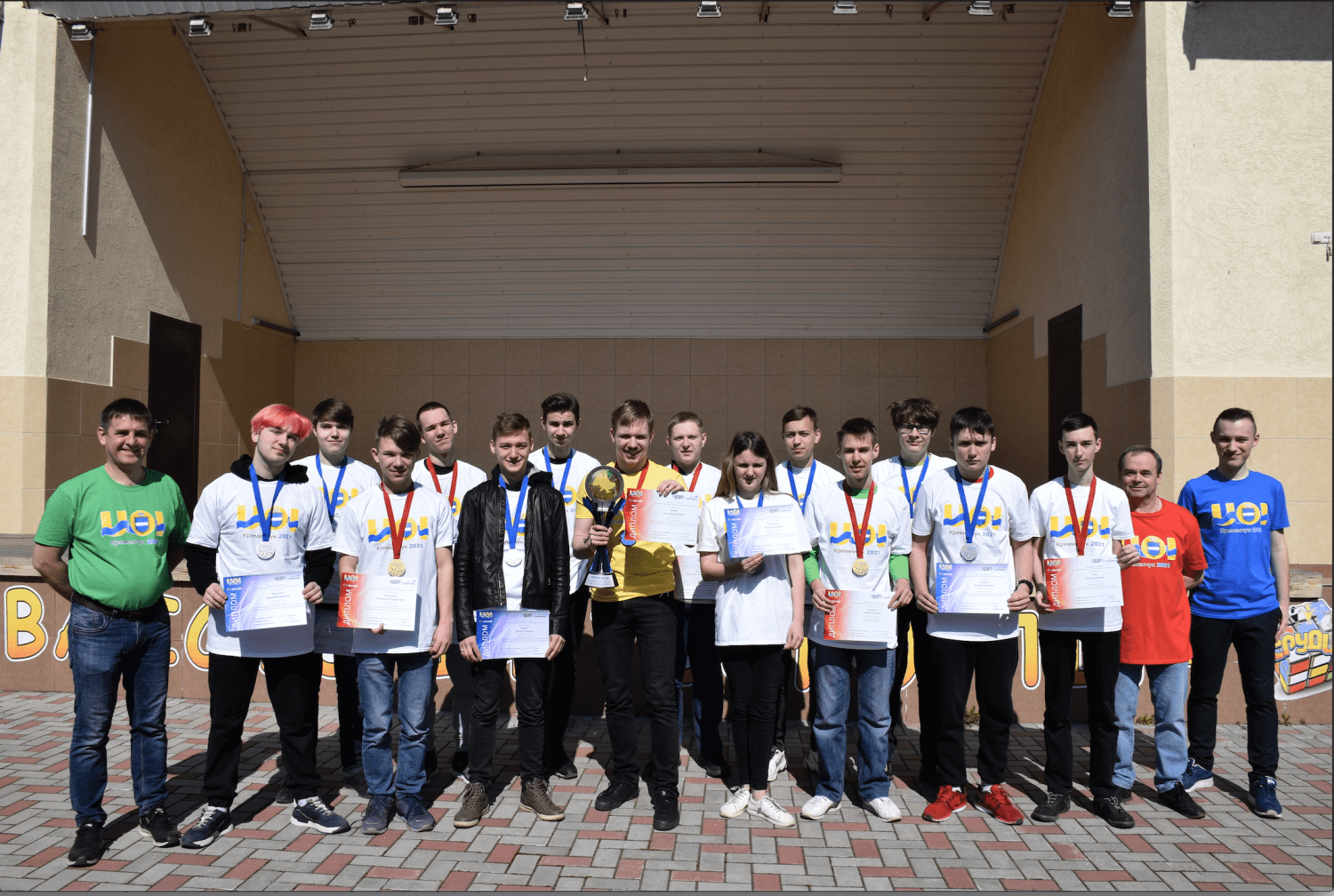 id: v7pdbm
POMAGAMY UKRAINIE Help talented Ukrainian teenagers participate in the international Olympiad / Pomóż Ukraińskim nastolatkom uczestniczyć w międzynarodowej Olimpiadzie / Допоможіть найталанливішим українським школярам взяти участь у міжнародній олімпіаді
POMAGAMY UKRAINIE Help talented Ukrainian teenagers participate in the international Olympiad / Pomóż Ukraińskim nastolatkom uczestniczyć w międzynarodowej Olimpiadzie / Допоможіть найталанливішим українським школярам взяти участь у міжнародній олімпіаді
Our users created 978 790 whip-rounds and collected 998 731 165 zł
What are you collecting for today?
Description
[POLISH and UKRAINIAN versions below]
The most talented Ukrainian teenagers need your help to represent their country at the International Olympiad in Informatics!
These are the most prestigious international competitions for high school students. Most talented students from all over the world gather in one place to get to know each other and compete for medals and honours. Students spend years developing hard skills to become the best in the World. Olympiads are one of the most important events in their early careers. 
Every year, Ukraine selects their National team during week-long camp with financial support from the government. This year, the Russian invasion made it too dangerous to organize it in Ukrainxe and all the government's funds were redirected to support the Army and secure the future of Ukraine. 
This is why they need our help to move the camp to Poland. We want to provide conditions that will allow our Ukrainian friends to organize a safe and fair selection. We need your help with funding the venue, transportation, and technical equipment for our guests.
Don't let Ukrainians miss out on the opportunity to kick start their tech and academic careers!
[In the pictures you can find: (1) Ukraine's IOI 2018 representation (2) School of one of the EJOI 2021 medalists (3) Participants of last year's selection camp]
[PL]
Najwybitniejsi nastoletni Ukraińcy potrzebują Twojej pomocy by móc reprezentować swój kraj na Międzynarodowej Olimpiadzie Informatycznej (IOI)
IOI to najbardziej prestiżowe międzynarodowe zawody dla uczniów szkół średnich. Najwybitniejsi uczniowie z całego świata spotykają się by poznać się nawzajem i rywalizować o medale olimpijskie. Nastolatkowie spędzają lata rozwijając swoje umiejętności by dostać się do tej światowej 'topki.' Olimpiady są najważniejszym sposobem potwierdzenia ich umiejętności na tym etapie edukacji. 
Każdego roku Ukraina wybiera swoją reprezentację podczas tygodniowych warsztatów selekcyjnych finansowanych z budżetu państwa. Niestety, ze względu na barbarzyńską rosyjską inwazję wszystkie te środki zostały przekierowane na wsparcie Ukraińskiej Armii w walce o przyszłość wolnej od Rosji Ukrainy.
Dlatego właśnie opiekunowie reprezentacji potrzebują naszej pomocy ze zorganizowaniem selekcji w Polsce. Naszym celem jest pomóc im zapewnić bezpieczne i komfortowe warunki, które choć na chwile pomogą im nie myśleć o wojnie i skupić się na nauce. Potrzebujemy funduszy do sfinansowania miejsce pobytu, transportu i sprzętu potrzebnego do przeprowadzenia zawodów. 
Nie pozwól młodym Ukraińcom stracić tak ważną możliwość dla ich naukowej i zawodowej kariery!
[Na zdjęciach (1) Reprezentacja Ukrainy na IOI 2018 (2) Szkoła jednej z uczestniczek EJOI 2021 (3) Uczestnicy zeszłorocznej edycji obozu selekcyjnego] 
[UA]
Найталанливіші українські школярі потребують вашу допомогу, щоб представити свою країну на Міжнародній олімпіаді з інформатики.
Це - найпрестижніші міжнародні олімпіади для школярів. Найталанливіші з усього світу збираються в одному місці та змагаються за медалі. Учні роками готуються для того, щоб стати кращими у всьому світі. Ці олімпіади - одні з найважливіших подій для школярів на початку кар'єри. 
Кожного року України обирає Національну збірну за результатом тижневого табору, який фінансується урядом. Проте, цього року через російське вторгнення, організовувати табір в Україні - надто небезпечно, а також всі кошти на табір були переведені на підтримку армії та забезпечення майбутнього України.
Саме тому вони потребують нашої допомоги, щоб організувати табір у Польщі. Ми хочемо забезпечити умови, які дозволять нашим українським друзям організувати безпечний і справедливий відбір. Нам потрібна ваша допомога у фінансуванні проживання, харчування, транспорту та технічного обладнання для наших гостей.
Не дозволяйте українцям упустити можливість розпочати свою ІТ та академічну кар'єру!
[На малюнках: (1) Збірна України на IOI 2018 (2) Школа одного з медалістів EJOI 2021 (3) Учасники останнього табору]
The world's first Payment Card. Accept payments wherever you are.
The world's first Payment Card. Accept payments wherever you are.
Find out more