id: v9p5th
Zbiórka na Kremacje i Transport urny w Ukrainę
Zbiórka na Kremacje i Transport urny w Ukrainę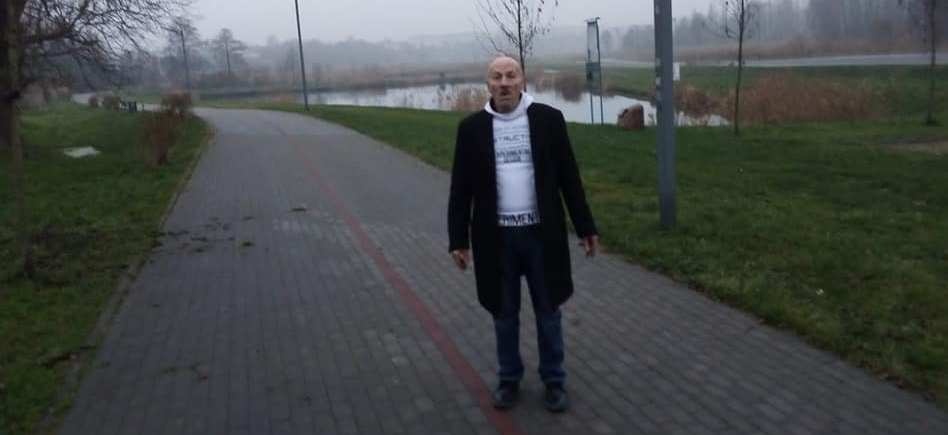 Description
W Polsce, w mieście Lipno, nagle zmarł nasz rodak z obwodu kijowskiego Ivan Liakhovchak, urodzony w 1959 roku.
Osierocił i pogrążył w żałobie żonę Raję, z którą wziął ślub kościelny ponad 10 lat temu we wsi Łobaczów, a także dziewięcioletnią śliczną córeczkę.
Rozpacz najdroższych potęguje fakt, że pracodawca Pan Robert, u którego nasz rodak Ivan pracował jako kierownik, nie wypłacił mu pensji.
Koszt kremacji zwłok Pana Ivana w Polsce (trumna, ubranie, dokumenty itp.) oraz transport urny z prochami do Ukrainy to 3150 zł.
Rodzina zmarłego rodaka nie ma takich pieniędzy.
Pan Oleg Miliński sfinansował w Polsce usługi pogrzebowe.
Dlatego ogłaszamy zbiórkę pieniędzy wyłącznie na pokrycie wydatków pana Olega dot. usług kremacji.
Udostępnimy kontakt do Pani Rai, wdowy po Ivanie Liakhovchaku, wszystkim osobom nieobojętnym i gotowym pomóc.
Prosimy o okazanie serca w obliczu tragedii i o pamięć dla rodaka.
Prosimy o udostępnianie informacji.
Prosimy o szczerą modlitwę o wieczny odpoczynek Sługi Bożego Ivana

Our users created
647 913 whip-rounds
and collected
404 423 083 zł
What are you collecting for today?