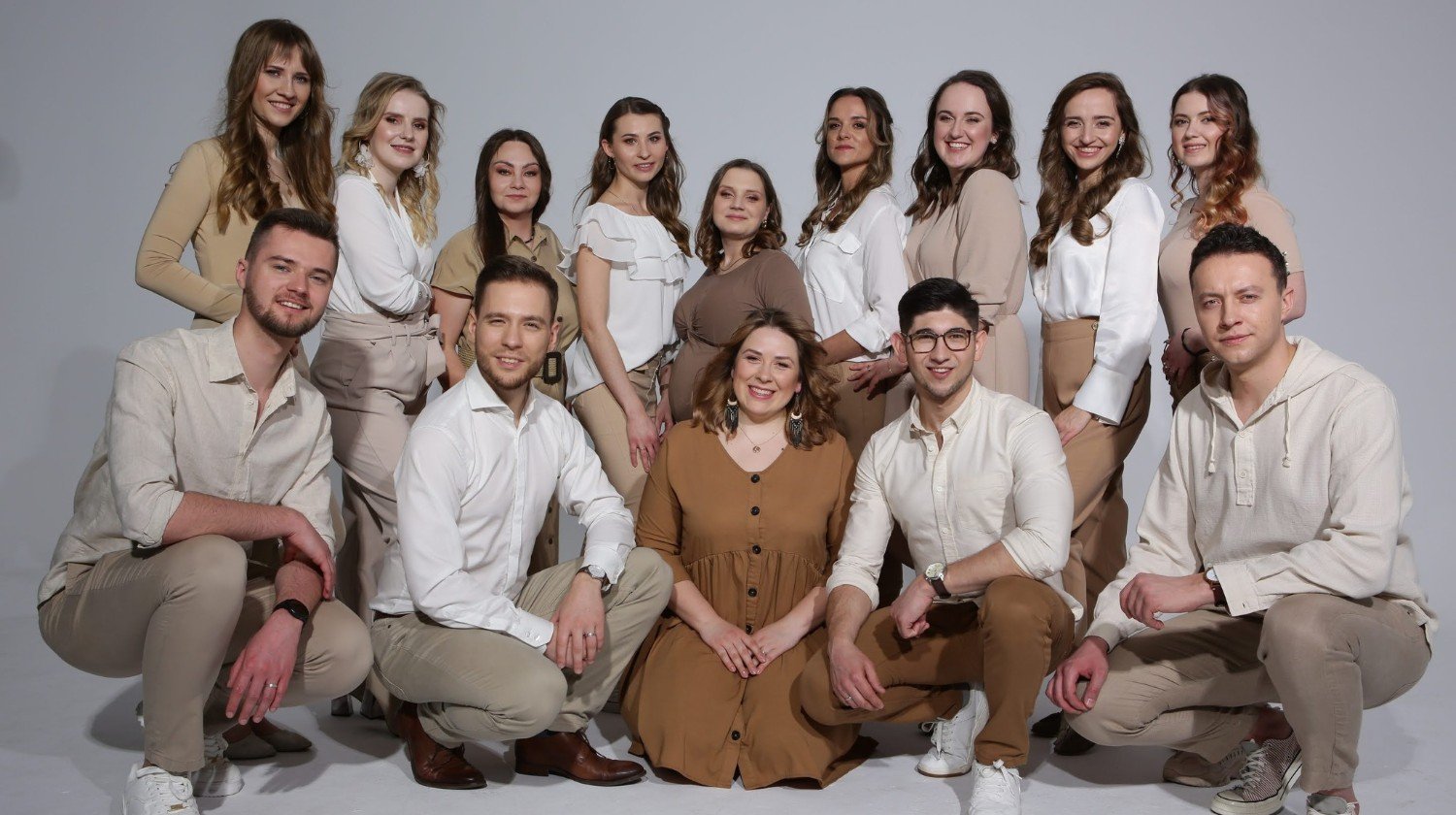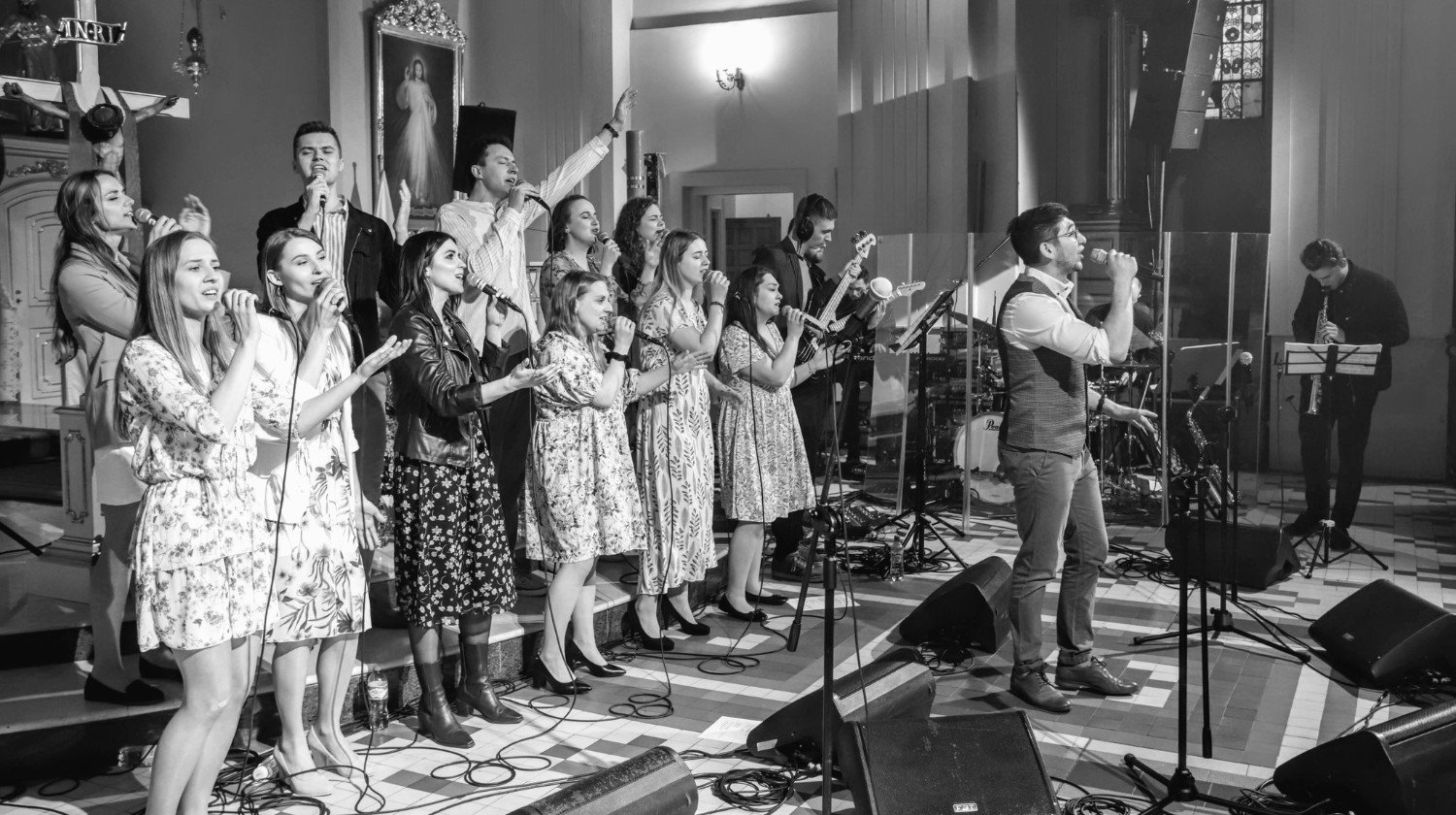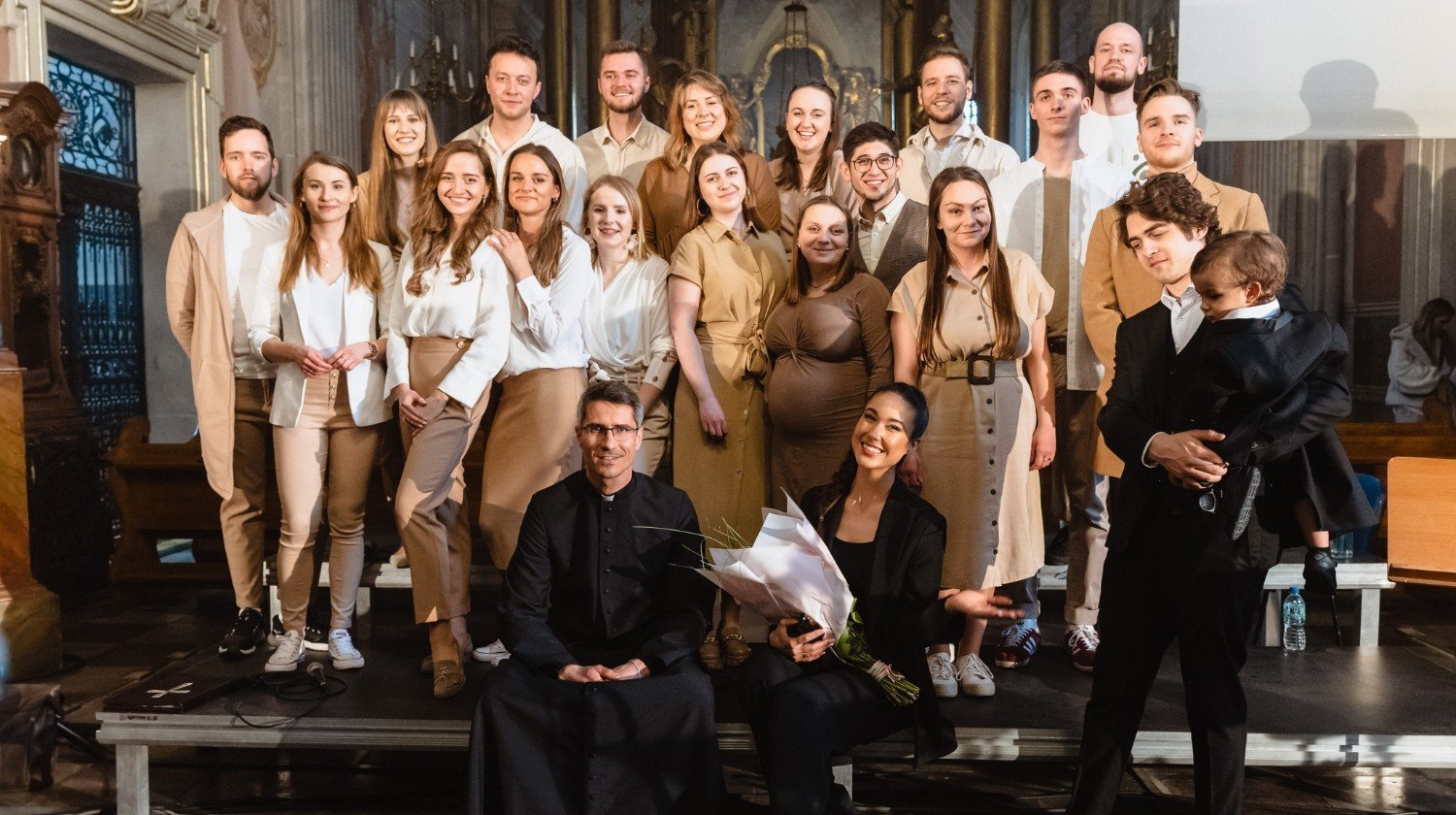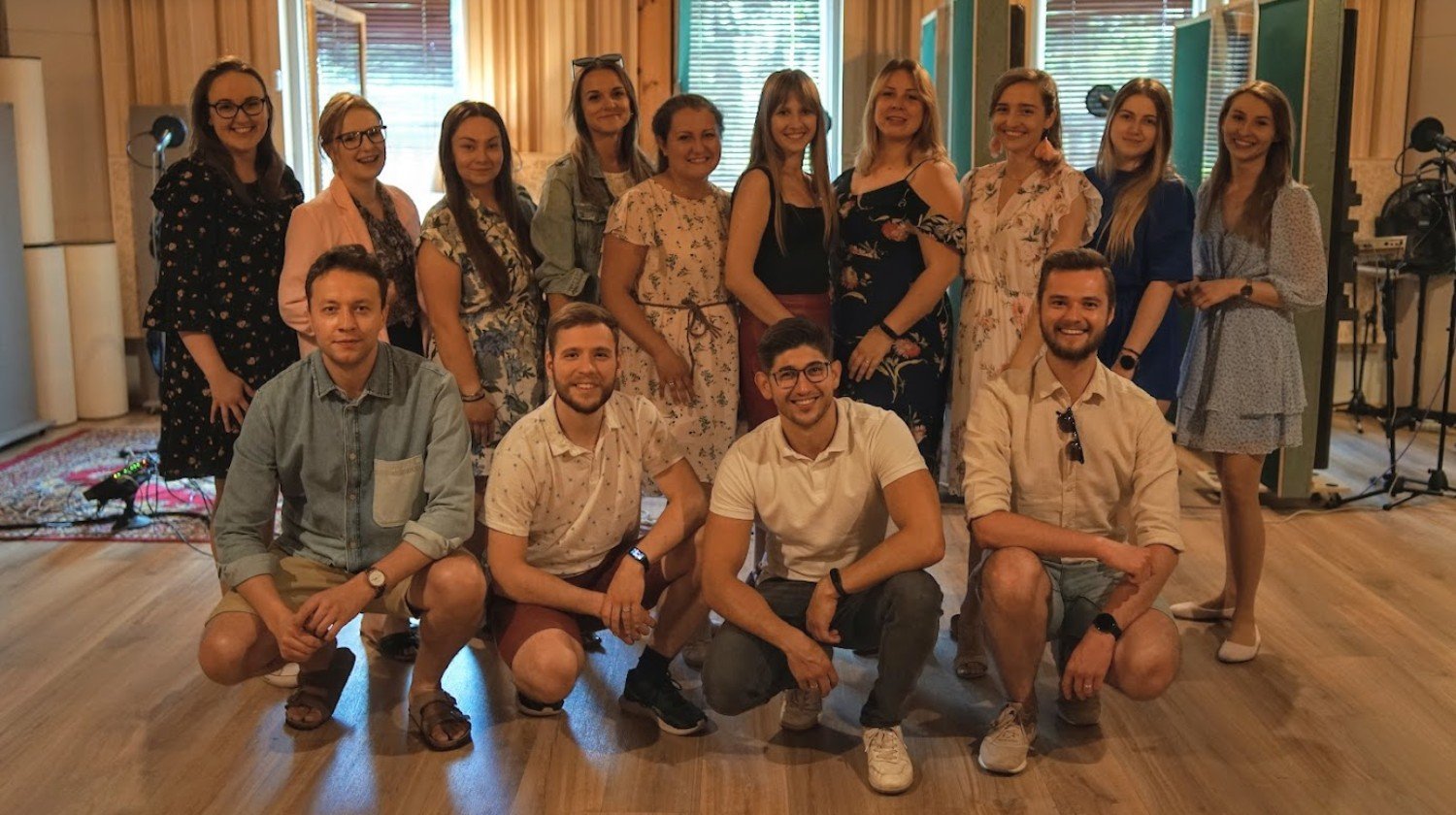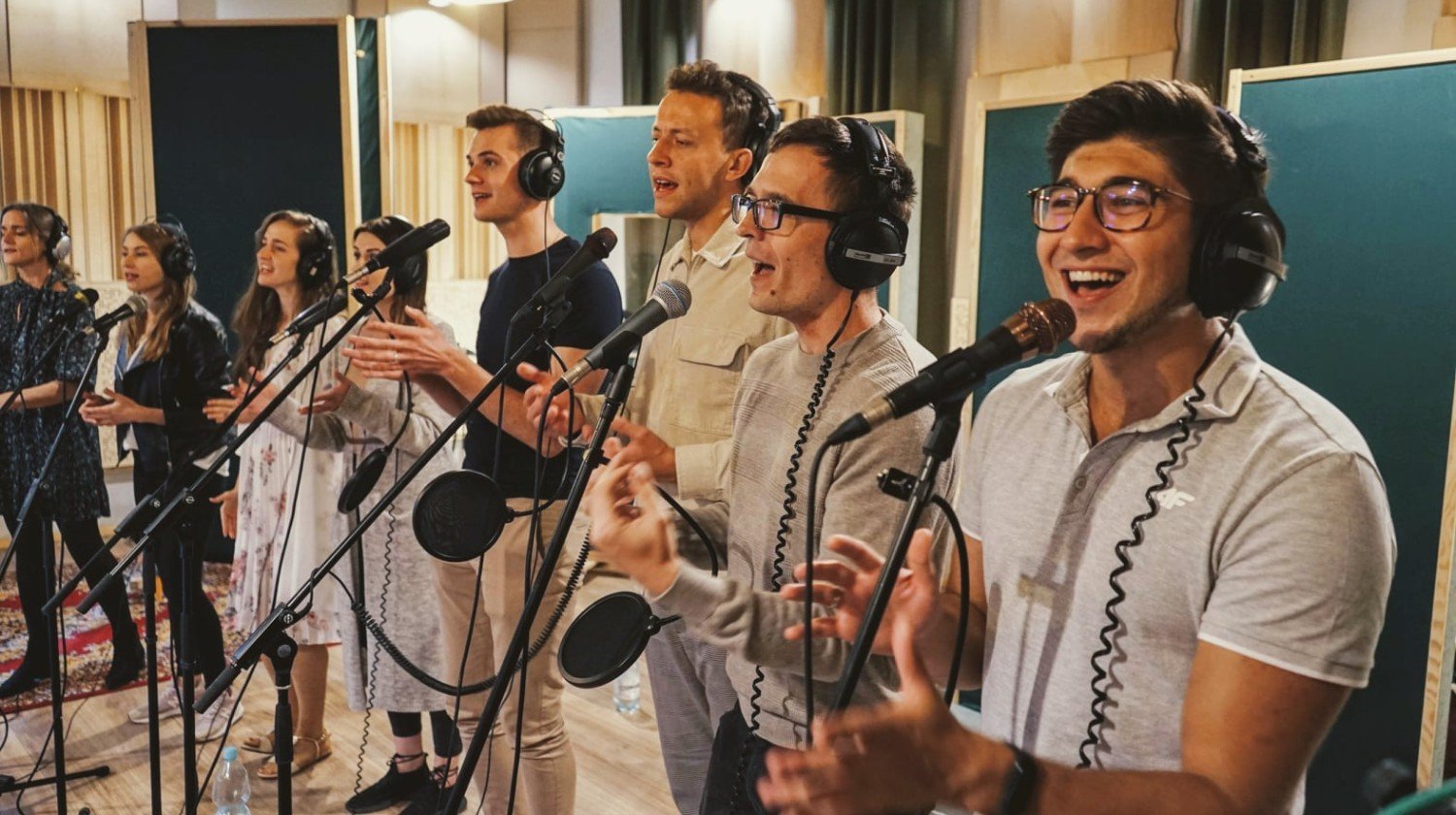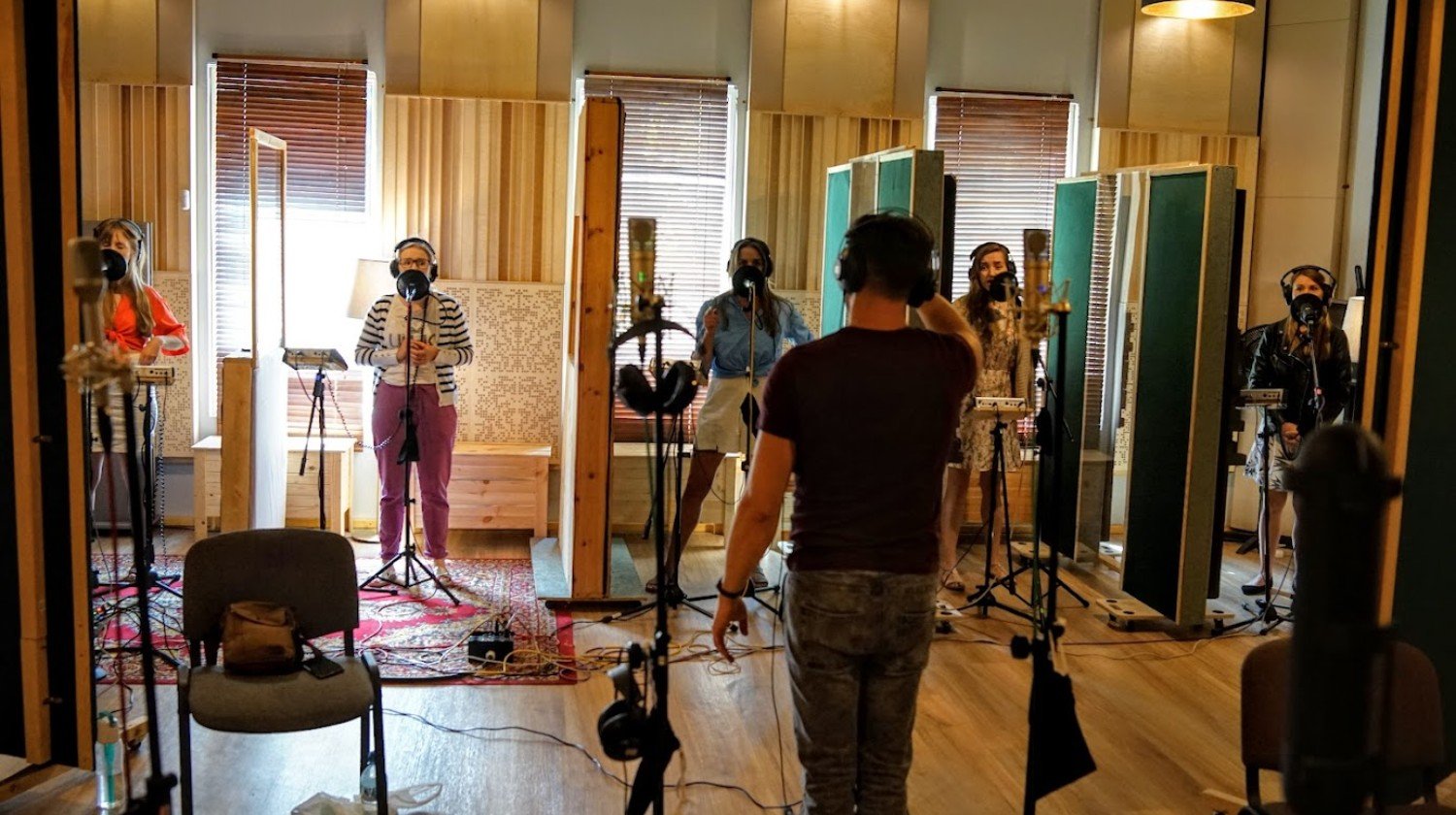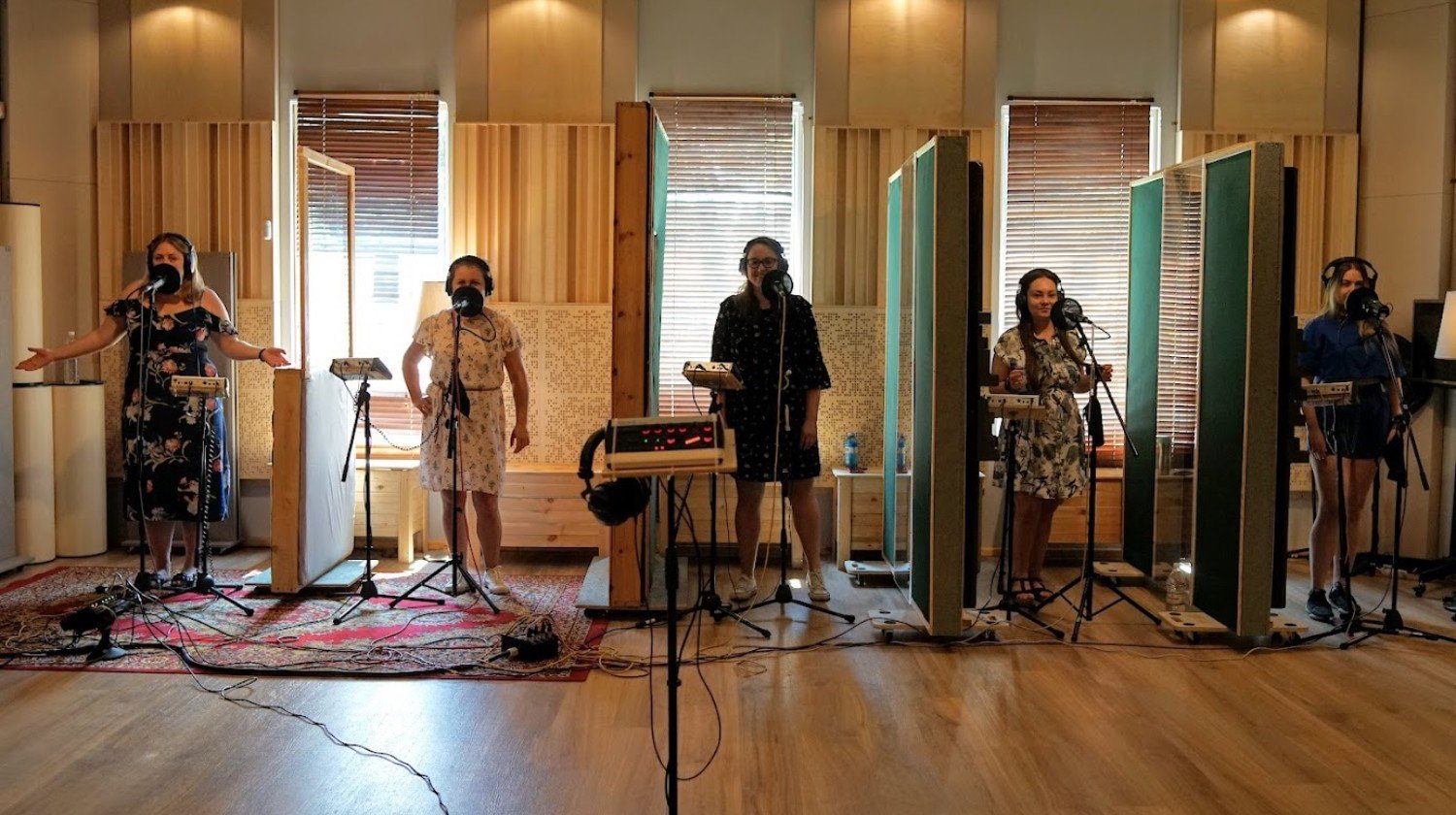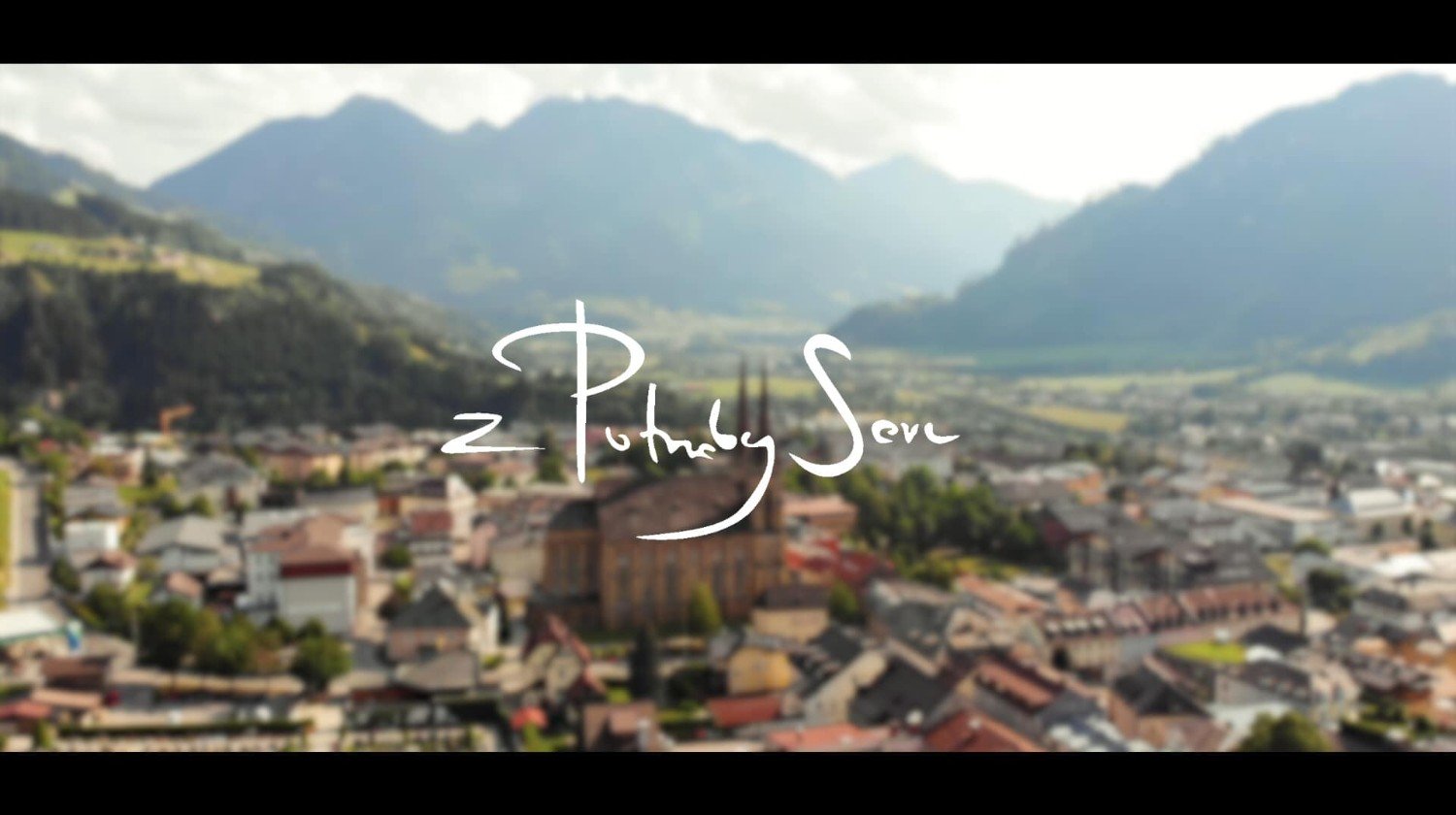 id: vf4csc
Z Potrzeby Serc - nagranie autorskiej płyty
Z Potrzeby Serc - nagranie autorskiej płyty
Our users created 1 035 679 fundraisers and raised 1 103 443 142 zł
What will you fundraise for today?
Description
"Chwalcie Go na harfie i cytrze! Chwalcie Go bębnem i tańcem, chwalcie Go na strunach i flecie!" (Ps 150, 3-4). Właśnie takie są pragnienia naszych serc – by śpiewać Bogu chwałę i wysławiać Go za wszystkie dzieła, jakie uczynił, nie tylko w historii zbawienia, ale także w historii życia każdego z nas, każdej osoby, która tworzy zespół Z Potrzeby Serc. Głęboko wierzymy, że pierwsza autorska płyta naszego zespołu, jest dziełem rozpoczętym przez Pana Boga, dlatego pragniemy to dzieło dokończyć, by móc dzielić się z innymi Ewangelią i doświadczeniem Bożej miłości. 
Opis projektu
Nasza płyta będzie składać się z 11 utworów, które powstały dzięki współpracy dyrygenta oraz pianisty. Opowiadają o przeżywaniu relacji z Bogiem, ukazują wzloty i upadki w wierze, a także trudy i radości jej przeżywania. Pomimo różnorodności charakteru utworów, każdy z nich ma wspólny mianownik – Boga, który zawsze jest obecny bez względu na to, na jakim etapie życia się znajdujemy i bez względu na to, jak blisko lub daleko Niego jesteśmy. 
Utwory, które znajdą się na płycie to: "Śpiewajcie Bogu Chwałę", "Nie ma nic Niemożliwego", "Wstań i tańcz", "Najważniejszy", "Niech łaska Twa", "Duchu Święty, wołam przyjdź", "Jezus naszym Panem jest", "Otwórz drzwi", "Pan jest mocą", "Któż jest jak Pan", "Hosanna". 
Cel 
Mamy głębokie pragnienie, by utwory, które zostaną wydane, dotarły do wielu serc, tych zagubionych, poszukujących, tych, które czują się niekochane i które razem z nami chcą wyśpiewywać chwałę. Jezus w Swoim nauczaniu głosił, by nie zatrzymywać Ewangelii. Mówił: "Idźcie na cały świat". Tak też i my, nie chcemy zatrzymywać doświadczenia żywego Boga dla siebie. 
W studiu nagraliśmy już wokalistów, ale to tylko wierzchołek góry lodowej w procesie wydania płyty. Środki ze zrzutki zostaną przeznaczone na nagranie instrumentalistów, proces edycji, miksu, mastering oraz publikację albumu.
Zespół
Jesteśmy zespołem gospel, który powstał w 2006 roku w Bełchatowie. Obecnie działamy przy kościele akademickim św. Anny w Warszawie. Tworzymy zespół składający się z kilkunastu osób przenikniętych Dobrą Nowiną i chcących dzięki muzyce dzielić się ze światem swoim doświadczeniem Boga. Repertuar to zarówno autorskie, energiczne utwory gospel, jak i pieśni uwielbienia. 
Na przestrzeni lat nasz zespół zagrał wiele koncertów w Polsce, zdobywając I Miejsce i Bursztynową Różę na Międzynarodowym Festiwalu Muzyki Gospel Camp Meeting w Osieku. Czterokrotnie z powodzeniem reprezentowaliśmy Polskę na Festiwalu Bottroper Gospelnacht w Niemczech, a także koncertowaliśmy m.in. z Beatą Bednarz czy Natalią Niemen.
The world's first Payment Card. Your mini-terminal.
The world's first Payment Card. Your mini-terminal.
Find out more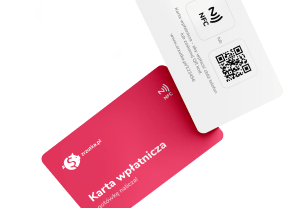 Nobody create moneybox for this fundraiser yet. your moneybox may be the first!