id: vfayj6
W drodze po szczęście - zabieg in-vitro
W drodze po szczęście - zabieg in-vitro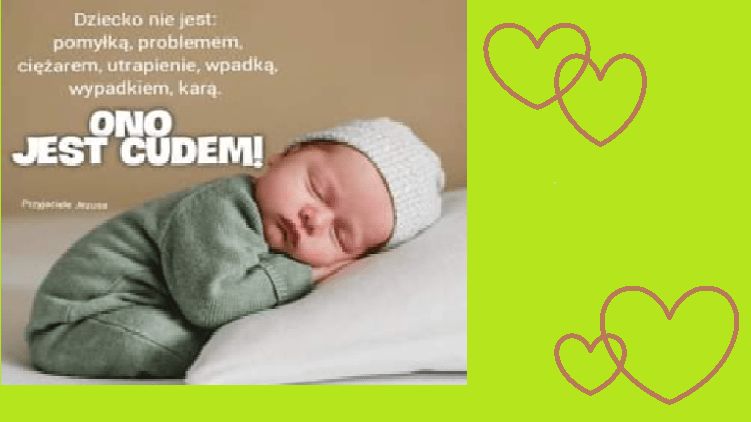 The organizer verified the description with proper documents.
Donate
Zrzutka.pl does not charge any commission
Description
Good morning,
My husband and I dream about a child very much, it is our greatest goal in the world to hug a little angel in our arms :) I am here, therefore I want to tell you my story.
What was our joy as in 2014 we managed to get pregnant naturally. Unfortunately, our happiness did not last long. With a ruptured fallopian tube, I was taken to the hospital where the doctors fought for my life. They succeeded, for which I thank them very much! After a few years of fruitless efforts, we ended up in an infertility clinic, where we started the in vitro procedure. Unfortunately, three embryo transfers did not give the desired pregnancy :( We were already planning to go to the next procedure as it turned out that I got pregnant. As I remember the doctor's words today: this pregnancy is definitely not ectopic (after checking the patency of the fallopian tube). Surprisingly, the beta hormone was not growing properly and there was only one diagnosis.
The lack of fallopian tubes and thus natural efforts had a very bad effect on my psyche. But I got up and didn't give up. Once again, we made a decision about another procedure, which unfortunately also turned out to be fruitless :(
We decided to increase our budget and change the clinic, we also expanded our diagnostics. In the new clinic, we managed to obtain very nice embryos that had a good prognosis, but also did not give us the desired pregnancy :(
People say IVF is a lottery, just like natural endeavors. Will we ever win in this lottery .....
Despite many years of efforts, sacrifices and mourned nights, we have the strength to fight for the baby again. I sincerely believe that we will be lucky and that fate will smile at us. We already have 3 full procedures behind us, which unfortunately did not give us success, but we still believe that we will also succeed :)
We live in a small town, so unfortunately we did not receive funding for the procedures, so we ask you for help. Every single penny counts for us. Thank you in advance for your support :)
We would like to wholeheartedly thank everyone who will give us their donation. Good is back :)
The world's first Payment Card. Your mini-terminal.
The world's first Payment Card. Your mini-terminal.
Find out more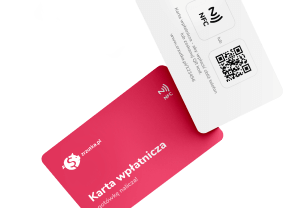 Our users created
853 404 whip-rounds
and collected
739 907 816 zł
What are you collecting for today?