id: vg62ty
Renovation of the exhibits of the Skierniewice Roundhouse
Renovation of the exhibits of the Skierniewice Roundhouse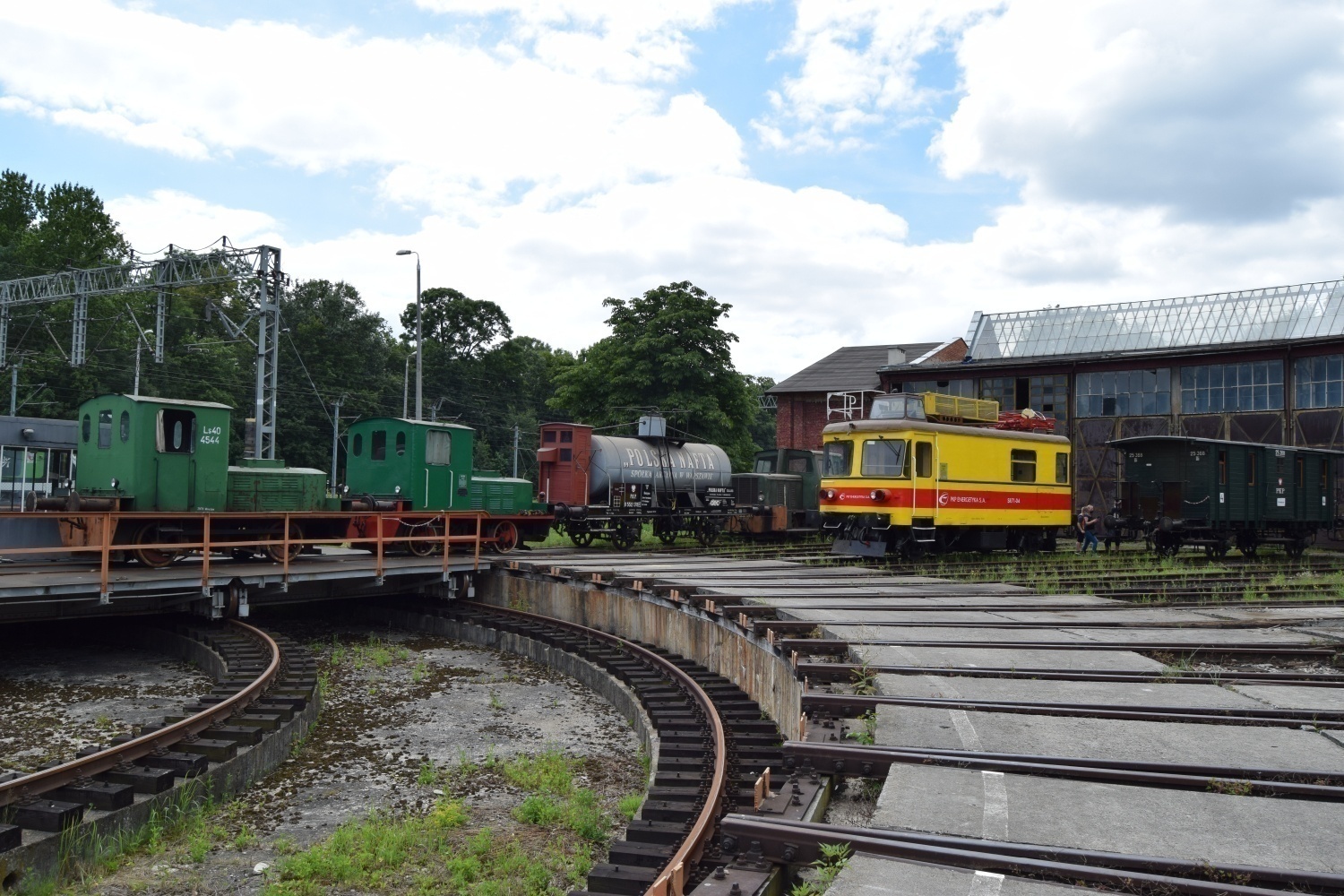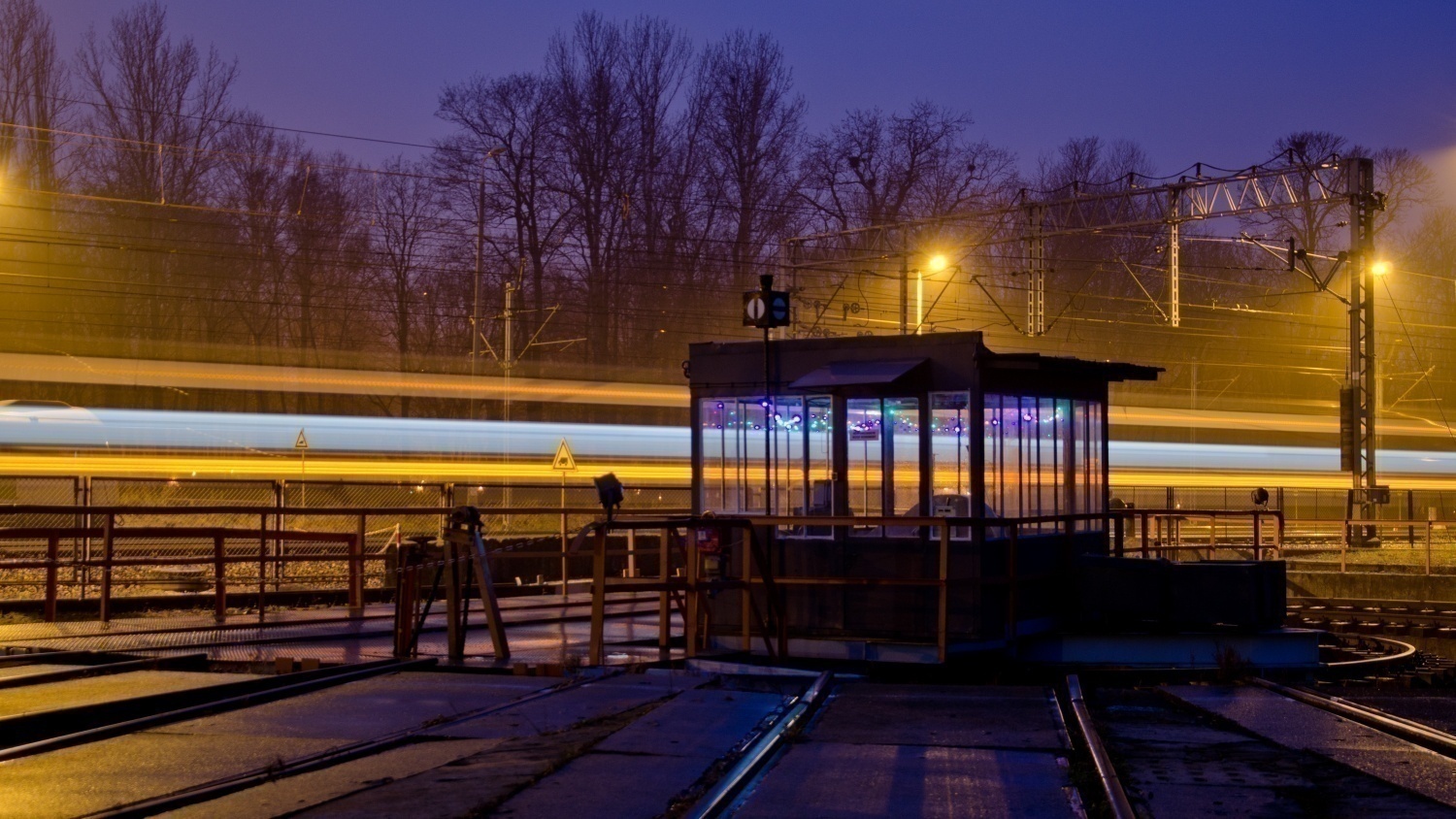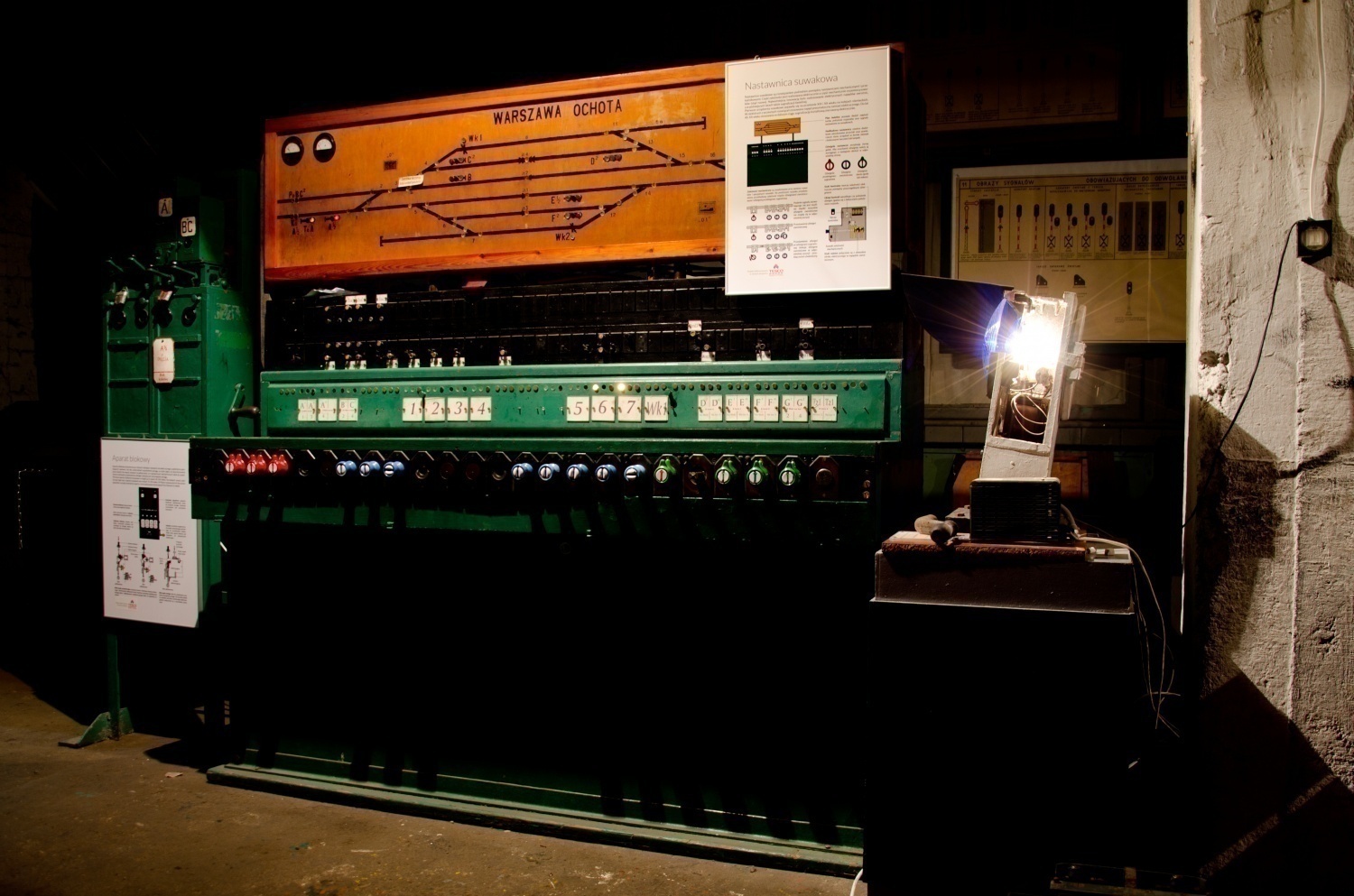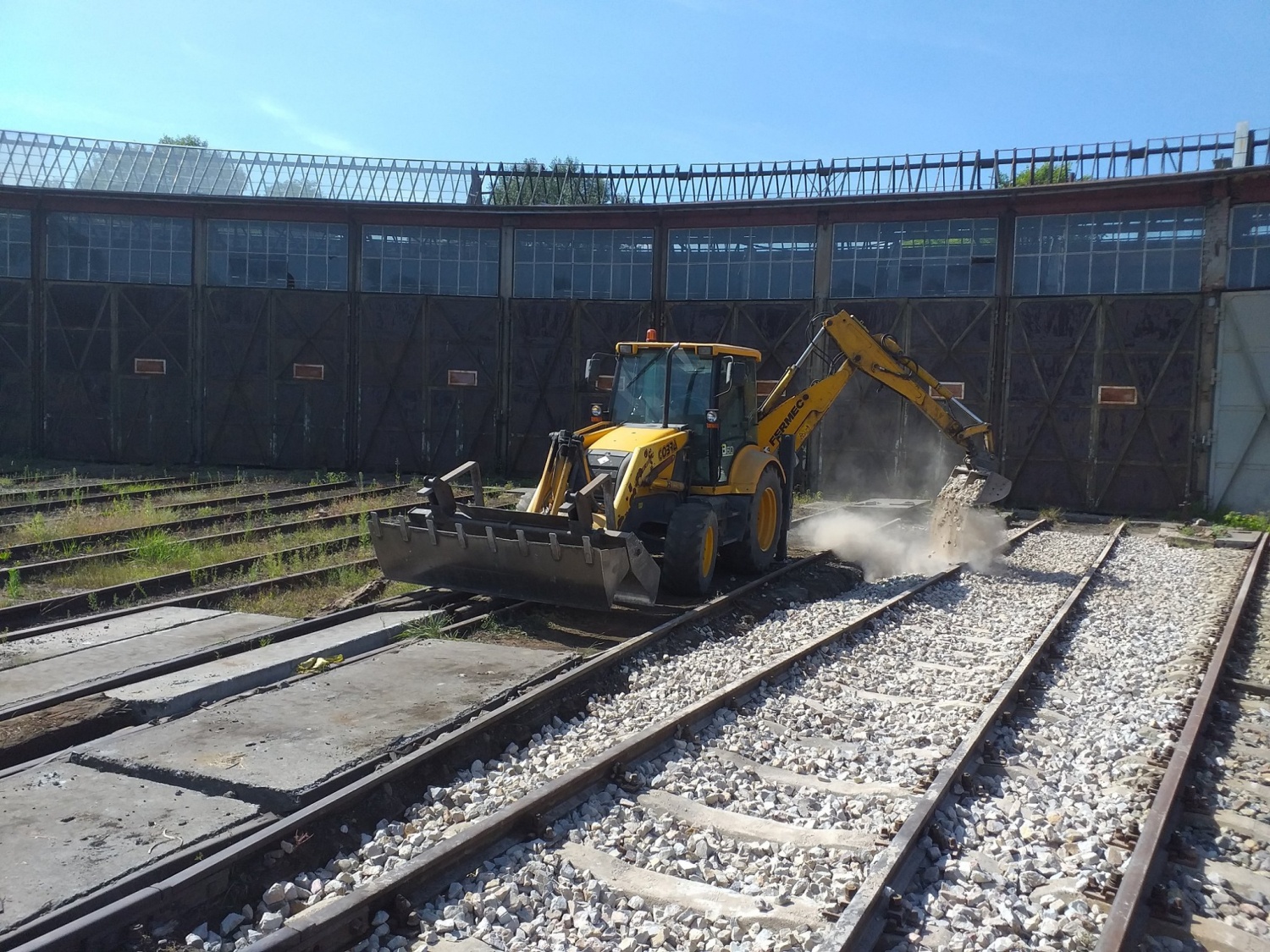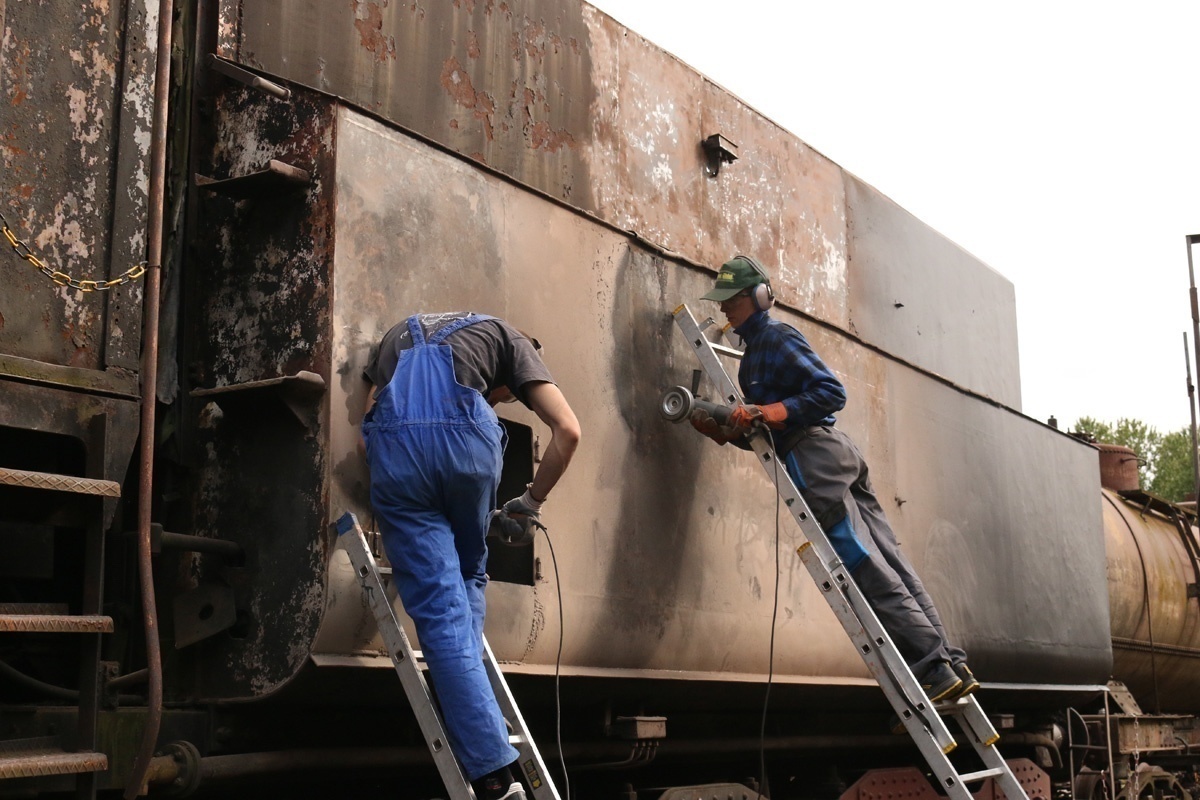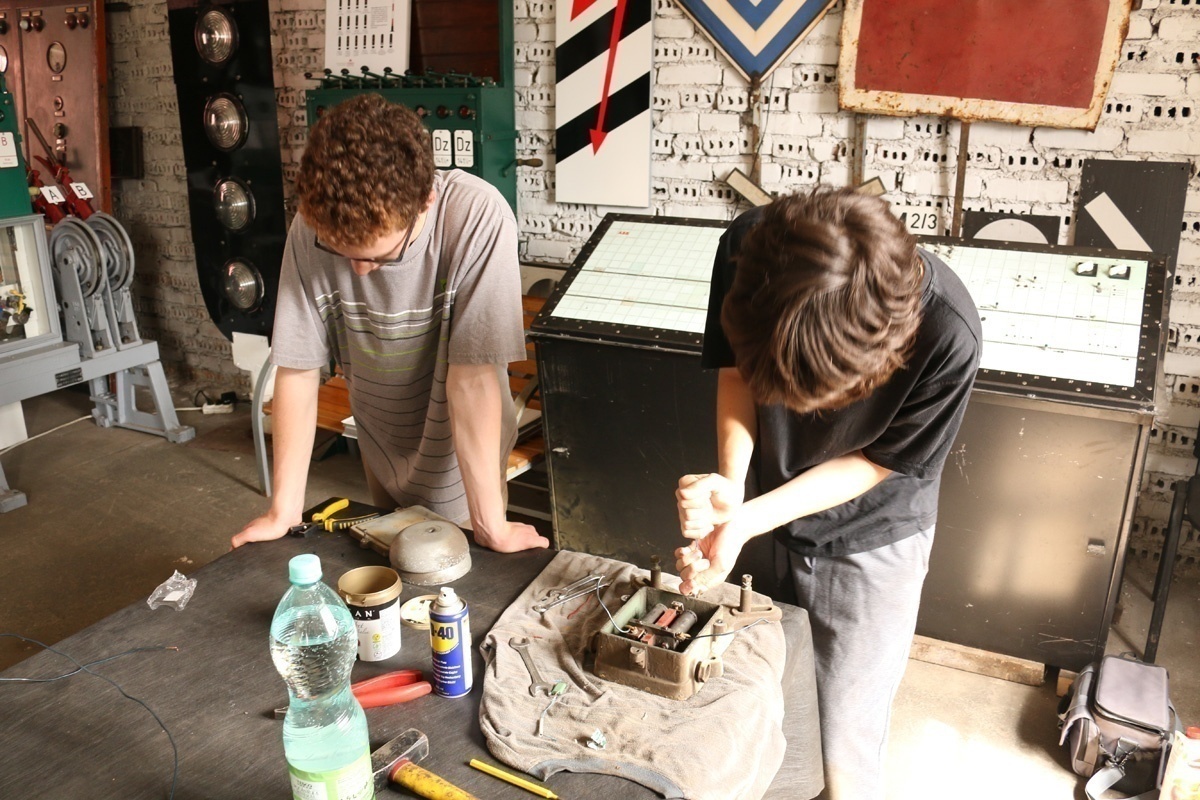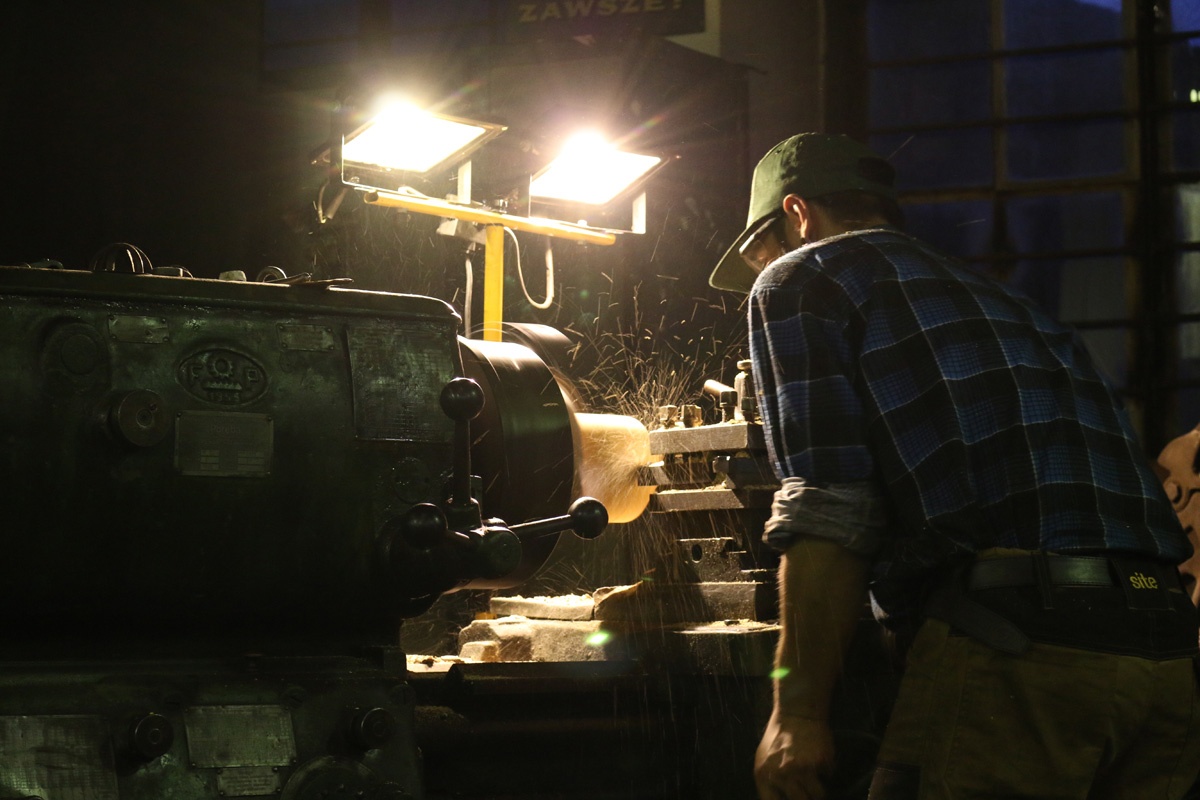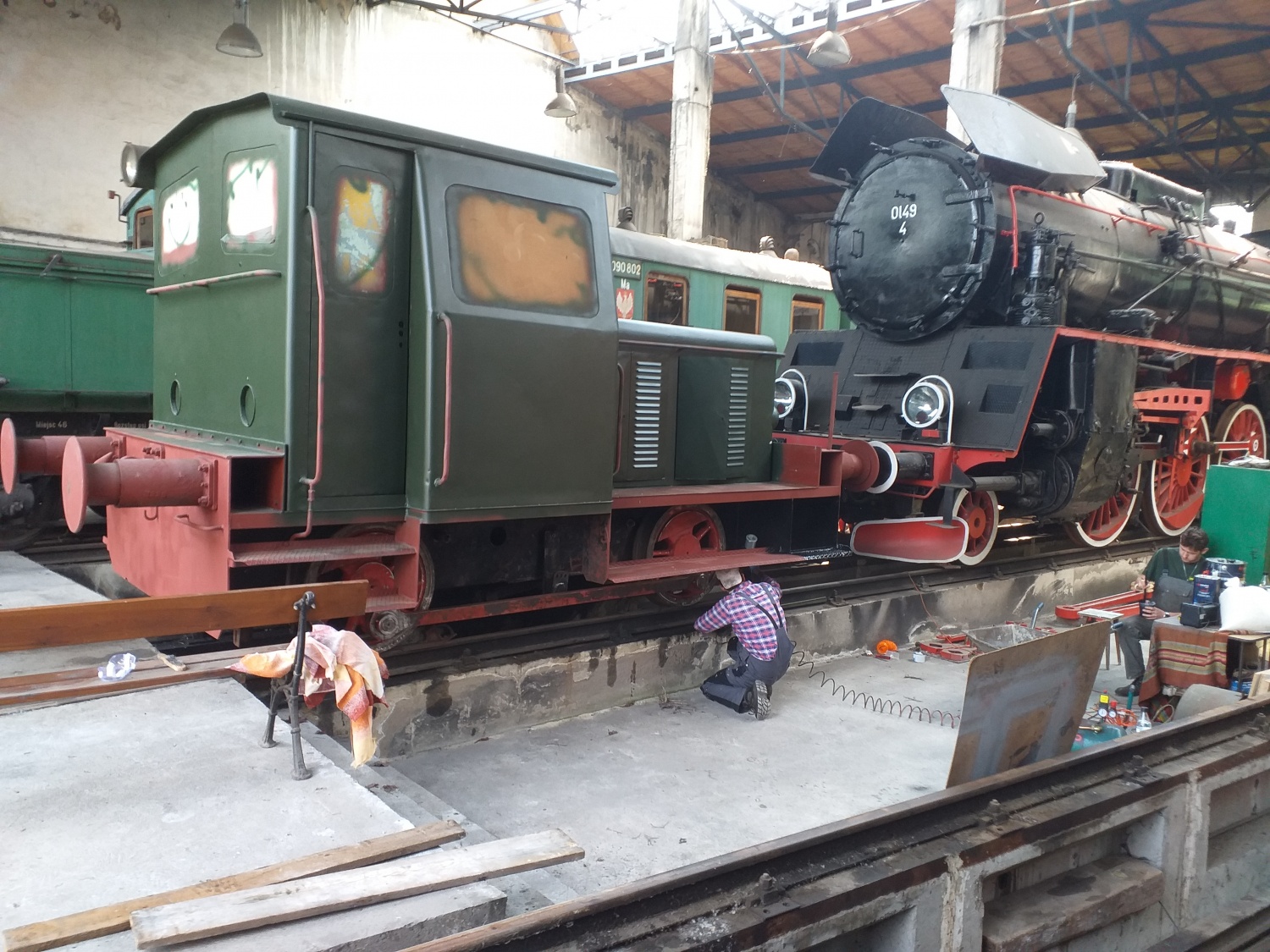 Support
Zrzutka.pl does not charge any commission
Description
Own historic Roundhouse is not only a reason to be proud, but also a responsibility for the condition of the historic monument. For over 15 years, we have been implementing the revitalization process of the facility as far as possible. Unfortunately, it consumes almost 100% of our modest budget. So before we think about our own active steam locomotive or train, we first need to take care of the proper conditions of its stationing. So there is much less money left for work on the exhibits than we would like. And less than our age-old vehicles or other old railway devices would like. But to speed up the work on the rolling stock, the necessary resources - unfortunately, the hands of our Volunteers are often not enough!
The roundhouse is a non-profit enterprise. It works only thanks to the support of many institutions and people. We do not run a business. We also do not charge fees for visiting our museum. None of us get any remuneration for working in the Roundhouse, and we often contribute to it out of our own pocket.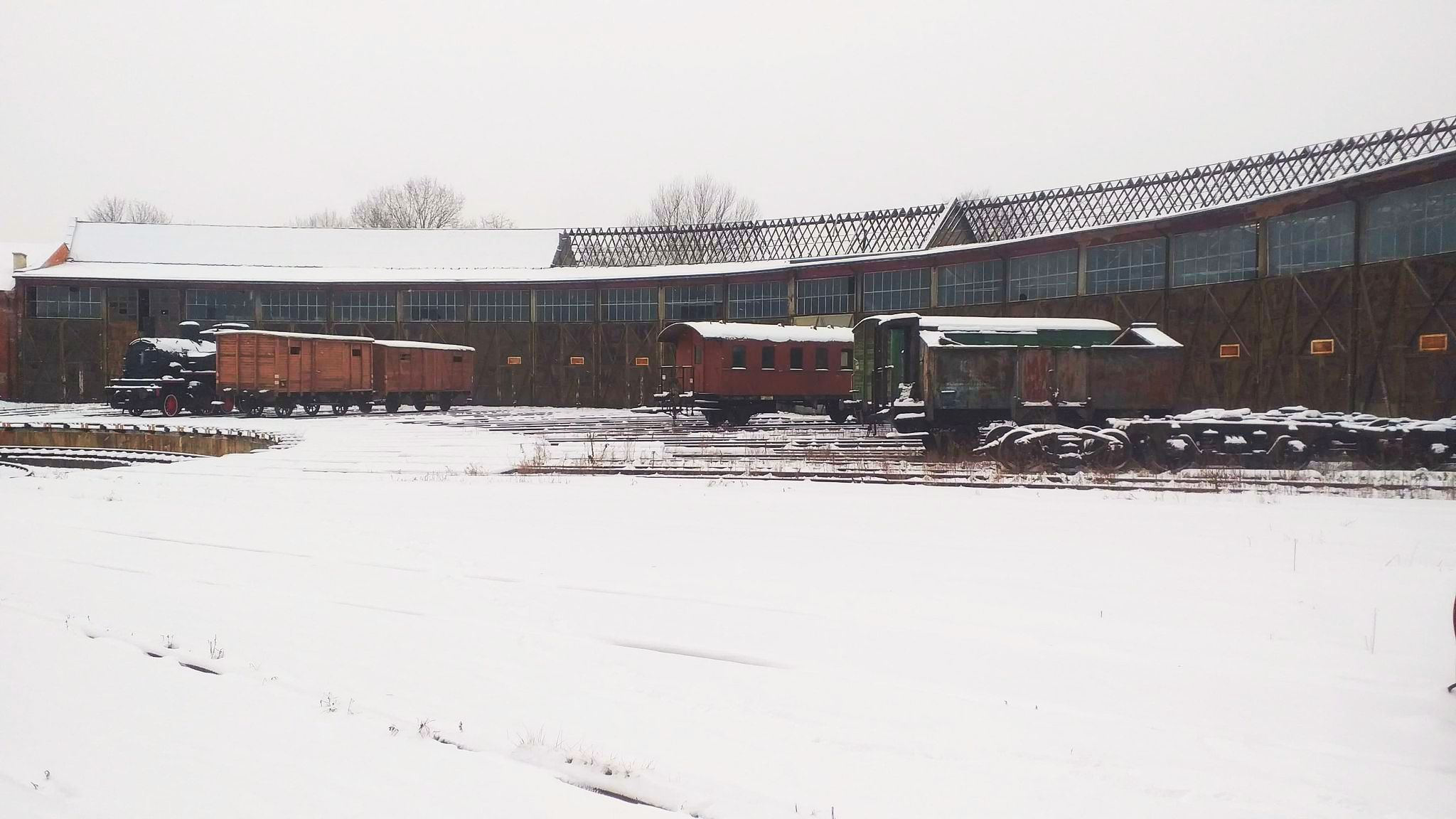 In recent years, however, more and more often we try to reach for funds that we can use for the renovation of the rolling stock. However, there is still not enough money. Thanks to the support of one of the Foundation, we renovated the Ls60-143 diesel locomotive
and a wagon-platform of Czech production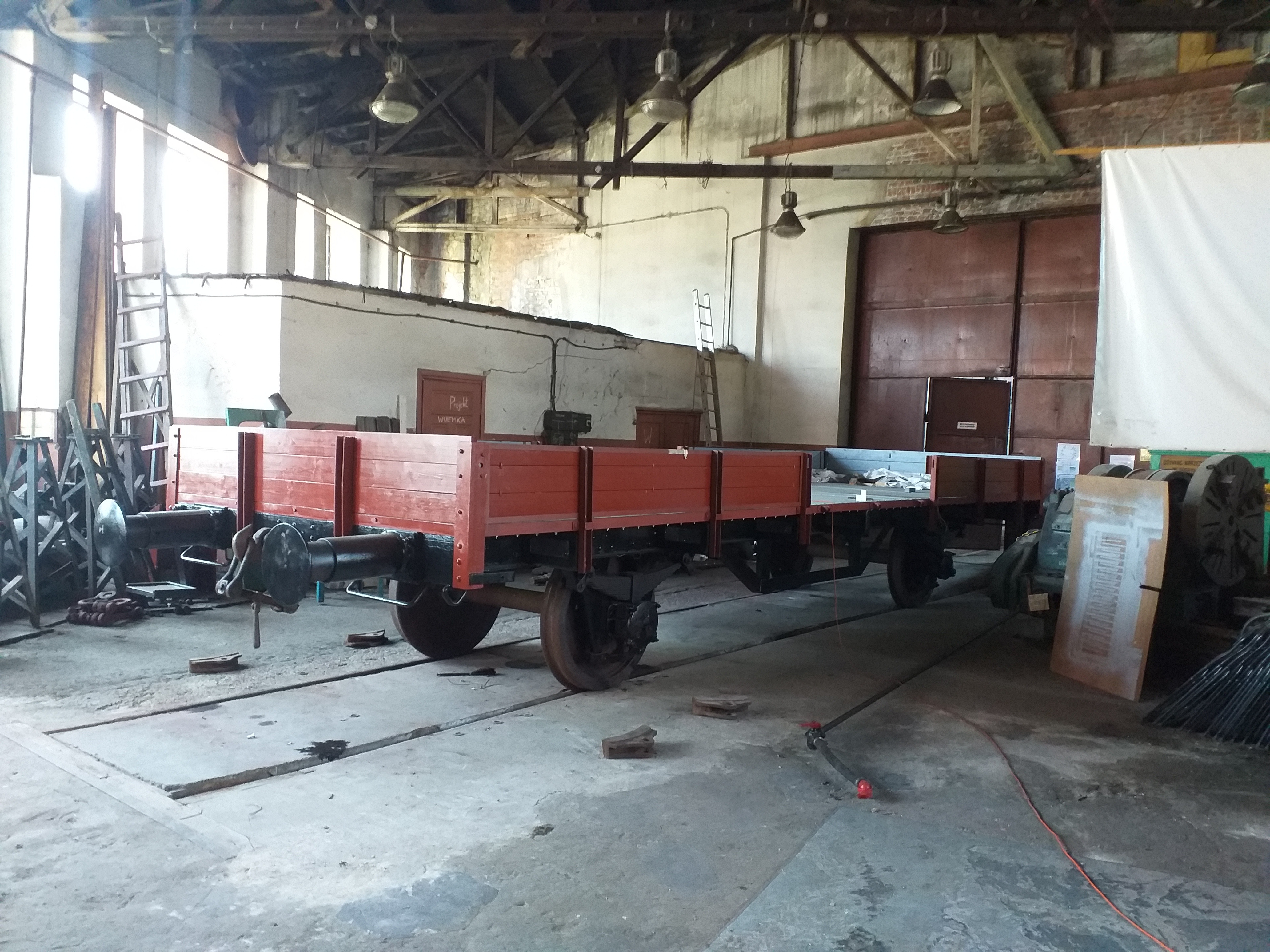 and currently we are working with the support of the BGK Foundation on a covered wagon made in Hungary.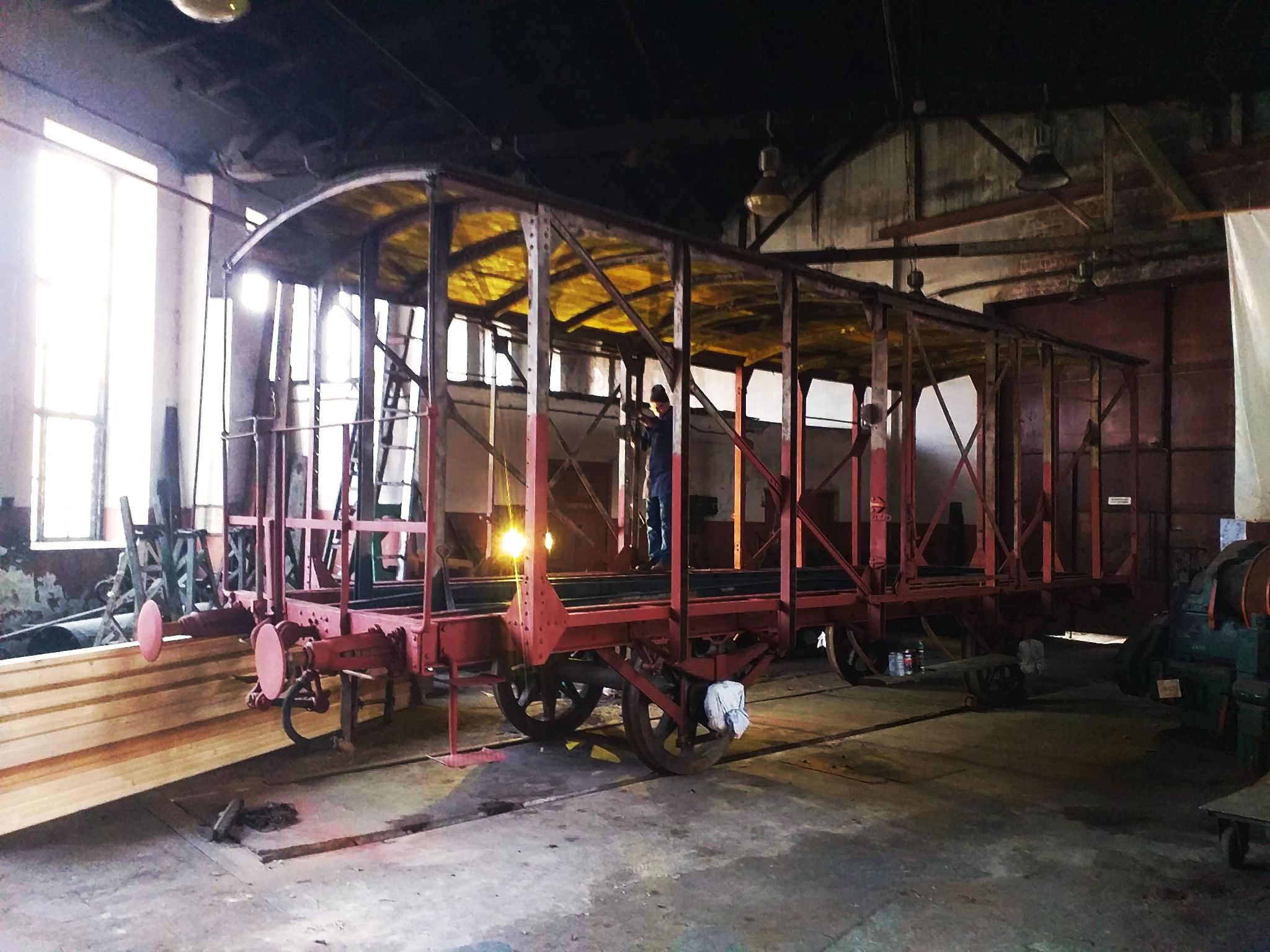 As one of the few, we also deal with exhibits in the field of railway traffic control devices and railway telecommunications devices.
And more vehicles are waiting for their turn! Finally, we want to close the works of, among others next to the TKp 6042 steam locomotive, gracefully nicknamed "Kermit".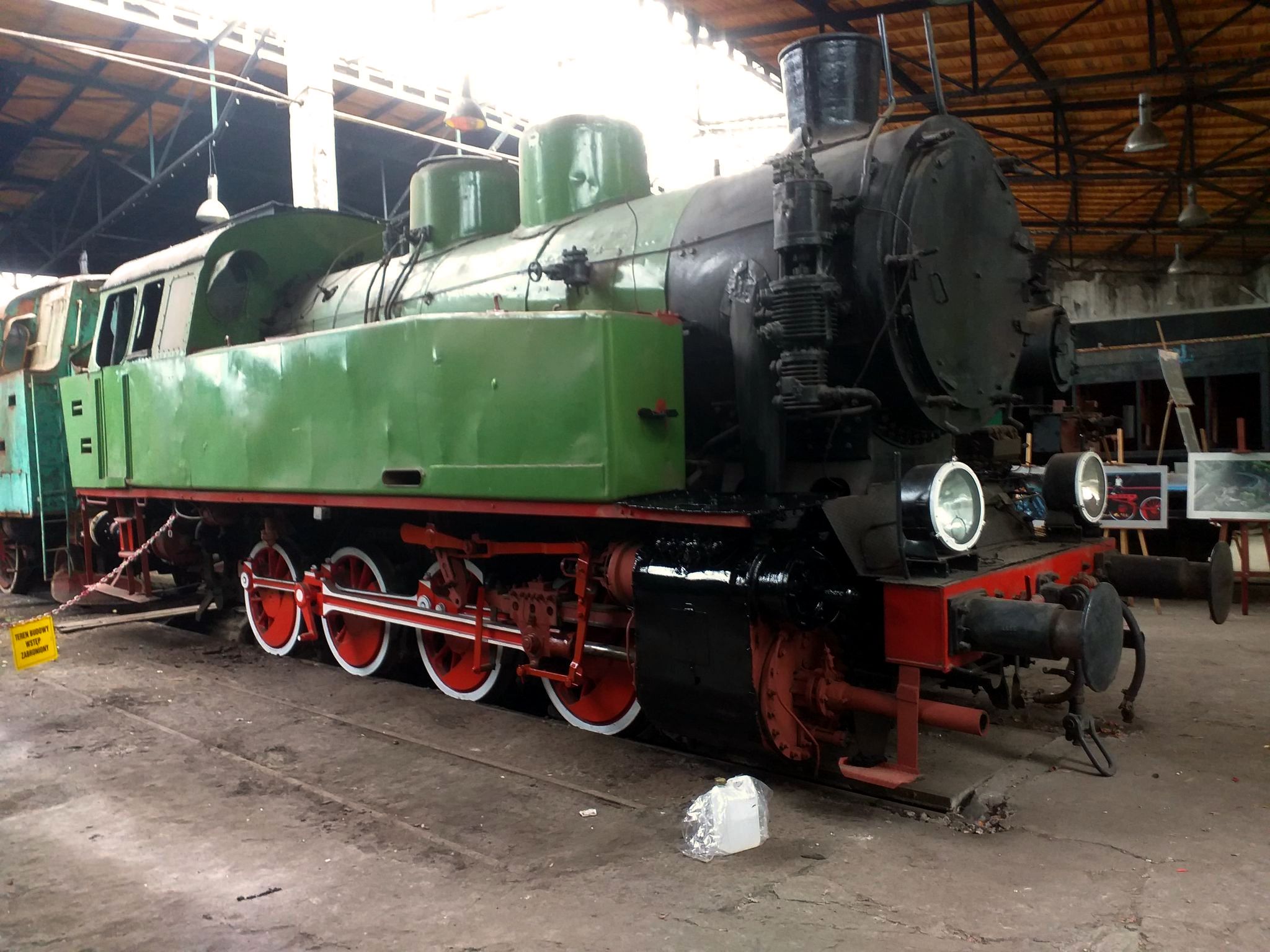 We also want to improve the appearance of the Ty23-273 steam locomotive, which is passed by thousands of passengers passing by the trains every day.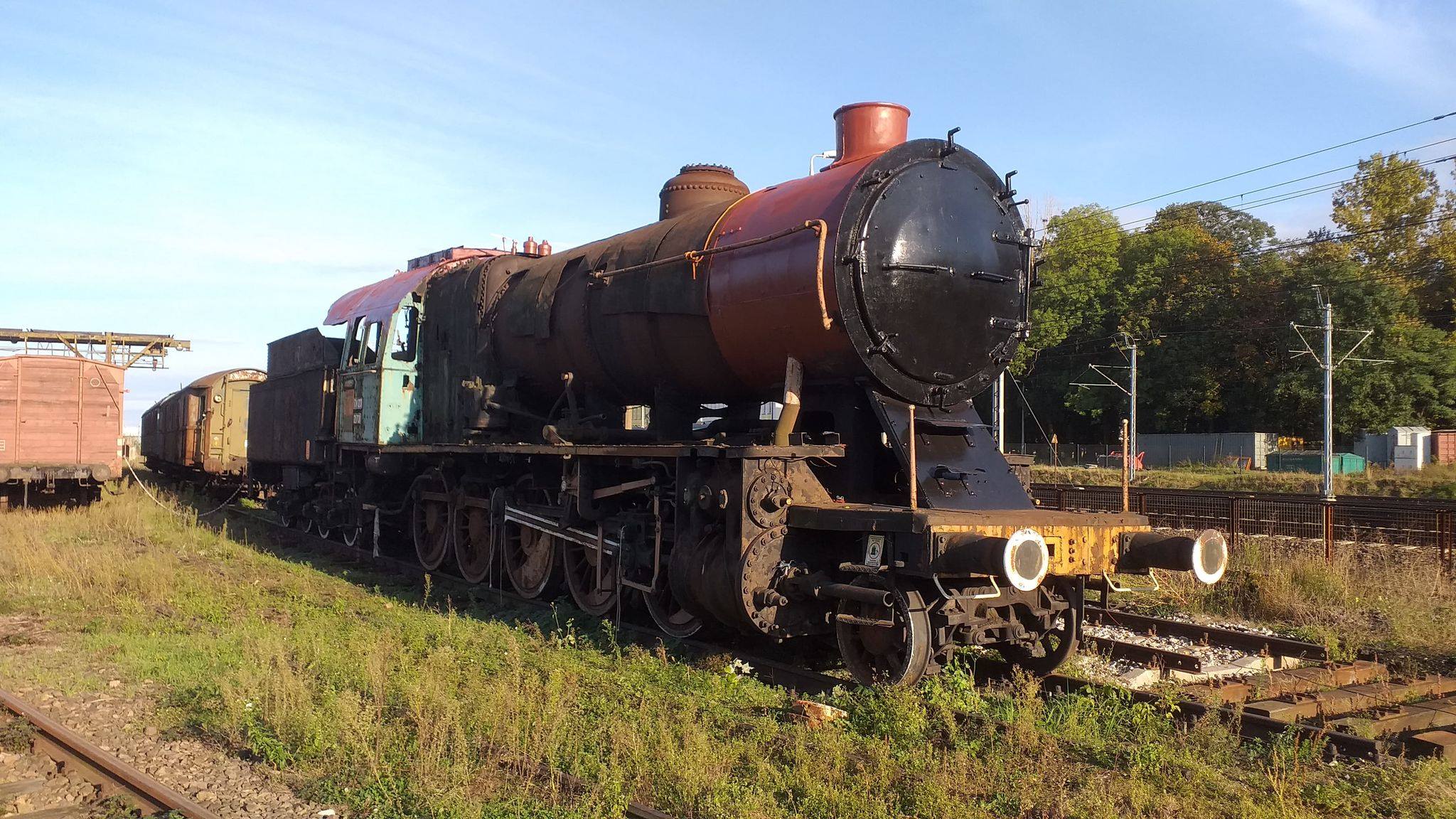 We know that to "struggle" for PLN 50, 100 or 150 to get a prize is a big challenge. Now we want to offer you a new form of supporting railway monuments in the form of a cyclical "Zrzutka", that is, you can say a certain form of spiritual adoption of an exhibit or subscription to, for example, the desired mug or other reward provided by us. However, it will be necessary for now to inform us about this fact separately. We will also monitor payments every quarter and contact the Donators. Of course, you can also make a one-time payment and the desired prize will go to your hands :).
Benefits of a recurring support:
The organizer receives 100% of your funds - we do not charge any commission
You remain in full control - you can stop the support at any time without any obligations
The organizer can fully focus on his work
You get permanent access to posts and a special distinction
You don't have to remember about the next payments
It's easier than you think :)
The world's first Payment Card. Your mini-terminal.
The world's first Payment Card. Your mini-terminal.
Find out more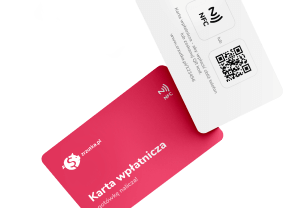 Nobody create moneybox for this whip-round yet or none of the moneyboxes have raised funds.
Support your passion. Regularly.