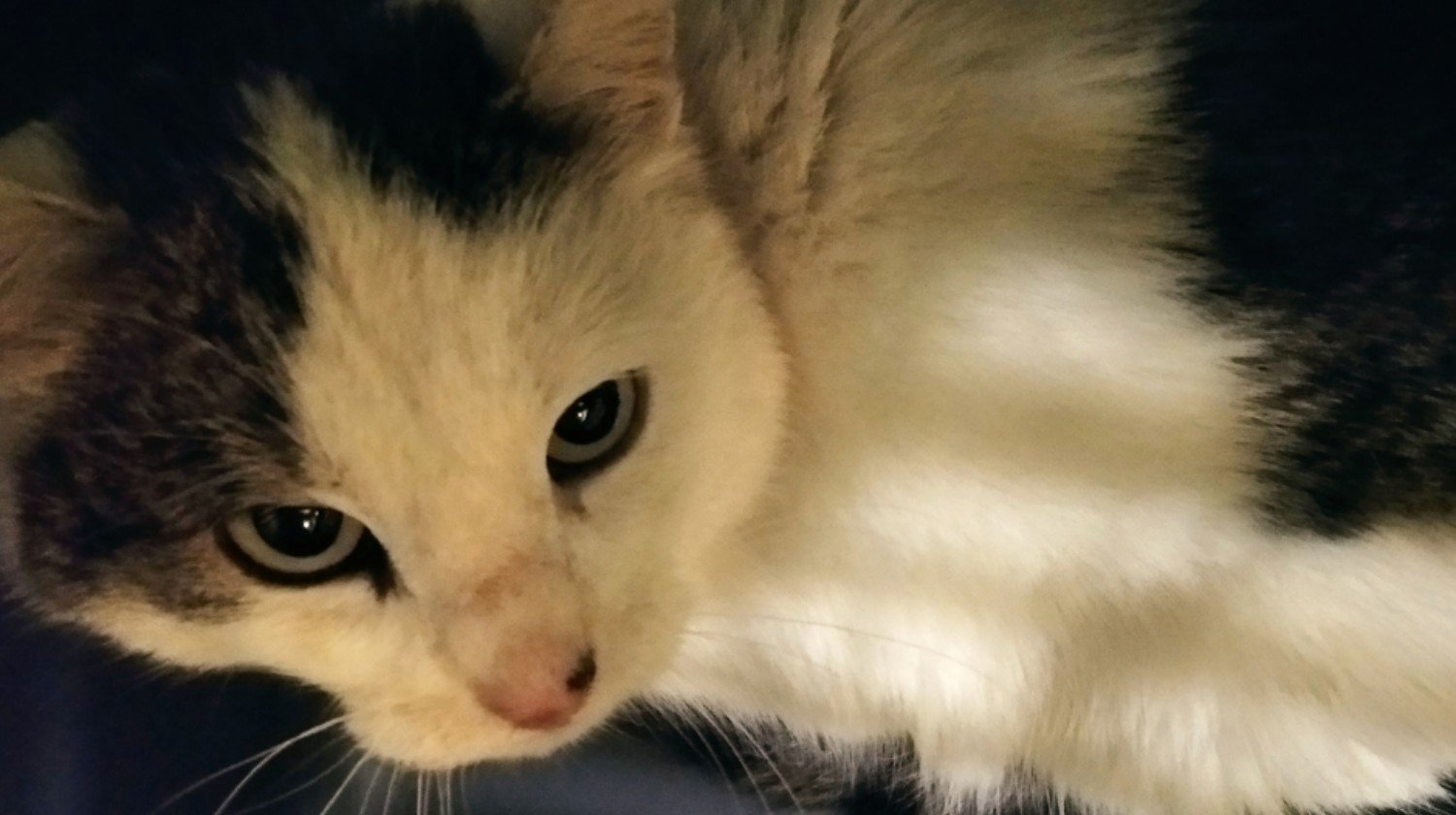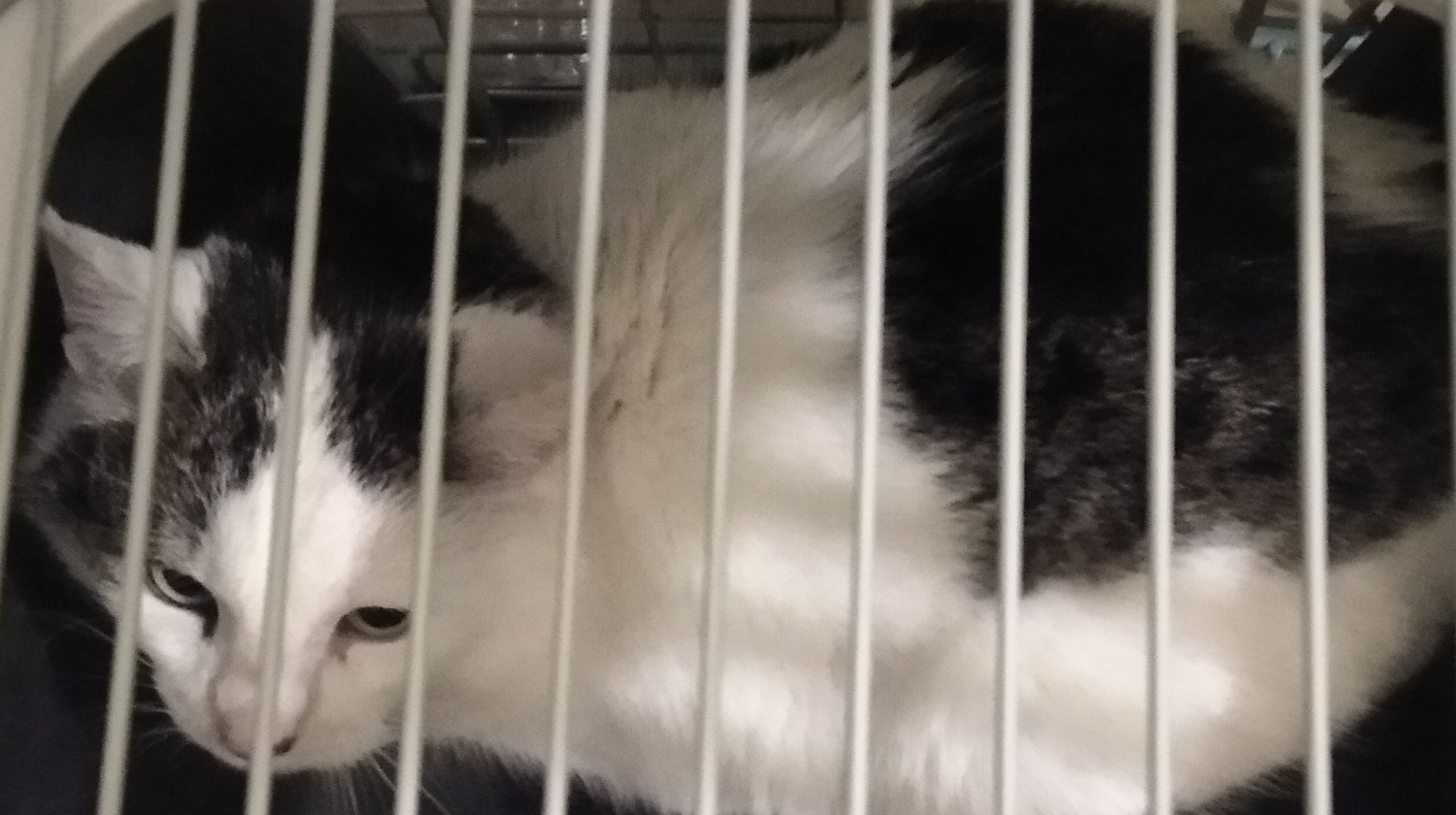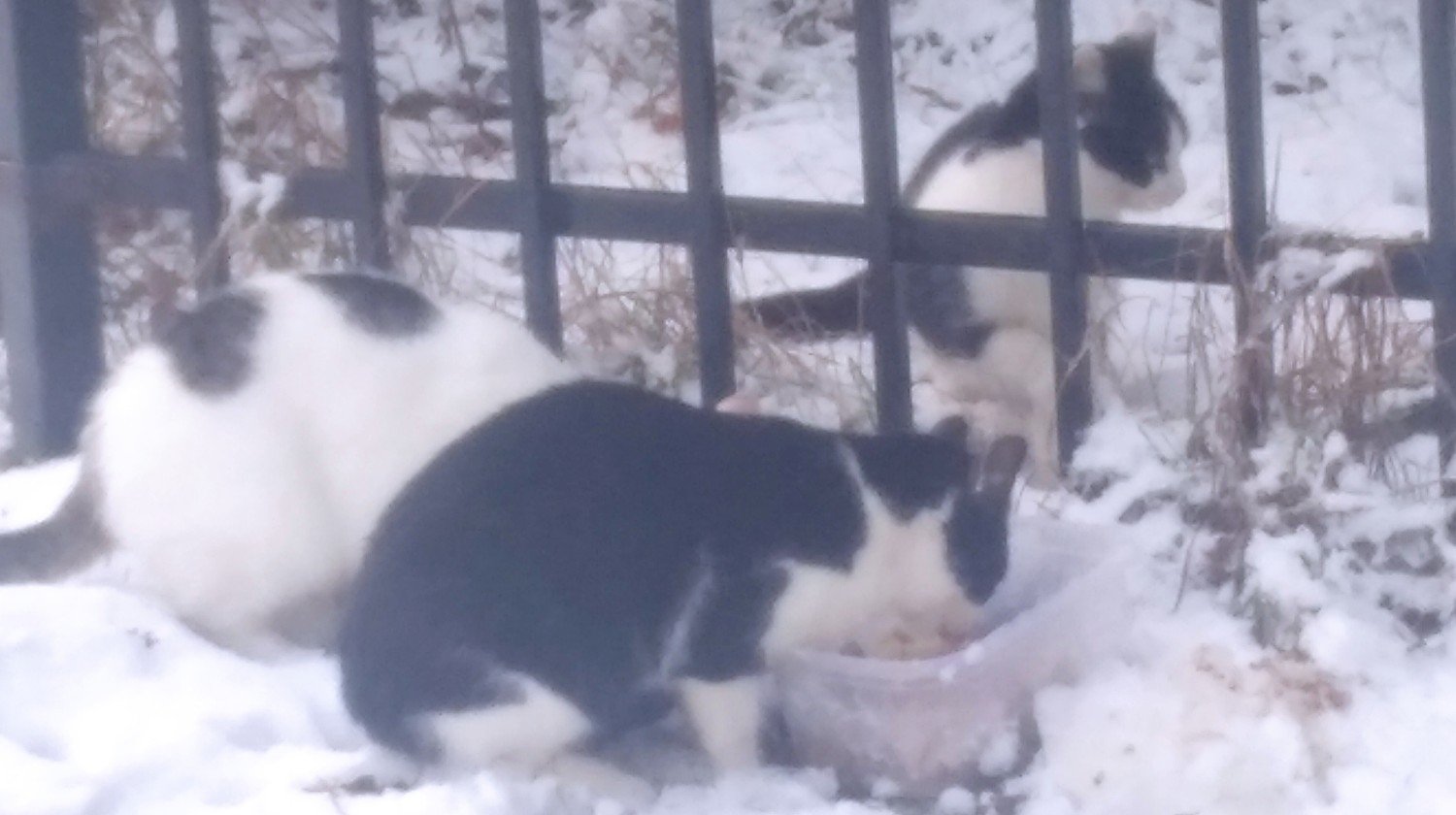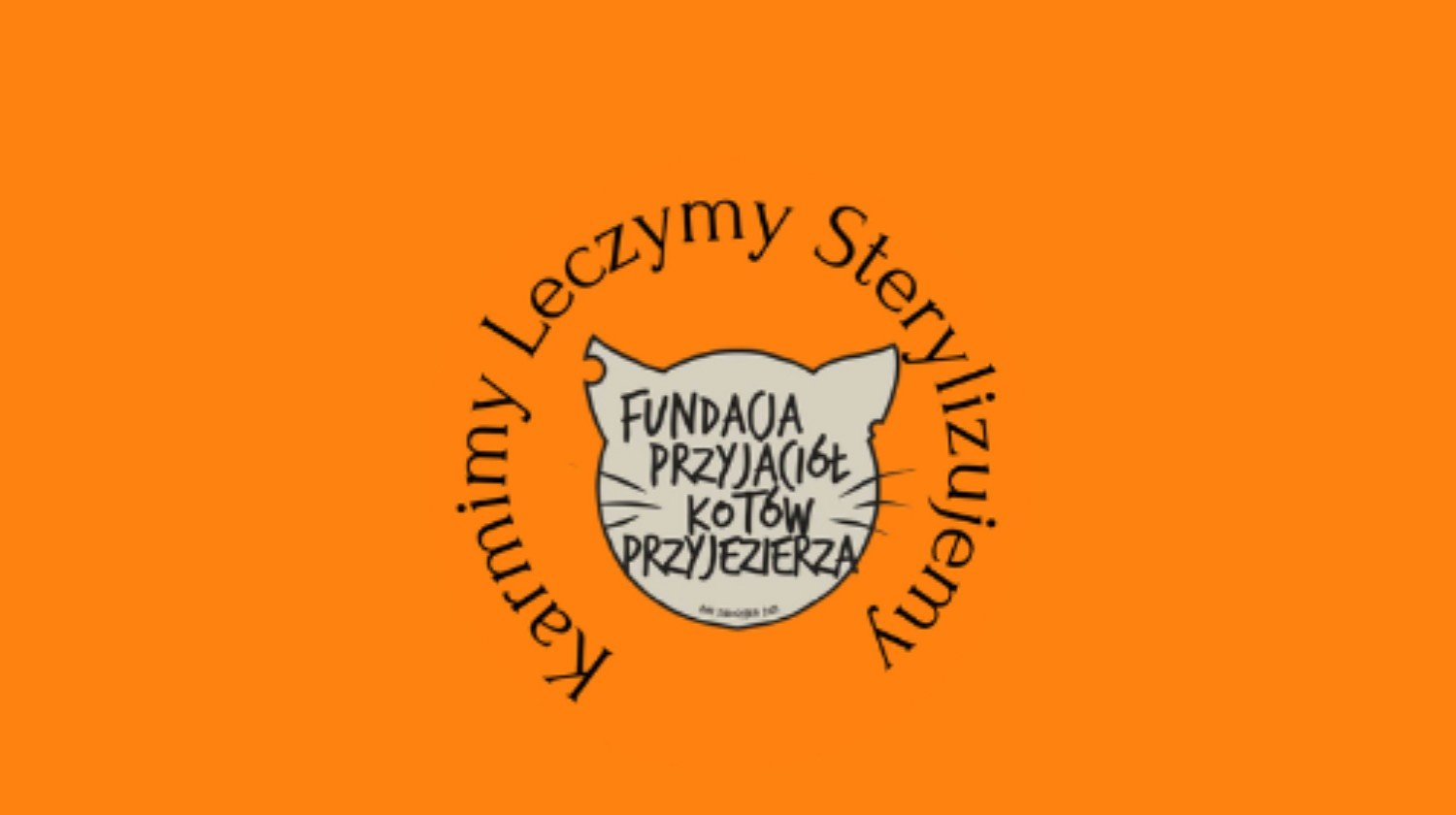 id: vgnrv6
Każdy kot powinien mieć swój dom...
Każdy kot powinien mieć swój dom...
Our users created 1 014 019 fundraisers and raised 1 060 167 938 zł
What will you fundraise for today?
Kilka dni temu dałam zdjęcie budki do karmienia kotów. Już budki nie ma. Została wyrwana z ziemi, widać na nodze ślady siekiery i piły. Do dewastacji przyznał się pan z sąsiedniej działki, który jest prawnikiem oraz byłym samorządowcem.

Brak nam słów...Po dewastacji karmnik wygląda tak.

No comments yet, be first to comment!

Read more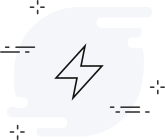 There are no updates yet.
Description
Każdy kot powinien mieć swój dom i swoją miskę. Dlatego trzeba dążyć do sukcesywnego minimalizowania populacji kotów wolno żyjących oraz kotów bezdomnych. Niekastrowane koty w poszukiwaniu partnerki podejmują wędrówki w promieniu dochodzącym do 10 km od miejsca bytowania. Te bezpańskie mogą i często są nosicielami wirusa kociej białaczki lub wirusa niedoboru immunologicznego. Wirusy te przenoszą się podczas stosunku płciowego oraz podczas zranienia w walkach. Takie kocury mogą stanowić poważne niebezpieczeństwo dla kotów gospodarskich. Włóczące się koty stanowią zagrożenie dla ruchu drogowego, mogą być przyczyną kolizji i wypadków. Kastrowane kocury nie znaczą terenu, a jeśli nawet został u nich ten nawyk, to ich mocz traci ten intensywny i nieprzyjemny zapach. Koty wykastrowane są mniej skłonne do bijatyk z pobratymcami.
Jeśli zatem uważasz, że "coś" trzeba z tym problemem zrobić zapraszamy do współdziałania.
Ty wpłać datek, my zajmiemy się resztą.
Od początku roku Fundacja Przyjaciół Kotów Przyjezierza wysłała na zabieg 7 kocurków i 10 kotek – z Przyjezierza, Wójcina, Nowej Wsi, Strzelna.  
Zebrane na zbiórkach fundusze idą na:
1/ karmę. Ty jesz 3 razy dziennie i siedzisz w ciepłym pomieszczeniu. Koty w Przyjezierzu nie mają takiego komfortu, mogą co najwyżej schować się pod domek. Niech więc chociaż zjedzą raz dziennie. Na ich wyżywienie co miesiąc potrzeba koło 100 kg karmy. Codziennie karmimy koło 50 kotów. Koło 85% stada ma już przycięte  uszko.
2/ weterynarza, który je kastruje/sterylizuje i ewentualnie leczy. Nikt za darmo tego nie zrobi. Sterylka to 200 zł, kastracja to 100 zł
3/ dojazdy. Aby nakarmić koty musimy dojechać z Mogilna. To jest 50 km w obie strony. Przychodnia weterynaryjna, z usług której korzystamy jest w Inowrocławiu, czyli 36 km od Przyjezierza.
The world's first card for receiving payments. The Payment Card.
The world's first card for receiving payments. The Payment Card.
Find out more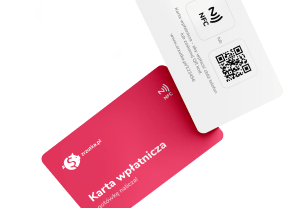 Nobody create moneybox for this fundraiser yet. your moneybox may be the first!