id: w96ur9
Leczenie Skwareczka
Leczenie Skwareczka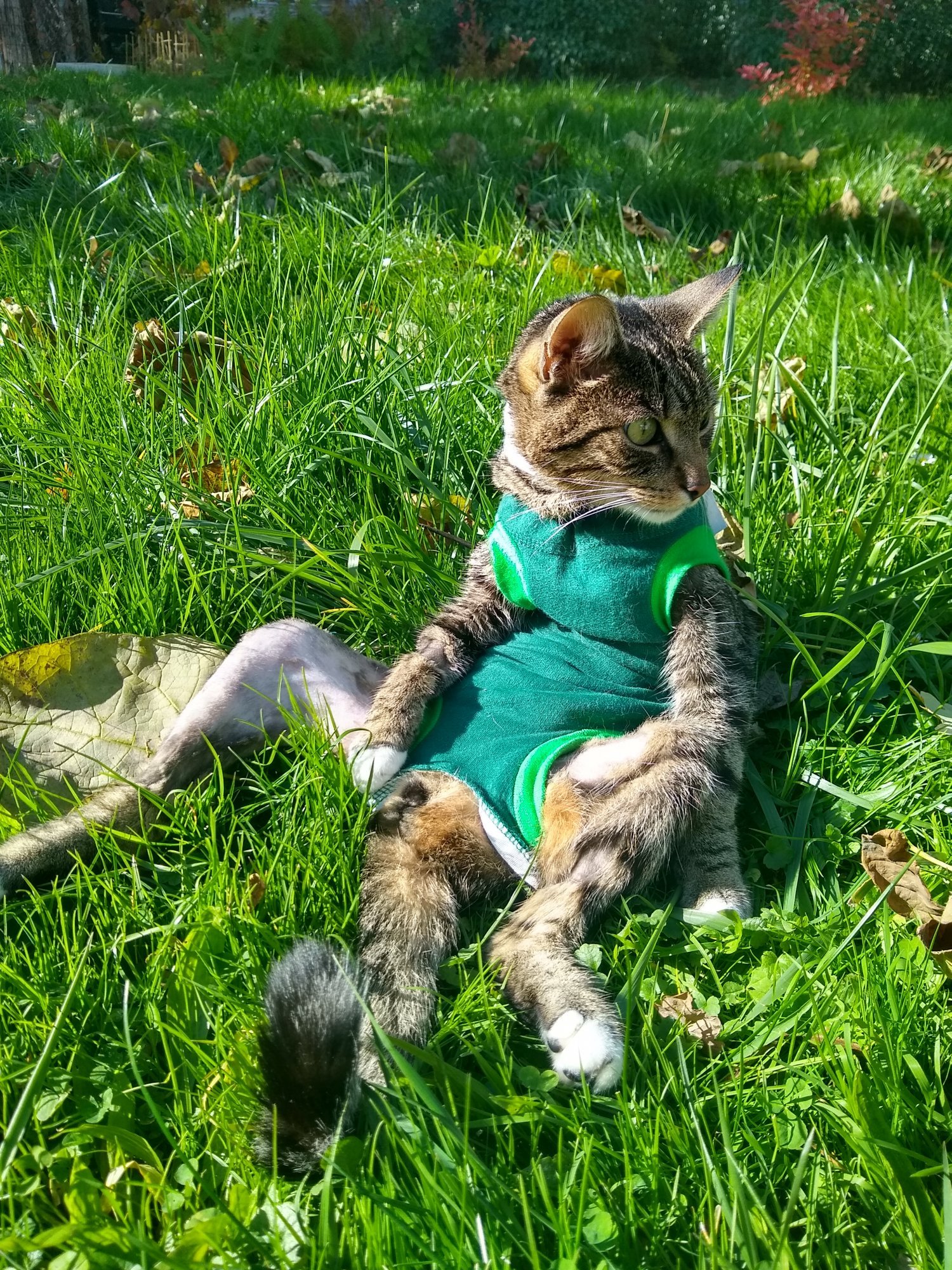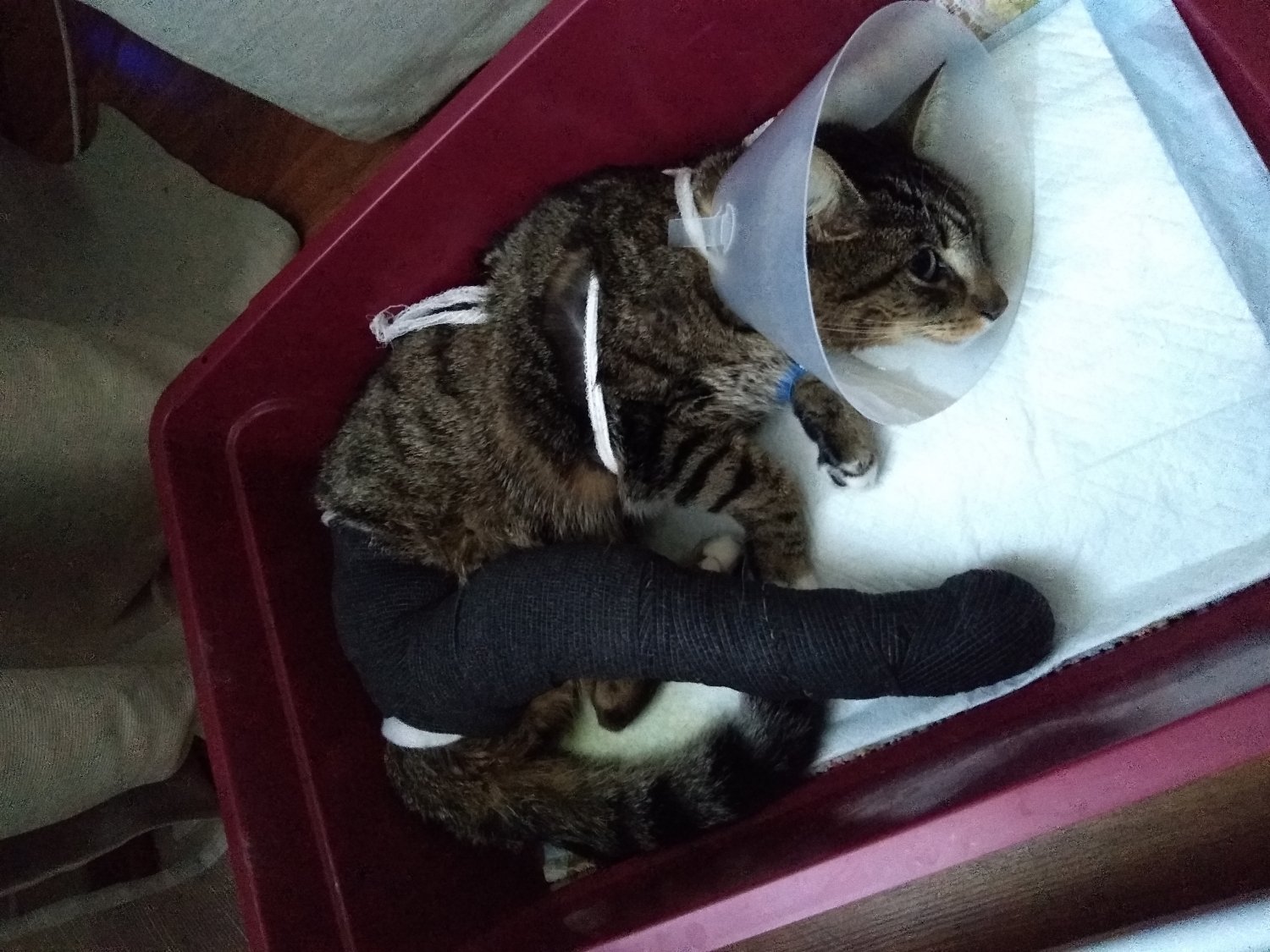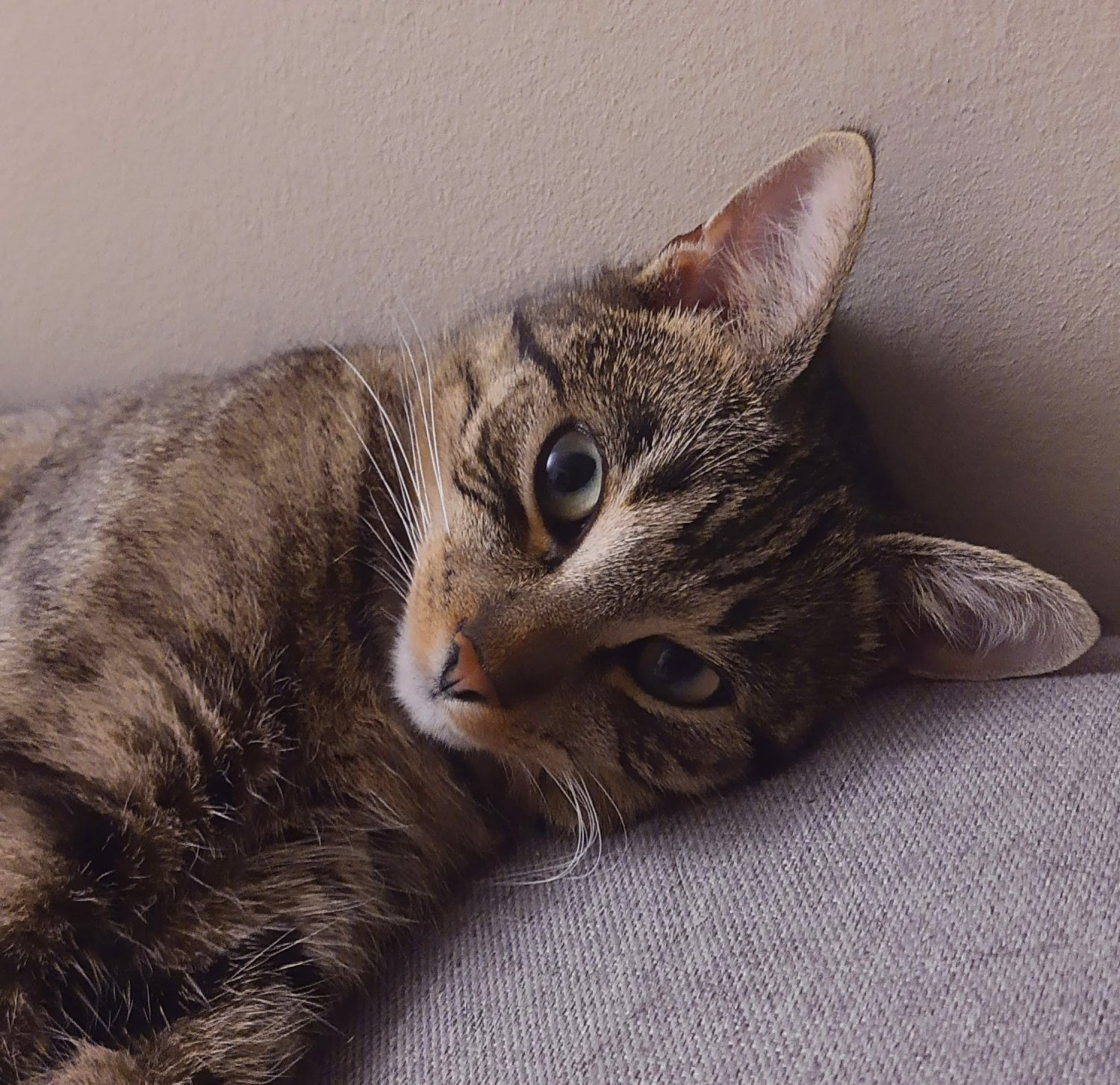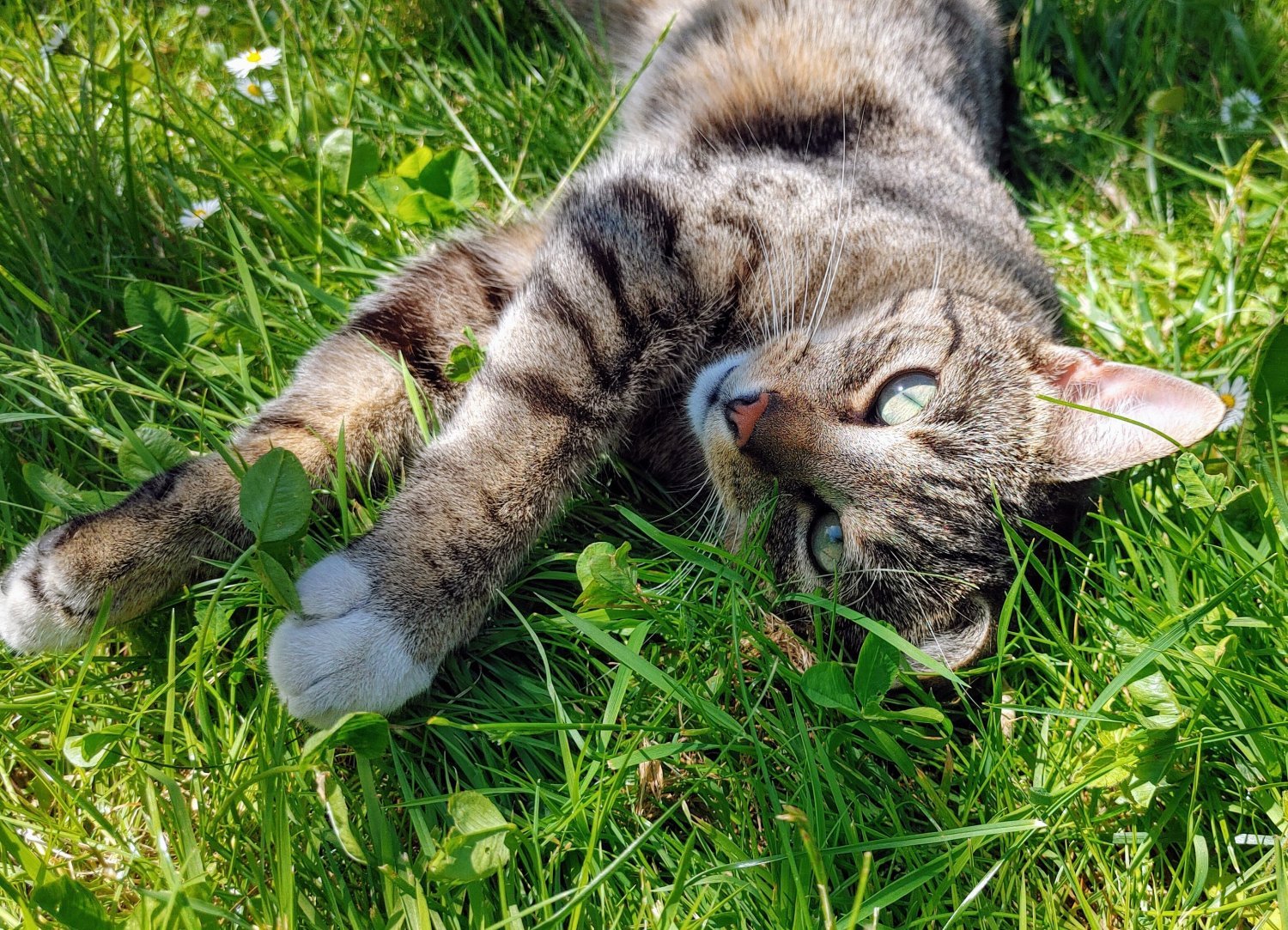 The organizer verified the description with proper documents.
Donate
Zrzutka.pl does not charge any commission
Skwarek jest już u nas w domu, po operacji. Ma założoną sondę do karmienia i drenaż do odciągania płynu który gromadzi mu się w klatce piersiowej. Ale mruczy kiedy go się głaszcze i zaczął normalnie jeść. Codziennie musi dostawać środki przeciwbólowe. Mamy nadzieję że będzie coraz lepiej .....

Read more

Skwareczek jest po drugiej operacji pękniętej przepony. Operacja miała na celu przywrócenie mu możliwości normalnego oddychania i wypróżniania się. W tej chwili dochodzi do siebie w lecznicy w Zabrzu. Pokarm podawany jest mu przez sondę. Bardzo dziękujemy Wszystkim którzy wsparli Skwarka wpłatą.

Read more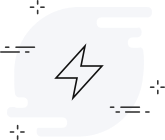 There are no updates yet.
Description
Moi Drodzy , Skwarek ma dopiero 1,5 roku, przyszedł do nas na podwórko jako 3 miesięczny maluszek i został z nami na zawsze. To wyjątkowy kotek o przemiłym łagodnym usposobieniu, a mamy ich dużo bo przychodzą do nas z całej okolicy. Tydzień temu wpadł pod samochód....Ma skomplikowane uszkodzenie kolanka i jak się okazało urazy narządów wewnętrznych, ale jest do uratowania zdaniem lekarzy. Musieliśmy wybierać - operacje i hospitalizacje, lub eutanazja....podjęliśmy decyzję o leczeniu i robimy co możemy żeby nadal żył i znów mógł gonić za motylkami. Skwarek jest po operacji , ale czekają go kolejne, w tym operacja pękniętej przepony która właśnie się odbywa. Kto ma zwierzę ten wie jak wielkie są koszty leczenia... dlatego zdecydowaliśmy się spróbować skorzystać z Waszych dobrych serc, coś co dla jednostki jest bardzo trudne, dla społeczności wielu osób może być nieodczuwalnie proste. Z góry Wam dziękujemy.
The world's first Payment Card. Accept payments wherever you are.
The world's first Payment Card. Accept payments wherever you are.
Find out more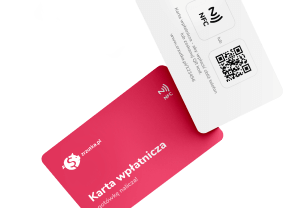 Our users created
777 526 whip-rounds
and collected
579 483 541 zł
What are you collecting for today?