id: x79vam
walczę z rakiem, PROSZĘ POMÓŻ mi wygrać ŻYCIE
walczę z rakiem, PROSZĘ POMÓŻ mi wygrać ŻYCIE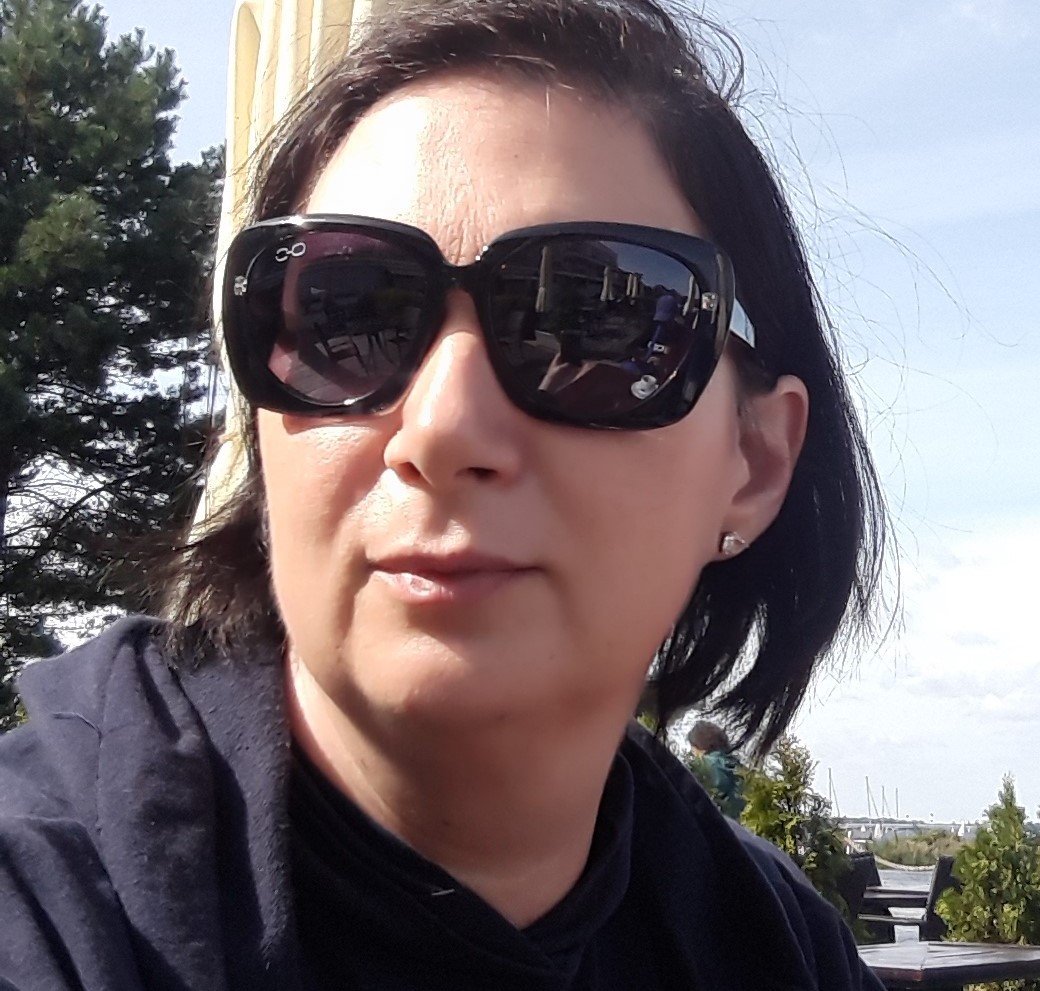 The organizer verified the description with proper documents.
Donate
Zrzutka.pl does not charge any commission
Szanowni Państwo,

Otrzymałam korektę kosztów leczenia ze szpitalnej apteki.

Koszt leczenia podany poprzednio dotyczył 1 opakowania (8.300 zł).

Zgodnie z tym co rozpisała dla mnie moja pani doktor, potrzebuję 2 opak.

Tak więc koszt leczenia, który aktualnie przedstawiła apteka na 28 dni to 16.944 zł (rocznie ponad 200 tys. zł).

Wycena dla mnie jako pacjentki jest druzgocąca, ale zbieram dalej, jednocześnie baaardzo dziękuję za dotychczasowe wpłaty. 💗💗💗

Read more

Uzupełniając dodam jeszcze, że lek, o którym wspomniałam w opisie to LYNPARZA (OLIPARIB) i to o niego właśnie walczyła Kora Jackowska. Udało jej się wywalczyć refundację dla pacjentek z pierwotnym rakiem jajnika i aktualnie również z pierwotnym rakiem otrzewnej. Produkt jest również wskazany do stosowania w raku piersi przy obecności genu BRCA1 i przynosi bardzo dobre efekty.  U mnie rak w jajniku i otrzewnej nie wystąpił pierwotnie, a wtórnie więc refundacji brak.




Read more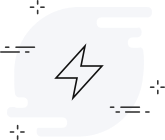 There are no updates yet.
Description
Szanowni Państwo,
Ciężko mi się do Państwa zwracać o pomoc, a tym bardziej finansową. Nigdy nie prosiłam o taką pomoc więc tym bardziej jest mi wstyd. Tym razem jednak walczę o największą wartość …ŻYCIE.
Życie dla siebie ale również normalne dorastanie synów w rodzinie, w której nie zabraknie nagle mamy. Jesteście Państwo moim jedynym wyjściem.
Ale od początku. Mam 42 lata. Od 26 roku życia wiedziałam, że jestem obciążona genem BRCA1, który zwiększa ryzyko raka piersi. Zgodnie z zaleceniami lekarzy i pod opieką Centrum Onkologii rzetelnie poddawałam się badaniom profilaktycznym 2 razy w roku. Niestety w 2016 r. spełnił się dla mnie najczarniejszy scenariusz – rak. Szok, niedowierzanie, płacz, rozczarowanie. Wszędobylski strach, który nie pozwalał zasypiać. Bałam się chorowania, śmierci, przyszłości synów – przecież oni są jeszcze tacy mali. Potrzebują mamy. Bałam się o męża, czy podoła obowiązkom kiedy zostanie sam.  Przeszłam 3 operacje. Otrzymałam w sumie 22 kursy chemioterapii. Niektóre musiały być przekładane z powodu złego stanu i słabych wyników krwi. Nie poddałam się i przy ogromnym wsparciu rodziny, ale również bliskich dałam radę.
Od tamtego czasu minęły 4 lata, żyłam w przeświadczeniu, że udało mi się wygrać to moje życie. Cieszyłam się z każdej chwili, z tego, że zaprowadziłam syna do pierwszej klasy, ze starszym wchodzę w jego życie nastoletnie. Ze słońca, zapachu powietrza po deszczu, spotkań z przyjaciółmi, rodziną. Niestety los znów pokazał swoją siłę i nieprzewidywalność. W maju profilaktyczne badanie wykazały przerzuty do jamy brzusznej i do otrzewnej. Kolejna operacja. Świat ponownie zawalił mi się na głowę. Czy to już koniec? Nie!! WALCZĘ !! nie poddaję się! Poprzednio otrzymałam 4 lata życia, wprawdzie w strachu ale i nadziei i radości z tego, że jestem, że czuję, że mogę obserwować dorastanie synów, posłuchać ich opowieści o szkolnych przyjaźniach, konfliktach, sympatiach. Radości ze swojej pracy, którą wykonuję w jednym miejscu od prawie 25 lat.
Aktualnie, jestem po kolejnych 7 kursach ciężkiej chemioterapii, która jak pokazują wyniki badań przynosi efekt. Cieszyłam się, że tych kursów pozostało mi coraz mniej. Niestety okazało się, że w moim przypadku, i przy tym typie raka niezbędny jest lek, który nie jest refundowany a niestety przekracza moje możliwości finansowe. Wstępnie przez lekarkę prowadzącą leczenie po chemioterapii zostało zaplanowane na 6 m-cy (docelowo na 2 lata – jeśli będą dobre efekty), a koszt leczenia to ok. 8.300 zł miesięcznie. Mam niewiele czasu bo przyjmowanie leku powinnam zacząć już w lutym.
Zwracam się do Państwa z ogromną prośbą o pomoc w zebraniu tej kwoty i bardzo dziękuję za każde wsparcie.  
The world's first Payment Card. Accept payments wherever you are.
The world's first Payment Card. Accept payments wherever you are.
Find out more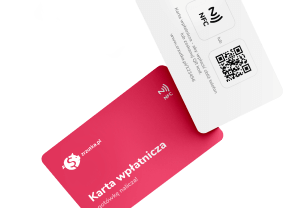 Our users created
795 014 whip-rounds
and collected
610 575 341 zł
What are you collecting for today?