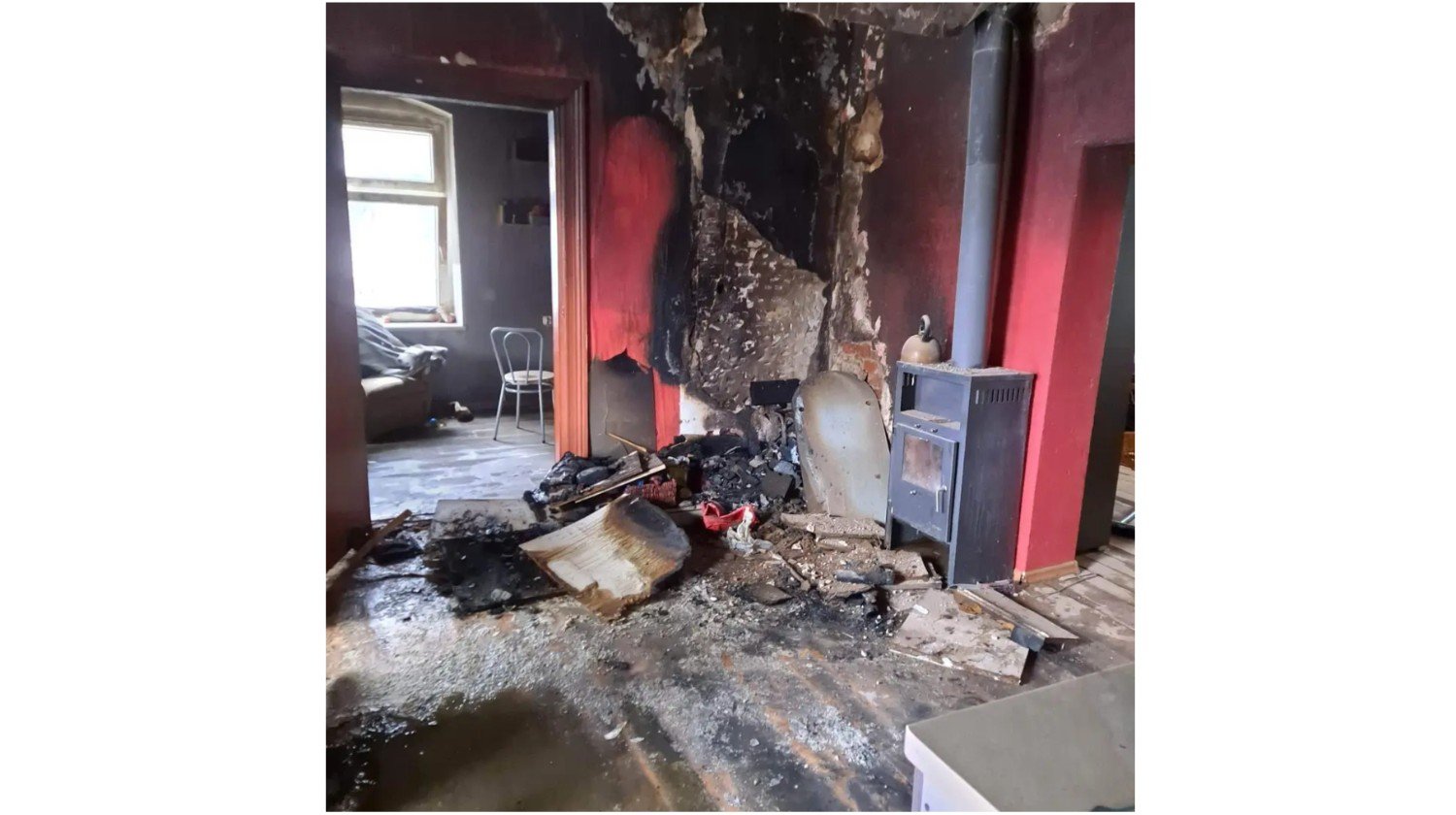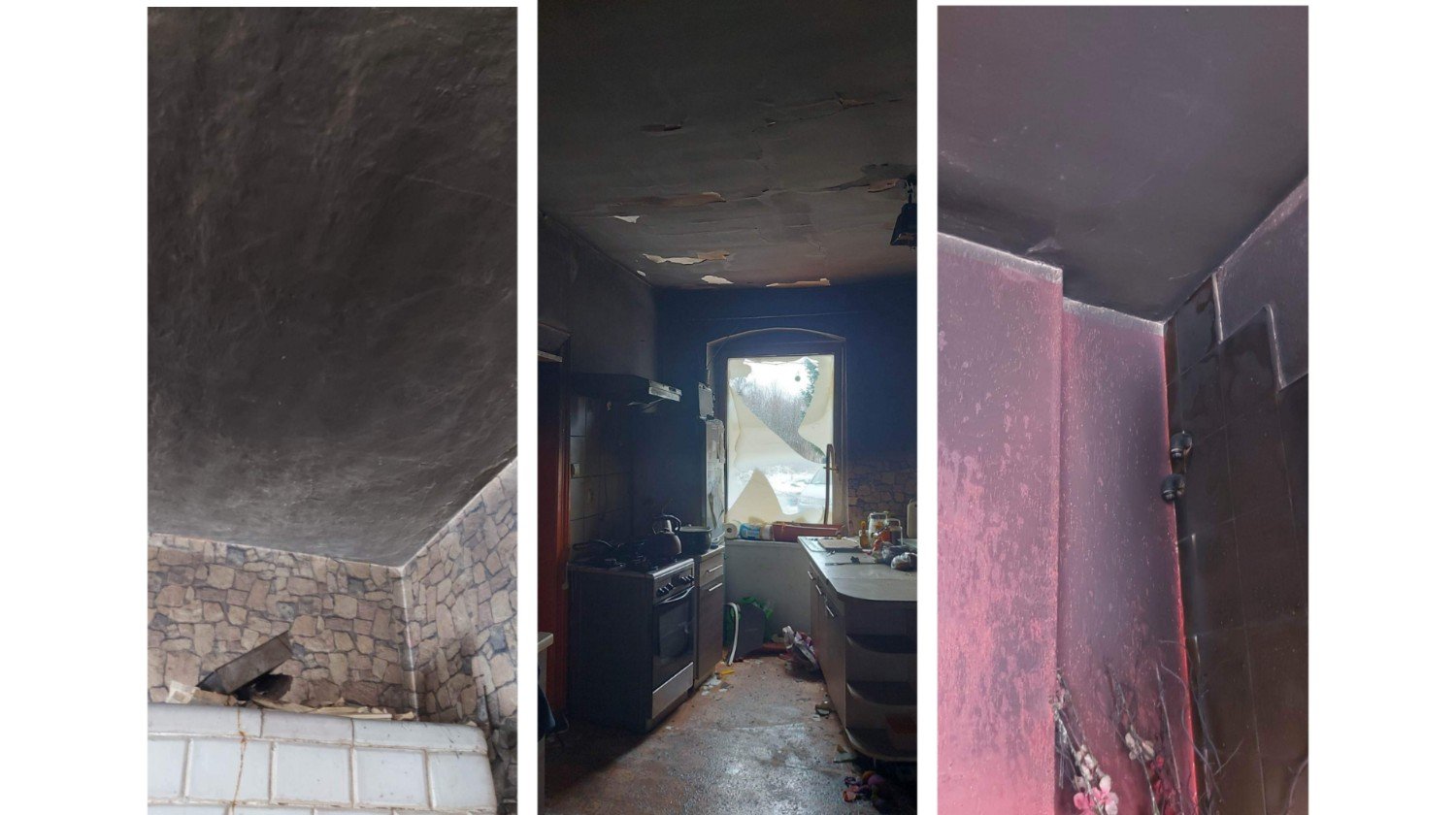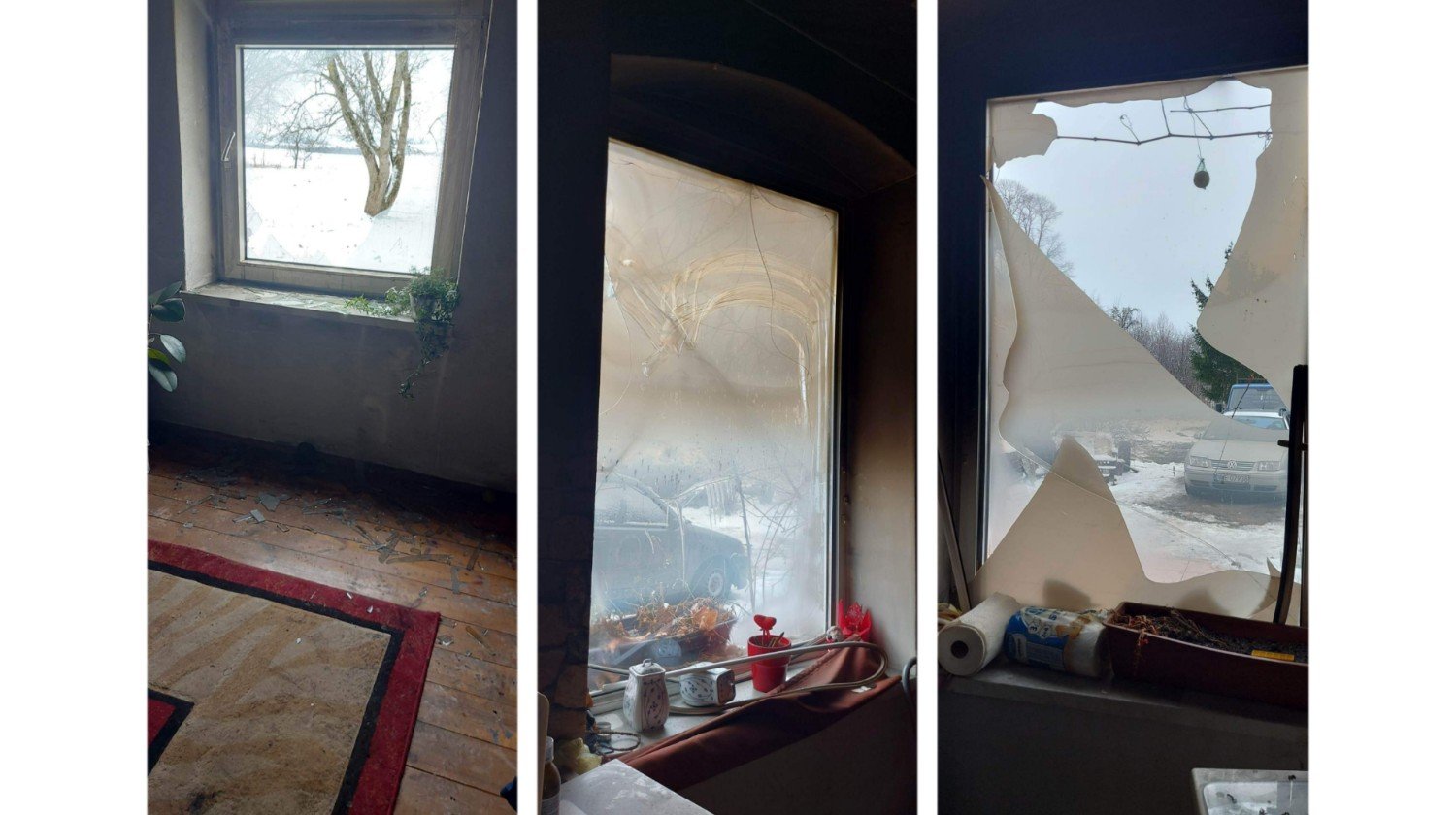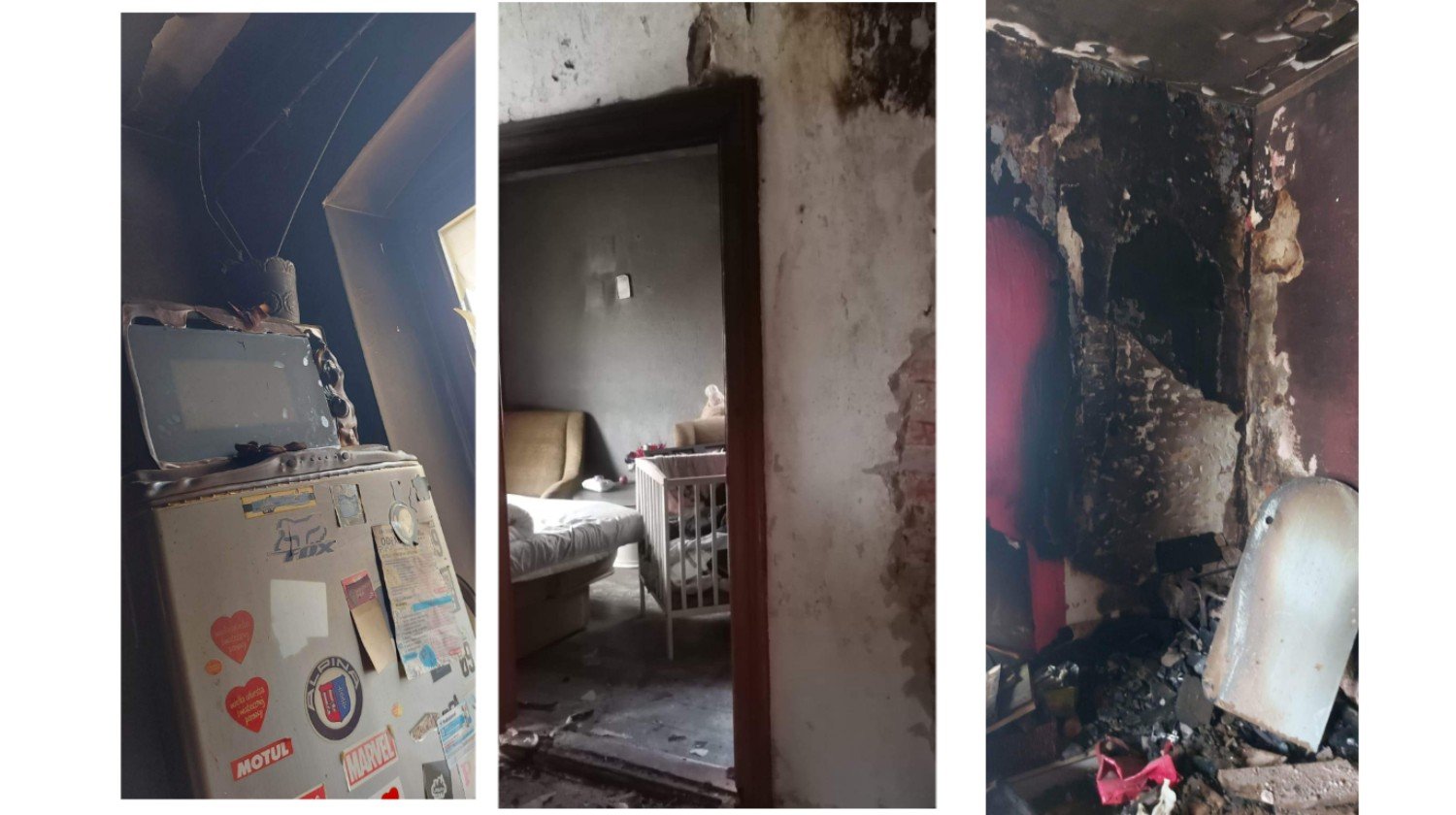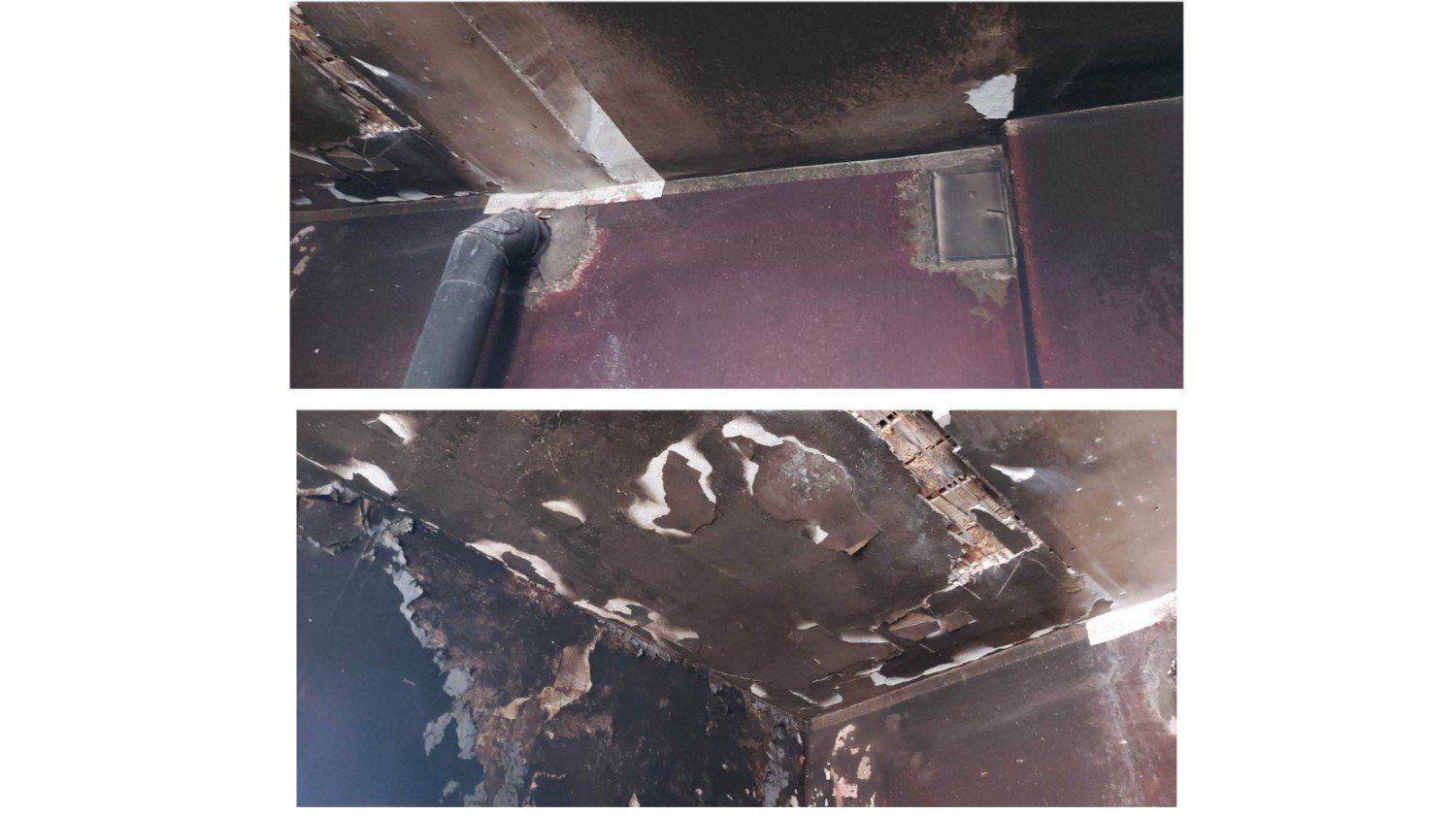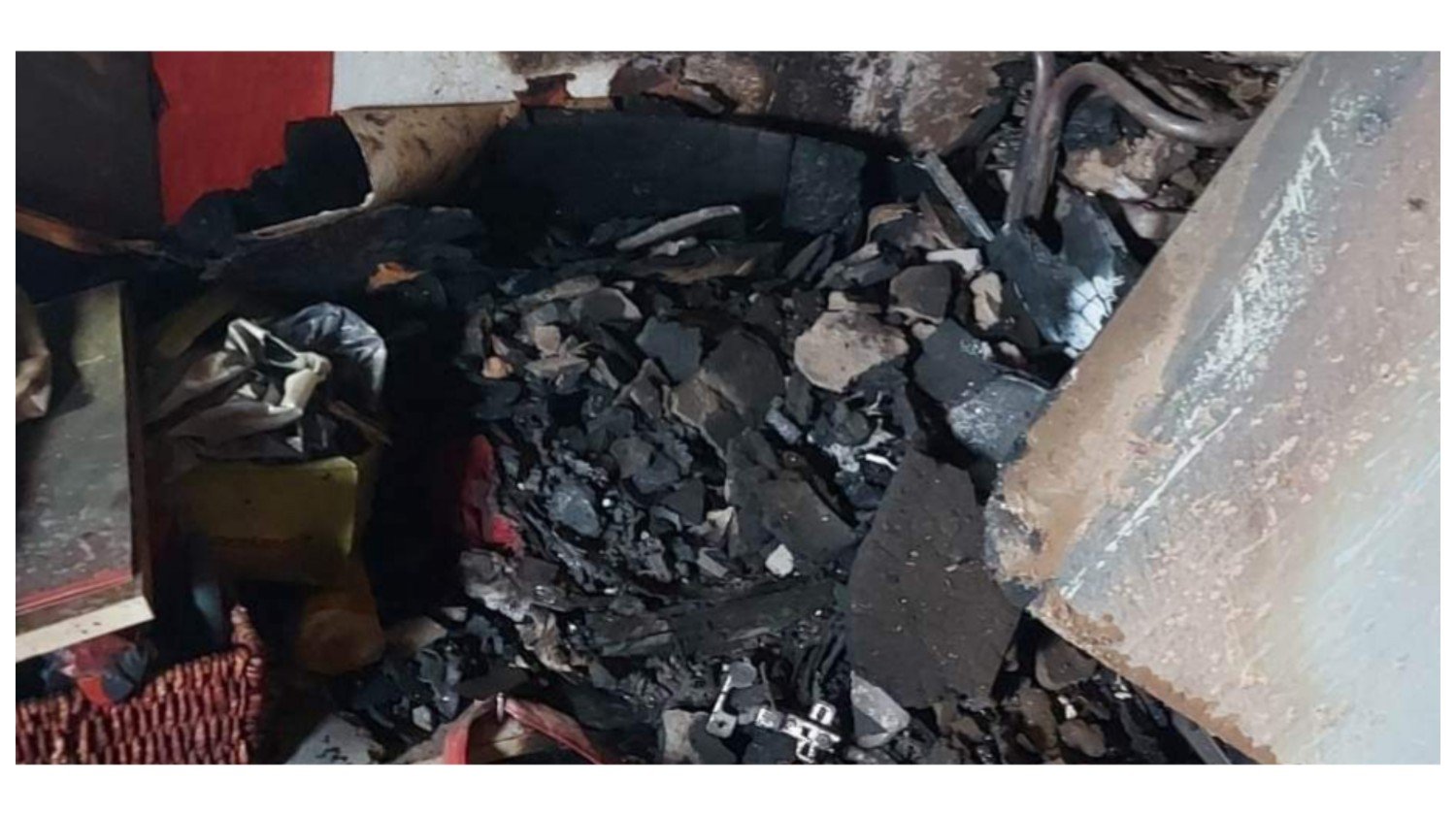 id: wb2cnd
Remont domu po pożarze
Remont domu po pożarze
Our users created 937 645 whip-rounds and collected 929 278 747 zł
What are you collecting for today?
Description
Nowy Rok niesie ze sobą nowe plany, marzenia i cele do zrealizowania. Lecz przez tragedię, która wydarzyła się w mojej rodzinie niestety trzeba to odłożyć na bok i zająć się remontem domu, by mieli gdzie mieszkać.
Tymczasem mój tata, brat, jego dziewczyna oraz ich roczna córka zatrzymali się u rodziny na czas doprowadzenia domu do stanu, który pozwoli na ponowne zamieszkanie.
Wydawało się, że dzień jak co dzień. Poranna rutyna przed wyjściem do pracy, między innymi rozpalenie w kominku... Nikt nie spodziewał się, że wydarzy się tragedia.. Chwilę po godzinie 8 rano 24.01.2023r została wezwana pomoc do ugaszenia pożaru domu w Prynowie (gm. Węgorzewo).
Pomimo szybkiej i sprawnej akcji ratowniczej, niestety szkody są ogromne i dom wymaga generalnego remontu.
Podczas pożaru w domu nikogo nie było, nikt nie ucierpiał.
Spłonęły niektóre meble, częściowo drewniana podłoga.
Pod wpływem wysokiej temperatury stopił się częściowo sprzęt agd, meble, futryny okien. Szyby w oknach uległy zniszczeniu.
Dym rozprzestrzenił się po całym domu, przez co ściany, sufity i wszystkie inne przedmioty są okopcone.
W wyniku gaszenia pożaru została zalana podłoga w kuchni, pokoju i korytarzu.
Remont domu wymaga ogromnego nakładu finansowego, stąd ta zbiórka i prośba o pomoc. Każda złotówka jest dla nas cenna.
Zebrane środki przeznaczymy na zakup materiałów budowlanych niezbędnych do wyremontowania domu.
Dziękujemy z całego serca za okazałą pomoc i wsparcie.
Krystian.
The world's first Payment Card. Your mini-terminal.
The world's first Payment Card. Your mini-terminal.
Find out more