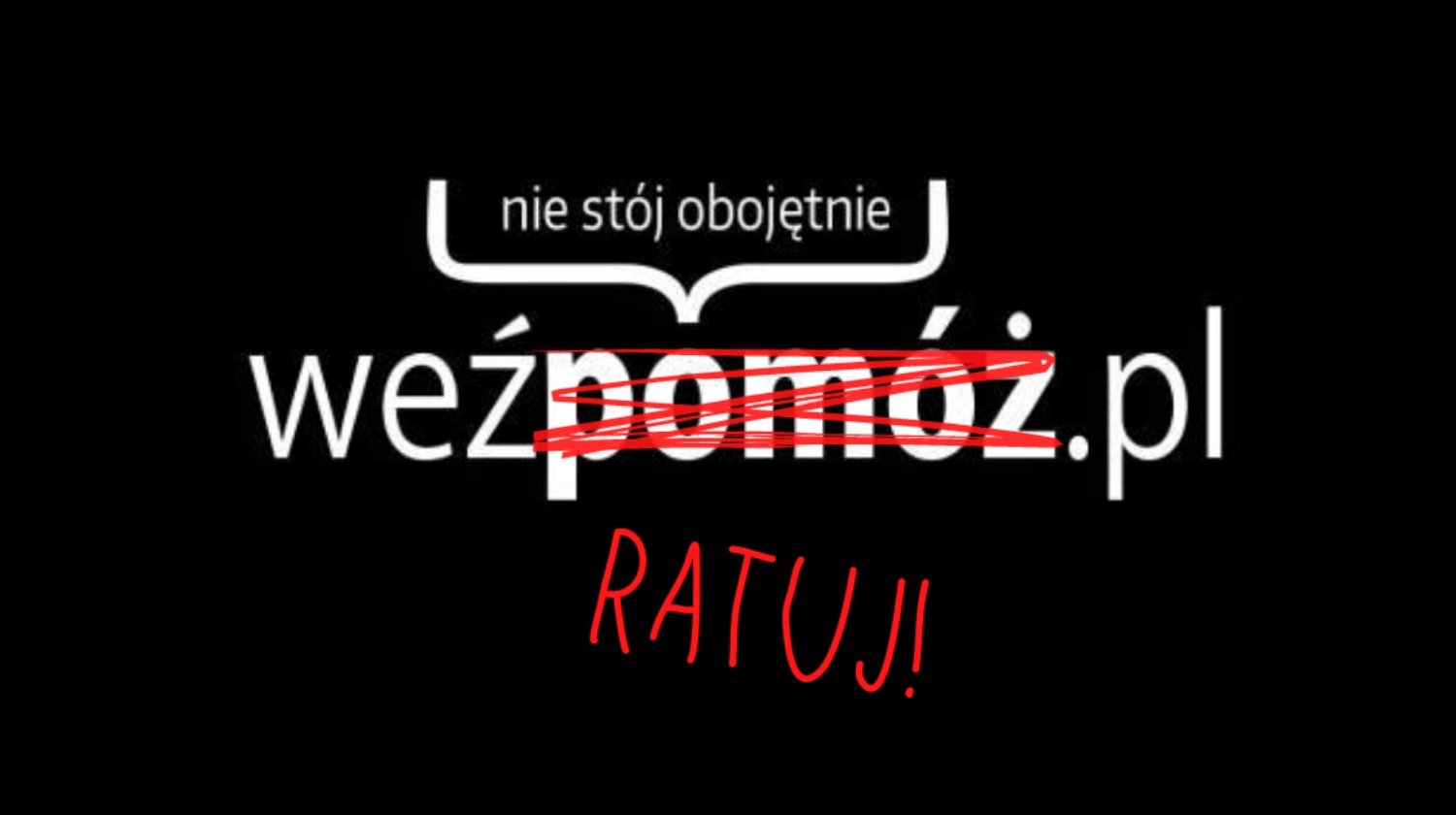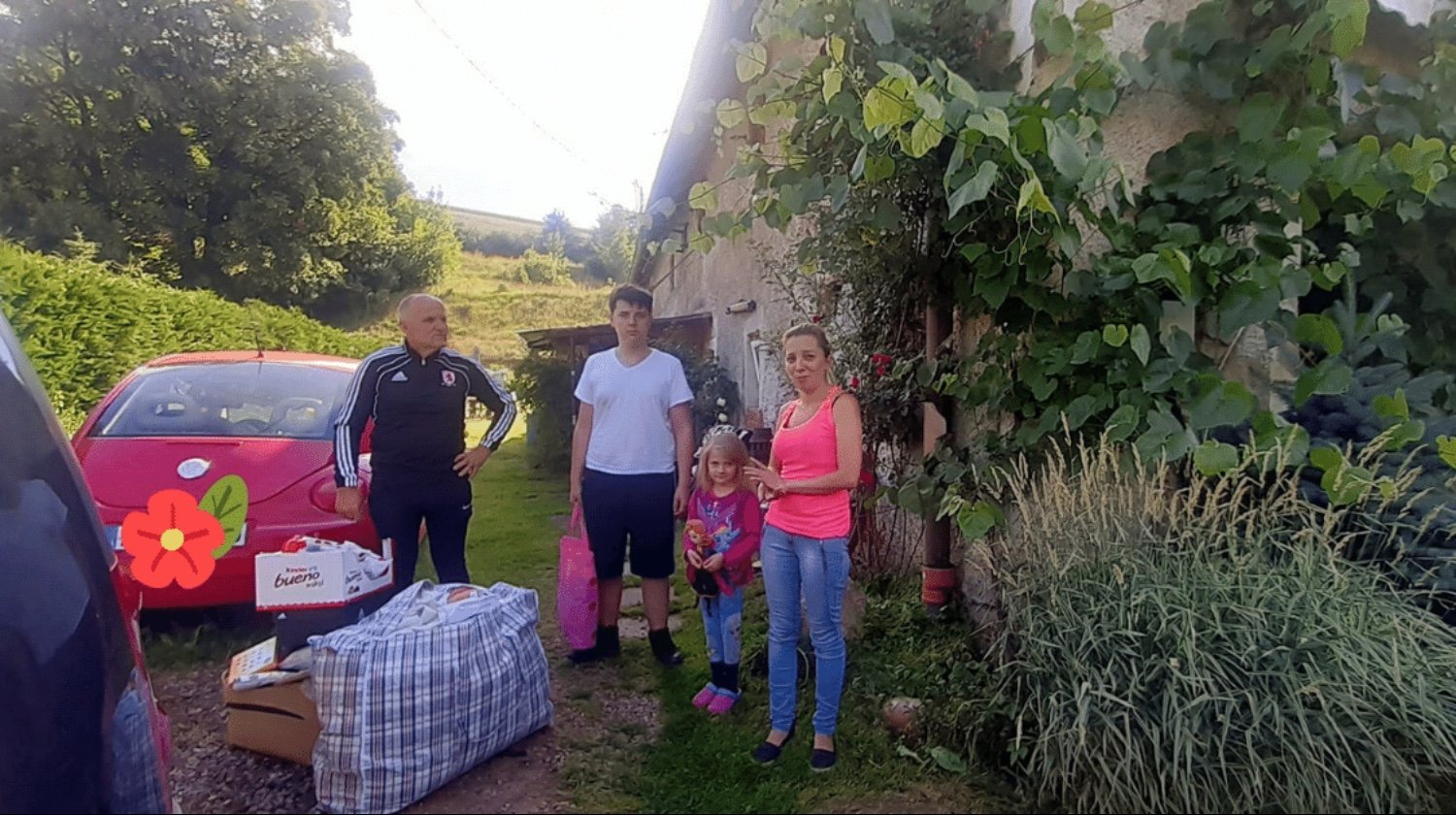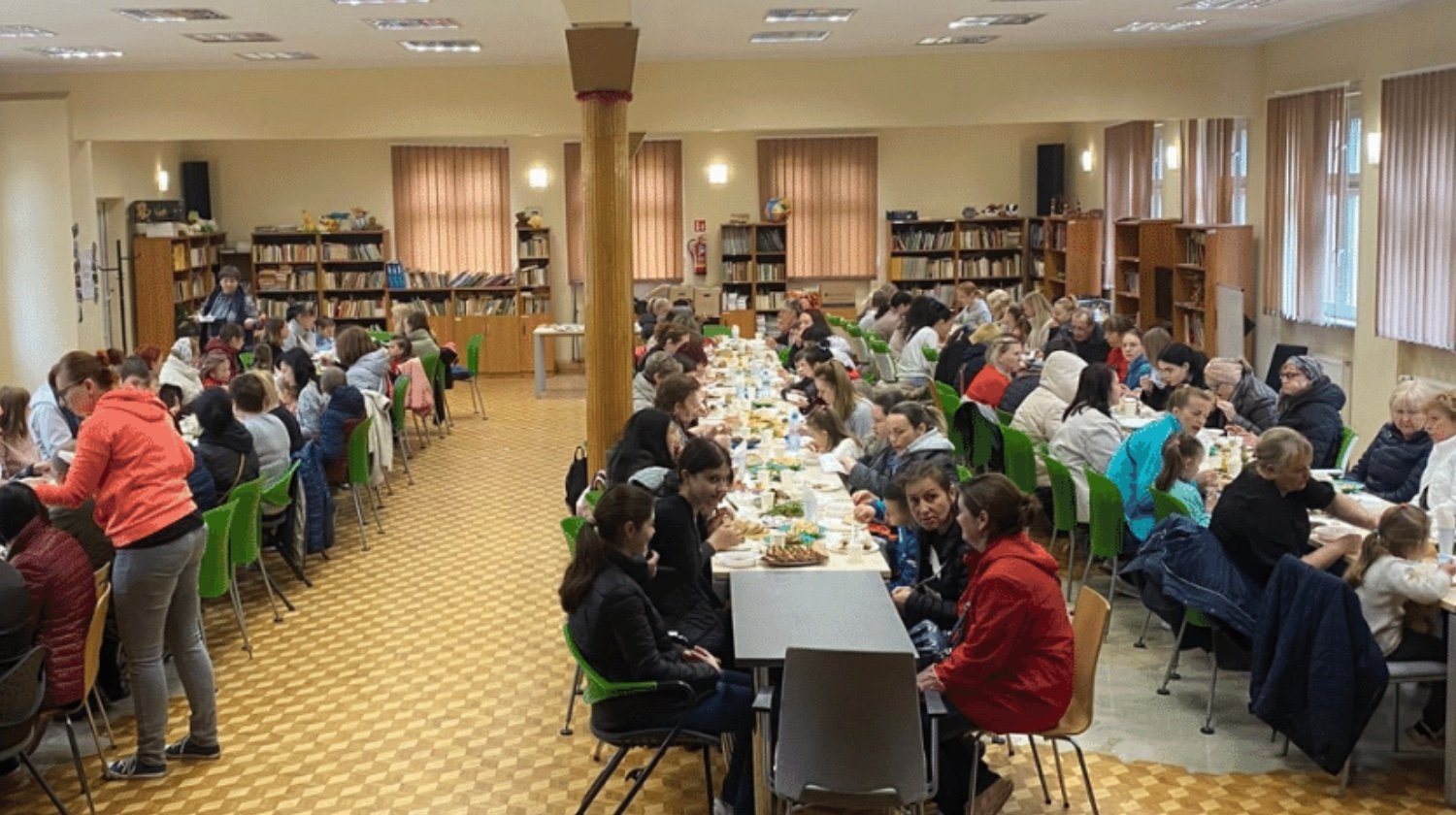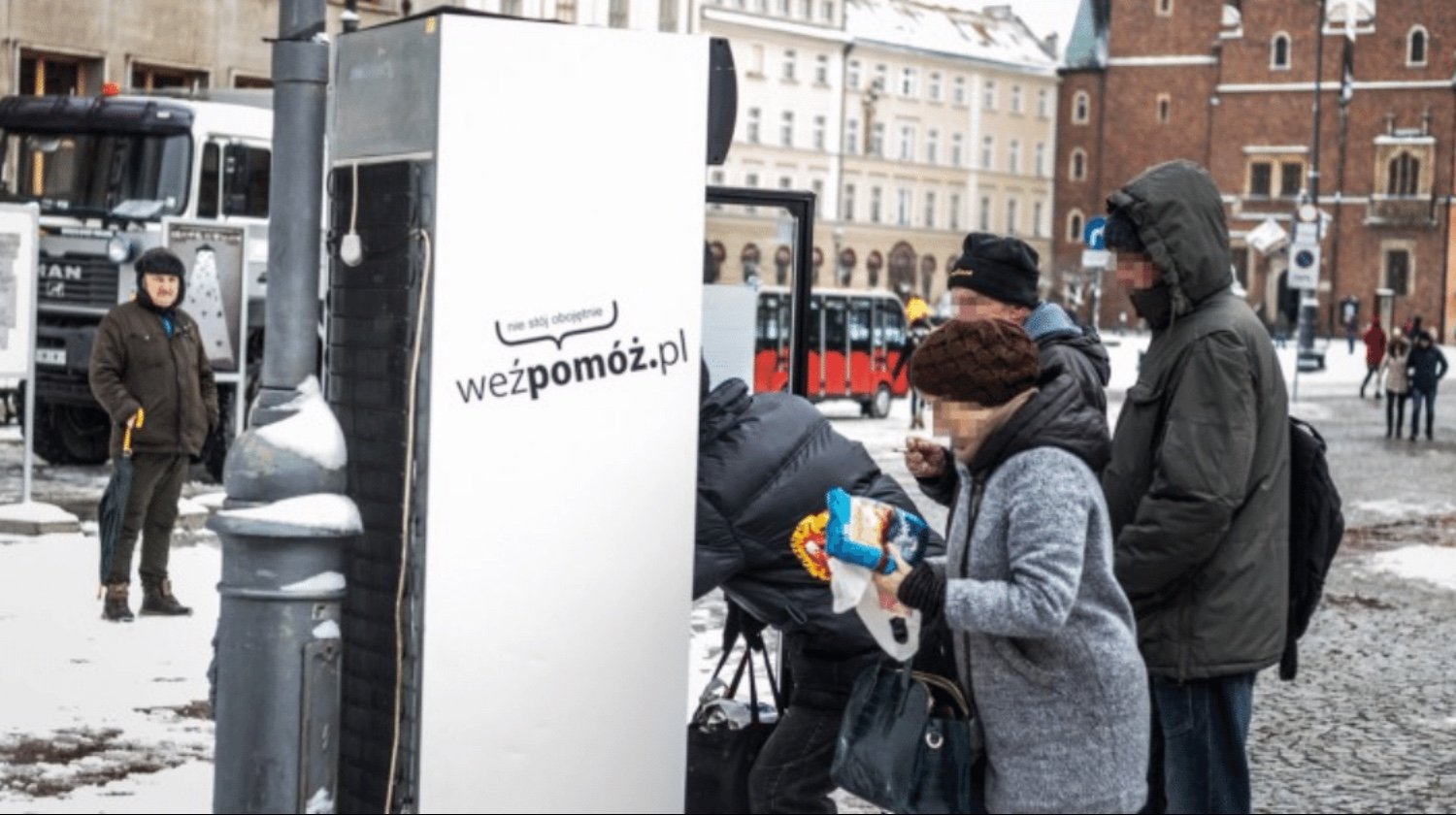 id: epfkkt
Ratuj Fundację Weź Pomóż
Ratuj Fundację Weź Pomóż
Our users created 934 451 whip-rounds and collected 922 443 361 zł
What are you collecting for today?



Potrzebujemy Twojej pomocy, aby móc pomagać dalej!

Aktualnie Fundacja znajduje się w bardzo ciężkiej sytuacji finansowej, z każdym dniem jest nam coraz trudniej. Chcemy pomagać naszym podopiecznym, ale nasze zasoby się kończą.

Zwracamy się do Was z prośbą o pomoc. Każde wpłacone 5 zł, to dla nas ogromna nadzieja, że przetrwamy i uda nam się pomagać dalej!




No comments yet, be first to comment!

Read more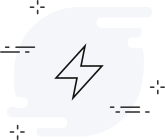 There are no updates yet.
Description
Fundacja Weź Pomóż jest dla wielu ubogich ostatnią deską ratunku. Jej podopieczni nie jedzą nawet przez kilka dni, bo nie stać ich na żywność. Dzisiaj, przez bezczelną kradzież, ta deska tonie. Jeśli nic nie zrobimy, 3000 osób straci szansę na posiłek - często ich jedyny. Ratuj dzieło życia Jana Piontka, ratuj fundację, która chroni tony żywności przed zmarnowaniem i ratuj ludzi, dla których koniec Weź pomóż oznacza śmierć z głodu!
Matki, emeryci, osoby młode i ludzie wykształceni, których życie odmienił kryzys ekonomiczny - oto sylwetki potrzebujących, którzy przychodzą do Weź pomóż. Skrępowani, upokorzeni przez życie, drożyznę, czy nagły wzrost raty kredytu, po cichu czekają na kawałek chleba. Wolontariusze ich nie oceniają. Nie pytają, dlaczego wyciągają rękę po pomoc. W mrozie i upale walczą o podstawowe prawa tych ludzi, o ich godność, o ich kolejny dzień…
Założyciel fundacji, Jan Piontek, zawsze dbał o to, żeby każdy grosz trafiał do potrzebujących. Nie pobierał pensji z fundacji - o 3:00 nad ranem siadał za kierownicą tramwaju, żeby zarobić na życie, a o 13:00 ruszał na wolontariat, aby pomóc przeżyć tysiącom podopiecznych. Ogromna miłość do ludzi, pasja pomagania i wiara, że będzie dobrze, dodawały mu skrzydeł. Złodziej, który podstępem się do niego zbliżył, odebrał mu znacznie więcej niż pieniądze.
Pracownica fundacji, Pani A., oszukała fundację i wyprowadziła środki zabezpieczające jej podstawowe koszty. Kobieta nie miała dostępu do konta naszej Fundacji, oszukała nas dając fałszywe dokumenty. Oszustka została już ujęta przez policję. Niestety, pieniądze zapewniające fundacji przetrwanie, wciąż nie zostały odzyskane. Rachunki nie mogą czekać do zakończenia śledztwa - jeśli fundacja nie opłaci zobowiązań, to będzie jej koniec!
Jeśli nic nie zrobimy, fundacja nie opłaci kosztów działalności i zniknie! A wraz z nią, zniknie niesamowita pomoc dla najbardziej potrzebujących:
Bez względu na wiek, płeć czy pochodzenie - Weź ratuj tak, jak oni pomagają! Nie pozwól, żeby zło wyrządzone przez jedną osobę wpłynęło na tysiące innych. Zatrzymaj fatalny bieg zdarzeń, póki jeszcze możemy to zrobić.
The world's first Payment Card. Accept payments wherever you are.
The world's first Payment Card. Accept payments wherever you are.
Find out more