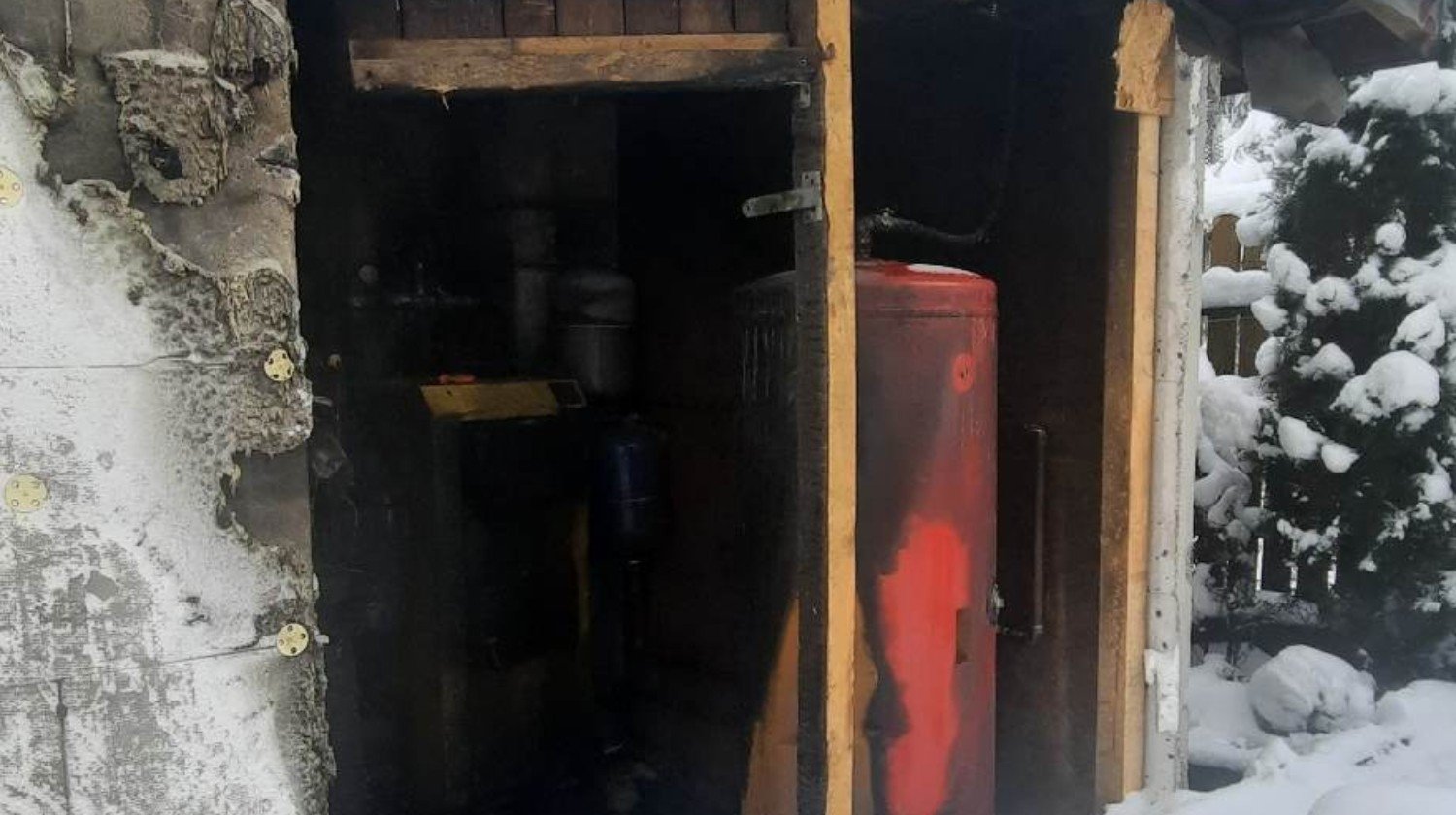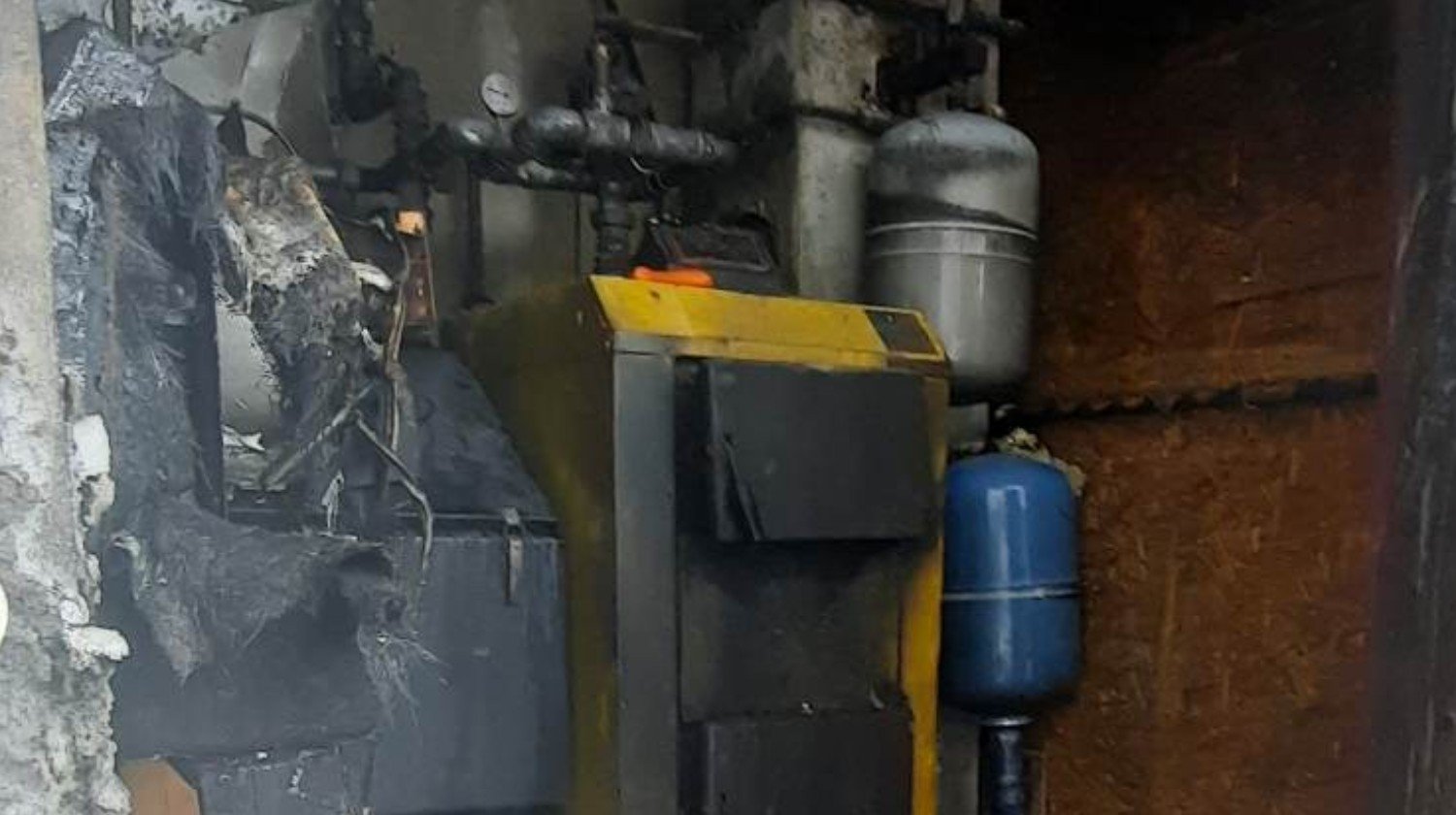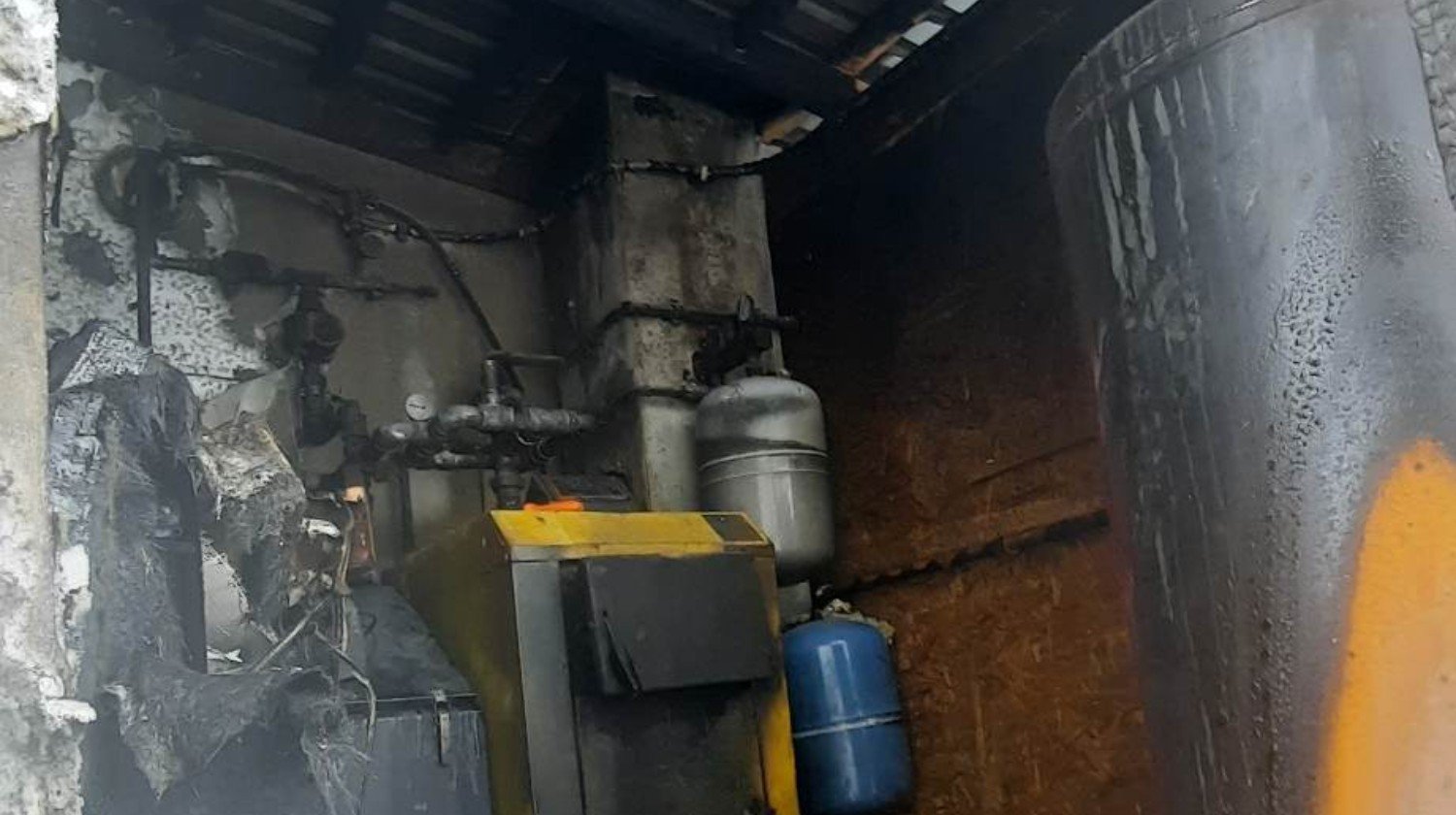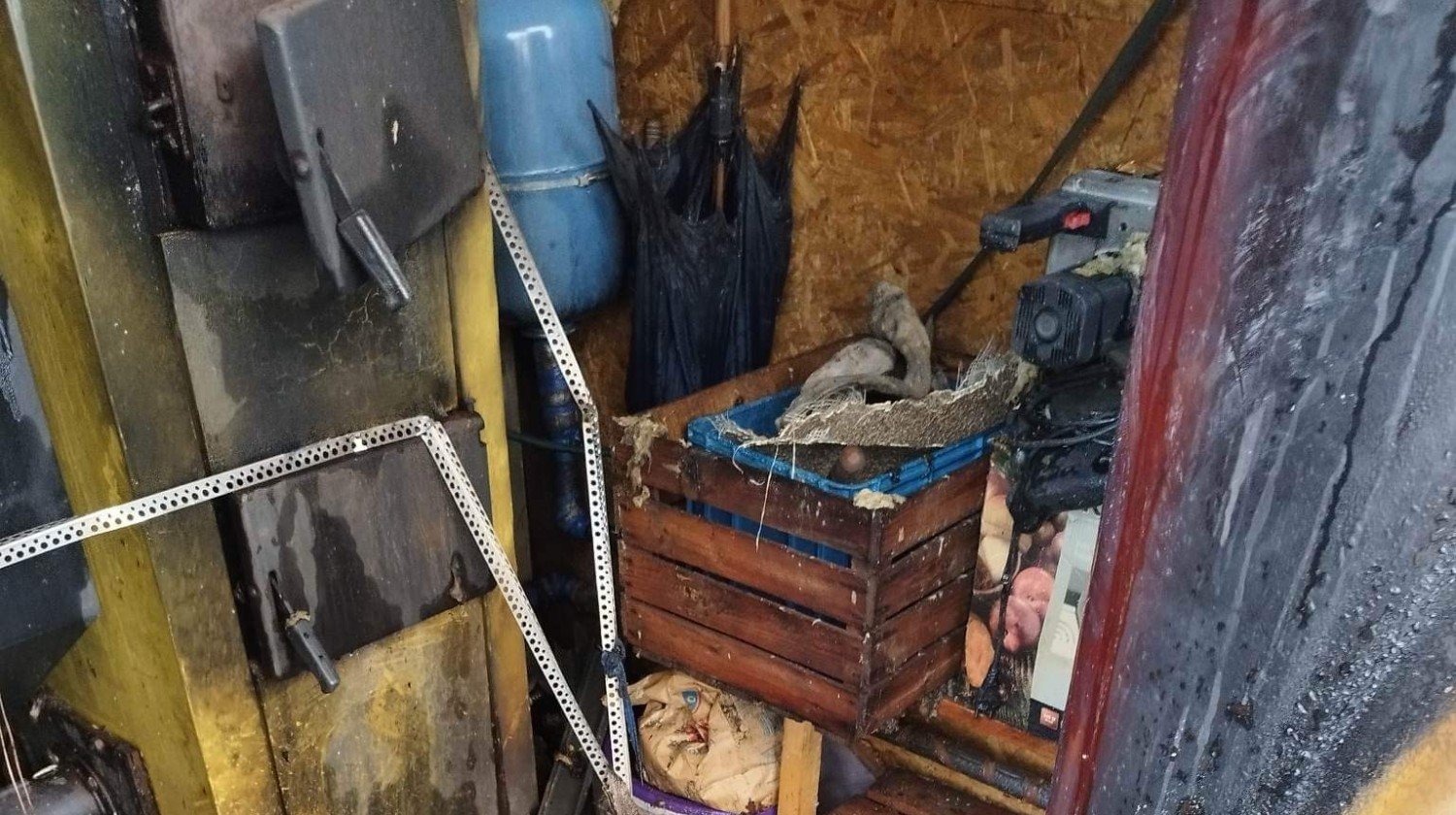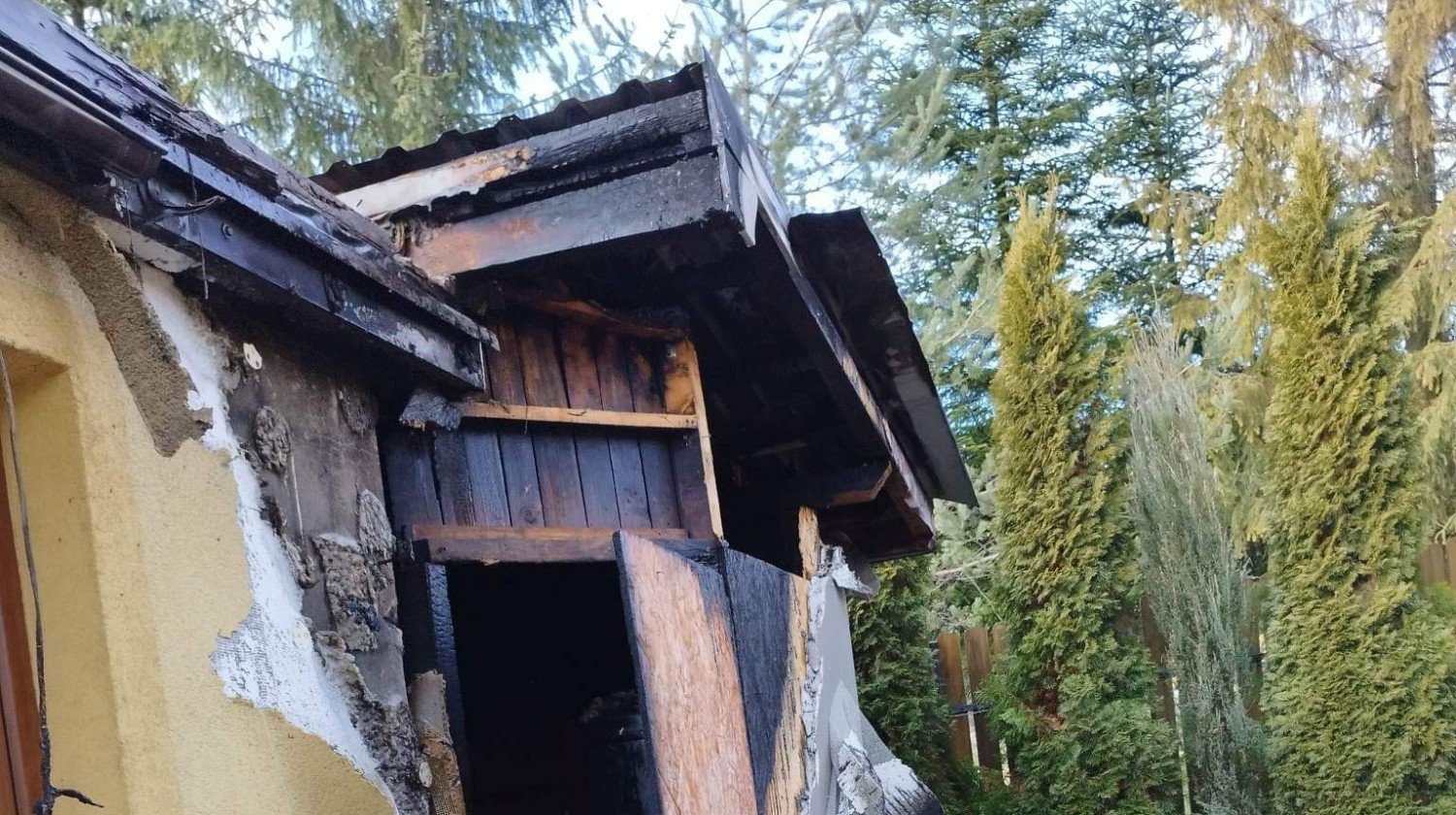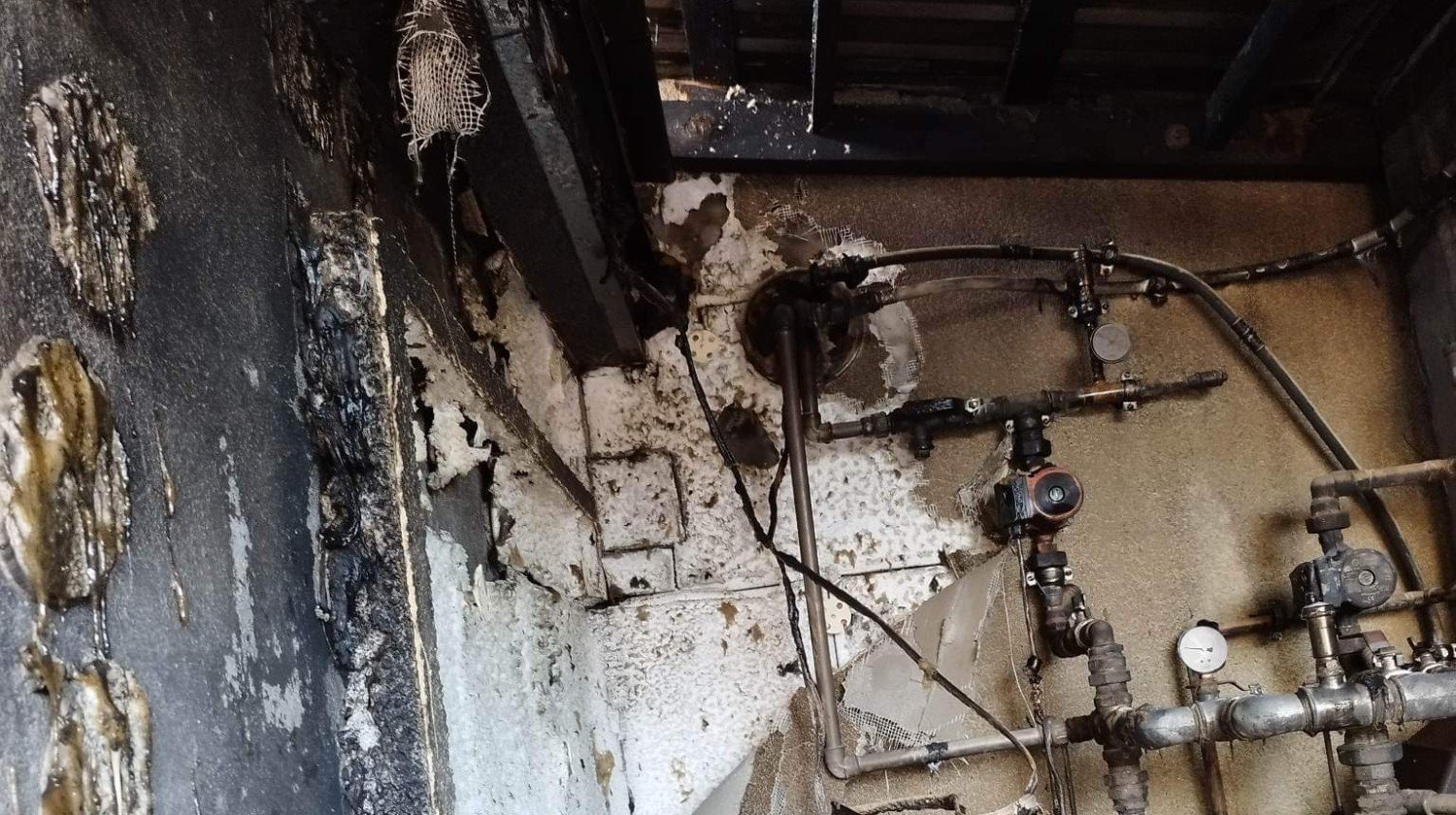 id: d9cm72
Tragedia w Olszowicach na Olszynowej | odwróćmy (choć trochę) ten tragiczny los
Tragedia w Olszowicach na Olszynowej | odwróćmy (choć trochę) ten tragiczny los
Our users created 934 492 whip-rounds and collected 922 466 088 zł
What are you collecting for today?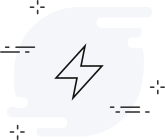 There are no updates yet.
Description
Tragedia w Olszowicach na Olszynowej | odwróćmy (choć trochę) ten tragiczny los
• W najgorszych snach nie sądziliśmy, że znów przyjdzie stanąć nam w Olszowicach przed wyzwaniem pomocy dla naszych sąsiadów ale splot tragicznych zdarzeń nie pozwala nam przejść obojętnie i po raz kolejny czujemy, że musimy zaangażować się w zbiórkę. Tym razem dla mieszkanki Olszowic Pani Renaty i jej 18-letniego syna Karola.
• Zaczęło się od pożaru. W czwartek 12 stycznia o godz. 12:05 zostaliśmy jako OSP wezwani do pożaru domu w Olszowicach na ulicy Olszynowej. Po przyjeździe na miejsce okazało się, że w ogniu stoi kotłownia domu jednorodzinnego. Na miejsce skierowane zostały siły i środki OSP i PSP z gminy Świątniki Górne, Krakowa i Skawiny. Podczas pożaru nikomu nic się nie stało, pożar został opanowany ale kotłownia uległa całkowitemu zniszczeniu (pompy, zawory, sterowniki, zasobnik wody i piec). Spaliła się też część ganku od zewnątrz elewacja, ocieplenie, daszek nad tą kotłownia. W domu uszkodzona została instalacja elektryczna a pomieszczenia mieszkalne częściowo zostały zalane podczas akcji gaśniczej. Już zaczyna pojawiać się w tych pomieszczeniach grzyb. 
• Pożar to jednak dopiero początek tragicznych nieszczęść. W niedziele 15 stycznia nasza OSP Olszowice została wezwana do wyjazdu aby pomóc osobie, która targnęła się na swoje życie. Niestety, pomimo szybkiej reanimacji nie udało się uratować życia właściciela domu w którym wybuchł pożar.
• Kolejną sprawą, która dopełnia tragiczny obraz całej sytuacji jest fakt, iż pomimo posiadania ubezpieczenia firma ubezpieczeniowa może odmówić wypłaty odszkodowania, ze względu na brak niektórych formalności.
• Wiemy, że nasza pomoc finansowa nie wróci Pani Renacie męża, nie wróci Karolowi Ojca – możemy jednak jako społeczność Olszowic (i mam nadzieję nie tylko) ulżyć choć odrobinę w kwestiach materialnych i sprawić, że uda się zebrać środki by szybko odbudować kotłownię i naprawić szkody wyrządzone pożarem. Rodzina ma na ten dom zaciągnięty kredyt – śp. Zbyszek pracował na dwóch etatach by wszystko regulować na bieżąco. Dzisiaj Pani Renata została z tym wszystkim sama. To bardzo dobra i życzliwa osoba. Mówi tak każdy, kto spotkał Ją na swej drodze. Karol od dziecka jest ministrantem w naszej kaplicy i lektorem. Niech nasza pomoc dla Nich będzie takim światełkiem nadziei. Odwróćmy wspólnie choć odrobinę ten tragiczny los.
• Oprócz nowego pieca, konieczny jest gruntowny remont pomieszczeń domu, które ucierpiały wskutek ognia i dymu oraz zalania wodą podczas gaszenia pożaru. Mamy nadzieję, że uda się zebrać sumę, która pozwoli sfinansować wszystkie prace. Nie wiemy ile wszystko będzie kosztować. Założyliśmy, kwotę 49 998 zł, która (jeśli uda się ją zebrać) powinna pomóc w realizacji wszystkich potrzebnych prac. Czy uda nam się zebrać aż tyle. Nie wiemy. Czy taka kwota wystarczy na wszystkie wydatki. Też jeszcze nie wiemy. Wiemy jednak (z doświadczeń), że nasza społeczność wraz ze wspaniałymi mieszkańcami innych miejscowości sąsiadujących z Olszowicami zawsze potrafiła działać razem na rzecz innych. I zawsze otwieraliśmy serca i portfele dla bliźnich. Udowodnijmy to kolejny raz.
• W sprawę pomocy zaangażowała się mocno sąsiadka Pani Renaty - Monika Serafin tel. 730-007-984 oraz Sołtys Marek Burda tel. 792 854 998, którzy są z Nią w kontakcie i która choć nie chce wyciągać ręki po pomoc to przecież nie możemy zostawić Jej samej. I nie zostawimy. 
• Pamiętajcie!!! Wszystkie nasze ZRZUTKI są jak zawsze DOBROWOLNE i niech pomogą wszyscy Ci, którzy chcą i mogą pomóc. Liczy się każda nawet najmniejsza wpłata. Od nas możemy jeszcze tylko napisać OKAZANE DOBRO ZAWSZE POWRACA!!! 
• Czynimy starania by oprócz zrzutki powstała także grupa wsparcia na Facebooku gdzie będzie można organizować licytacje.
• O wszystkich działaniach związanych pomocą Pani Renacie i Karolowi będziemy starali się informować przez stronę naszej OSP Olszowice http://www.fb.com/ospolszowice
The world's first Payment Card. Accept payments wherever you are.
The world's first Payment Card. Accept payments wherever you are.
Find out more