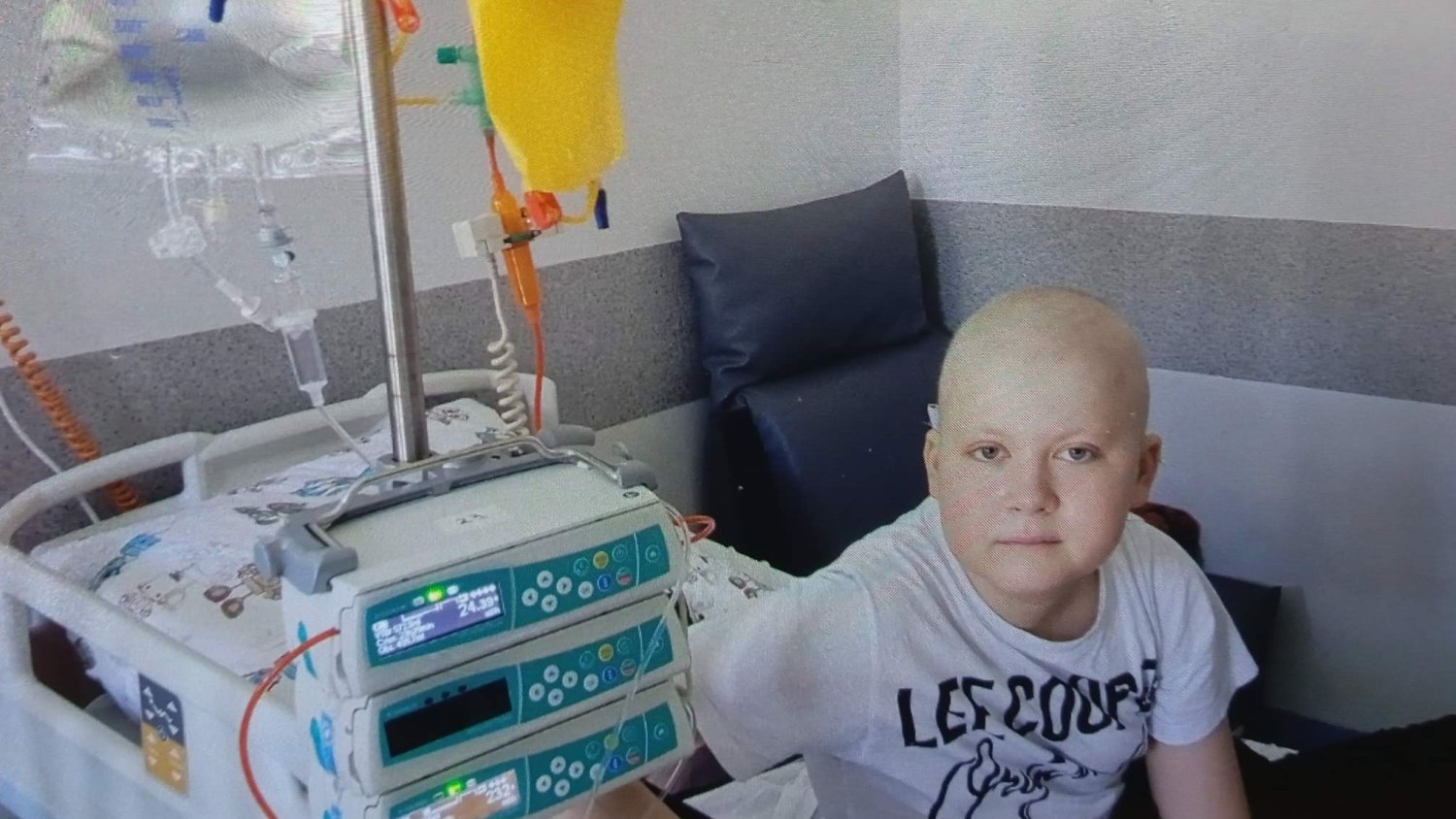 id: wkdwhh
Ksawery Kleina - wsparcie leczenia białaczki
Ksawery Kleina - wsparcie leczenia białaczki
Our users created 934 445 whip-rounds and collected 922 433 491 zł
What are you collecting for today?
Description
Czerwiec 2022, końcówka roku szkolnego. Dla wielu dzieci czas radości ze zbliżających się wakacji, rodzinnych wyjazdów i beztroskich zabaw. Niestety nie dla naszego syna...

Zamiast planowania wakacji otrzymaliśmy plan leczenia ostrej białaczki limfoblastycznej typu T, która była druzgocącą, jaką otrzymał nasz 12-letni wówczas syn Ksawery.

Od tamtego momentu zaczęliśmy nierówną walkę o najcenniejszy dar- ŻYCIE NASZEGO DZIECKA.

Do tej pory życie Ksawerego upływało normalnie, wśród kochającej się rodziny oraz wspaniałych przyjaciół, z którymi z racji osłabienia odporności nie może się już spotykać tak jak przed chorobą. 

Leczenie, przez które musi przechodzić nasz syn jest dla niego bardzo ciężkie i inwazyjne.Napotyka na swojej drodze wiele skutków ubocznych, tj : sonda pokarmowa, cewnik, poparzony przez chemię układ pokarmowy, przeróżne stany zapalne poszczególnych układów organizmu, ogólne źle samopoczuciepodczas podaży leków cytotoksycznych.

Niestety, chemia, którą przyjmuje Ksawery jest tylko jedną ze ścieżek w jego wyścigu po zdrowie.Aby nasz syn mógł zostać w stu procentach wyleczony musi przejsć procedurę przeszczepu szpiku kostnego, który w niedalekiej przyszłości odbędzie się w Bydgoszczy.

W tym momencie bardzo chcielibyśmy prosić wszystkich was o wsparcie finansowe, które jest nam potrzebne głównie ze względu na to, że jesteśmy zmuszeni na zmianę opiekować się Ksawerym oraz jego 10-miesięcznym braciszkiem Oliwierkiem, który czeka na niego w domu.Niesie to za sobą ogromne straty finansowe dla naszej rodziny, gdyż mąż często musi brać wolne w pracy.

Pomocy potrzebujemy przede wszystkim na dojazdy do kliniki w Gdańsku, specjalistyczne kosmetyki, leki, witaminy, suplementy, odpowiednie odżywianie, rehabilitację, a po przeszczepie na kolosalnie drogie, nierefundowane w pediatrii leki, które będzie musiał przyjmować Ksawery.



The world's first Payment Card. Your mini-terminal.
The world's first Payment Card. Your mini-terminal.
Find out more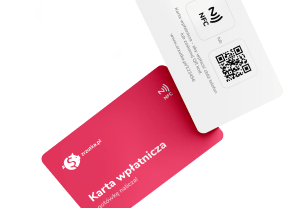 Nobody create moneybox for this whip-round yet. your moneybox may be the first!