id: wn39hg
Pomóżmy Julce chorej na ostrą białaczkę Limfatyczną HR
Pomóżmy Julce chorej na ostrą białaczkę Limfatyczną HR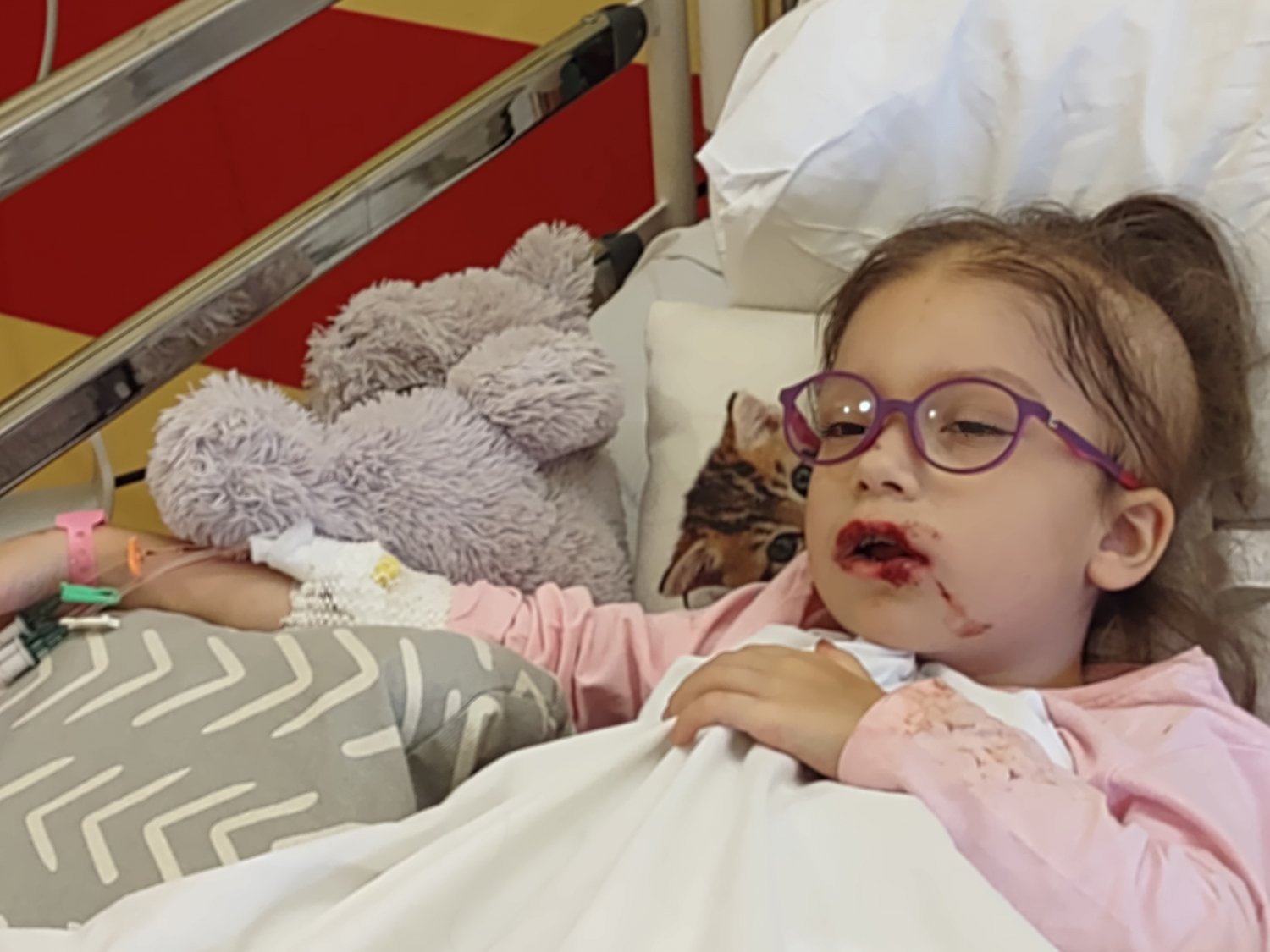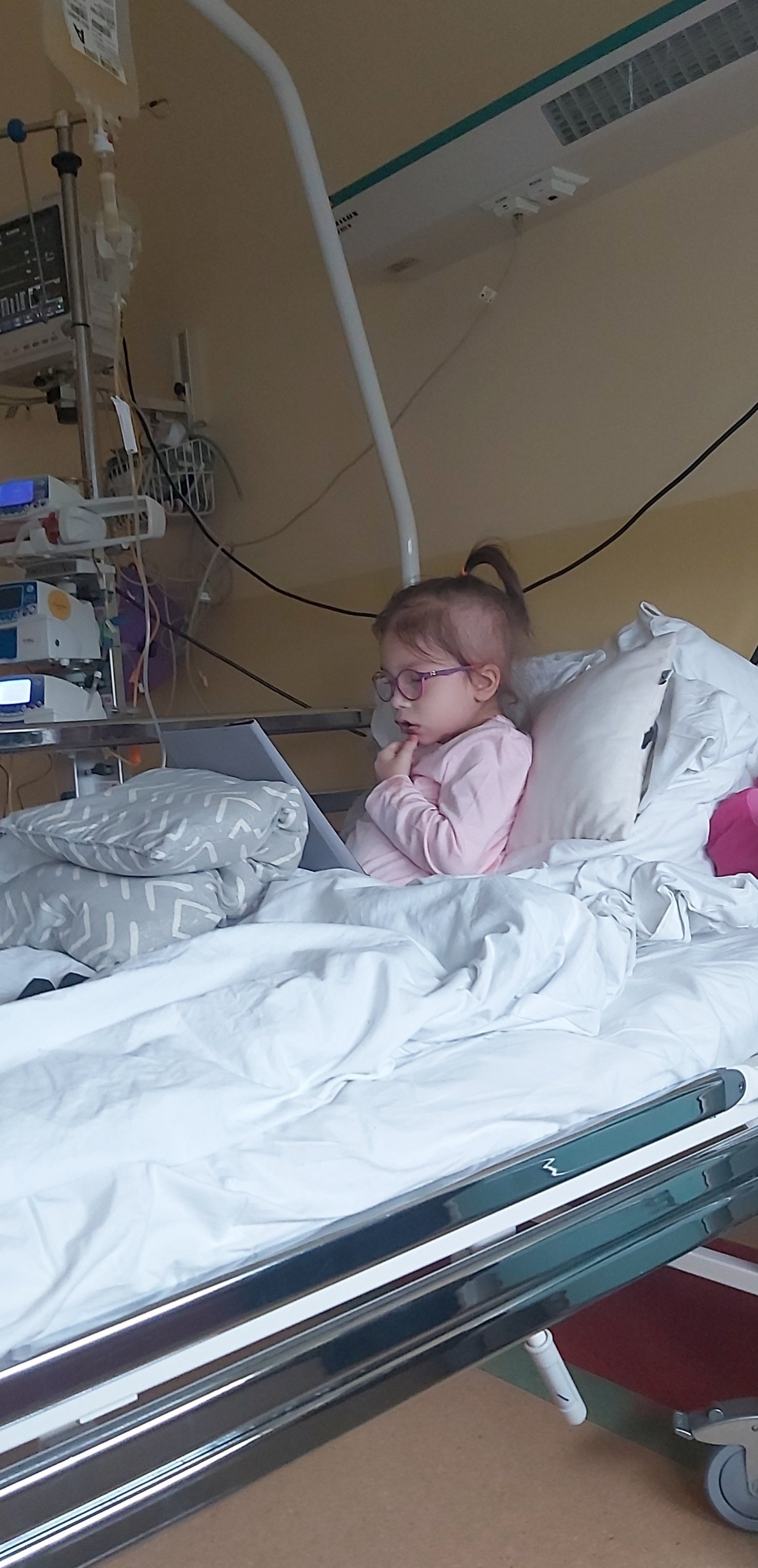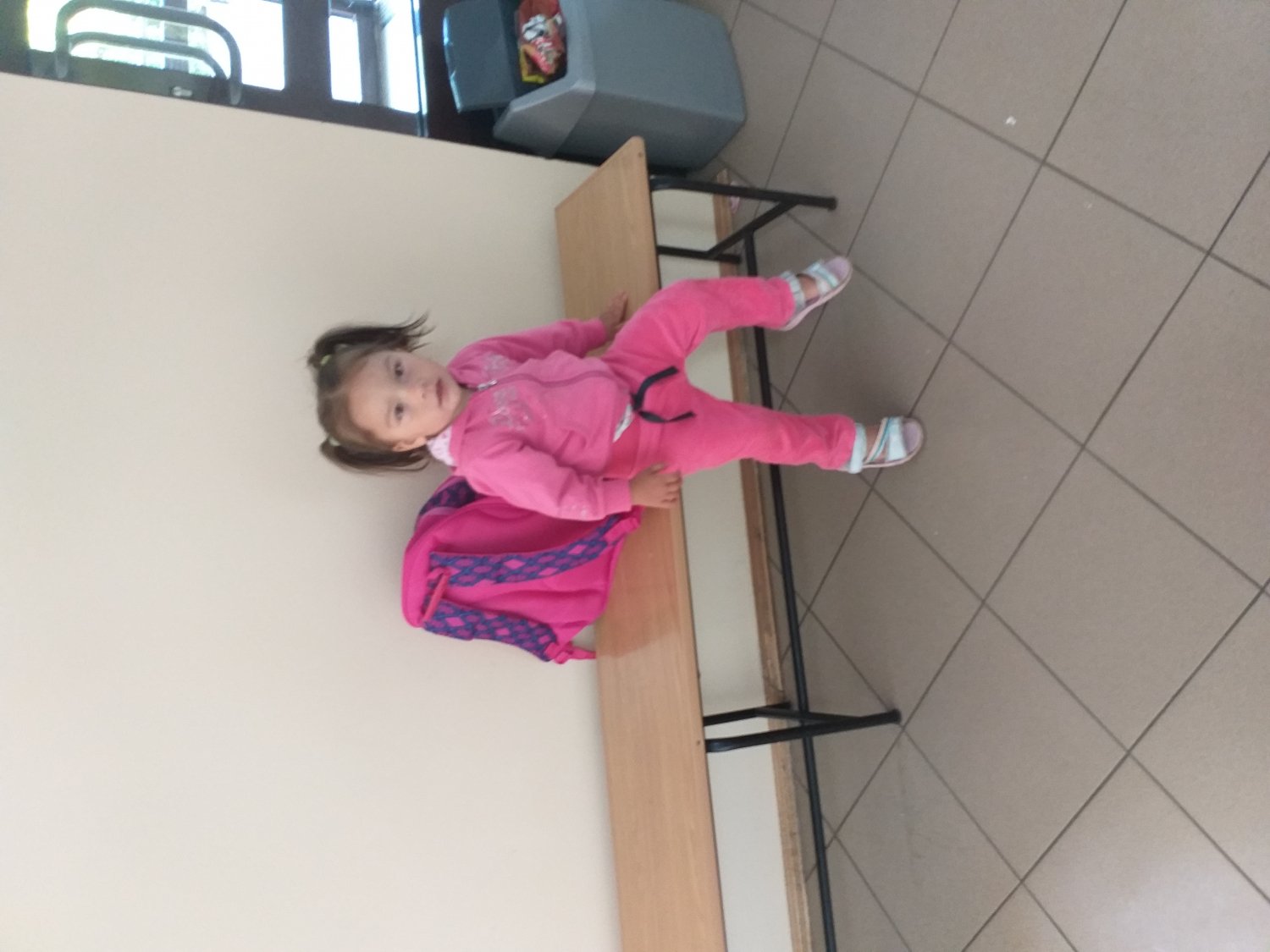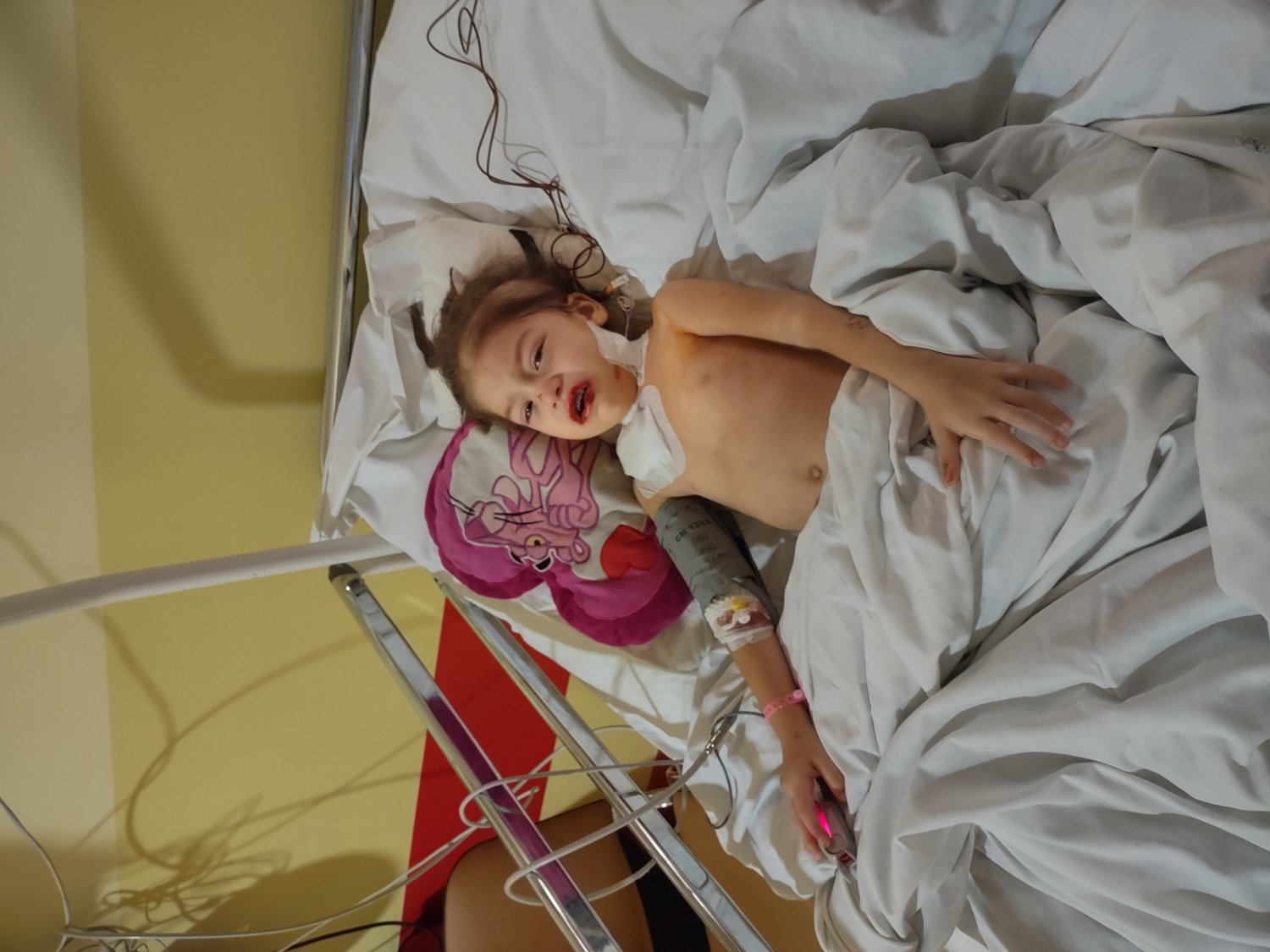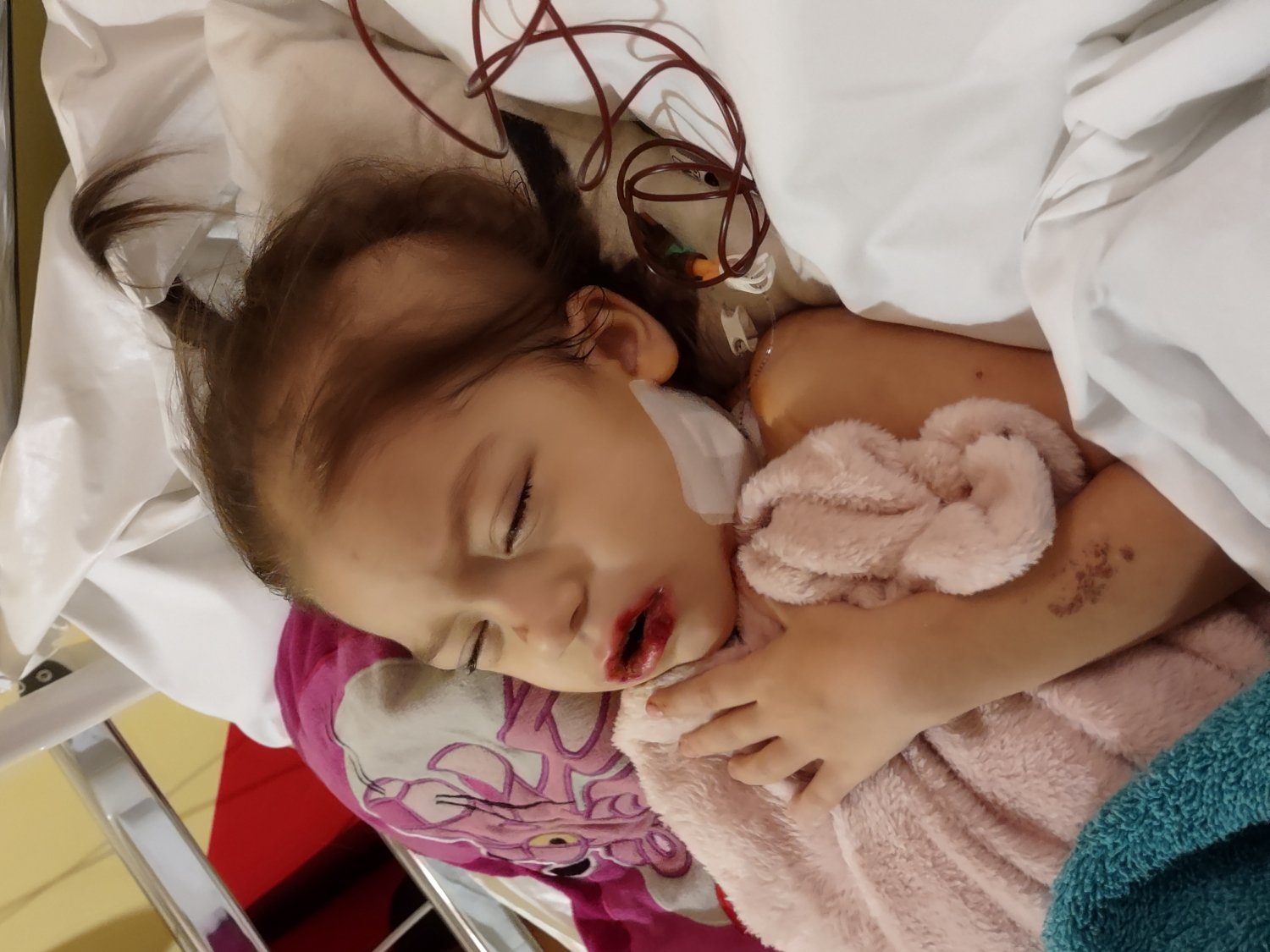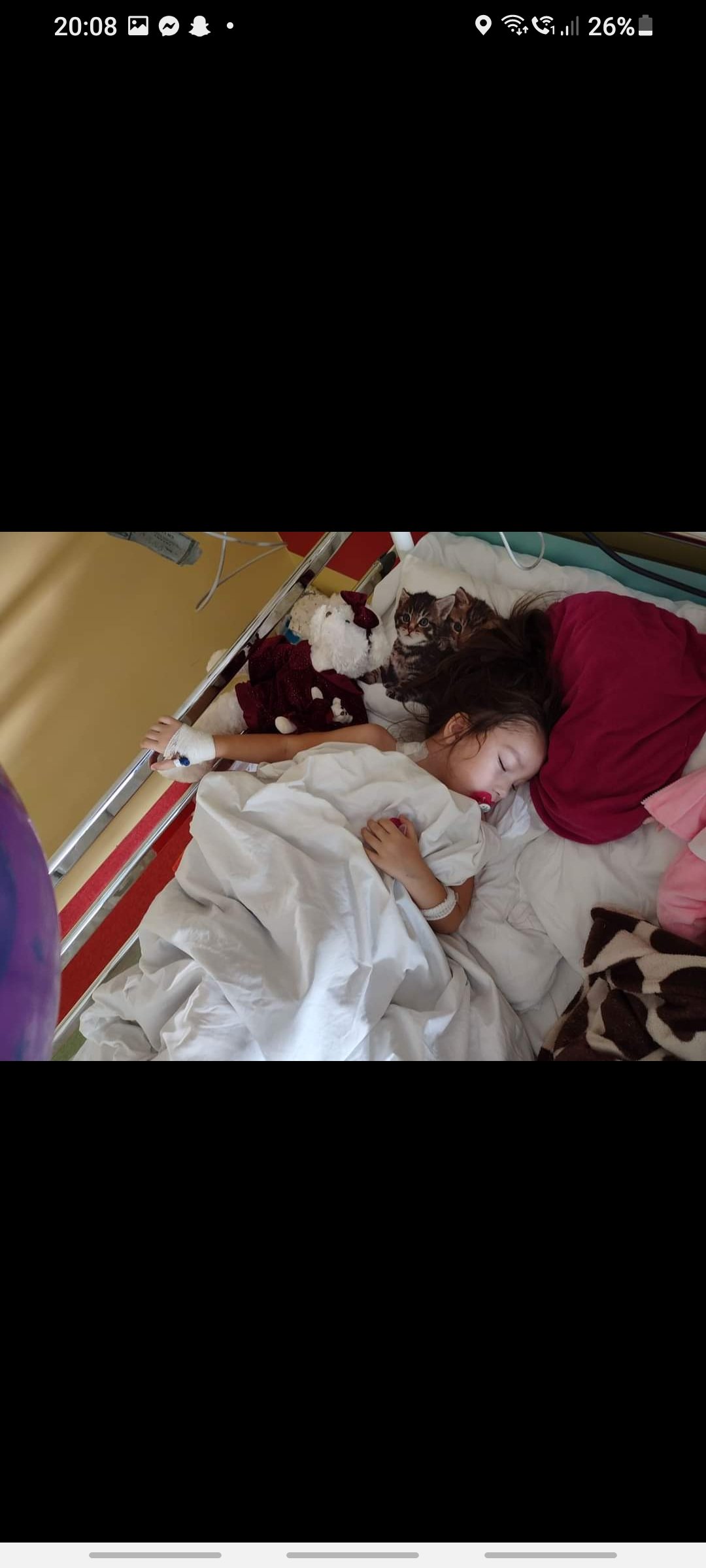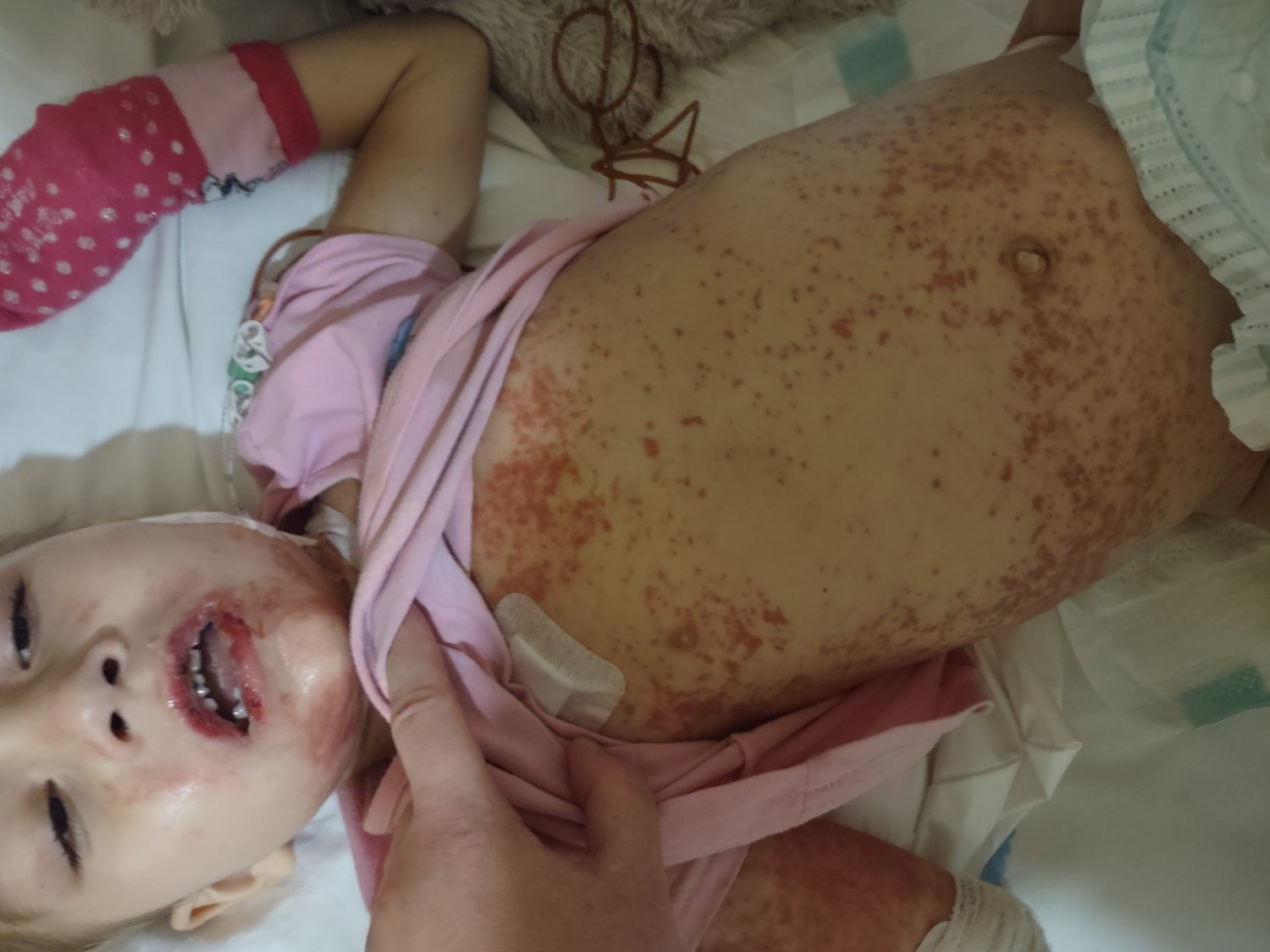 The organizer verified the description with proper documents.
Donate
Zrzutka.pl does not charge any commission
Description
Organizujemy zbiórkę dla 5-letniej Julki, która wraz ze swoją mamą i rodzeństwem mieszka we Wróbliku Szlacheckim. Julcia do niedawna była pełną energii, uśmiechniętą dziewczynką. Niestety w ciągu kilku dni jej życie i jej rodziny wywróciło się do góry nogami. Zacznijmy od początku: Od września 2021 r. Nasza mała księżniczka rozpoczęła życie przedszkolaka, gdzie chętnie spędzała czas, bawiąc się z rówieśnikami. Pewnego dnia Julka zemdlała. Jej mama natychmiast zadzwoniła na numer alarmowy, jednak dyspozytor odmówił wysłania karetki do dziecka zalecając obserwację małej Julki. Następnie Julka z mamą udała się do lekarza rodzinnego, gdzie wyniki badań wyszły zaskakująco dobrze. Następnego dnia ponownie straciła przytomność, a rodzina bezskutecznie próbowała wezwać pogotowie. Gdy stan Julii drastycznie pogorszył się, jej mama po raz trzeci zadzwoniła po pogotowie, które w końcu zabrało Julę do Szpitala w Krośnie. Po przeprowadzeniu szeregu badań Julka została przetransportowana do Szpitala w Rzeszowie, gdzie po kolejnej serii bolesnych badań, została zdiagnozowana ostra białaczka Limfatyczna (ALL). Informacja ta była ciosem dla całej rodziny. Obecnie Jula przebywa w szpitalu wraz z mamą, gdzie rozpoczęła chemioterapię, a pozostałe rodzeństwo czeka na ich powrót pod opieką babci. Niestety rodzina Julki nie jest w stanie pokryć długotrwałego i kosztownego leczenia, dlatego w imieniu Julki, jej mamy i całej rodziny prosimy ludzi o dobrych sercach o wsparcie finansowe, liczy się każda złotówka. Pamiętajmy, dobro wraca.
The world's first Payment Card. Accept payments wherever you are.
The world's first Payment Card. Accept payments wherever you are.
Find out more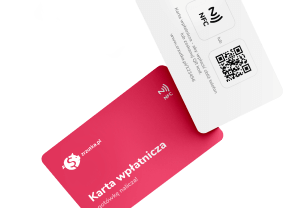 Our users created
852 610 whip-rounds
and collected
738 376 467 zł
What are you collecting for today?