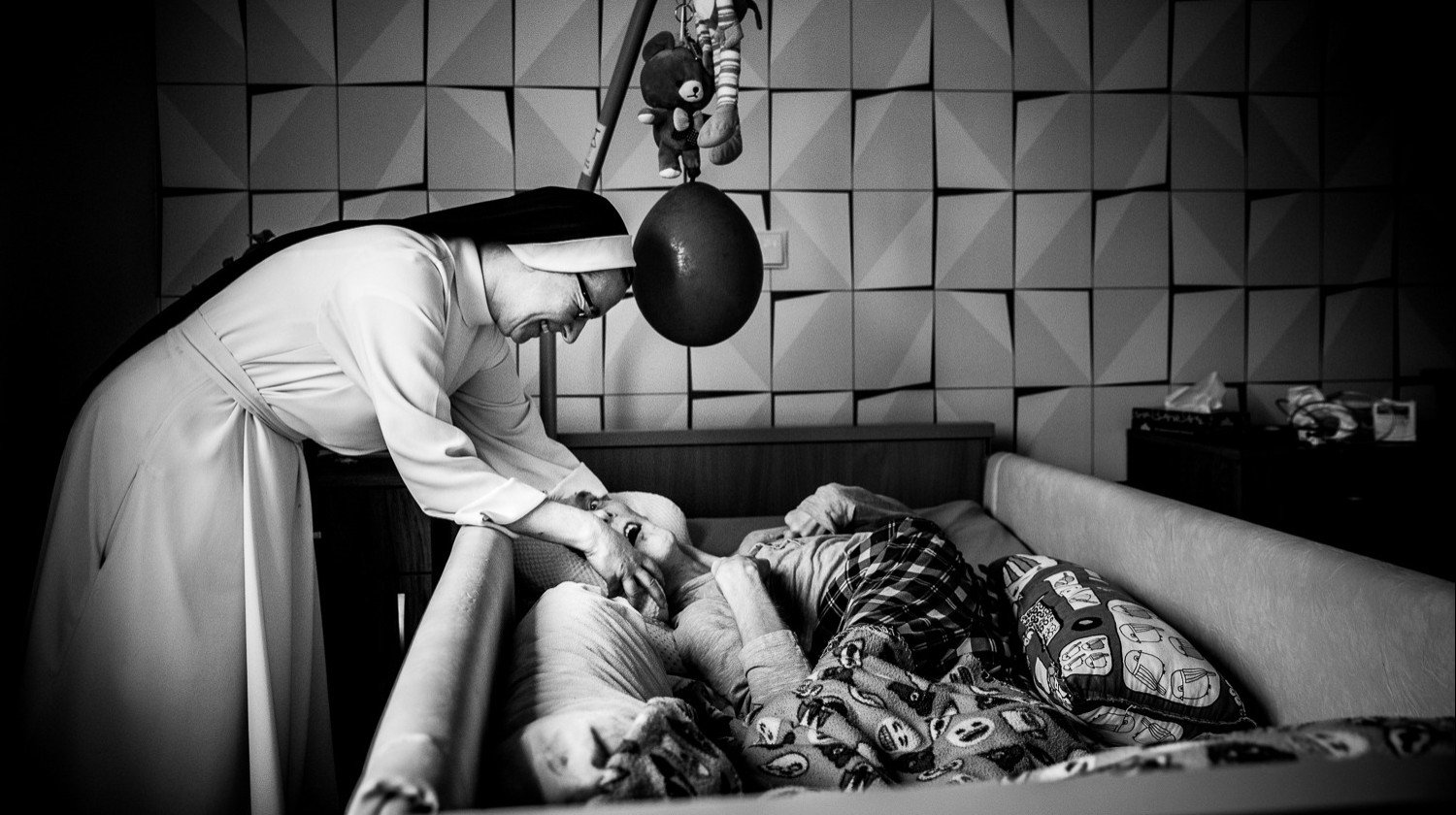 id: wp4kd6
Dom Chłopaków w potrzebie!
Dom Chłopaków w potrzebie!
Our users created 1 016 152 fundraisers and raised 1 064 280 565 zł
What will you fundraise for today?
Description
Kochani!
To były niesamowite dwa dni. Kiedy ogłaszałyśmy zrzutkę "Dom Chłopaków w potrzebie" byłyśmy przygniecione pismem, które otrzymałyśmy, w którym odebrano naszym Chłopcom ponad 600 000 zł na ich życie bieżące.
Dzięki zaangażowaniu tysięcy ludzi - dzięki Waszym wpłatom Kochani Darczyńcy, dzięki tysiącom ludzi, którzy zaczęli się domagać od władz wyjaśnienia i cofnięcia tej decyzji, dzięki Waszemu zaangażowaniu - decyzja odbierająca naszym Chłopcom środki na ich utrzymanie została cofnięta. I mamy zapewnienia, że należne im środki zostaną nam przelane.
Co teraz?
Zmieniamy cel zrzutki na: Codzienne funkcjonowanie Domu Chłopaków. Wśród kosztów życia są takie wydatki, których nie obejmuje dotacja - i jeśli wyrazicie zgodę - przekazane przez Was środki przeznaczymy na codzienne funkcjonowanie Domu Chłopaków.
Zgodnie z regulaminem portalu Zrzutka - zmieniamy cel zrzutki, ponieważ cel pierwotny został zmieniony - o tym wszyscy Darczyńcy zostaną powiadomieni przez Zrzutkę. W związku z tą zmianą macie też możliwość poprosić o zwrot przekazanych środków
NIE WIERZYMY, ŻE TO SIĘ STAŁO
Od tygodnia nie możemy dojść do siebie. Otrzymaliśmy pismo Urzędu Wojewódzkiego, w którym uprzejmie odebrano naszym Chłopcom 600.000 zł na ich życie bieżące. Smutek zalał nasze serca, że tak niesprawiedliwie zostali potraktowani Najsłabsi i Odrzuceni i tak zwani niepotrzebni. Ufamy Bogu, który nas nigdy nie zostawia w trudnych sytuacjach i prosimy Go, aby poruszył Wasze serca oraz ludzi, którzy chcą i mogą nam pomóc. Wiemy, że nie było dla Was problemem wybudowanie Domu Chłopaków, kiedy Chłopcom groziło zamknięcie ich Domu.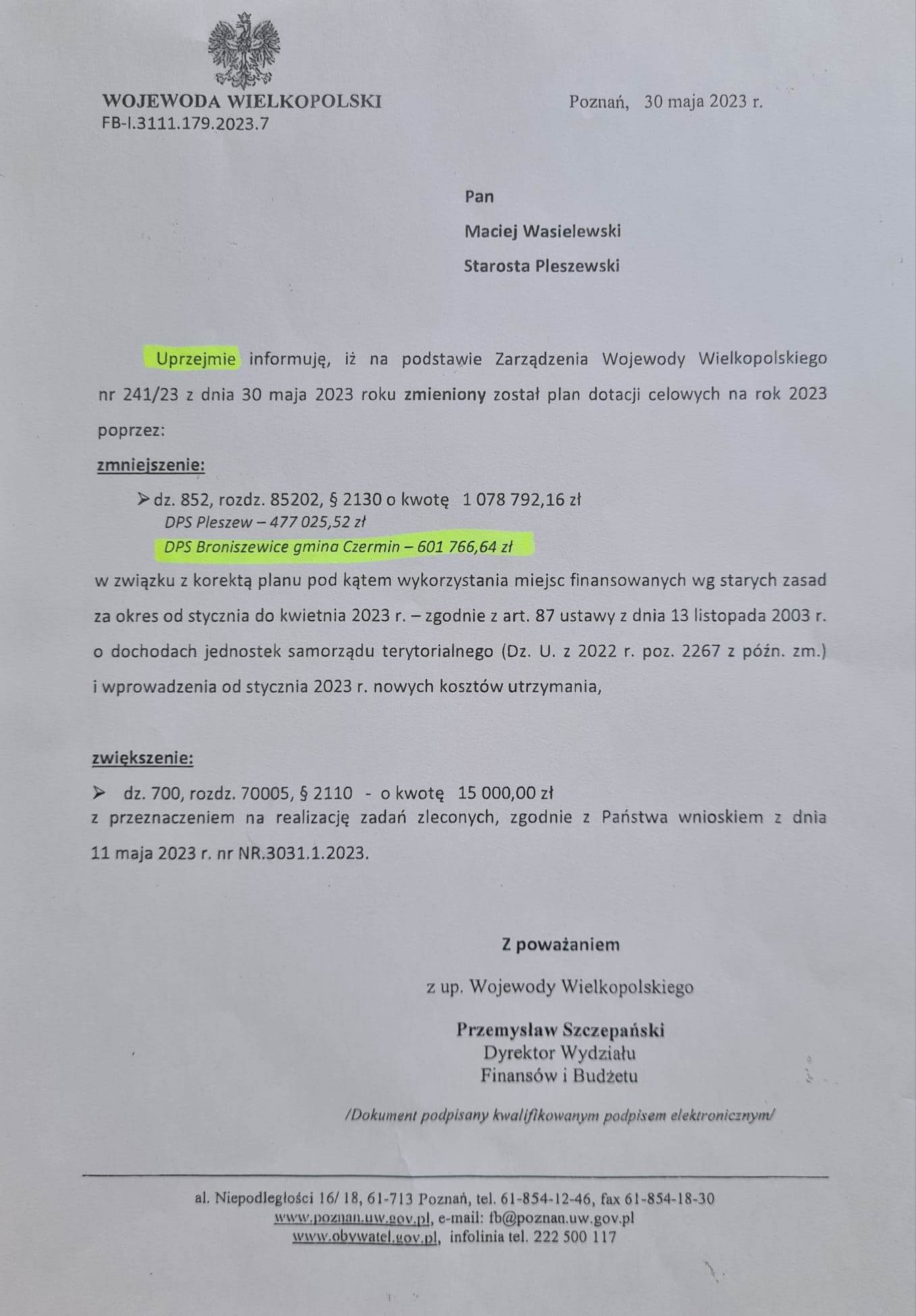 Oczywiście robimy wszystko, aby Chłopcy nie odczuli konsekwencji tej niezrozumiałej dla nas decyzji władz państwowych. Nie tracimy nadziei, że po raz kolejny będziecie z nami i pomożecie nam udźwignąć konsekwencje niesprawiedliwego traktowania Chłopaków, którzy w tej sytuacji wydają się być osobami niepotrzebnymi i bardzo pokrzywdzonymi przez podejmujących tak bezsensowną decyzję.
The world's first Payment Card. Your mini-terminal.
The world's first Payment Card. Your mini-terminal.
Find out more