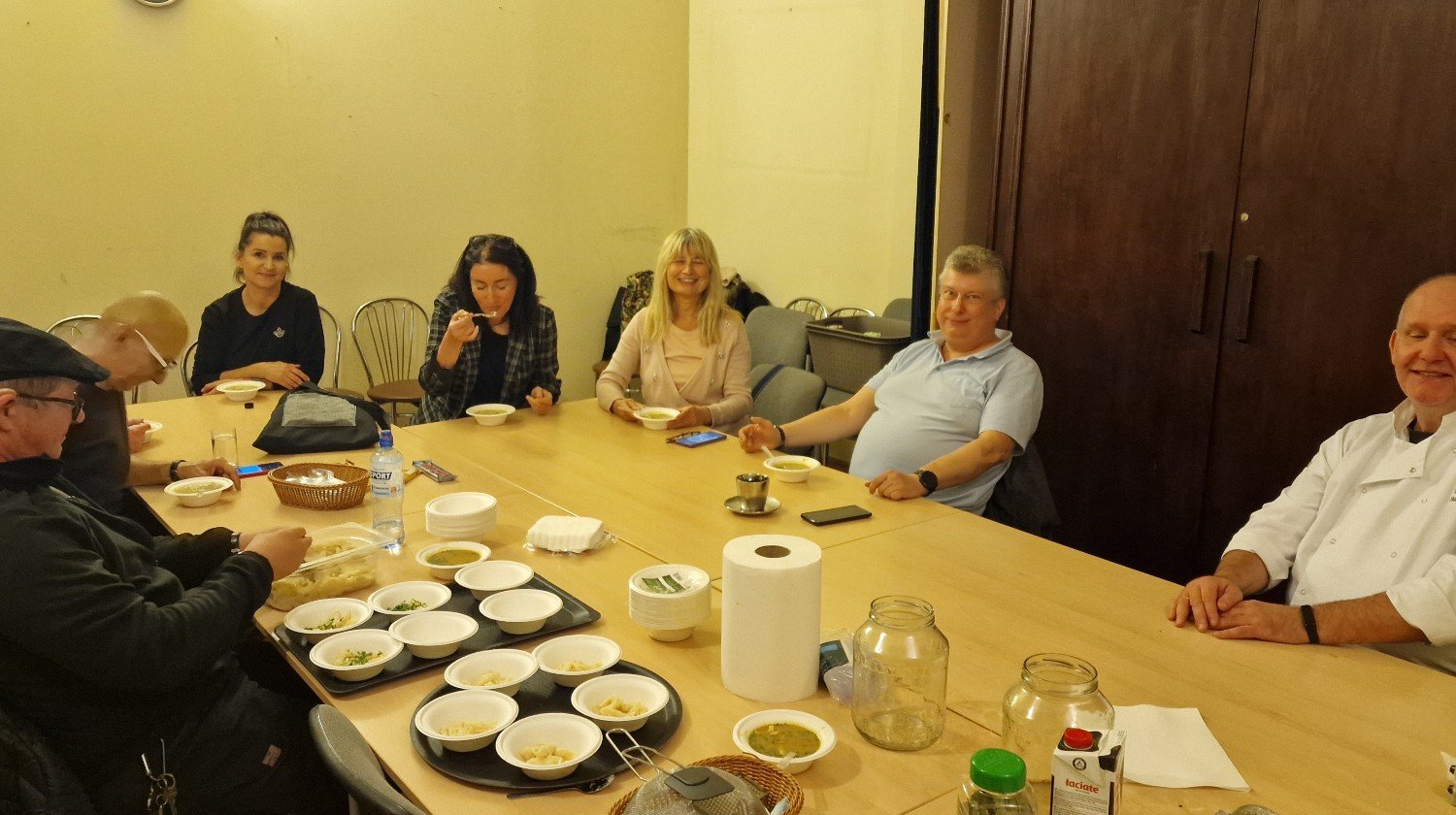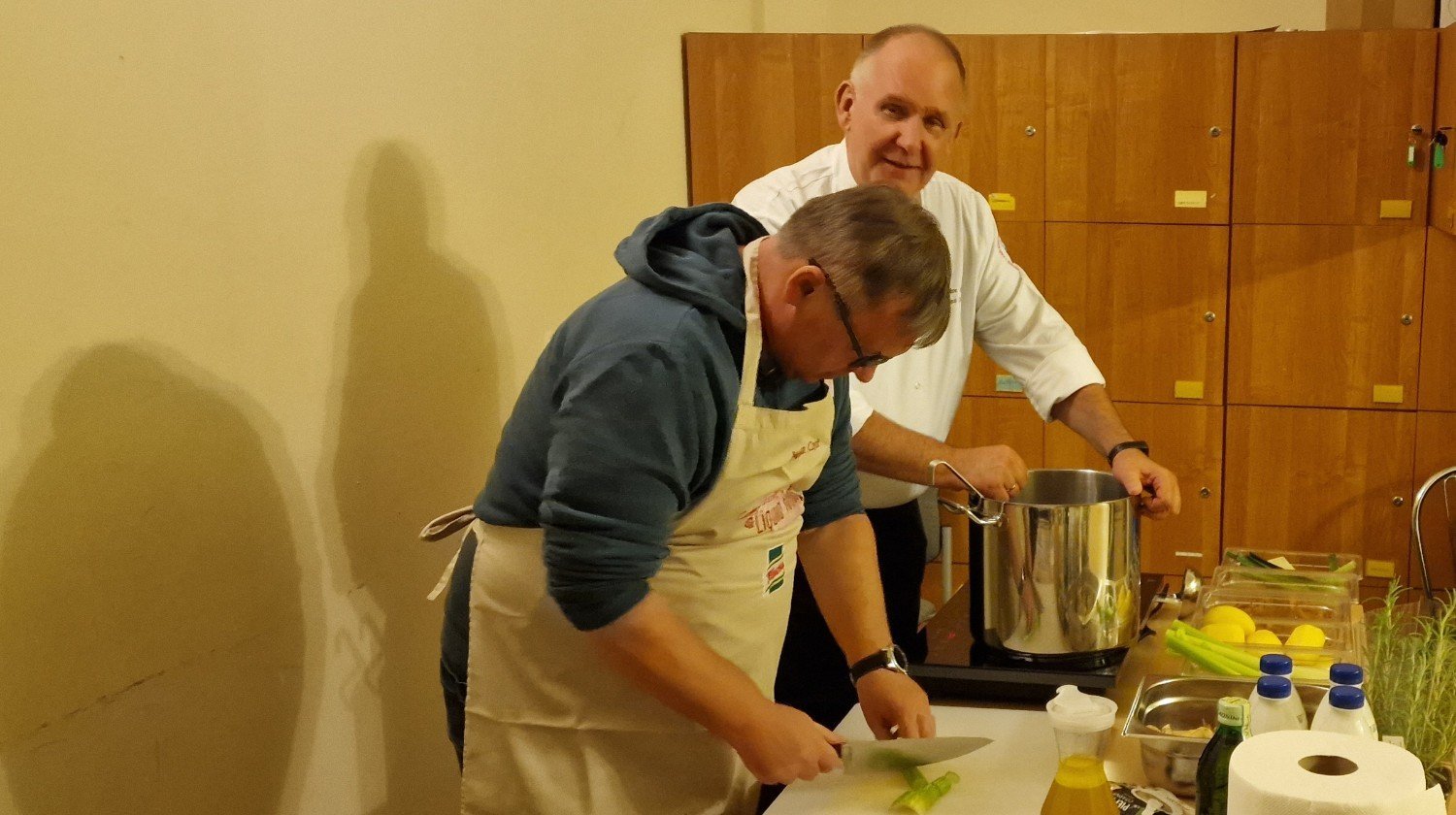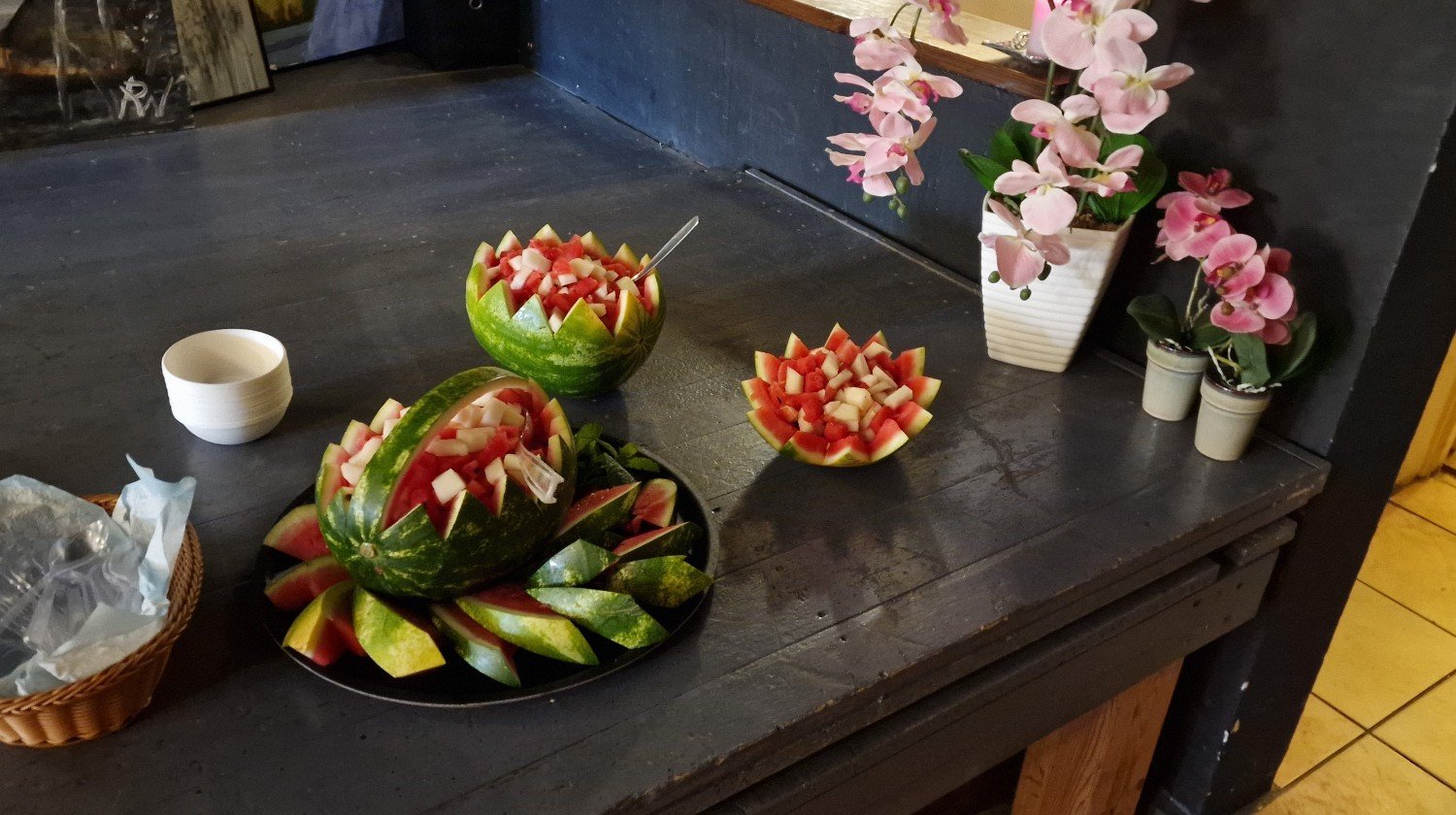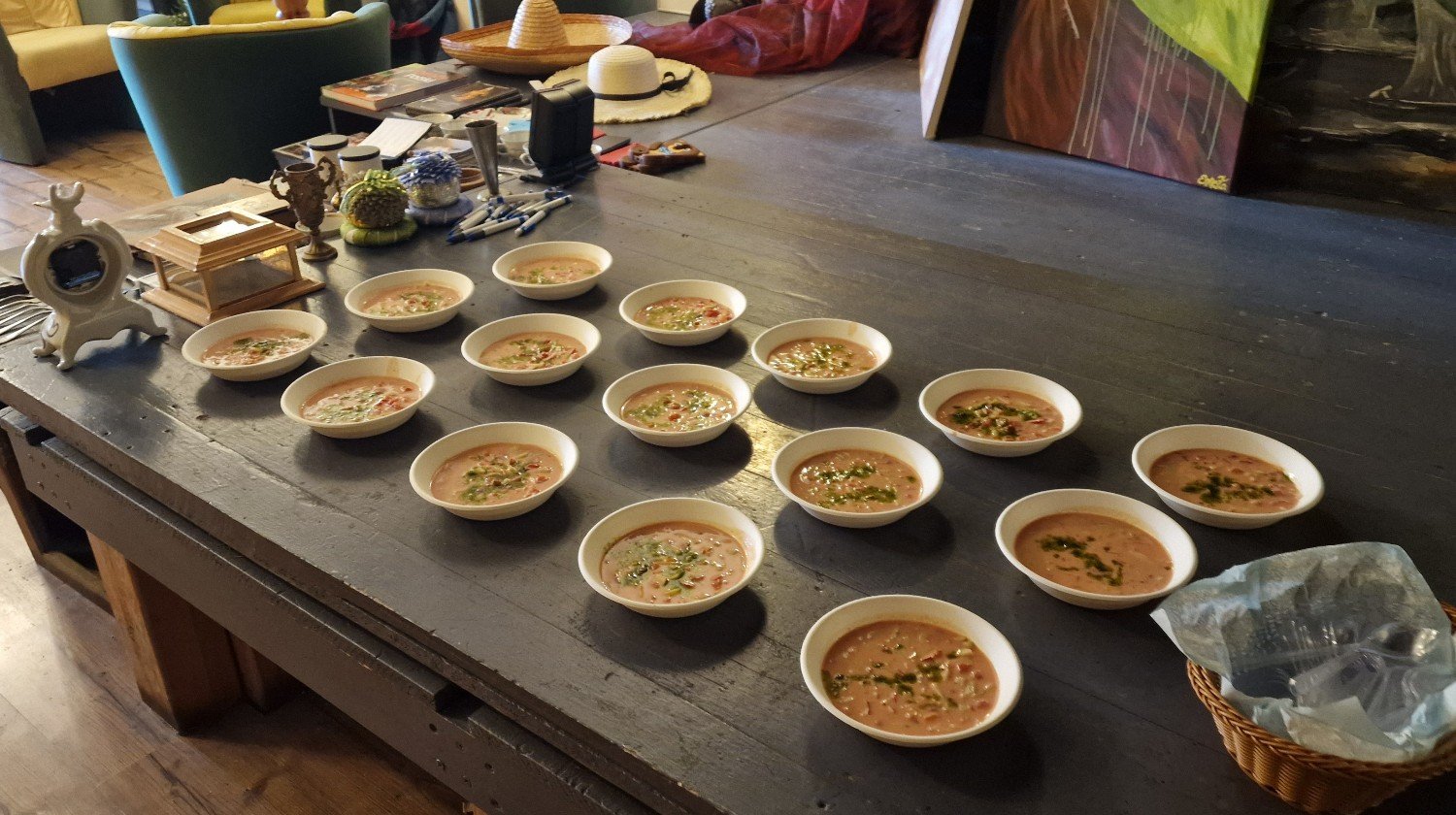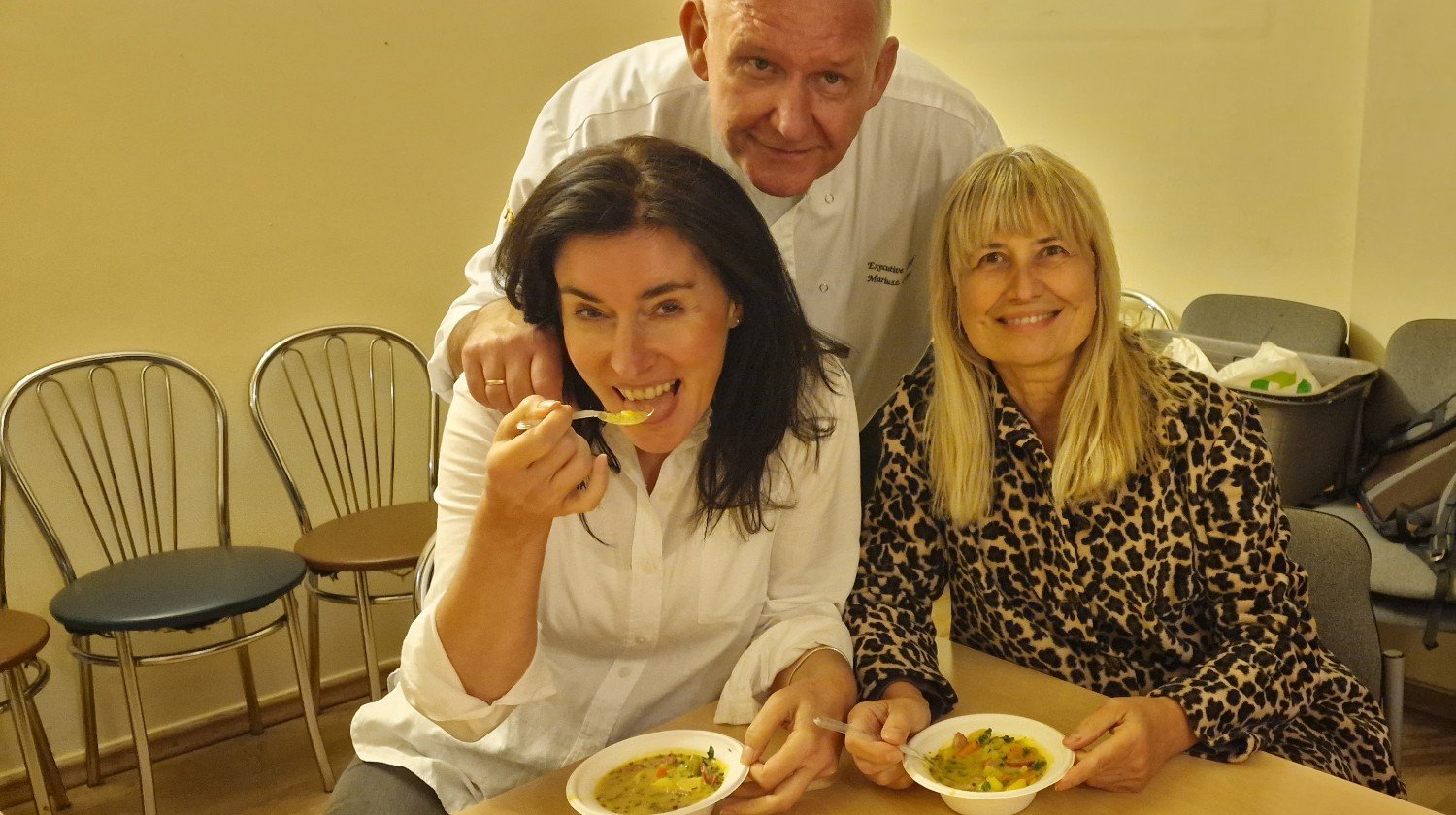 id: wuvupm
Aktywizacja bezdomnych i uzależnionych
Aktywizacja bezdomnych i uzależnionych
Support your passion. Regularly.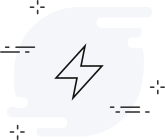 There are no updates yet.
Description
Jesteśmy zespołem który ma pomysły i możliwości w wyciąganiu ludzi z bezdomności lub innych trudnych sytuacji życiowych takich jak uzależnienia, utraty bliskich, utraty wszystkich dochodów. Organizujemy warsztaty kulinarne z nauką gotowania oraz zasadami planowania wydatków w trudnych sytuacjach. Organizujemy indywidualne rozmowy motywacyjne. Wynajmujemy pokój i staramy się pomóc w zdobyciu pracy w pierwszym okresie wspieramy również codzienny byt. Aktywizujemy inne zdolności i zapomniane pasje przez osoby w trudnych sytuacjach. Współpracujemy z fundacjami i grupami wsparcia takimi jak Fundacja Odszukaj Siebie, Stowarzyszenie Dom trzeźwości . Uczymy angielskiego, obsługi komputerów, prowadzenia skutera bez prawa jazdy dla osób które będą dowozić żywność itd... Mamy otwarte umysły i prosimy osoby którym pomogliśmy aby pomagali innym. Szykami również chętnych do pomocy na zasadzie wolontariatu.
Na bieżąco będziemy informować o naszych akcjach.
Benefits of a recurring support:
The organizer receives 100% of your funds - we do not charge any commission
You remain in full control - you can stop the support at any time without any obligations
The organizer can fully focus on his work
You get permanent access to posts and a special distinction
You don't have to remember about the next payments
It's easier than you think :)
The world's first Payment Card. Accept payments wherever you are.
The world's first Payment Card. Accept payments wherever you are.
Find out more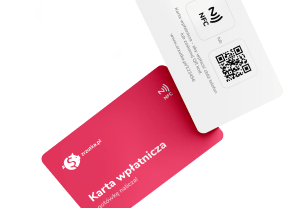 Nobody create moneybox for this whip-round yet. your moneybox may be the first!