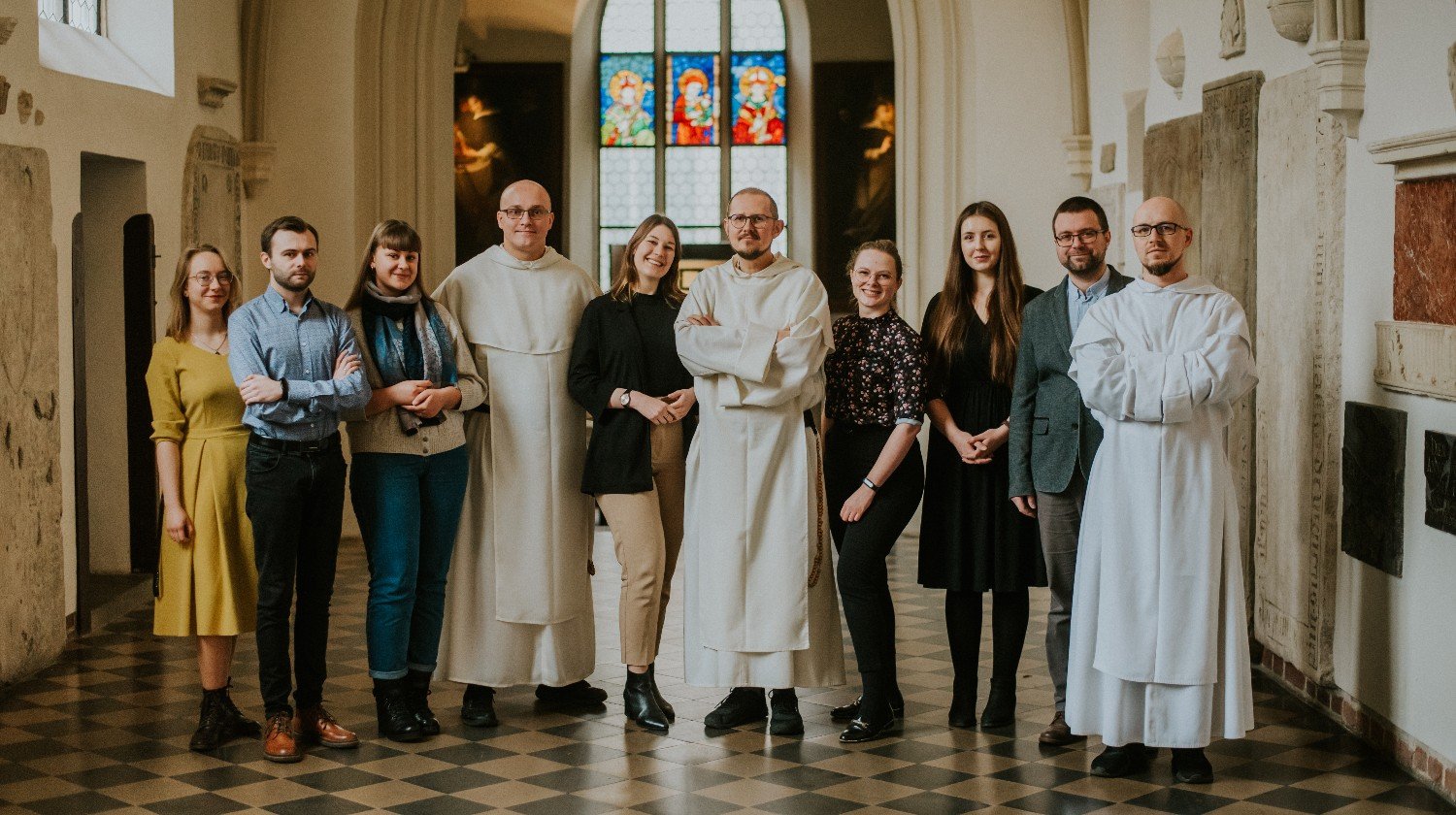 id: x6c3aa
Działania Fundacji Dominikański Ośrodek Liturgiczny
Działania Fundacji Dominikański Ośrodek Liturgiczny
Support your passion. Regularly.
Description
Jesteśmy przekonani, że siła Kościoła zależy od tego, w jaki sposób celebruje się liturgię. Dla większości katolików udział we mszy jest podstawową formą przeżywania wiary. Od tego, co zobaczą, usłyszą i przeżyją na mszy zależy jakość ich wiary. Dlatego uczymy wiary i udostępniamy narzędzia do jej przeżywania w liturgii. Wierzymy, że dzięki temu odnowi się Kościół.
Dążymy do tego, byśmy wszyscy mogli świadomie uczestniczyć w pięknej liturgii. Przekazujemy informacje, opinie i materiały poszerzające rozumienie sakramentów. Tworzymy przedmioty, które podkreślają treść i godność celebracji liturgicznej, a także wysokiej jakości produkty, pozwalające na co dzień z radością i dumą przeżywać wiarę.
Organizujemy środowisko osób zaangażowanych w odnowę liturgii. Propagujemy i kontynuujemy osiągnięcia osób zaangażowanych w celebrowanie, badanie i dbanie o piękno liturgii. Przede wszystkim zbieramy i promujemy dzieła tych, którzy tworzą i działają przy klasztorach dominikańskich. Spotykamy ze sobą duchownych i świeckich, kompozytorów i osoby pielęgnujące dawne tradycje, praktyków i tych, którzy teoretycznie podchodzą do zagadnienia celebracji.
Naszym celem jest znajdowanie w tym bogactwie form najwłaściwszych dla liturgii naszych czasów.
Benefits of a recurring support:
The organizer receives 100% of your funds - we do not charge any commission
You remain in full control - you can stop the support at any time without any obligations
The organizer can fully focus on his work
You get permanent access to posts and a special distinction
You don't have to remember about the next payments
It's easier than you think :)
The world's first card for receiving payments. The Payment Card.
The world's first card for receiving payments. The Payment Card.
Find out more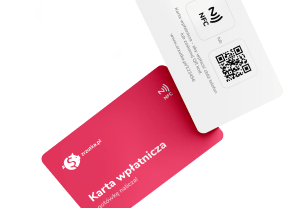 Nobody create moneybox for this whip-round yet. your moneybox may be the first!