id: x8dsfu
Pomoc dla rodziny po pożarze - odbudowa domu w Radziszowie
Pomoc dla rodziny po pożarze - odbudowa domu w Radziszowie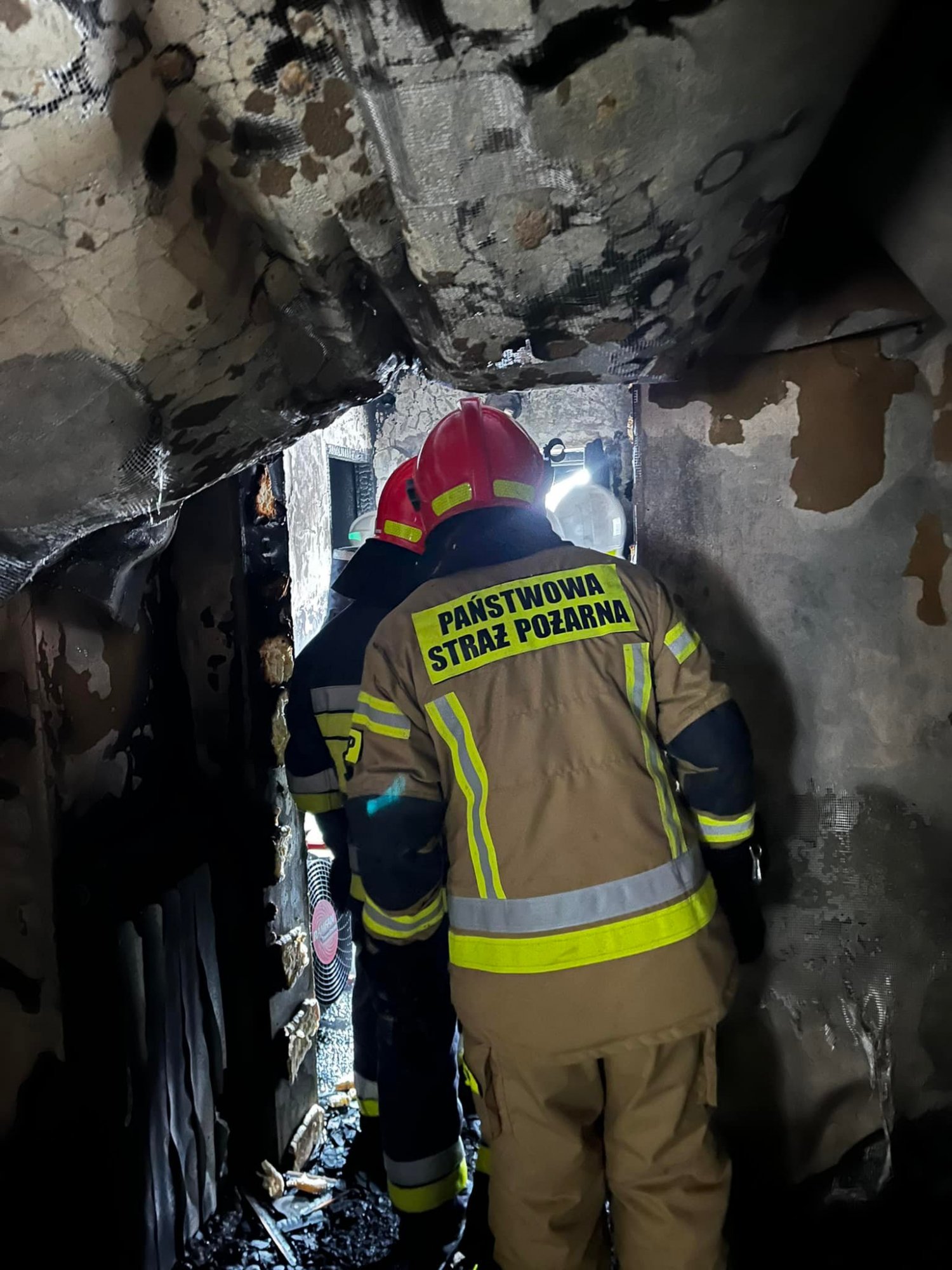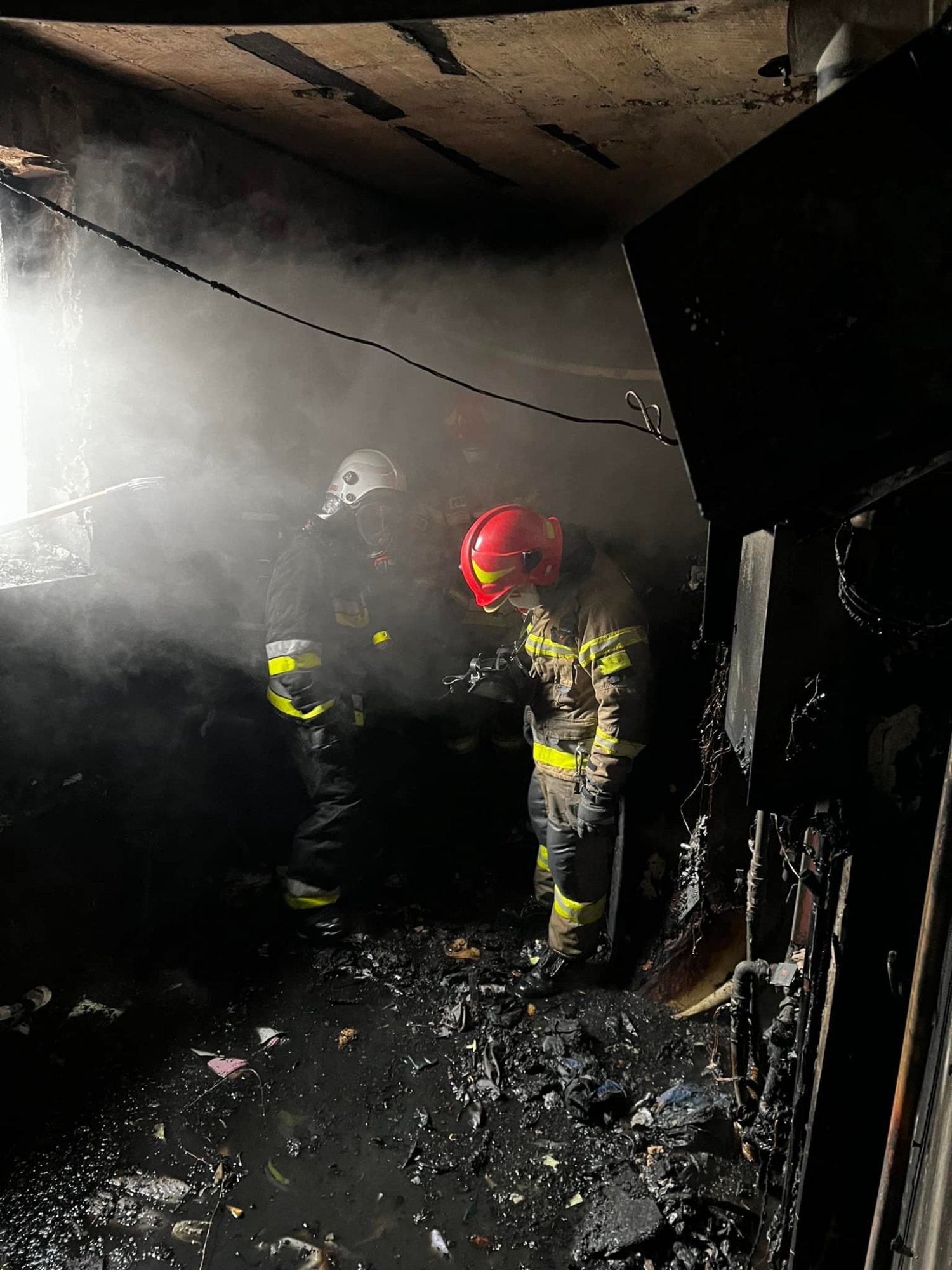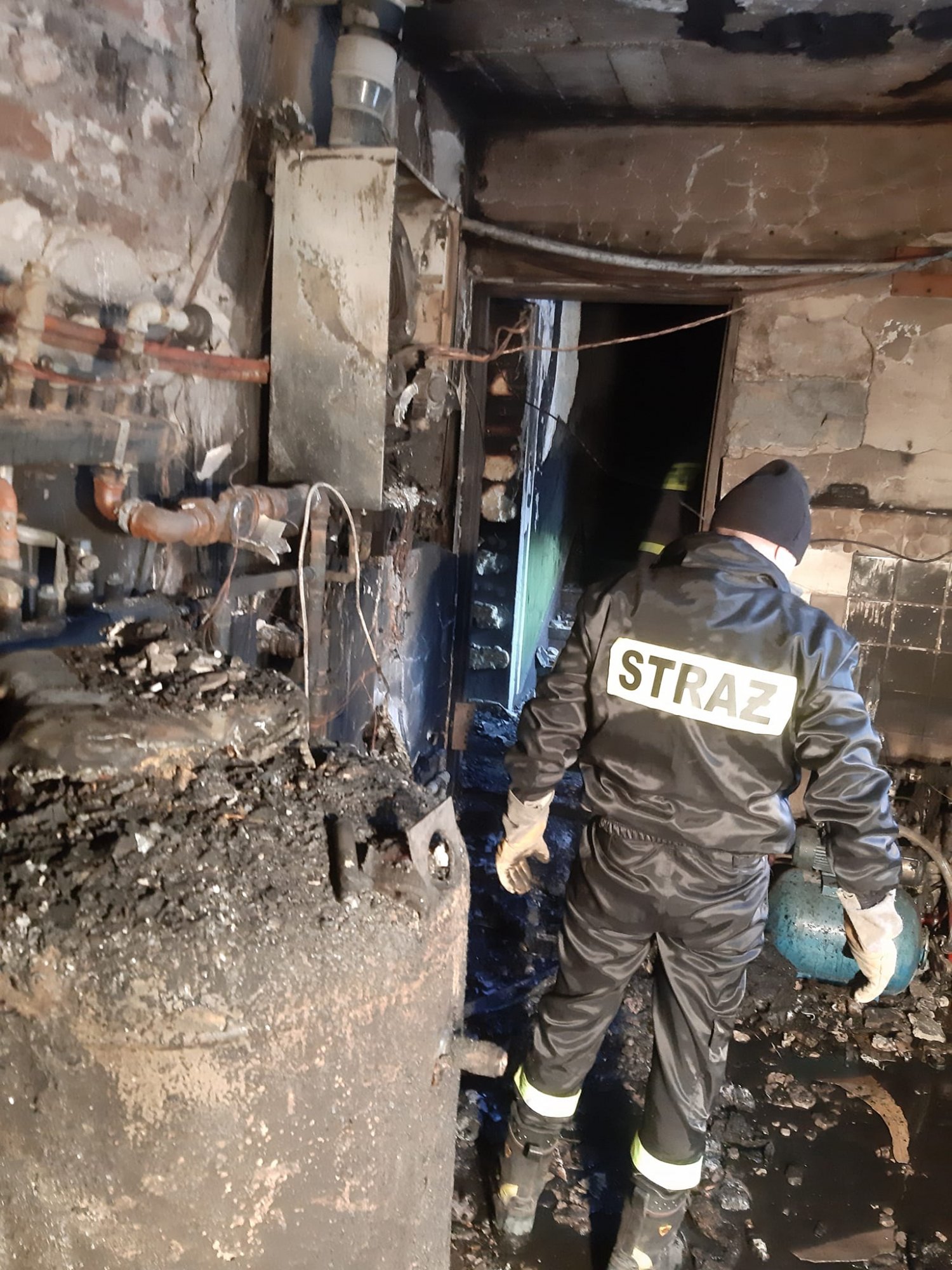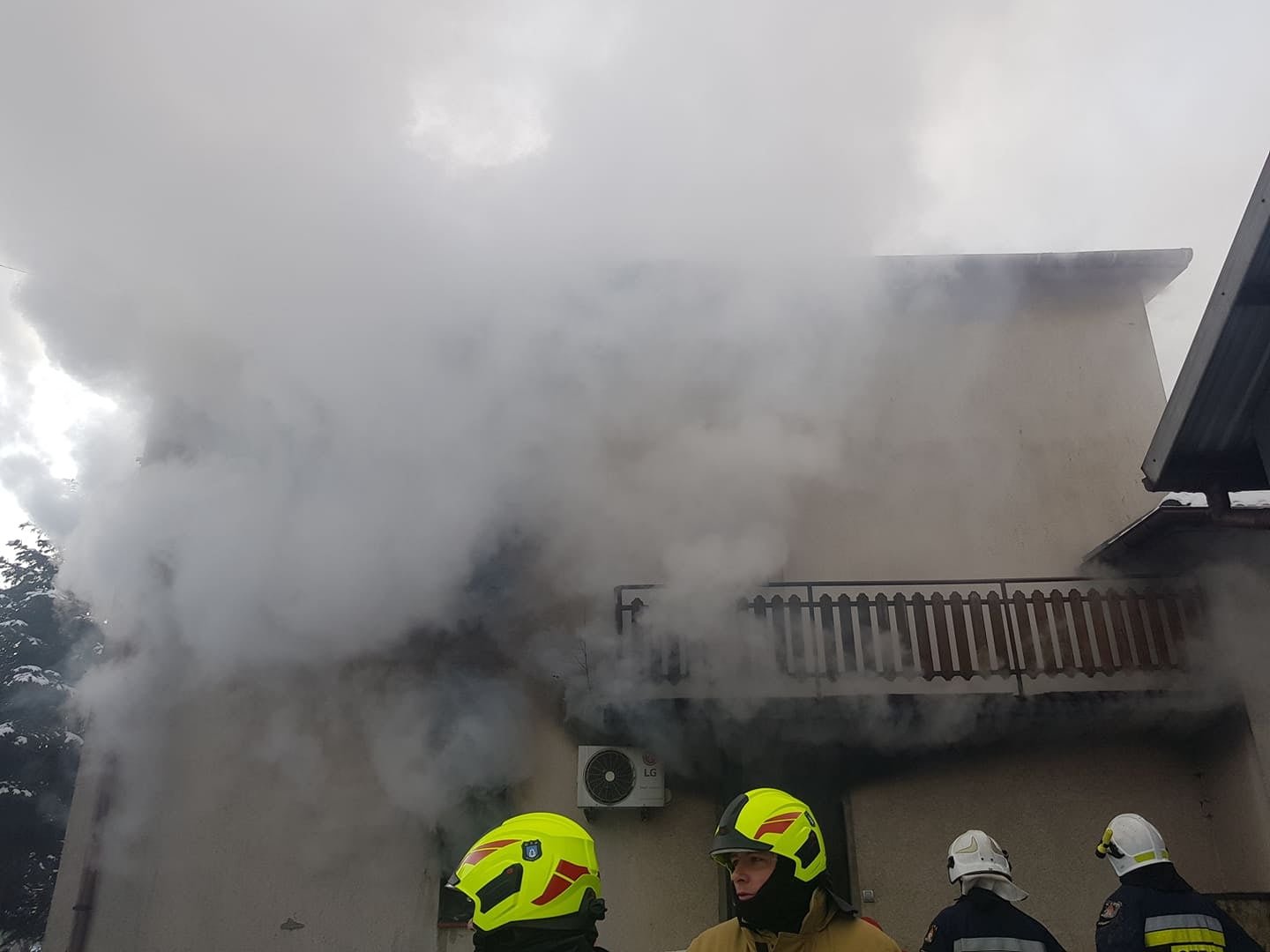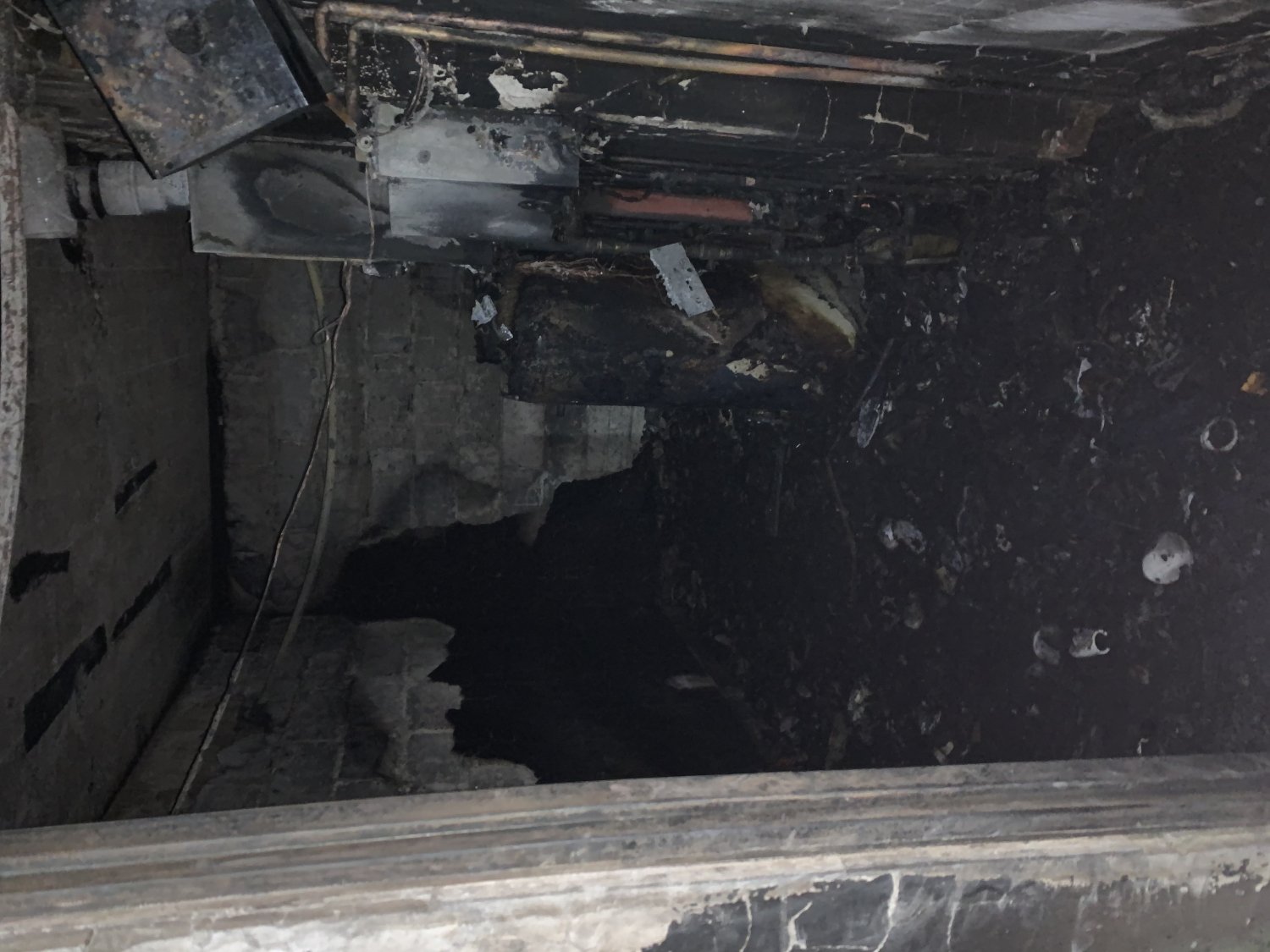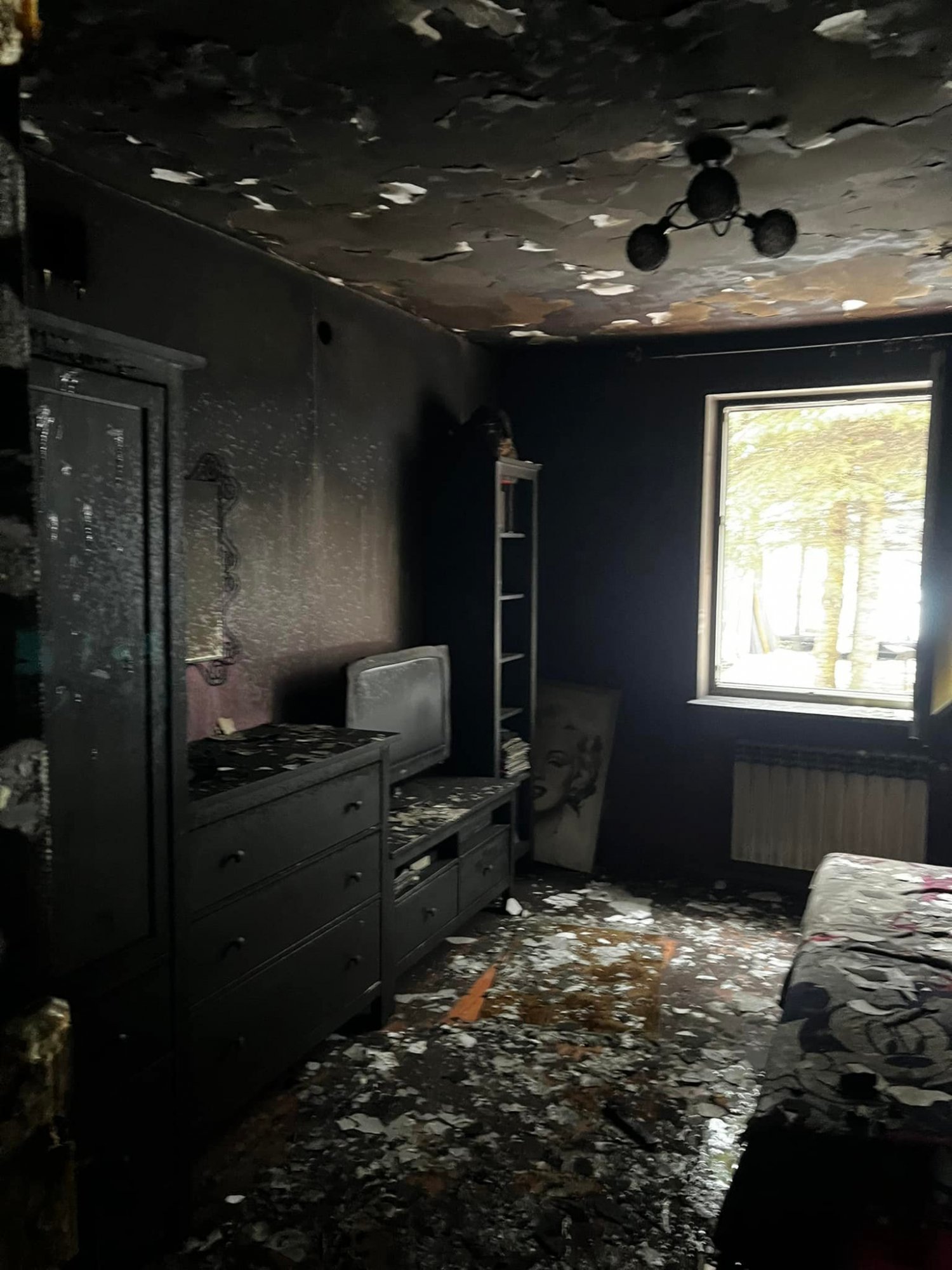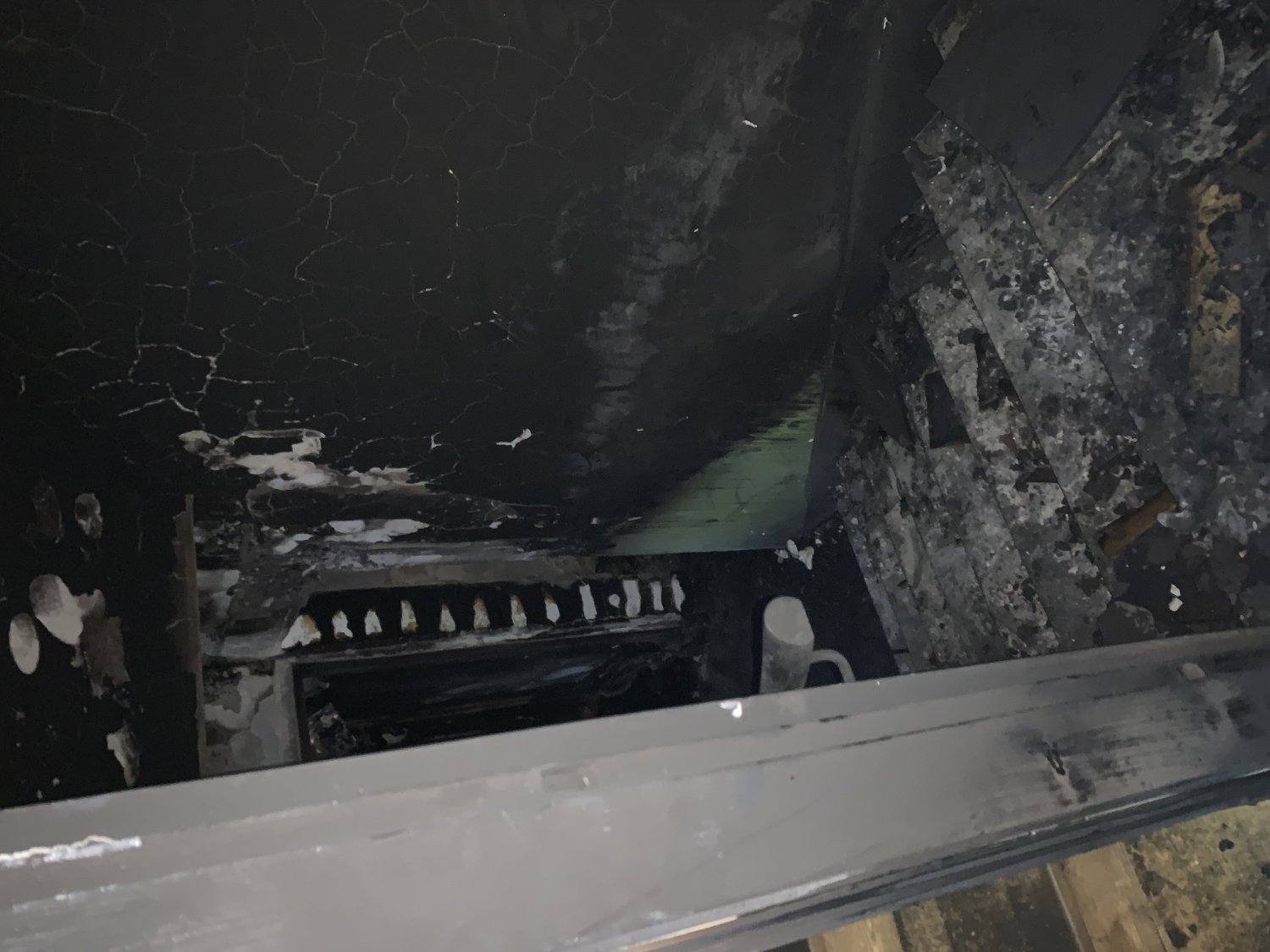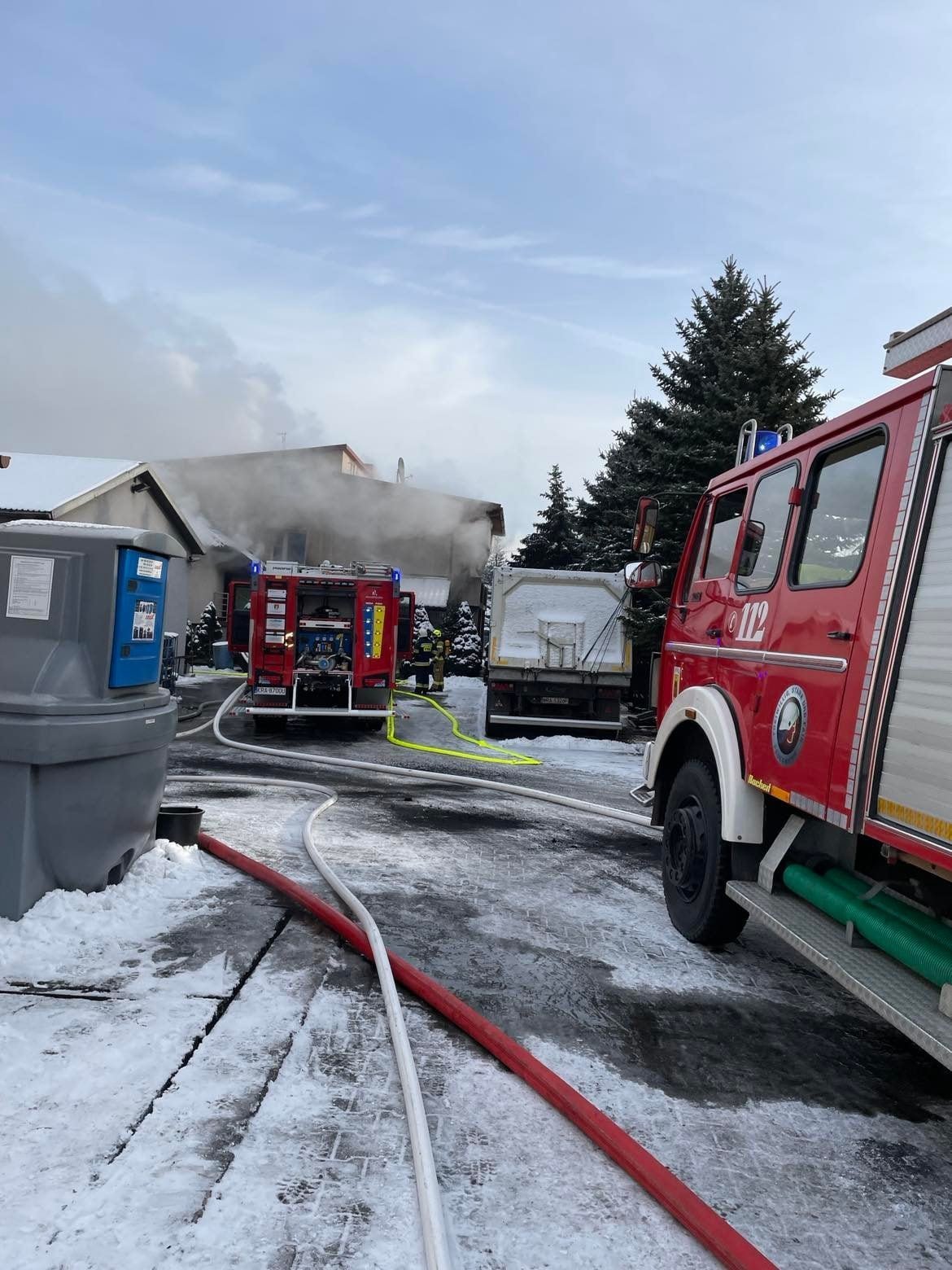 The organizer verified the description with proper documents.
of 70 000 zł (≈ 15 054 €)
Donate
Zrzutka.pl does not charge any commission
Description
23 grudnia, dzień przed Wigilią Bożego Narodzenia, w Radziszowie koło Skawiny dom bardzo bliskiej mi Rodziny - Państwa Blak, stanął w płomieniach. Pomimo szybkiej reakcji Straży Pożarnej ogień strawił cały budynek, w tym instalację elektryczną, ściany, okna i większość znajdujących się w środku rzeczy osobistych Rodziny. Przyczyną pożaru była najprawdopodobniej awaria pieca grzewczego. Cudem żaden z członków rodziny, ani zamieszkujących w domu zwierząt, nie ucierpiało.
Państwo Blak tymczasowo, dzięki nieocenionej pomocy i dobroci serca, zamieszkali u Sąsiadów. Dzięki szybkiej reakcji rodziny i sąsiadów Pan Władysław wraz z synem Wojciechem prowadzą już na nowo działalność gospodarczą i starają się zminimalizować szkody spowodowane przez pożar. Jednak aby powrócić do rodzinnego domu wymagany jest jego gruntowny remont. Niezbędne jest w pierwszej kolejności m. in. przeprowadzenie na nowo wszystkich instalacji oraz wstawienie nowych okien, które to czynności pozwolą zabezpieczyć dom przed czynnikami zewnętrznymi i pozwolą powrócić Rodzinie do domu.
Niestety dom nie był ubezpieczony. Ustalony cel zrzutki oczywiście nie pokryje wszystkich niezbędnych kosztów i wydatków, pomoże jednak Rodzinie pokryć najpilniejsze w tym okresie wydatki. Każda złotówka pomoże Rodzinie wrócić do życia sprzed pożaru. W imieniu swoim i Państwa Blak z góry serdecznie dziękuję za okazaną pomoc!
The world's first Payment Card. Accept payments wherever you are.
The world's first Payment Card. Accept payments wherever you are.
Find out more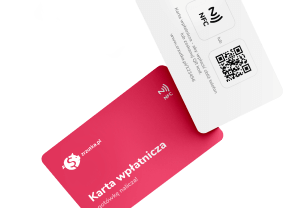 Our users created
851 975 whip-rounds
and collected
736 946 606 zł
What are you collecting for today?