id: x9szz9
Pomóż nam wydać książkę RODZINA33! Razem wspierajmy Rodziny! Nadwyżkę przeznaczymy na wersję AUDIO!
Pomóż nam wydać książkę RODZINA33! Razem wspierajmy Rodziny! Nadwyżkę przeznaczymy na wersję AUDIO!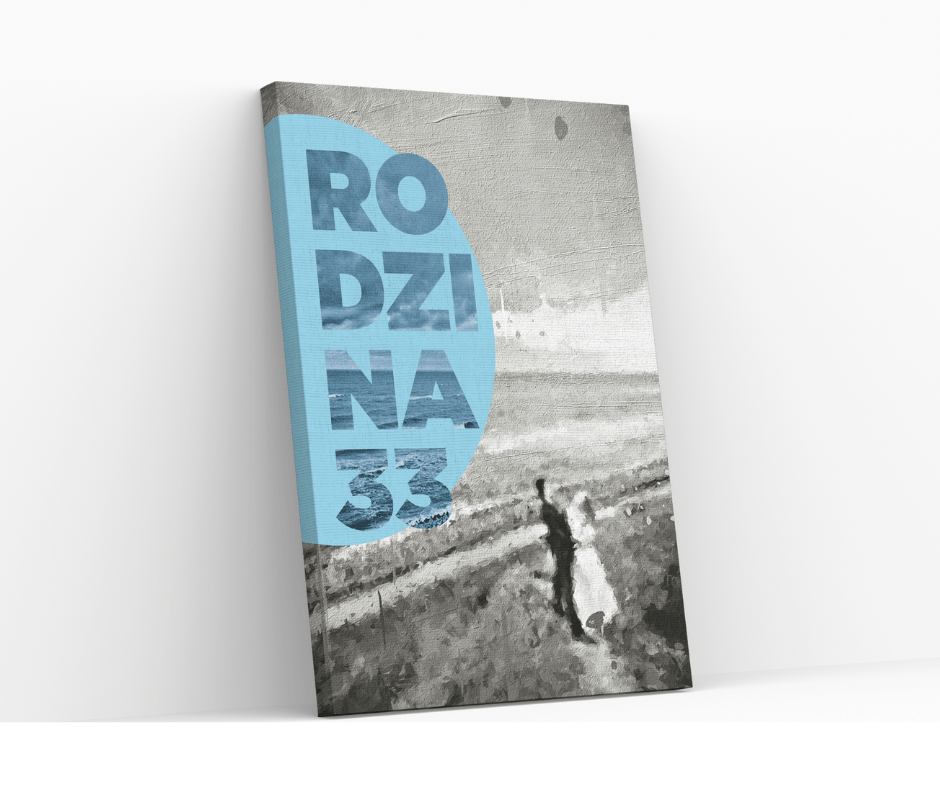 Donate
Zrzutka.pl does not charge any commission
Dziękujemy za wszystkie ofiary. Całą nadwyżkę, którą uda się uzbierać przeznaczymy na wersję audio i video z materiałami formacyjnymi rekolekcji Rodzina33 - koszt około 8 tysięcy złotych.

Read more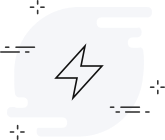 There are no updates yet.
Description
Drodzy!
Wsparcie małżeństw i rodzin jest dziś zadaniem priorytetowym. Każdy z nas urodził się w jakiejś konkretnej rodzinie i to właśnie to miejsce ma ogromny wpływ na całe nasze życie.
Z miłości do rodzin i dzięki Waszej pomocy jako Fundacja Tota Tua zrealizowaliśmy piękne dzieło: RODZINA33 czyli 33-dniowe rekolekcje dla małżeństw z odnowieniem przyrzeczeń małżeńskich.
Rekolekcje RODZINA33 to propozycja związana z Rokiem Rodziny oraz Rokiem Świętego Józefa. Powstały one we współpracy z Krajowym Ośrodkiem Duszpasterstwa Rodzin. Patronat nad rekolekcjami objęła Komisja ds. Rodziny Konferencji Episkopatu Polski.
"Oby się tak zespolili w jedno, aby świat poznał, żeś Ty mnie posłał…" J 17, 23
Wychodząc naprzeciw waszym oczekiwaniom chcemy wydać te rekolekcje w formie książki oraz dotrzeć z tymi rekolekcjami do jak największej liczby małżeństw.
NASZ CEL:
Celem zbiórki jest pokrycie kosztów wydania książki Rodzina33 oraz promocja kolejnej edycji rekolekcji RODZINA33 dla małżeństw!
Przybliżona kwota jakiej potrzebujemy to 20 000 zł.

Na tę kwotę składa się pracę:
- przygotowanie tekstów, materiałów: 7000zł
- redakcja książki: 2000zł
- skład książki: 6000zł
- materiały graficzne: 1000zł
- aktualizacja strony internetowej: 1000zł
- promocja rekolekcji w internecie oraz mediach: 3000zł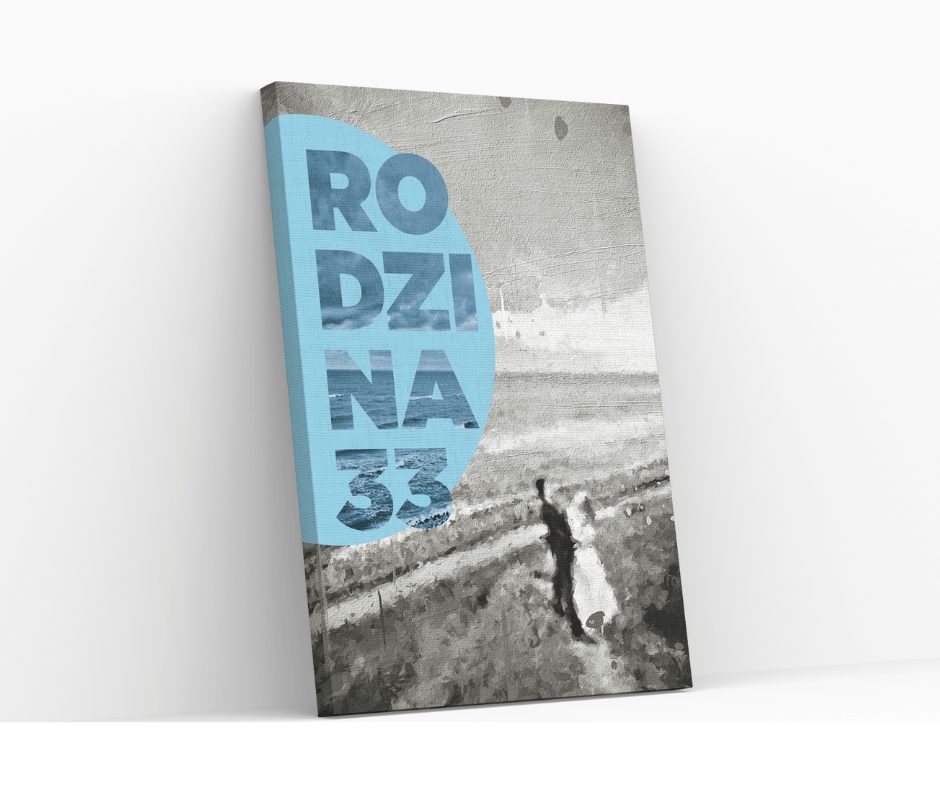 * robocza okładka książki Rodzina33
Co możesz zrobić, abyśmy mogli jak najszybciej wydać książkę oraz rozpocząć promocję kolejnej edycji rekolekcji Rodzina33?
- Pomódl się za to dzieło,
- Wpłać wybraną kwotę,
- Udostępnij informację o naszej inicjatywie w mediach społecznościowych oraz poprzez prywatne wiadomości
Zapraszamy Cię do bycia współtwórcą tego dzieła! Każda Twoja złotówka, poświęcona na ten cel, pomoże nam jak najlepiej przygotować książkę i dotrzeć do wielu małżeństw, które tego potrzebują. 
Wszystkie informacje odnośnie rekolekcji możecie znaleźć na stronie: https://rodzina33.pl 
Na stronie są również dostępne materiały rekolekcyjne Rodzina33 dla dzieci "Wchodzimy do Arki całą rodziną" zakończone aktem oddania się Matce Bożej, a książkę z tymi materiały można zamówić na stronie: https://oddanie33.pl/zamow-ksiazke
Świadectwo z rekolekcji RODZINA 33:
"Rekolekcje zmieniły nasze życie i życie naszej rodziny. Pomogły przebaczyć i wzmocniły nasze relacje. Dajcie się zaskoczyć! Nie ma nic do stracenia. Pierwsze dni rekolekcji sprawią, że nie będziecie chcieli, żeby się skończyły. U nas tak było".
Piotr i Agata
Jeżeli będziecie mieli jakieś wątpliwości lub pytania, napiszcie do nas:
Kontakt tel.: +48 690 524 572
E-mail: [email protected]
Składamy serdeczne Bóg zapłać i otaczamy modlitwą pełną wdzięczności każdego Darczyńcę!
The world's first Payment Card. Accept payments wherever you are.
The world's first Payment Card. Accept payments wherever you are.
Find out more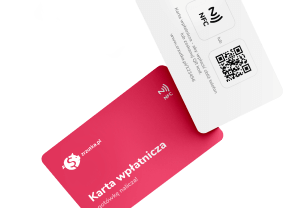 Our users created
862 832 whip-rounds
and collected
758 659 827 zł
What are you collecting for today?