id: xaa7rw
Przegonimy białaczkę! Przywrócimy uśmiech Natalce!
Przegonimy białaczkę! Przywrócimy uśmiech Natalce!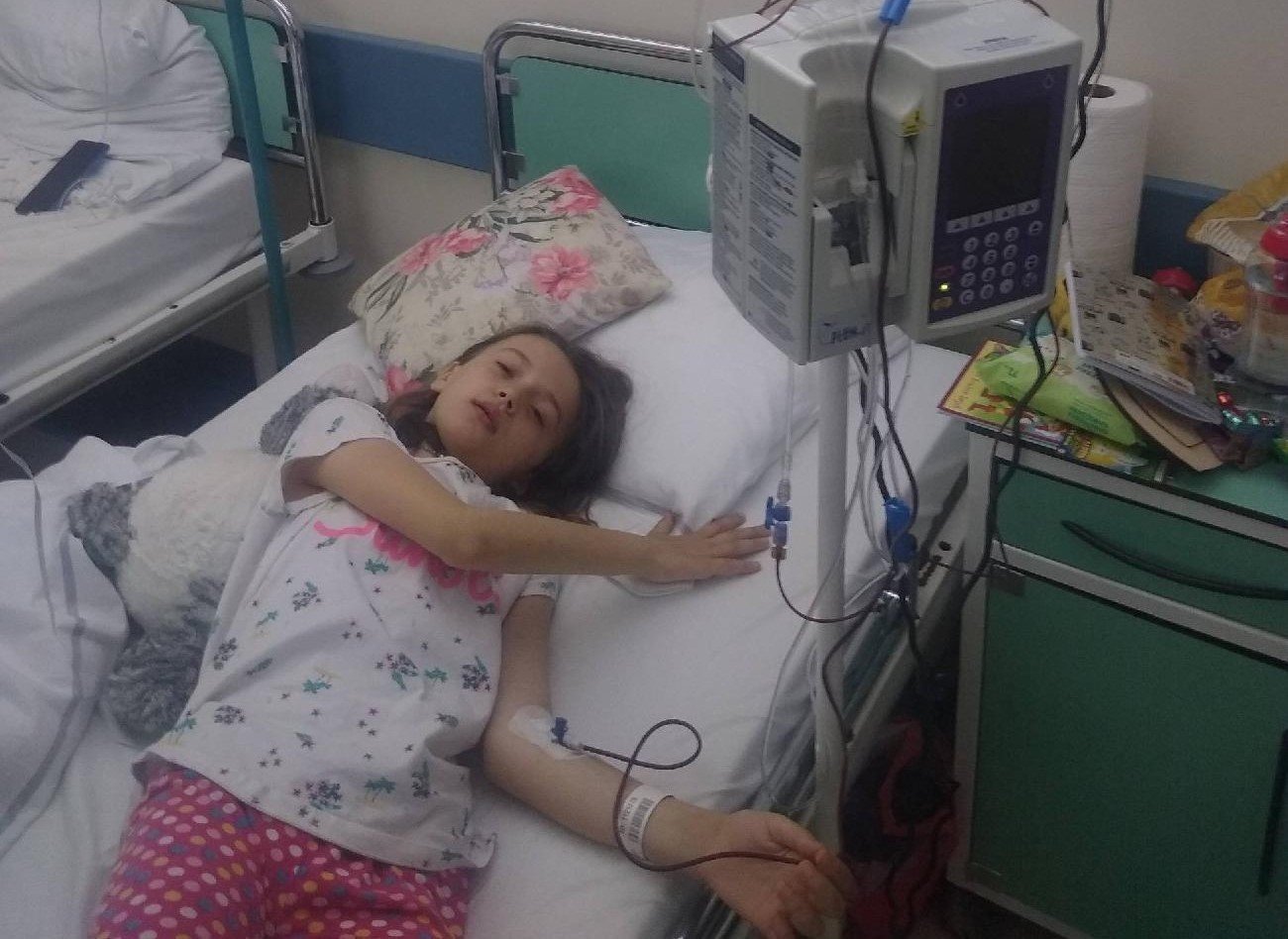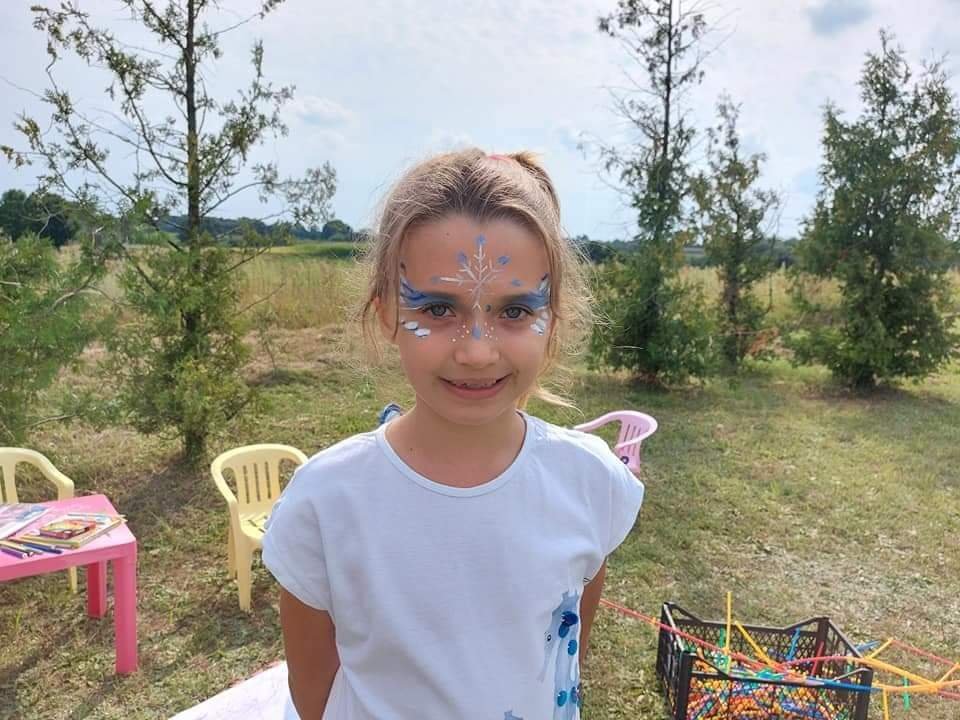 The organizer verified the description with proper documents.
of 50 000 zł (≈ 10 638 €)
Donate
Zrzutka.pl does not charge any commission
Description
Ostra białaczka limfoblastyczna – brzmi jak wyrok, jak abstrakcja, jak coś co nie może się przydarzyć nikomu znajomemu…..A jednak. Natalka Dembczyńska z gminy Lubanie pod Włocławkiem – 03.06.2022 będzie obchodzić swoje 9 urodziny. Dzisiaj pewne jest jedno – spędzi je w Klinice Pediatrii, Hematologii i Onkologii Szpitala Uniwersyteckiego im. A. Jurasza w Bydgoszczy. Nic nie zapowiadało takiego toku wydarzeń – 2 tygodnie temu Natalka była zdrową i wesołą dziewczynką, która przygotowywała się do występu na Dzień Mamy i Taty.
Z początkiem maja tego roku (2022) Natalka zaczęła skarżyć się na bardzo silne bóle kości - lekarze podejrzewali początkowo, iż są to bóle związane ze skokiem rozwojowym. Badania krwi wykazały niewielkie odchylenia, które mogły świadczyć o infekcji w związku z czym przepisano antybiotyk. Ponowne badania krwi były lepsze, co uspokoiło rodziców. Niestety 15 maja 2022 Natalka obudziła się ze spuchniętą i bardzo obolałą ręką – był to początek koszmaru, w którym znalazła się rodzina. Dalszy ciąg to już badania i poszukiwanie przyczyny w Szpitalu w Toruniu, skierowanie do Wojewódzkiego Szpitala Dziecięcego im. J. Brudzińskiego w Bydgoszczy i ostatecznie diagnoza i pobyt w Szpitalu im. A. Jurasza w Bydgoszczy.
W tej chwili Natalka rozpoczęła już chemioterapię, która planowo ma potrwać około 6-8 miesięcy. Z informacji uzyskanych od lekarzy wynika, że opracowany na ten moment plan leczenia będzie się opierał na lekach refundowanych przez NFZ, jednak my już dziś wiemy, że nie możemy czekać ze zbiórką pieniędzy – potrzebne będą konsultacje, badania, dojazdy do szpitala i wszystko, co jest z tym związane – koszty przekraczają możliwości finansowe rodziny. Wiemy już też, że ewentualne wyjścia ze szpitala na tzw. "przepustki" będą możliwe tylko wtedy, kiedy zapewnimy Natalii sterylne warunki w domu – musimy niezwłocznie zebrać na to pieniądze i wierzymy, że to właśnie Ty nam w tym pomożesz.
Jeżeli masz w sobie wiarę, nieważne jaka by była, pomódl się za Natalię, wesprzyj tę zbiórkę i bądź jednym z Aniołów Stróżów Dziewczynki, która potrzebuje cudu.
Na Natalkę czeka w domu młodszy brat Dawid, Mama Ewa i wszystkie ukochane zwierzęta. Proszę, wesprzyj tę zbiórkę i przyspiesz spotkanie Natalki z bliskimi.
Dziękujemy z całego serca za każdą wpłatę. Będziemy Was informować na bieżąco.
The world's first card for receiving payments. The Payment Card.
The world's first card for receiving payments. The Payment Card.
Find out more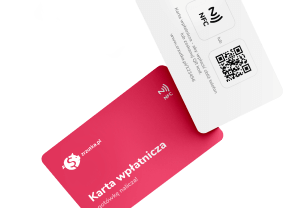 Our users created
865 437 whip-rounds
and collected
766 511 307 zł
What are you collecting for today?