id: xabd6h
Buntuj się! Wesprzyj łódzki ruch klimatyczny | Extinction Rebellion Łódź
Buntuj się! Wesprzyj łódzki ruch klimatyczny | Extinction Rebellion Łódź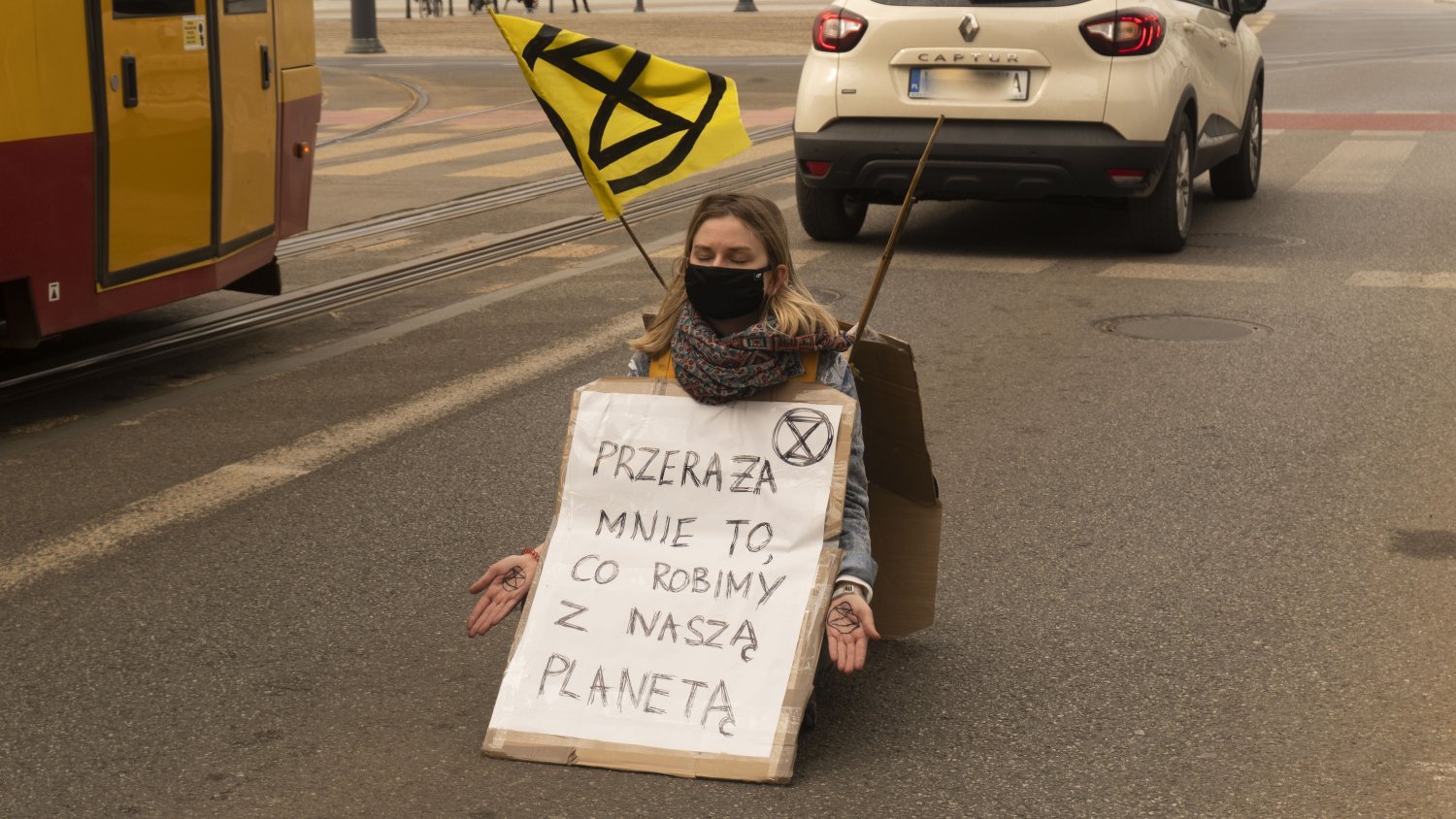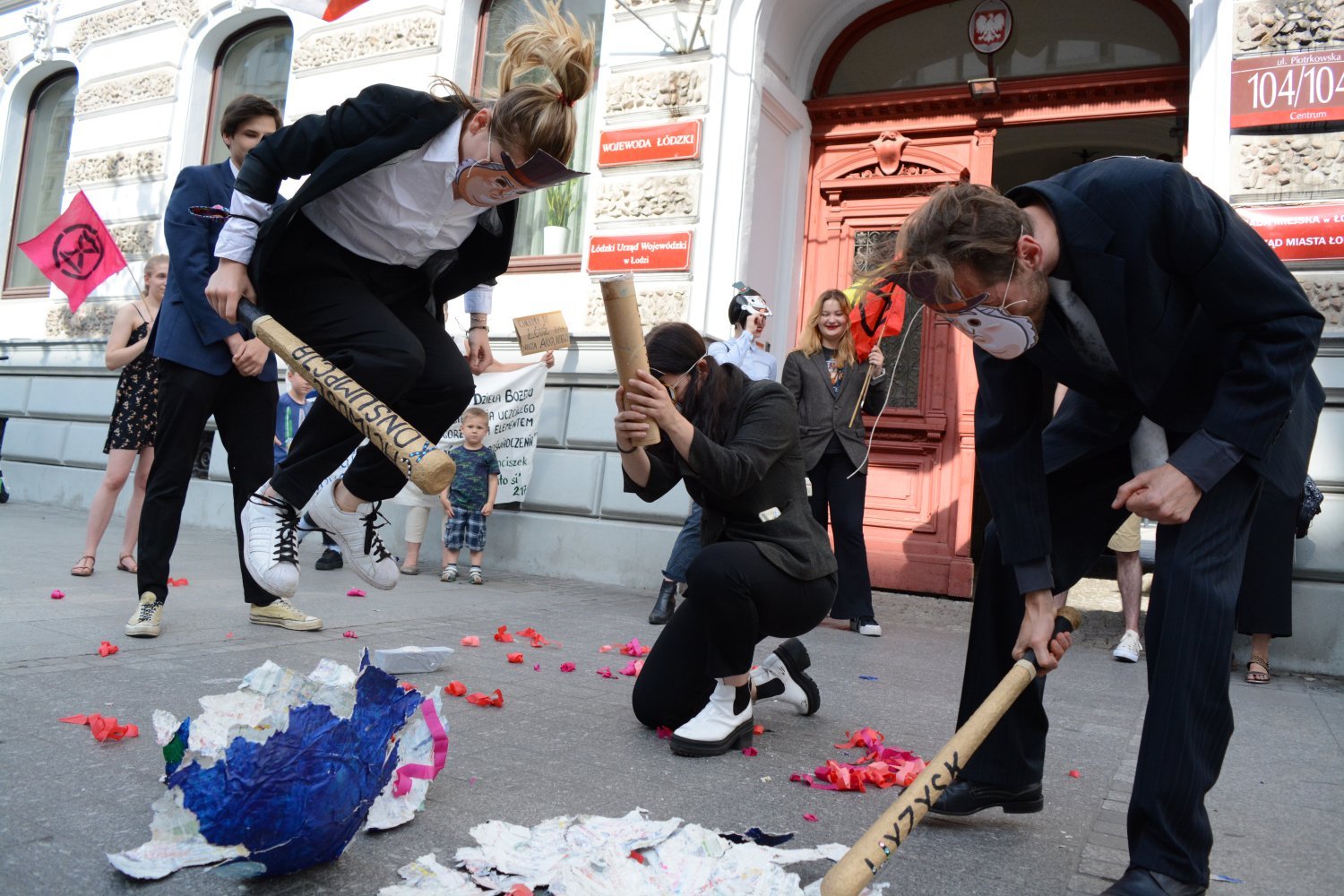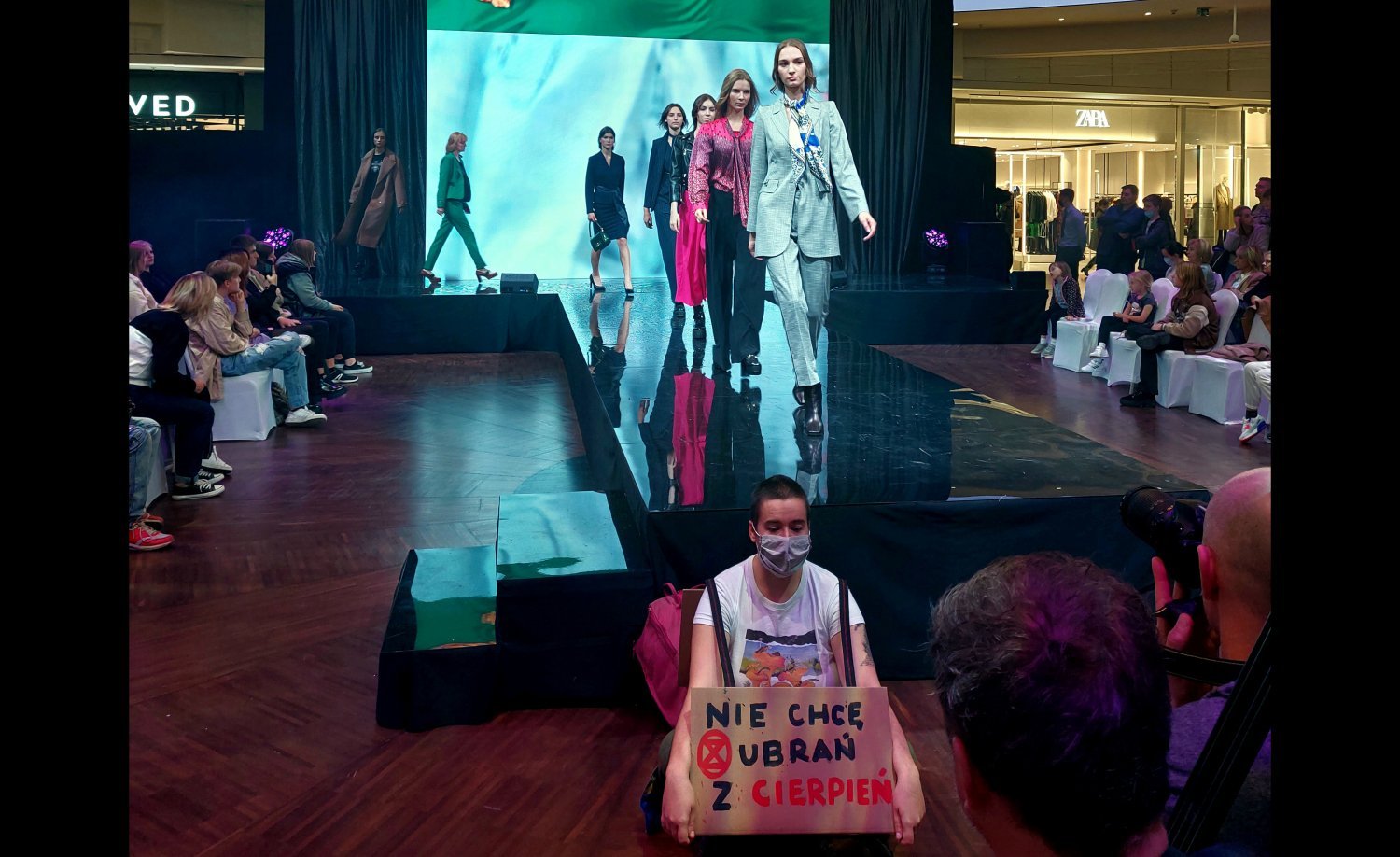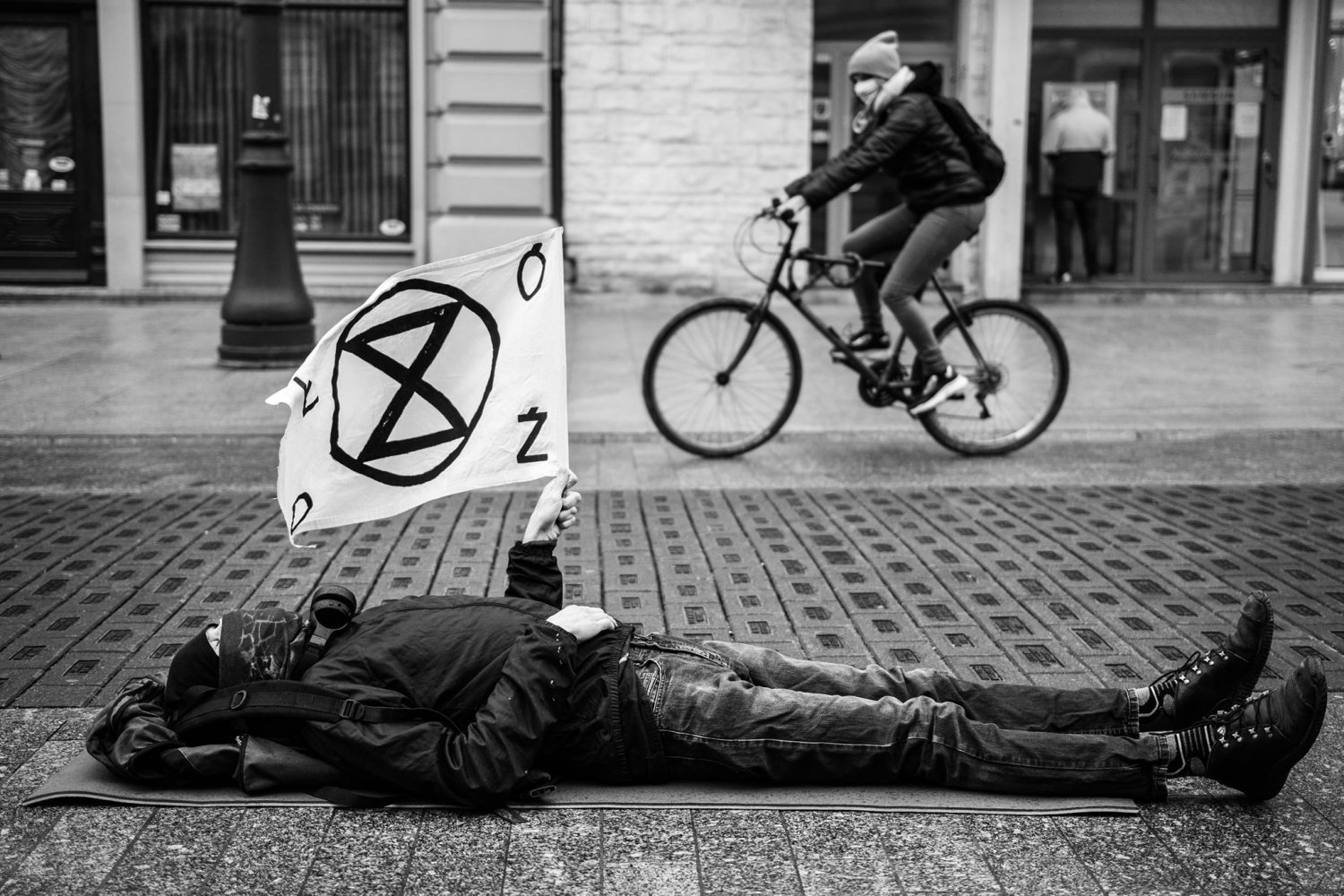 Donate
Zrzutka.pl does not charge any commission
Description
✊🔥 Zostań rebeliantką, rebeliantem! Dorzuć się, abyśmy mogli założyć Centrum Aktywizmu Klimatycznego w Łodzi! ✊🔥
💚 Wspieraj nas cykliznie, żeby nigdy nie zabrakło na banner, czy flagi!
✊ Dzięki Twojemu wsparciu, będziemy skutecznie forsować ogłoszenie Alarmu Klimatycznego dla Łodzi i powołanie Klimatycznego Panelu Obywatelskiego.
✊ Dzięki twojemu wsparciu, założymy Centrum Aktywizmu Klimatycznego w Łodzi, czyli kuźnię dla lokalnych inicjatyw klimatycznych opartych o samoorganizację i akcję bezpośrednią!
✊ Dzięki temu zmobilizujemy mieszkańców do nieposłuszeństwa obywatelskiego, aby osiągnąć konieczną zmianę!
🔥 CHCEMY ŁÓDZKIEGO PANELU OBYWATELSKIEGO! OGŁOŚCIE ALARM KLIMATYCZNY DLA ŁODZI! 🔥
✊ Działamy oddolnie. Wspólnie podejmujemy decyzję. Organizujemy akcje bezpośrednie. Chcemy władzy w ręce ludzi!
✊ Żądamy Klimatycznego Panelu Obywatelskiego w Łodzi! To narzędzie demokracji partycypacyjnej, dzięki którym to mieszkańcy - a nie politycy - podejmują decyzje dla dobra swojej społeczności.
✊ Udało nam się wywalczyć Panele Obywatelskie w Warszawie, Wrocławiu i Poznaniu. Lokalne władze są zobowiązane do realizacji rozwiązań wypracowanych przez mieszkańców. Teraz walczymy o to samo w Łodzi!
🔥 Koniecznie weź też udział w działaniach Extinction Rebellion Łódź! Skontaktuj się z nami na FB, lub od razu wejdź na dolacz.xr.org.pl 🔥
Love & Rage 💚
The world's first card for receiving payments. The Payment Card.
The world's first card for receiving payments. The Payment Card.
Find out more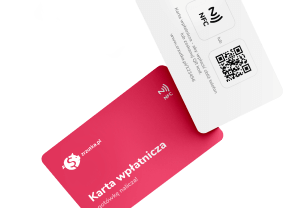 Nobody create moneybox for this whip-round yet or none of the moneyboxes have raised funds.
Our users created
852 001 whip-rounds
and collected
737 011 728 zł
What are you collecting for today?