id: xahpkn
Ratowanie życia Sary
Ratowanie życia Sary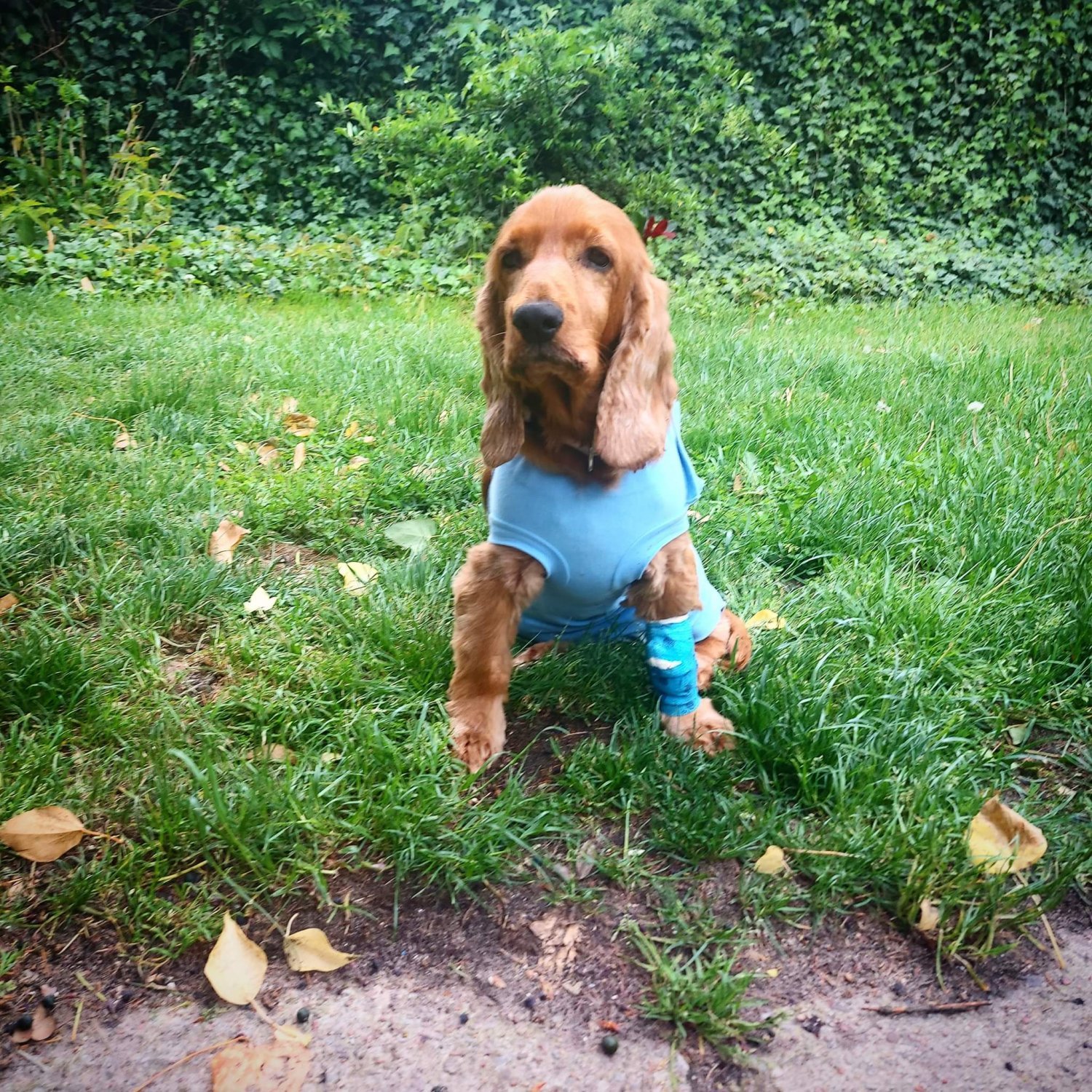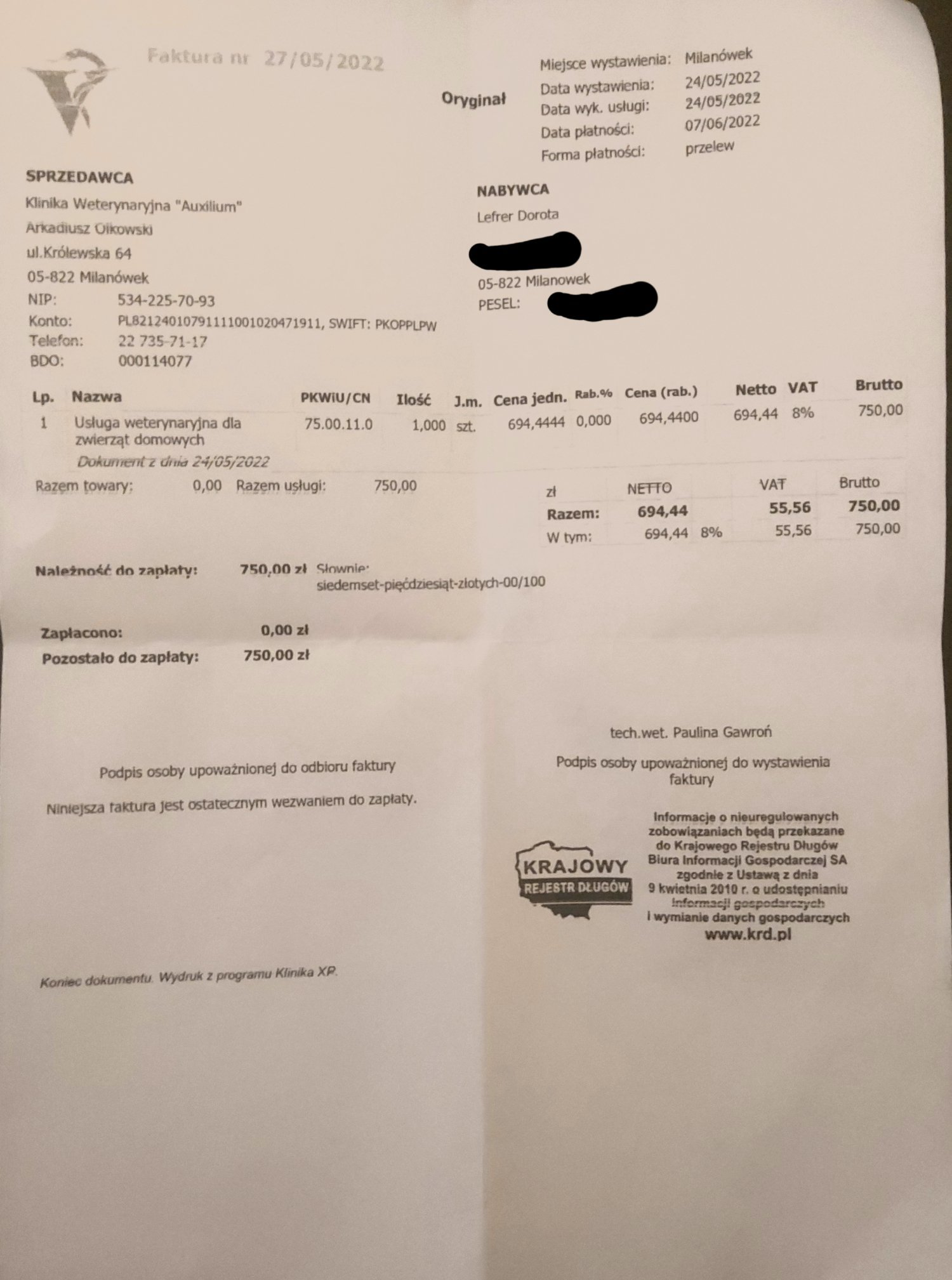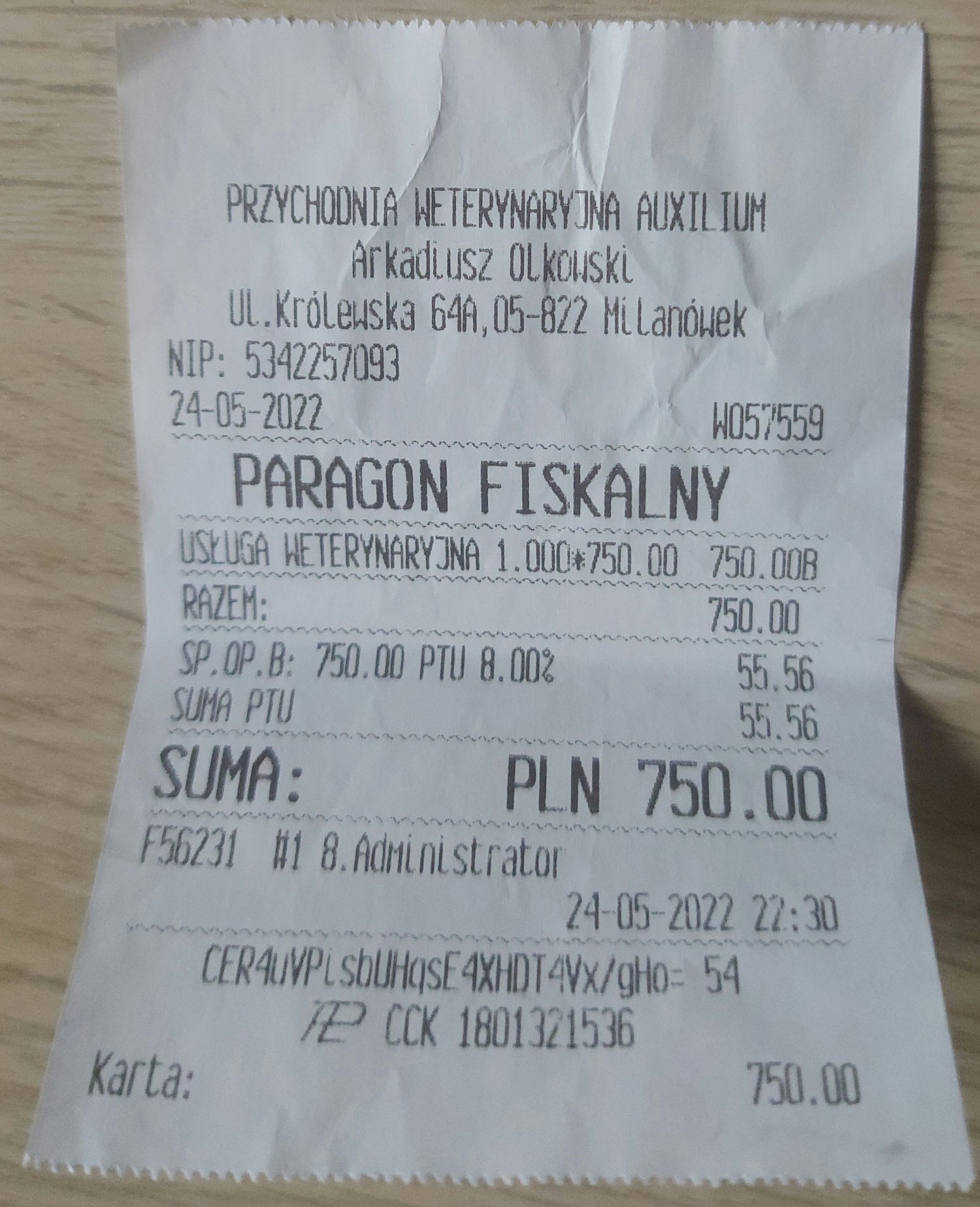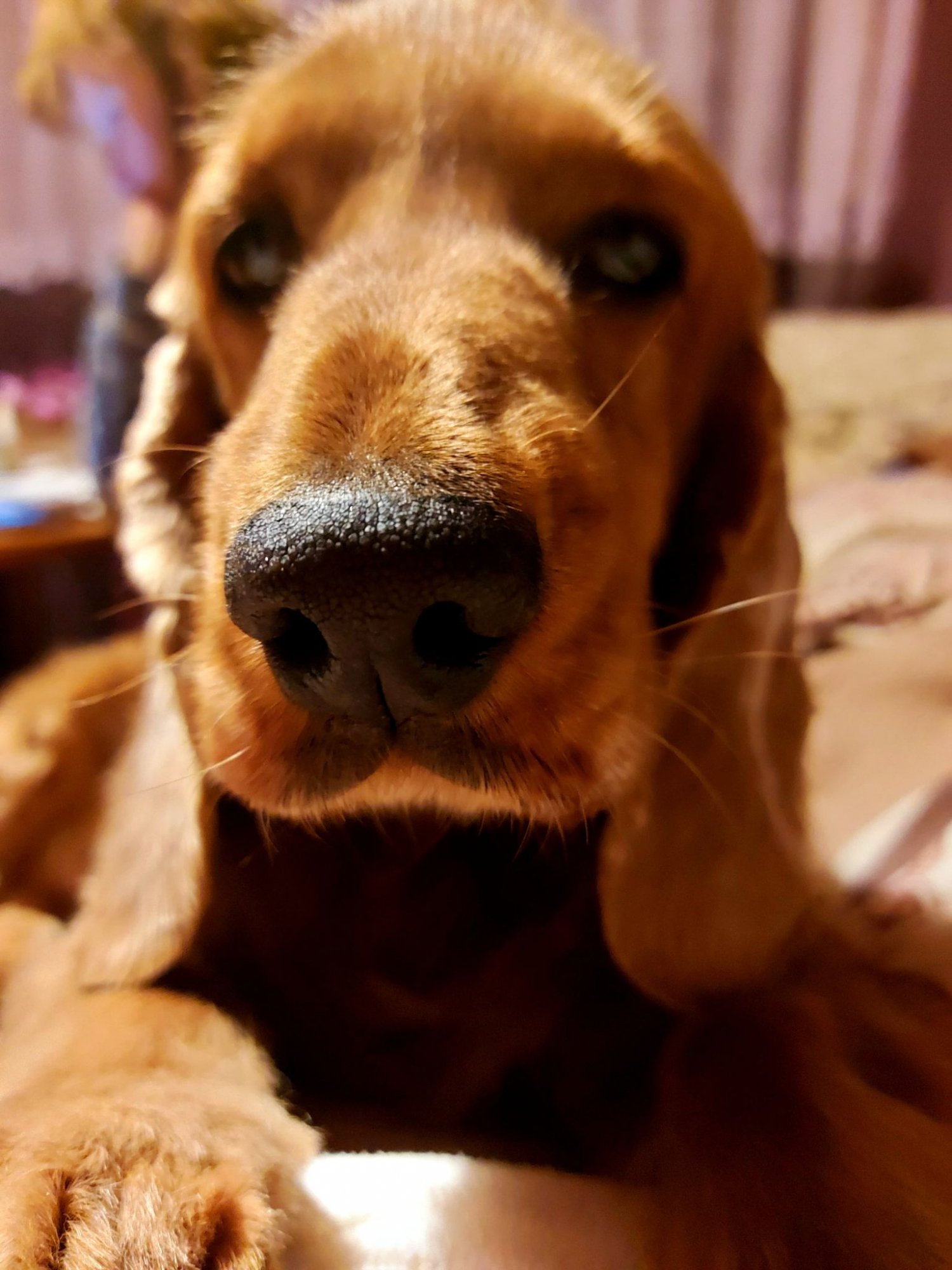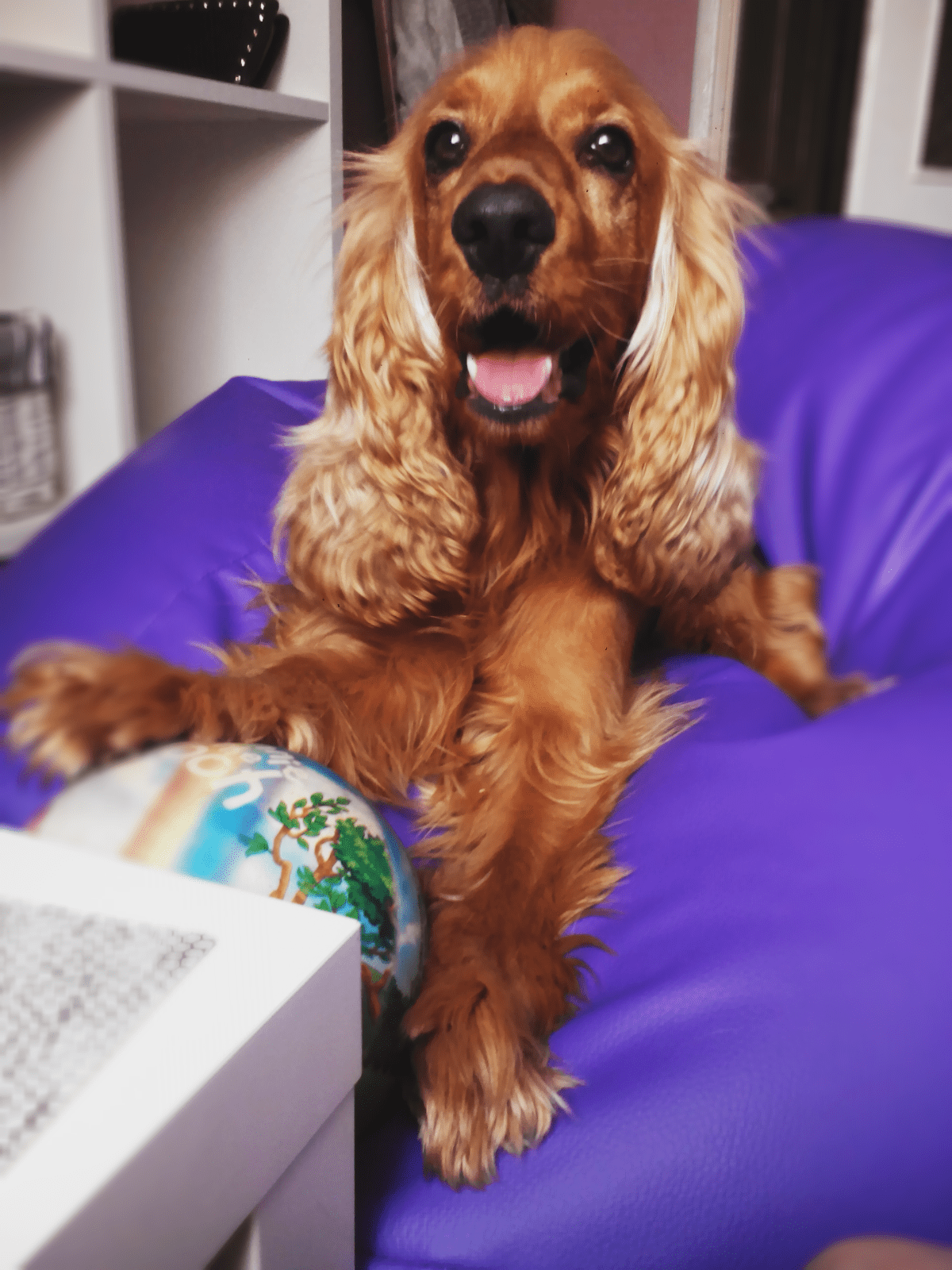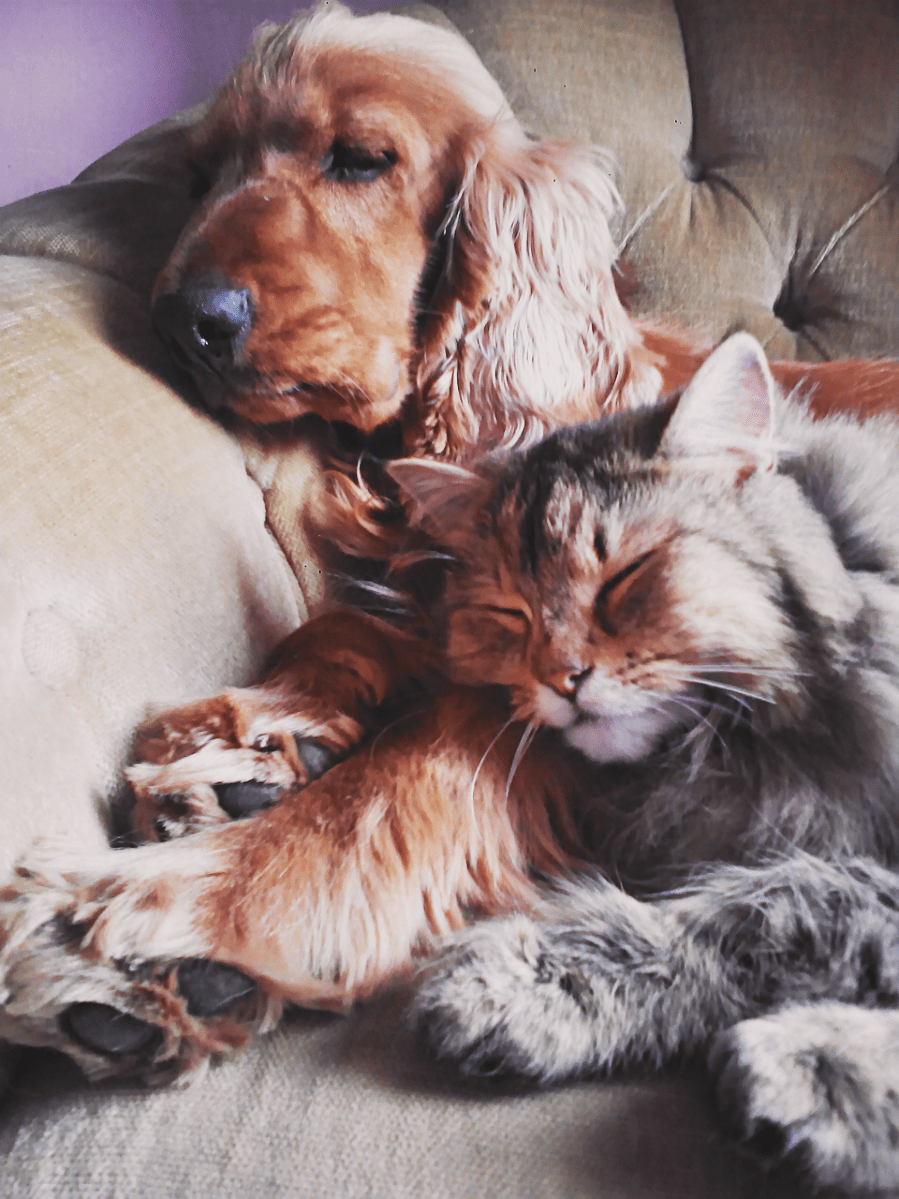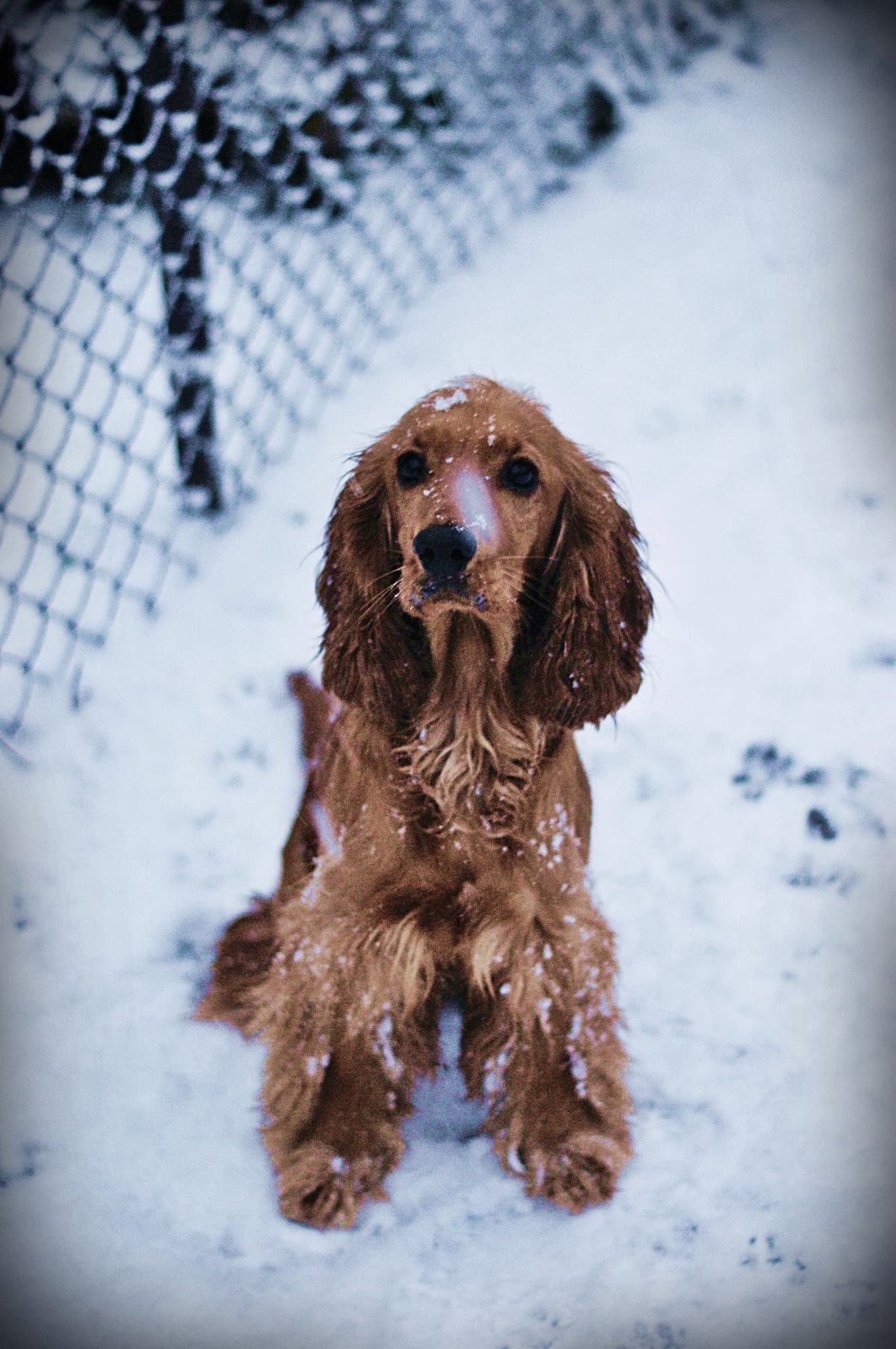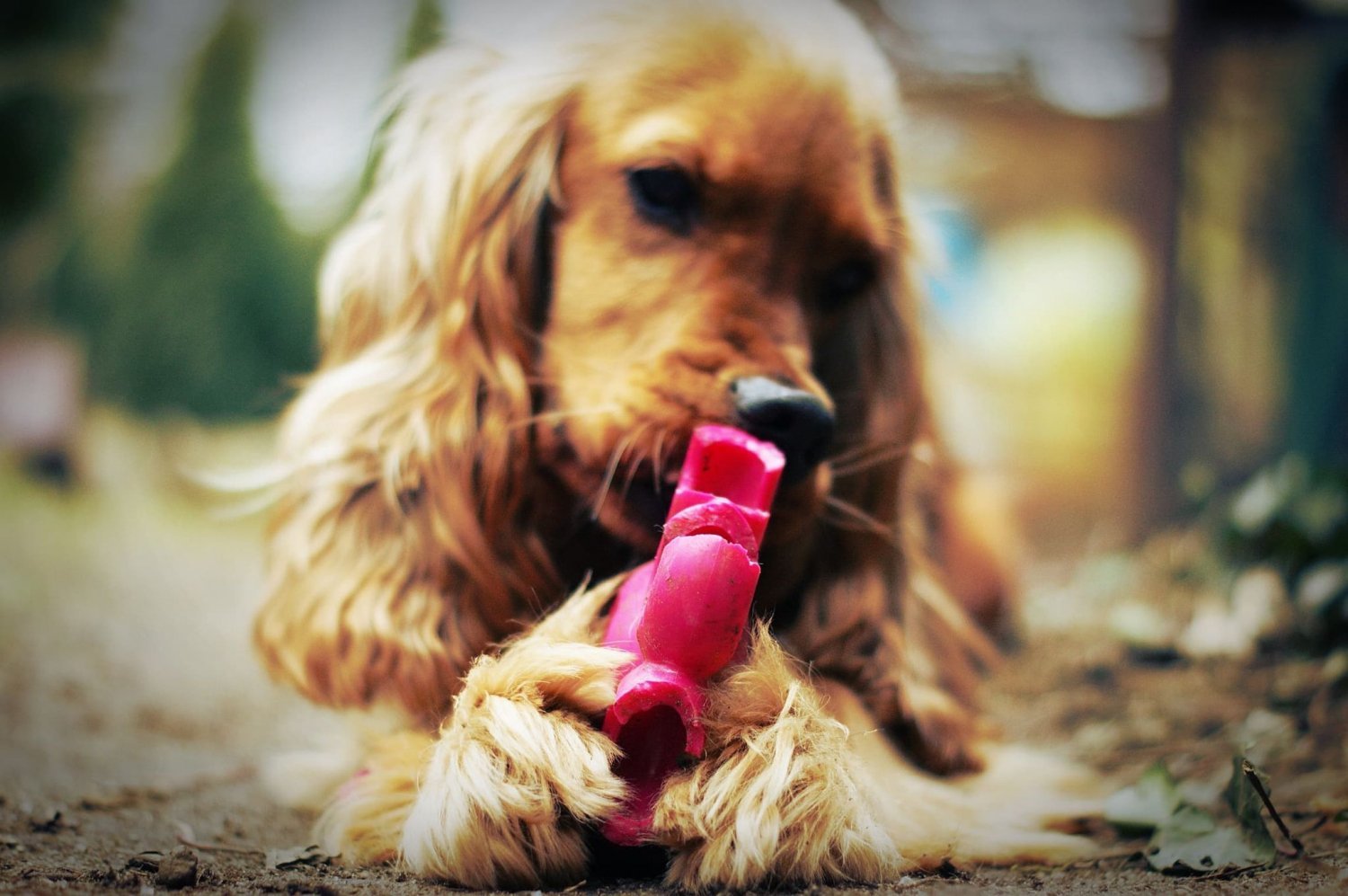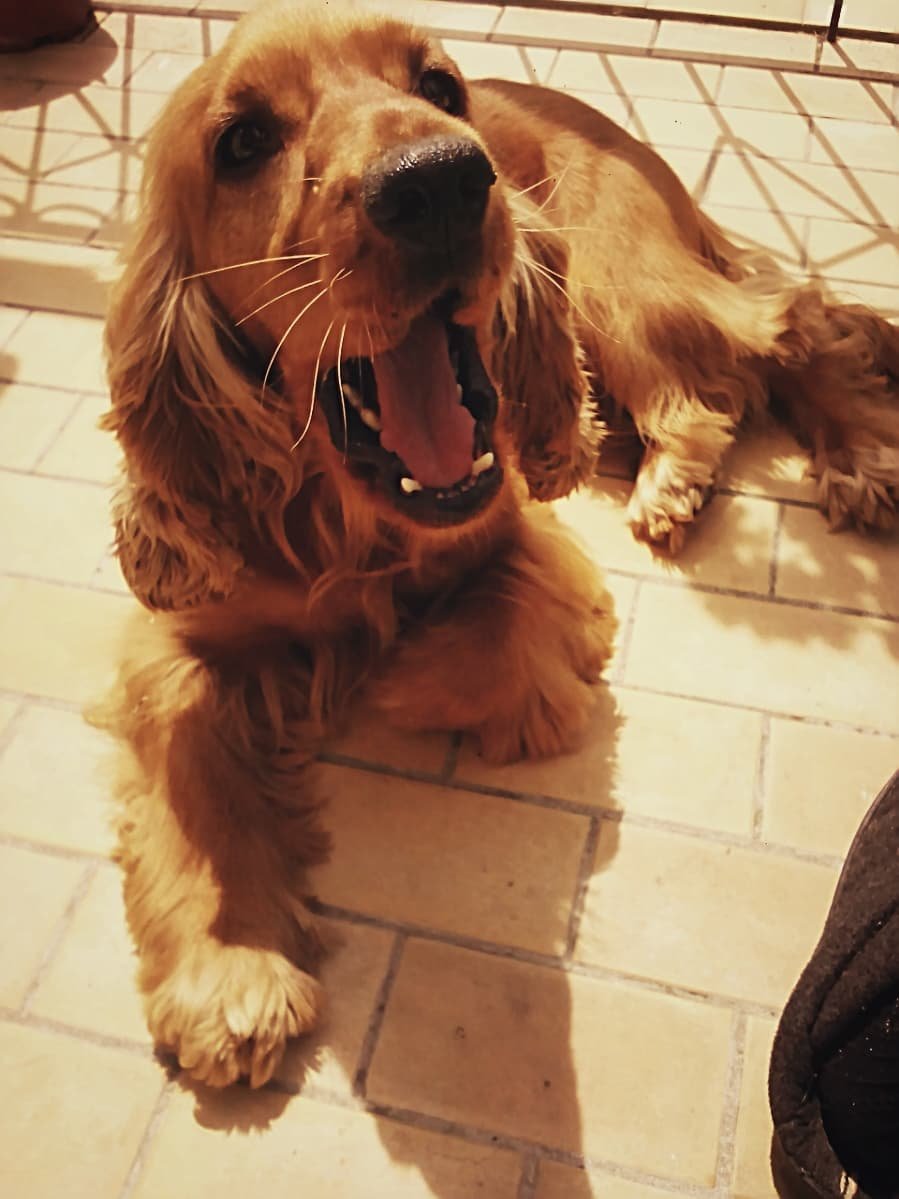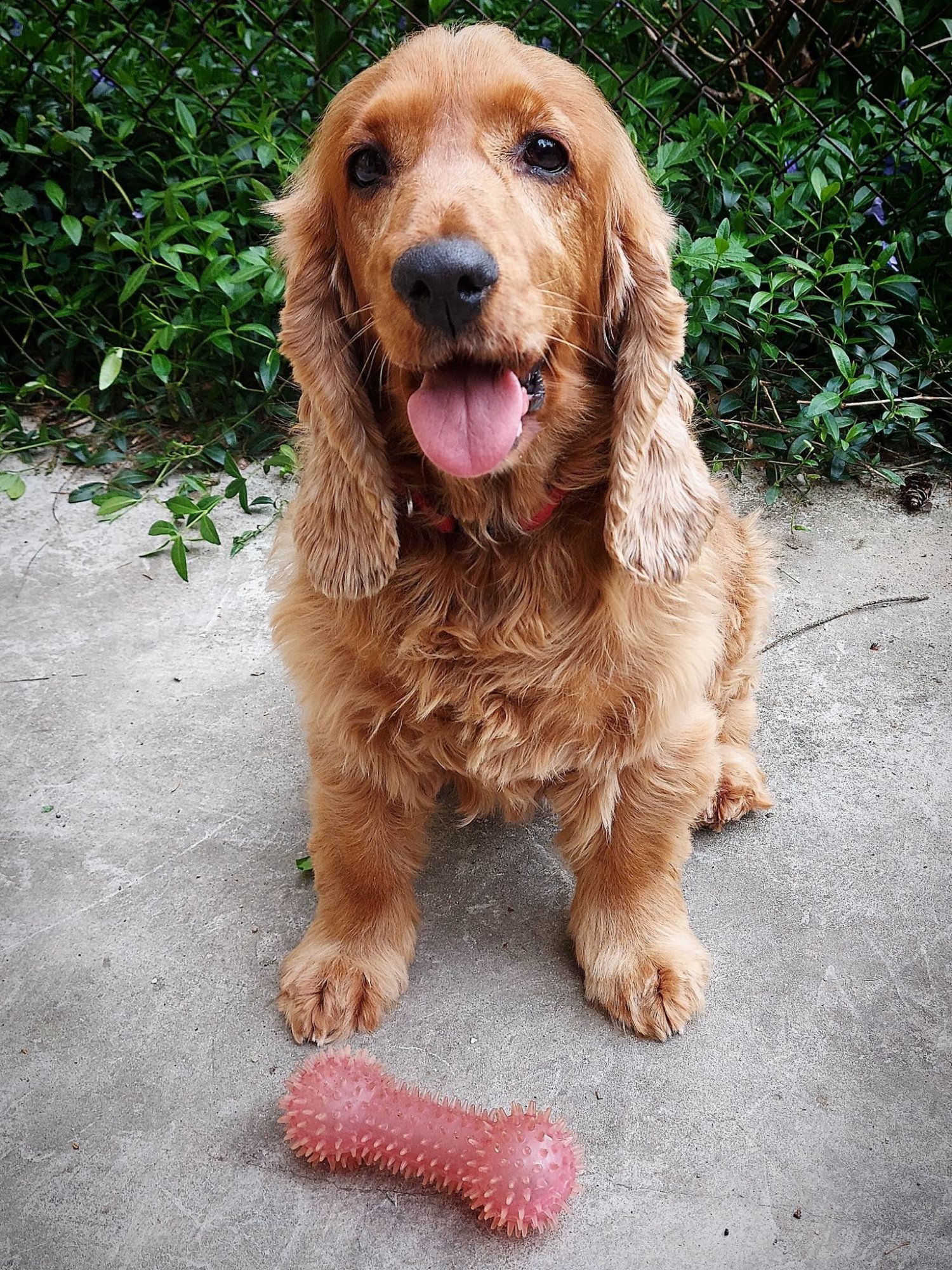 The organizer verified the description with proper documents.
Donate
Zrzutka.pl does not charge any commission
Share
Description
Witam Was serdecznie.
Na początek powiem, że trudno mi było przełamać się by podjąć ten krok i założyć zbiórkę, choć z drugiej strony wizja utraty ukochanego członka rodziny sprawia, że chcę zawalczyć.
Ciężko mi prosić o pomoc, tym bardziej finansową, jednak jestem zmuszona to zrobić, przede wszystkim dla Niej. ❤
Chodzi o moją psinę Sarę u której wykryto nowotwór gruczołów mlecznych. Sara to cocker spaniel, niedługo skończy 10 lat jednak nadal jest niezwykle żywotna, niczym szczeniak. Mimo dwóch guzów Sara czuje się dobrze, a badania krwi oraz rentgen nie wykazały żadnych innych nieprawidłowości i przerzutów co oznacza, że na całe szczęście to jeszcze dość zdrowy piesek. ❤ Wiem jednak, że nie ma opcji by zostawić ją bez leczenia i doprowadzić do tego by coś się pogorszyło i miałaby cierpieć co prędzej czy później się stanie jeśli nie zostaną wykonane dwie kosztowne operacje. Nie darowałabym sobie tego. 💔 Wstępna wycena dwóch operacji razem z możliwymi dodatkowymi badaniami, kroplówkami, lekami to ok. 3000 zł. W tej chwili kwota ta jest dla mnie zawrotna, a termin pierwszej operacji jest już wyznaczony na 17 maja 2022. Czuję się w tej chwili zupełnie bezradna, wręcz zrozpaczona. Marzę by Sarka dożyła spokojnej starości, bez bólu i strachu i boli mnie to, że nie dałam rady sama jej tego zapewnić. Dlatego jestem niezwykle wdzięczna za każda wpłatę i bardzo proszę o pomoc, każda złotówka w tej chwili pomoże mi uratować życie Sary. Dziękuję z całego serca. 🙏❤
Aktualizacja:
Operacja została przełożona na 24 maja 2022. To nadal bardzo mało czasu. :(
The world's first Payment Card. Accept payments wherever you are.
The world's first Payment Card. Accept payments wherever you are.
Find out more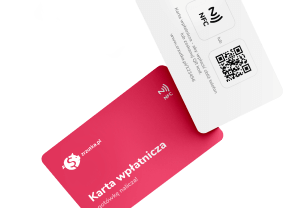 Our users created
881 035 whip-rounds
and collected
811 889 741 zł
What are you collecting for today?