id: xc3r8m
Don't flush money down the drain! Get involved in damming up the ditches and rewetting peatlands to celebrate Green Friday!
Don't flush money down the drain! Get involved in damming up the ditches and rewetting peatlands to celebrate Green Friday!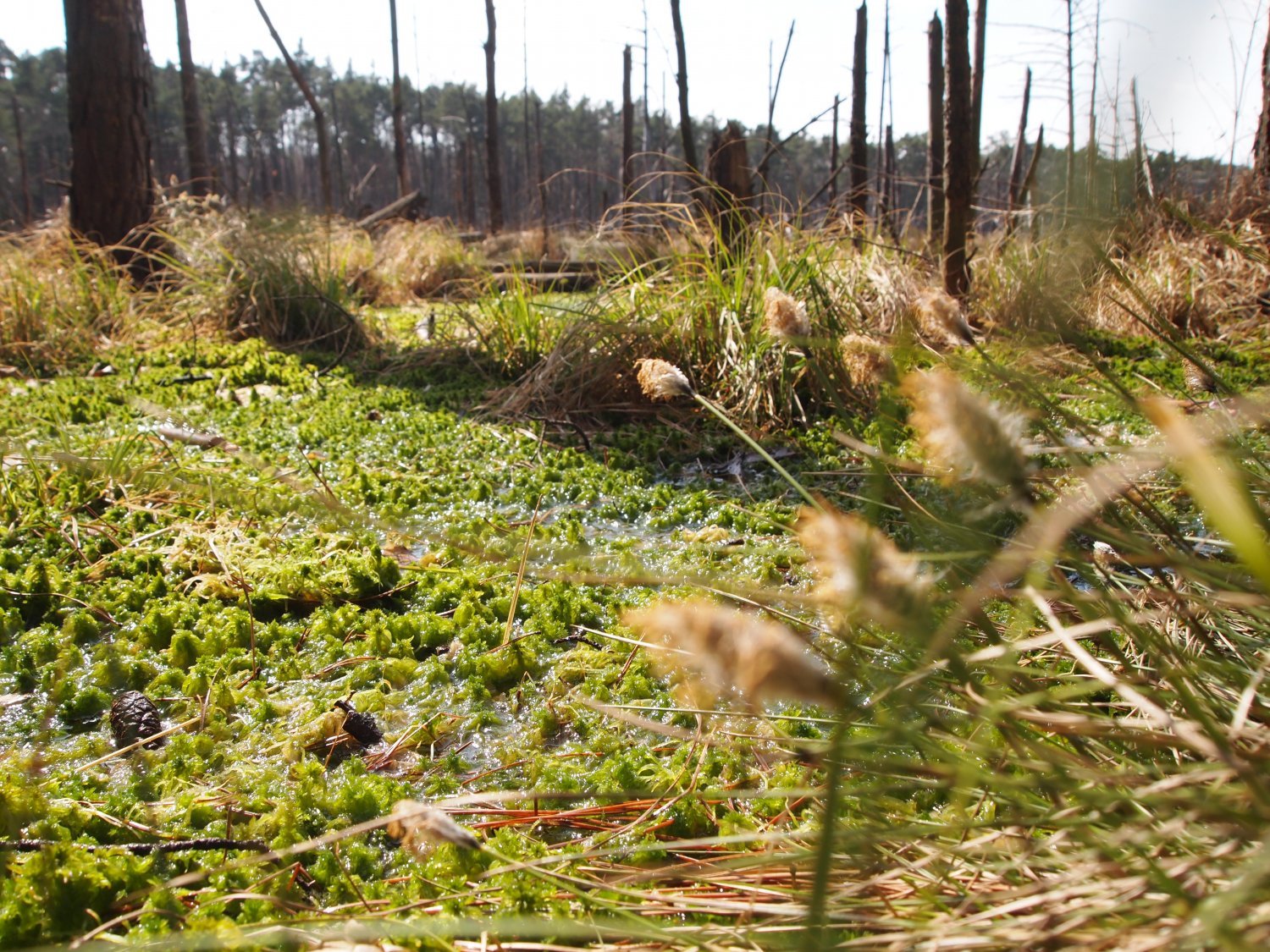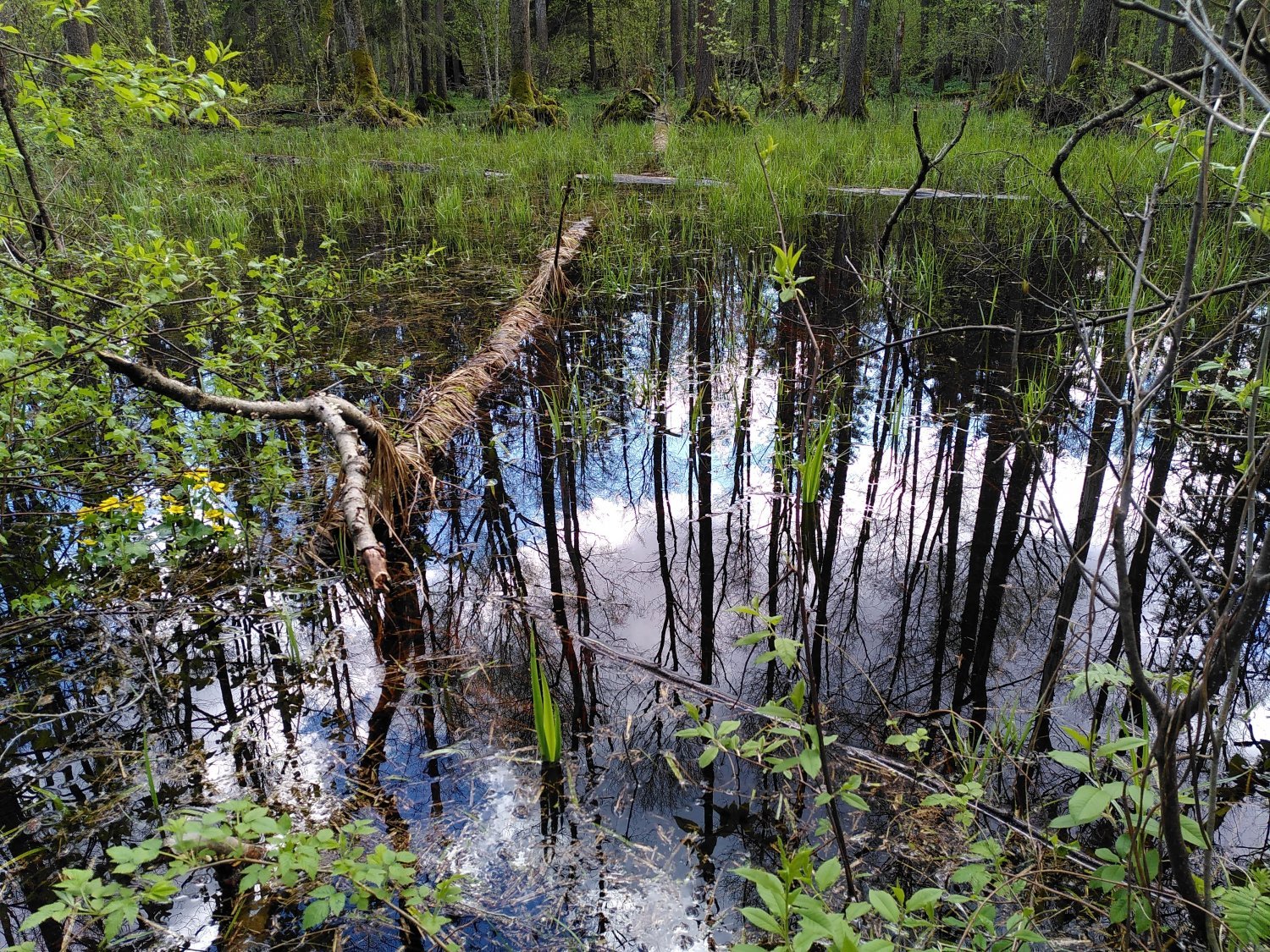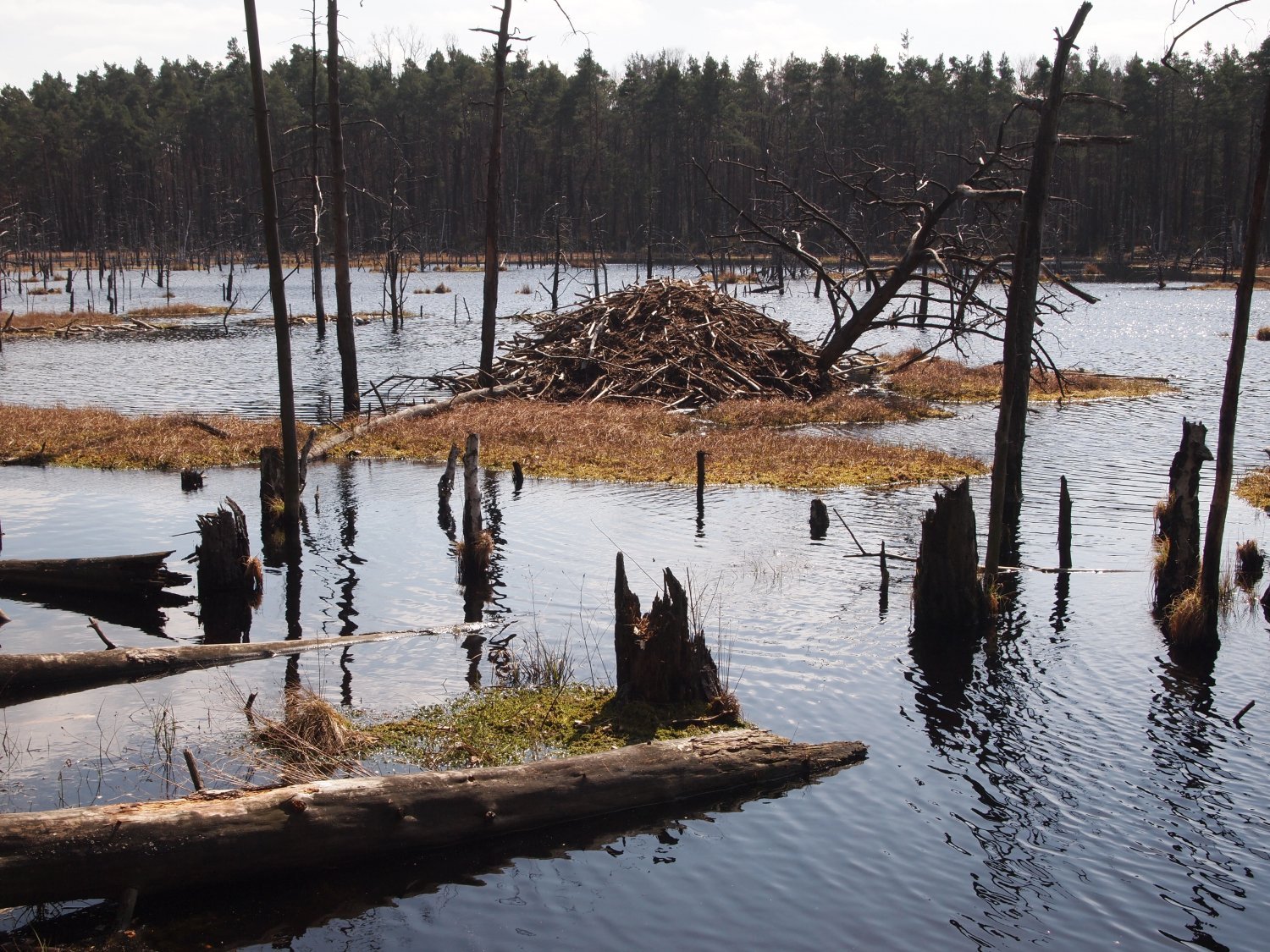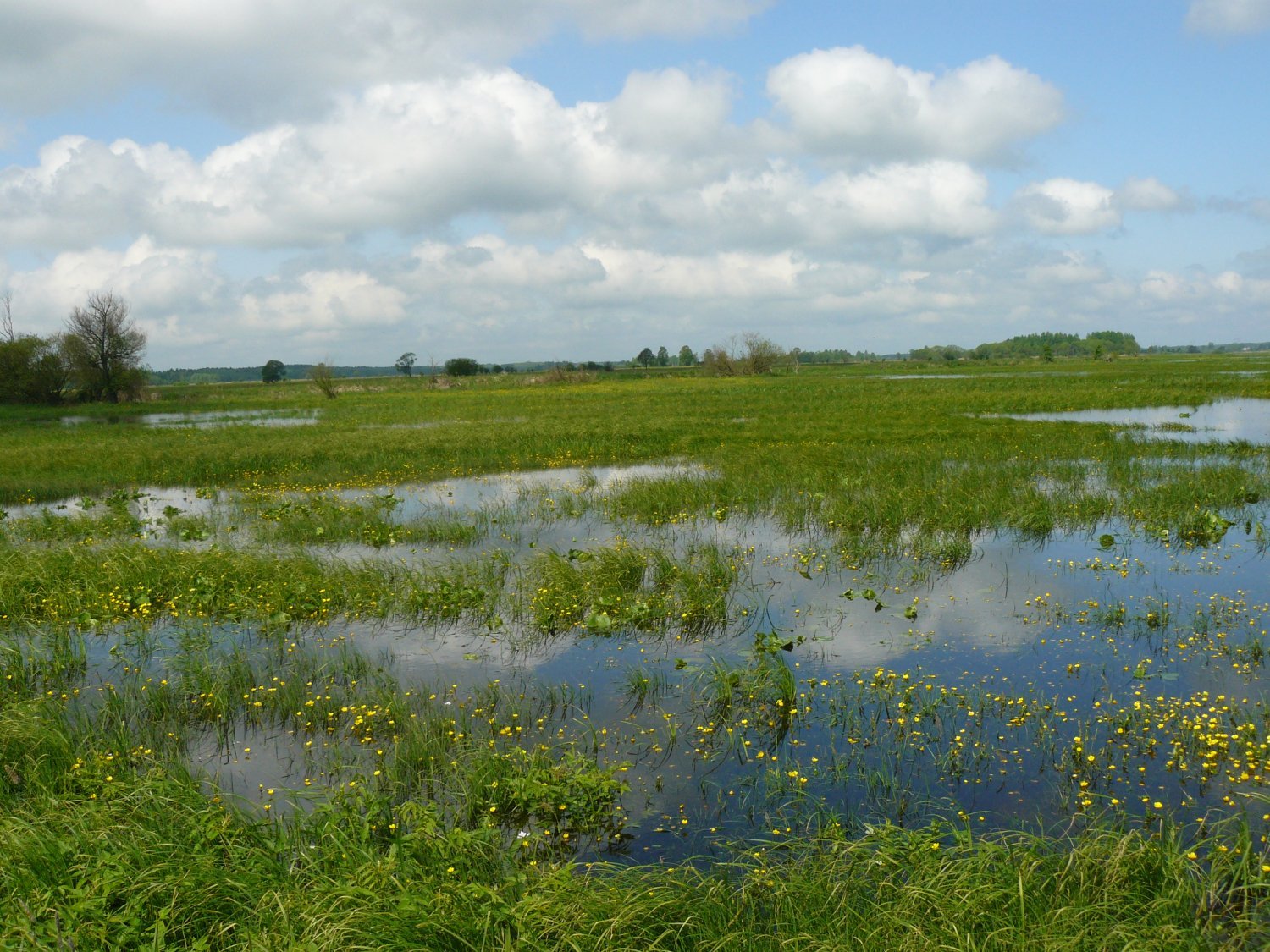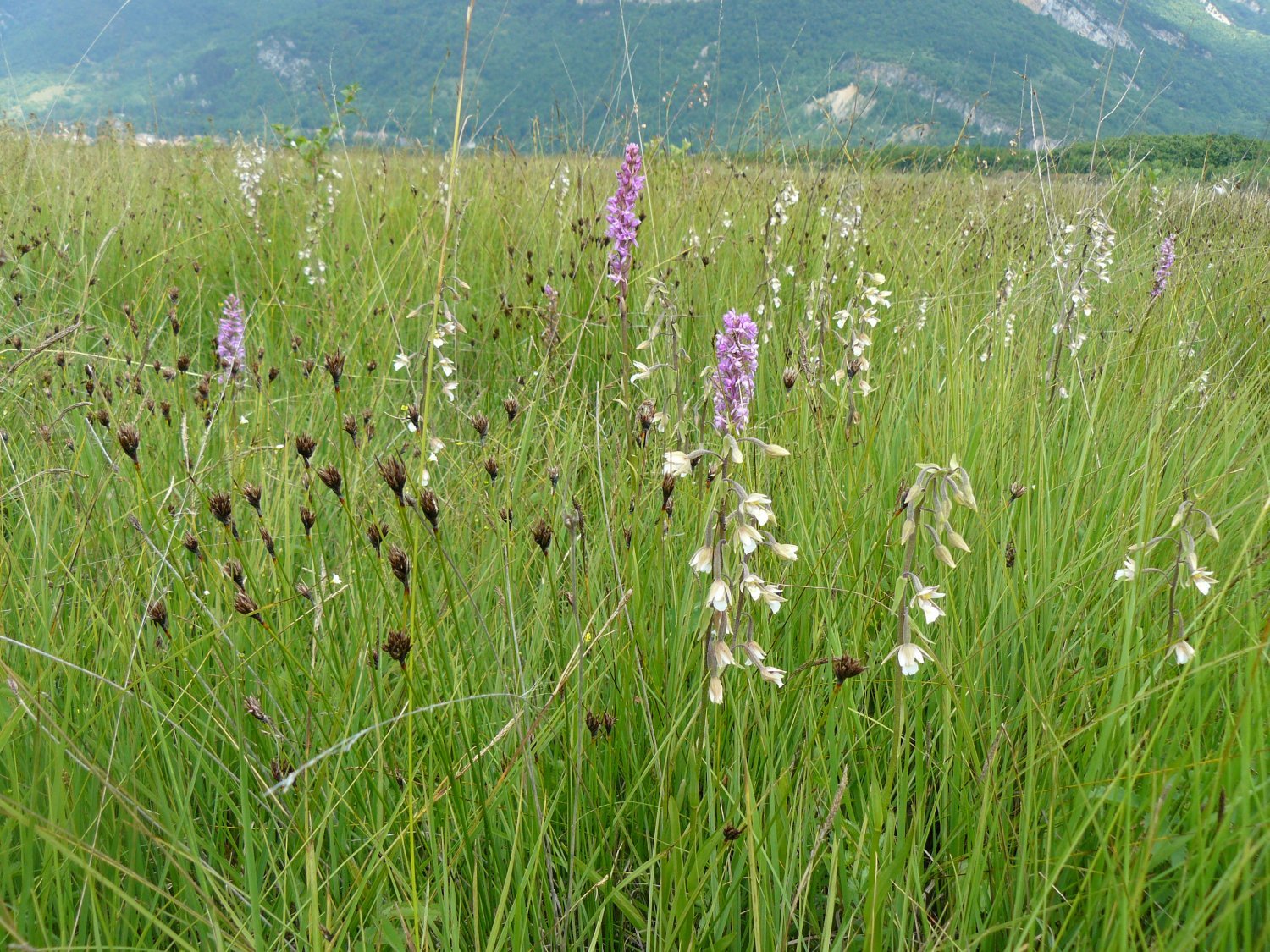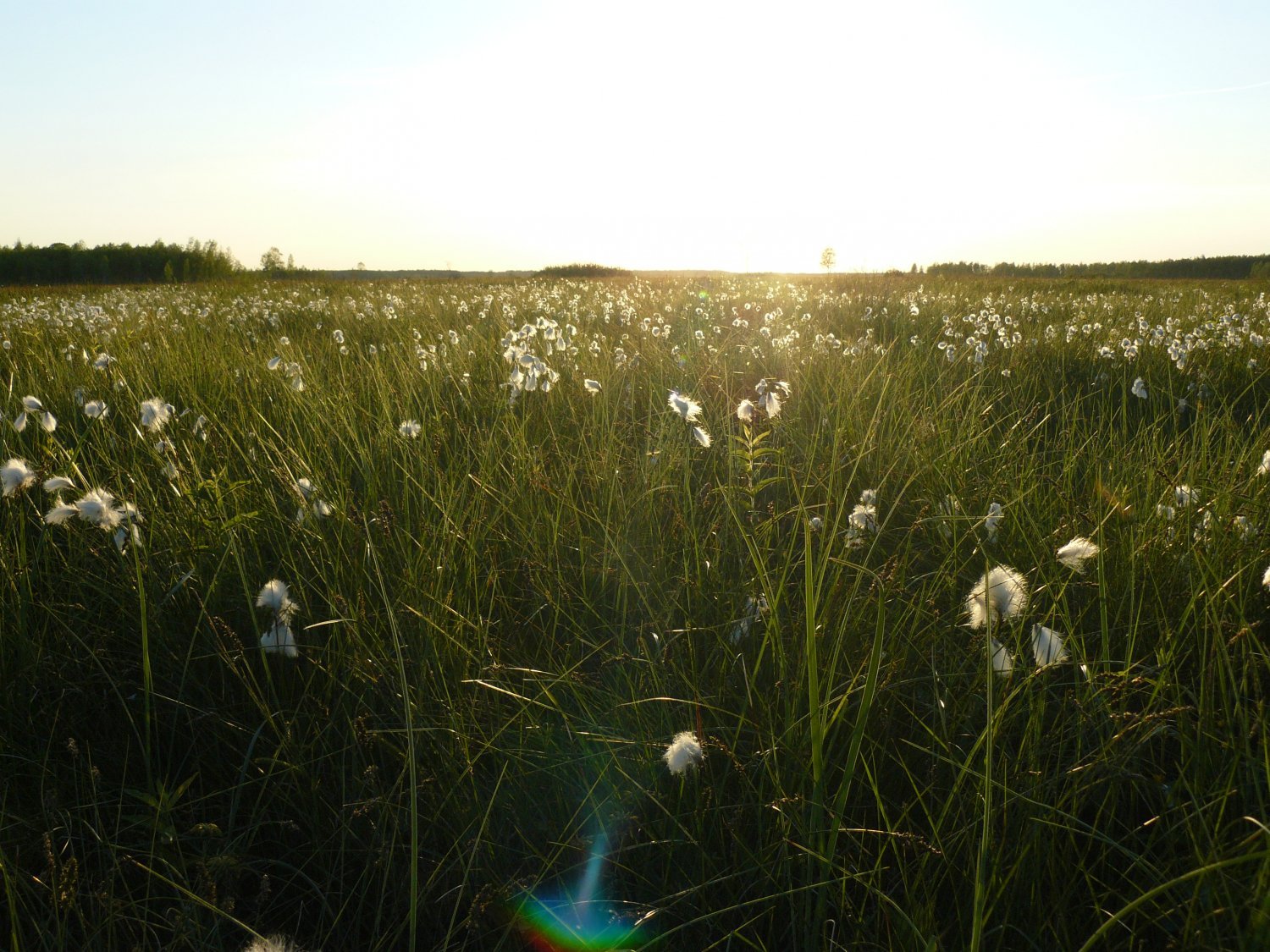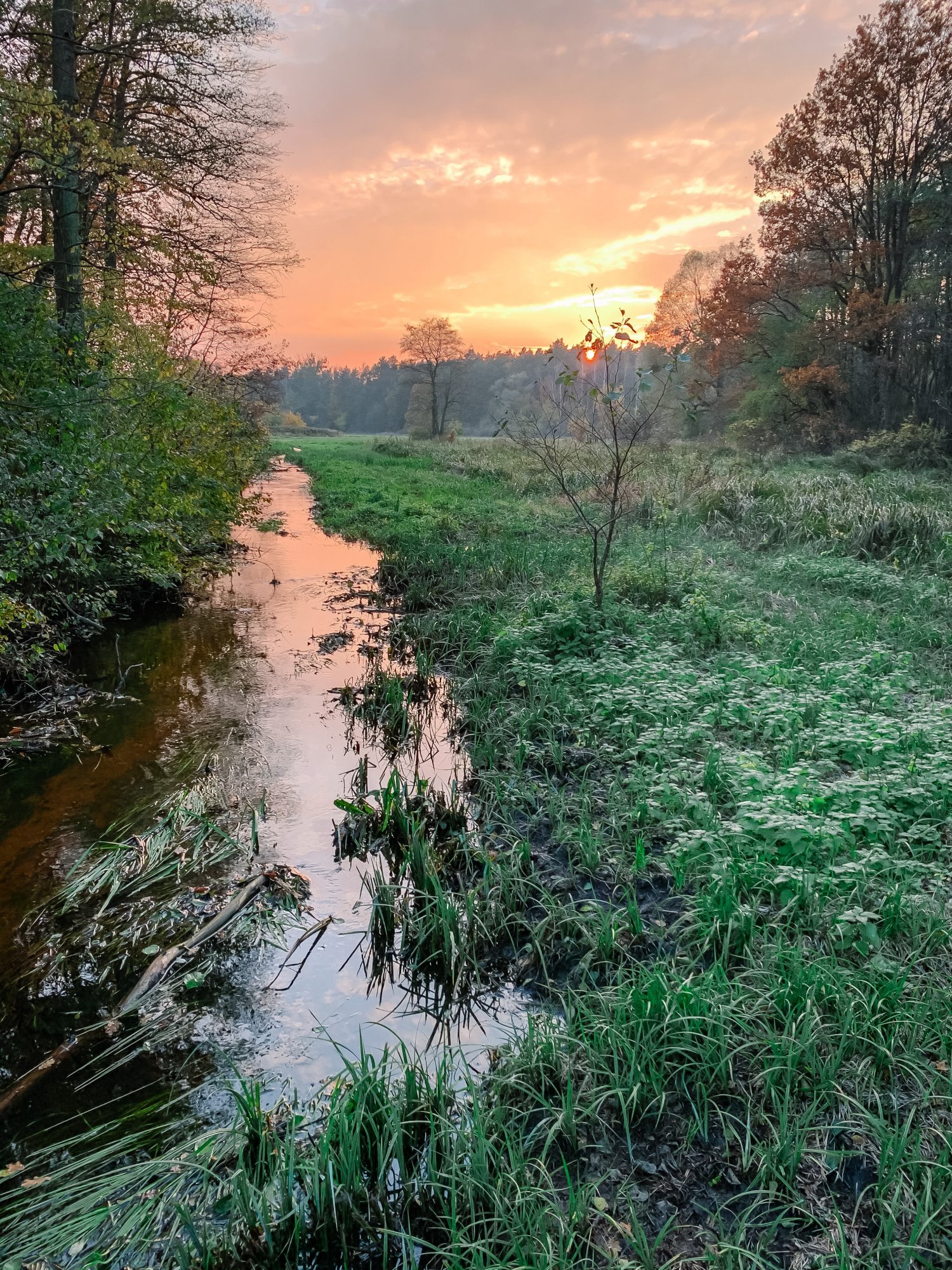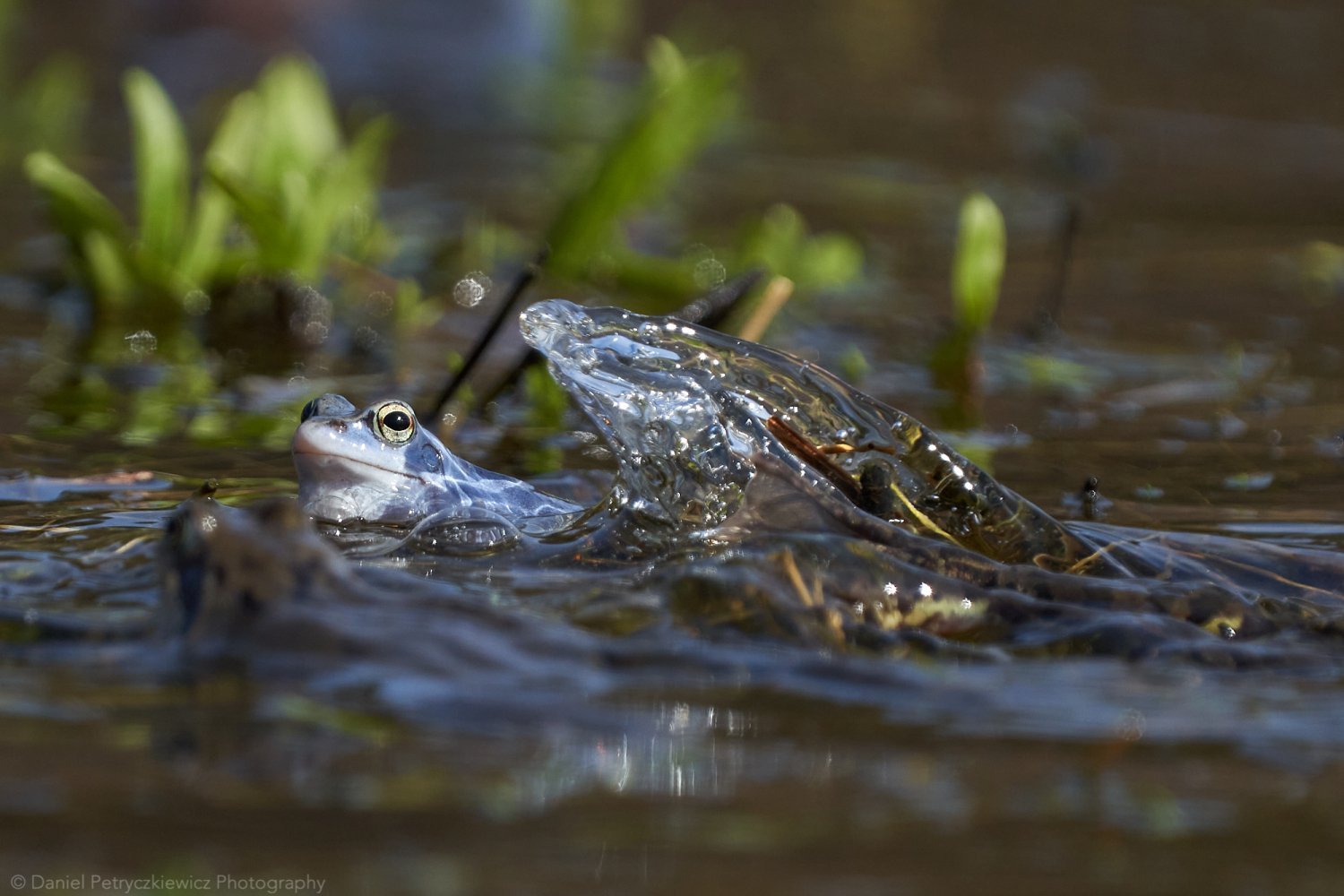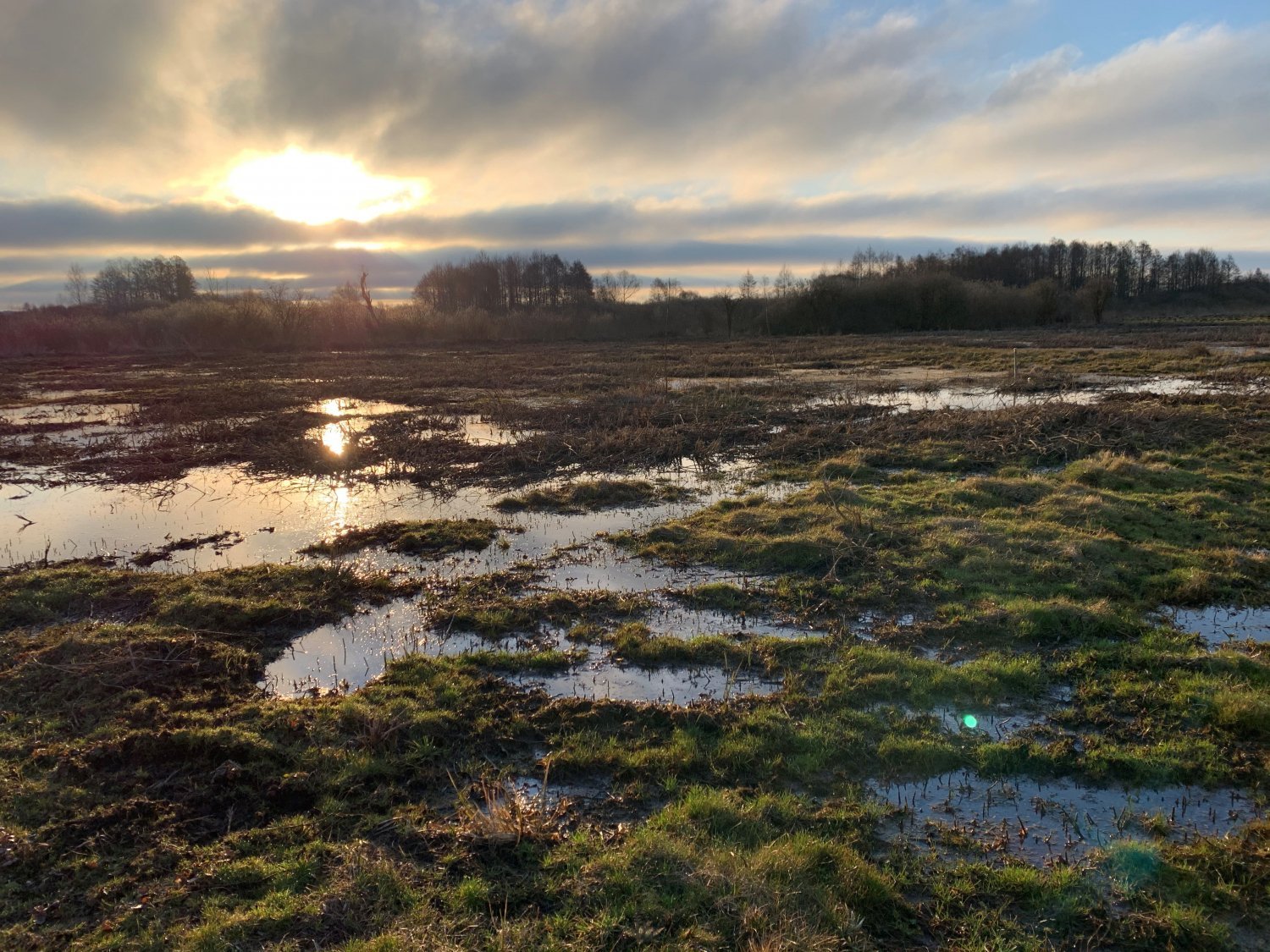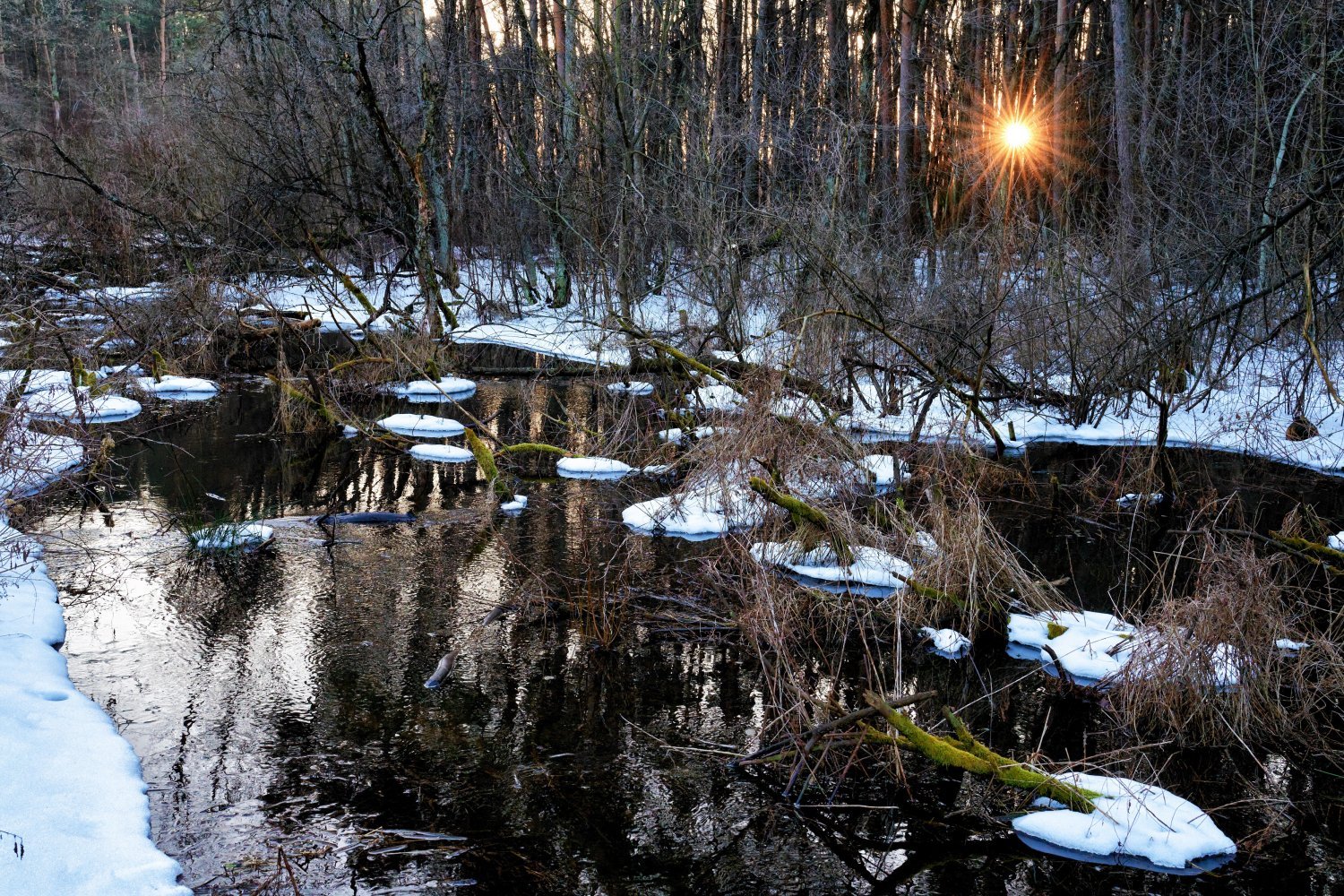 Donate
Zrzutka.pl does not charge any commission
Description
We're changing the Black Friday action into Green Friday! Let's make the world GREEN again!
The Wetlands Conservation Center, with support from Cumulus, is raising money to purchase drained peatlands and rewet them.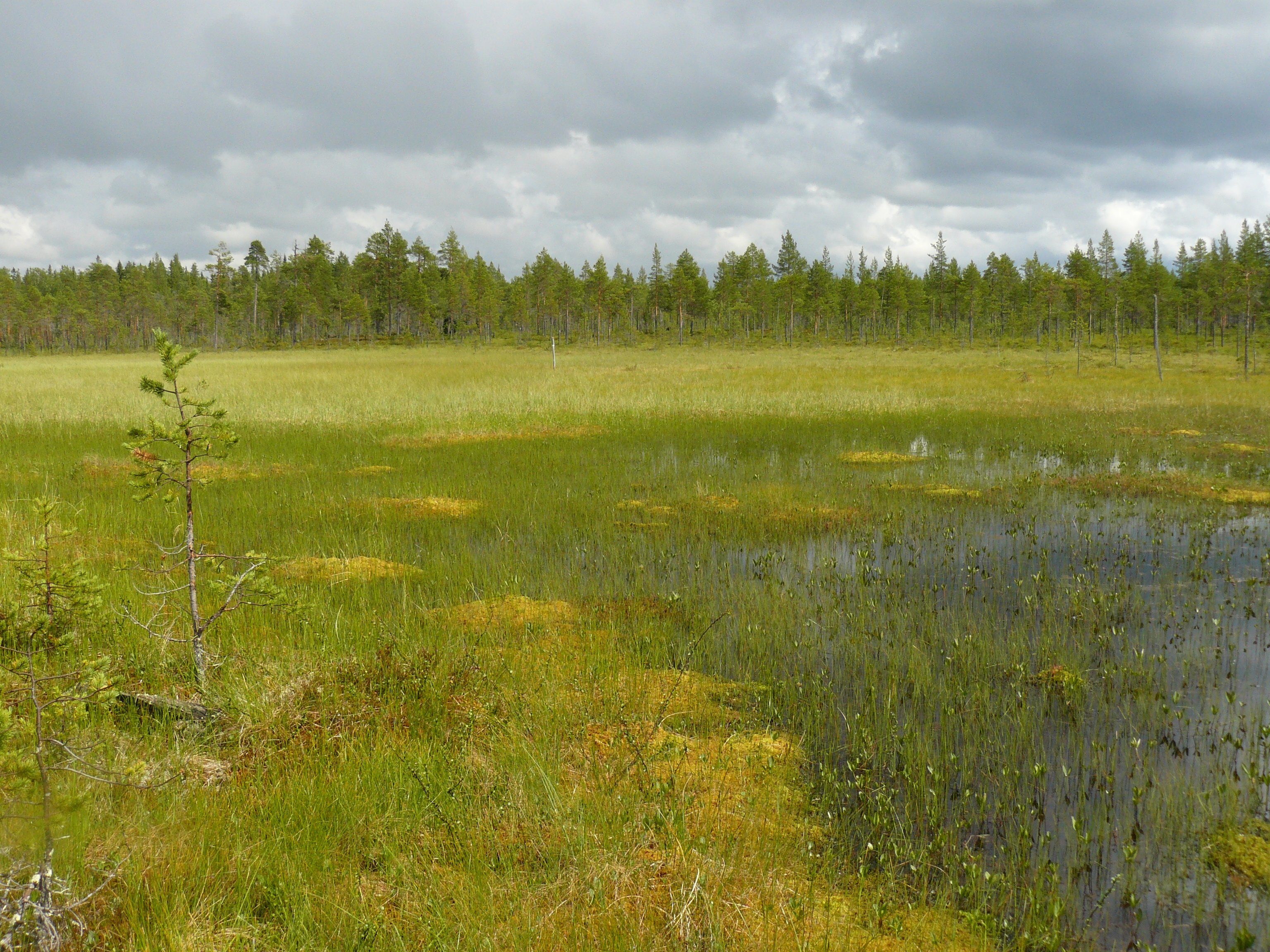 Why do we need mires? 
Mires, i.e. undisturbed and still wet peatlands, are extremely important ecosystems. Their primary roles are:
carbon storage,
water retention,
prevention of floods and droughts,
local climate mitigation,
habitat for many organisms.
Peat is made up of plant parts which, as a result of flooding and anaerobic conditions, have not fully decomposed. The carbon they contain has been stored for hundreds or thousands of years. When water is drained from the peatland, the peat begins to dry out and decompose, causing the carbon previously stored in organic matter to convert to carbon dioxide and escape into the atmosphere.
Mires are sometimes compared to sponges. They absorb water when there is plenty of it and give it back gradually during droughts, thus helping to maintain the hydrological balance. Because water warms up slower than the air, peatlands act as air conditioners, reducing local temperature changes.
As a combination of water and land, mires also provide habitat for many animal species (especially waterbirds and amphibians) and plants (including rare species of orchids, insectivorous plants, and mosses). Thanks to the fact that such areas are often inaccessible to people - they are also refuges of wilderness.
In the current situation, with the increasing threat of prolonged droughts and heavy rains, the functions of peatlands as carbon stores and water retention sites should be considered as their key ecosystem services which they provide to us free of charge. Draining of peatlands contributes not only to the destruction of habitat for many organisms and the disruption of local water relations but also to enormous emissions of carbon dioxide. Each additional degraded peatland means the loss of a natural underground store of carbon that has been building up there for hundreds or even thousands of years. Total emissions from the use of Poland's peatlands drained for agriculture, forestry and peat extraction are estimated at 33.5 million tonnes (Mt) of carbon dioxide equivalents per year. The value of these emissions, based on the current price of emission permits in the European carbon market as of October 2021, is PLN 9.6 billion per year. At a time when we are all making efforts to reduce greenhouse gas emissions and to absorb those already released into the atmosphere, we cannot afford to do so.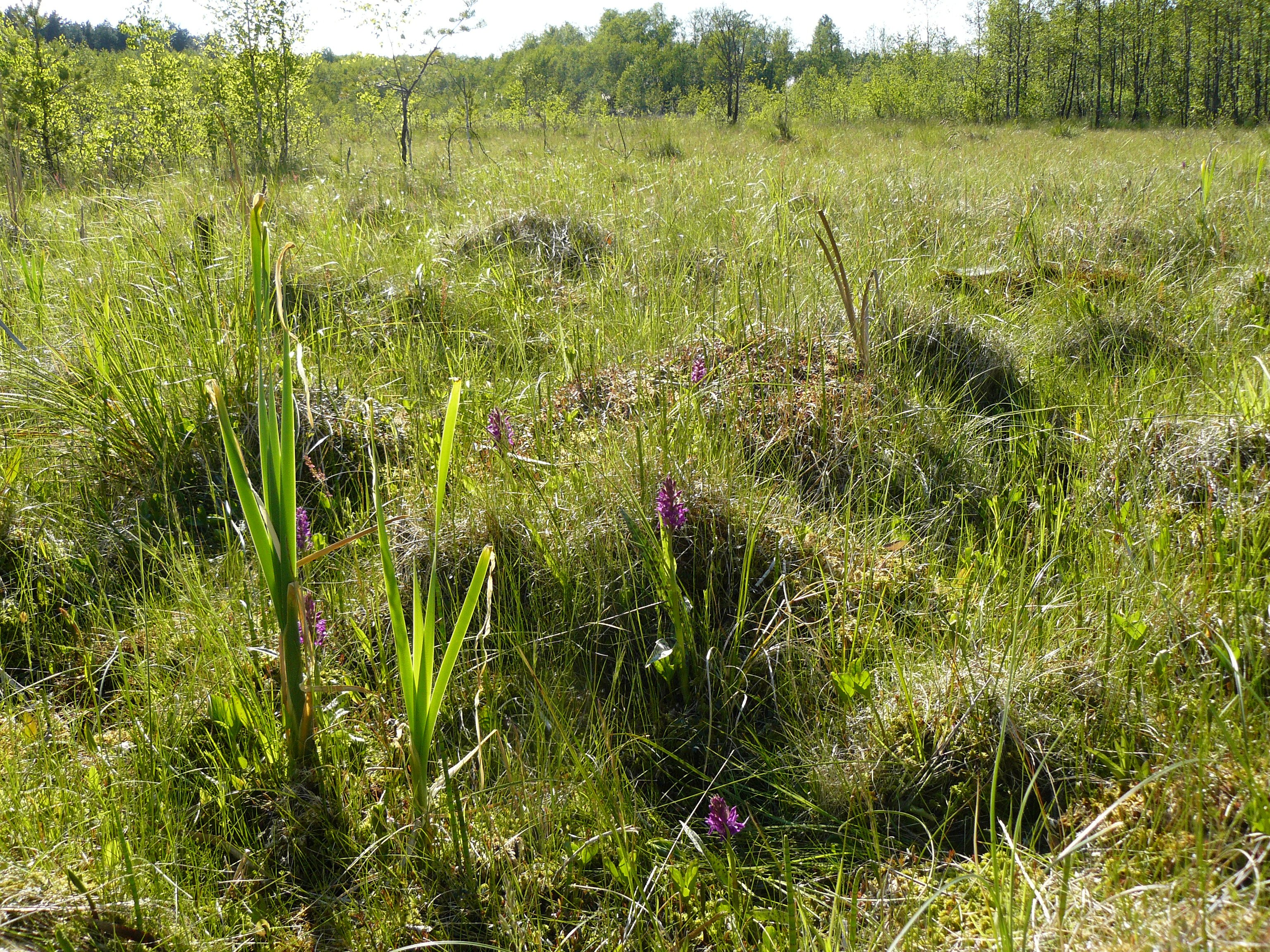 As an association, we want to protect and restore wetlands for the common good, not only our own, but also for future generations. One of our activities is to promote the idea of rewetting peatlands. We are planning to purchase drained peatlands, where we will restore the proper water relations, among others by damming ditches. Every amount donated through this collection, organized with support of the company Cumulus, will be used for the purchase of peatland. The amount of 25 000 PLN will allow us to buy up to 1 hectare of peatland. If we raise less, we will add it up to our funds from other sources and buy a drained peatland anyway.
The Wetlands Conservation Center is an NGO, whose statutory goal is to protect nature, especially wetlands, to develop and implement restoration and nature conservation plans and to sustain wise use of wetlands in accordance with the principles of sustainable development. 
It is high time to stop heating up the atmosphere with carbon dioxide emissions from drained peatlands. Peatlands must be wet! Join in rewetting them! 
This collection opens a broader campaign of the Wetlands Conservation Center, aiming at spreading the idea of rewetting peatlands in Poland: Put your money in the mud.
We encourage you to follow the progress of our actions on our fanpage bagna.pl and on our website.
More information about the role of peatlands can be found here.
Photos: Joanna Gornia / Łukasz Kozub / Daniel Petryczkiewicz
The world's first Payment Card. Accept payments wherever you are.
The world's first Payment Card. Accept payments wherever you are.
Find out more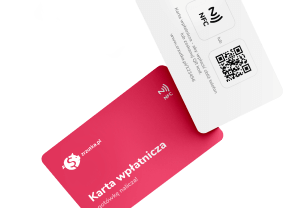 Our users created
863 572 whip-rounds
and collected
759 633 970 zł
What are you collecting for today?