id: xfamsh
Budowa domu dla kobiet dotkniętych przemocą
Budowa domu dla kobiet dotkniętych przemocą
Donate
Zrzutka.pl does not charge any commission
Description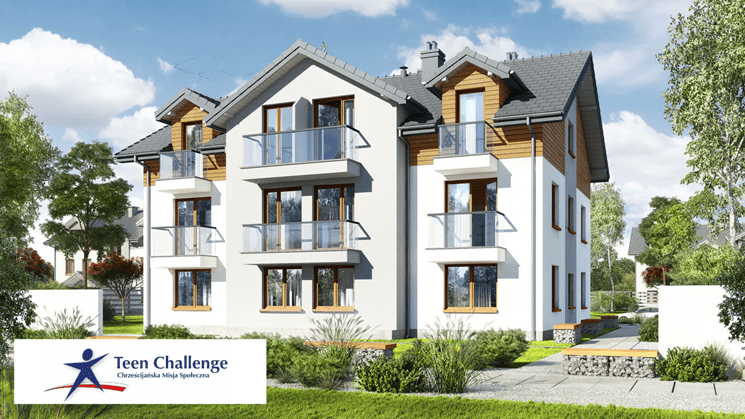 Chcemy razem z Wami stworzyć miejsce, które ma być schronieniem dla dzieci i kobiet znajdujących się w sytuacji bez wyjścia. Dla osób, które doświadczają przemocy, żyją w strachu, ale nie mają odwagi tego zmienić, bo nie mają dokąd uciec. Chcemy, żeby w domu, który wybudujemy wspólnymi siłami, mogli nareszcie poczuć się bezpieczni. Aby nie byli traktowani jak kolejny trudny przypadek, ale poczuli się jak w rodzinie. Gdzie wszyscy znają się po imieniu i nawzajem wspierają, bo właśnie to w tych chwilach jest najbardziej potrzebne.
Jako stowarzyszenie Teen Challenge od 2006 roku pomagamy dzieciom i rodzinom w Malborku. Prowadziliśmy Klub Środowiskowy dla dzieci i młodzieży, realizujemy programy profilaktyczne w szkołach i szkolenia na temat problemów uzależnień i przemocy. Jednak od lat w naszych sercach rodziło się marzenie, żeby zrobić coś więcej. I tak powstał projekt budowy domu dla kobiet.
W 2019 roku dzięki pomocy miasta Malbork zakupiliśmy działkę o powierzchni prawie 0,5 hektara. To właśnie na niej chcemy najbliższej wiosny wbić pierwszą łopatę i rozpocząć budowę fundamentów.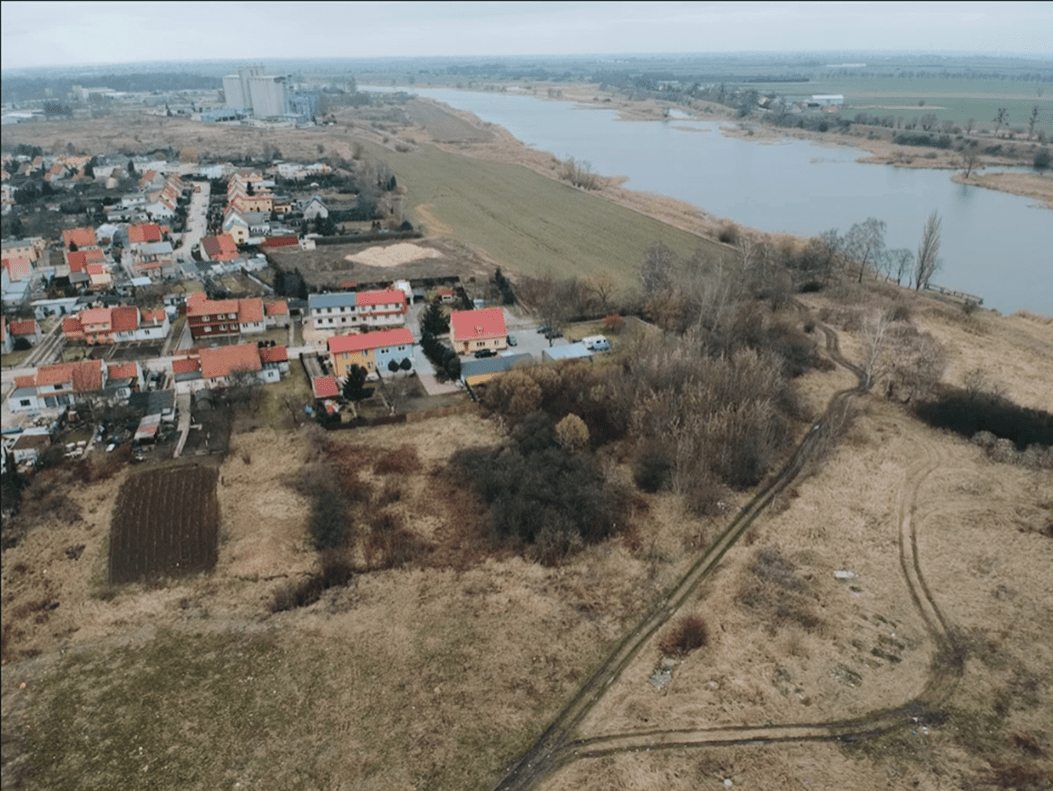 Mamy już projekt domu, który da schronienie i dach nad głową 30 osobom. Będzie się w nim znajdowało 10 pokoi dla matek z dziećmi, w tym również przestrzeń przystosowana dla osób niepełnosprawnych. Centrum życia tego miejsca będzie świetlica, gdzie razem będą mogli spotkać się wszyscy mieszkańcy, a dzieci spędzić czas na wspólnej zabawie.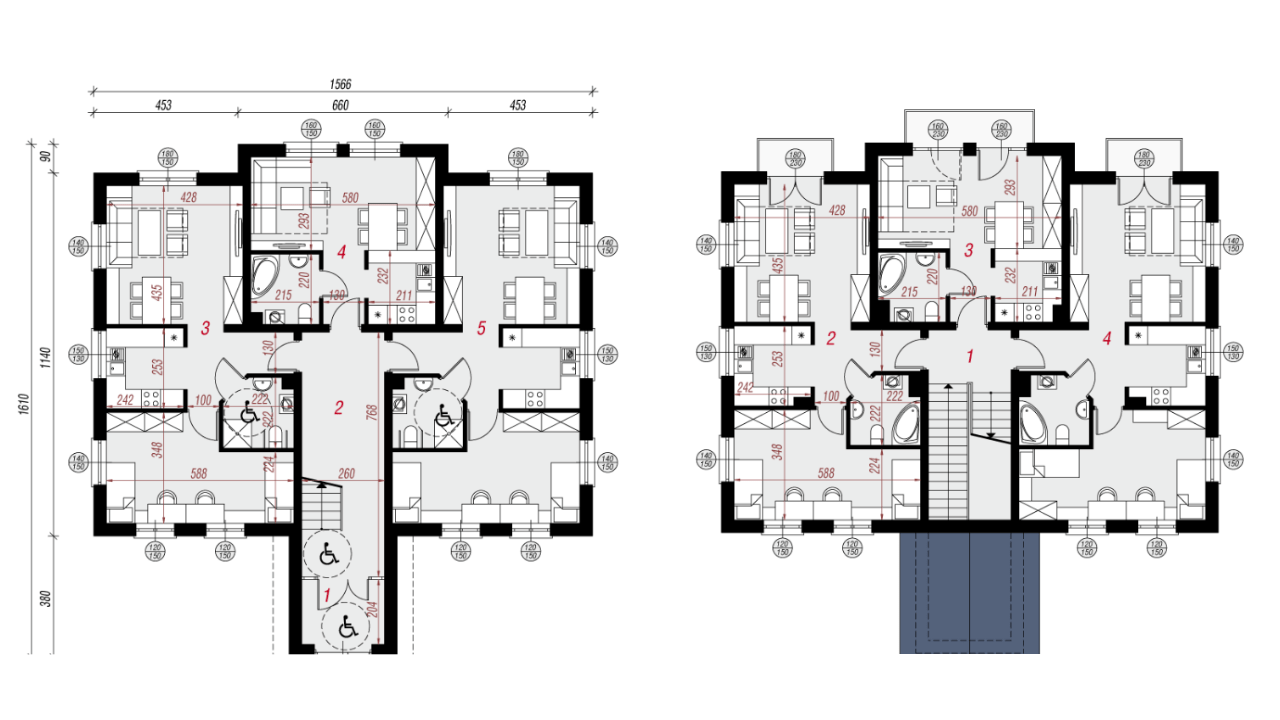 Cała inwestycja będzie nas kosztować około 1 500 000 mln zł. Jednak chcemy osiągnąć ten cel krok po kroku, a pierwszym z nich jest rozpoczęcie budowy i postawienie fundamentów. Potrzebujemy do tego 150 000 zł. Ale przede wszystkim potrzebujemy Ciebie! Chcemy stworzyć to miejsce razem, gdzie każdy będzie mógł widzieć jak jego cegiełka tworzy coś większego.
Jesteśmy gotowi do ciężkiej pracy, ale bez Twojej pomocy to się nie wydarzy. Wesprzyj to i zostań częścią tego projektu.
W imieniu stowarzyszenia, wszystkich kobiet i dzieci, które znajdą u nas schronienie DZIĘKUJEMY!
The world's first card for receiving payments. The Payment Card.
The world's first card for receiving payments. The Payment Card.
Find out more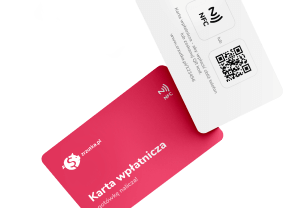 Nobody create moneybox for this whip-round yet or none of the moneyboxes have raised funds.
Our users created
865 445 whip-rounds
and collected
766 544 062 zł
What are you collecting for today?