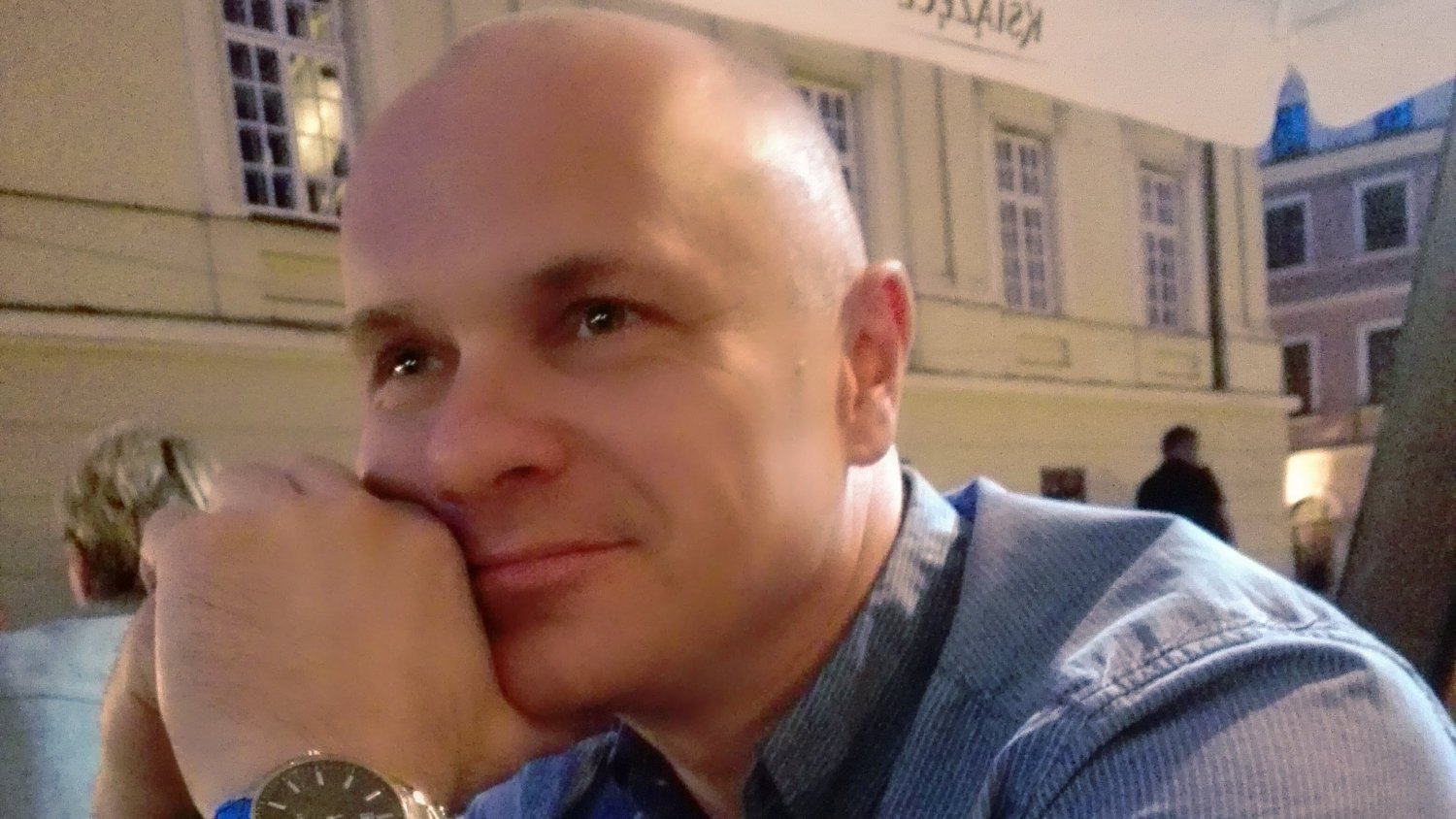 id: xgghbn
Podarujmy Grzegorzowi szansę na jeszcze trochę życia
Podarujmy Grzegorzowi szansę na jeszcze trochę życia
The organiser verified the description with proper documents.
Fundraiser was disabled by organiser
Inactive donations - the required operation of the Organiser of the fundraiser. If you are an Organiser -
log in
and take the required action.
Share
Our users created 1 016 599 fundraisers and raised 1 065 221 416 zł
What will you fundraise for today?
Kochani już 14-ty miesiąc walczymy z tą potwornie ciężką chorobą i doświadczyliśmy bardzo trudnych sytuacji. Wspólnymi siłami dajemy radę, chociaż bywają  slabsze chwile. 

   Tym razem też sytuacja zmieniła się  prawie z dnia na dzień. Rozpoczęliśmy tak bardzo wyczekiwany turnus rehabilitacyjny, ale musieliśmy zawiesić, bo najważniejsze teraz jest zajęcie się przyczyną niedowładu Grzesia❤Jest pod opieką lekarzy w szpitalu. Co będzie dalej czas pokaże 🙏    Mocno wierzymy, że i tym razem pokona ten kryzys. Jest bardzo dzielny💪 




Z całego serca prosimy Was kochani o wysyłanie dobrej energii i modlitwę❤

No comments yet, be first to comment!

Read more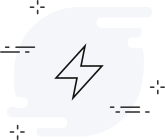 There are no updates yet.
Description
Nic nie zapowiadało, że życie Grzesia tak się zmieni. Rok temu padła diagnoza jedna z najgorszych  jakiej nikt z nas nie chciałaby usłyszeć. Glejak wielopostaciowy IV stopnia.  Szok, niedowierzanie, bo nie było wcześniej żadnych symptomów budzących podejrzenie guza.  Czasem ból głowy,  którego przecież prawie każdy z nas doświadcza. Nie było czasu na myślenie co dalej tylko szybkie działanie. Operacja, radioterapia, chemioterapia,  wznowa guza i ponowna operacja po której pojawił się niedowlad lewostronny. Obecnie wyczerpane zostały możliwości, jakie oferuje NFZ. Chcemy rozpocząć nową formę leczenia w oparciu o  nowoczesną metodę genetyczną, która daje szansę na przedłużenie zycia Grzesia, jednocześnie musimy kontynuować rehabilitację,  aby mógł chociaż w części wrócić do samodzielnego poruszania się.  Grzesio zawsze był aktywny, jako były trener ma w sobie bardzo dużą wolę walki i nadzieję,  że dane nam będzie jeszcze  przeżyć wiele wspólnych chwil. To wspaniały , bardzo dobry człowiek, który nikomu nie potrafił odmówić pomocy. Tym razem jednak ja w jego imieniu proszę o nią,  bo nie mamy aż tyle pieniędzy aby pokryć koszty leczenia i rehabilitacji.  Z góry dziękujemy za każdą pomoc ❤

The world's first Payment Card. Your mini-terminal.
The world's first Payment Card. Your mini-terminal.
Find out more