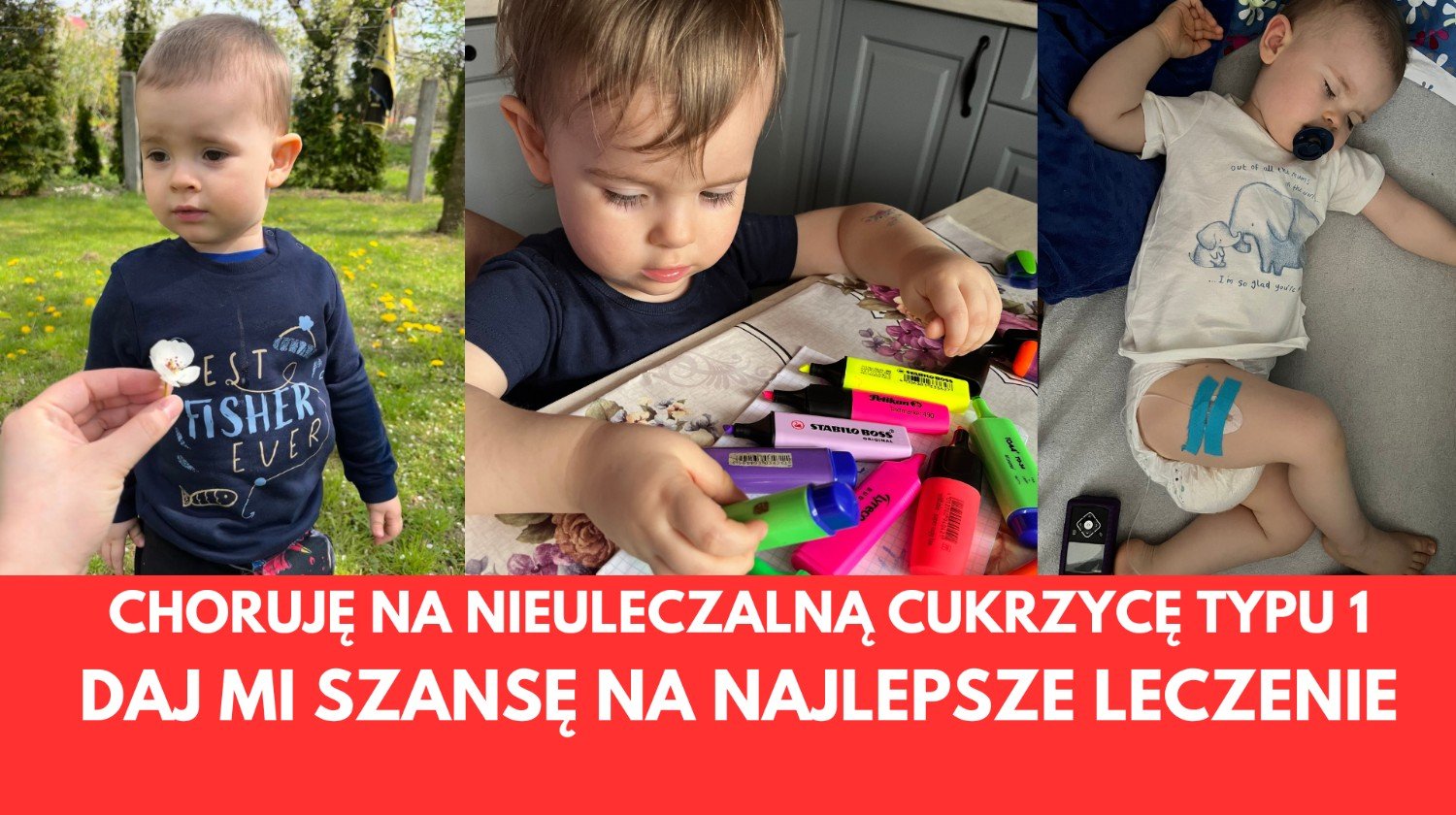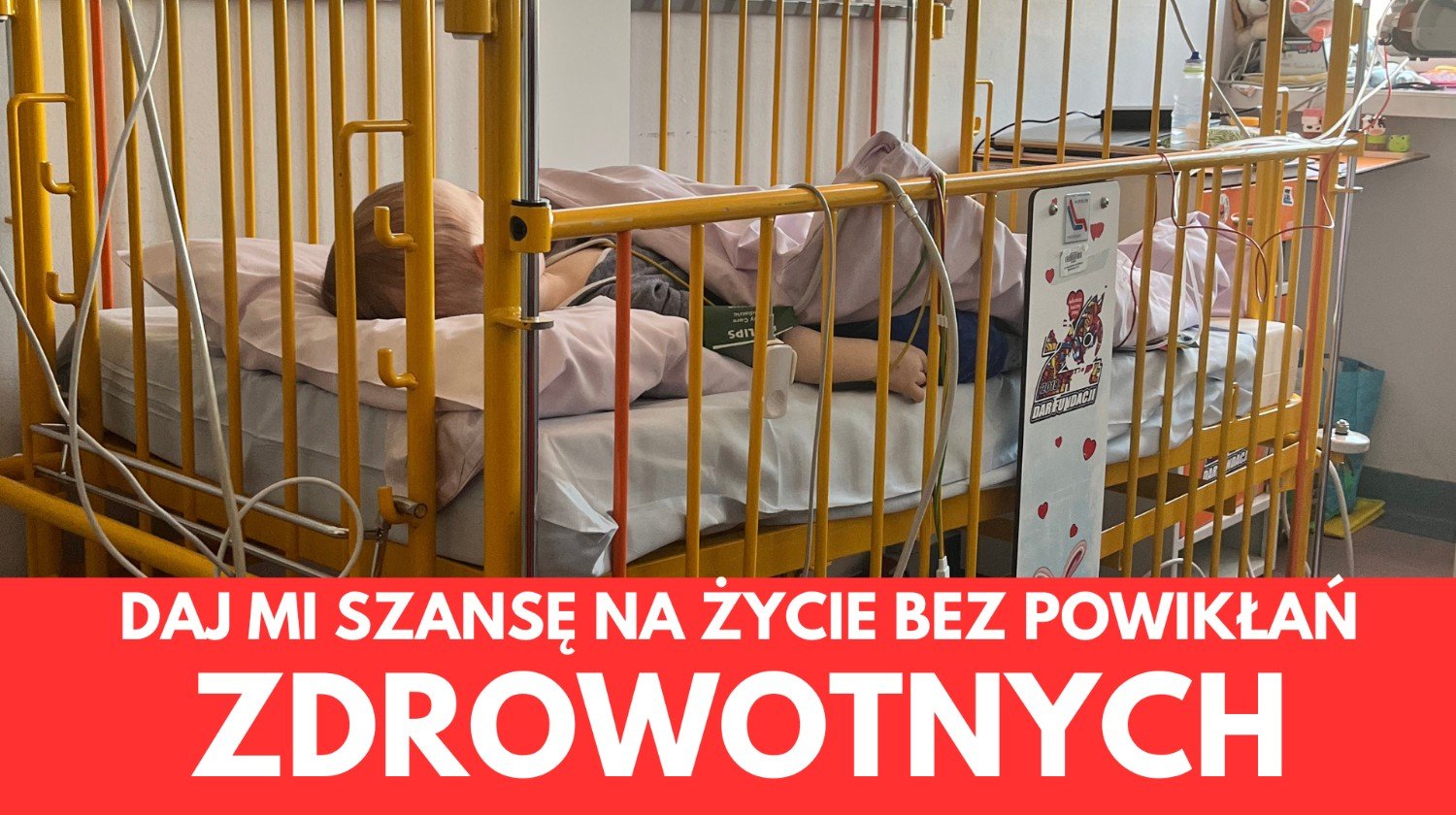 id: xhn5ja
Pompa insulinowa dla Pawełka
Pompa insulinowa dla Pawełka
The organiser verified the description with proper documents.
Fundraiser was disabled by organiser
Inactive donations - the required operation of the Organiser of the fundraiser. If you are an Organiser -
log in
and take the required action.
Share
Our users created 1 014 602 fundraisers and raised 1 061 074 992 zł
What will you fundraise for today?
Description
Nasz świat zawalił się w nocy 21.03.2022 r., gdy pojechaliśmy na SOR szukać pomocy, z dzieckiem, które wręcz leciało nam z rąk, z każdą kolejną minutą stawało się coraz słabsze, miało trudności z zaczerpnięciem powietrza, a jego oddech był bardzo przyśpieszony i płytki.
Nie wiedzieliśmy co dolega naszemu niespełna 20-miesięcznemu synkowi, w ciągu tygodnia odwiedziliśmy 4 różnych specjalistów i każdy z nich zapewniał, że to wirus i jutro będzie lepiej.
Jeszcze tej samej nocy pamiętam pobieranie próbki krwi do badania i szybki przejazd karetką na sygnale do szpitala w Katowicach. Nikt nie mówił mi co się dzieje, nie tłumaczył dlaczego musimy zmienić szpital. W karetce prosiłam Pawełka by nie zasypiał, ponieważ bałam się, że już się nigdy nie obudzi. Widziałam w jego oczach strach. Miałam przerażające myśli dla każdej matki, że mój synek nie przeżyje tej nocy.
W szpitalu w Katowicach usłyszałam druzgocącą diagnozę - kwasica ketonowa spowodowana CUKRZYCĄ TYPU 1, a poziom glukozy we krwi u Pawełka to 600! Jeszcze jedna doba, a dziecko mogło zapaść w śpiączkę, dostać obrzęku mózgu i umrzeć.
U zdrowego człowieka poziom glukozy we krwi na czczo to 70-99, po posiłku maksymalnie 140.
Myślałam, że to pomyłka, moje dziecko nigdy nie jadło słodyczy! Nie wiedziało co to cukier czy jakaś czekolada. U nas w rodzinie nikt nie chorował na cukrzycę. Nie wiedziałam co to glukometr. Nie mogłam się pogodzić z faktem, że moje dziecko jest nieuleczalnie chore. Nie ma skutecznego leku by leczyć i zapobiec cukrzycy, oprócz podawania odpowiedniej ilości insuliny.
Przeszliśmy szkolenia w szpitalu.
Otrzymaliśmy pompę z refundacji.
Codziennie każdy posiłek ważymy na wadze kuchennej i obliczamy ilość insuliny, którą należy podać.
W moim domu i w torebce zawsze jest GLUKAGON!
Co 3 dni musimy wbijać wkłucie w ciałko naszego synka.
Co 7 dni wymieniamy sensor, a Pawełek płacze, że nie chce.
Każdego dnia walczymy o życie i zdrowie naszego ukochanego Pawełka, ale to wciąż za mało.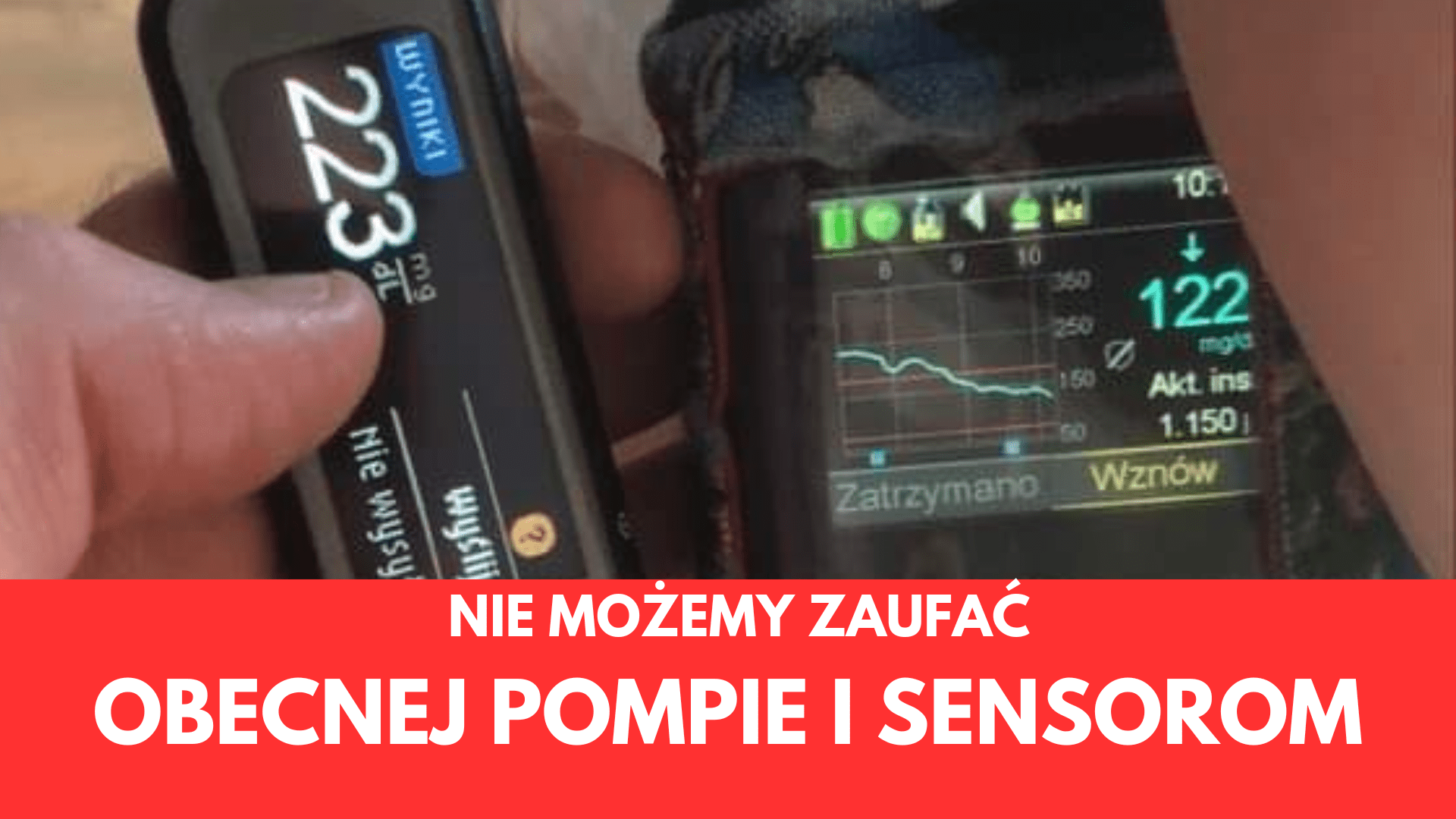 Pomimo wszelkich starań w dzień i w nocy jego cukier we krwi jest zbyt wysoki lub niski, co wiąże się z nieodwracalnymi skutkami dla zdrowia mojego jedynego, wyjątkowego i wyczekanego synka. W przyszłości mój synek może mieć poważne problemy z nerkami, z układem krwionośnym, a co więcej jest ogromne ryzyko, że zle prowadzona cukrzyca może poważnie uszkodzić również wzrok Pawełka.
Jest na rynku zaawansowana pompa insulinowa mylife YpsoPump z funkcją DOSE z całym oprzyrządowaniem.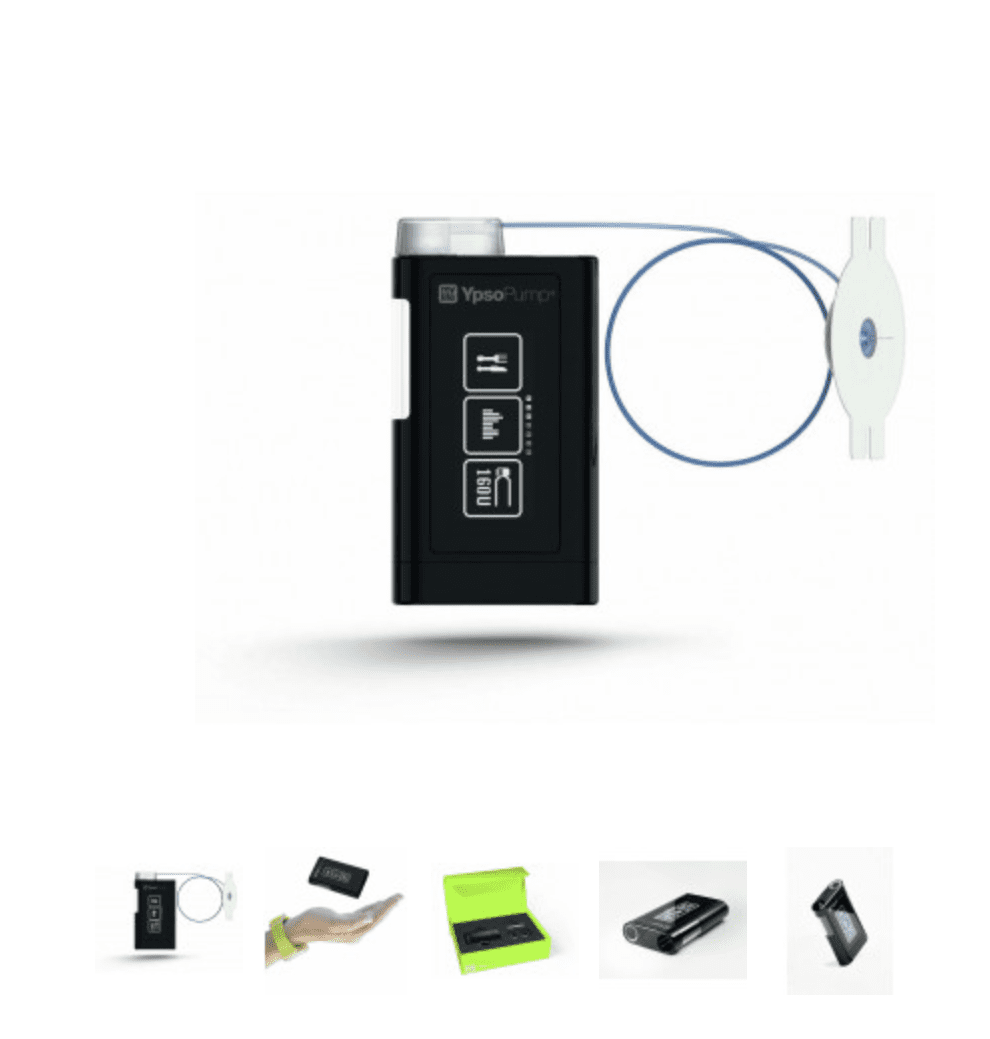 Chcemy dać możliwość naszemu dziecku korzystania z najlepszego sprzętu obecnego na rynku i normoglikemię, czyli wyrównanie poziomu cukru we krwi, aby przeciwdziałać przyszłym powikłaniom.
Niektórzy mówią, że to tylko cukrzyca, ale nie wiedzą jak wygląda nasze życie, ciągły strach o dziecko i niepewność każdego dnia.
Prosimy Was bardzo o wsparcie. Jesteśmy wdzięczni za każde udostępnienie postu, za każdy grosik, który przybliża nas do celu.
Dziękujemy za to, że zależy Wam również na zdrowiu naszego dziecka, to piękny gest z Waszej strony.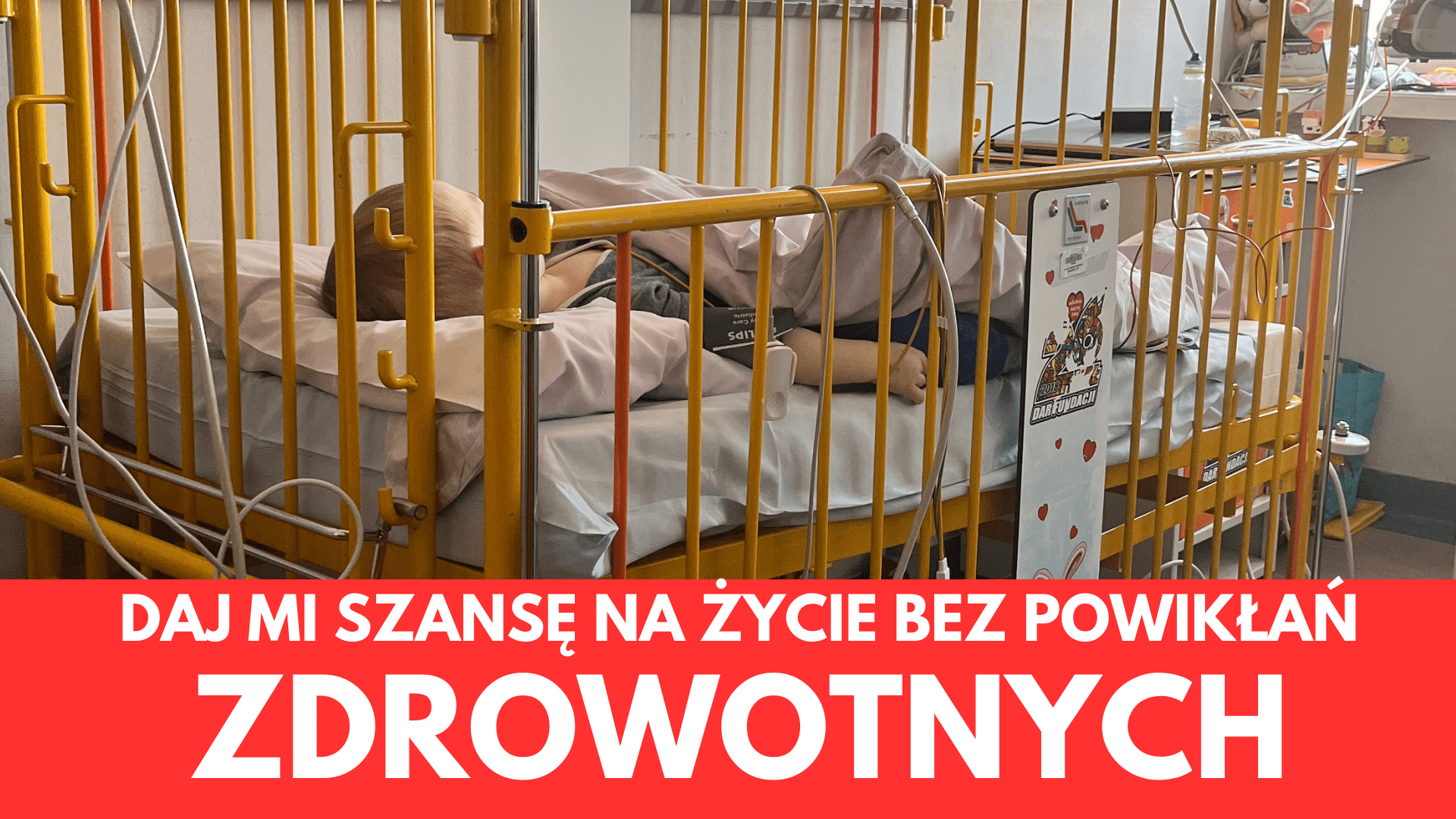 Fundacja Pomocy Osobom Niepełnosprawnym "SŁONECZKO"
77-400 Złotów, Stawnica 33A
KRS: 0000186434

PAWEŁ ŚCIBEK - 1587/S
89 8944 0003 0000 2088 2000 0010
The world's first Payment Card. Accept payments wherever you are.
The world's first Payment Card. Accept payments wherever you are.
Find out more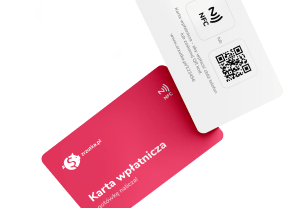 Rewards 3
Buy, Support, Sell, Add.
Buy, Support, Sell, Add. Read more