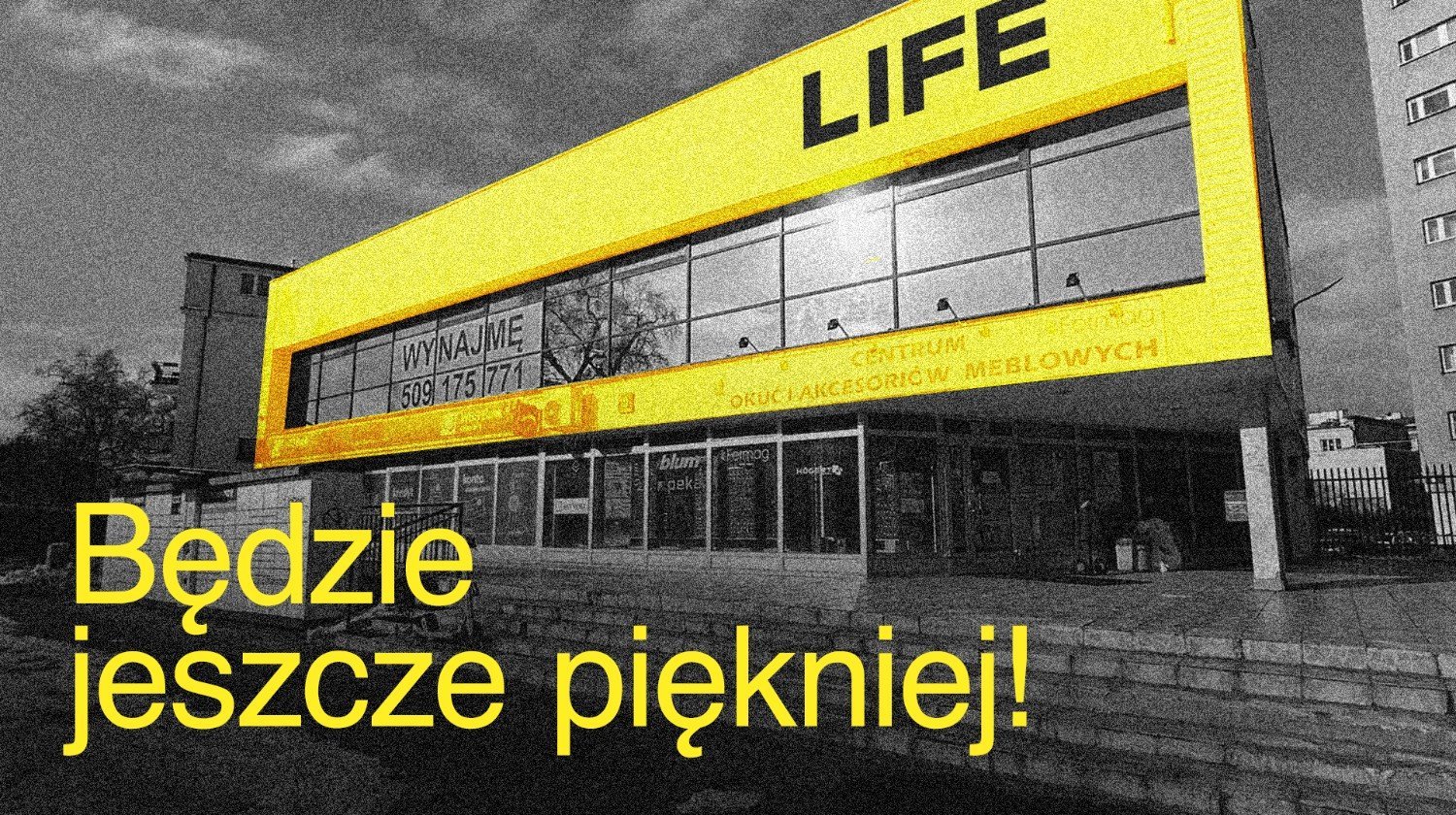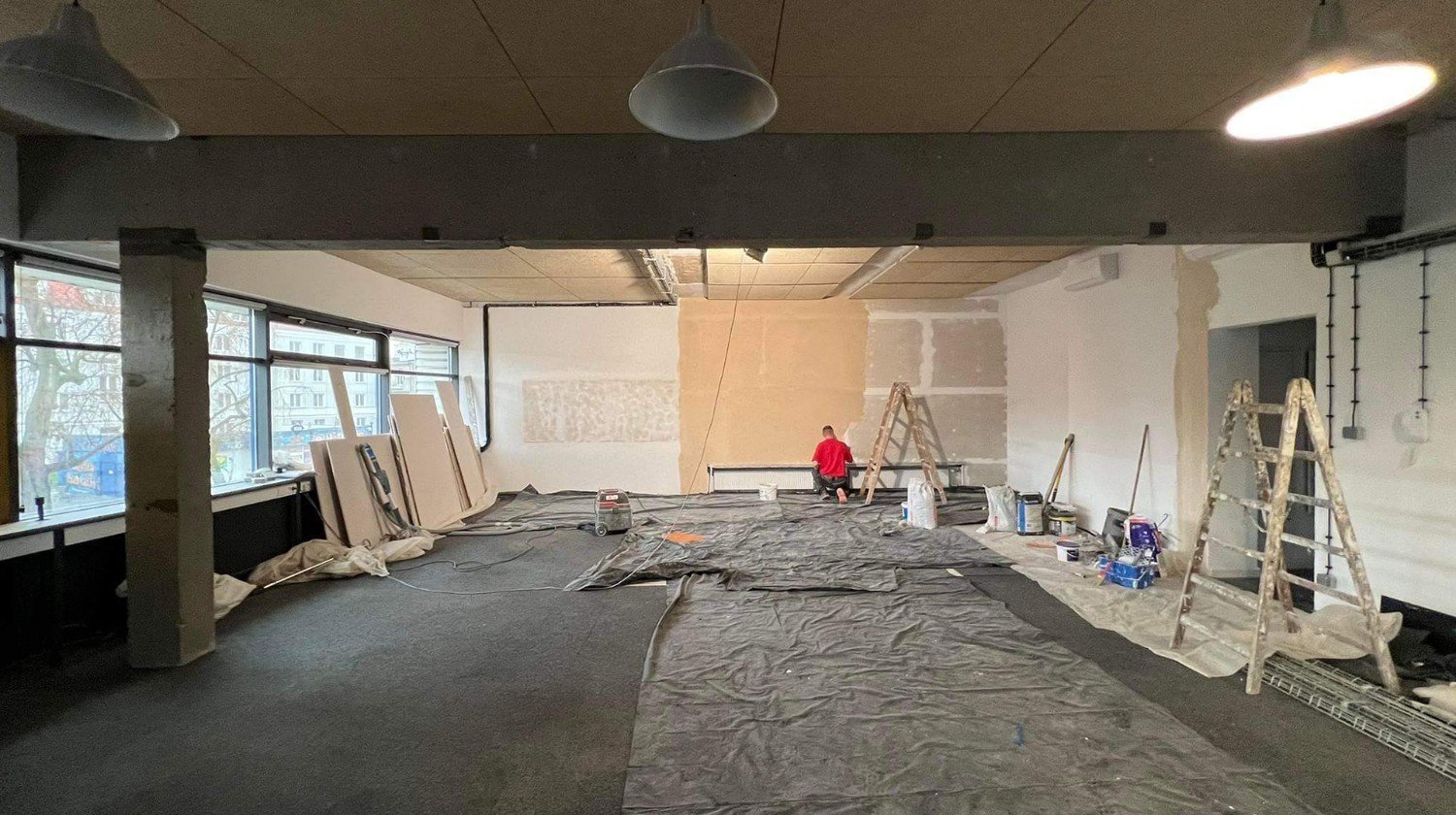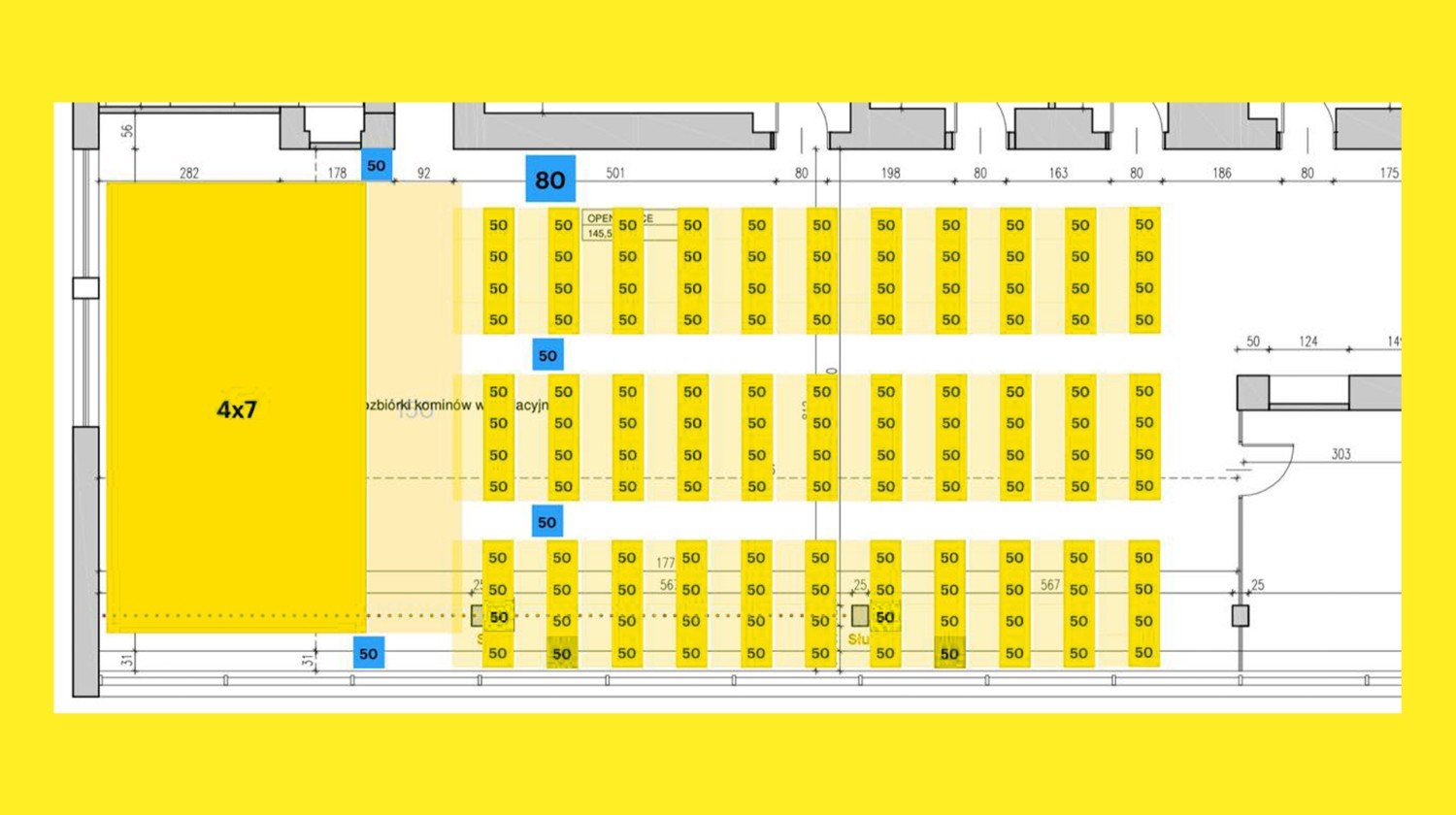 id: xmny6n
Pomóż nam urządzić nasz DOM
Pomóż nam urządzić nasz DOM
Our users created 978 899 whip-rounds and collected 998 961 422 zł
What are you collecting for today?
Description
Jeśli śledzisz naszą historię to pewnie wiesz, że przez pierwsze lata naszej działalności wynajmowaliśmy salę tylko na nasze niedzielne spotkania. Potem udało nam się ogarnąć tymczasowy adres (tylko na rok) by znów rozpocząć poszukiwania czegoś prawdziwie na stałe. Po wielu miesiącach modlitwy i poszukiwań -mamy to! W końcu mamy nasze miejsce na STAŁE, które będzie służyć nie tylko w niedzielę! W związku z tym potrzebujemy Twojej pomocy by urządzić się na kilka dobrych lat.
Wierzymy, że nasz nowy budynek będzie wielopokoleniowym miejscem dla rodzin, przyjaciół i znajomych. Pragniemy, żeby każdy czuł się tu komfortowo, dlatego potrzebujemy WYREMONTOWAĆ i WYPOSAŻYĆ naszą przestrzeń w miejsce dla: dzieci (KIDS CLUB), przestrzeń dla młodych mam, kawiarnię (miejsce spotkań do rozmów) oraz sale główną.
Przez kolejne lata z tego miejsca będą korzystać w niedzielę i, w tygodniu nasi domownicy i goście, a Bóg będzie zmieniał ich serca, przynosił do ich życia pokój i radość, a ich przyszłość wypełni pokojem. Piękna perspektywa, prawda?
NIE DAMY JEDNAK RADY BEZ CIEBIE. Mamy bardzo dużo wydatków związanych z przeprowadzką i właśnie dlatego prosimy Cię o wsparcie.
Kim jesteśmy?
Jako LIFE Church Warsaw jesteśmy częścią kościoła Chrystusowego w Polsce. Wierzymy, że Bóg ma najlepszy plan dla każdego człowieka i pragniemy dotrzeć z Ewangelią do jak największej ilości osób w naszym miejsce i poza nim!
Poznaj nas lepiej na https://instagram.com/lifechurchwarsaw?utm_medium=copy_link
The world's first Payment Card. Your mini-terminal.
The world's first Payment Card. Your mini-terminal.
Find out more