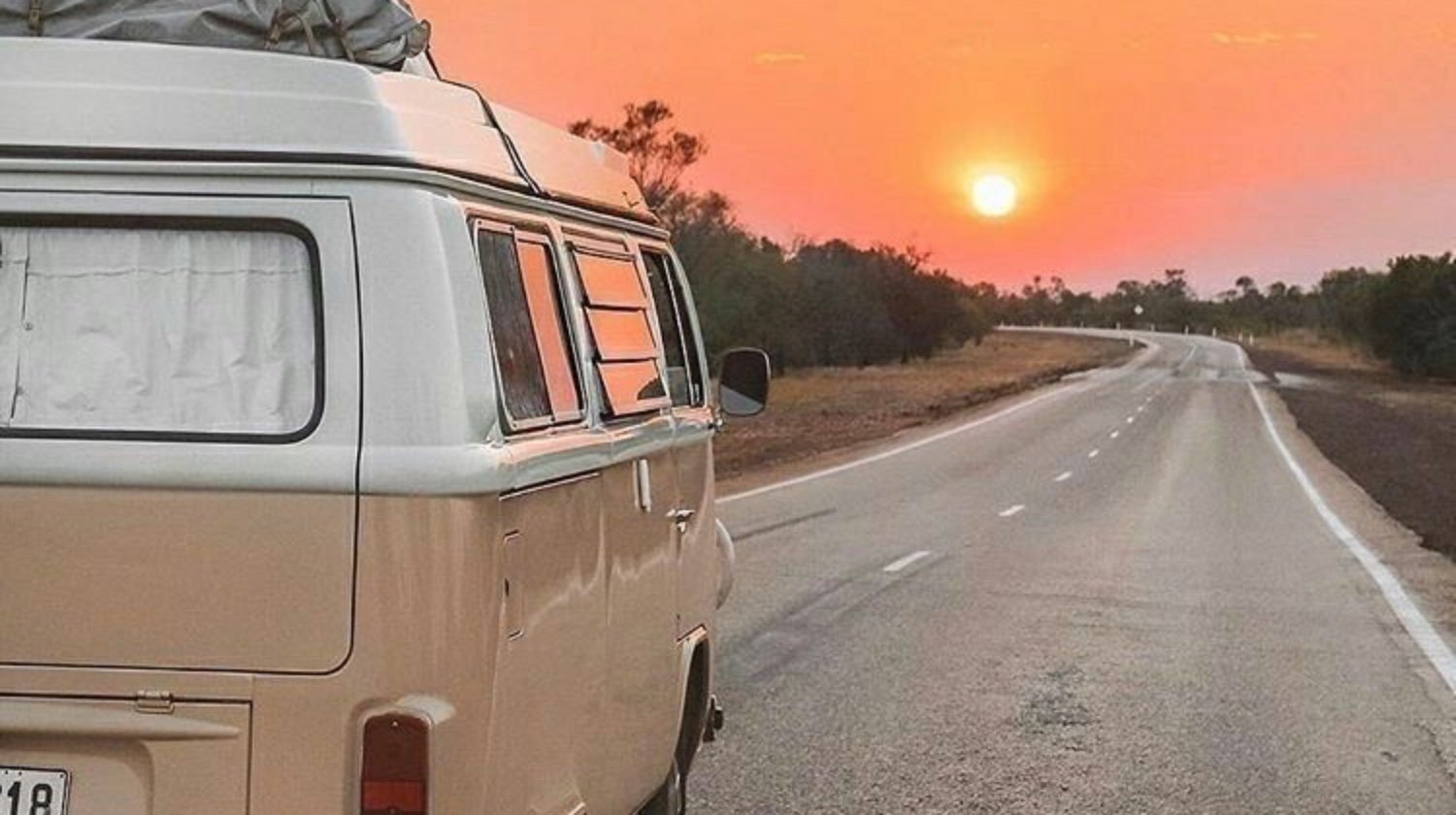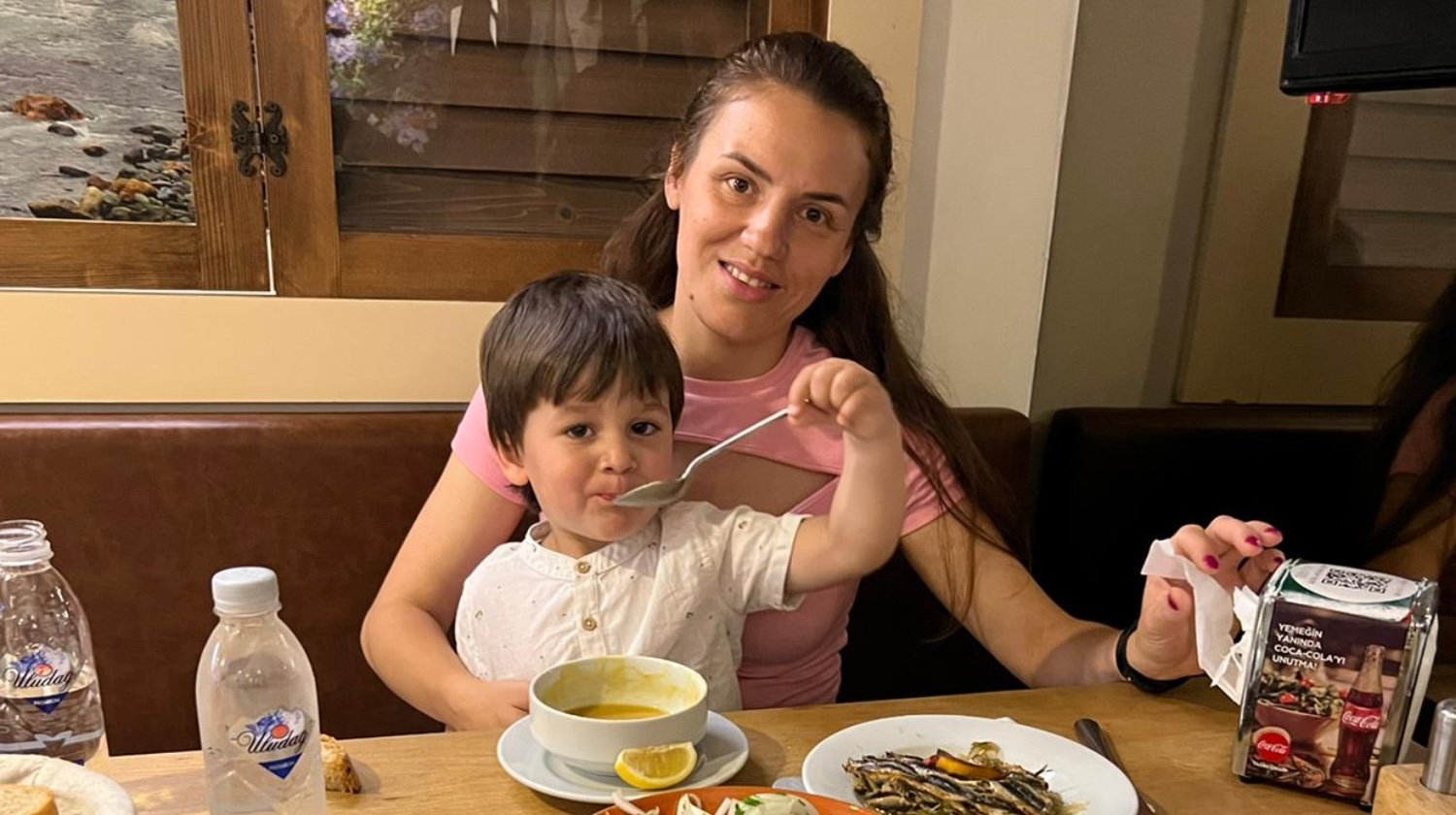 id: xp2vh6
Podróż samochodem z synem po Europie
Podróż samochodem z synem po Europie
Our users created 1 016 589 fundraisers and raised 1 065 205 491 zł
What will you fundraise for today?
Description
Cześć! Mam na imię Eugenia i chciałabym się z Wami podzielić moim marzeniem. Mam wspaniałego syna, który ma tylko 3,5 roku. Od prawie roku mieszkamy we dwójkę w Polsce i jestem wdzięczna za każdą chwilę, którą mogę spędzić z nim, obserwując jego rozwój.
Miniony rok był dla nas próbą. Przeżyliśmy wiele wydarzeń, które na długo pozostaną w mojej pamięci. Ten doświadczenie nauczyło mnie doceniać każdą chwilę życia i żyć w pełni tu i teraz.
Dlatego chciałabym się podzielić swoim marzeniem z Wami. Marzę o podróży po Europie samochodem z moim synem. Chcę zobaczyć miasta i wioski, odwiedzić znane miejsca turystyczne i mało znane zakątki. Chcę poznać lokalną kulturę i kuchnię, podziwiać piękno natury i poznawać nowych ludzi.
Pracuję zdalnie, więc mogę podróżować i pracować jednocześnie. Jedyną rzeczą, której mi brakuje do spełnienia mojego marzenia, jest samochód. Mam nadzieję, że w tym roku moje marzenie stanie się rzeczywistością dzięki Waszej pomocy.
Dziękuję za uwagę i wsparcie! Jestem przekonana, że razem możemy spełnić każde marzenie.
The world's first Payment Card. Your mini-terminal.
The world's first Payment Card. Your mini-terminal.
Find out more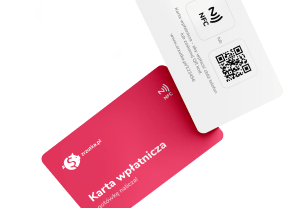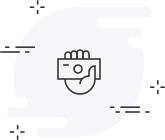 No donations yet, be first to donate!