id: xscw62
Dream Project.
Dream Project.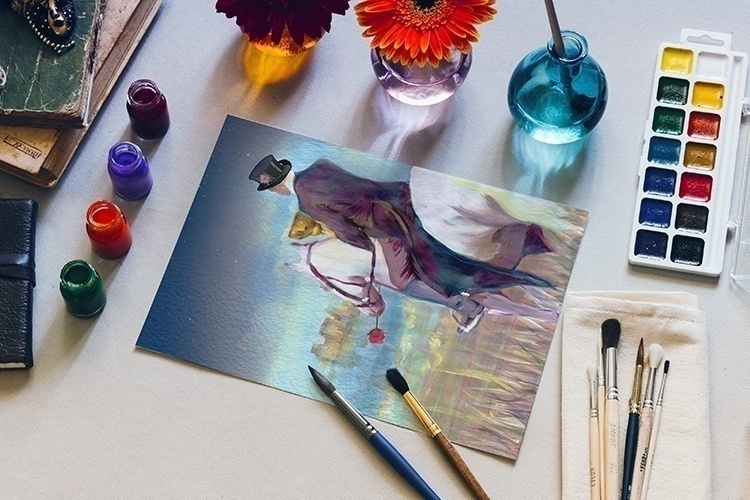 Donate
Zrzutka.pl does not charge any commission
Description

Fundraising that will help my dreams come true. And believe me, I have many dreams; my map of goals is its best proof :) However, the most important dream of all is to have the ability to share my art, to posses better equipment enabling the implementation of subsequent projects, and my own place where I can freely create. But that's not all... One of my dreams has just come true! :) Painting, designing, creating my personal deck is one of those long-standing desires that has been the biggest challenge yet. I hope that it will contribute to the fulfillment of the awaiting dreams. And the universe appreciates balance. Therefore, for voluntary support of my fundraising of 200 PLN or more, I want to give you a gift-my deck.

La recaudación de fondos me permitirá realizar mis sueños. Porque tengo muchos planes y sueños, ¡bien lo sabe mi mapa de deseos! Sin embargo, el más importante de todos es la posibilidad de compartir mi arte, unas mejores herramientas que me permitirán realizar más proyectos, un lugar propio donde crear libre. Pero esto no lo es todo… ¡Uno de mis sueños se acaba de hacer realidad! :) Pintar, diseñar, crear mi propia baraja de cartas de tarot fue uno de aquellos deseos a largo plazo que hasta la fecha de hoy ha sido mi mayor desafío. Y espero que ahora contribuya en la realización de los siguientes. Y como al universo le gusta el equilibrio, por eso por cada apoyo voluntario de mi recaudación de 200 PLN o más, a cambio quiero obsequiarte con mi baraja de cartas.
The world's first card for receiving payments. The Payment Card.
The world's first card for receiving payments. The Payment Card.
Find out more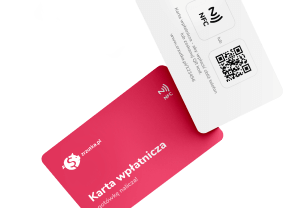 Contributors 51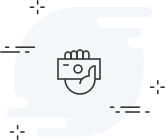 Amount and user data was hidden by organizer
Rewards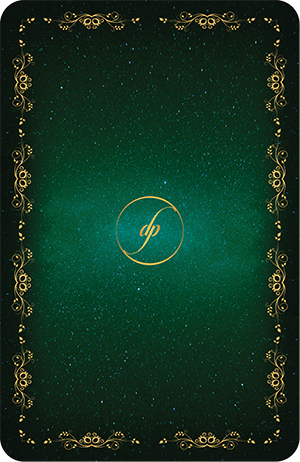 Donate 200 zł and more
DPT
[EN] "I want to receive a DPT deck"
By supporting the Project Dream fundraising with 200 zł (PLN) or more, you will receive a deck of my cards. Select this option and in the message to the organizer please provide shipping address, e-mail and telephone number, which will be given to the courier. The information with your data will be visible only to the organizer of the fundraising. The delivery time is up to 30 business days.
[ES] "Deseo recibir una baraja de cartas DPT"
Al apoyar la recaudación de fondos El Proyecto Sueños con un ingreso de 200 zł (PLN) o más, recibirás a cambio una baraja de cartas de tarot hecha por mí. Selecciona esta opción y en el mensaje al organizador indica: la dirección del envío, la dirección del correo electrónico y el número de teléfono, que serán proporcionados al servicio de mensajería. El mensaje con tus datos personales será visible solo para el organizador de la recaudación. El plazo de entrega es de hasta 30 días hábiles.
expand
Our users created
754 107 whip-rounds
and collected
545 398 911 zł
What are you collecting for today?