id: xxyy5g
Działalność i utrzymanie Resetu Obywatelskiego - zbiórka na honoraria autorskie i koszty emisji programu
Działalność i utrzymanie Resetu Obywatelskiego - zbiórka na honoraria autorskie i koszty emisji programu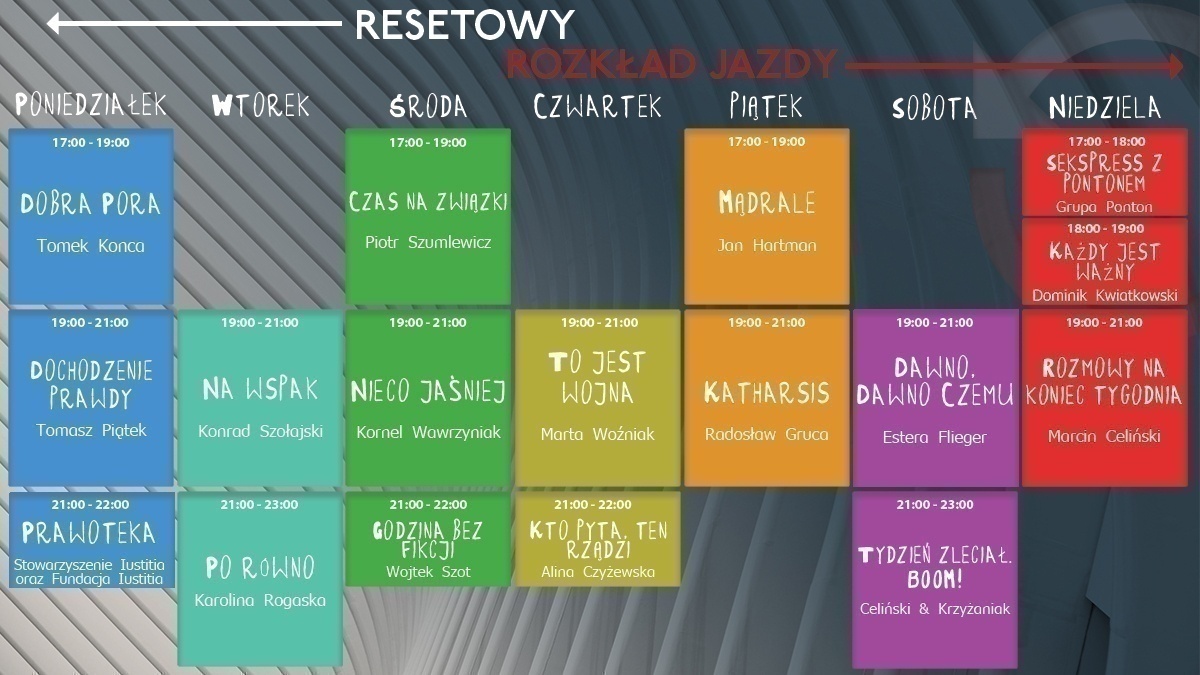 Podsumowanie działalności (w tym finansowej) Resetu w programie specjalnym Marcina Celińskiego




No comments yet, be first to comment!

Read more

💥 W niedzielę 7 marca o 21.00 odbędzie się "Kolegium Resetu", nasze redakcyjne spotkanie, na które serdecznie Was zapraszamy.

💬 Z okazji wigilii Dnia Kobiet rozmawiamy o "niewidzialnych kobietach" w przestrzeni publicznej, w mediach, czy w polityce.







No comments yet, be first to comment!

Read more

Co niedzielę Marcin Celiński i jego Rozmowy na koniec tygodnia




No comments yet, be first to comment!

Read more

W każdy poniedziałek w Resecie #DochodzeniePrawdy - program Tomasza Piątka.




No comments yet, be first to comment!

Read more

Od stycznia stały program w Resecie Obywatelskim prowadzi prof. Jan Hartman




No comments yet, be first to comment!

Read more

Od stycznia nowość - program Karoliny Rogaskiej "Po równo"




No comments yet, be first to comment!

Read more

Nasza aktualna ramówka, ale szykują się nowości o których wkrótce!

No comments yet, be first to comment!

Read more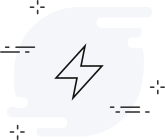 There are no updates yet.
Description
Reset Obywatelski - miejsce swobodnej myśli i wolnego słowa, bez kompromisów i bez cenzury. Tworzone tak przez dziennikarzy, jak i odbiorców, bo medium obywatelskie, w którym dochodzi do wymiany myśli, poglądów musi być interaktywne. Burzenie czterech ścian między dziennikarzami a odbiorcami daje nową jakość tak przekazu, jak odbioru. Słuchamy innych i zapraszamy do rozmowy. Słowem - obywatelujemy razem. 
Przyświeca nam jeden z podstawowych celów zawodu dziennikarskiego - służenie społeczeństwu. Nie jesteśmy platformą informacyjną, nie bawimy się w infotainment. Dziennikarstwo informacyjne daje nam jednak podstawy, by wymieniać myśli z różnymi specjalistami, ekspertami i naukowcami w danej dziedzinie, tłumaczyć rzeczy niezrozumiałe, zawiłe, lub które w mediach głównego nurtu tylko się dotyka. Tworzymy medium, w którym chcemy poddawać w wątpliwość problemy otaczającego świata, chcemy otwarcie rozmawiać o trudnych tematach i nie zamykać się na jedną stronę. Poruszamy tematy, których próżno szukać w innych miejscach. 
Chcemy łączyć narzędzia, jakie daje nam technologia razem z naszym zawodowym doświadczeniem. Reset Obywatelski to medium, które ma połączyć zalety telewizji, radia i internetu, unikając ich wad. Na początek jako kanał na YouTubie, z czasem chcemy stworzyć platformę nie tylko dla oglądających, ale również dla tych słuchających i czytających. 
W skład zespołu Resetu Obywatelskiego wchodzą: Marcin Celiński (redaktor naczelny), Alina Czyżewska, Radosław Gruca, Jan Hartman, Tomasz Konca, Wojciech Krzyżaniak, Dominik Kwiatkowski, Tomasz Piątek, Maciej Rauhut, Karolina Rogaska, Konrad Szołajski, Wojciech Szot, Piotr Szumlewicz, Kornel Wawrzyniak (sekretarz) , Marta Woźniak.
Benefits of a recurring support:
The organizer receives 100% of your funds - we do not charge any commission
You remain in full control - you can stop the support at any time without any obligations
The organizer can fully focus on his work
You get permanent access to posts and a special distinction
You don't have to remember about the next payments
It's easier than you think :)
The world's first card for receiving payments. The Payment Card.
The world's first card for receiving payments. The Payment Card.
Find out more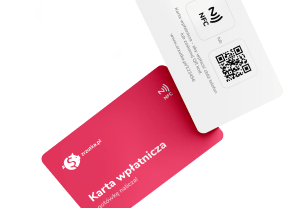 Support your passion. Regularly.