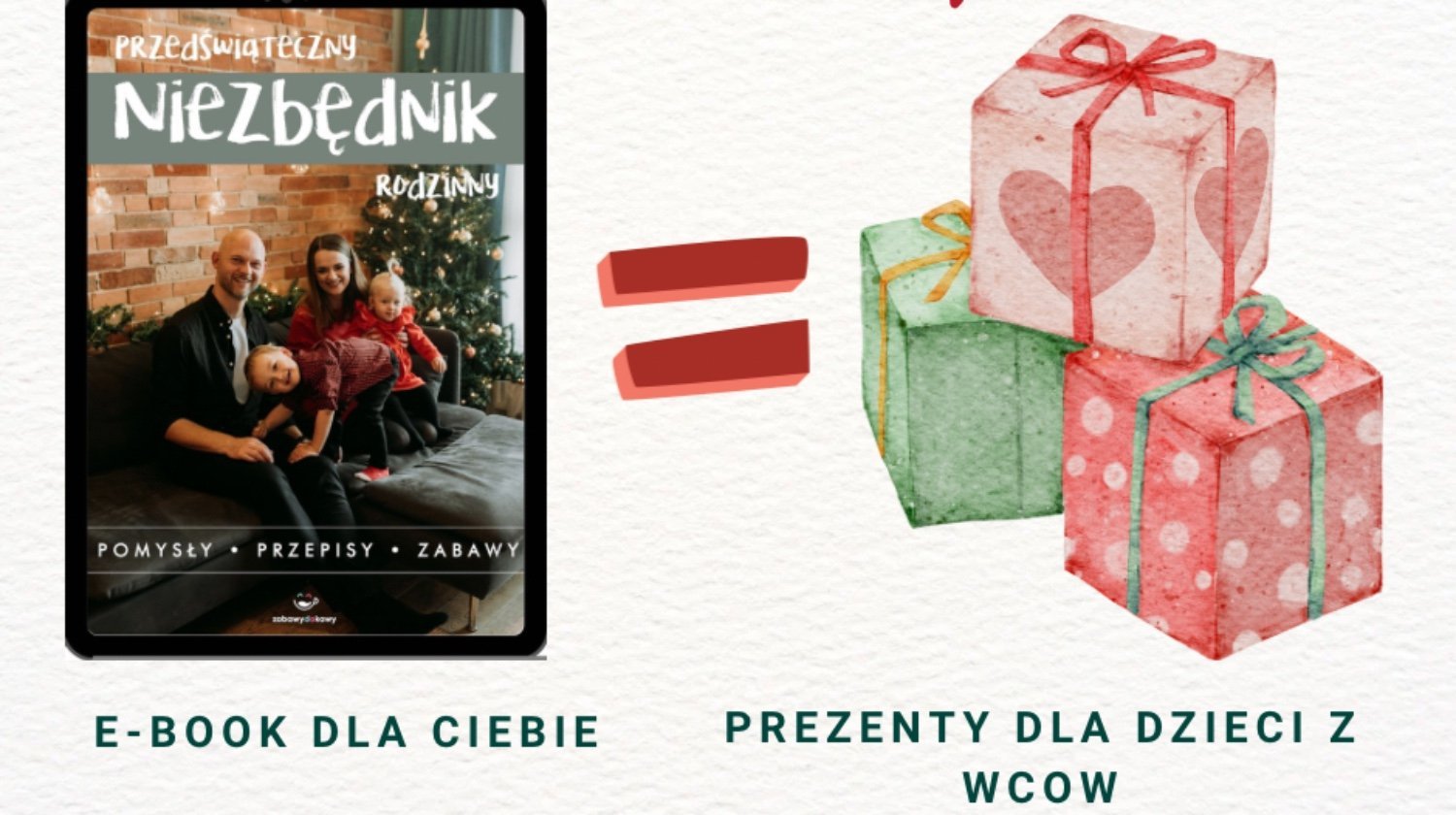 id: y7g74x
Prezenty Świąteczne dla wychowanków Wrocławskiego Centrum Opieki i Wychowania
Prezenty Świąteczne dla wychowanków Wrocławskiego Centrum Opieki i Wychowania
Our users created 934 437 whip-rounds and collected 922 423 950 zł
What are you collecting for today?
Description
E-book świąteczny dla Ciebie - prezenty dla dzieci i młodzieży z WCOW.
Pomóż nam w przygotowaniu świątecznej niespodzianki dla wychowanków Wrocławskiego Centrum Opieki i Wychowania.
W zależności od zebranej kwoty, postaramy się spełnić jak najwięcej potrzeb dzieci i młodzieży przebywających pod opieką WCOW, a także młodych mam.
Potrzeby zgłoszone do tej pory to m.in.: ubrania, środki higieniczne, zabawki. Mamy nadzieję, że z waszą pomocą uda nam się przygotować naprawdę wartościową paczkę prezentów :) Wszystkie kupione artykuły rozliczymy i pokażemy na stronie zbiórki.
Strona WCOW: http://www.wcow.pl/
Za każdą wpłatę powyżej 20 zł, wysyłam w prezencie e-booka świątecznego, w którym znajdziecie:
Pomysły na kalendarz adwentowy - jego wykonanie, to co umieścić w środku, jak może wyglądać,
Pomysły na 6 grudnia - różne sposoby na spędzenie tego dnia,
Świąteczne porządki - jak je ogarnąć i nie zwariować :)
Pakowanie prezentów - zbiór inspiracji na niebanalne upominki,
25 zimowych zabaw w 5 kategoriach: sensoryczne, plastyczne, eksperymenty, motoryka mała, rodzinne,
10 przepisów do wspólnego wykonania z dziećmi,
Własne tradycje świąteczne - pomysły na radosne zwyczaje, które możecie wypróbować z rodziną.
BONUS: Listy zadań do wydrukowania, które pomogą Wam zorganizować przedświąteczną rzeczywistość.
Spis treści i opis e-booka znajdziesz TUTAJ.
Link do pobrania e-booka znajdziesz w wiadomości po wpłacie.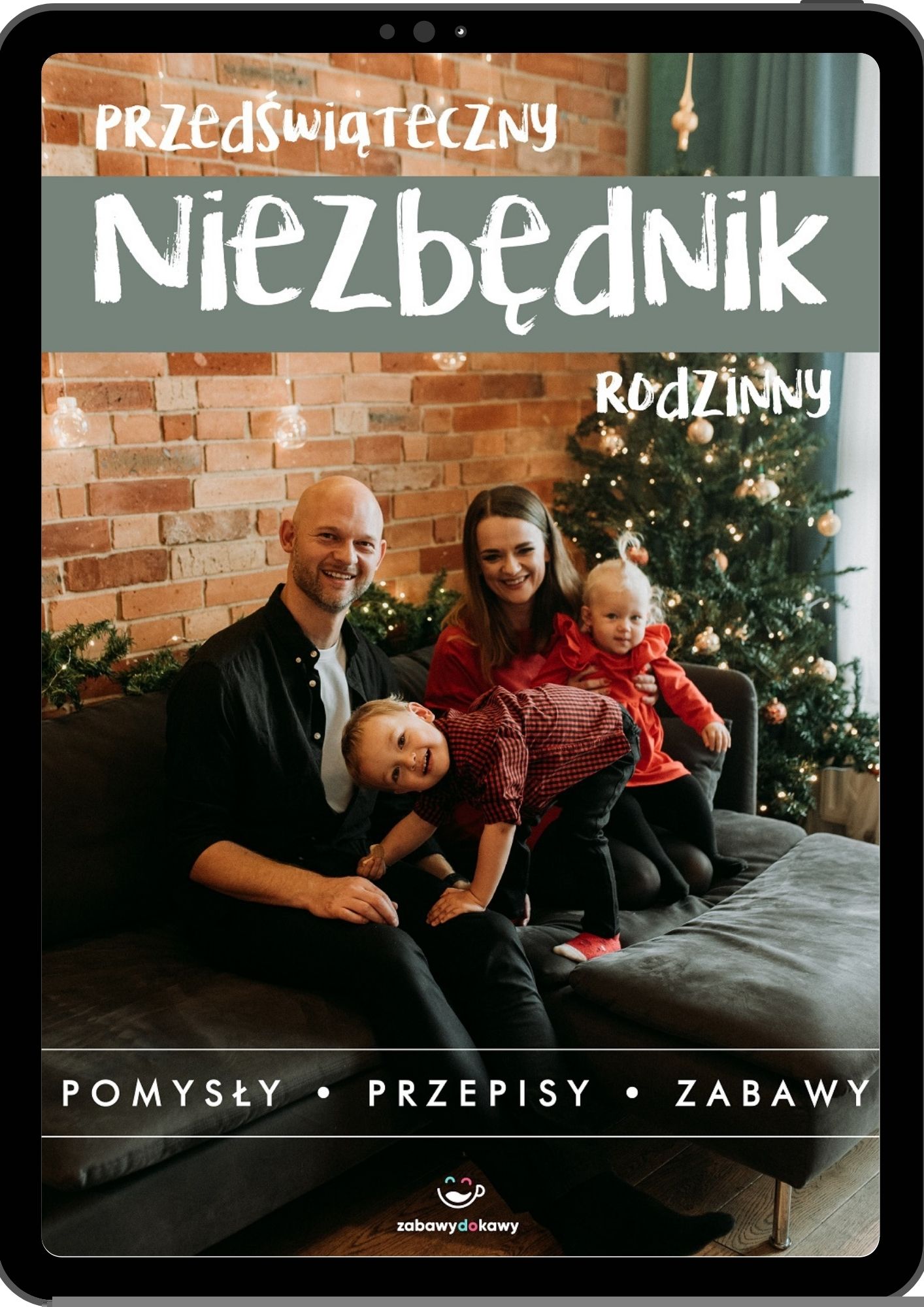 Dziękujemy za pomoc! <3
The world's first Payment Card. Accept payments wherever you are.
The world's first Payment Card. Accept payments wherever you are.
Find out more