id: y8m2u2
Kamil Czeszel - pomóż mi spełnić marzenie o własnej płycie
Kamil Czeszel - pomóż mi spełnić marzenie o własnej płycie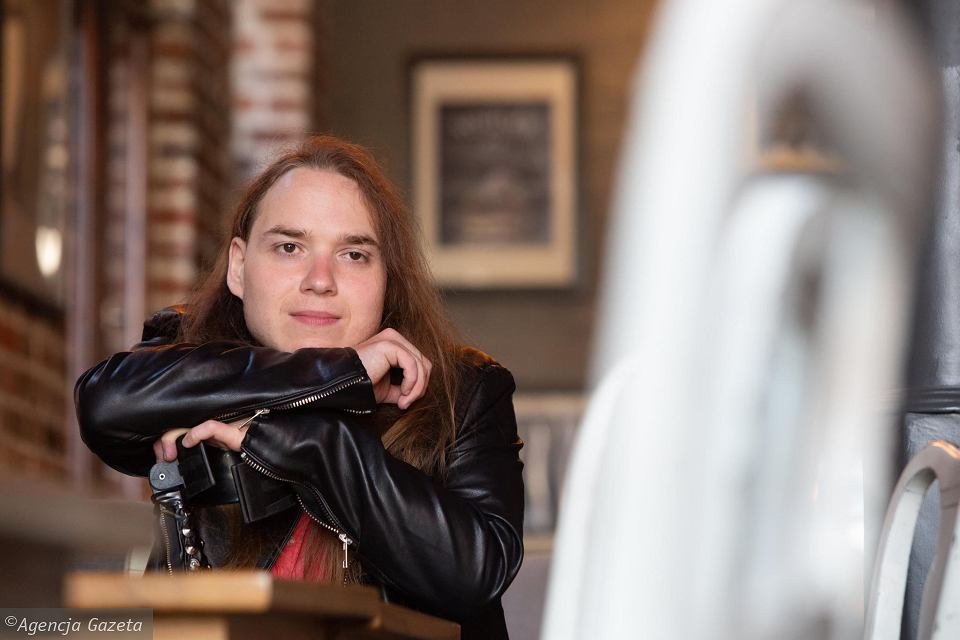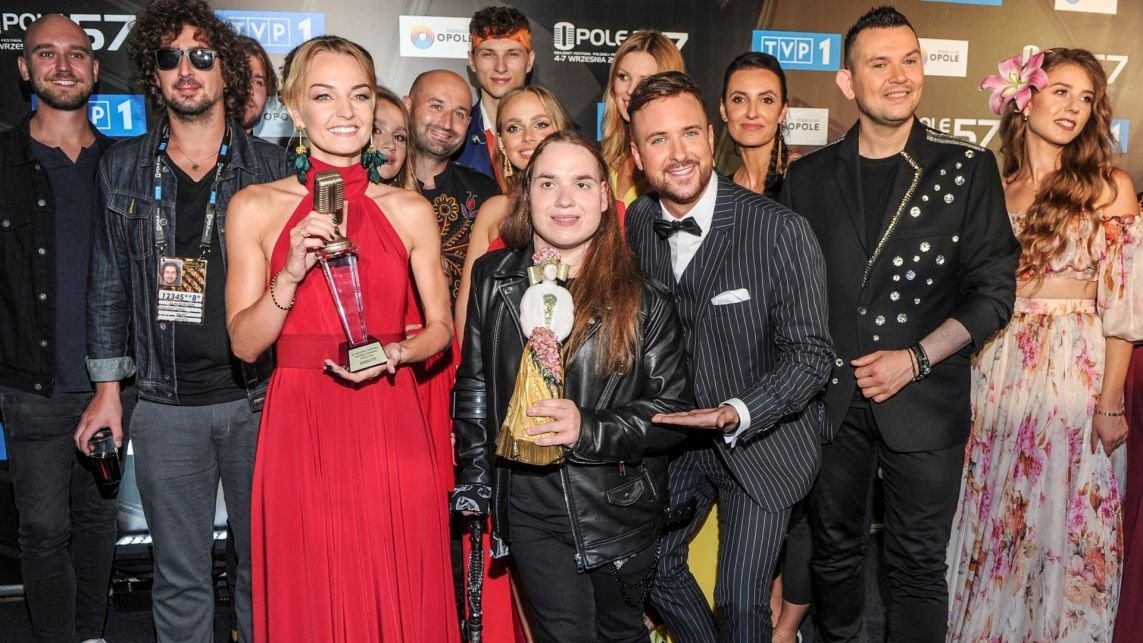 Donate
Zrzutka.pl does not charge any commission
Description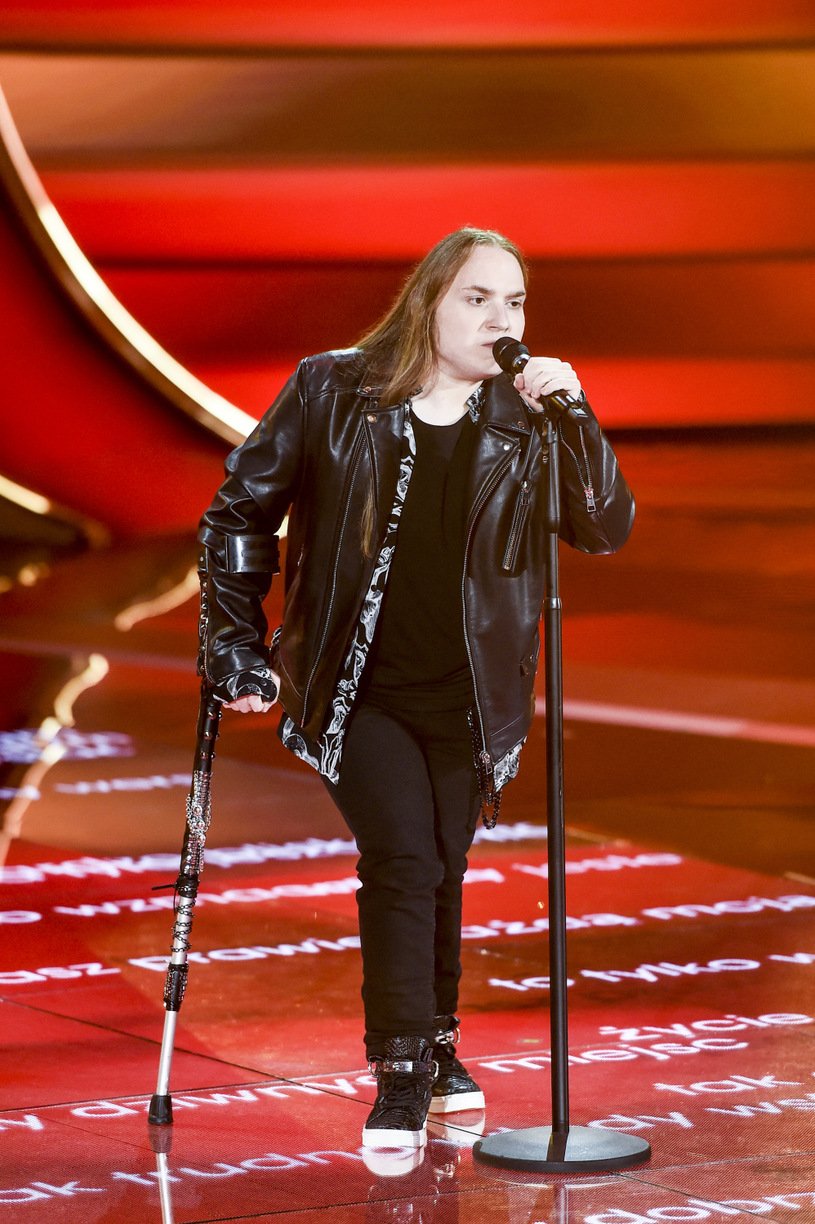 Jestem Kamil. Urodziłem się i mieszkam w pięknym mieście Toruniu. Bywają dni gdy ciężko iść, lecz dusza moja zawsze wzlatuje wysoko.
Bo to co kocham, to śpiew.
To śpiew pozwala poruszać mi się wśród marzeń i gwiazd, unosząc każdą nutę w przestworza.
Z dumą mogę więc powiedzieć, że jestem piosenkarzem. Piosenkarzem z wielkimi marzeniami.
Z marzeniami o własnej płycie.
Dlaczego śpiewam?
Śpiewam, bo mogę! :)
To jedno mogę robić, oddając całkowicie swoją duszę i serce.
Występowałem w licznych programach, konkursach i festiwalach, otrzymując nagrody i wyróżnienia. W programie "Mam Talent" (2016 r.) wykonałem utwór Czesława Niemena "Jednego serca". Na Przystanku Woodstock w 2015 roku zaśpiewałem tę piosenkę z Anią Rusowicz podczas koncertu "Flower Power".
W telewizyjnej "Szansie na sukces" w 2019 r. z udziałem Jana Borysewicza, gitarzysty i lidera Lady Pank, oraz współtwórcy tego zespołu – tekściarza Andrzeja Mogielnickiego zaśpiewałem piosenkę "Bo tutaj jest jak jest", przebój ze wspólnej płyty Borysewicza i Pawła Kukiza, za co otrzymałem wyróżnienie.
Jestem także laureatem Festiwalu Zaczarowanej Piosenki, organizowanego przez Fundację Anny Dymnej. Wygrałem Festiwal piosenką "Ślepa miłość" i to otworzyło mi drogę do Opola. Fundacja i Anna Dymna pozwalają ludziom spełniać marzenia, dają siłę na otwarcie kolejnych drzwi "do gwiazd".
Na festiwalu Opole 2020: Debiuty walczyłem o nagrodę im. Anny Jantar. I wygrałem :) piosenką Burze. Szczęśliwy wyjechałem z Opola z Karolinką.
Śpiewałem również z Michałem Szpakiem, Piotrem Cugowskim i Katarzyną Wilk.
Mój głos doceniło również moje ukochane miasto Toruń. W roku 2021 zostałem laureatem nagrody Prezydenta Miasta Torunia w kategorii "człowiek kultury roku 2019".
Wszystkie utwory, które śpiewam są dla mnie ważne, przejmujące, uduchowione. Są bardzo bliskie memu sercu i przyjazne dla ucha:)
Chcę śpiewać dla jak najszerszej publiczności - dla fanów, entuzjastów, romantyków, dla wszystkich którym w duszy gra i śpiewa. I tym śpiewem chciałbym się podzielić, wydając własną płytę.
Celem projektu "marzenie o własnej płycie" jest stworzenie, nagranie i wydanie wyjątkowego albumu muzycznego, z piosenkami które trafią do serca i umysłu. Wpłaty ze zbiórki przeznaczone zostaną na nagrania (opłacenie studia, muzyków), produkcję muzyczną czy wytłoczenie płyt.
Z góry bardzo dziękuję za Wasze wszelkie wsparcie.
The world's first Payment Card. Your mini-terminal.
The world's first Payment Card. Your mini-terminal.
Find out more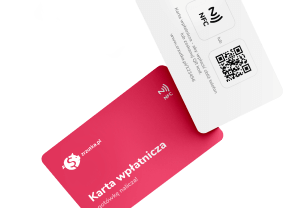 Nobody create moneybox for this whip-round yet or none of the moneyboxes have raised funds.
Rewards
Donate 5000 zł and more
5000 zł - prywatny koncert + płyta z autografem + wspólne zdjęcie
Jeśli osoba fizyczna lub instytucja wpłaci 5000 zł lub więcej - zagram prywatny koncert w wybranym przez Ciebie miejscu. Przekażę także płytę z autografem i zrobimy wspólne zdjęcie.
expand
Our users created
794 990 whip-rounds
and collected
610 550 712 zł
What are you collecting for today?