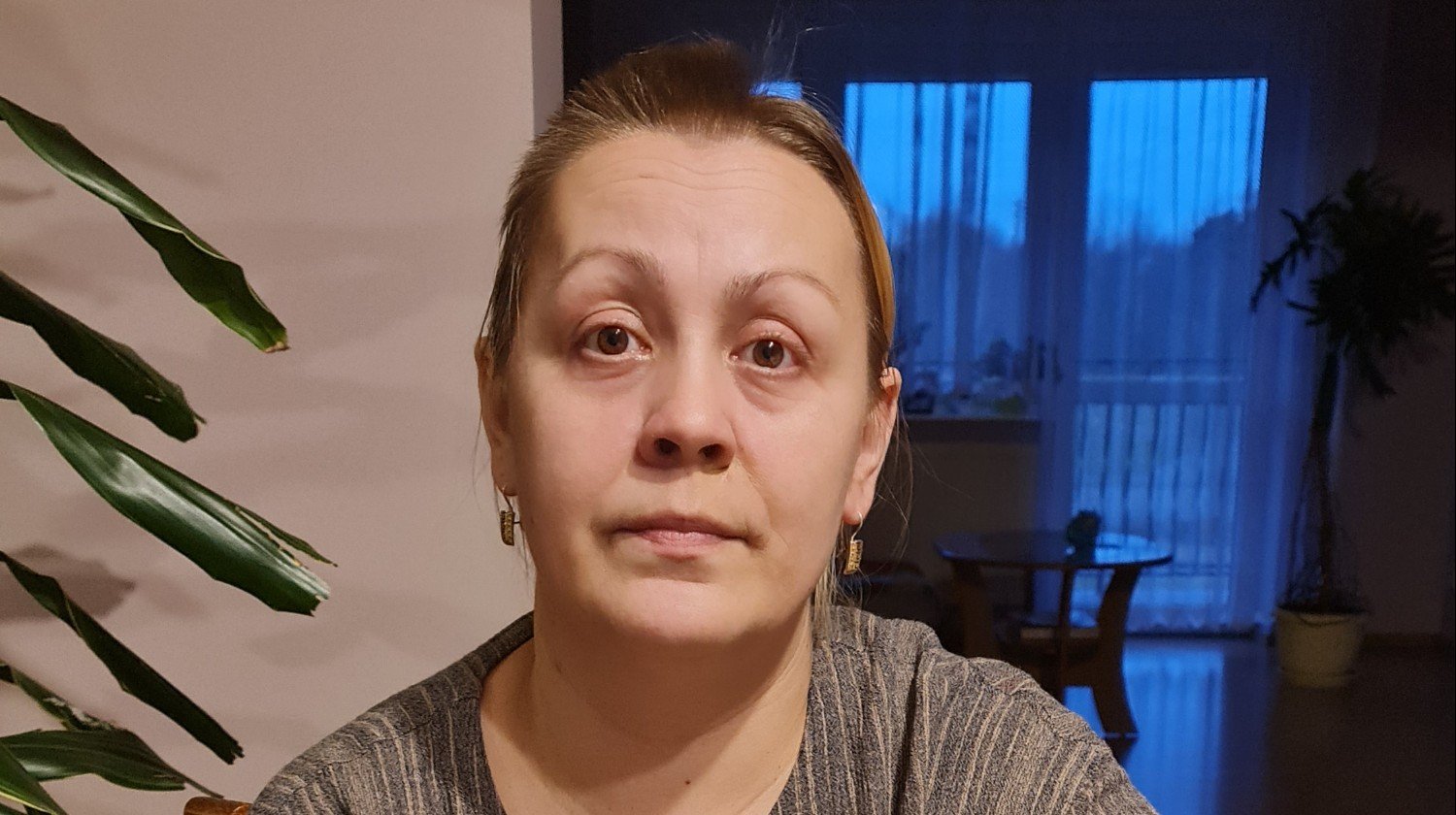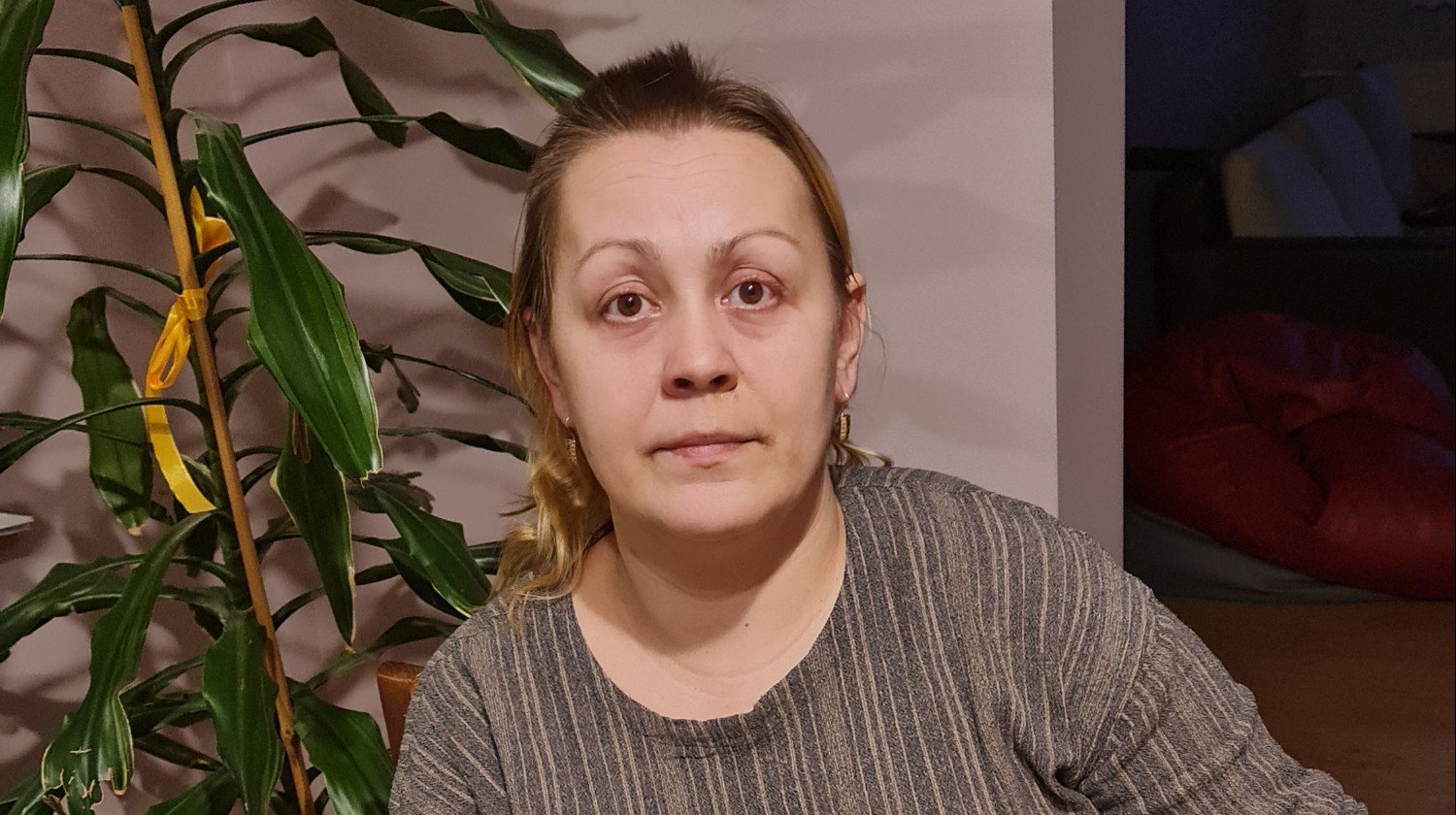 id: y8nywr
Rehabilitacja po UDARZE
Rehabilitacja po UDARZE
Our users created 956 474 whip-rounds and collected 962 445 612 zł
What are you collecting for today?
Description
Mam na imię Justyna i mam 45 lat. Jestem matką trójki wspaniałych dzieci. Do tej pory żyliśmy normalnie,w spokoju planując przyszłość naszych dzieci.
Niestety nagle i niespodziewanie 18.12 ubiegłego roku doznałam silnego i rozległego udaru pnia mózgu. Udar niedokrwienny mózgu pod postacią niedowładu połowiczego prawostronnego,oraz naczyniopochodne uszkodzenie mózgu.Wyrok,ale też modlitwa najbliższych, żebym przeżyła. Do szpitala w Poznaniu zostałam przywieziona w stanie agonalnym. Przeprowadzono mi trombektomię mechaniczną tętnicy podstawowej oraz tętnicy tylnych mózgu i udało się... Przeżyłam i walczę do dziś o każdy postęp żeby wrócić do samodzielności.
Gdy mój stan się ustabilizował,skierowano mnie na oddział rehabilitacji w Koninie. Przebywałam tam 5 tygodni. Rehabilitacja ta bardzo mi pomogła. Stopniowo zaczęłam stawać z łóżka i poruszać się samodzielnie. Zaczęłam też mówić, chociaż nadal mam z tym problem i wychodzi mi to nadal chaotycznie. 
Niestety podczas pobytu tam,u kilku osób z oddziału,w tym także i u mnie zdiagnozowano Covid 19. W związku z tym musiałam opuścić szpital i wrócić do domu. Obecnie od kilku tygodni przebywam w nim bez możliwości dalszego leczenia. Potrzebuję tej rehabilitacji nadal i jestem skazana tylko na leczenie prywatne,co wiąże się z olbrzymimi kosztami. Chciałabym udać się na prywatny turnus rehabilitacyjny w Poznaniu. Trwałby on 6 tygodni. Na przyjęcie na ten turnus muszę czekać około ośmiu tygodni,więc znowu stoję w miejscu. Mogłabym do tego czasu rehabilitować się w domu,lecz koszt godziny z prywatnym rehabilitantem to minimum 150zł. Mam jeszcze wiele ustalonych wizyt u specjalistów(także prywatnie) takich jak neurolog, genetyk,hematolog,diabetyk,logopeda a także kardiolog,ponieważ w szpitalu zdiagnozowano u mnie także cukrzycę i wrodzoną wadę rozwojową przegród serca,o których wcześniej nie wiedziałam. 
Zwyczajnie nie stać mnie na to wszystko. Jestem załamana bo stoję w miejscu. To są kluczowe tygodnie, w których leczenie może mi najbardziej pomóc, a ja przez brak pieniędzy nie mogę zrobić nic. Bez pomocy ludzi dobrej woli,czyli Waszej kochani nie będę miała możliwości uzyskania odpowiedniej opieki związanej z powrotem do zdrowia. Czas i szybka specjalistyczna rehabilitacja jest tu teraz najważniejsza. Każdy dzień,kiedy można byłoby zrobić coś więcej, mógłby zaprocentować w moim zdrowiu nie do ocenienia. Wierzę ,że z Waszym wsparciem uda mi się zawalczyć o moje zdrowie. Chcę tego przede wszystkim dla moich ukochanych bliźniaków,którzy w maju idą do komunii. Chcę żeby ich mama była w pełni sprawna na tej uroczystości. 
Dotychczas nigdy nie przyszło mi do głowy, by zwracać się do kogokolwiek o pomoc,ale niestety jestem w takiej sytuacji, że moje obecne fundusze nie pozwalają mi na dalsze leczenie, którego bardzo Potrzebuję.
         POMÓŻCIE, PROSZĘ!
The world's first Payment Card. Your mini-terminal.
The world's first Payment Card. Your mini-terminal.
Find out more