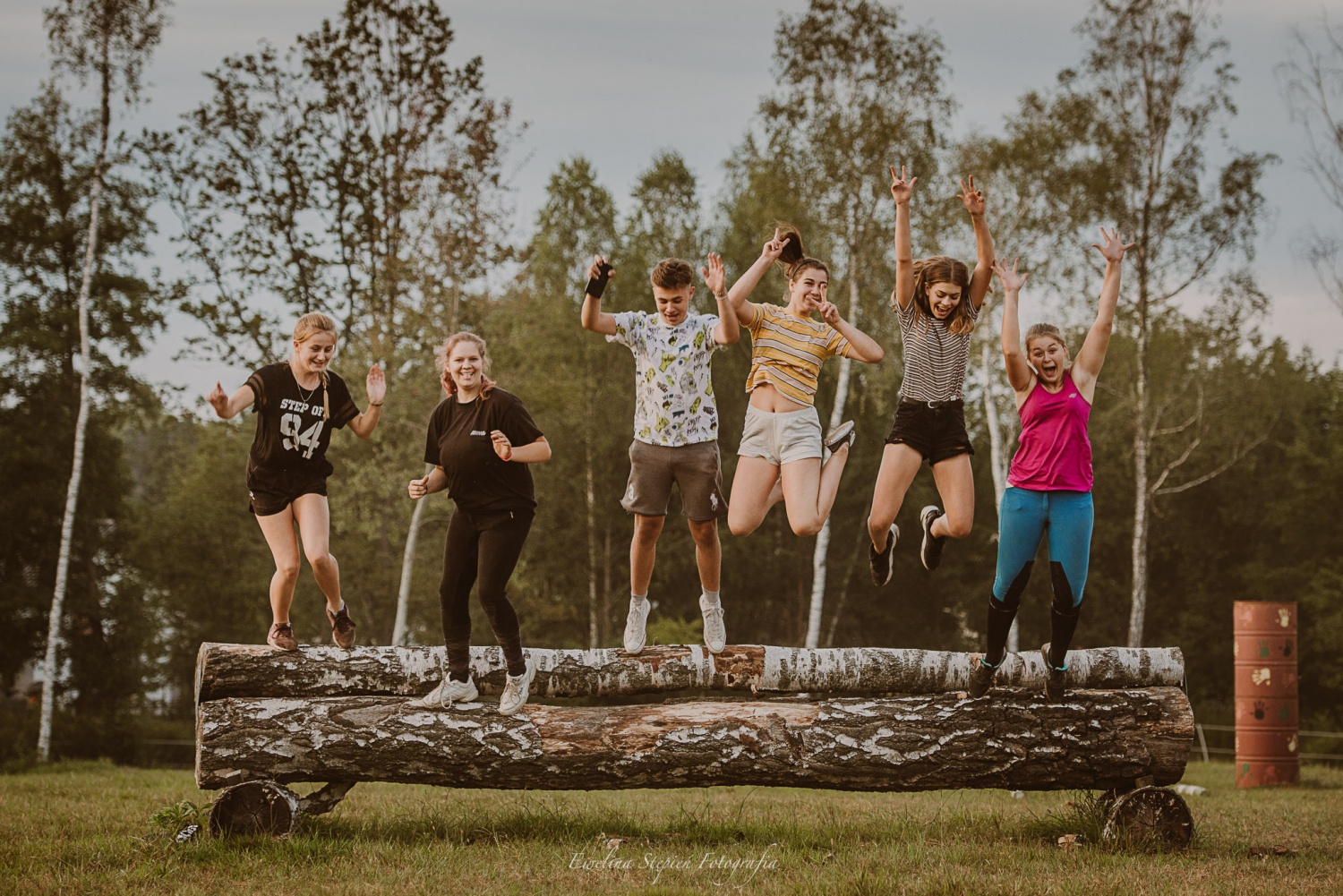 id: y9vahm
Zbuduj z nami halę! Odbierz nagrody :)
Zbuduj z nami halę! Odbierz nagrody :)
Our users created 1 016 159 fundraisers and raised 1 064 290 730 zł
What will you fundraise for today?
Description
Siedlisko Rudki zbiera na profesjonalną krytą ujeżdżalnię. Możesz się przyczynić do budowy wykupując: czapeczkę, oprowadzankę dla dziecka, jazdę konną na lonży lub na ujeżdżalni. Cała kwota tu zebrana zostanie przeznaczona na budowę hali, która będzie Wam służyć przez cały rok.
Mam na imię Krystian, zawodowo prowadzę działalność gospodarczą... a po pracy oddaję się swojej pasji. Chęć posiadania konia szybko przerodziła się w konieczność posiadania stajni. Stare i od wielu lat zaniedbane siedlisko zostało zakupione końcem 2015 roku i od tego czasu staram się dostosować je do nowych wymagań, które stawiają przed nim konie – ich utrzymanie i hodowla.
W międzyczasie okazało się, że pasjonatów koni w okolicy jest więcej. Dziś w stajni jest 11 koni, część z nich to konie prywatne, na pozostałych chcielibyśmy zacząć prowadzić zajęcia dla dzieci w profesjonalnych warunkach. Stajnia znajduje się w miejscowości Pustków na Podkarpaciu.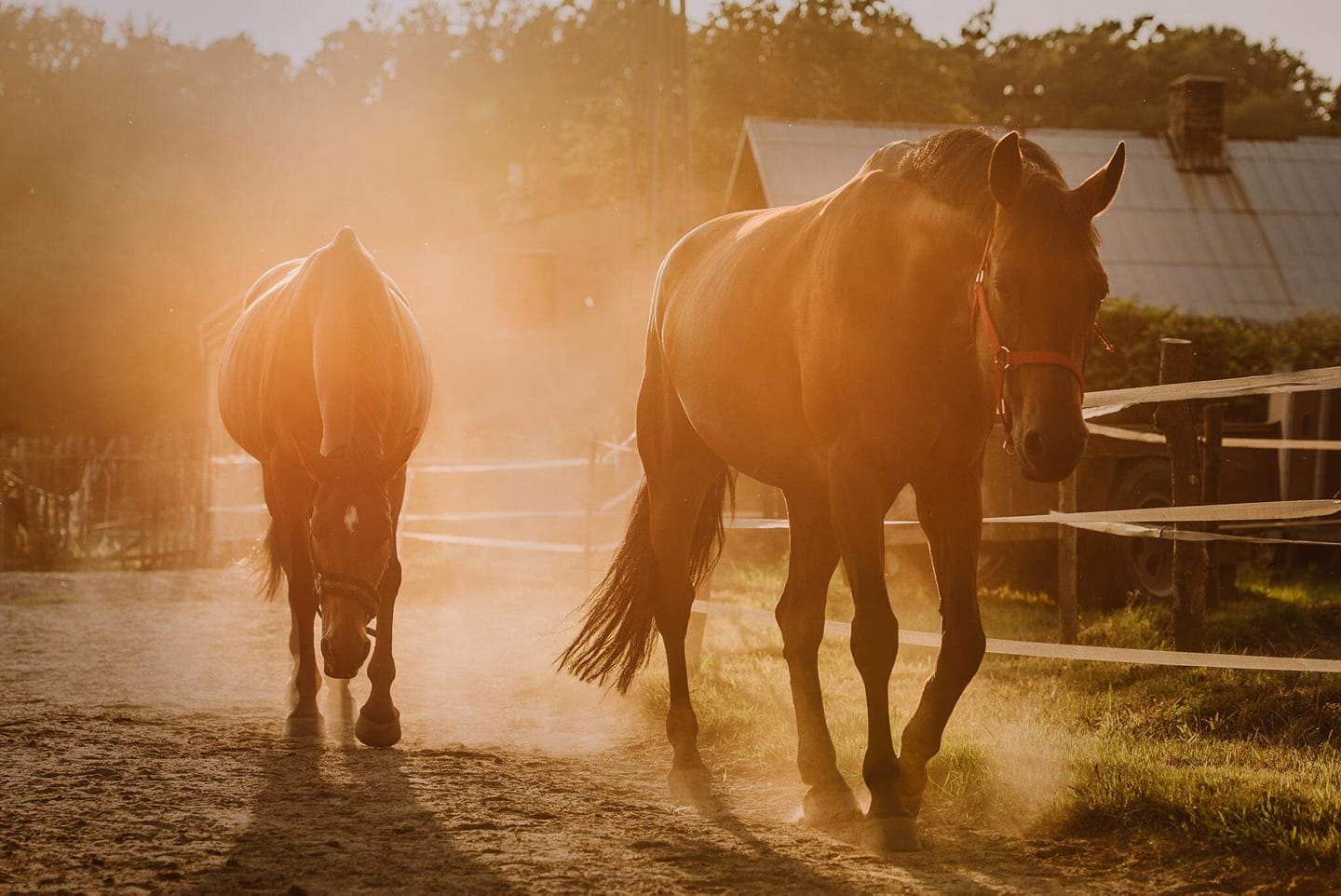 Jak dotąd, udało się:
• przerobić 5 hektarów nieużytków w pastwiska,
• utwardzić drogę dojazdową,
• wytyczyć i oświetlić czworobok ujeżdżeniowy,
• przekształcić starą stodołę i budynki przyległe w stajnię z boksami dla 12 koni,
• zbudować nową stajnię dla kolejnych 8 koni,
• wyremontować pomieszczenia socjalne oraz siodlarnie.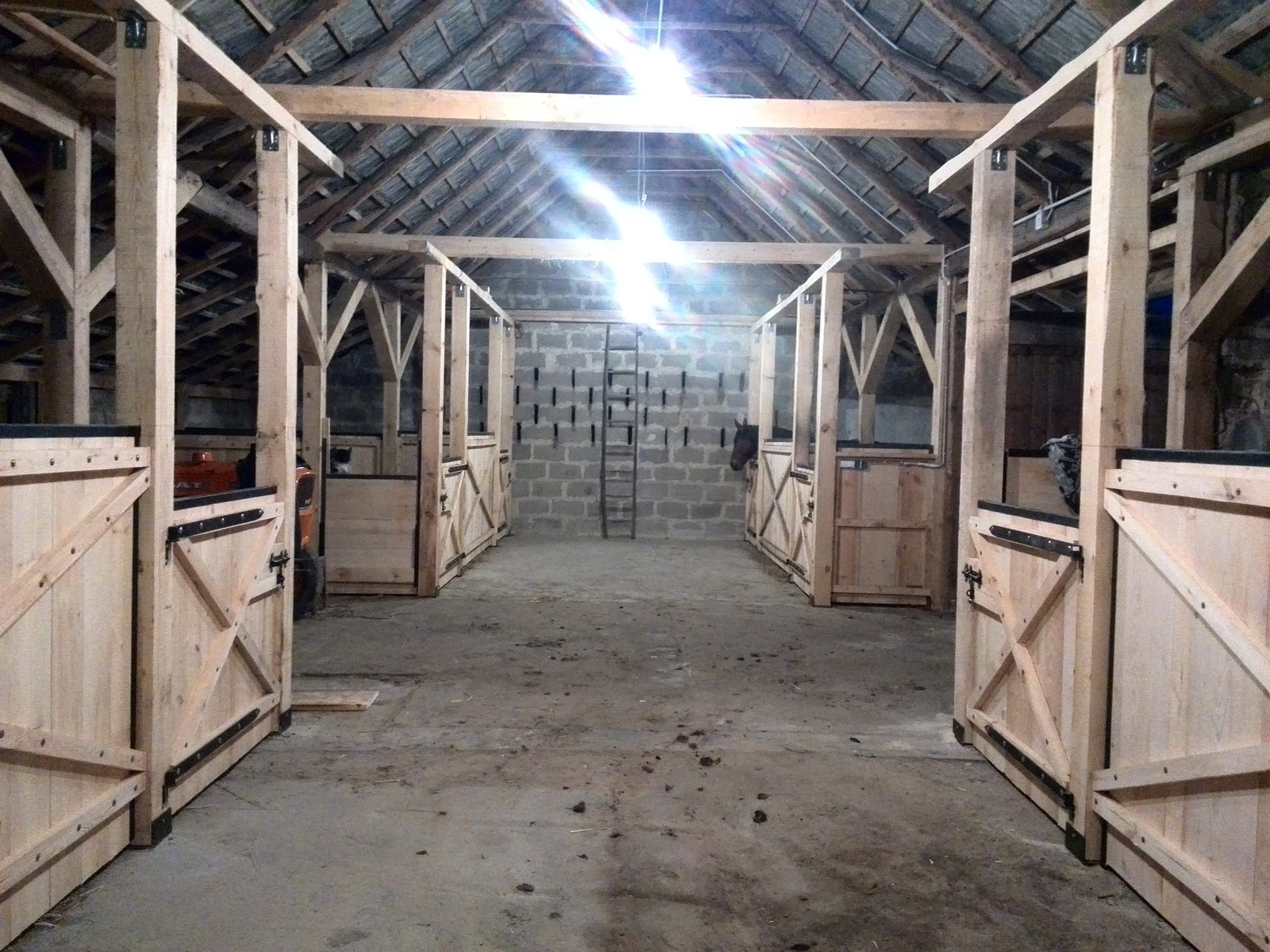 Dochód, jaki aktualnie generuje stajnia, uniemożliwia jakiekolwiek duże inwestycje. Taką inwestycją jest właśnie pełnowymiarowa hala – ujeżdżalnia, która nam się marzy. Stąd pomysł na ZRZUTKĘ. Rozmiar hali będzie zależał od zgromadzonych środków.
Dzięki hali będziemy mogli:
• zatrudnić instruktora rekreacji ruchowej na cały etat,
• prowadzić zajęcia cały rok, niezależnie od warunków atmosferycznych,
• profesjonalnie szkolić amazonki i jeźdźców,
• zatrudnić instruktora hipoterapii i prowadzić zajęcia przez cały rok, co jest bardzo ważne w przypadku terapii.
W przyszłości, oprócz jazd konnych chcielibyśmy organizować zawody, Hubertusa, rajdy konne, półkolonie czy warsztaty dla dzieci z Gminy Dębica oraz gmin przyległych.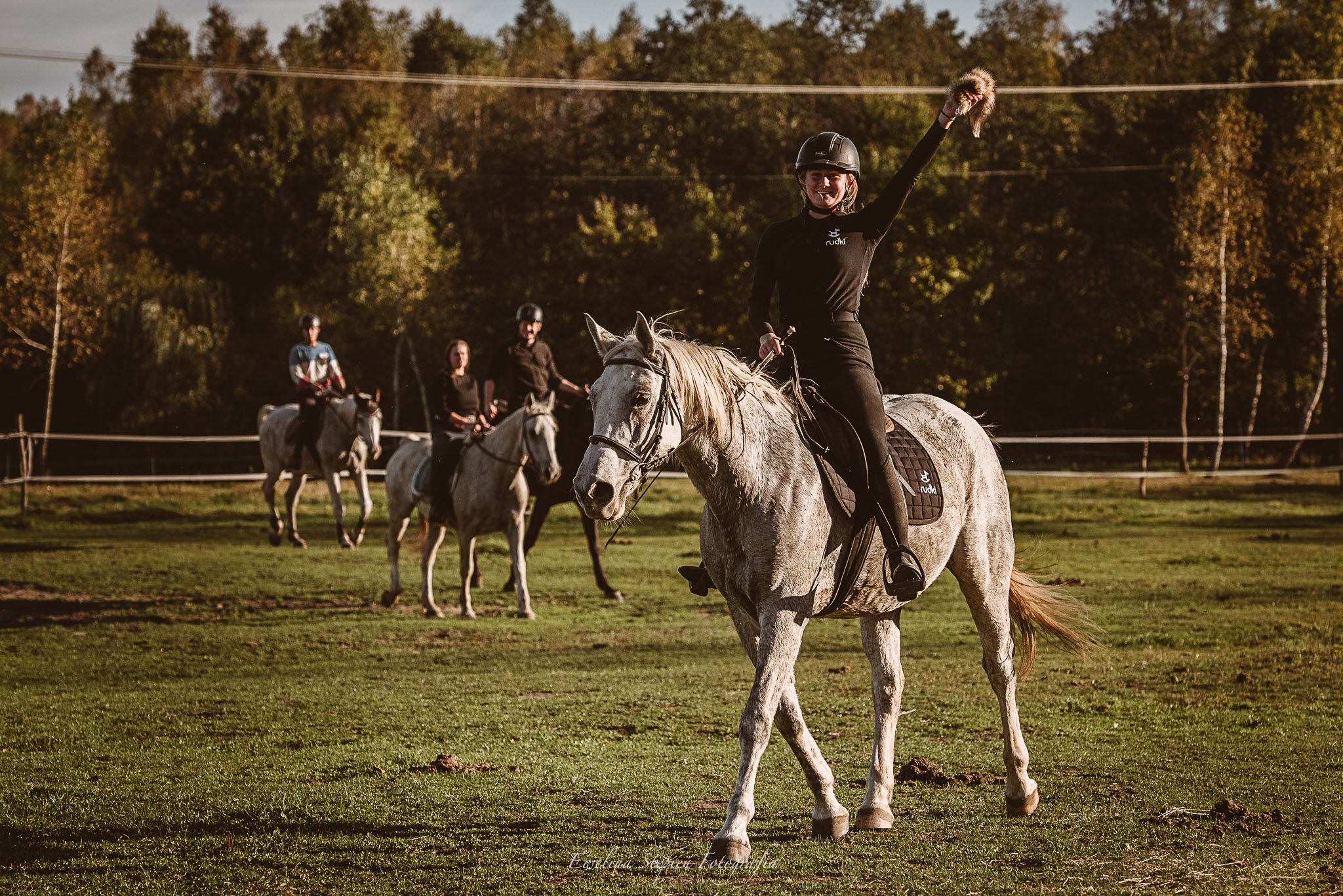 Hala jest takim kamieniem milowym, który przeniesie projekt stajni w zupełnie inny profesjonalny wymiar. Pozwoli zarobić na kolejne inwestycje i przyciągnie nowych klientów. I co najważniejsze: inwestycja będzie służyła społeczności lokalnej.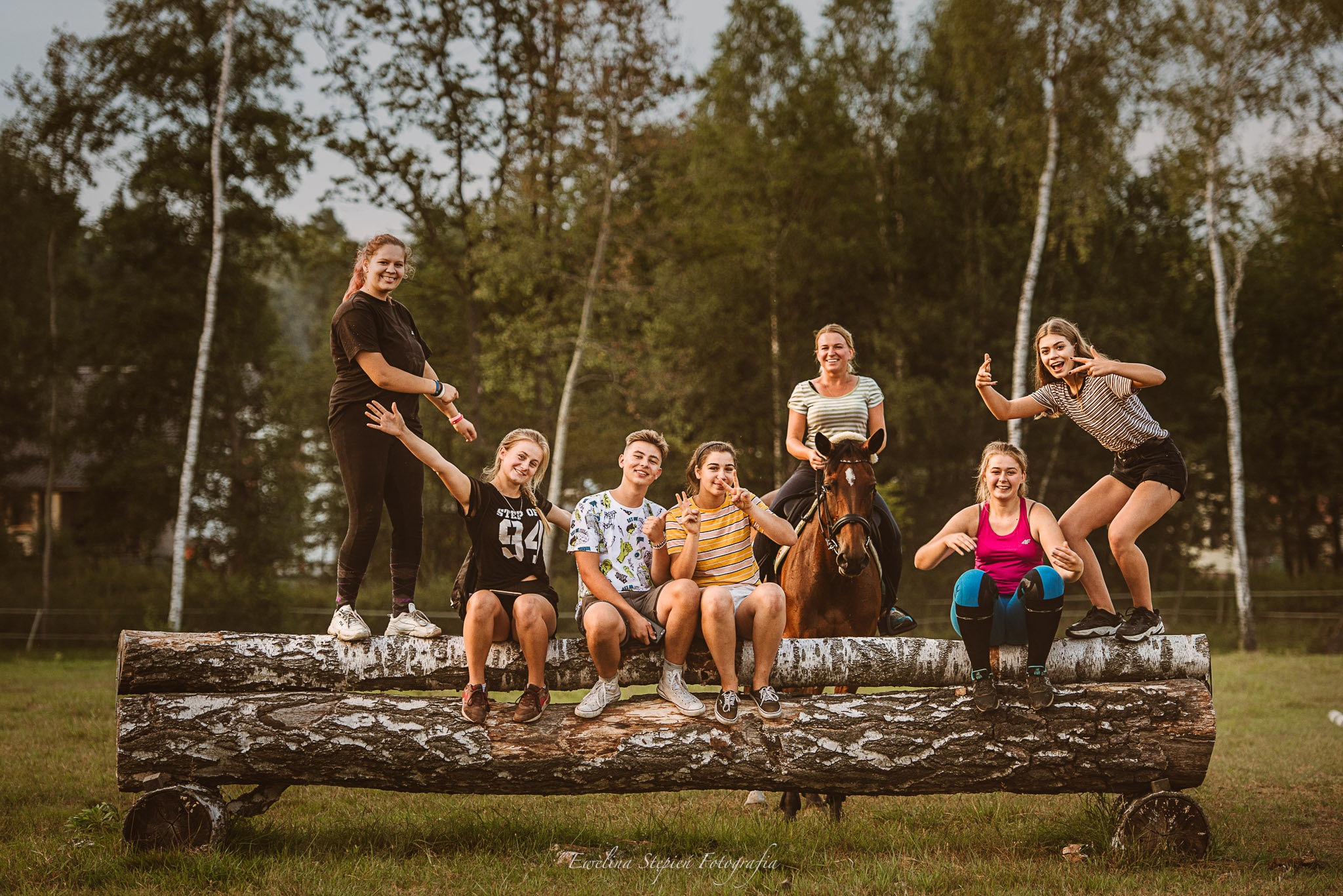 Odbiór społeczny przedsięwzięcia jest bardzo pozytywny. Dzieciaki palą się do jazd i wszelkiej pomocy. Od samego początku miejsce tętni życiem. Wiele osób już teraz nas odwiedza, przyjeżdżają całymi rodzinami, czasami tylko po to, by popatrzyć na konie, odpocząć. Siedlisko znajduje się na uboczu, ale w zasięgu wycieczek rowerowych, w otoczeniu lasów, niedaleko od szkoły oraz infrastruktury sportowej.
Jazda konna jest dyscypliną sportową stosunkowo drogą, dlatego planujemy działania mające na celu popularyzację jeździectwa poprzez współpracę z instytucjami państwowymi oraz organizacjami pozarządowymi w celu obniżenia kosztów pojedynczych jazd. Hala pozwoli nam wywiązać się ze zobowiązań i zaplanowanych terminów oraz ram poszczególnych projektów.
Mamy nadzieję, że nasze wielokierunkowe działania wpłyną na upowszechnienie oraz rozwój jazdy konnej w regionie i będą miały pozytywny skutek społeczny.
Od początku przedsięwzięcie finansowane jest z innej działalności i pewnie własnym sumptem taką halę postawilibyśmy dopiero za parę lat, a mocno wierzymy w to, że dzięki Waszej pomocy zajęcia w nowej ujeżdżalni będą mogły się odbyć już w przyszłym sezonie.
Zbuduj z nami halę!
Przewidziane są nagrody dla wpłacających.
Za każdą wpłatę serdecznie dziękujemy! :)
Dołącz do nas na fb :)
www.facebook.pl/siedlisko.rudki
www.siedliskorudki.pl
fot. Ewelina Stępień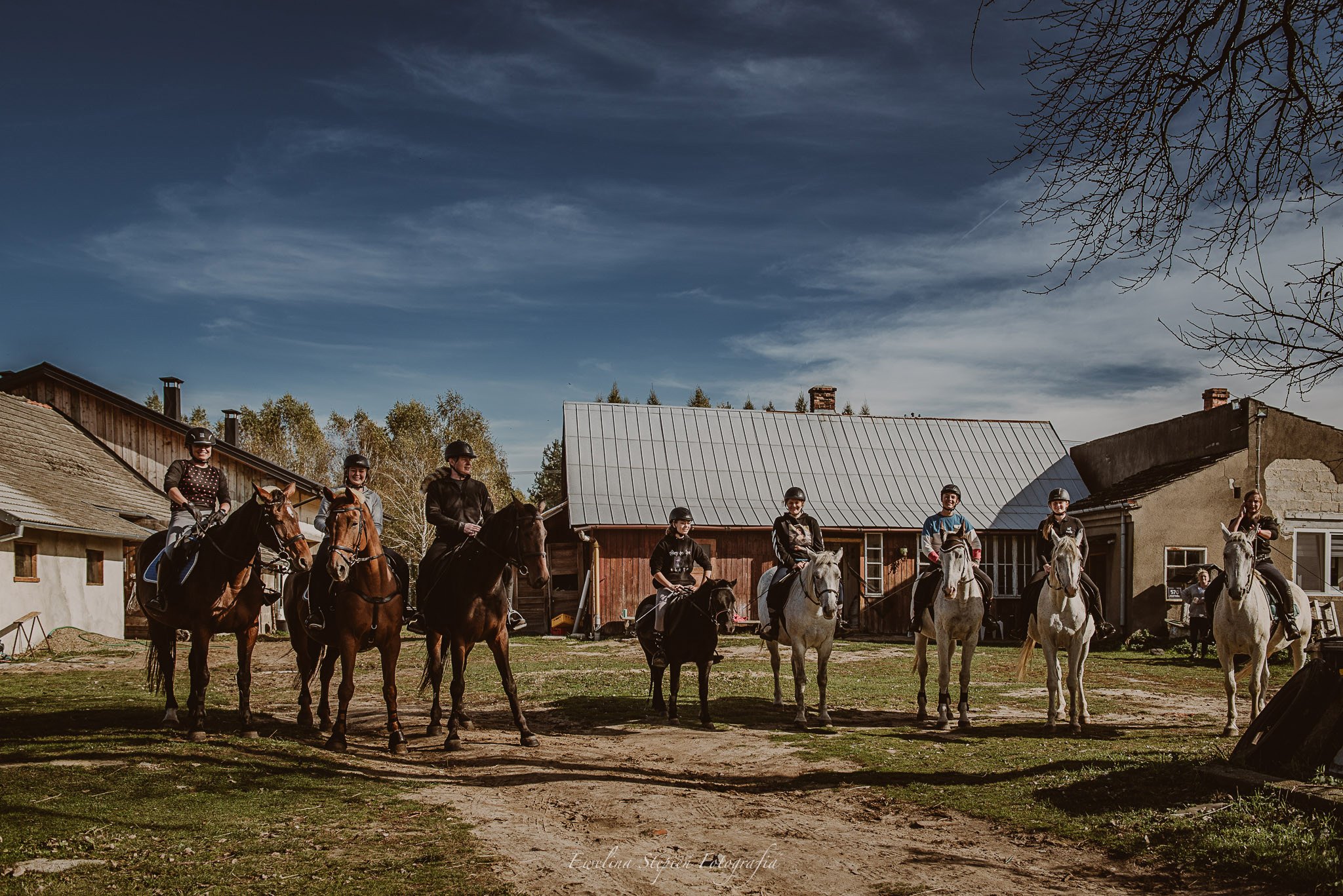 The world's first Payment Card. Accept payments wherever you are.
The world's first Payment Card. Accept payments wherever you are.
Find out more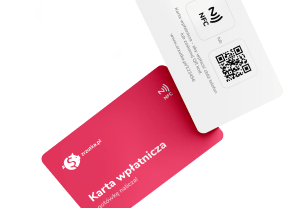 Rewards 12
Buy, Support, Sell, Add.
Buy, Support, Sell, Add. Read more
Active created by Organiser: