id: ycmee5
Marcelek w świecie ADNP - zbiórka na turnusy
Marcelek w świecie ADNP - zbiórka na turnusy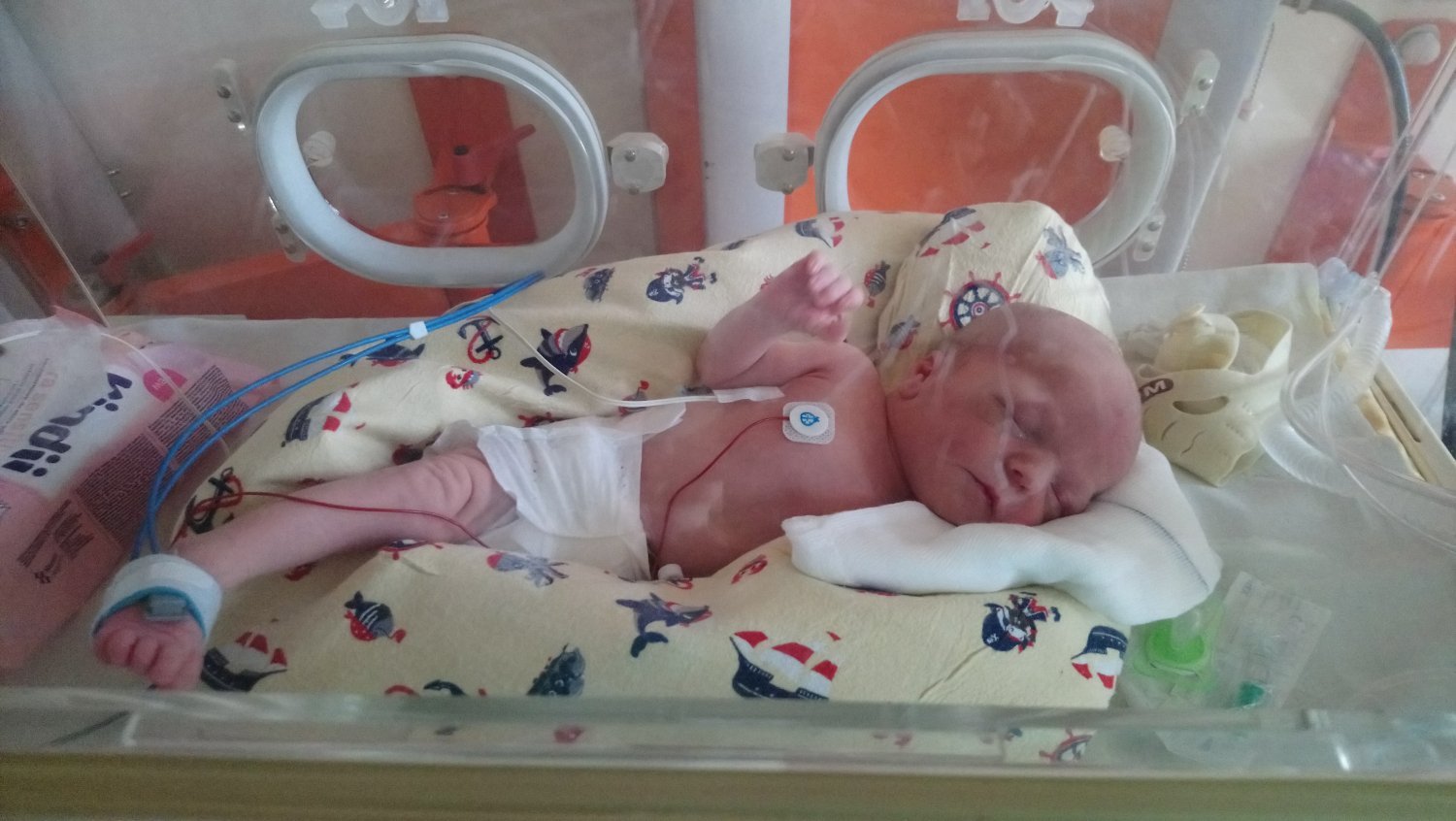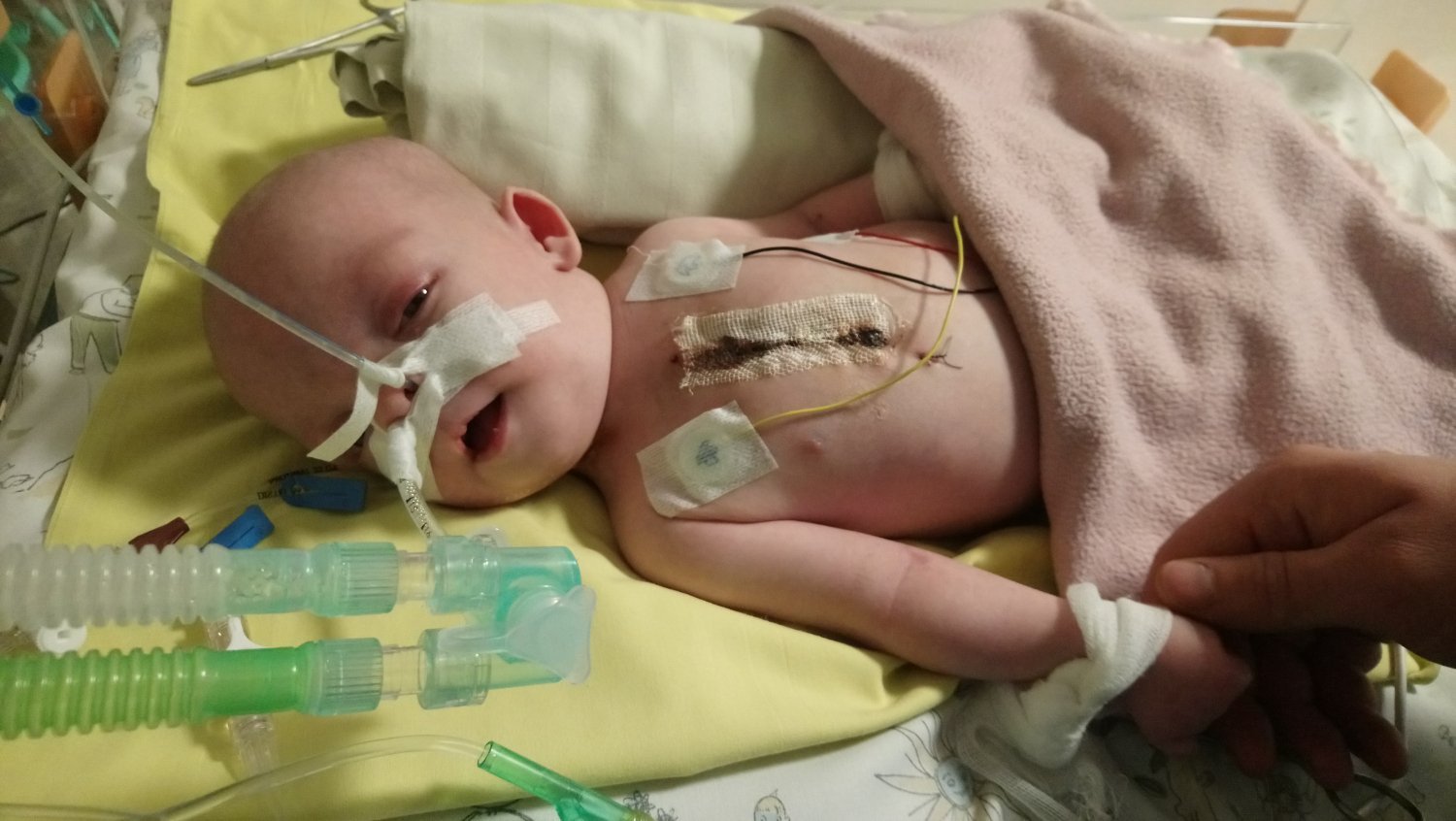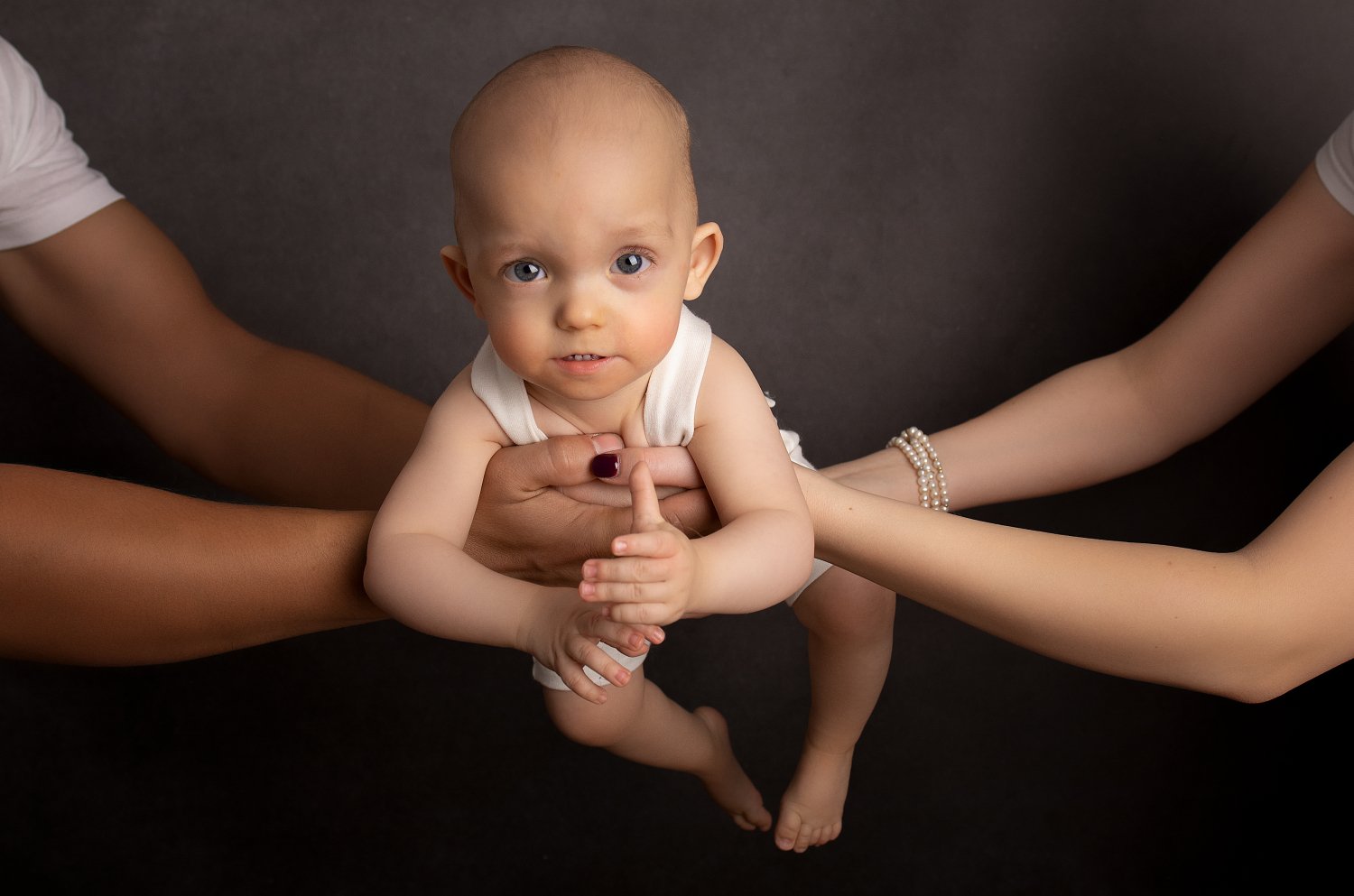 Donate
Zrzutka.pl does not charge any commission
Description
Marcelek urodził się 4 listopada 2018r. Pierwsze diagnozy postawiono jeszcze w trakcie ciąży.
Najpierw rozpoznano chorobę płuc – gruczolakowatość torbielowata (CCAM), następnie chorobę serduszka – ubytek międzykomorowy, ubytek międzyprzedsionkowy oraz niedomykalność zastawki trójdzielnej. Tydzień po narodzinach Marcelka została zdiagnozowana 3 wada wrodzona – atrezja końcowego otworu przewodu pokarmowego.
Marcelek przeszedł 3 skomplikowane operacje ratujące jego życie. W 2 miesiącu życia odbyła się operacja serca, 3 miesiące później odbyła się operacja odbudowy kanału końcowego przewodu pokarmowego, a po kolejnych 2 miesiącach wycięto Marcelkowi dolny lewy płat płucny, który był całkowicie zajęty przez torbiele. W dodatku Marcel ma także zdiagnozowaną wadę wzroku – nadwzroczność oraz astygmatyzm.
W marcu 2020r. w wynikach badań WES zdiagnozowano u naszego synka zespół ADNP (znany również jako zespół Helsmoortel-VanDerAa/ HVDAS).
Zespół ADNP, z którym Marcelek się zmaga jest niezwykle rzadką choroba mózgu spowodowana mutacja lub delecją w genie ADNP. Gen ADNP jest jednym z najważniejszych genów mózgu, ponieważ bez niego nie mógłby się on prawidłowo rozwijać. Wpływa on nie tylko na rozwój, ale także na łączność, styczność, funkcjonowanie oraz tworzenie mózgu. Gen ADNP wpływa także na wiele innych narządów i funkcji w organizmie. 
Każda mutacja genu jest jednak indywidualna, przez co nie wiemy, jaka przyszłość czeka Marcelka. Obecnie prócz wad wrodzonych choroba powoduje u Marcelka m.in wiele opóźnień rozwojowych (znaczne opóźnienie rozwoju mowy, niepełnosprawność intelektualną) z którymi zmaga się każdego dnia i walczy, by w przyszłości różnice między nim, a rówieśnikami były jak najmniejsze.
Ze względu na chorobę Marcel wymaga on ciągłej rehabilitacji, terapii z neurologopedami, psychologami, terapeutami SI, pedagogami oraz innymi specjalistami. Dodatkowo ze względu na złożoność i rzadkość choroby Marcel jest pod opieką wielu medyków m.in.: kardiologa, chirurga, okulisty, gastrologa, laryngologa, neurologa, torakochirurga, pulmonologa, genetyka, endokrynologa, dietetyka, alergologa, dermatologa.
Obecnie priorytetem zbiórki jest zebranie funduszy na 2 turnusy logopedyczne.
W czerwcu zapisani jesteśmy na turnus "Pierwsze Słowo" do Książenic k Grodziska Mazowieckiego. Koszt tego turnusu wynosi 3200 zł.
W sierpniu natomiast jesteśmy zapisani na turnus logopedyczny metodą Padovan. Tygodniowy koszt tego turnusu to aż 4600zł. Z powodu, iż turnus odbywa się nad morzem, czeka nas daleka podróż, zdecydowaliśmy się połączyć 2 tygodnie turnusu, a zatem jego koszt wzrasta podwójnie – czyli potrzeba 9200zł… 
Dziękujemy za każdy dar serca! Za każdą wpłatę, za każde udostępnienie, za każde dobre słowo, za wsparcie, za to, że jesteście razem z Marcelkiem i pomagacie mu w nierównej walce z wrogiem ADNP.
The world's first card for receiving payments. The Payment Card.
The world's first card for receiving payments. The Payment Card.
Find out more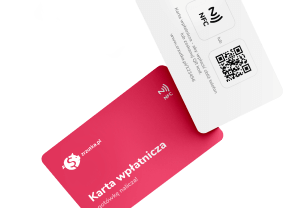 Our users created
865 430 whip-rounds
and collected
766 465 102 zł
What are you collecting for today?