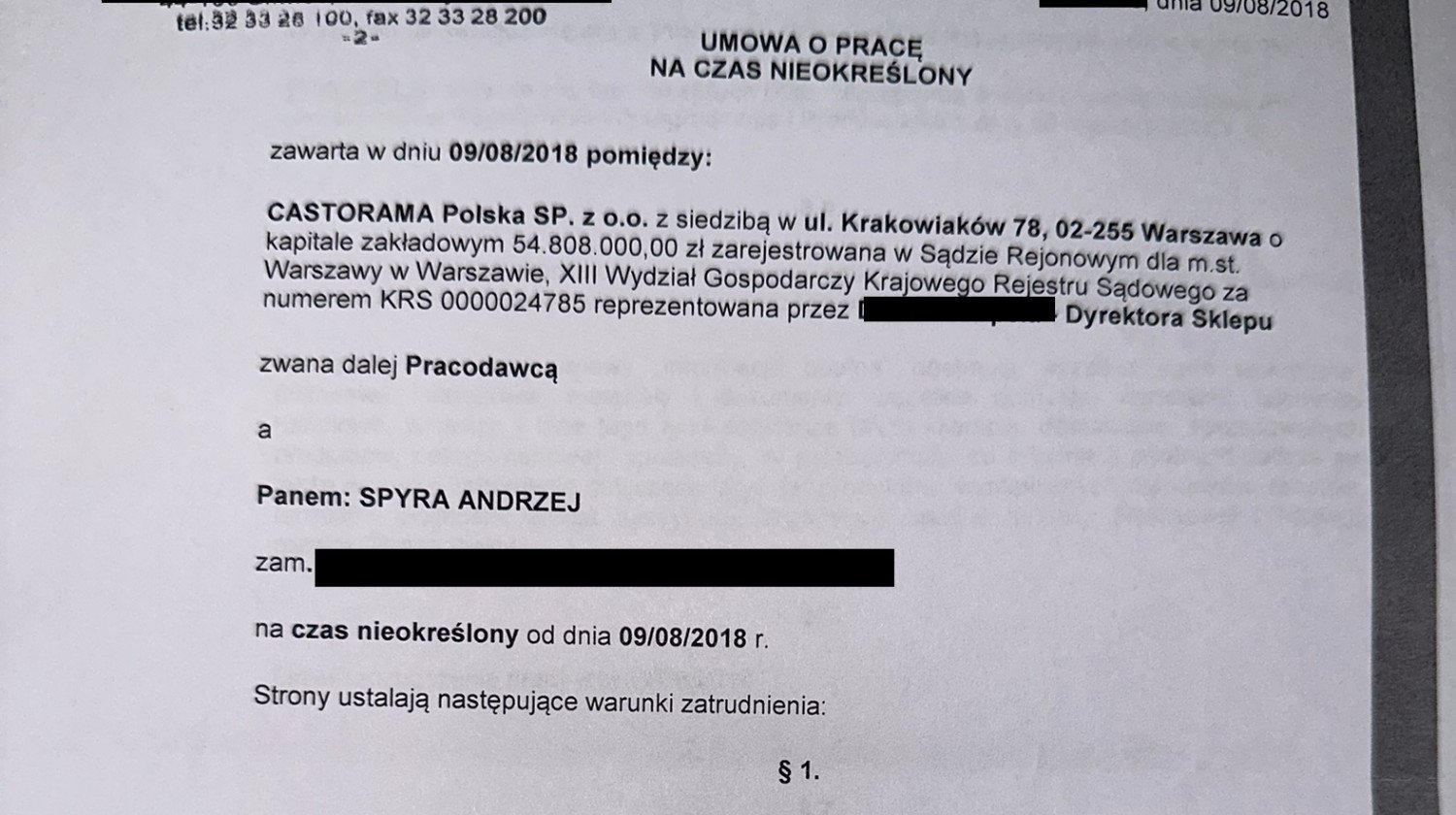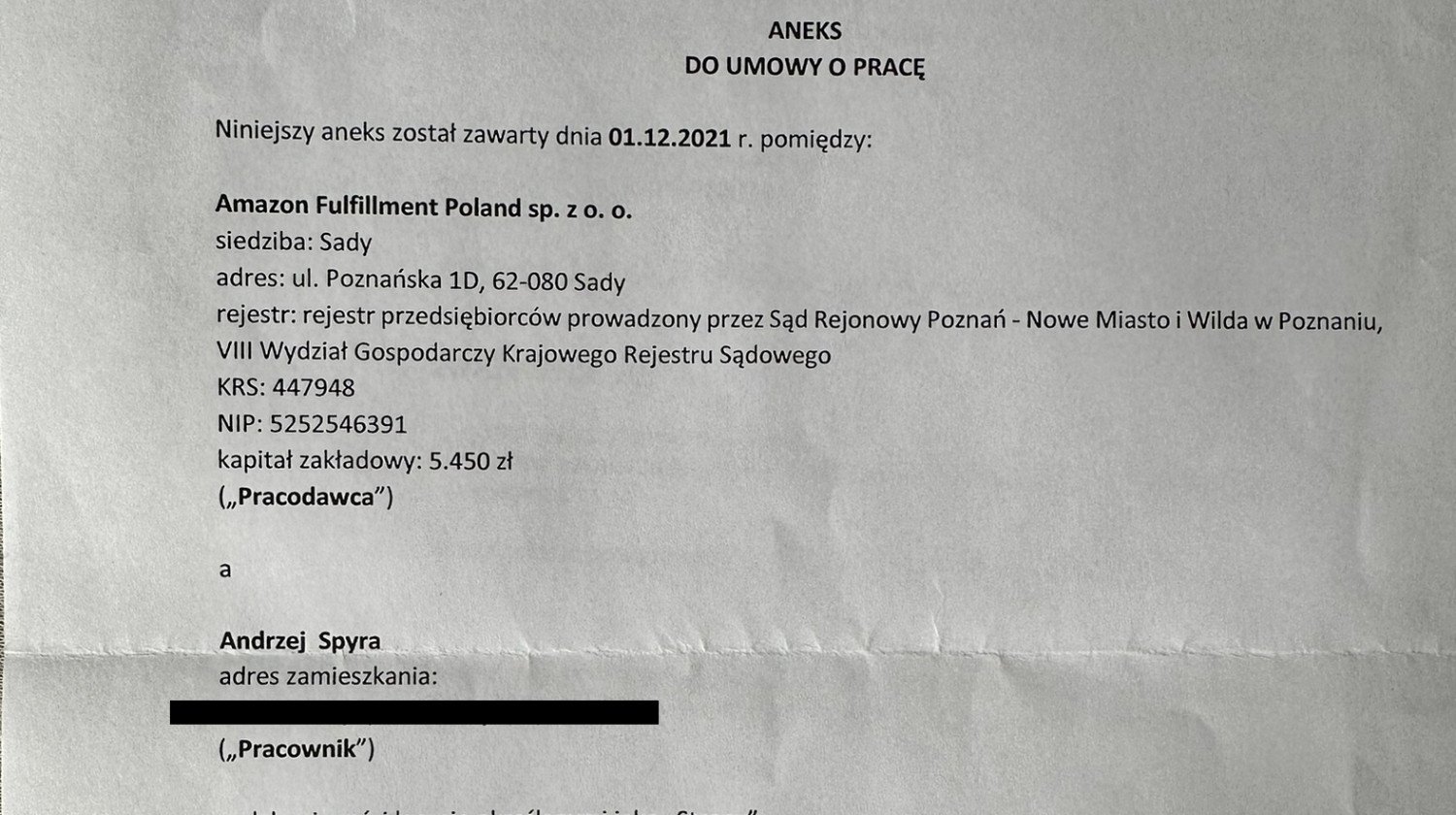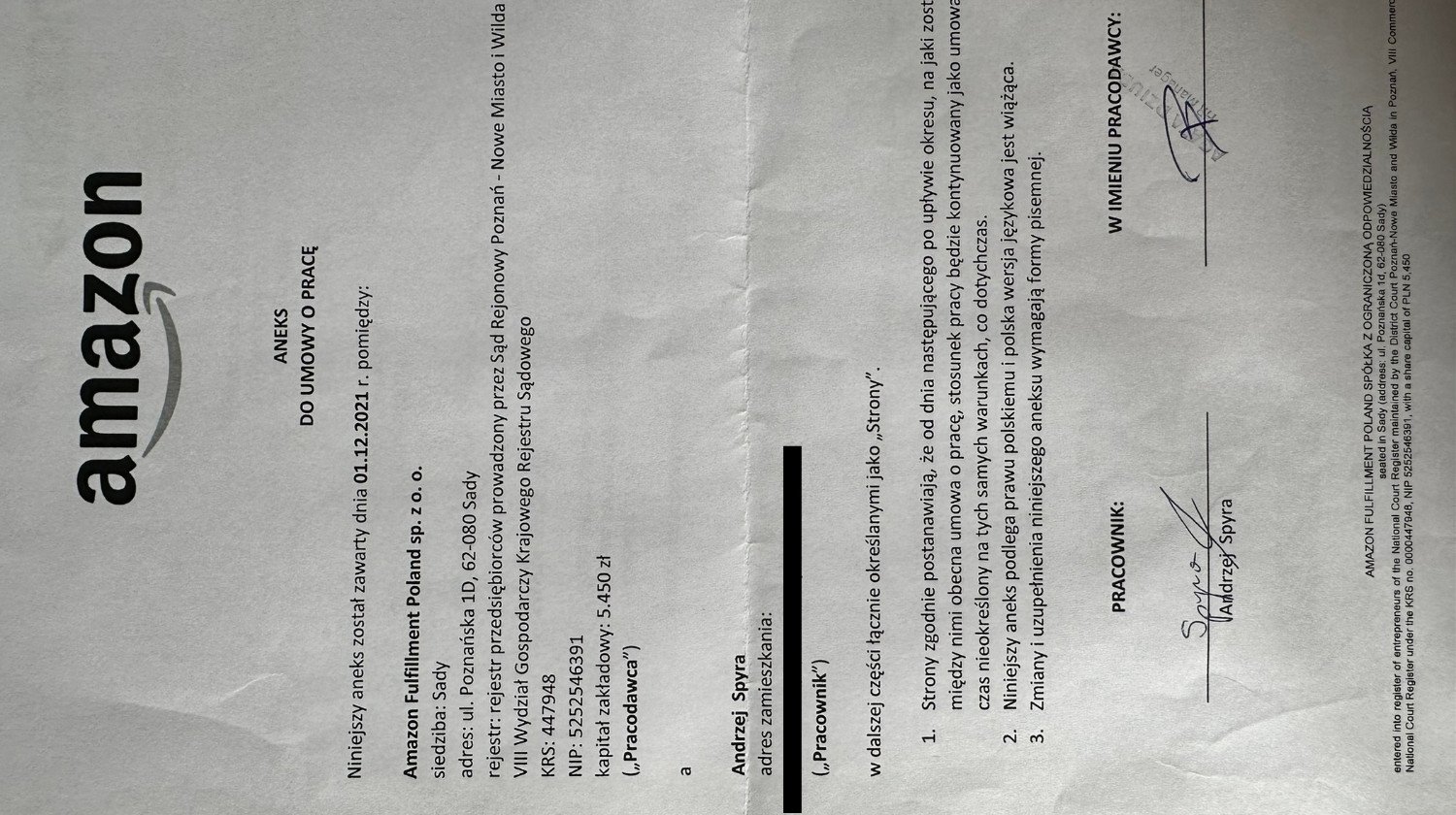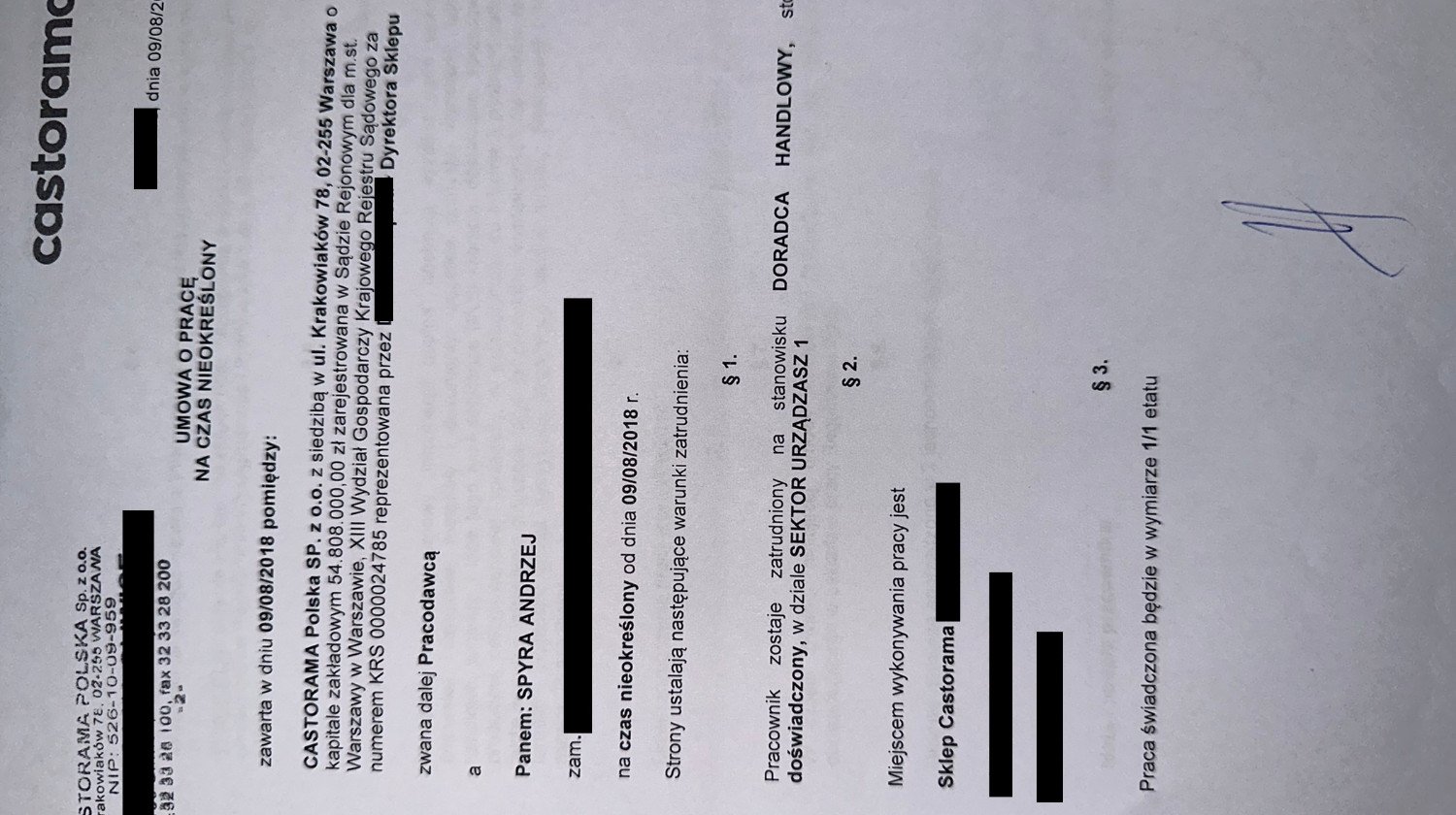 id: yd2esr
Aby w końcu zacząć żyć.
Aby w końcu zacząć żyć.
Our users created 1 014 593 fundraisers and raised 1 061 065 348 zł
What will you fundraise for today?
Dziękuję wszystkim za udostępnienia i wsparcie. Każda wpłacona złotówka skraca mój pobyt w Amazonie. Dzięki!

No comments yet, be first to comment!

Read more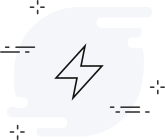 There are no updates yet.
Description
Cześć.
Niestety aby zrozumieć skąd taki tytuł zbiórki musisz poświęcić chwilę i przeczytać ten tekst. Jest to konieczne ponieważ wiele wyjaśni i pozwoli rozwiać wszelkie pojawiające się pytania.
Tak więc pozwól, że przedstawię Ci historię sprzed prawie 3 lat.
Otóż w kwietniu 2020r. wpadłem na pomysł aby oprócz pracy na pełnym etacie pójść dodatkowo do pracy w weekendy (Amazon). Wtedy jeszcze nie wiedziałem, że będzie to trwać aż tak długo ponieważ założenie było tylko takie, aby przez rok nadpłacić jak najwięcej rat kredytu mieszkaniowego i tym samym skrócić jego spłatę. Po części w dużej mierze udało mi się to osiągnąć i skrócić swoje zobowiązania wobec banku o kilka lat.
Jednak czas zweryfikował wiele rzeczy. Rosnące koszty utrzymania siebie i rodziny oraz rosnące raty kredytu nie pozwoliły mi na rezygnację z pracy weekendowej.
I tak już od prawie trzech lat pracuję przez 7 dni w tygodniu prawie 240 godzin w miesiącu.
Niestety odczuwam coraz większe zmęczenie i widzę, że taki tryb życia odbija się na moim zdrowiu.
Nieregularny sen, ogólne zmęczenie organizmu, częste przeziębienia i bóle głowy.
Poza tym nie mam prawie w ogóle czasu dla najbliższych, dla rodziny i znajomych bo albo jestem w pracy albo śpię i odpoczywam w każdej wolnej chwili. Czuję jak życie ucieka mi między palcami.
Z tego też powodu postanowiłem zastanowić się nad tym co chciałbym robić? co sprawia mi frajdę? i czy mógłbym zamienić to w źródło dodatkowego dochodu.
Los chciał, że w tym czasie poszliśmy na kawalerskie pojeździć terenówkami w terenie.
Po przejażdżce, na której doskonale się bawiłem coś we mnie pękło. Mówiłem sam do siebie: "Andrzej przecież kiedyś miałeś niezłą zajawkę na offroad, chciałeś nawet kupić terenówkę aby hobbystycznie jeździć w wolnym czasie". I tutaj narodziło się pytanie: "może by tak samemu zainwestować w terenówkę i tak jak firma w której wykupiliśmy przejażdżkę świadczyć takie usługi?". Przecież mógłbym połączyć przyjemne z pożytecznym i jak to się mówi: "zarabiaj na tym co lubisz robić a nigdy nie będziesz pracować". Poza tym sam decydowałbym o tym ile chcę pracować. Dzięki temu na pewno odzyskałbym czas dla najbliższych i w końcu zaczął żyć.
Niestety zakup dobrej, sprawnej terenówki to średni koszt ok. 30-40tys. Nie jestem w stanie odłożyć takich pieniędzy w krótkim czasie między innymi z powodu ww. zobowiązań.
Dlatego też pomysł na zbiórkę i prośba o pomoc.
PS. Jeżeli jakimś cudem doczytałaś/łeś do tego momentu i chcesz wesprzeć moją zbiórkę to mam jedną prośbę. Bardzo proszę abyś najpierw wsparła/wsparł zbiórki osób, które tej pomocy naprawdę potrzebują. Ja nie mam chorych dzieci, nie zmagam się z ciężką chorobą, nie straciłem mieszkania w pożarze. Dlatego najpierw wspomóż realnie potrzebujących a dopiero później, jeżeli będziesz miała/miał ochotę dołożyć cegiełkę do mojej zbiórki to będę bardzo wdzięczny.
Pozdrawiam.
Andrzej
The world's first Payment Card. Your mini-terminal.
The world's first Payment Card. Your mini-terminal.
Find out more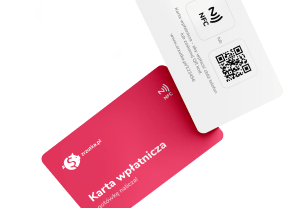 Rewards 2
Buy, Support, Sell, Add.
Buy, Support, Sell, Add. Read more
Active created by Organiser:
Tickets & Vouchers • Other
Tickets & Vouchers • Other