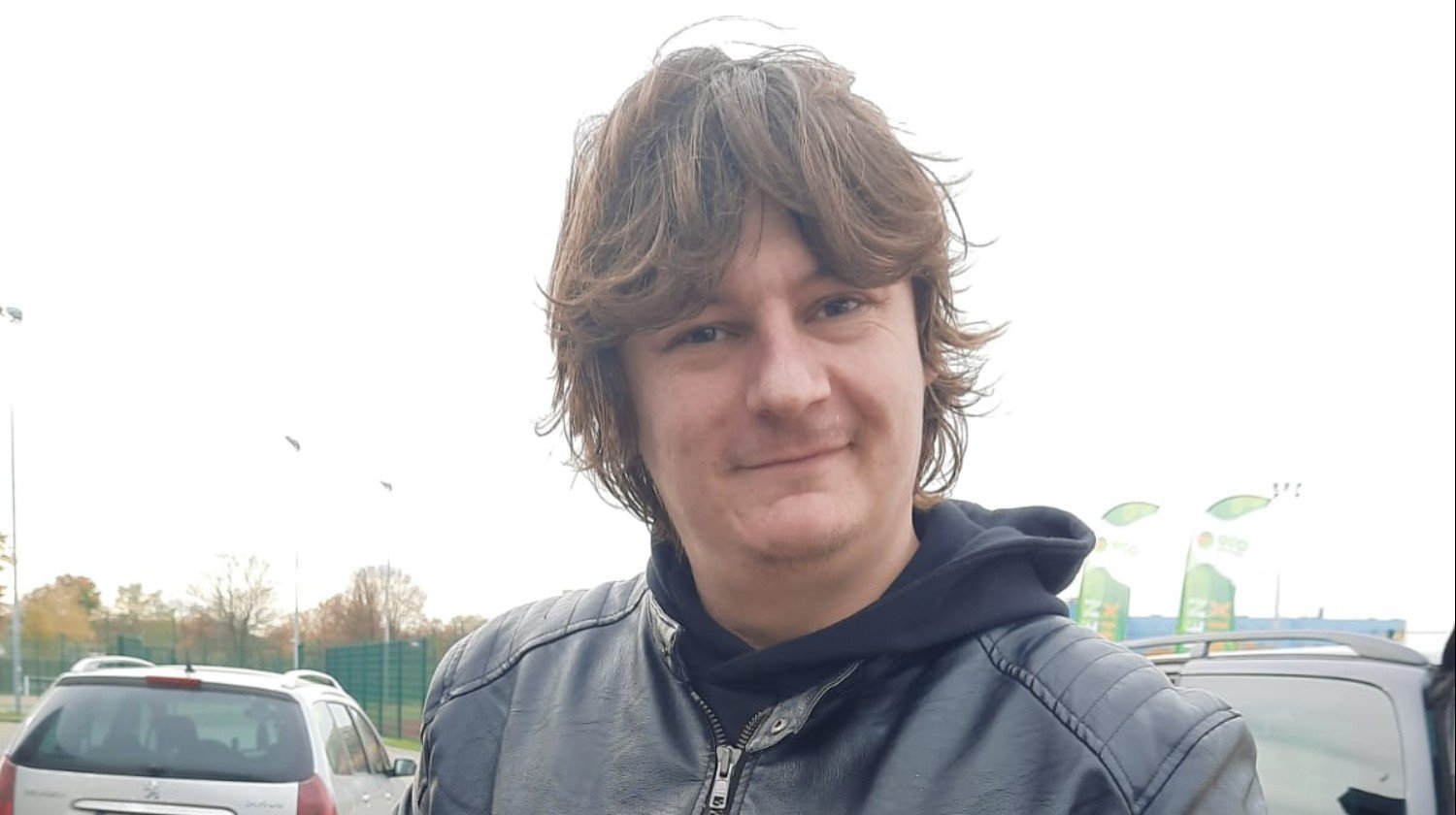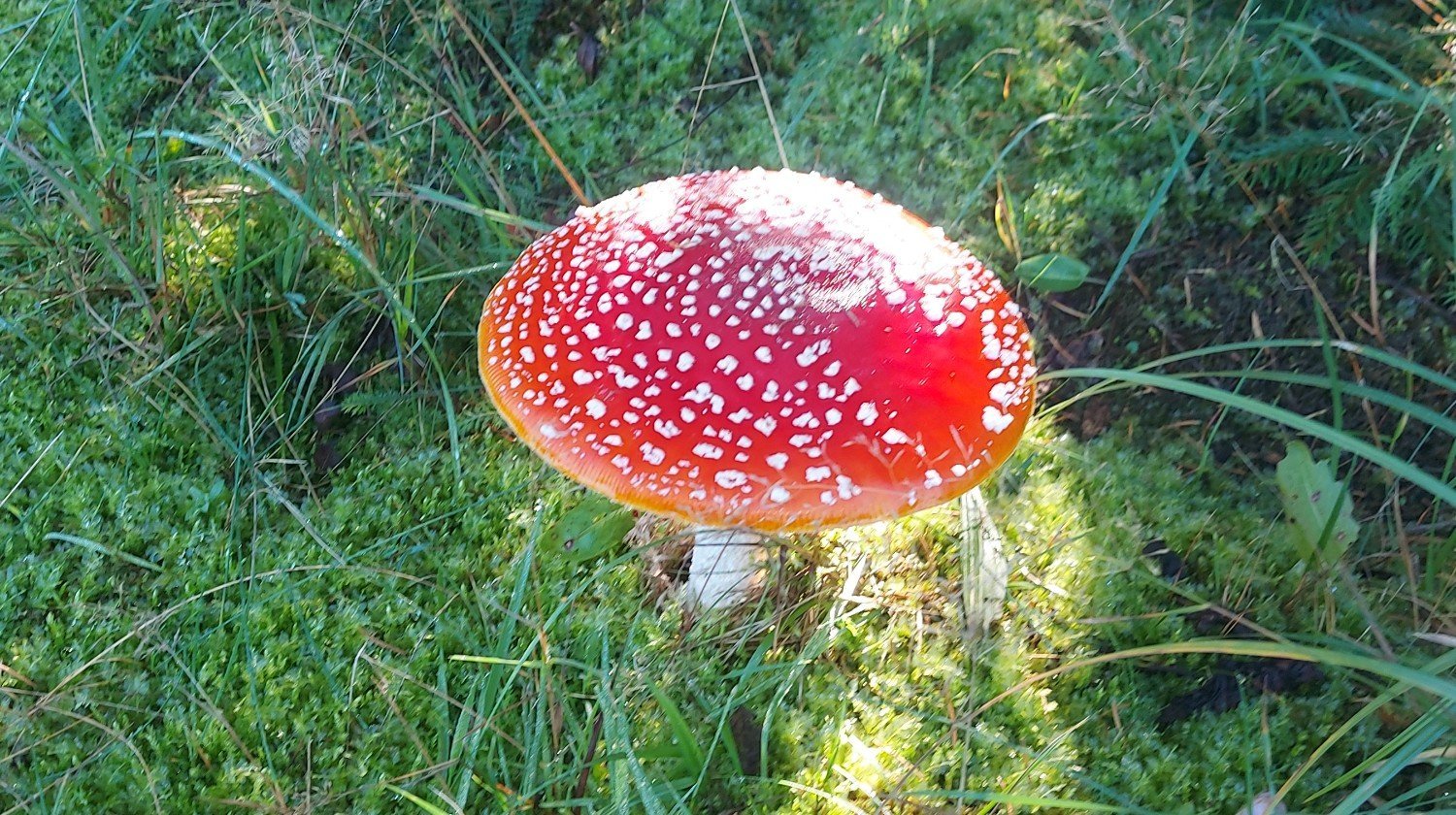 id: ymxe53
Wydanie książki z bajkami dla dzieci
Wydanie książki z bajkami dla dzieci
Our users created 957 435 whip-rounds and collected 964 052 163 zł
What are you collecting for today?
Description
Spełnianie marzeń, to bardzo ważna sprawa. Często skupiamy się na marzeniach innych osób, zapominając o nas samych.
Moim marzeniem jest wydanie książeczki z bajkami dla dzieci. Bajkami rymowankami, z morałem i przedstawioną ciekawą historią.
Koszty wydania takowej przerastają moje możliwości, dlatego zwracam się z prośbą dovWas o wsparcie i pomoc w spełnianiu marzenia.
Napisałem już kilkadziesiąt utworów, czasem lepszych, czasem gorszych, jednak uważam, iż gro z nich niesie ze sobą treści warte szerszej publikacji.
Zapraszam na moją stronę i zapoznanie się z moimi utworami.
Jeśli uznacie, że warto mnie wesprzeć w dążeniu do celu, będę Wam niesamowicie wdzięczny.
https://www.facebook.com/profile.php?id=100085390511816
Powoli moje bajki pojawiają się również na serwisie spotify, gdzie można ich posłuchać:
https://open.spotify.com/show/5GeaEU7If7ABMVaZOf8P9d?si=BpX1Cr9PQ2q7mDrnsyV7hg&utm_source=copy-link
Skąd kwota 15000 zł
Skład, łamanie, korekta, ilustrację, wydanie, promocja... i wiele, wiele innych składowych.
Każda Wasza aktywność i każde udostępnienie mojej zbiórki pomogą mi osiągnąć mój cel.
Kto wie, może dzięki Wam, moje opowiastki zawitają na półkę Waszych dzieci?
The world's first card for receiving payments. The Payment Card.
The world's first card for receiving payments. The Payment Card.
Find out more