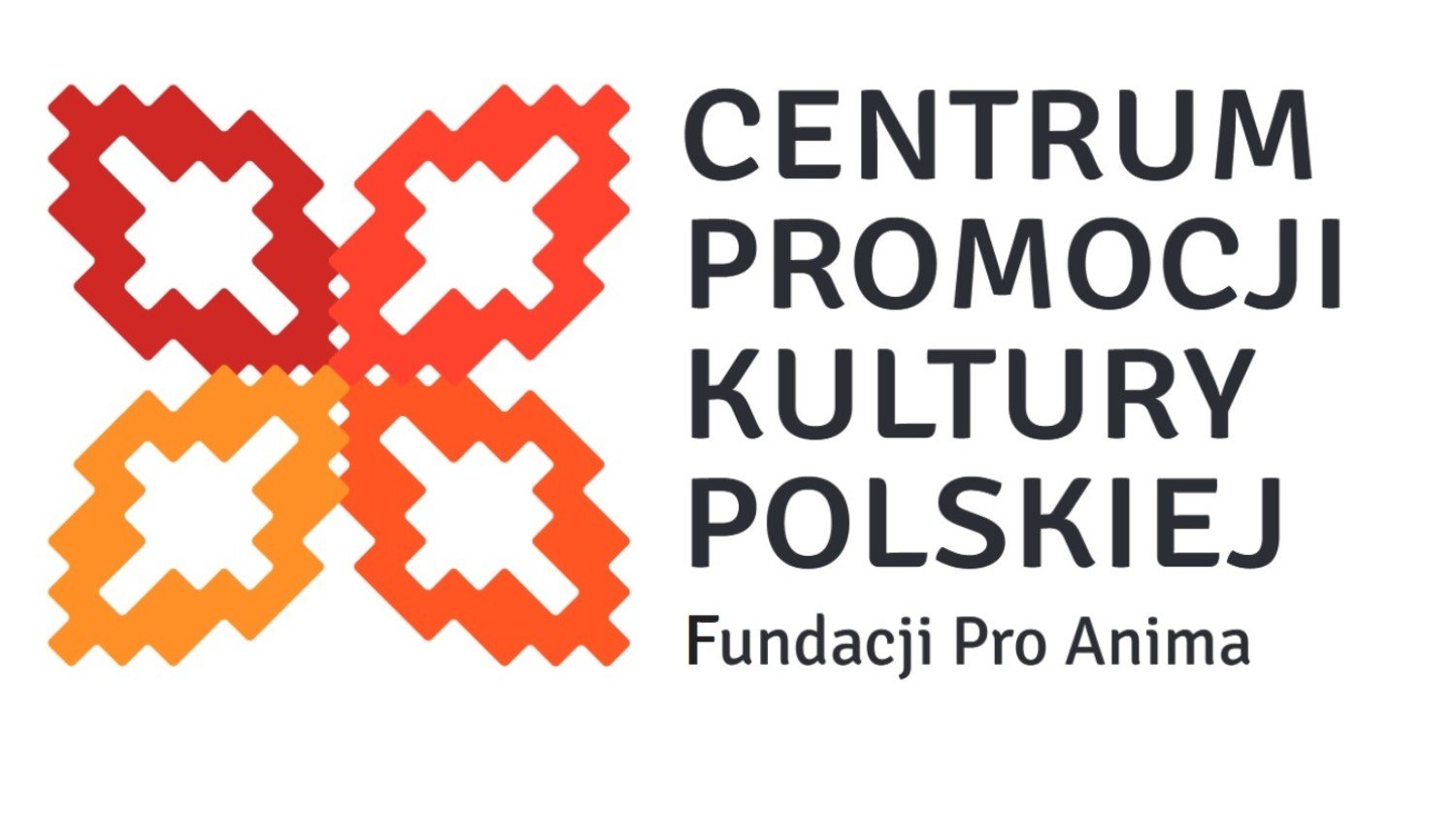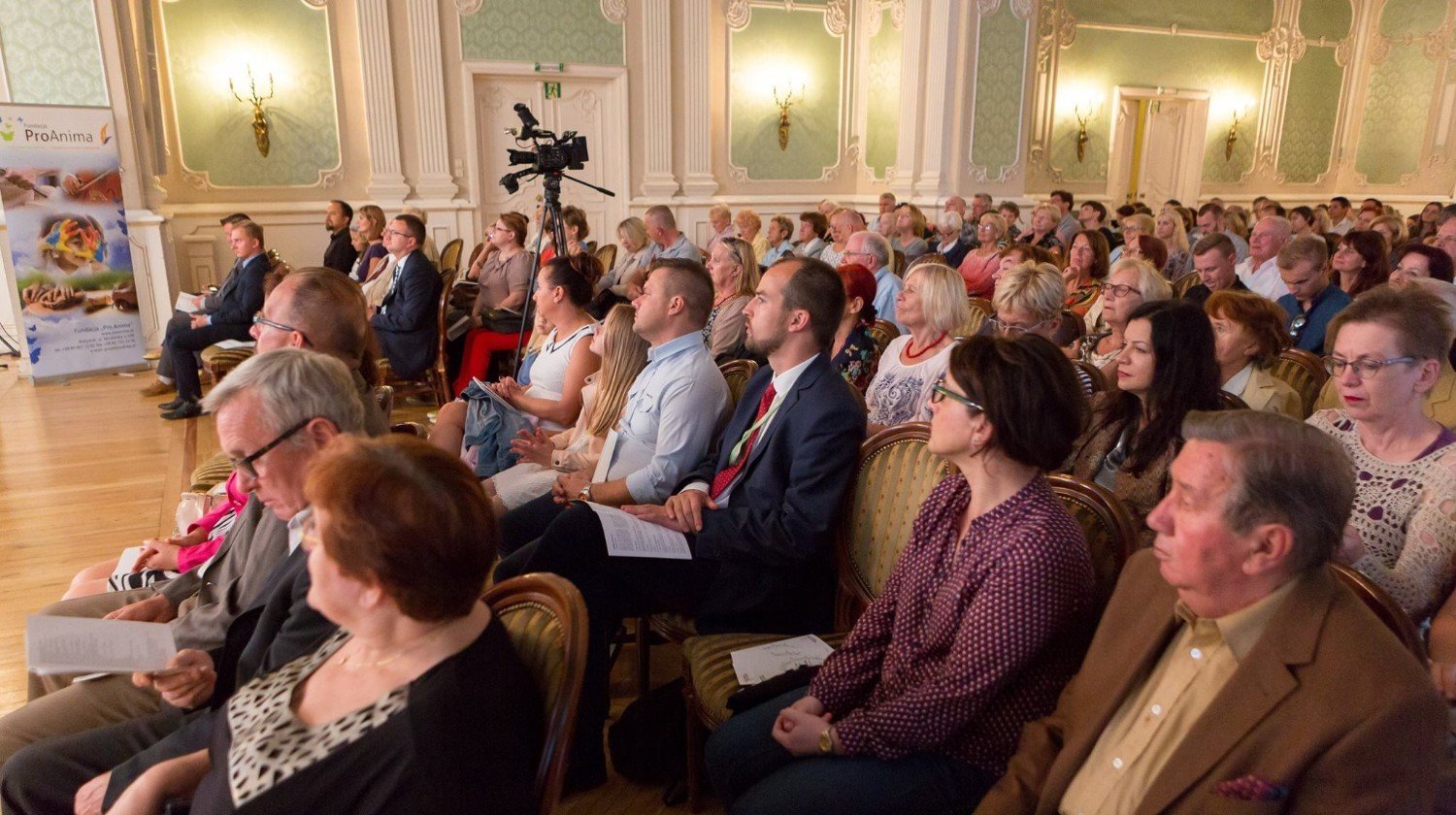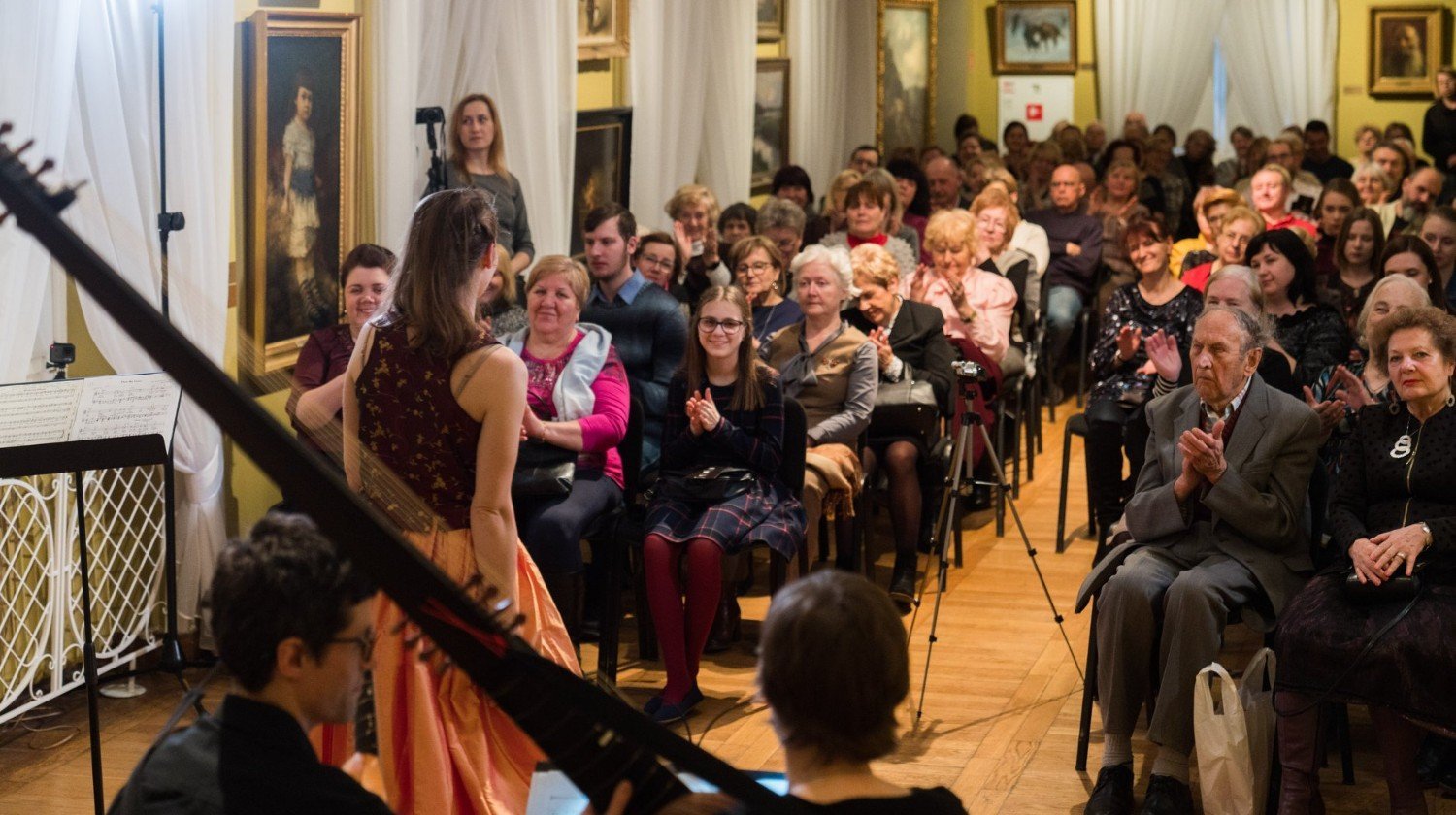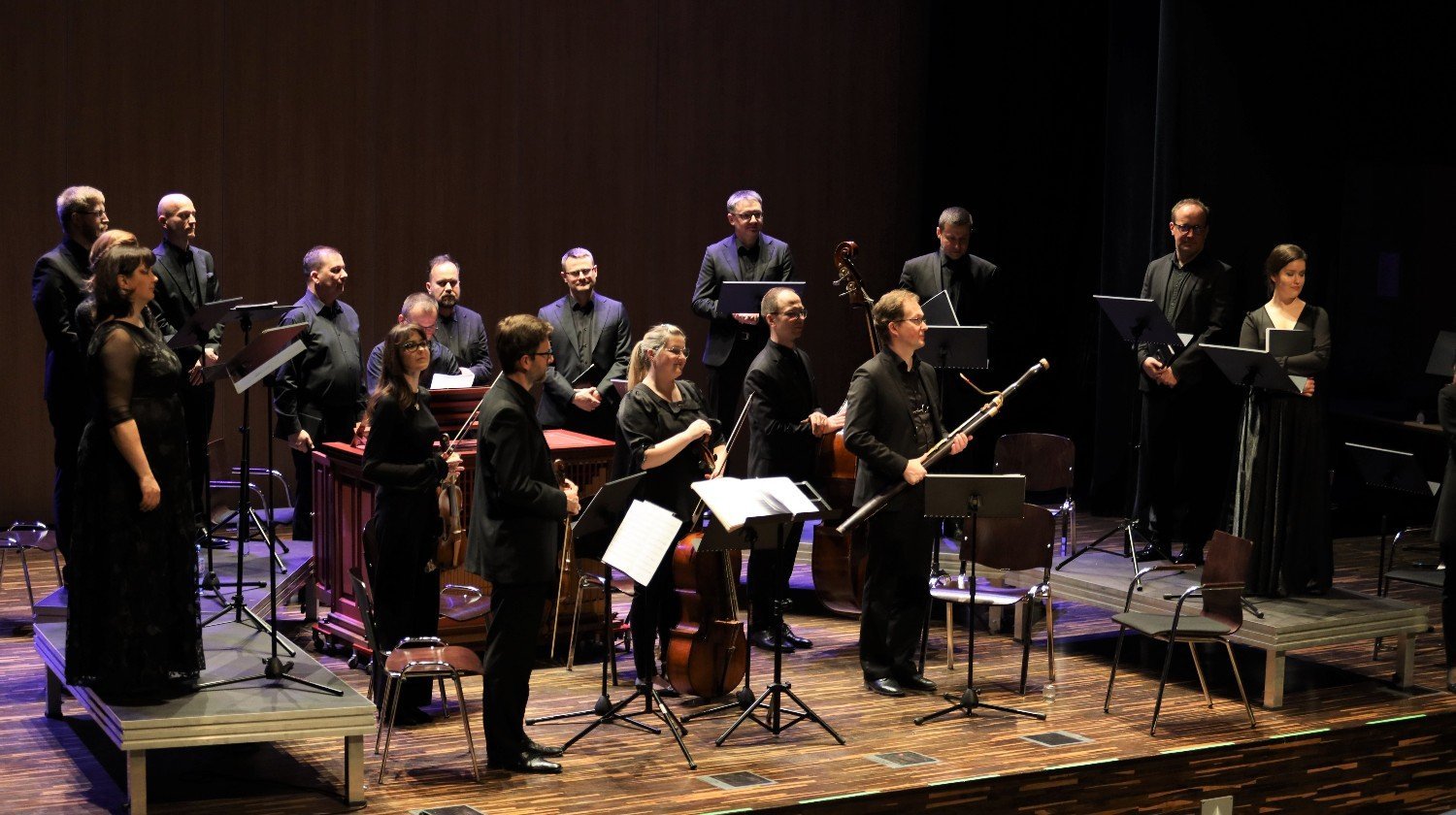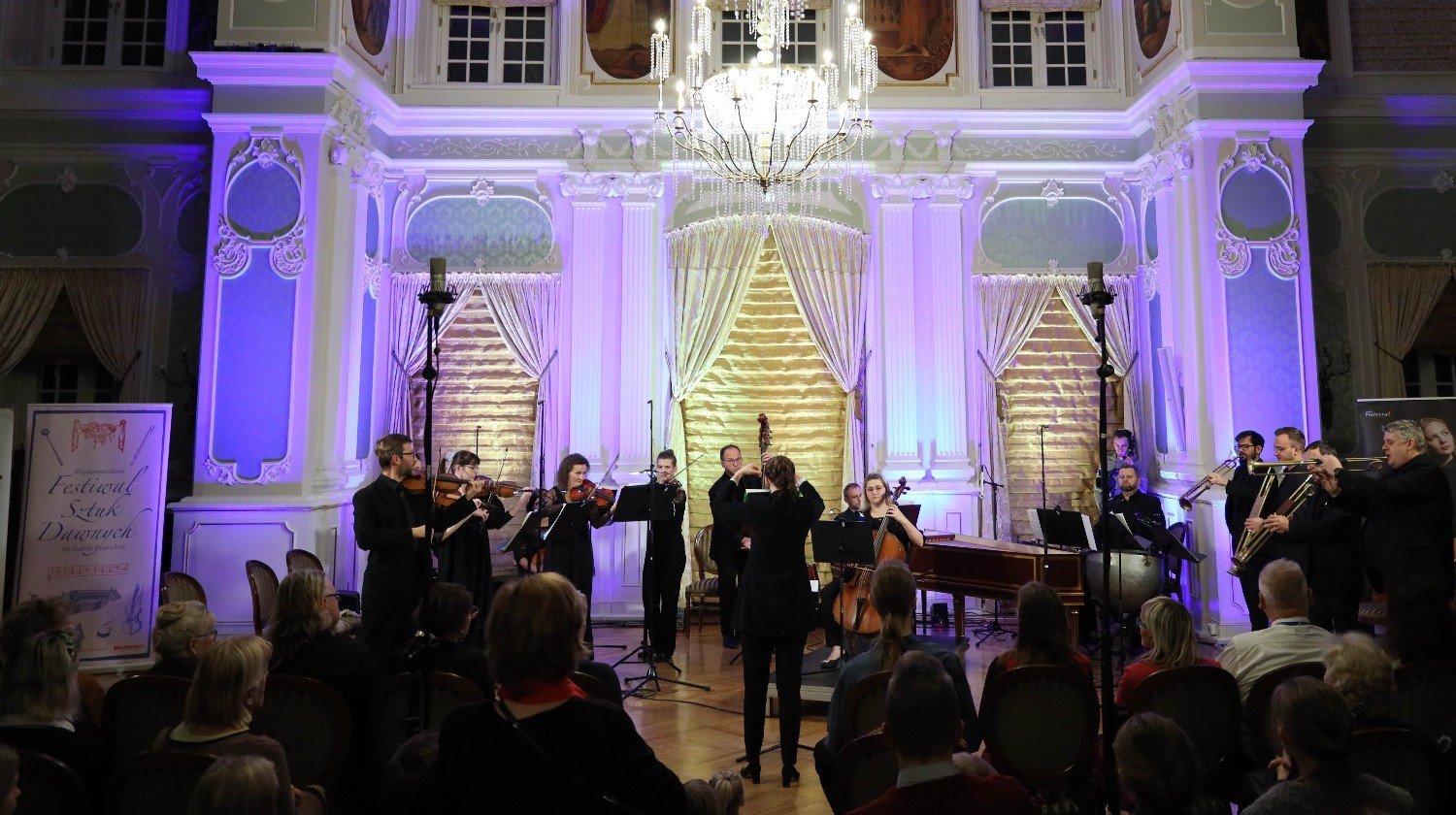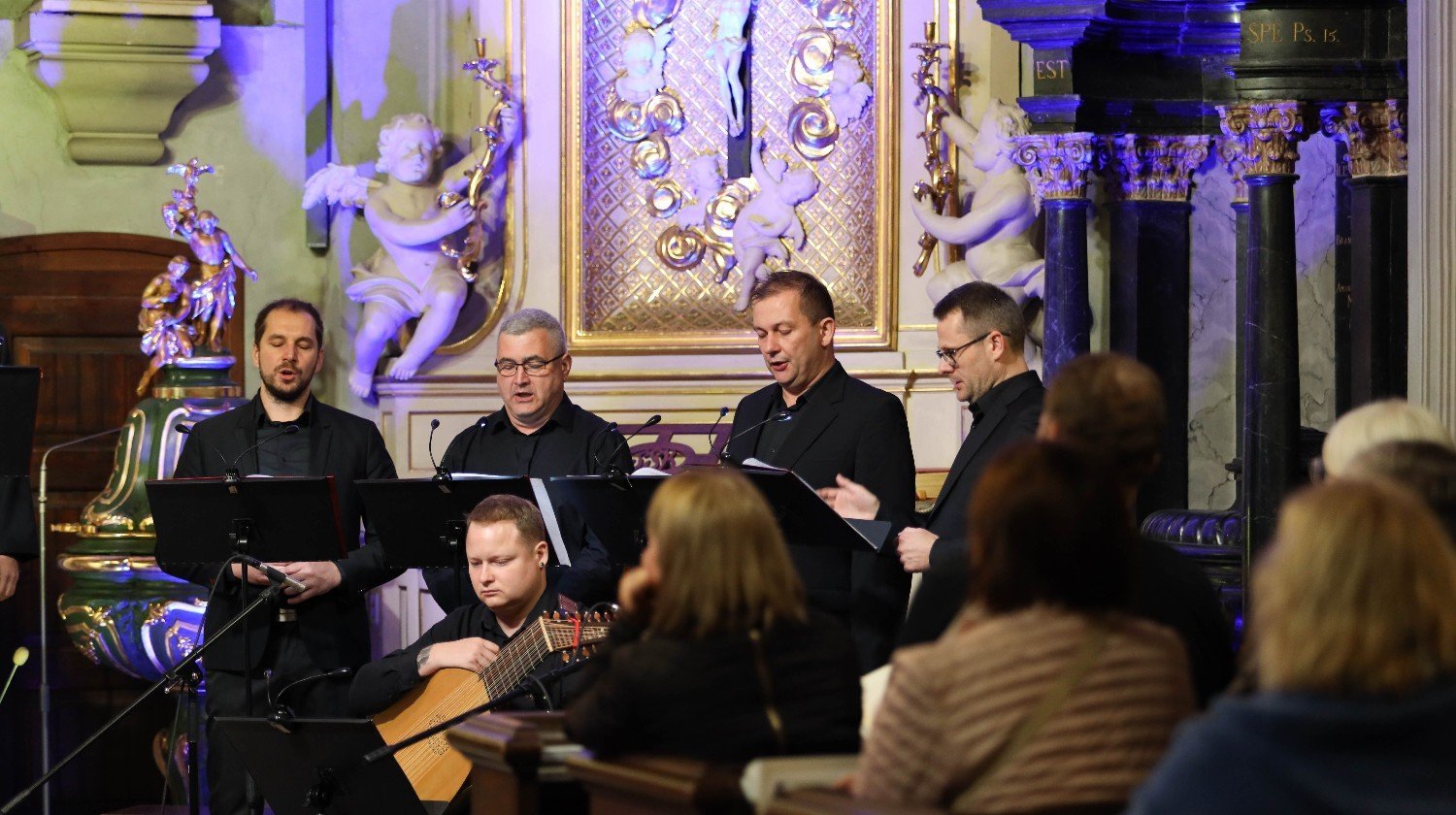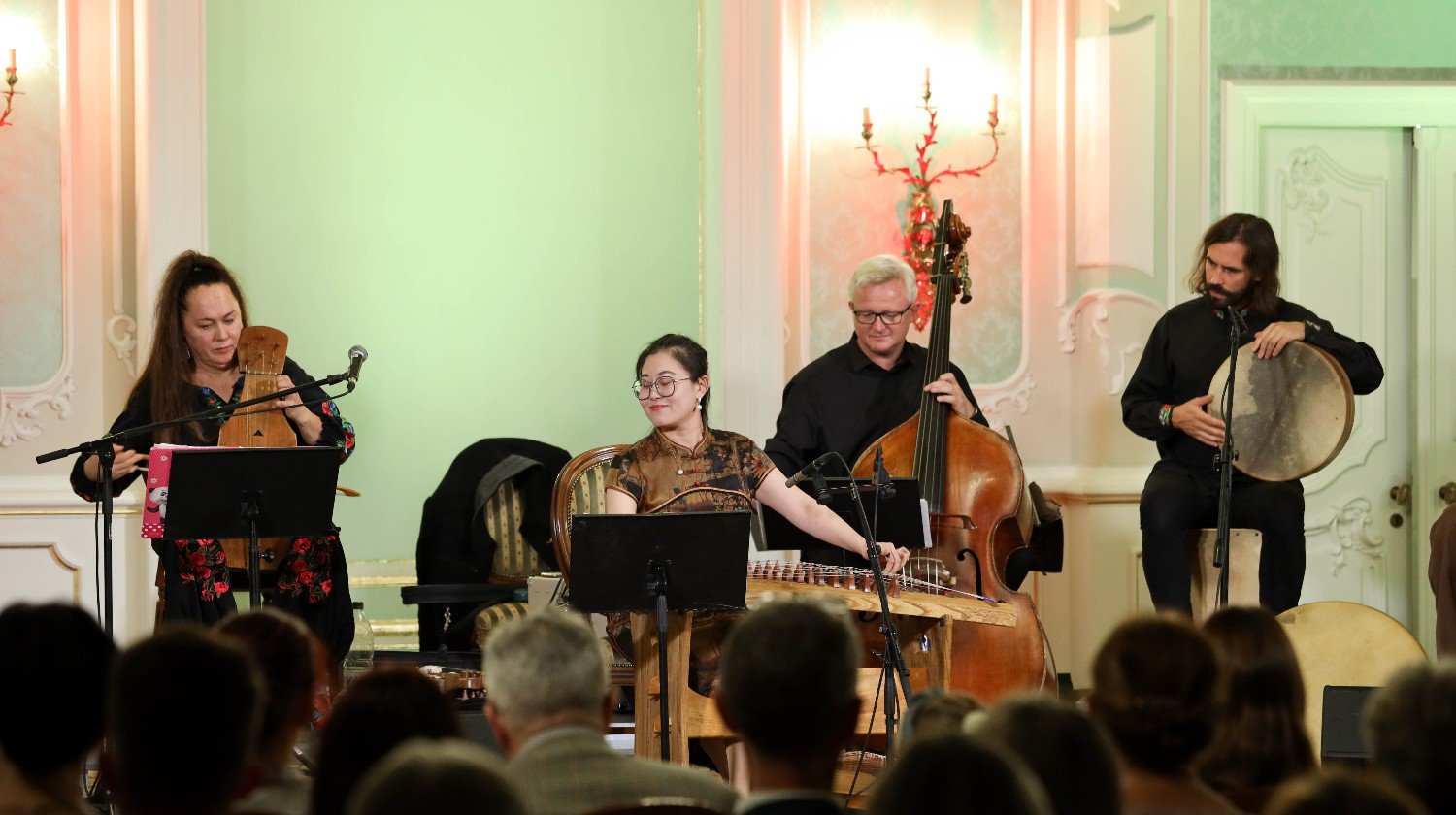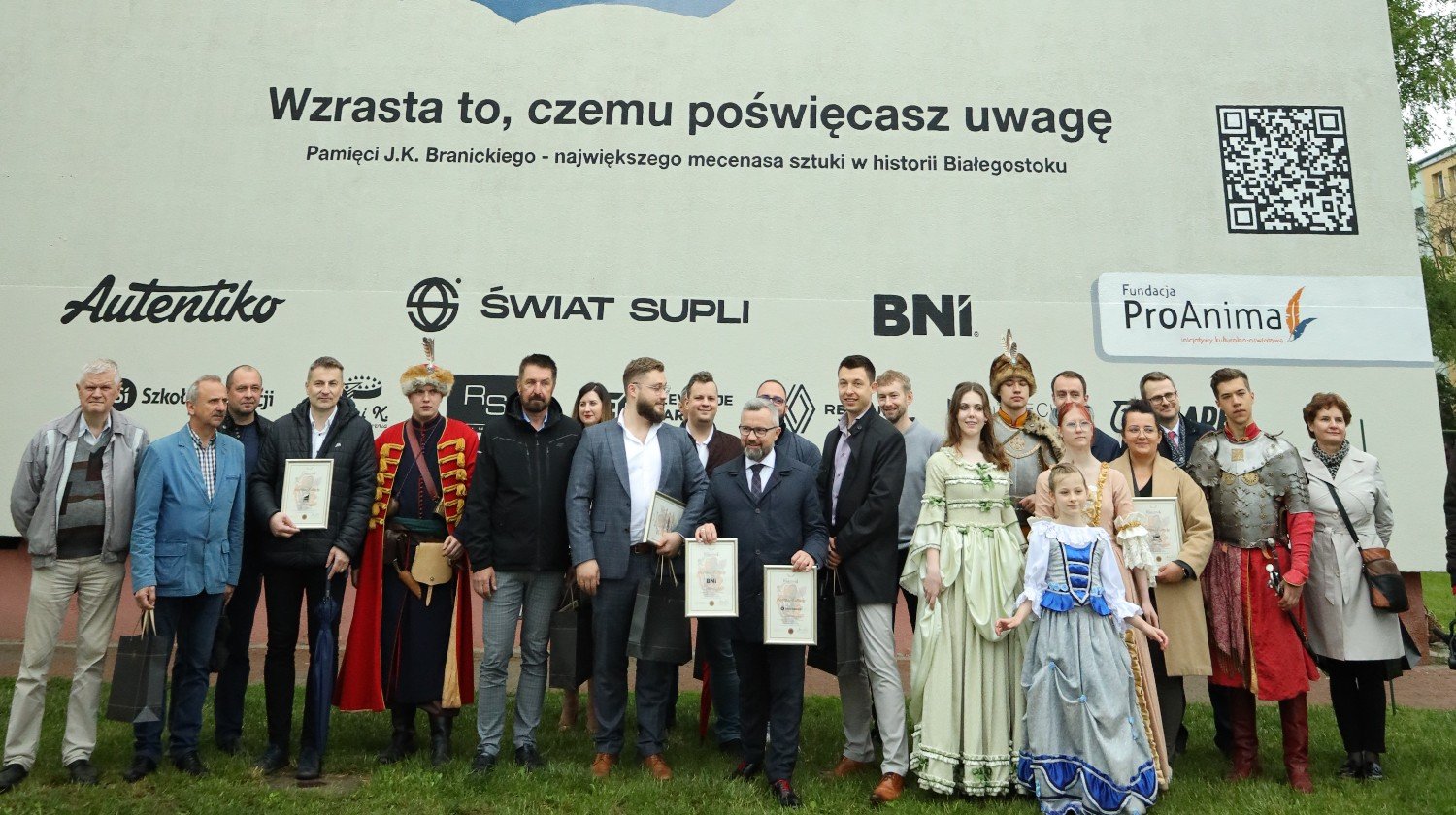 id: ys2wxm
Zrzutka dumnych z Polskiej Kultury - Adaptacja lokalu dla Centrum Promocji Kultury Polskiej
Zrzutka dumnych z Polskiej Kultury - Adaptacja lokalu dla Centrum Promocji Kultury Polskiej
Our users created 957 435 whip-rounds and collected 964 052 163 zł
What are you collecting for today?
Description
Czy denerwuje Cię powszechne "poczucie obciachu" na myśl o tym, co polskie?
A może sam poddajesz się temu trendowi? 
To paradoks, że naród mogący się pochwalić tak piękną historią i kulturą, żyjący w centrum cywilizacji, Europy i świata, tego nie docenia - innych postrzegając jako lepszych od siebie.
A może cudze chwalicie, bo swego nie znacie?  
Czy chciałbyś mieć wpływ na zmianę takiej sytuacji?
Jeżeli to dla Ciebie ważne - wpłać na naszą zrzutkę – będziemy działać również w Twoim imieniu.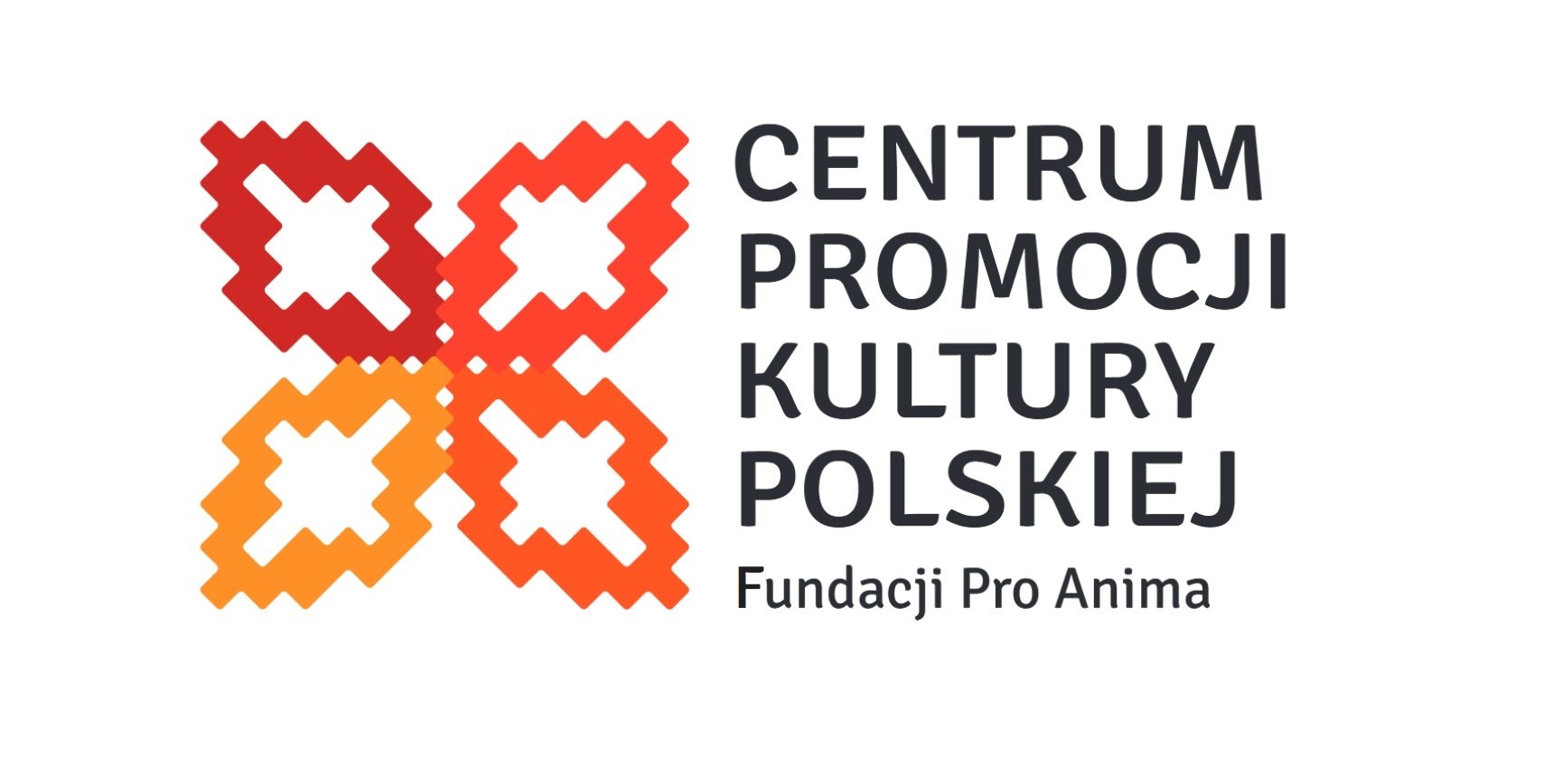 Jak wykorzystamy pieniądze zebrane podczas tej Zrzutki?
Działania naszego zespołu i wolontariuszy zaowocowały w październiku 2022 r. wejściem w posiadanie lokalu na utworzenie Centrum Promocji Kultury Polskiej.
Aby w pełni wykorzystać jego możliwości, potrzebujemy waszego wsparcia na: urządzenie mini studia, sali warsztatowo-wystawowej oraz pomieszczenia redakcyjnego. Tak będzie to wyglądać:
Zrzutka dumnych z Polskiej Kultury - YouTube
Dzięki Twojej wpłacie w ramach Centrum będzie działał Ośrodek Dziennikarstwa Obywatelskiego w Obszarze Kultury Polskiej
w kraju i za granicą. Będziemy zbierać i upowszechniać informacje o wszelkich dokonaniach polskich twórców z całego świata - zwłaszcza osób mieszkających za wschodnimi granicami kraju.
Dzięki Twojemu wsparciu będziemy mieli m.in. możliwość nagrywania wywiadów z Polakami tworzącymi za granicą i w Polsce, rejestrowania podcastów, a docelowo organizowania warsztatów dla polskich dziennikarzy obywatelskich
mieszkających poza Polską.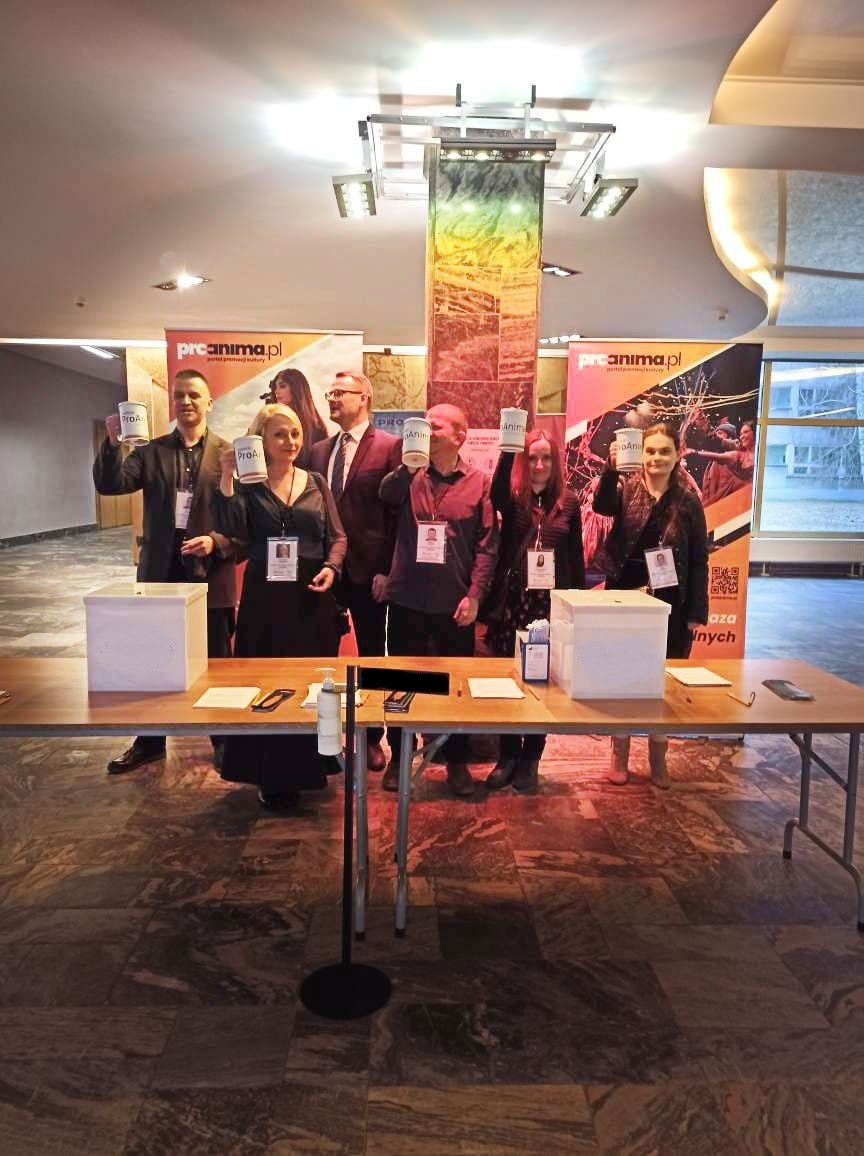 O nas:
Jako Fundacja Pro Anima od 12 lat zajmujemy się upowszechnianiem kultury.
KRZYŻ I MIECZ - PIEŚNI RYCERSKIE - Starosielskie Bractwo Śpiewacze - YouTube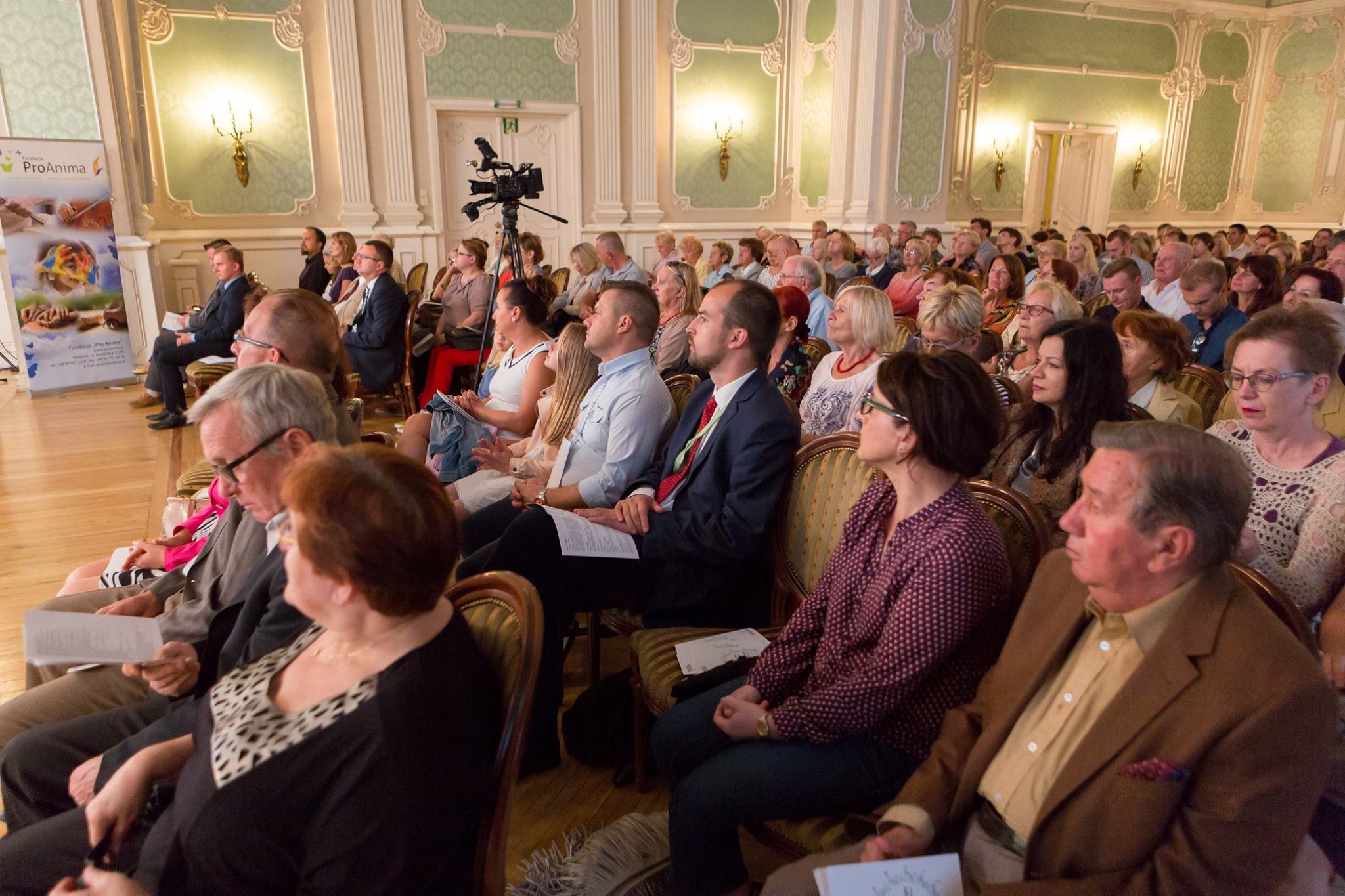 Od 3 lat promujemy kulturę na ogólnopolskim Portalu Promocji Kultury Proanima.pl.
O projekcie - Nie tylko Konopnicka - ProAnima.pl
A teraz, w położonym na obecnych kresach Polski - Białymstoku, tworzymy Centrum Promocji Kultury Polskiej.
Chcemy promować Kulturę Polską zarówno w kraju, jak i poza jego granicami.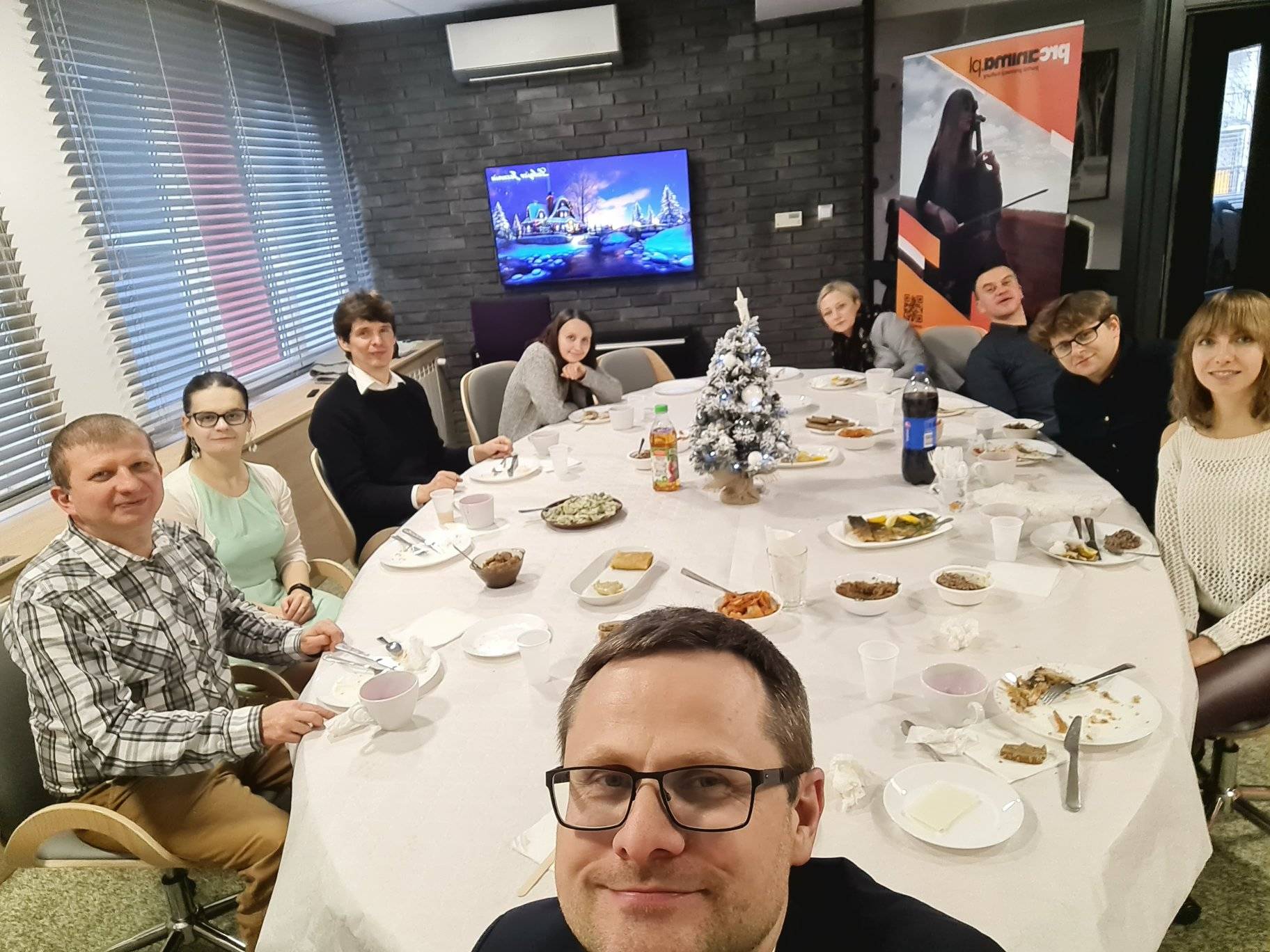 Dołącz do nas! "Człowiek żyje prawdziwie ludzkim życiem dzięki kulturze" (Jan Paweł II).
Dziękujemy za Twój udział w naszej zrzutce,
Dumni Polacy:
Mariusz, Magdalena, Szymon, Agnieszka, Daniel, Magdalena i Justyna oraz wolontariusze
The world's first card for receiving payments. The Payment Card.
The world's first card for receiving payments. The Payment Card.
Find out more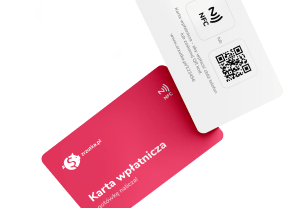 Nobody create moneybox for this whip-round yet. your moneybox may be the first!