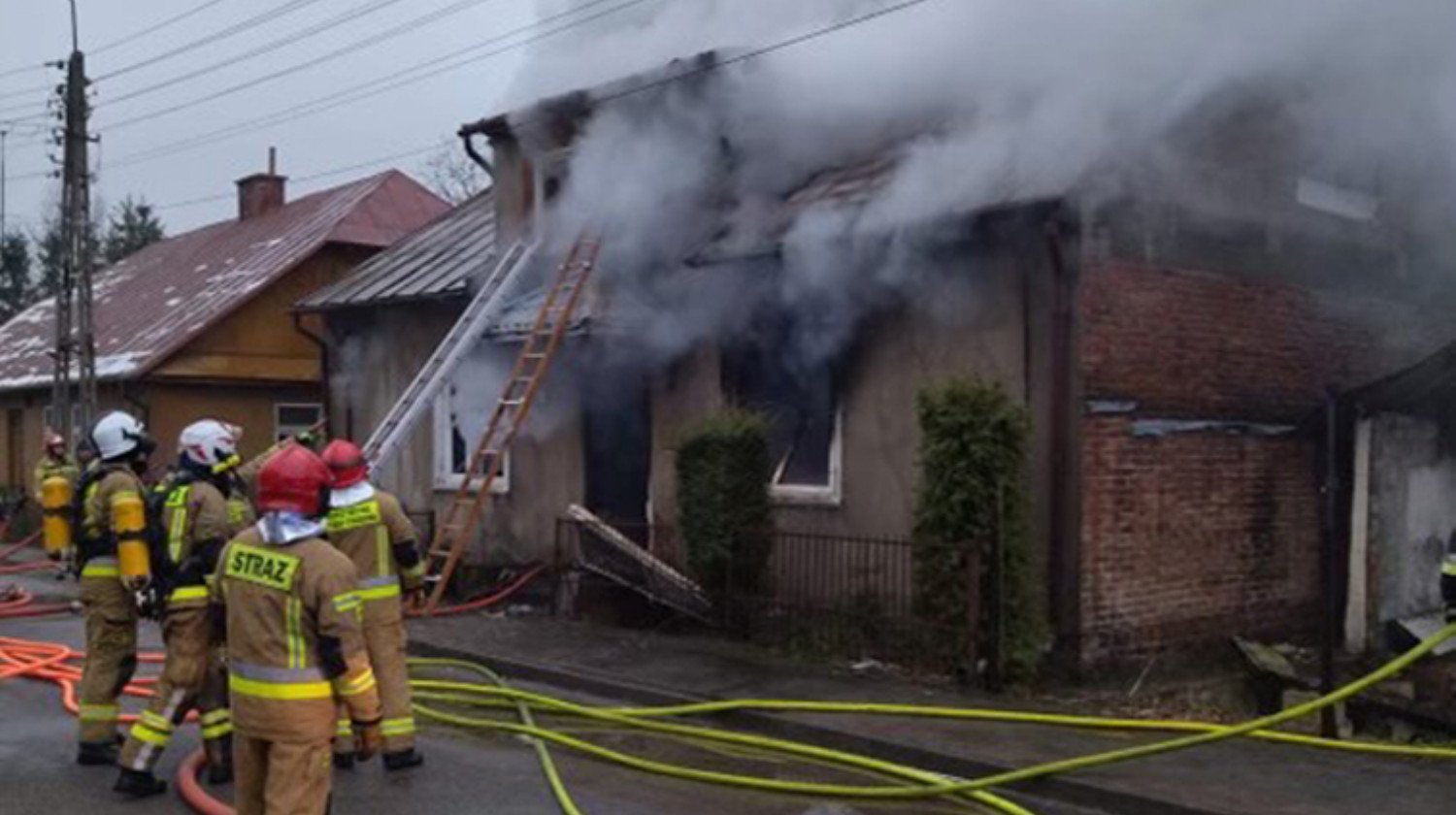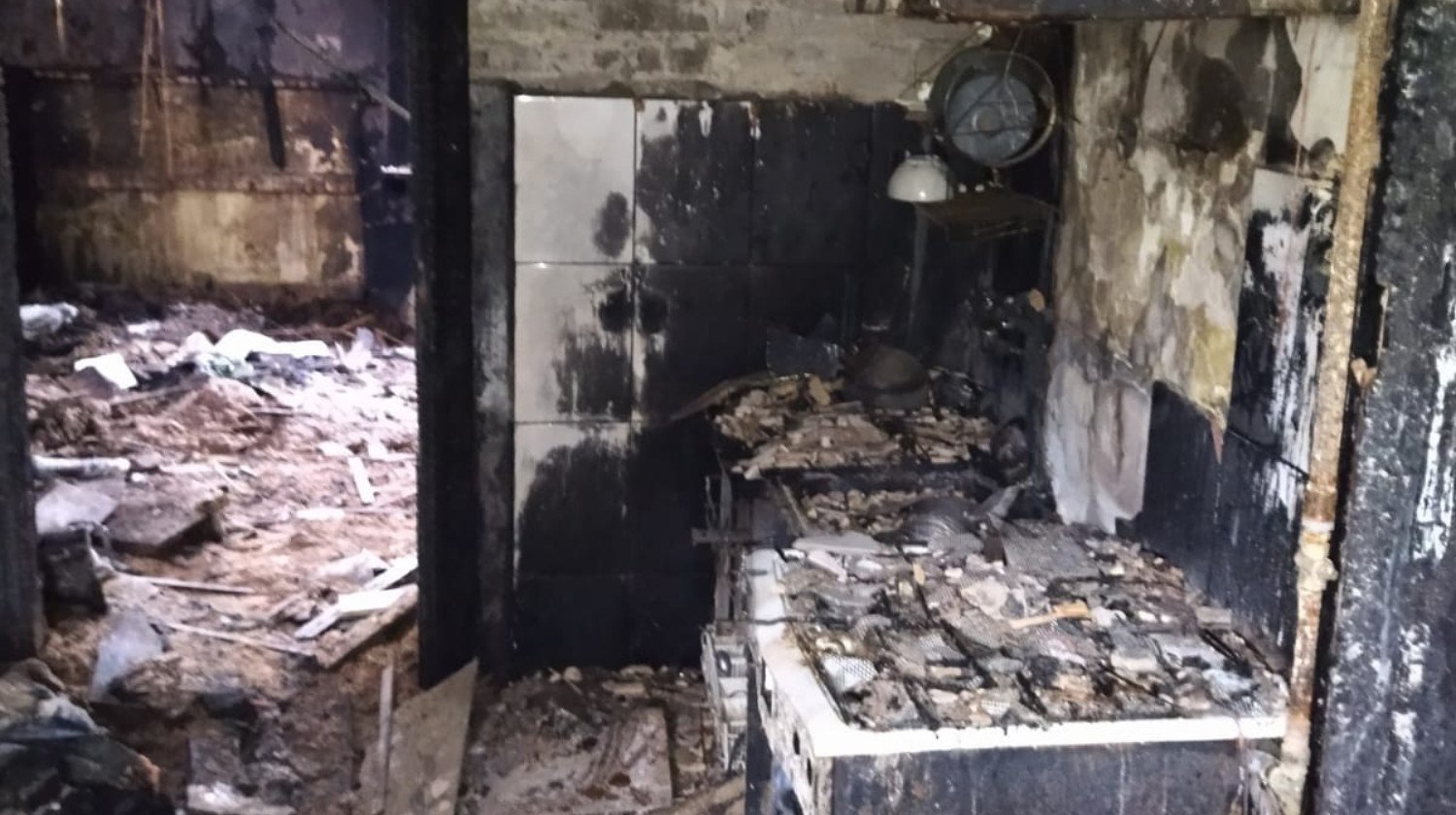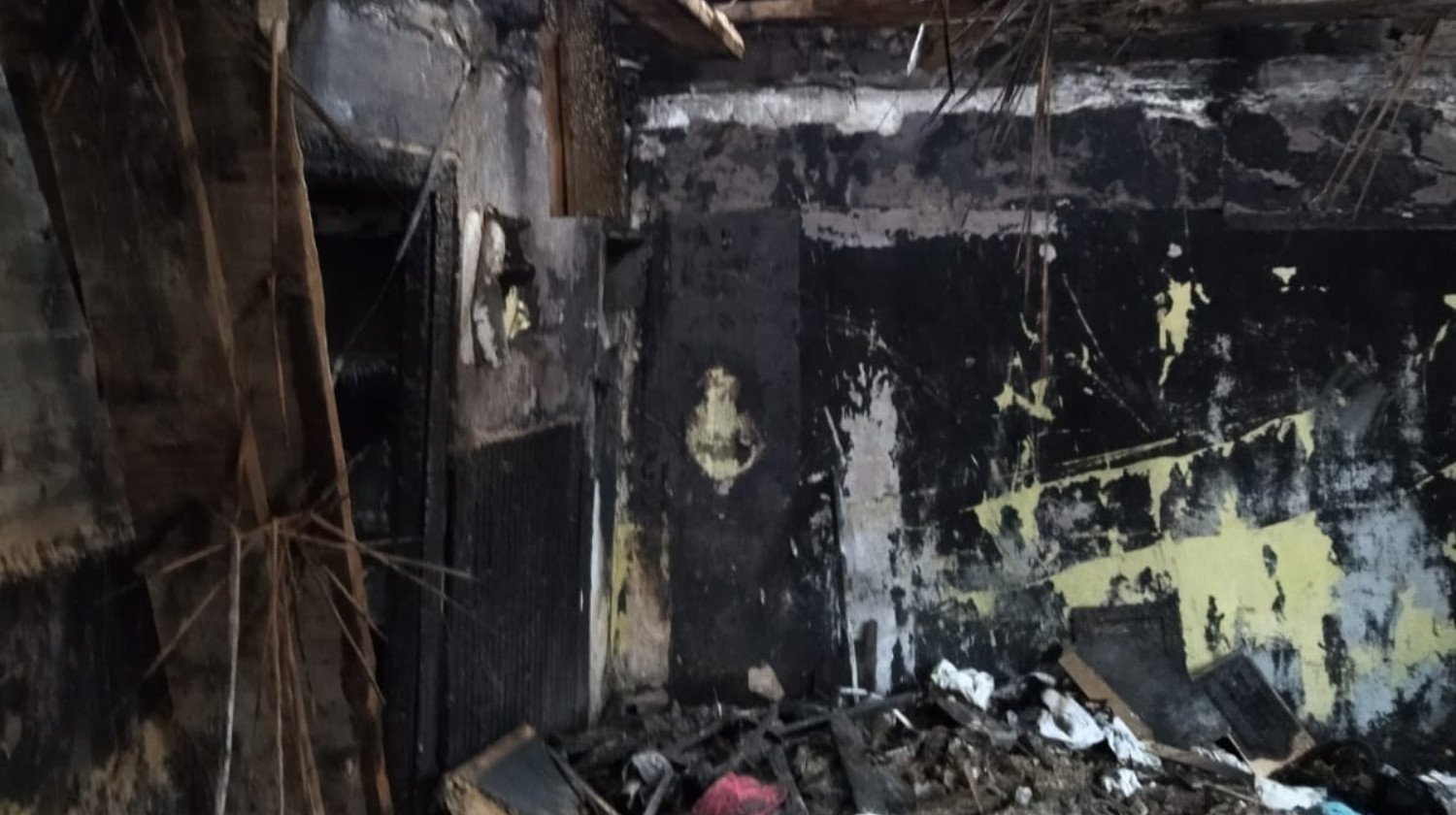 id: ywhpa7
Na nowy dom
Na nowy dom
Our users created 934 427 whip-rounds and collected 922 414 341 zł
What are you collecting for today?
Description
Drodzy znajomi a także osoby o wielkim sercu,
w czwartek 1 grudnia 2022 roku około godziny 12:00 prawdopodobnie w wyniku wybuchu ulatniającego się gazu nastąpił wybuch w moim domu, w którym mieszkałem z synem. Pożar błyskawicznie rozprzestrzenił się we wszystkich pomieszczeniach, a przede mną stanęła ściana ognia. Nie wiem w jaki sposób udało mi się wydostać przez kilka płonących pomieszczeń na zewnątrz, po prostu tego nie pamiętam.
Płomienie momentalnie zajęły cały dom. Pomimo gaszenia pożaru przez kilka jednostek straży pożarnej spłonęło wszystko.  Dom nadaje się tylko do rozbiórki, a my straciliśmy cały dorobek życia. Ja uciekłem z płonącego domu tak jak stałem w samej bluzie i spodniach, mój syn był w tym czasie w sklepie, być może to uchroniło go przed najgorszym. Mnie również oprócz poparzeń rąk oraz twarzy nic poważnego się nie stało.
Obaj żyjemy ale nie mamy już niczego, spaliły się nasze meble, sprzęt domowy, rodzinne pamiątki, telefon komórkowy, a nawet kluczyki od samochodu, który ocalał ale nie mogę z niego skorzystać.
Stało się to w najgorszym możliwym momencie, kiedy za oknem prószy śnieg, a temperatura jest ujemna. Za kilkanaście dni Święta Bożego Narodzenia, których nie spędzimy tak jak dotychczas w swoim domu z najbliższymi.
Jestem na emeryturze, przez większość mojego zawodowego życia byłem nauczycielem w szkole podstawowej w Żelechowie. Byłem też instruktorem nauki jazdy i uczyłem młodych adeptów sztuki bezpiecznego poruszania się na drodze. Mój syn od najmłodszych lat ratował ludzi i ich mienie od pożaru. Na początku jako strażak ochotnik, później w Państwowej Straży Pożarnej. Dziś los potraktował nas okrutnie, ale wierzę, że z pomocą najbliższych, a w szczególności z pomocą ludzi dobrej woli i ogromnego serca uda nam się stworzyć nowy dom.
Za wszystkie nawet te najdrobniejsze wpłaty z całego serca dziękujemy.
Tak obecnie wygląda nasz dom w którym spędziłem ponad pół wieku.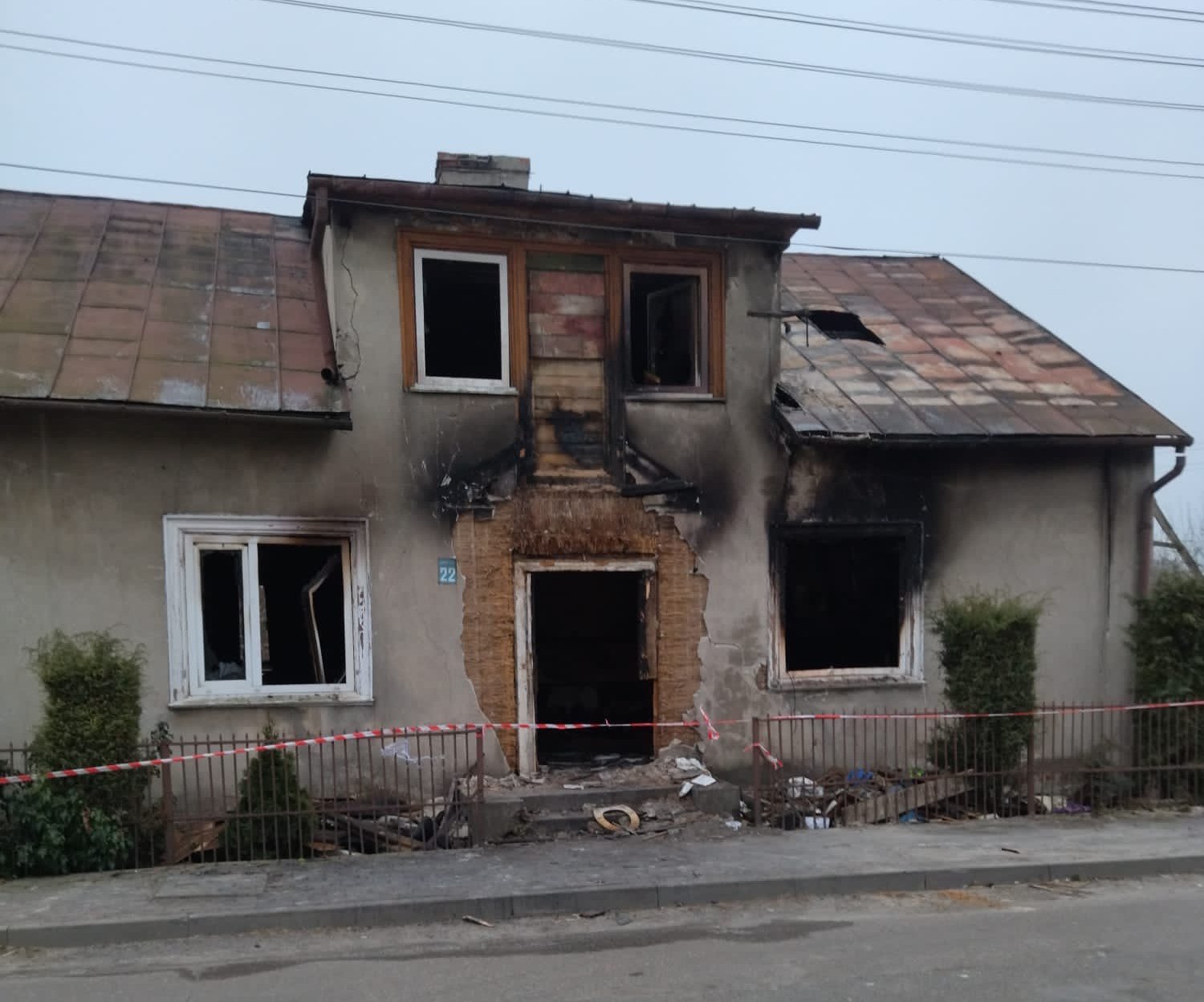 The world's first Payment Card. Accept payments wherever you are.
The world's first Payment Card. Accept payments wherever you are.
Find out more