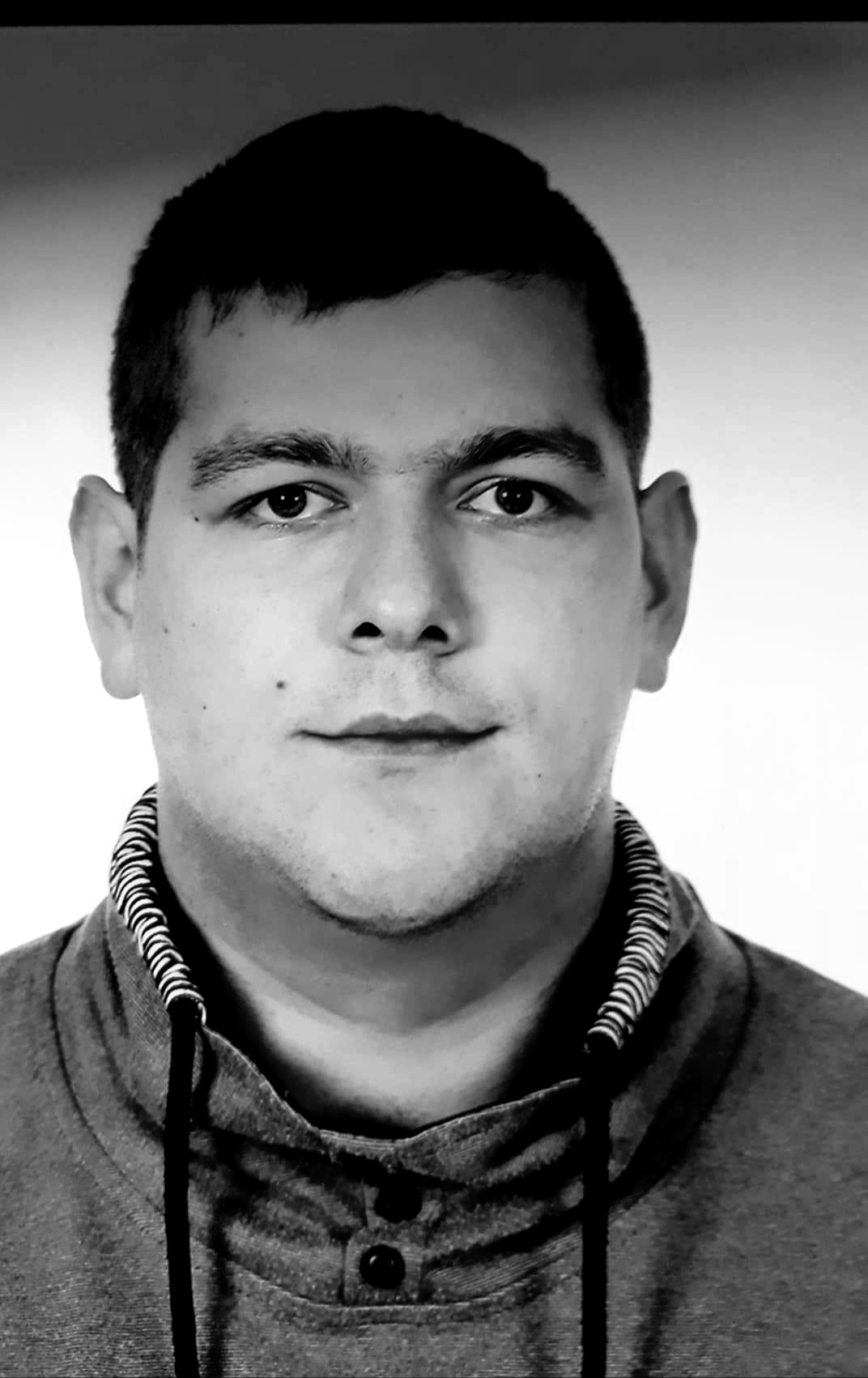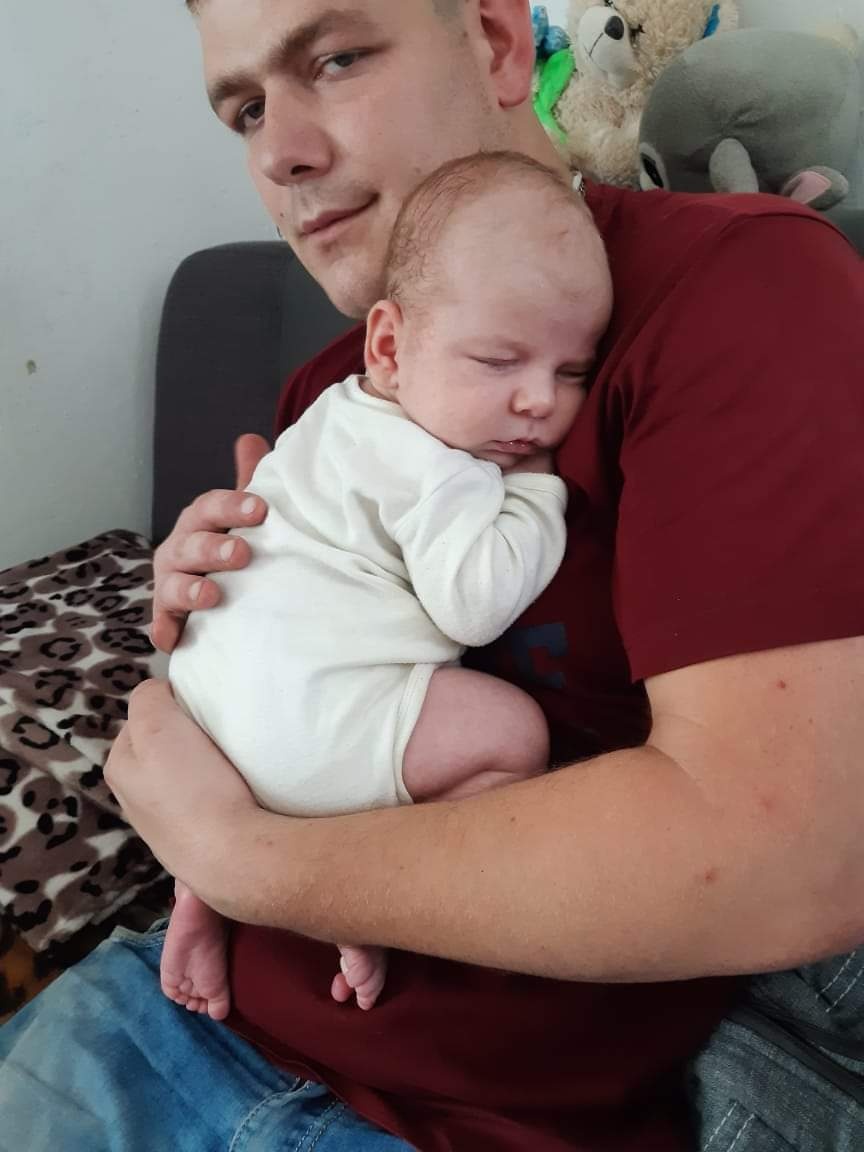 id: ywyh5j
Dla rodziny Daniela
Dla rodziny Daniela
The organizer verified the description with proper documents.
Whip-round was turned off by organizer
of
70 000
zł (≈ 14 831 €)
Inactive payments - the required operation of the organizer of the whip-round. If you are a organizer -
log in
and take the required action.
Share
Our users created 934 419 whip-rounds and collected 922 400 406 zł
What are you collecting for today?