id: ywyh5j
Dla rodziny Daniela
Dla rodziny Daniela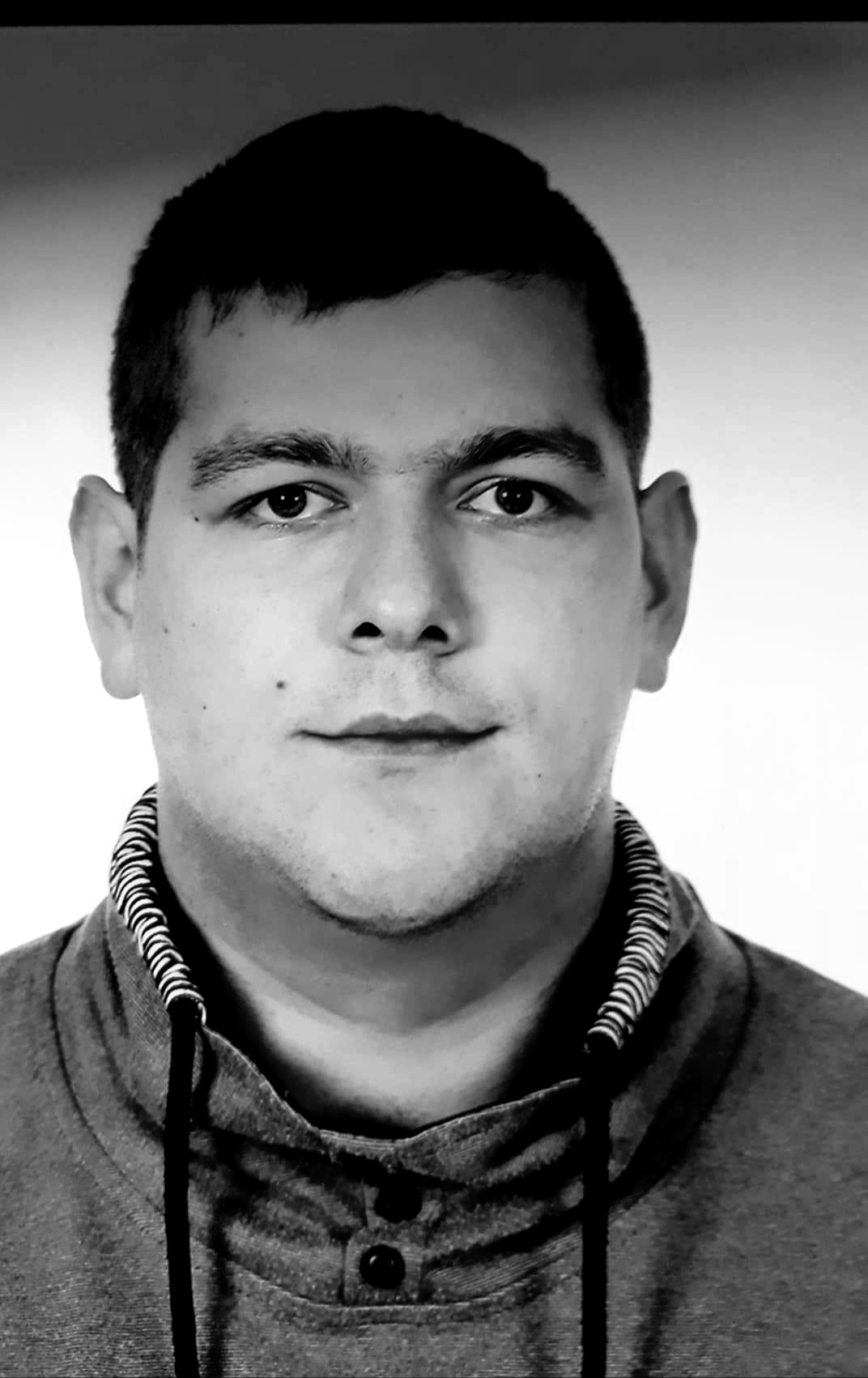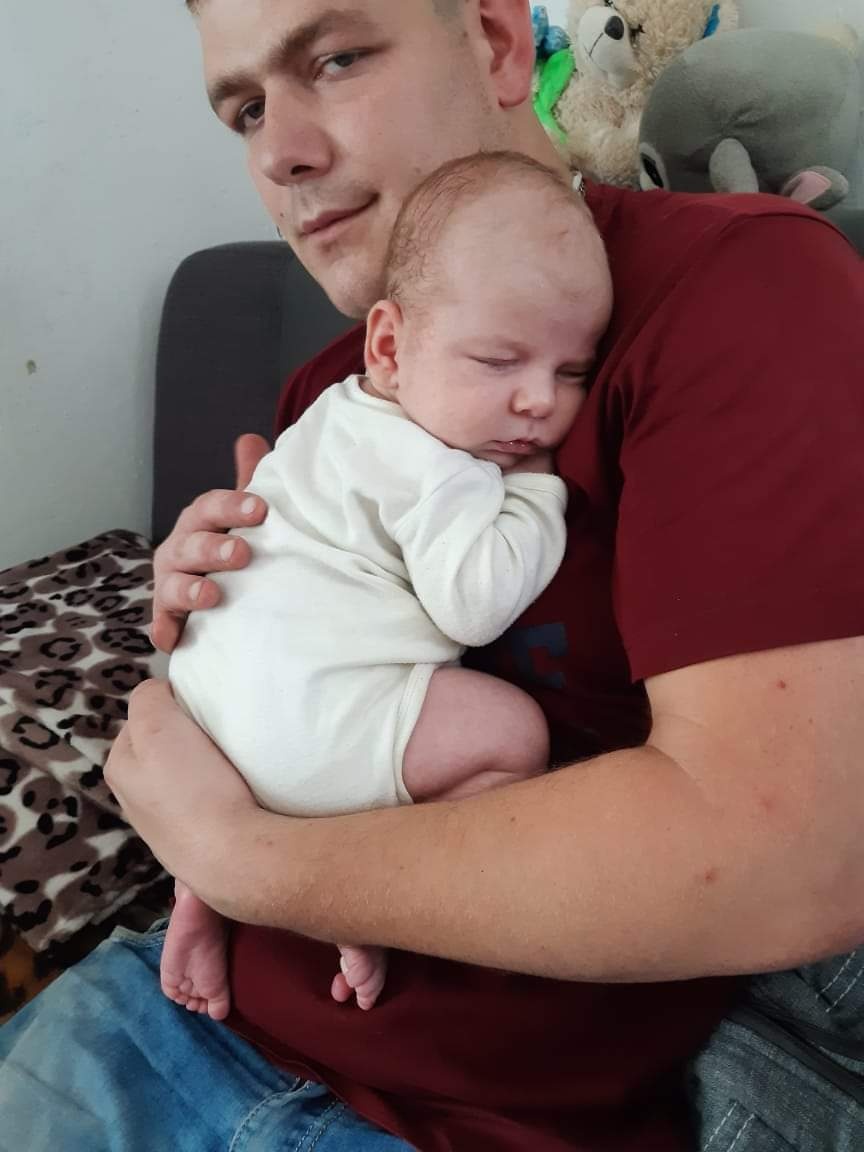 The organizer verified the description with proper documents.
Whip-round was turned off by organizer
of
70 000
zł (≈ 14 706 €)
Inactive payments - the required operation of the organizer of the whip-round. If you are a organizer -
log in
and take the required action.
Share
Daniel, spoczywaj w pokoju. O nic się nie martw.

Dziękujemy za wszystkie wpłaty, za dotychczasową pomoc i za to, że wielu z was jest i pomaga codziennie.

No comments yet, be first to comment!

Read more

Kochani,

Serdecznie dziękuję wszystkim i każdemu z osobna za każdą złotówkę wpłaconą dla rodziny naszego przyjaciela. Z upływem czasu każdy z nas próbuję pogodzić się, że w tak młodym wieku odszedł od Nas Daniel. Dziękujemy że pomogliście i wielu z Was cały czas pomaga. Nie jest łatwo pogodzić się ze stratą męża, ojca, syna, brata, wujka, przyjaciela.. 

Cały czas jest otwarta zbiórka, zbieramy każdy grosz i spełnimy ostatnie marzenie Daniela. Jego rodzina zamieszka w nowym domu. Brakuje jeszcze wiele, ale może ktoś zapomniał, zawahał się, może jest zbędna złotówka w portfelu. Dla niektórych to niewiele, a dla nas tak dużo. Prosimy o wsparcie.

Bóg zapłać. 

No comments yet, be first to comment!

Read more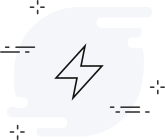 There are no updates yet.
Description
Kochani
Zwracamy się z gorącą prośbą o pomoc dla rodziny tragicznie zmarłego Daniela.
Odszedł nagle w wieku 26 lat.
Zostawił młodą żonę Monikę i synów
Miłosz (6 Lat) i Szymon (5 msc).
Jadąc do pracy, dziś 19.10.2020r. zdarzył się wypadek samochodowy, dachowanie. ŚP. Daniel zginął na miejscu.
Kochał swoją rodzinę nad życie.
Wiemy że żadna zbiórka nie złagodzi bólu. Jednak jest ta świadomość że w końcu przyjdzie czas i trzeba będzie się pogodzić z nową rzeczywistością . Zmierzyć z każdym kolejnym dniem. Chcemy zapewnić bezpieczeństwo finansowe, dobrą edukację i pomoc w budowie nowego domu dla rodziny.
Głównym celem Danielka było zbudowanie bezpiecznego i wymarzonego domu dla swoich dzieci. Wszystkie formalności zostały załatwione, pomóżmy Monice spełnić ostatni cel męża. Każda złotówka jest na miarę złota.
Kiedy uświadomimy sobie, że najbliższa osoba może znaleźć się w podobnej sytuacji, to rozumiemy jak ważny jest gest miłosierdzia w postaci naszego wsparcia, także finansowego o którą prosi nie Monika, a my, przyjaciele w jej imieniu.
Jeżeli ktokolwiek chciałby pomóc rodzinie BARDZO prosimy o wpłatę.
Pamiętajcie dobro wraca, jeżeli je czynimy
Bóg zapłać
The world's first Payment Card. Accept payments wherever you are.
The world's first Payment Card. Accept payments wherever you are.
Find out more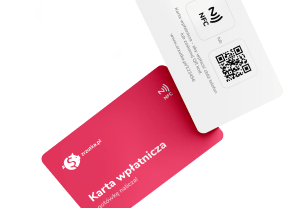 Our users created
892 684 whip-rounds
and collected
834 688 432 zł
What are you collecting for today?