id: zmtazu
Leczenie doga Stefana
Leczenie doga Stefana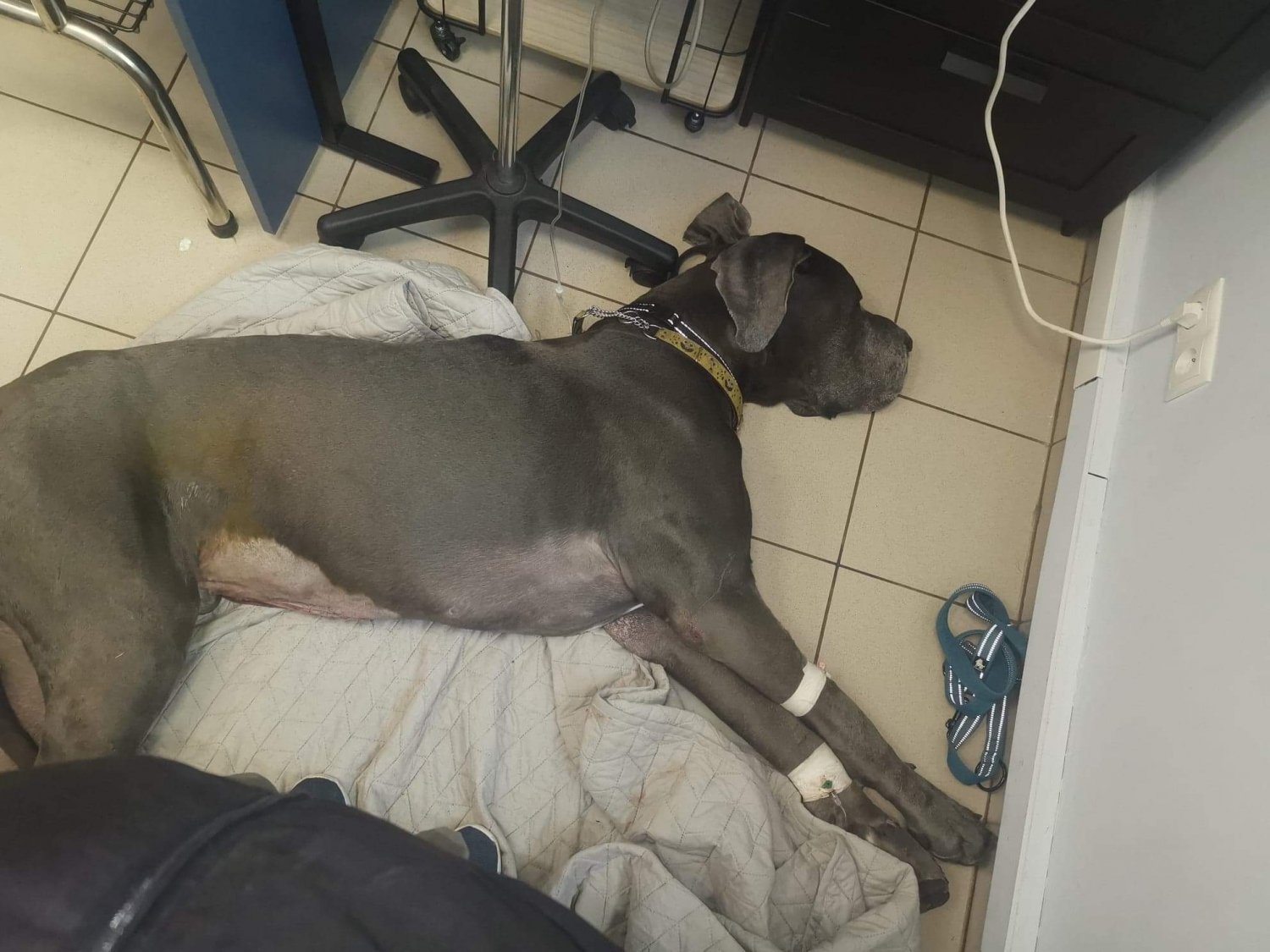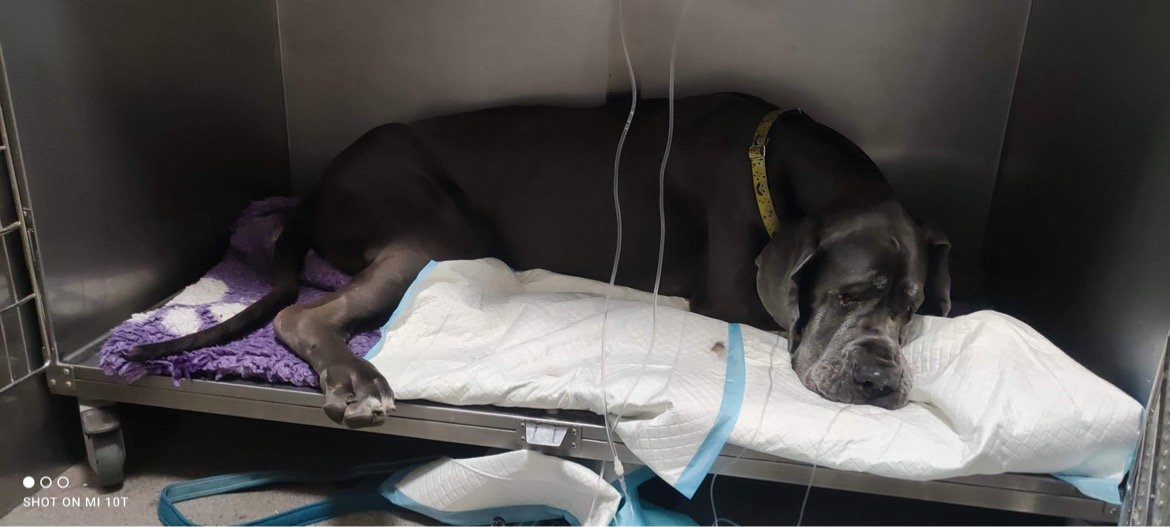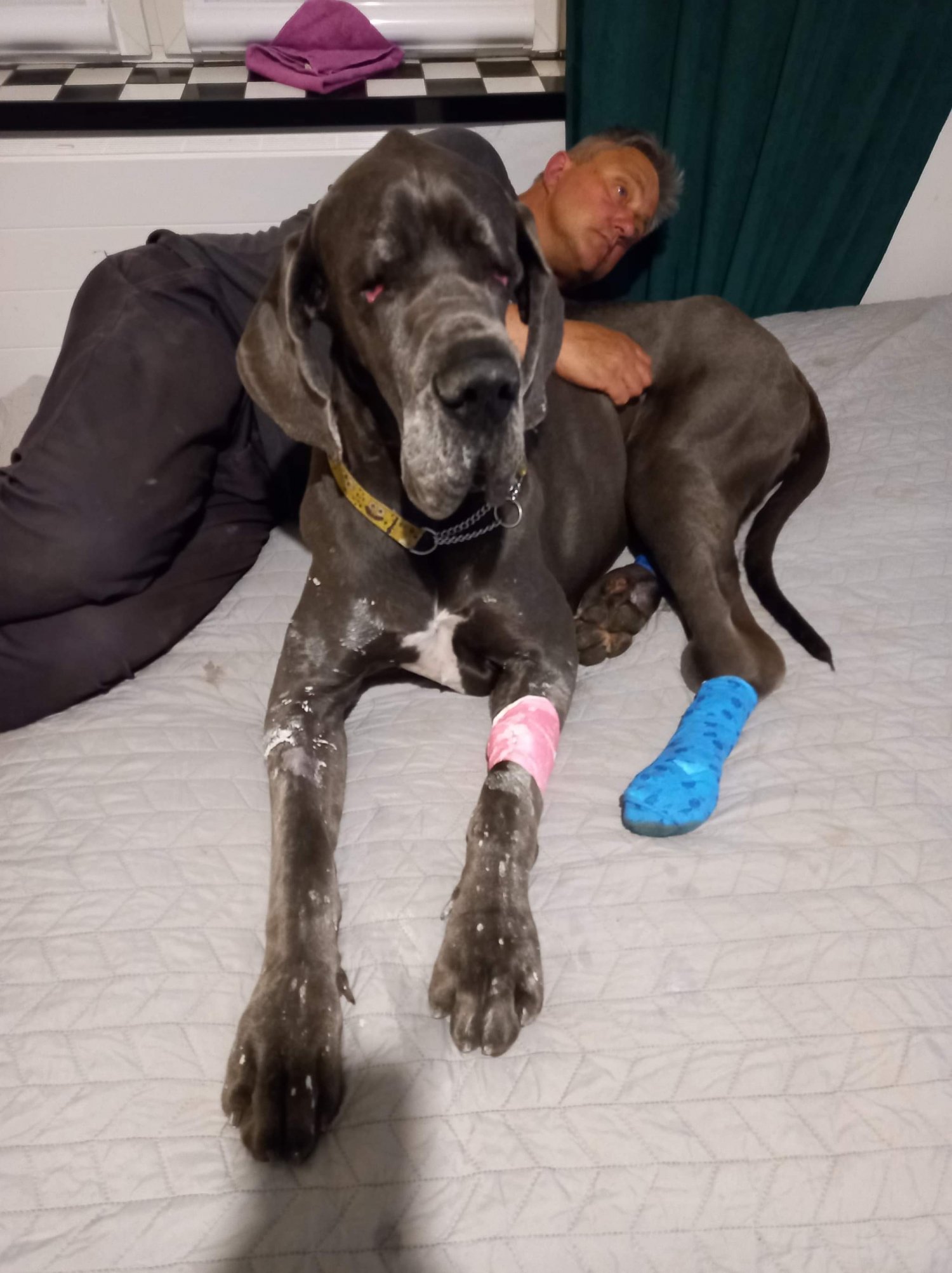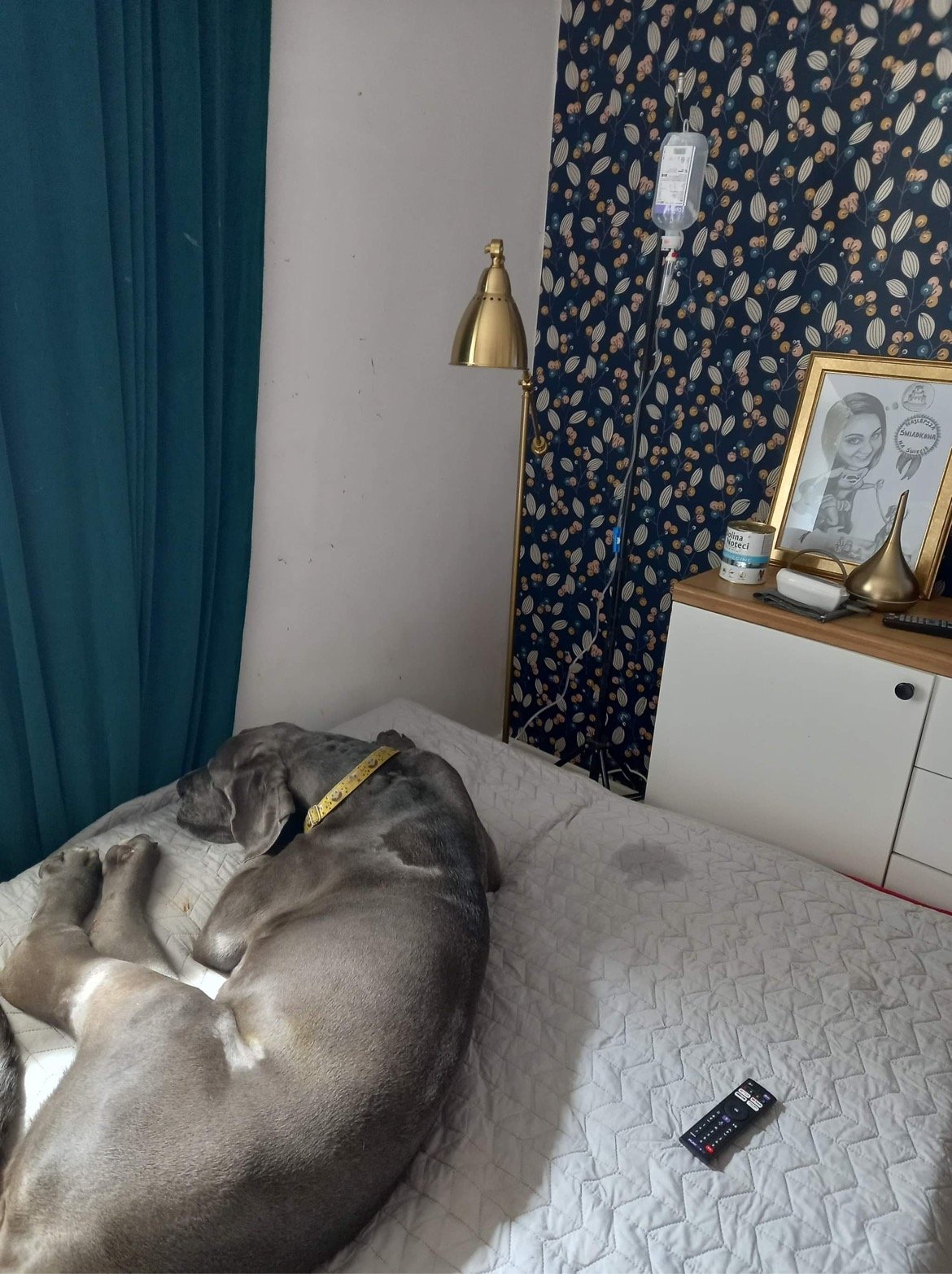 Donate
Zrzutka.pl does not charge any commission
Description
Stefanek to prawie 3letni dog niemiecki.
Podczas tego swojego krótkiego życia już bardzo dużo przeszedł.
W wieku 7 miesięcy zachorował na sepsę i młodzieńcze zapalenie stawów i kości - miał zaledwie 15% szans na przeżycie.
Później musiał być operowany - urodził się jako wnęter i trzeba było usunąć jądra z jamy brzusznej.
Na tamtą chwilę miałam nadzieję, że już najgorsze za nami i teraz już będzie długo i szczęśliwie…
Jednak nie! W sierpniu 2021 Stefek dostał rozszerzenie żołądka i znowu wizyty u weta i walka o życie…
Niestety w tą sobotę - 7 maja Stefek się skręcił i trzeba było szybko operować. Przy skręcie żołądka liczy się każda minuta. Lekarze wycieli mu śledzionę i podszyli żołądek. Bąbel spędził prawie 3 doby w klinice. Teraz jest już w domu ale przed nim bardzo długa i kosztowana rekonwalescencja. Na tą chwilę nawet ciężko mi podsumować kwoty, które zostały wydane. Całe szczęście mamy wsparcie w fundacji Doża Skarbonka jednak koszty są tak ogromne, że zwracam się jeszcze z prośbą do Was o pomoc w tej kwestii.
Każda wizyta, leki i specjalna karma (prawdopodobnie doszło do uszkodzenia wątroby) to bardzo duże kwoty, a my jeszcze nawet nie do końca spłaciliśmy dług za poprzednie leczenie.
Jeśli macie ochotę i możliwości proszę Was o wsparcie ❤️
The world's first card for receiving payments. The Payment Card.
The world's first card for receiving payments. The Payment Card.
Find out more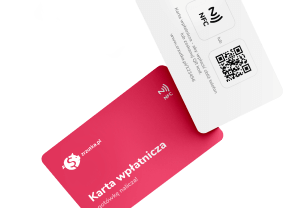 Our users created
865 452 whip-rounds
and collected
766 627 581 zł
What are you collecting for today?