id: nuj5pw
Spraw, żeby Zoja znów mogła biegać
Spraw, żeby Zoja znów mogła biegać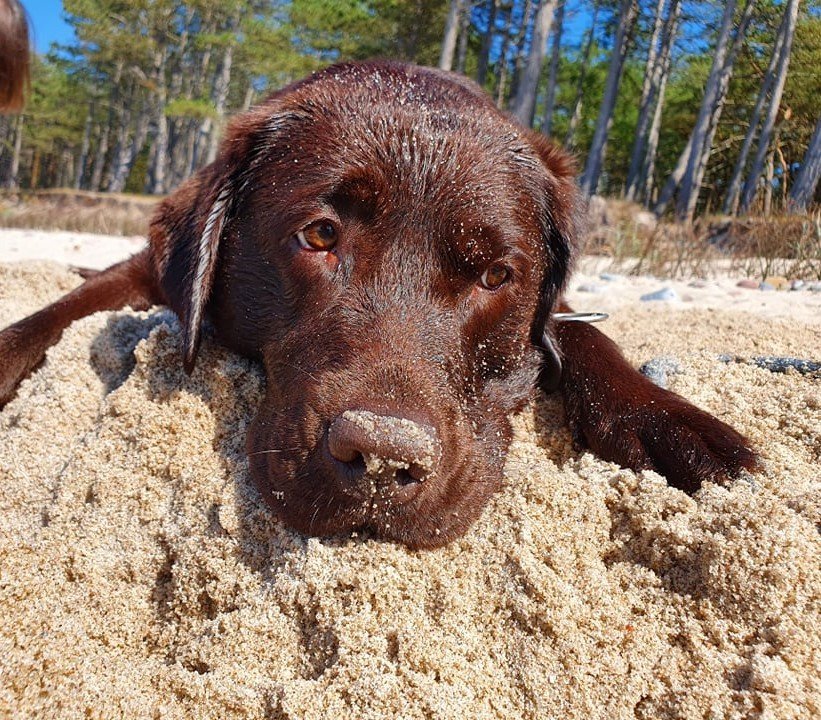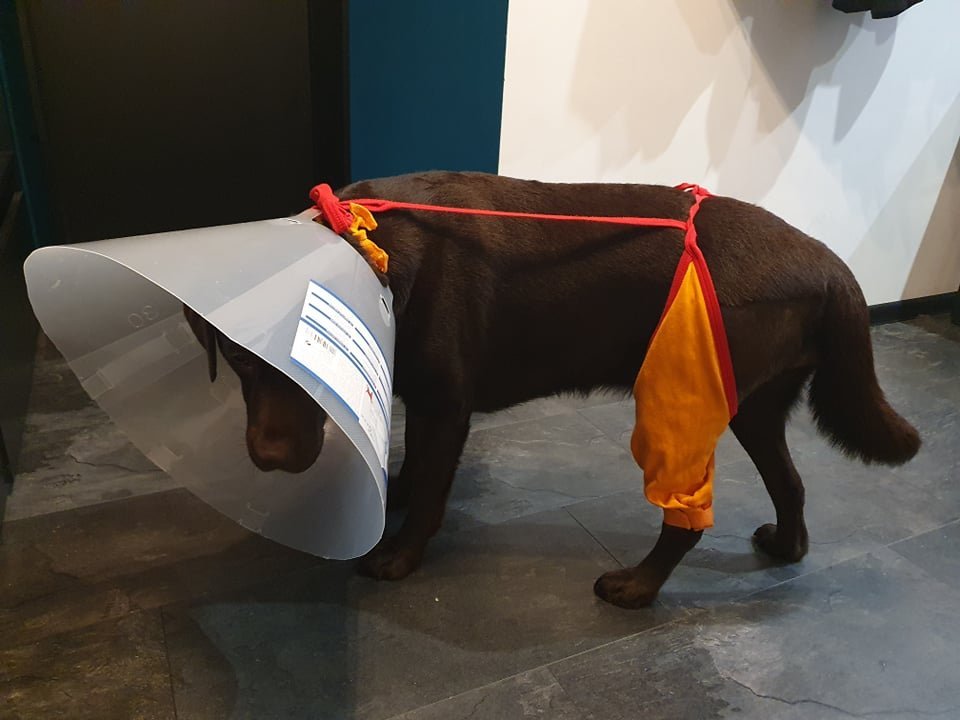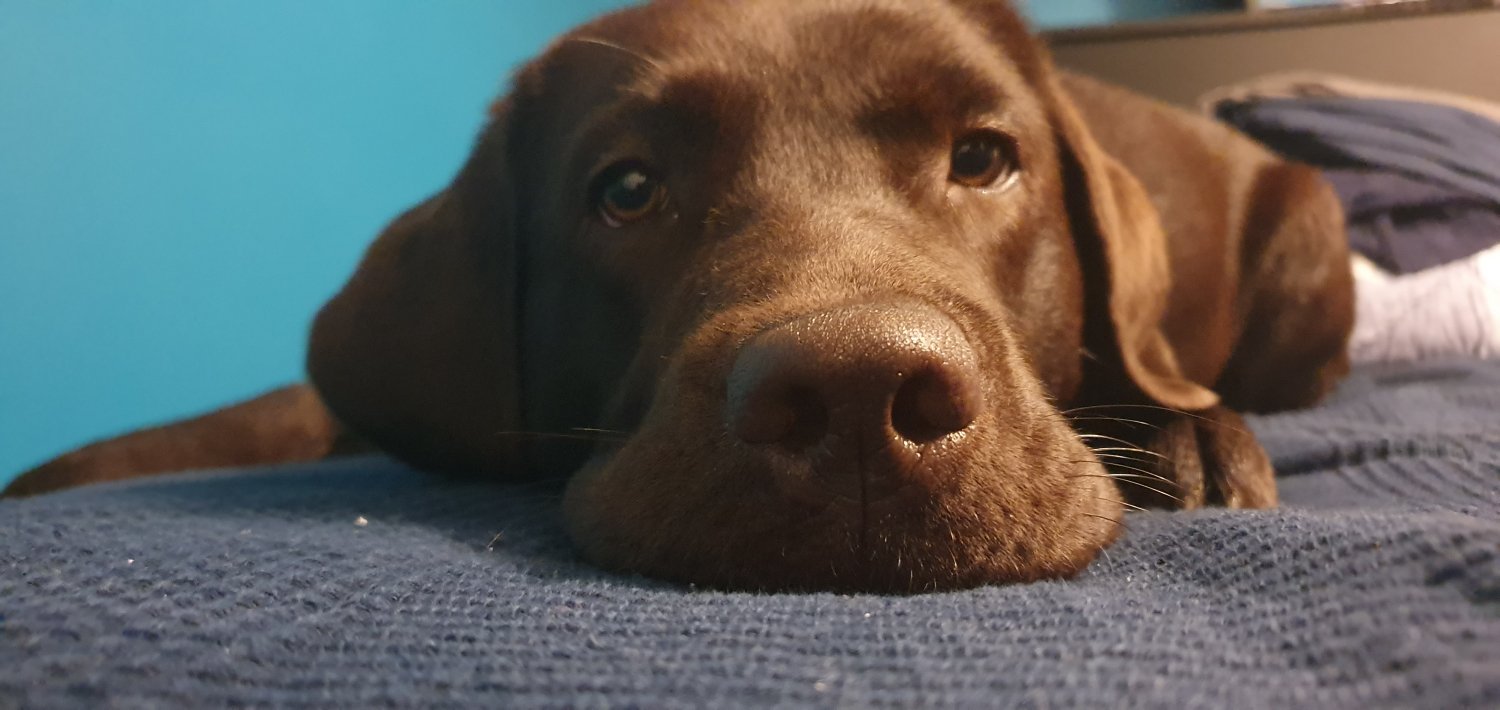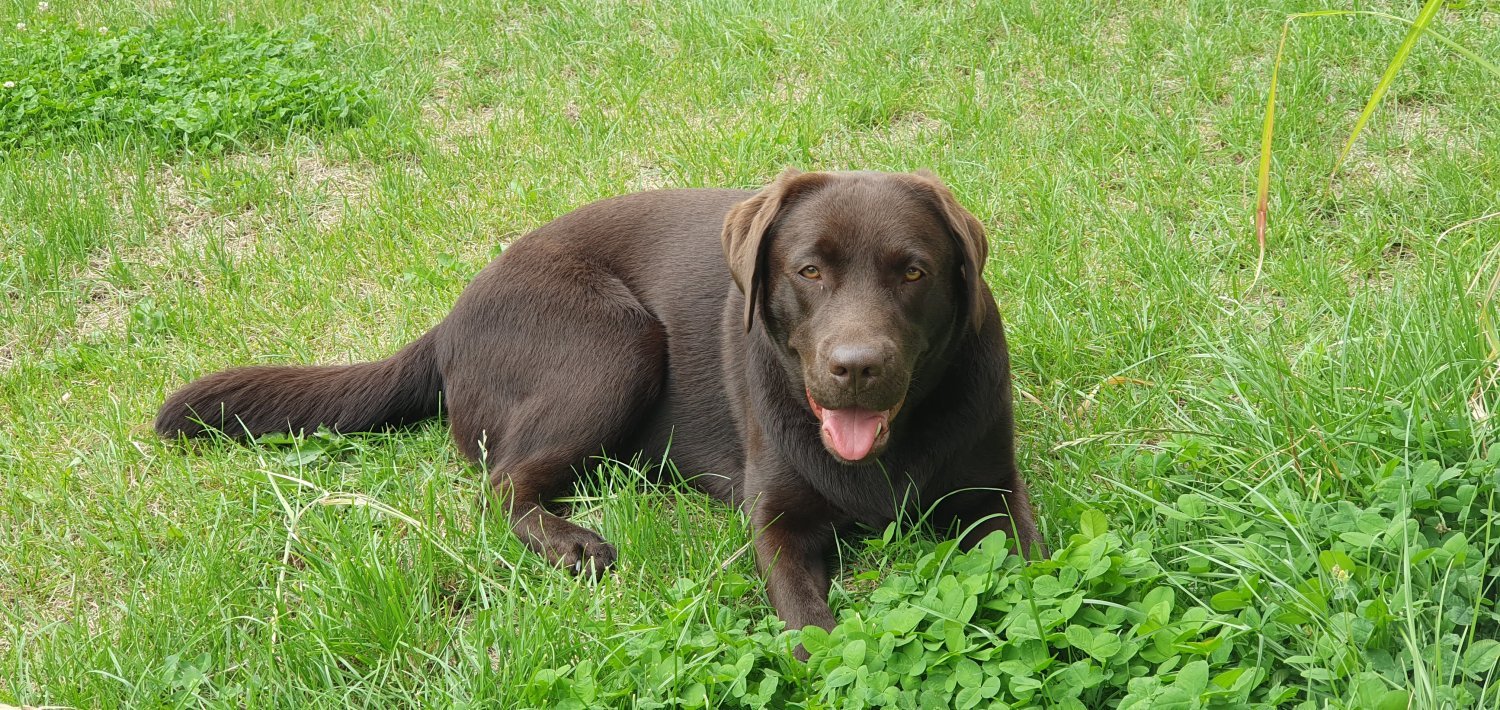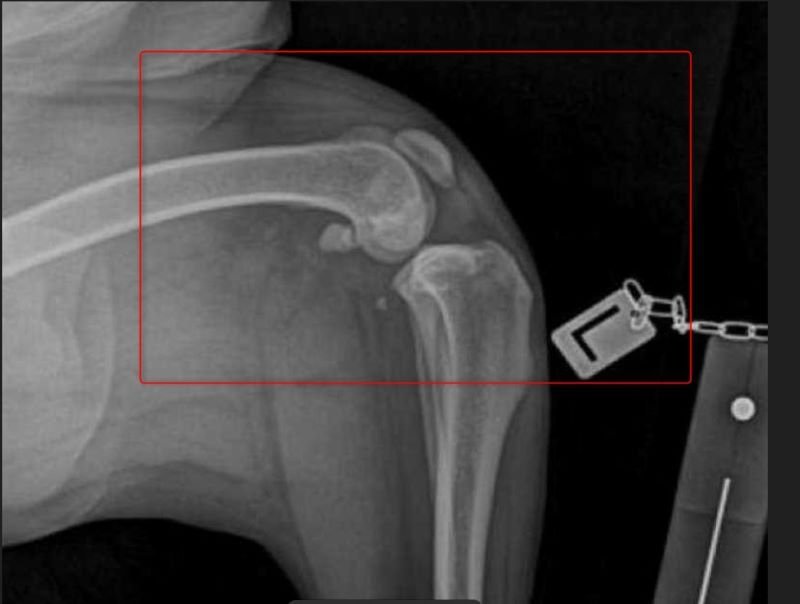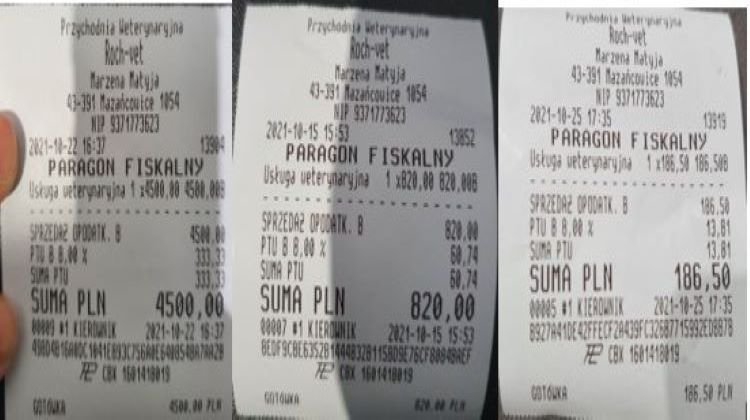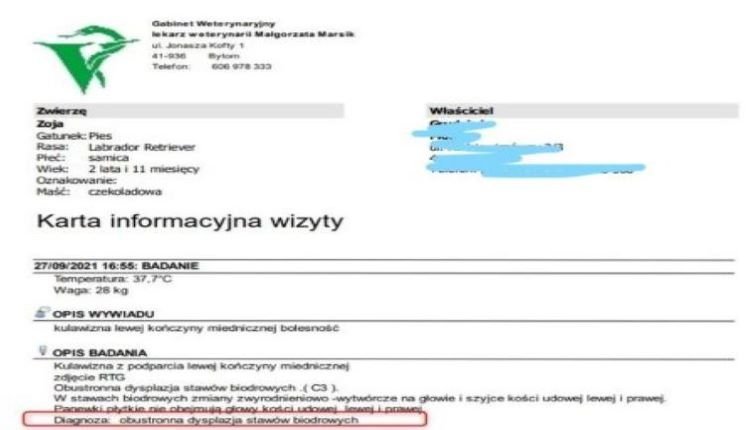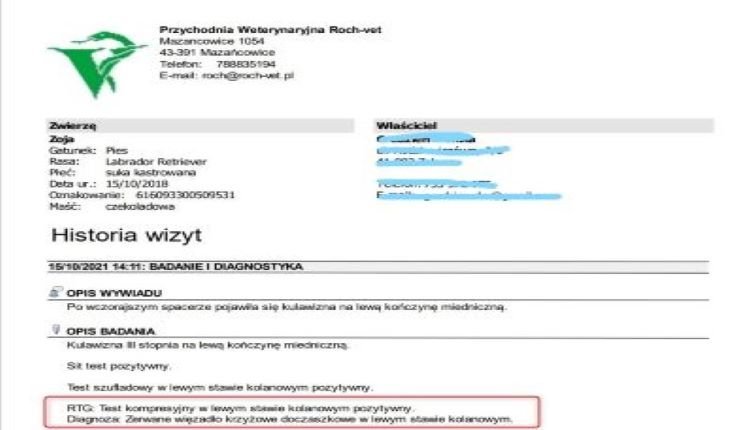 The organizer verified the description with proper documents.
Donate
Zrzutka.pl does not charge any commission
Description
Moi drodzy zwierzolubni przyjaciele,
moja najlepsza przyjaciółka 3-letnia Zoja - cierpi. Niestety jej tylne nogi oraz biodra odmawiają posłuszeństwa. Dotychczas starałam się finansować każdą wizytę, operację, zabiegi i rehabilitację. Niestety, nadszedł moment, gdy zostałam postawiona pod ścianą. Decyzja o założeniu zrzutki była ciężka i rodziła się w bólach, ponieważ nie spodziewałam się, że znajdę się "po tej stronie". Z osoby wspomagającej, mój przyjaciel i ja staliśmy się potrzebującymi. Proszenie o pomoc mimo wszystko jest rzeczą trudną.
Mierzymy się z diagnozą Dysplazji bioder oraz z Zerwanym więzadłem krzyżowym doczaszkowym w lewym stawie kolanowym.
1) Zerwane więzadło krzyżowe doczaszkowe w lewym stawie kolanowym.
22.10.2021 - Zoja zdążyła już przejść operację a wszystkie koszty, na których potwierdzenie zamieściłam również rachunki,
zostały przeze mnie pokryte. Łączna kwota jedynie ostatnich wizyt i zabiegów to suma 5485,50 złotych
Dotychczasowe rachunki: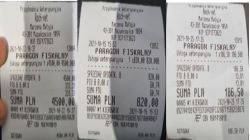 Diagnoza:
2) Dysplazja bioder.
Zoja powinna zostać poddana operacji. Niestety stopień zwyrodnienia stawów i poziom zaawansowania choroby kwalifikuje
Zoję na operację wstawienia endoprotez w obu biodrach, których koszt to ok. 22 tysięcy złotych plus rehabilitacja i
dodatkowe wizyty, co daje łączną kwotę ok. 25 tysięcy złotych.
Diagnoza dysplazji bioder: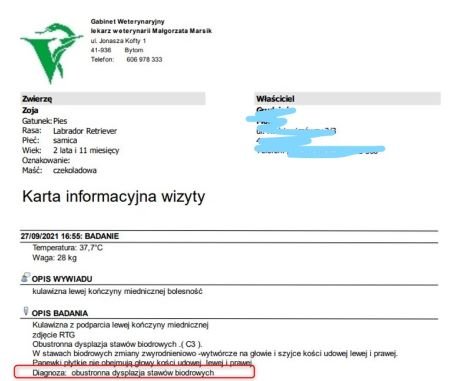 Niestety, powyższa kwota - 25 tysięcy złotych - jest poza moim zasięgiem. Nie potrafię zapewnić mojemu psu godnego życia, pozbawionego cierpienia, dlatego też zwracam się do każdego z Was z prośbą o wsparcie. W krytycznych momentach, gdy ból przerasta mojego psiaka, wnosimy ja na specjalnych nosidłach na pierwsze piętro do naszego mieszkania.
Zoja jest moją najlepszą przyjaciółką i wyjątkową duszą, która wnosi mnóstwo pozytywnej energii i nie wyobrażam sobie sytuacji, w której mogłabym stanąć przed decyzją, w której jedynym uśmierzeniem jej bólu, będzie pozwolenie jej odejść za tęczowy most. Zoja póki co stara się stawiać czoła swojemu bólowi, jednak wiemy, że jest jej coraz trudniej.
Wierzymy razem z Zoją, że znajdą się osoby, których pomoc pozwoli godnie żyć mojej towarzyszce i przyniesie ukojenie jej cierpieniu.
The world's first Payment Card. Accept payments wherever you are.
The world's first Payment Card. Accept payments wherever you are.
Find out more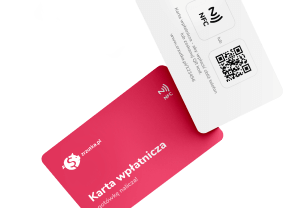 Our users created
800 079 whip-rounds
and collected
620 156 954 zł
What are you collecting for today?