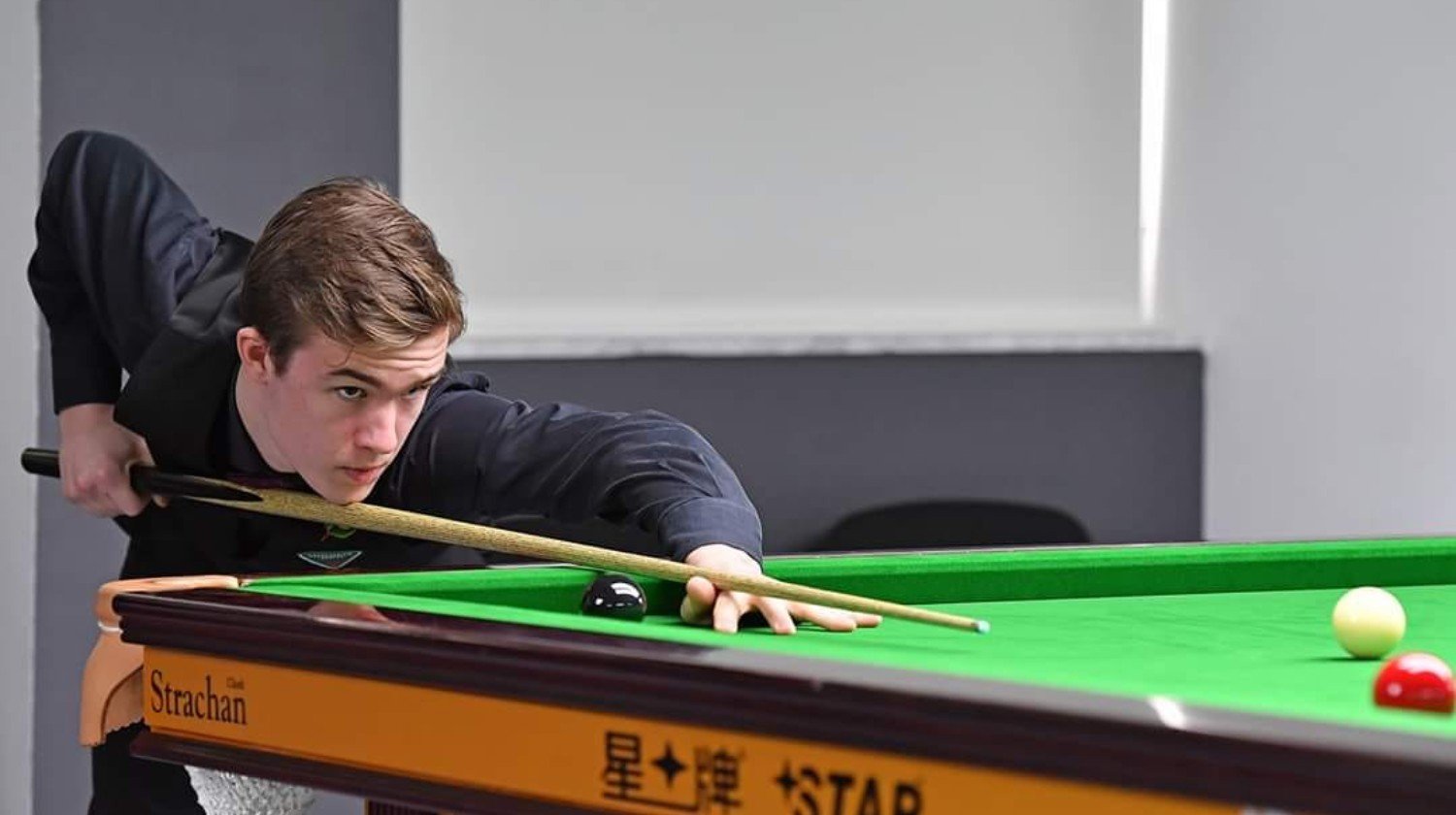 id: zzc8hj
Q School 2023 - walka o World Snooker Tour
Q School 2023 - walka o World Snooker Tour
Our users created 978 883 whip-rounds and collected 998 929 227 zł
What are you collecting for today?
Description
Cześć!
Jestem Daniel Holoyda i od wielu lat pasjonuję się grą w snookera. Na co dzień jestem zawodnikiem warszawskiej akademii Snooker.Zone. Moim największym marzeniem jest zostanie zawodowym snookerzystą i chciałbym je spełnić wyjeżdżając na prestiżowy turniej Q School odbywający się raz do roku w maju w Wielkiej Brytanii.
Mam 24 lata i od 2013 roku trenuję snookera, czyli jedną z odmian bilardu, rozgrywaną przy "zielonym stole". Od 2015 jestem czynnym członkiem kadry narodowej dumnie reprezentując nasz kraj na zawodach międzynarodowych takich jak Mistrzostwa Świata, Europy. Moim najlepszym wynikiem było zdobycie mistrzostwa Polski 6 reds oraz 5-te miejsce w Europie do lat 21. Posiadam wiele medali mistrzostw Polski w różnych kategoriach wiekowych, m.in. open, U-21, U-18, czy drużynowe MP.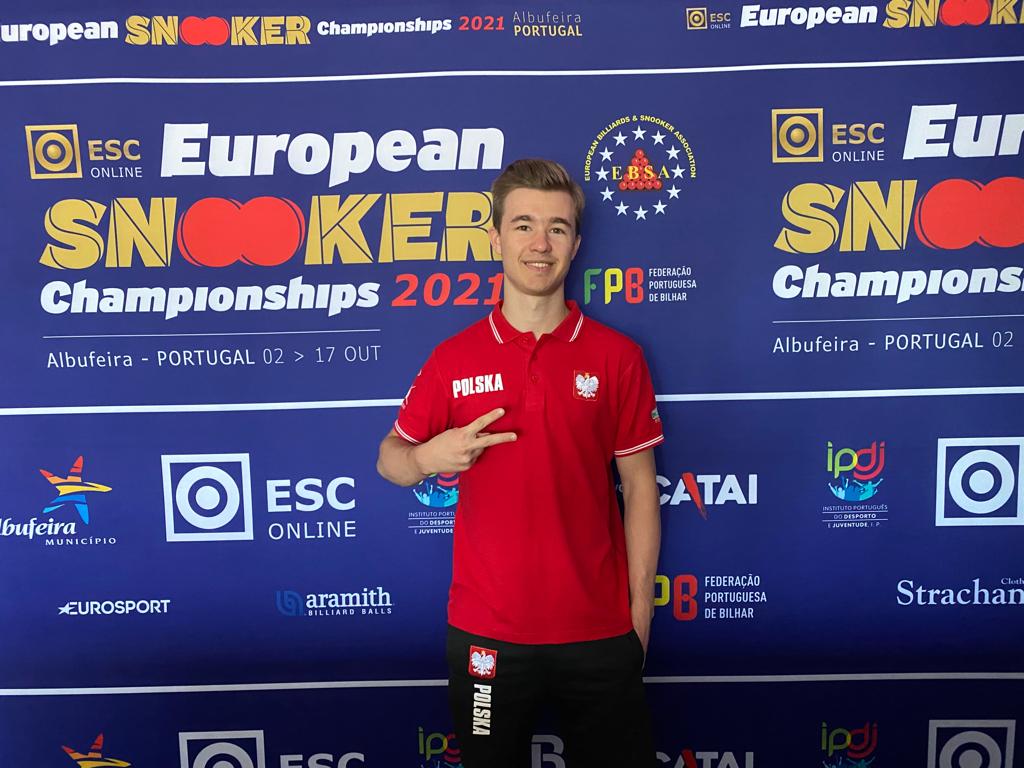 Turniej Q School jest najważniejszym turniejem w roku dla każdego amatora. Niestety jest również turniejem najdroższym. Twoje wsparcie pozwoli mi na pokrycie kosztów takich jak:
wpisowe na turniej w wysokości 600 funtów
Zakwaterowanie
Przelot do Wielkiej Brytanii
Opłacenie kosztu posiłków
Dzięki Tobie jestem w stanie spełniać marzenia i walczyć o najwyższe cele, dlatego z tego miejsca bardzo serdecznie Ci dziękuję. Od mojej ostatniej wizyty na tym turnieju, minęły już 4 lata. Cztery ciężko przepracowane lata, w których zebrałem masę doświadczeń i zdobyłem sporo tytułów, m.in. Mistrza Polski 6 reds. Obiecuję dać z siebie wszystko!
Moimi rywalami w tych zawodach będą:
Ivan Kakovskii z Rosji (turniej numer 1)
Scott Rogan z Anglii (turniej numer 2)
Pełna relacja z zawodów dostępna będzie na mojej stronie facebook'owej - www.facebook.com/danielholoyda.snooker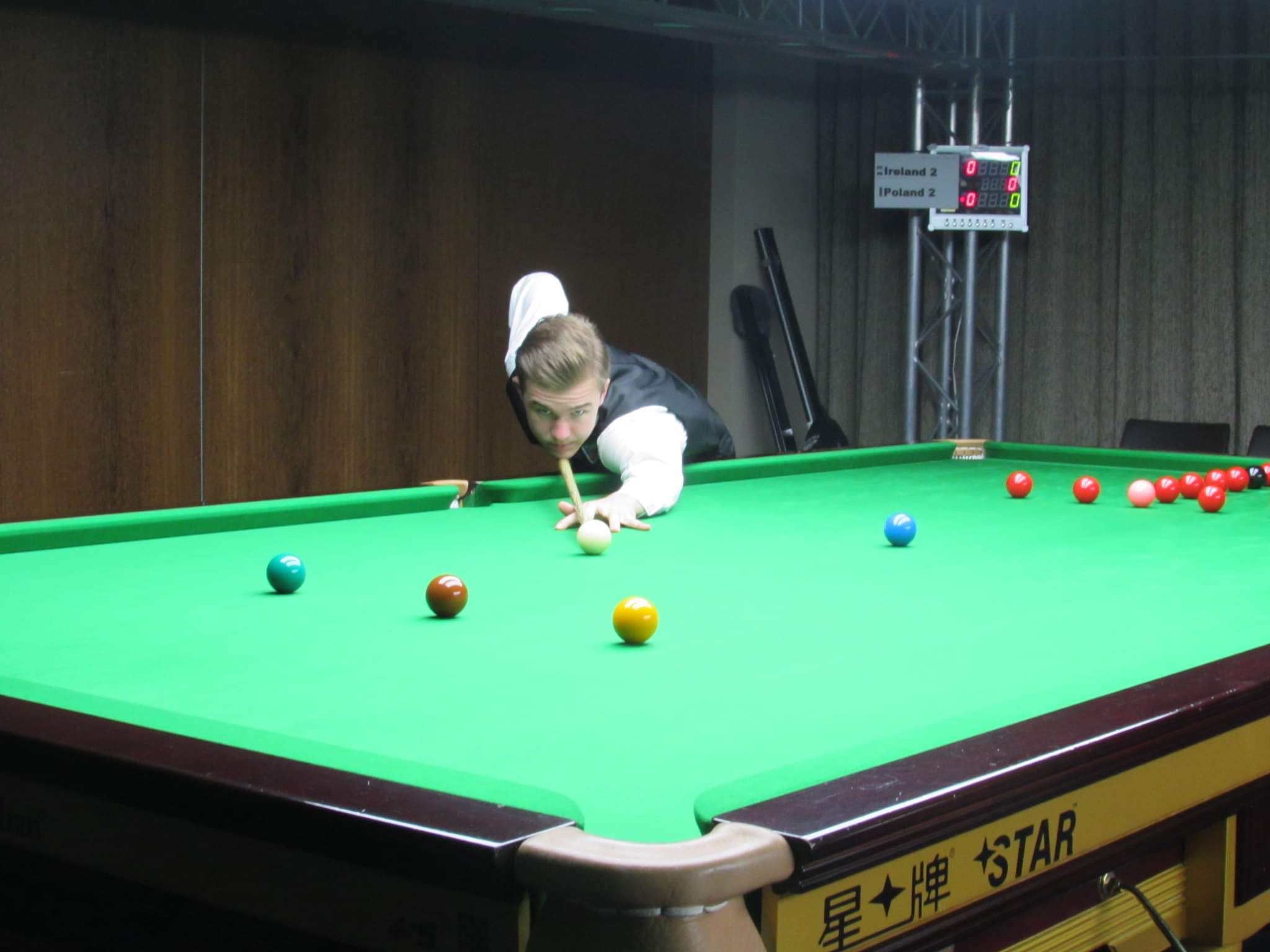 Q School
Jest to cykl dwóch następujących po sobie turniejów. Odbywają się corocznie w Wielkiej Brytanii w maju. W tym roku turniej odbywać się będzie od 26 maja do 6 czerwca w "Morningside Arena" w Leicester. Zawodnicy, którzy dotrą do etapu półfinału w danym turnieju, zostają profesjonalistami. Jest to bardzo prestiżowy turniej, na który zjeżdżają się najlepsi zawodnicy z całego świata, którzy również pragną osiągnąć swój cel, jakim jest dostanie się do World Snooker Touru. W tym roku na liście startowej jest 208 osób!
Więcej o turnieju Q School przeczytacie pod linkiem: http://www.worldsnooker.com/q-school/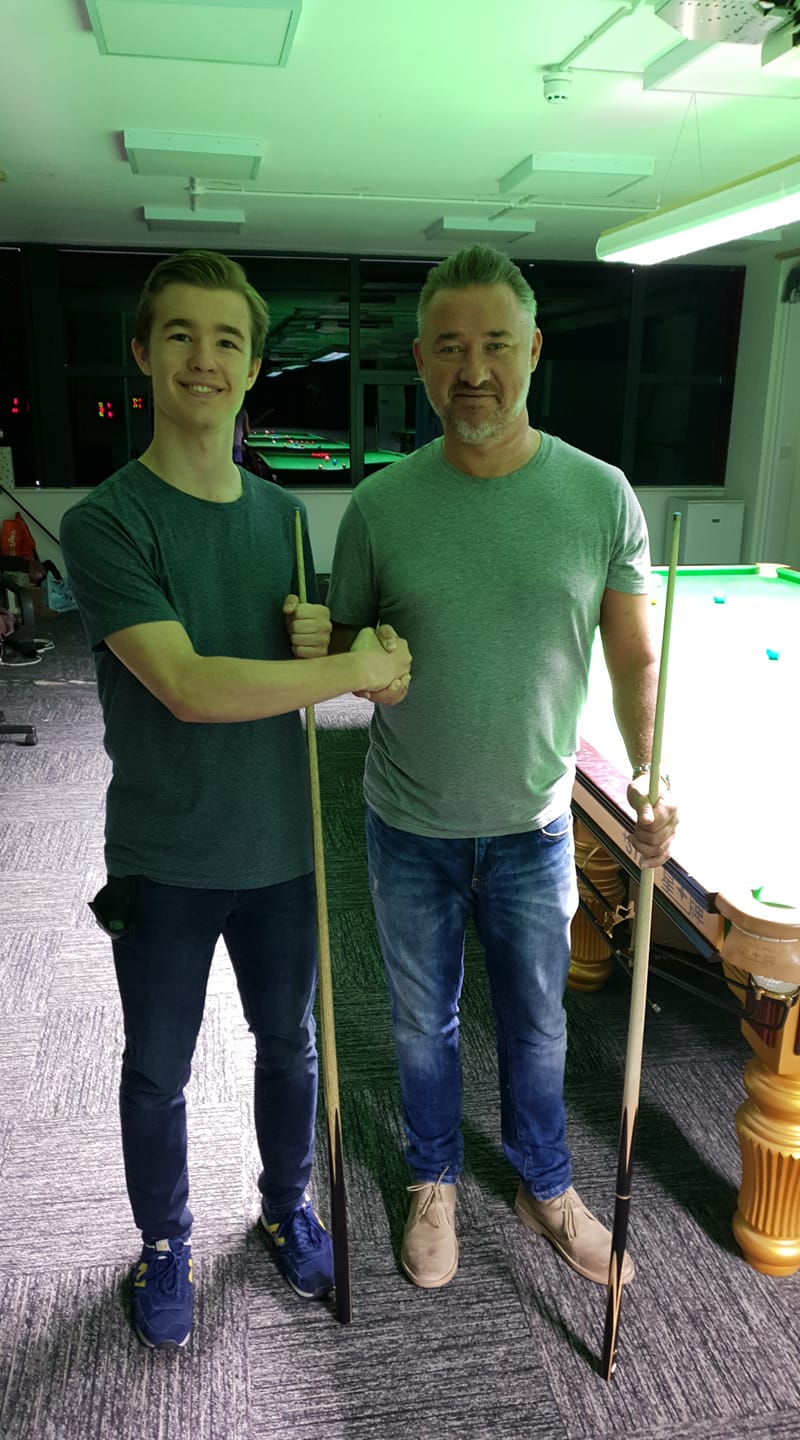 Wszyscy mówią, że jestem podobny do wujka Stephena (zdjęcie sprzed 5 lat) i mam nadzieję, że kiedyś osiągnę chociaż 50% z jego sukcesów. Proszę zapoznaj się z odpowiednimi progami wsparcia w zrzutce. Oferuję m.in.:
trening indywidualny
wspólny sparring
współpracę biznesową w promocji Twojej firmy w moich mediach społecznościowych oraz kamizelce startowej
Jeszcze raz bardzo dziękuję Ci za wsparcie! Twoje wsparcie znaczy dla mnie więcej, niż mogłoby Ci się wydawać. Obiecuję walkę do ostatnich bil :)
The world's first Payment Card. Your mini-terminal.
The world's first Payment Card. Your mini-terminal.
Find out more