id: 2nt324
Death sentence for 80 patients. It's not a coronavirus, it's a lack of money for a melanoma vaccine!
Death sentence for 80 patients. It's not a coronavirus, it's a lack of money for a melanoma vaccine!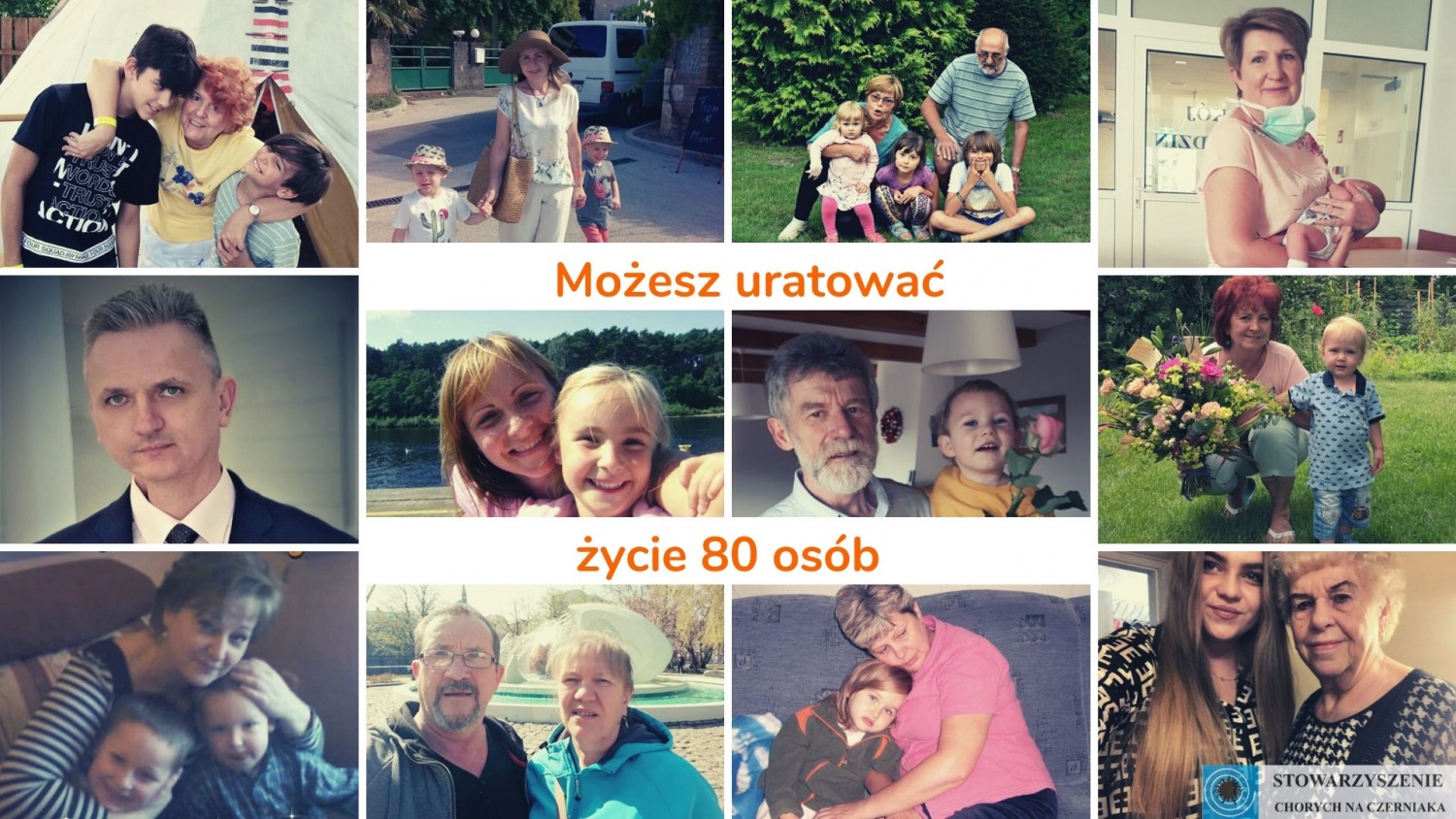 The organizer verified the description with proper documents.
21 343 zł
from 1 382 400 zł
Donate
Bardzo dziękujemy za wszelkie wpłaty na naszą szczepionkę. Niestety trafiliśmy na bardzo trudny okres. Wszystkie siły zostały zmobilizowane do walki z pandemią koronawirusa. Zdajemy sobie sprawę z jakimi trudnościami boryka się służba zdrowia lecz mamy nadzieję, że chorzy onkologicznie, a w szczególności chorzy na czerniaka, nie zostaną bez pomocy.

Od 6 marca zostało wstrzymane podawanie szczepionki ze względu na pandemię. Profesor stara się przywrócić leczenie swoich pacjentów w najbliższym czasie. Do tej pory wykorzystaliśmy 10 000 zł na badania jakościowe przed zwolnieniem szczepionki do podania chorym. Koszt całkowity tego badania to 13 tysięcy zł.

Niewiadoma jest nadal przyszłość naszej polskiej szczepionki, lecz wierzymy, że z Wami to się uda. Dziękujemy!

Read more
Description
 We survived melanoma, now bureaucracy and lack of funding might kill us
Despite the terrible mortality statistics for melanoma malignum, one of the worst types of cancer, patients with advanced cases -predicted to live only 1 to 24 months - have survived over 19 years after immunotherapy in clinical trials by professor Andrzej Mackiewicz.
Now they run the risk of dying, deprived of prof. Mackiewicz's vaccine therapy due to lack of funds. This therapy is a Polish invention with potentially global impact which is seeking financing to register as a medicine and reach all patients who need it.
Let's help us survive and save this important vaccine therapy against malignant melanoma, which should be available to patients in Poland and worldwide.
Together we can do it!
Often, people with melanoma face a brutal reality: depending on the stage of the cancer, the predicted survival is a few months to several years. The risk of metastasis within 5 years of surgical removal is estimated to be 40-90% (CheckMate 238 study). We have 80 different patient histories confirming that it does NOT have to be this way!
The first clinical trial patients received the vaccine in 1997. It turned out to be a revolutionary discovery. Patients with advanced melanoma have survived over 10 years, and some have lived for almost 20 years receiving the vaccine. Without monthly administration of the vaccine, patients suffer metastases and death within a short time.
More patient stories are available on the Melanoma Disease Association website: http://www.stowczerniak.pl/uratujmy-szczepionke/
E-mail: [email protected]
The story of Teresa Jamrożek from Kielce: My disease began in 2003 - diagnosis: metastatic melanoma. It was terrible. I underwent three operations in two months. The prognosis of doctors was very bad - a month of life. I was 32 years old and had two small children. I was lucky - I survived a year before new metastases appeared and underwent subsequent operations and radiotherapy. Again, it was enough for a year for the melanoma to attack again. Subsequent operations, another radiation therapy, tooth extraction - the worst is back again. And in all this nightmare, my children who trembled day and night and the husband who performed all duties connected with taking care of me. At that time I was also directed to prof. A. Mackiewicz in Poznań. Vaccines have begun to work - the disease is in for remission. 15 years have passed and I am alive! Now I am waiting for my son's wedding, which will take place in May. The vaccine invented by prof. A. Mackiewicz is my chance. A chance for further life.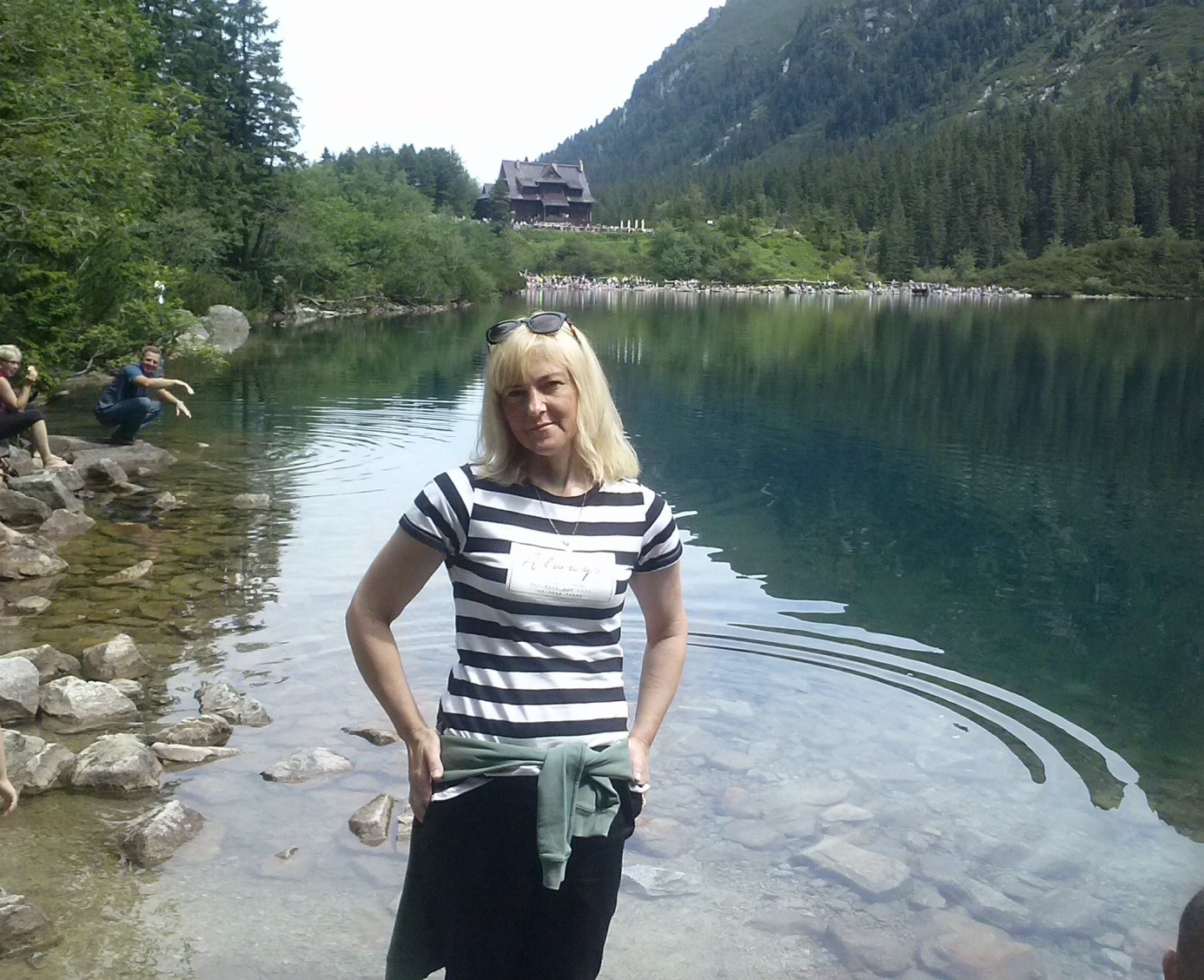 The story of Mirek Żółtowski from Czarna Białostocka: I fell ill with melanoma in 1998. Clark III level. The doctor said I could live up to five years. I was desperately seeking help and I came to Prof. Andrzej Mackiewicz. I feel good with the vaccine and have not metastasized. I am the father of two wonderful daughters and the grandfather of four wonderful grandchildren. In addition, I can pursue my passion which is cycling tourism. I travel around Poland every year 10,000 km. Counting the kilometers that I covered during my illness, I would have traveled the globe 4 times along the equator. The vaccine gave me a chance to wait for my grandchildren and appreciate every moment. Inclusion in the research program since 1999 - I have been living for 21 years thanks to the constant vaccination.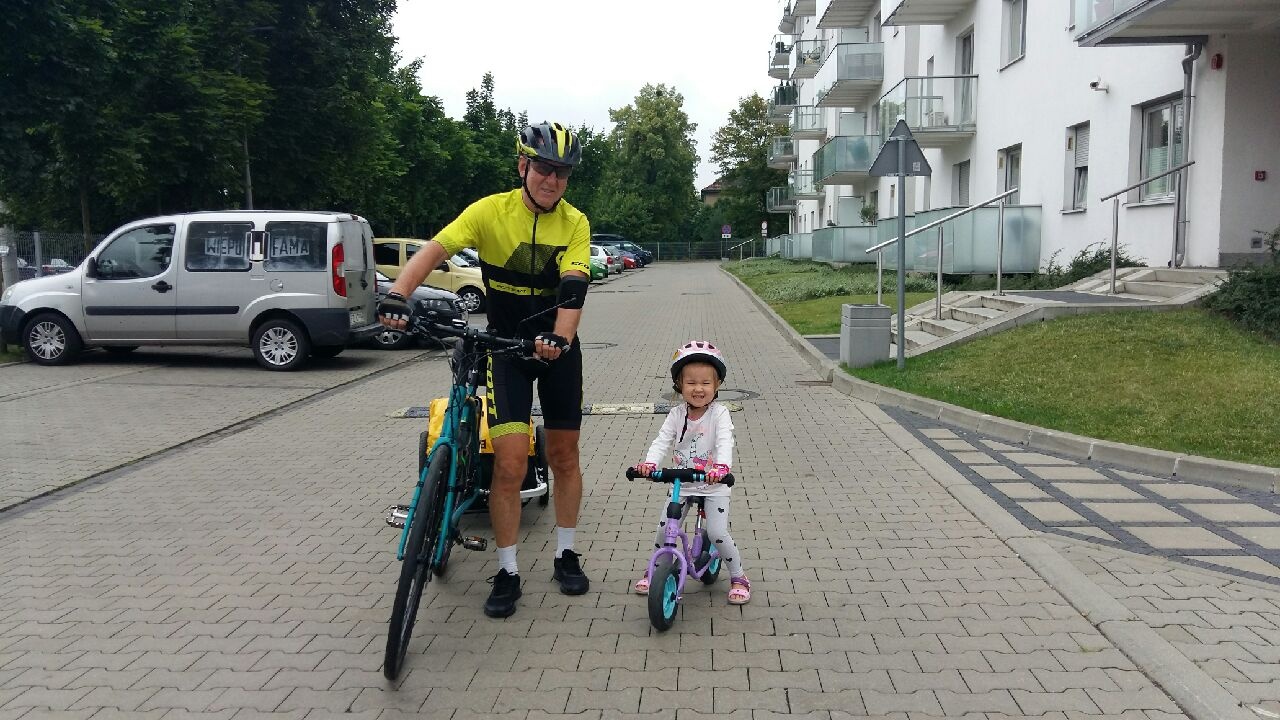 The story of Grażyna Najmrodzka from Lwówek: I have been struggling with cancer for over 20 years. The mole was the size of a pinhead. Clark histopathological score, stage IV. Doctors predicted several months of life. Initially, I underwent standard treatment, but all methods (including procedures, surgery, chemotherapy) failed. The only and reliable chance for life turned out to be participation in the program implemented by a team of doctors under the guidance of prof. Andrzej Mackiewicz. Monthly reception of the melanoma vaccine allowed me to enjoy family happiness, raise my three beloved children and to pursue myself professionally and prepare several generations of my students for the final exams.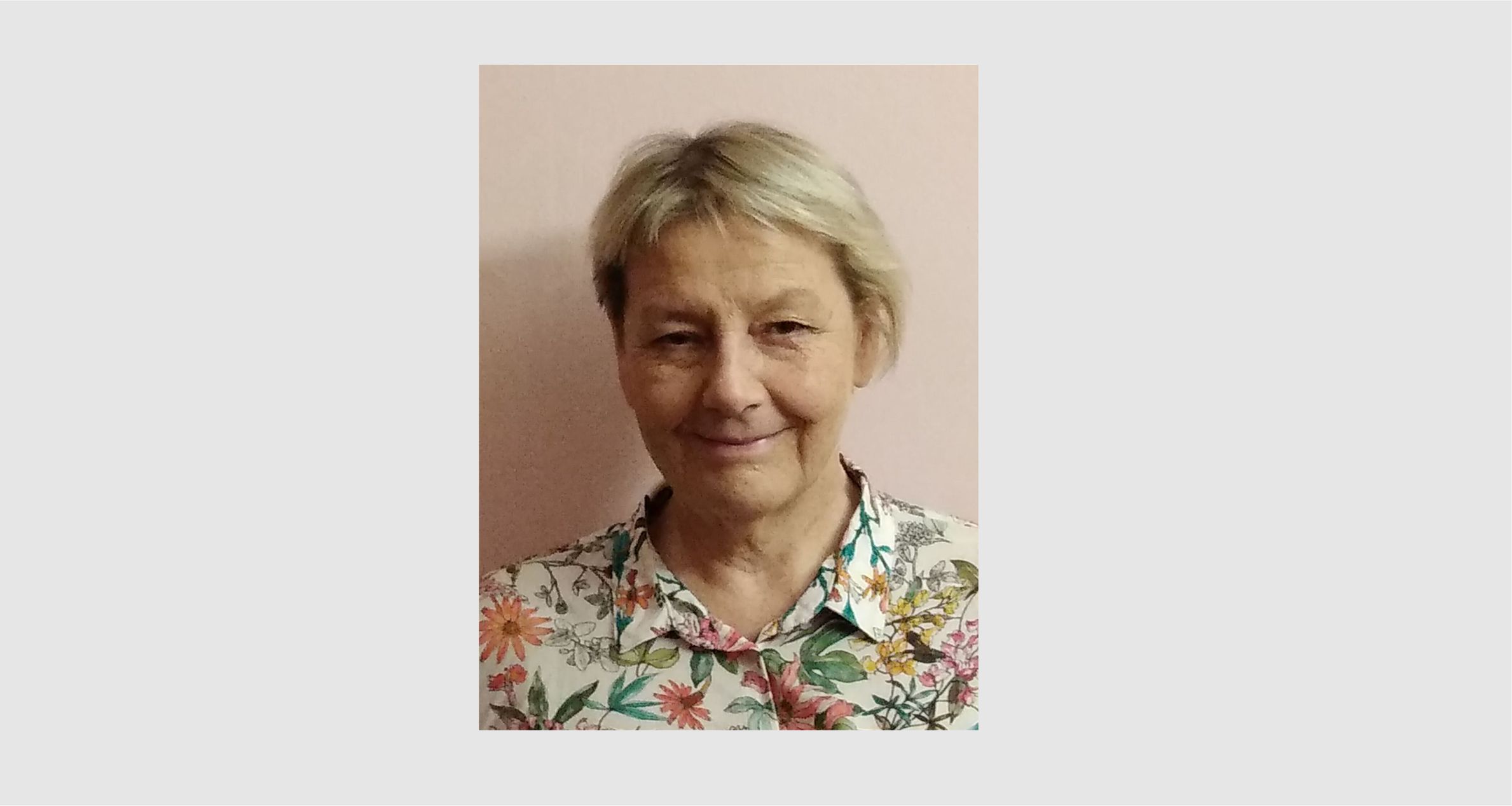 The story of Michał Kowalczyk from Opatówek: I fell ill with melanoma in the fall of 2000. I was 27 then and it seemed to me that the world had collapsed. I was diagnosed at the Greater Poland Cancer Center in Poznan so I was redirected to prof. A. Mackiewicz, who implemented an innovative melanoma vaccine program. I was given the first dose in October 2000. And so to this day, I take the vaccine once a month. I started a family, my son was born, I normally live, function and work. I would like to keep watching my son grow up, support him and be able to support his family with his own work. The fall of the vaccine program means that melanoma can come back in a few months and I can die...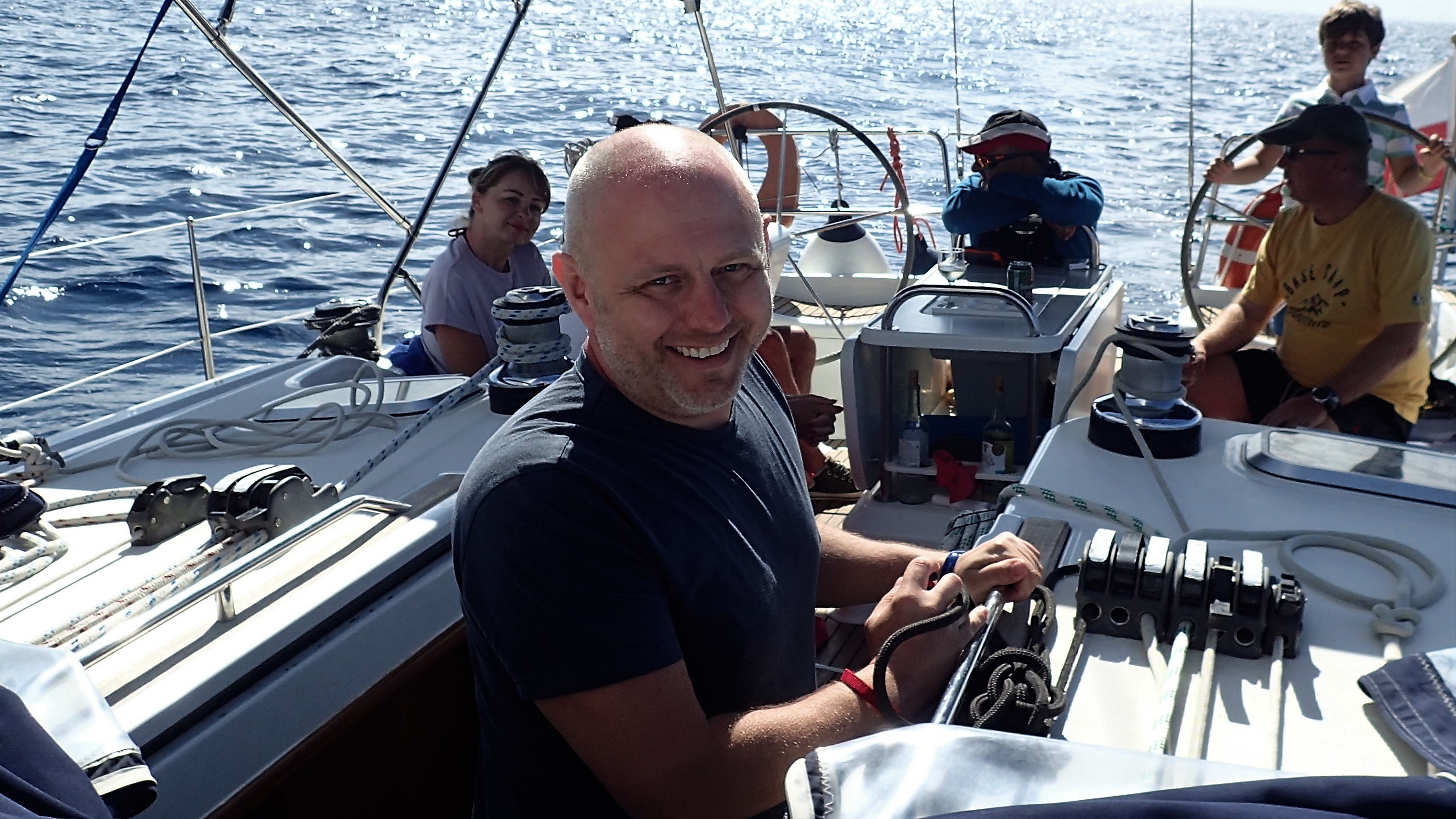 More stories of our patients are available on the website of the Melanoma Disease Association: www.stowczerniak.pl
Who we are?

The Melanoma Disease Association was founded in 2004, bringing together malignant melanoma patients from all over Poland to undergo experimental therapy with the therapeutic vaccine invented by Polish immunologist professor Andrzej Mackiewicz. Patients enrolled in this clinical trial are diagnosed with advanced (including metastatic) melanoma.
The vaccine SAVES OUR LIVES by inhibiting the development of advanced malignant melanoma. It does not cause side effects (patients lead normal lives) and monthly therapy is much cheaper than currently available registered medications, so-called "new drugs" characterized by a slight improvement in survival and high toxicity, meaning that patients suffer greatly from complications resulting from the treatment itself.
The Association has been carrying out preventive actions since 2011, including free videodermatoscopy of the skin, with which we examined over 13,000 people and detected dozens of cases of melanoma, and prevented many more by recommending the removal of suspicious moles before the disease developed. Now we need your help.
Why are we asking for your help?
There is currently no money to produce the vaccine for a group of 80 patients who are still alive. In recent years, we've exhausted all available options to obtain financing. We are at risk of closing the clinical trial and losing several dozen years of research on this innovative preparation that saves lives without side effects. According to Polish law, this vaccine cannot yet be given outside the clinical trial.
For many years we have been soliciting together with prof. A. Mackiewicz to ensure that the vaccine is registered as a medicine and available to anyone in need. Unfortunately, the number of patients with this terrible diagnosis increases every year, and melanoma takes life quickly.
We've been fighting for every dose of the vaccine for so many years. Now we are close to losing hope...
What do we need money for?
At the moment, the most important thing is to maintain the production of the vaccine (reagents, cell culture, storage, salary of lab technicians) to keep the clinical trial patients alive.
If the vaccine can be secured for existing patients, then funds are needed to complete the clinical trial and enter the third phase of registration (multi-centre studies) to register as a medicine and enter the market.
More about therapeutic vaccine for malignant melanoma
The vaccine is administered at the Greater Poland Cancer Center in Poznan. At present, 80 people receive the vaccine. We are currently in a very difficult situation because if the clinical trial ends we will stop receiving the vaccine. We will be left without life-saving treatment. Despite our many years of intensive efforts, many writings and conversations with authorities, so far no further stages of the clinical trial have been implemented. Our problems with obtaining financing are largely due to legislation. The National Health Fund cannot refund the vaccine because it is not a registered drug, and the Ministry of Health replies that it has no funding for clinical trials. And without completing the clinical trials, the vaccine will not be a registered drug. We are trapped in this vicious circle.
Vaccine in numbers
One dose of vaccine costs PLN 1,440. Must be given once a month.
The monthly cost of vaccines for 80 patients is of 115,200 PLN. Annual total is PLN 1,382,400.
The cost of other melanoma drugs offered by pharmaceutical companies are:
 - PLN 380,000 Yervoy (Ipilimumab) therapy (full therapy price for one patient), extends life by about 1-2 years with very serious side effects. Review of knowledge about Yervoy and justification for granting authorization admission to trading in the EU. EMA / 55215/2019)
- PLN 40,000 monthly with Zelboraf (Vemurafenib) (price for one patient). The median overall survival was 12 months (based on: Neoplasms Journal of Oncology 2016, volume 66, number 2).
Together we can save not only human lives, but also advance research on the Polish vaccine against melanoma malignum and help get it registered.
More about the Melanoma Disease Association on our website www.stowczerniak.pl
Contributors 213
Our users created
626 112 whip-rounds
and collected
376 859 815 zł
What are you collecting for today?